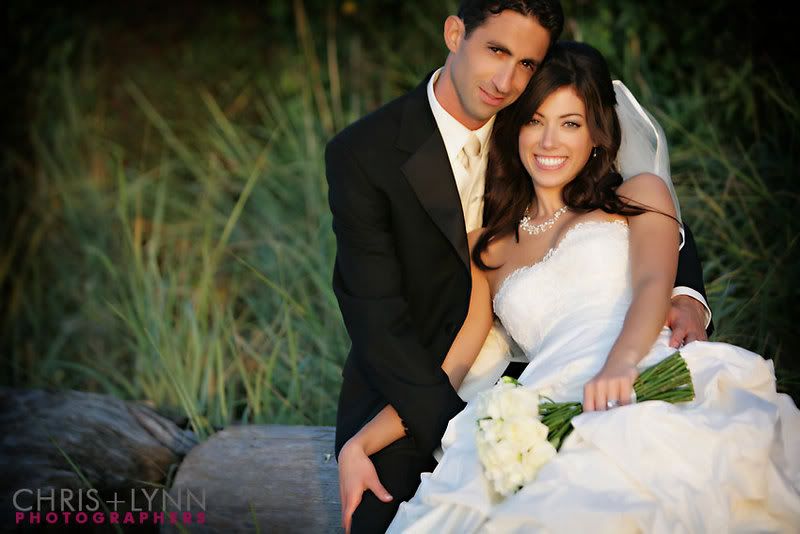 What a perfect day! A gorgeous bride, a handsome groom, traditions overflowing with emotion, Vancouver's natural beauty - all wrapped up in a big bubble of LOVE! On their wedding day, Judith and Barend lived every moment to the max - and it was a joy to photograph. There are so many wonderful images ~ here are some of our favourites.
Barend.
Judith.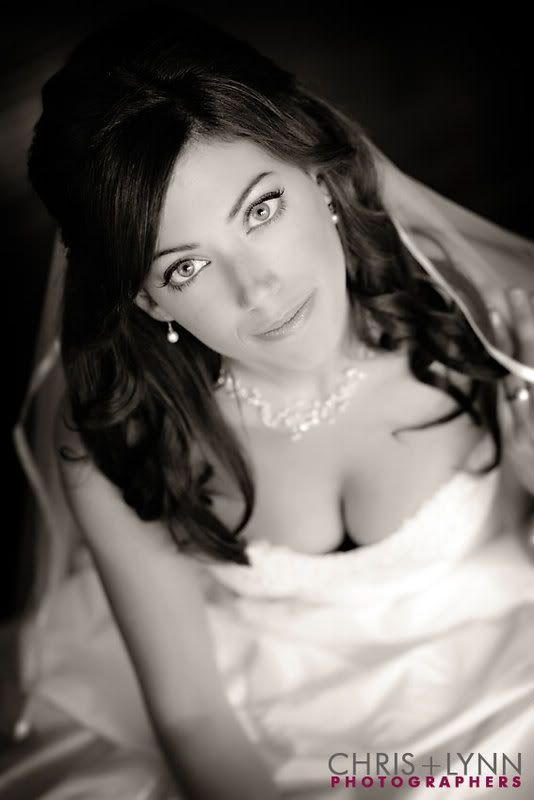 The tenaim ceremony.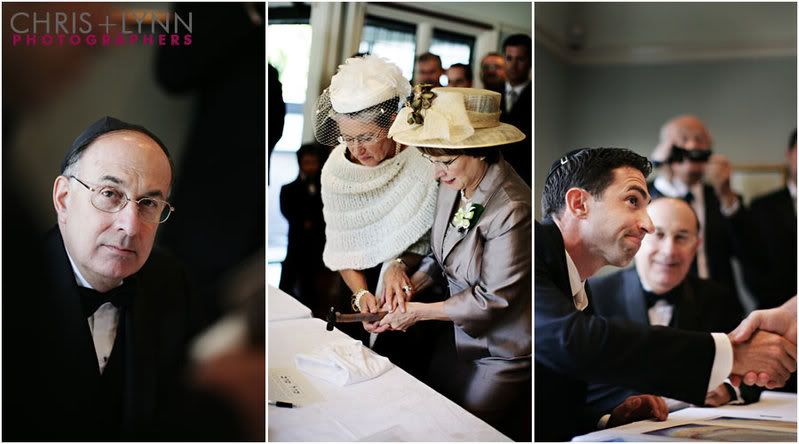 Seeing each other for the first time at the bedekin. I love their expressions.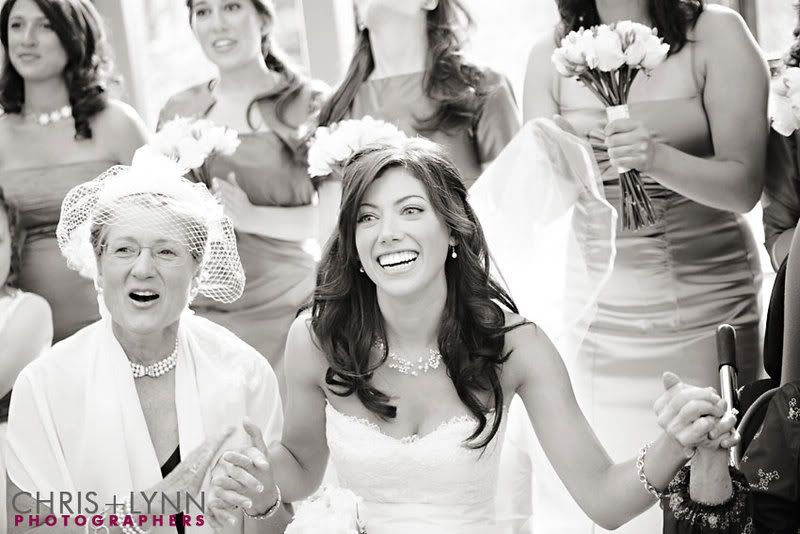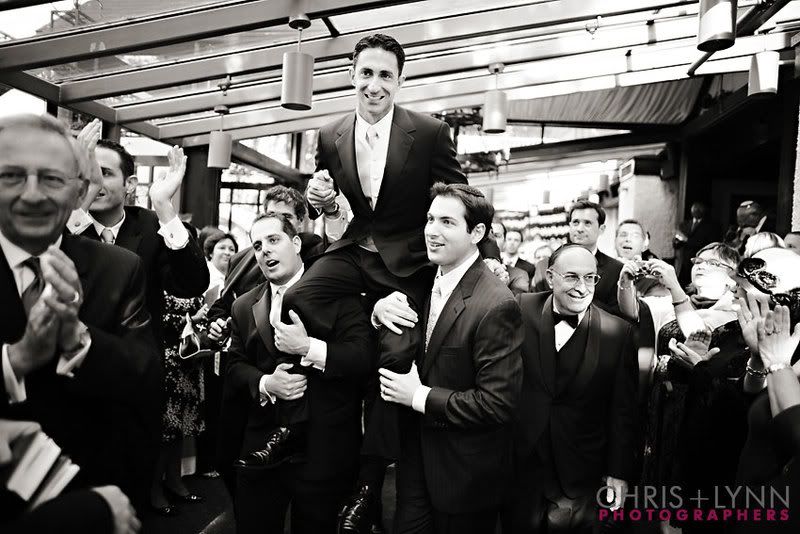 With the backdrop of ocean and mountains,
Brock House
is one of our favourite venues - and the fabulous Sarah & Erin from
DreamGroup
made sure everything looked perfect. Rounding out the team of vendors was uber-videographer Bruce from
CloudNineCreative
.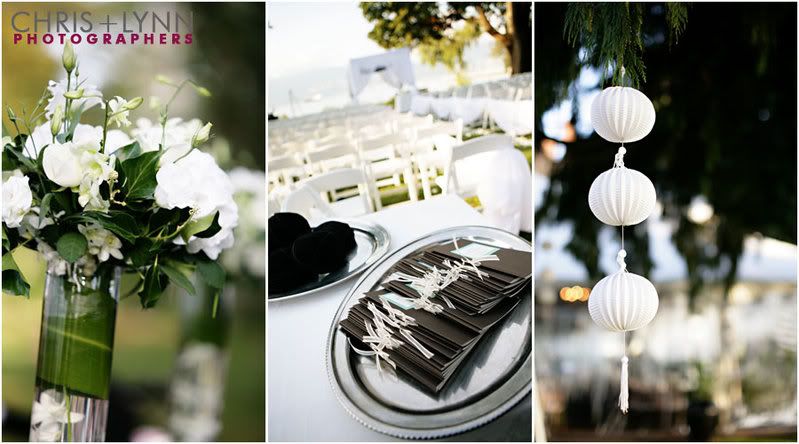 Okay, are these little ones too cute or what?!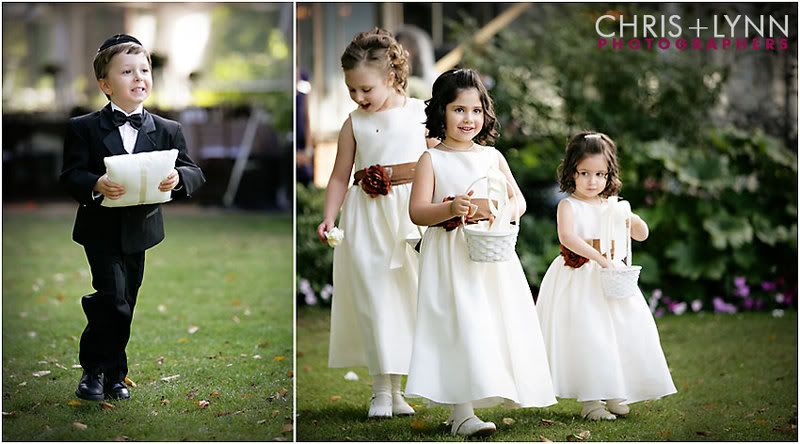 I love the lines in this image.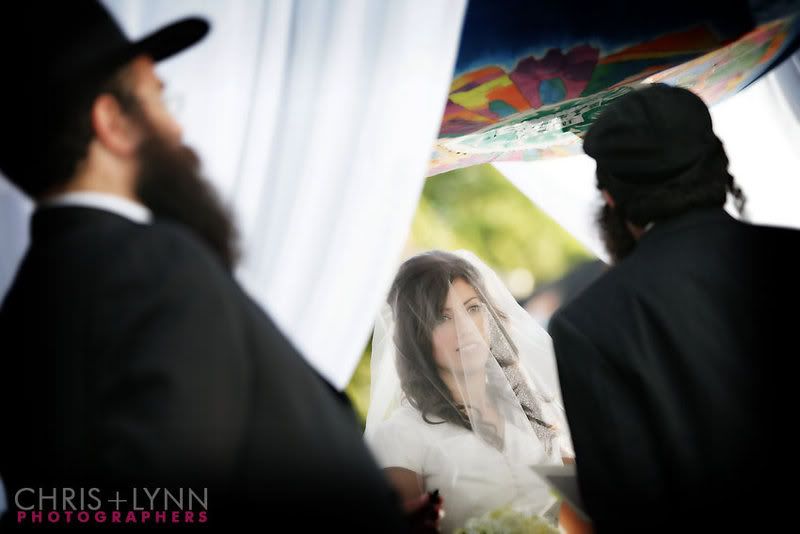 And the moment in this one.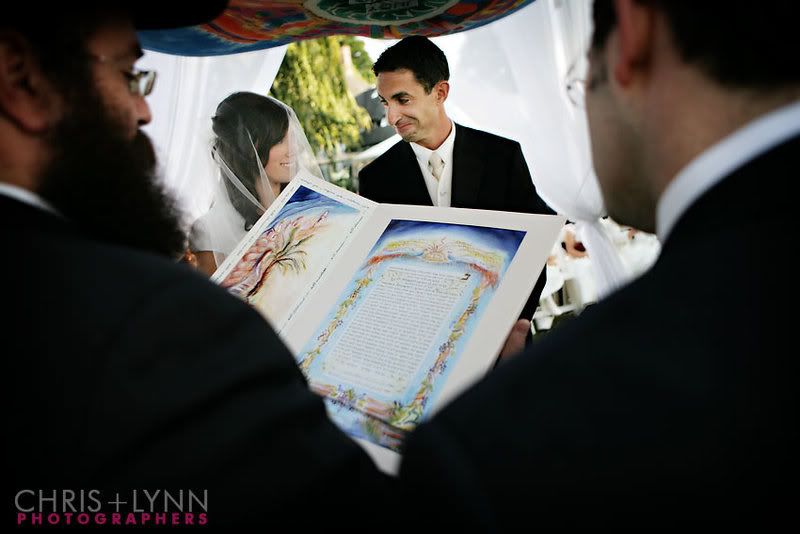 Such a beautiful location.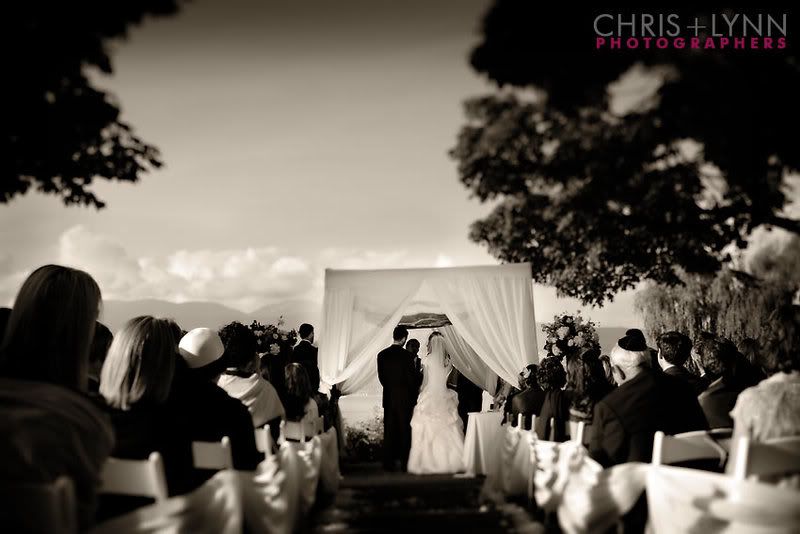 And a beautiful couple.
Married!
Gorgeous light on Jericho Beach - love it when couples plan their day with the sunset time in mind!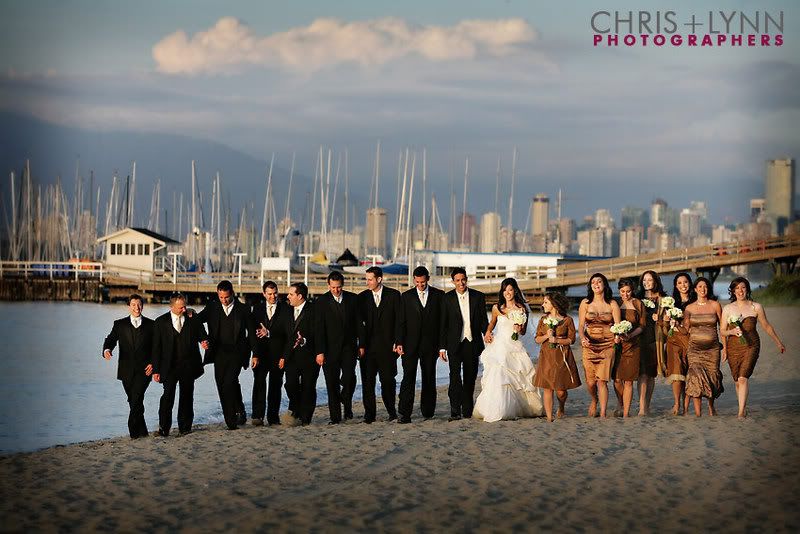 Some portraits on the beach. These two are so naturally romantic with each other.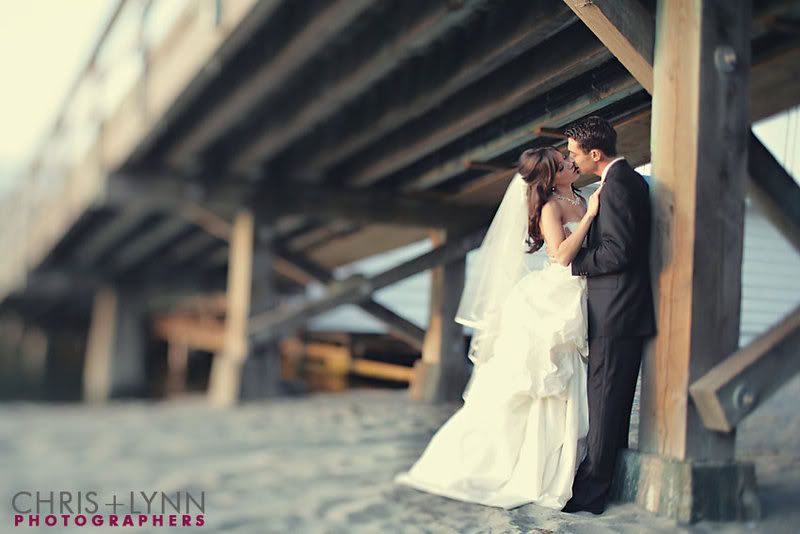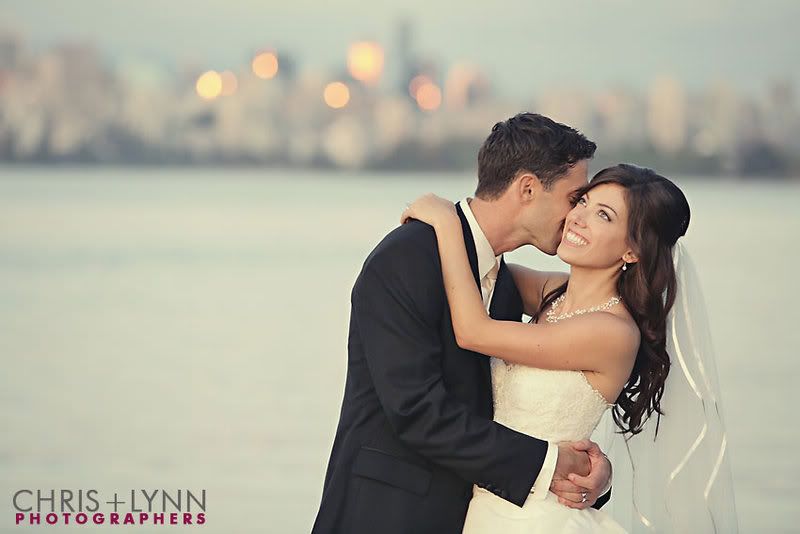 Hora time!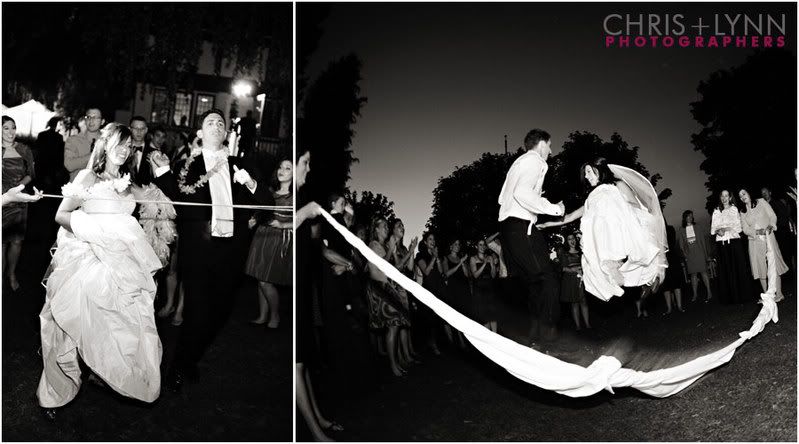 The groomsmen had a surprise for Bar - Austin Powers!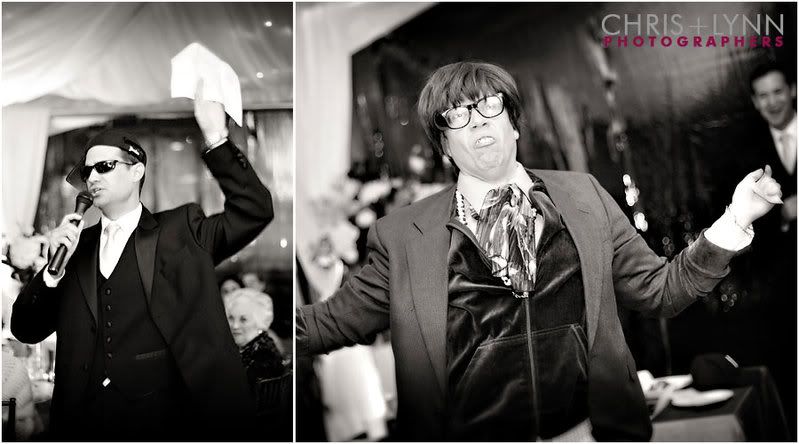 After his speech, Judy's father played his guitar for the couple & they got up for a sweet, short, impromptu dance.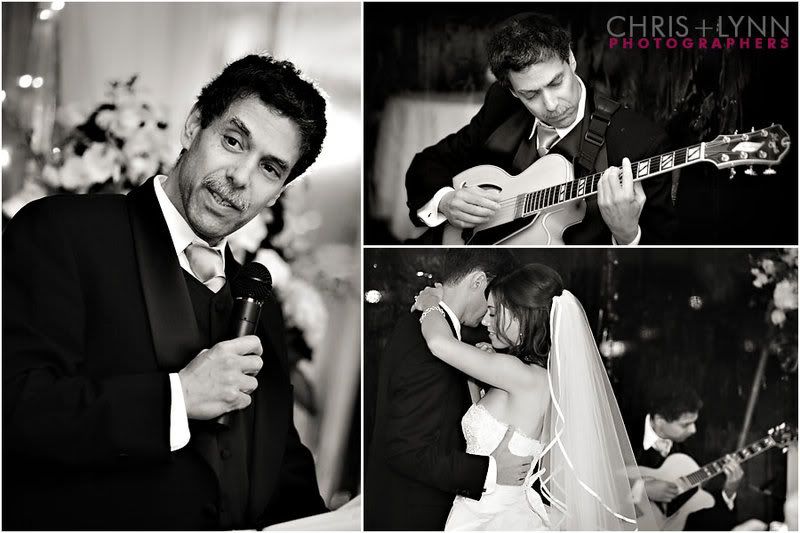 The second First Dance.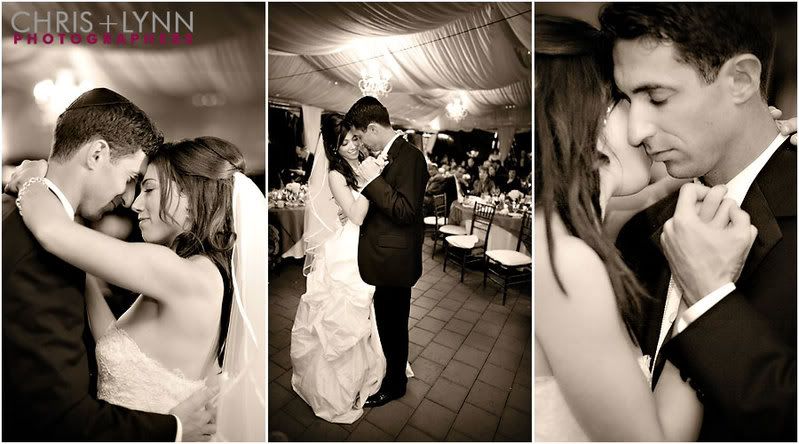 Congratulations, Judy & Bar!