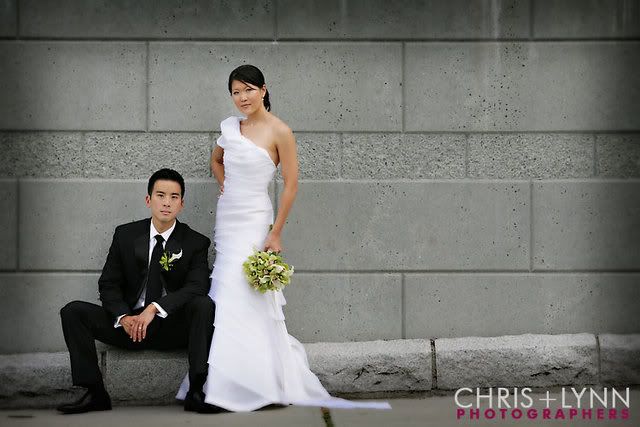 It was such a pleasure to spend the day with the Warren & Laurie. Sophisticated and urbane, this couple is one class act. They are so perfectly matched - when they are together, they just radiate a love that is so strong, so calm, and so serene.
Laurie's gorgeous dress & veil was envisioned & created by her oh-so-fabulous brother, designer
James Yeh .
Sexy slingbacks by
Delman.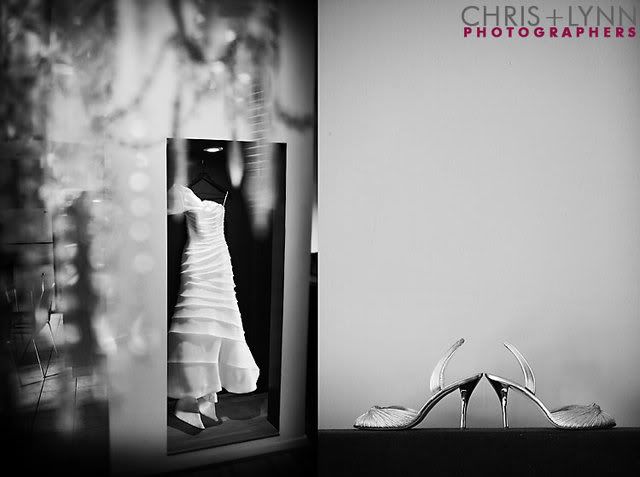 James arranges the final touches.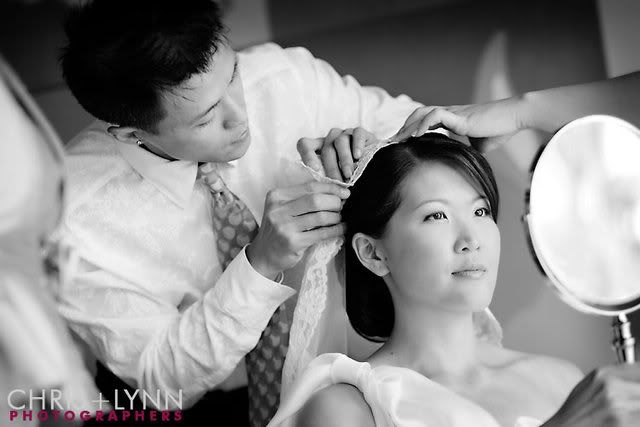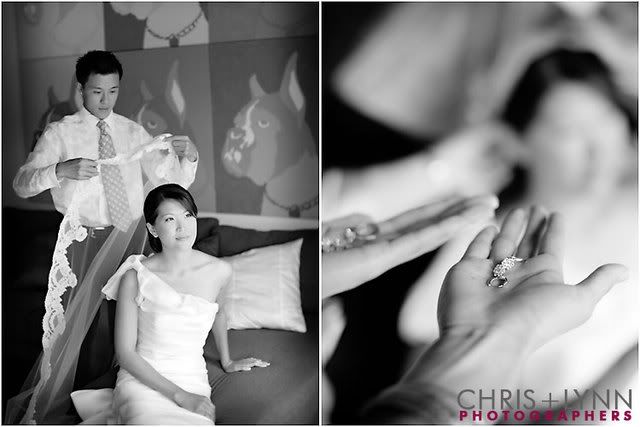 Gorgeous bride!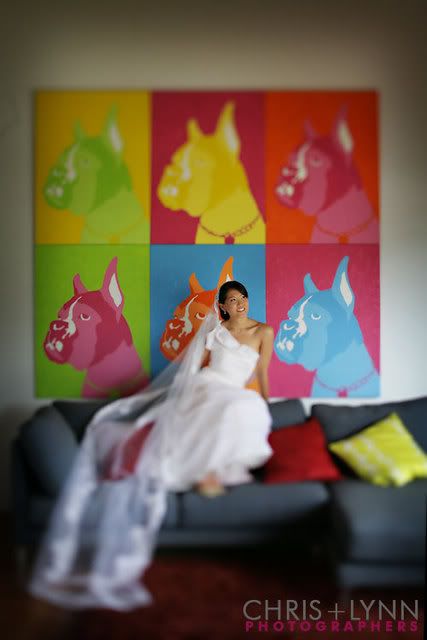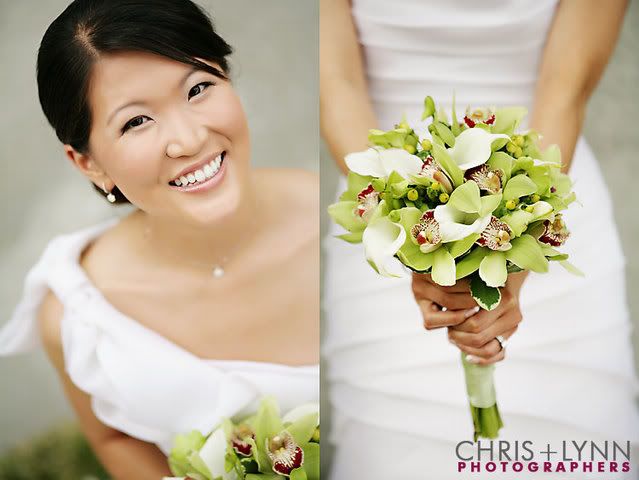 A handsome Warren waits at the church with cutie-putootie ring-bearer Nicholas.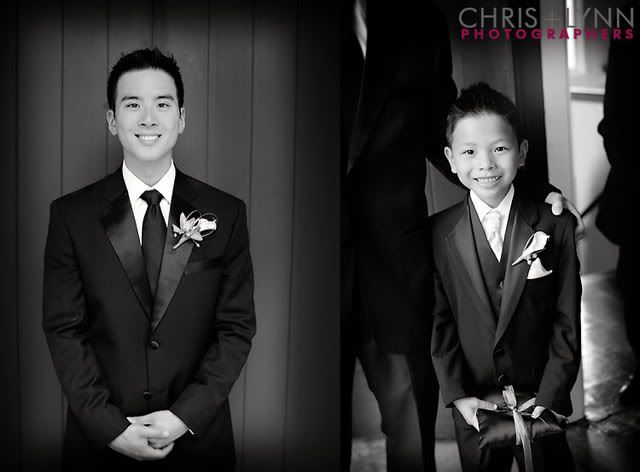 Their ceremony was so moving. Made me teary-eyedwhen I watched their
highlight
reel shot by
Laura Ann Cinema
.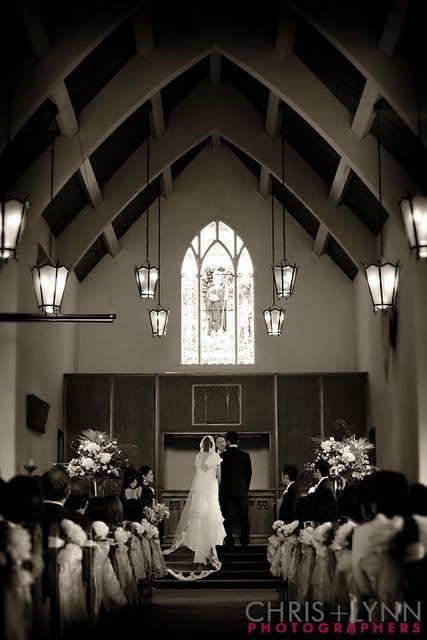 Cool spot. Hot couple.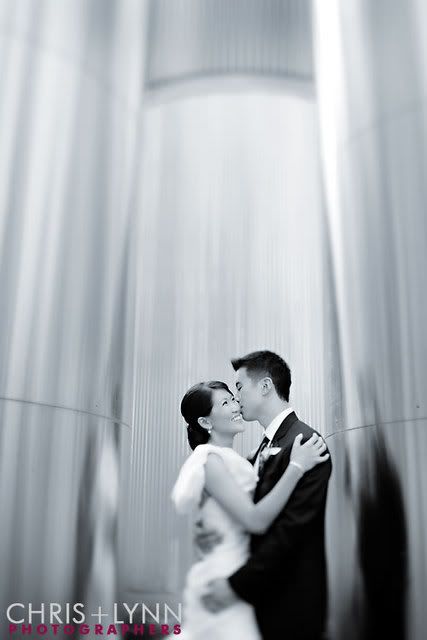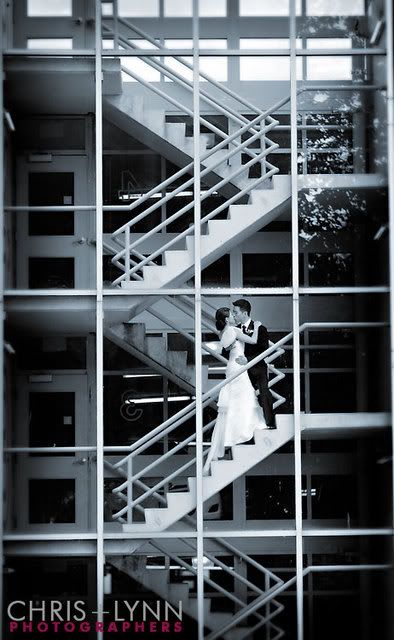 The wedding party was super-fun especially when a little puppy was added to the group!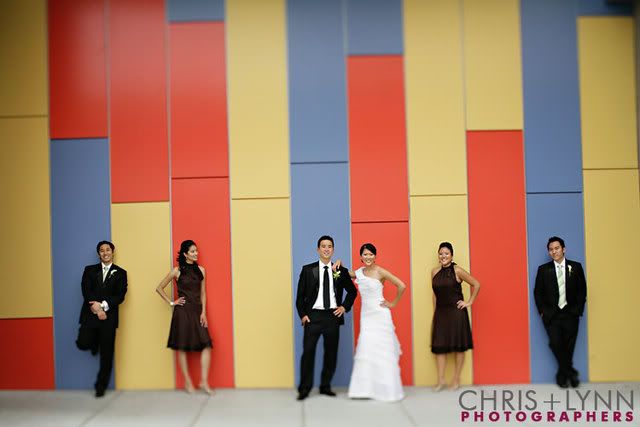 Though Warren & Laurie now live in London, England, they love to return their hometown and walk Vancouver's waterfront.


I love the peace of this portrait.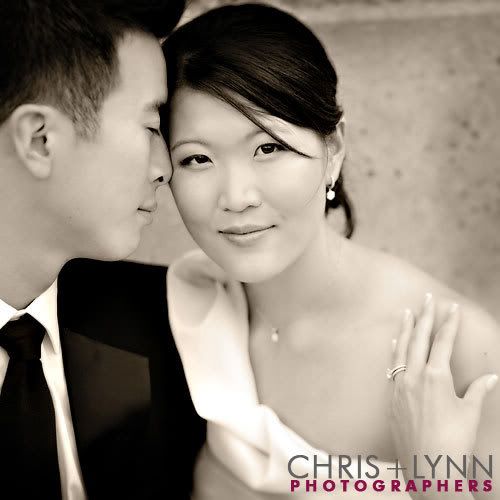 A candle-lit reception.
And smiles and tears all around at the speeches.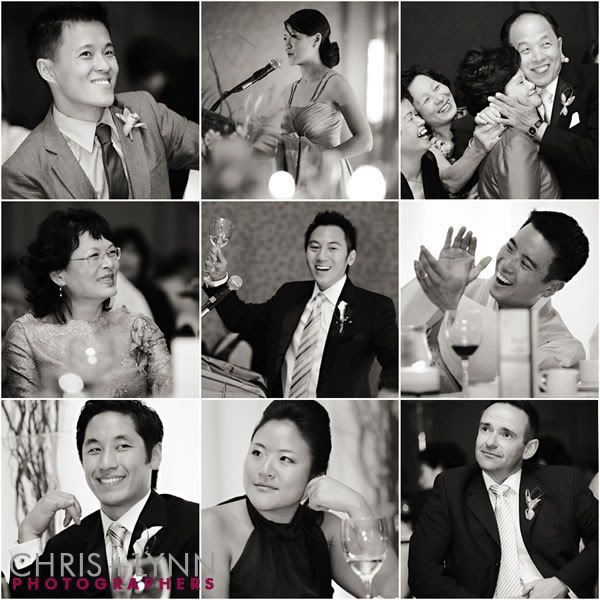 First dance.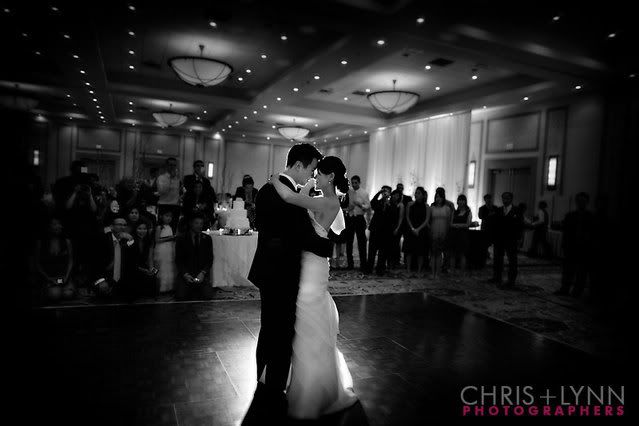 And a final shot out on the street with the gorgeous couple! Congratulations Laurie & Warren!