Vancouver Photographer| Indian Wedding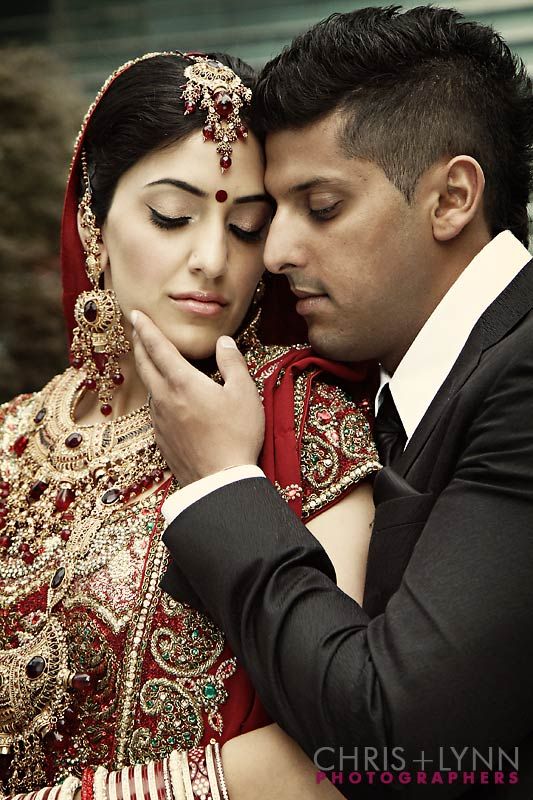 Ashley & Jason's reception was one BIG party! With even more color, more sparkle, and more emotion than the day before! Starting with Ashley's new outfit and new jewelery. And gold Louboutins!
Ashley looked gorgeous. I love the simplicity of this spread in their album.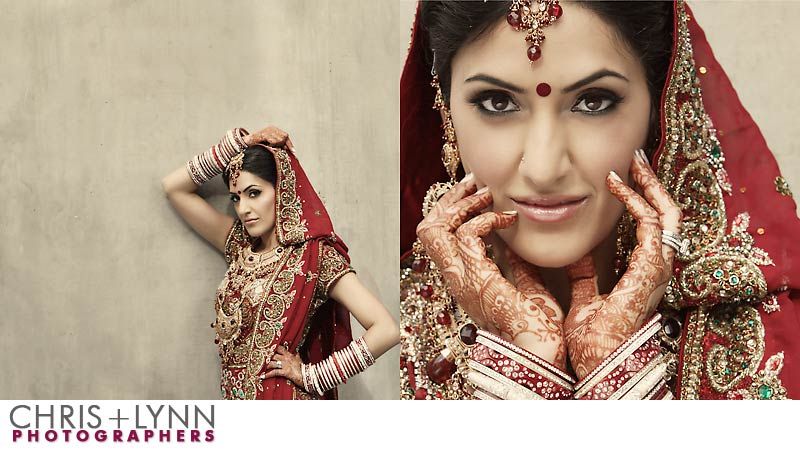 Jason was also rocking a new wardrobe and new clean-shaven look.
Some portraits before heading to the reception.
I love how Ashley looks at Jason.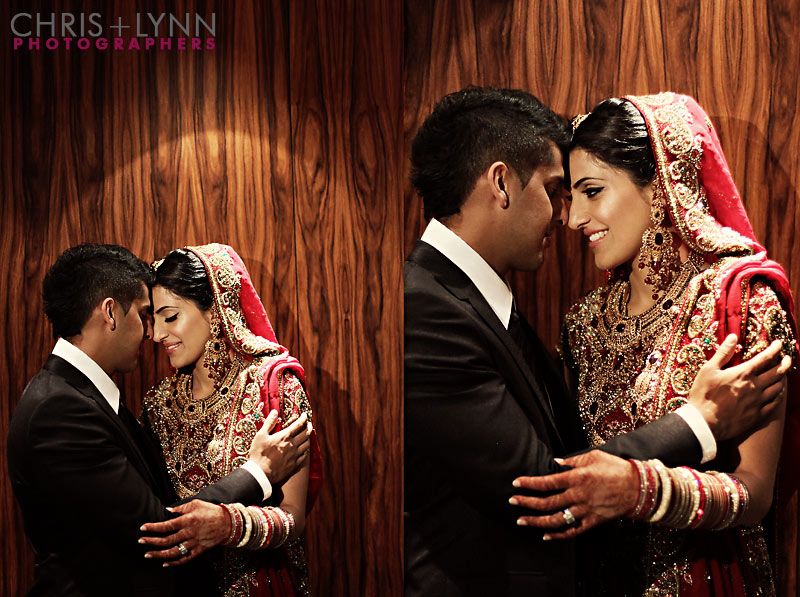 Another two-page spread from their album.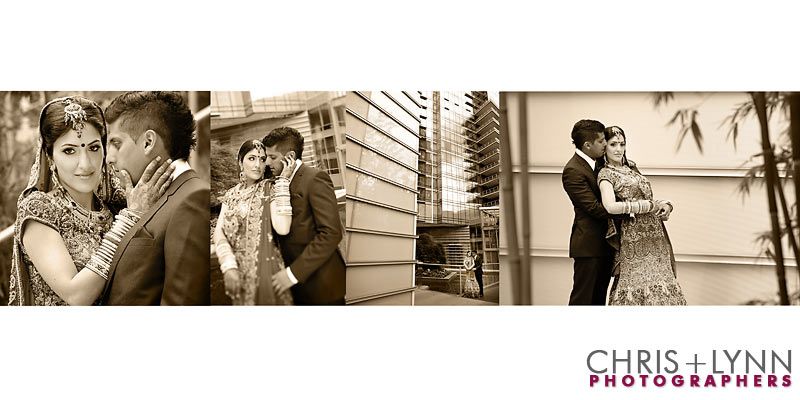 A white Rolls for the wedding and a black one for the reception - love the moodiness of these two images.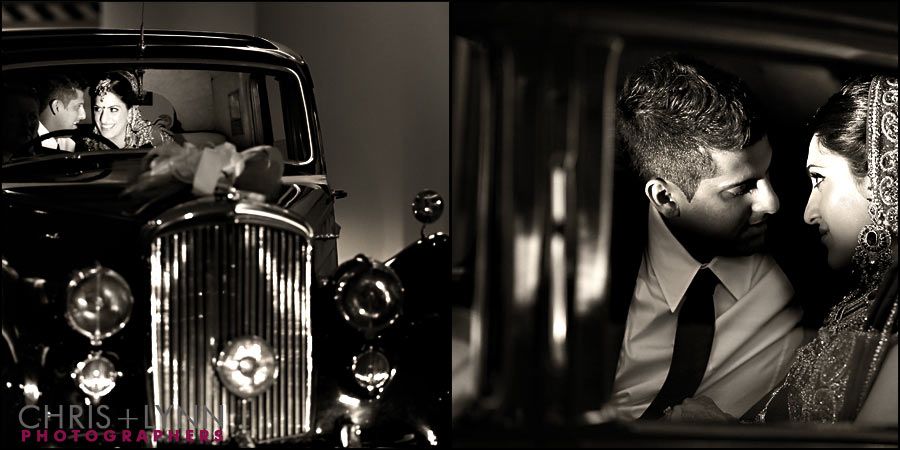 The
Royal King Palace
looked sumptuous with a black damask & red roses decor design.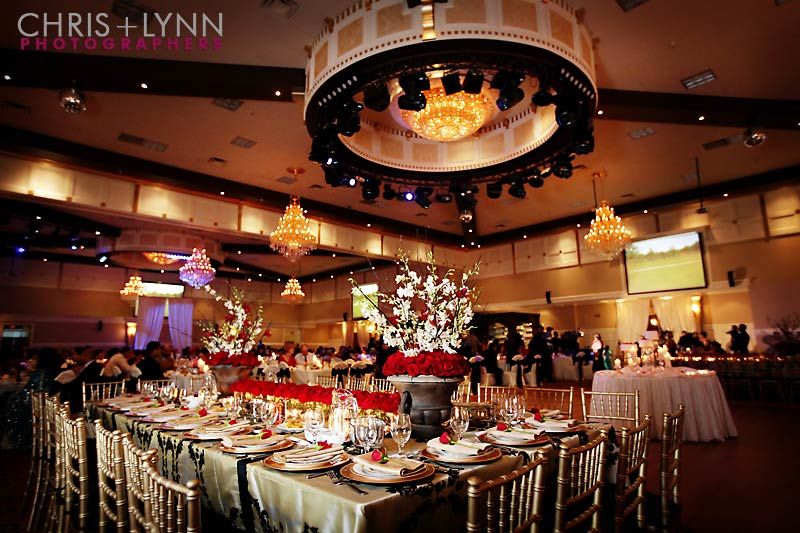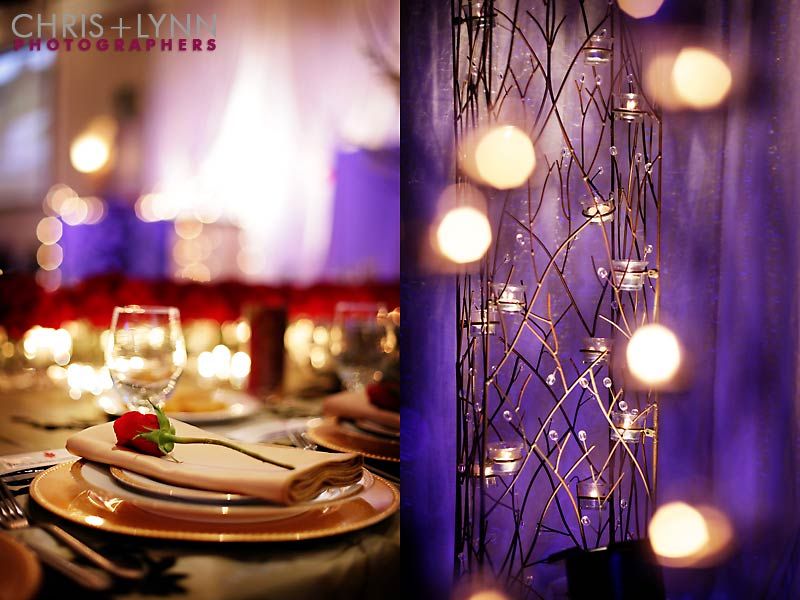 Cake and First Dance!
And more dancing. Because after all, you really haven't seen dancing til you've been to an Indian wedding!
Hundreds of people on the dance floor.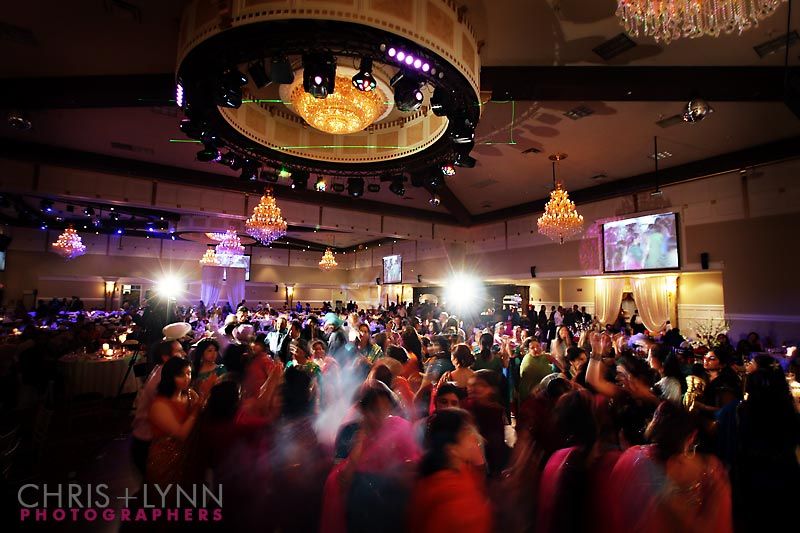 Jason showing his moves.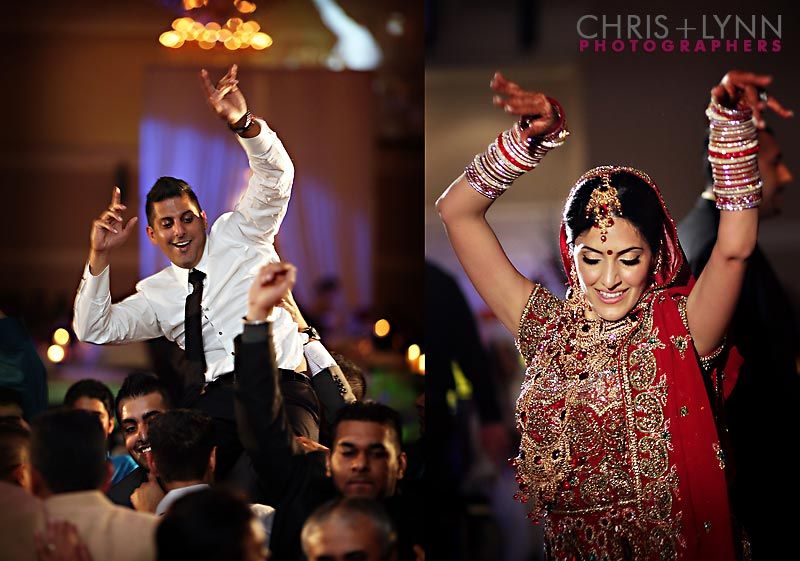 Ashley & her sister.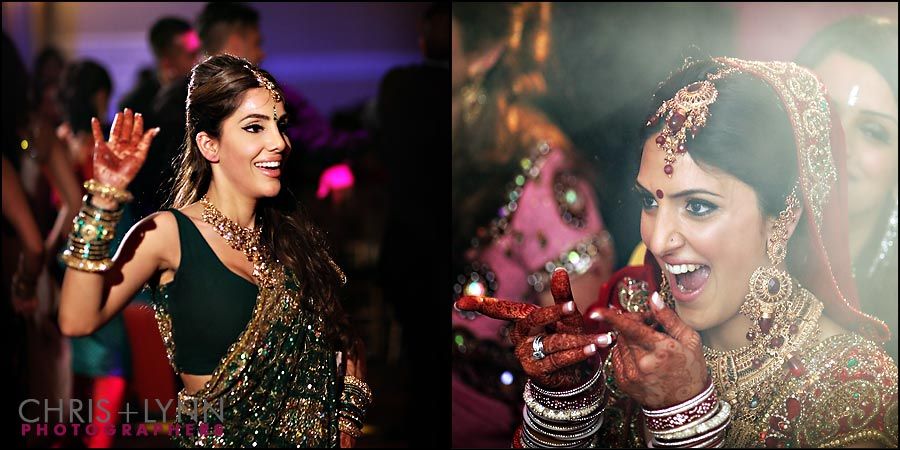 This is one of my favourite images from the night - Jason & grandmother getting down!
And the party kept going throughout the night! Great times - congrats Ashley+Jason!