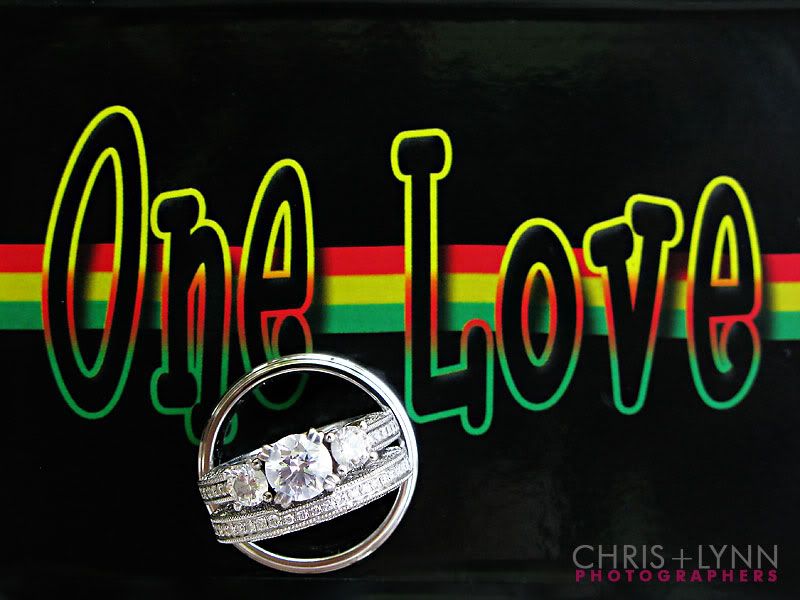 "Don't Worry, Be Happy!" is the mantra in Jamaica, and after a whirlwind adventure that included cancelled flights, swine flu scares, and a literally-last-minute switch of wedding location from Mexico to Jamaica, Schiffon and Dennis finally enjoyed their beautiful day - happily and worry-free.
In fact, they were the most relaxed bride & groom I've ever seen! The couple embodied "IRIE" - Jamaican for being at total peace & harmony with the world. The strength of their love and the love of their friends and family who had to overcome so much to be with them on their wedding was tangible throughout the day. And what a great day it was!
First, the details - simple, fresh and fun.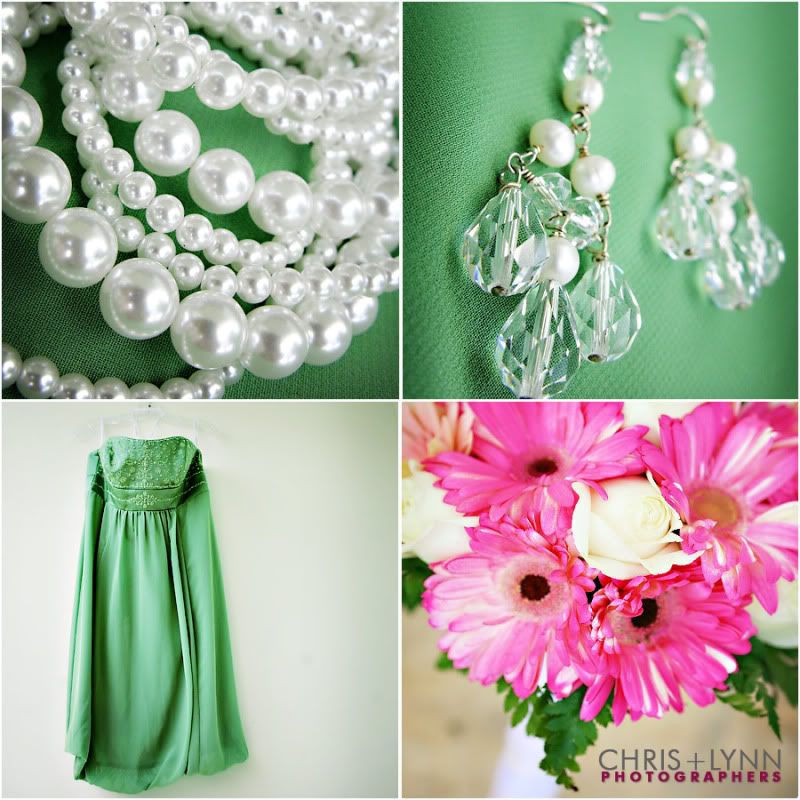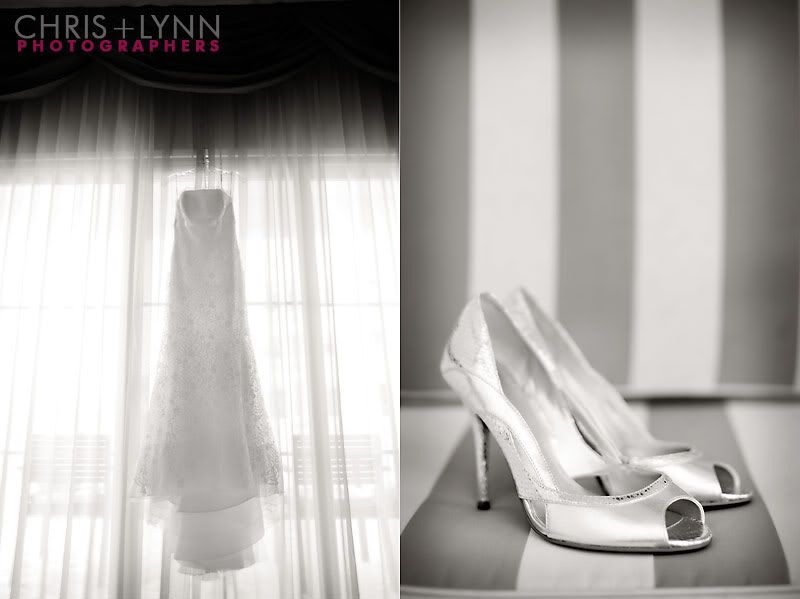 Beautiful bride!
Chillin' with the girls outside her suite at the
Grand Palladium Jamaica Resort
.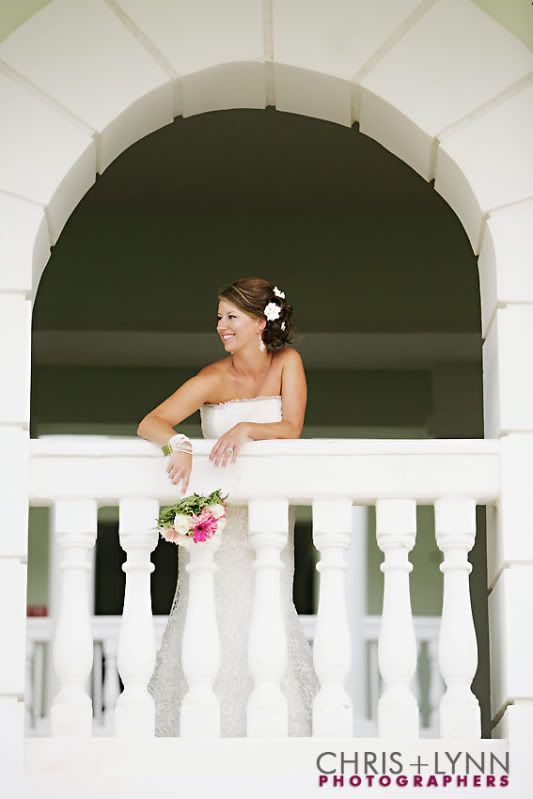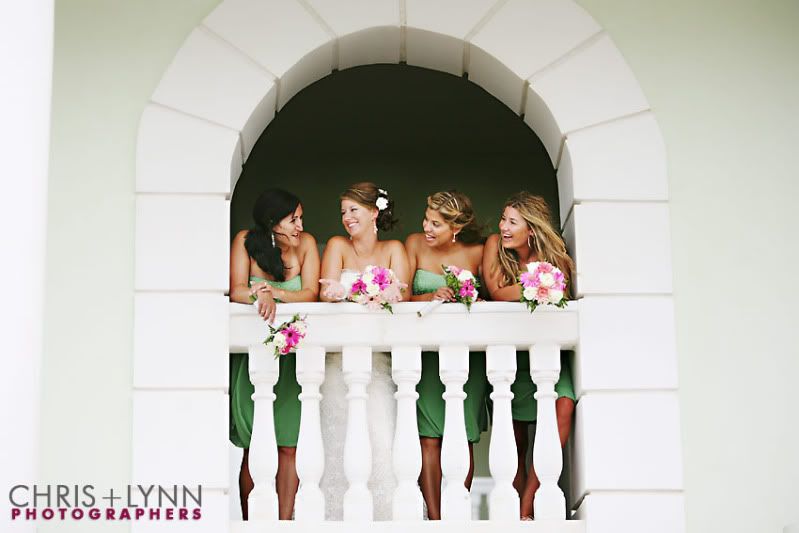 Dennis & the guys.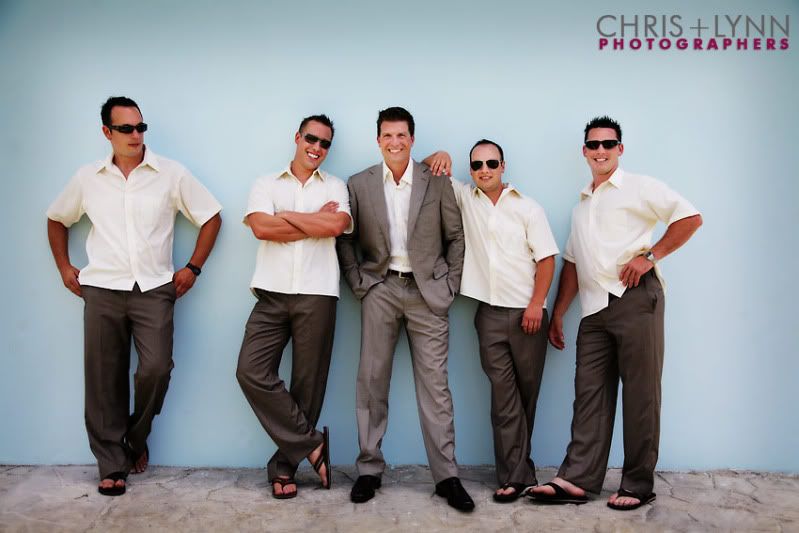 When it was looking all but impossible for Canadian guests to get to Mexico, I remember Schiffon's father saying that he would be there for her no matter what, "Nothing can stop me!" he told me on the phone while we tried to figure out travel itineraries. It was so wonderful to see him walk his daughter down the aisle.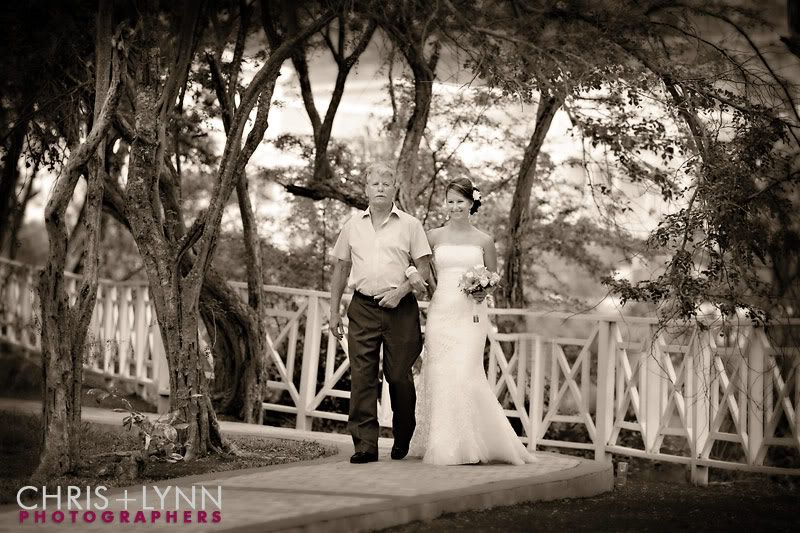 What a smile for his bride from the handsome Dennis.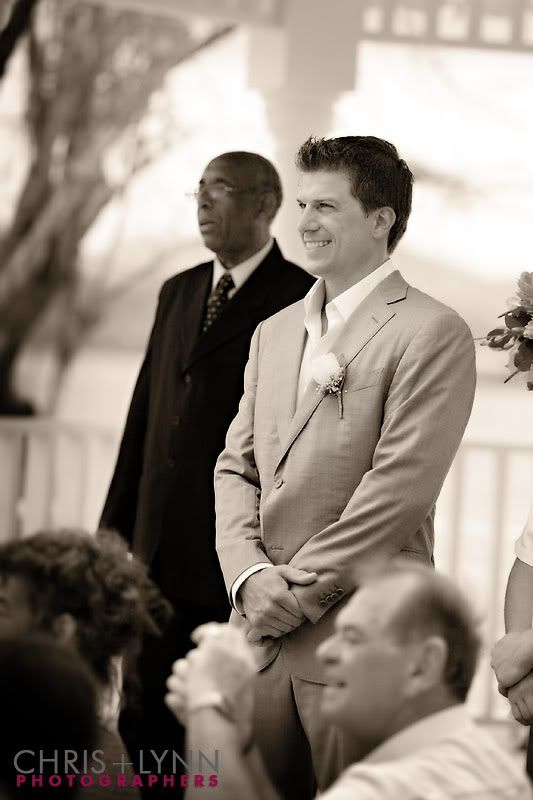 Such an idyllic location.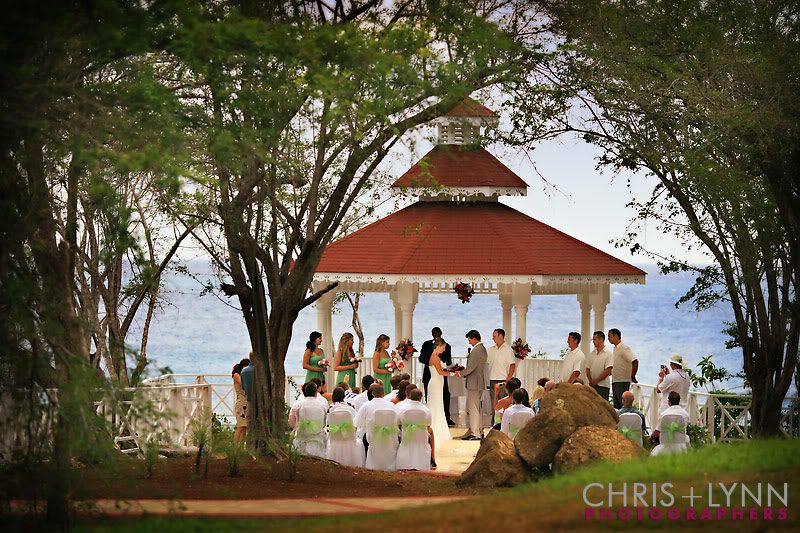 Married!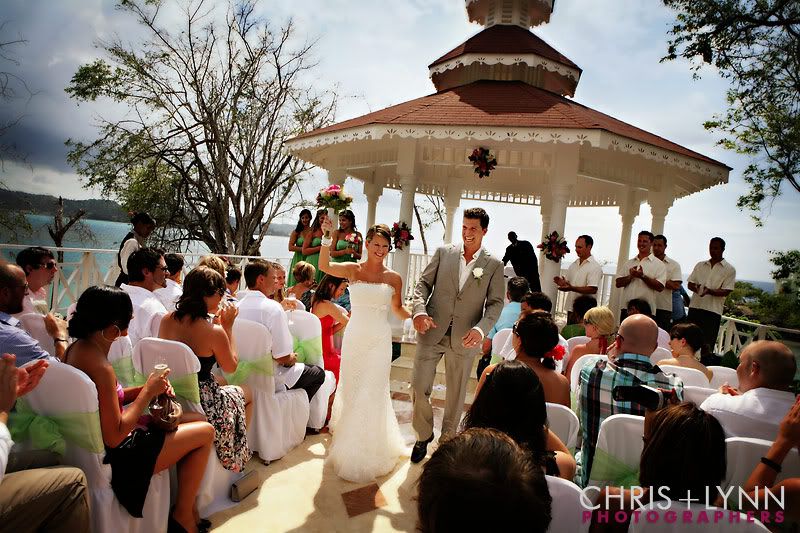 Love the joyfulness of these next two :)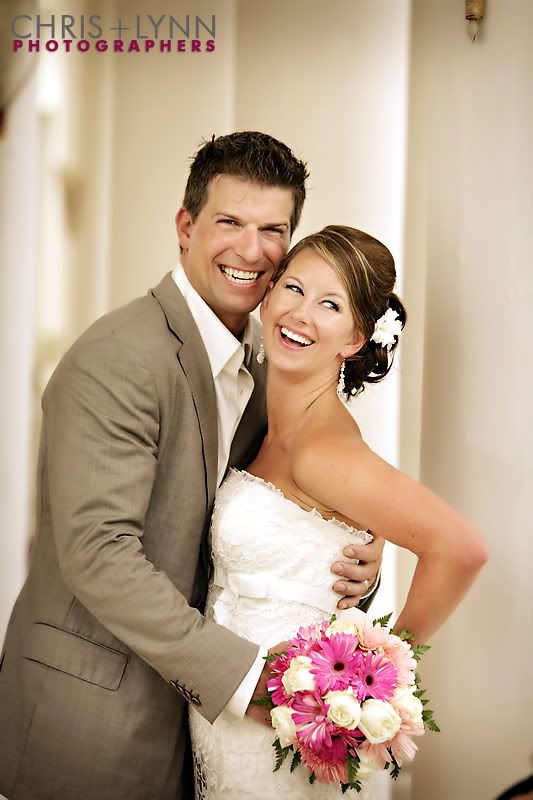 And they knew how to work it too - Schiffon strikes a pose.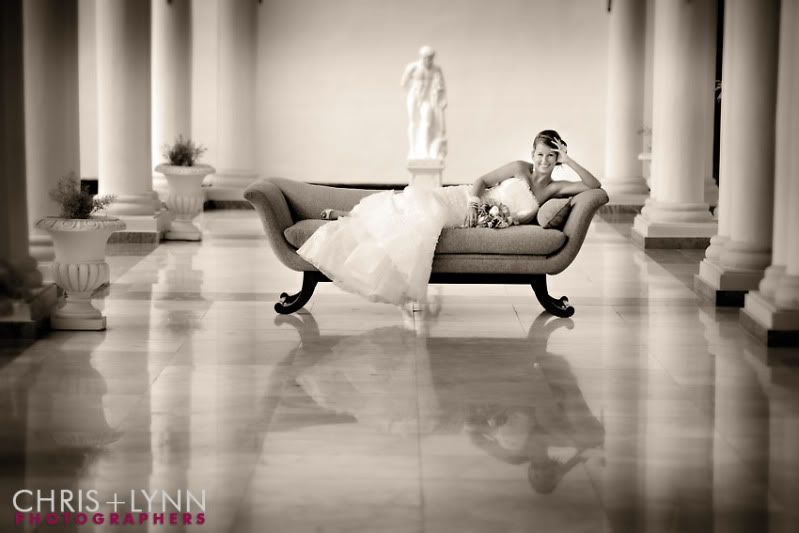 And Dennis looking oh so GQ.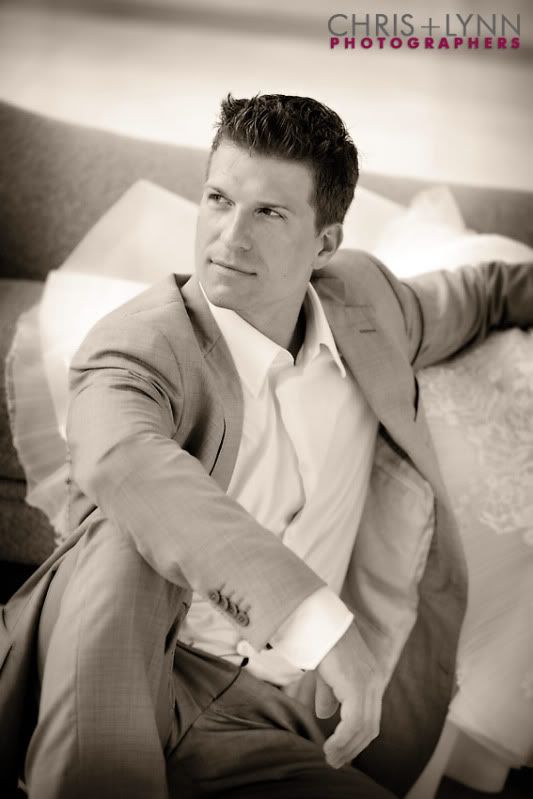 A little off-camera lighting for some extra drama.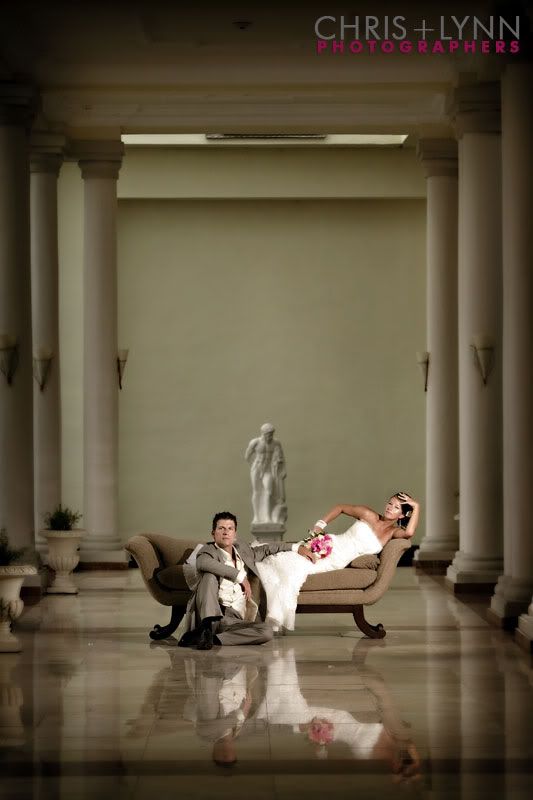 The it was off to play by the ocean. My favourite image of the day.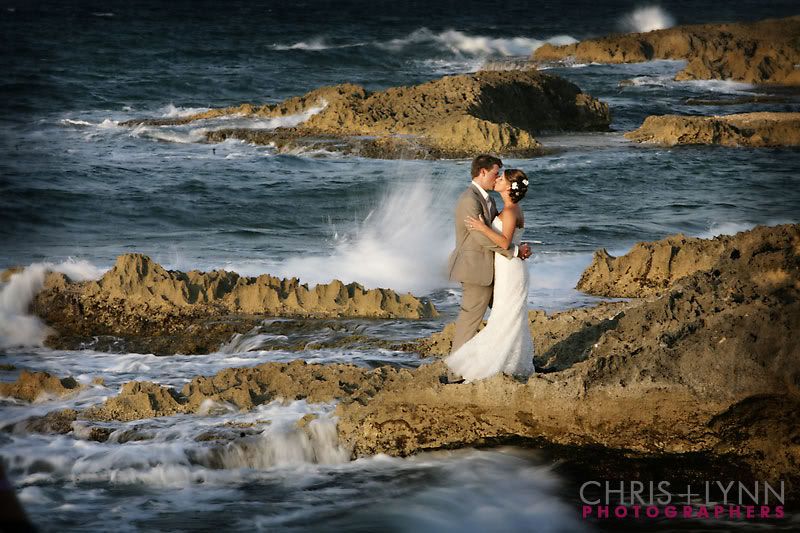 Beautiful Jamaica.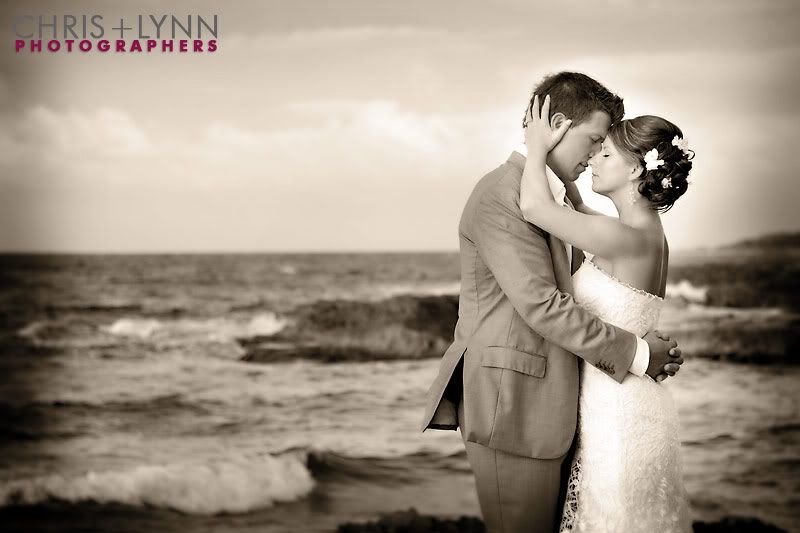 We caught some gorgeous sunset light on route to the reception.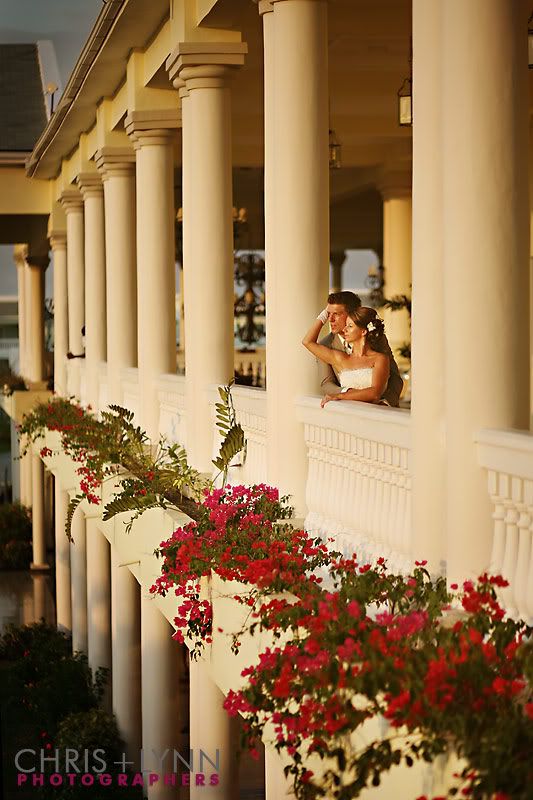 So much love in the room! And a little rastafarian too :)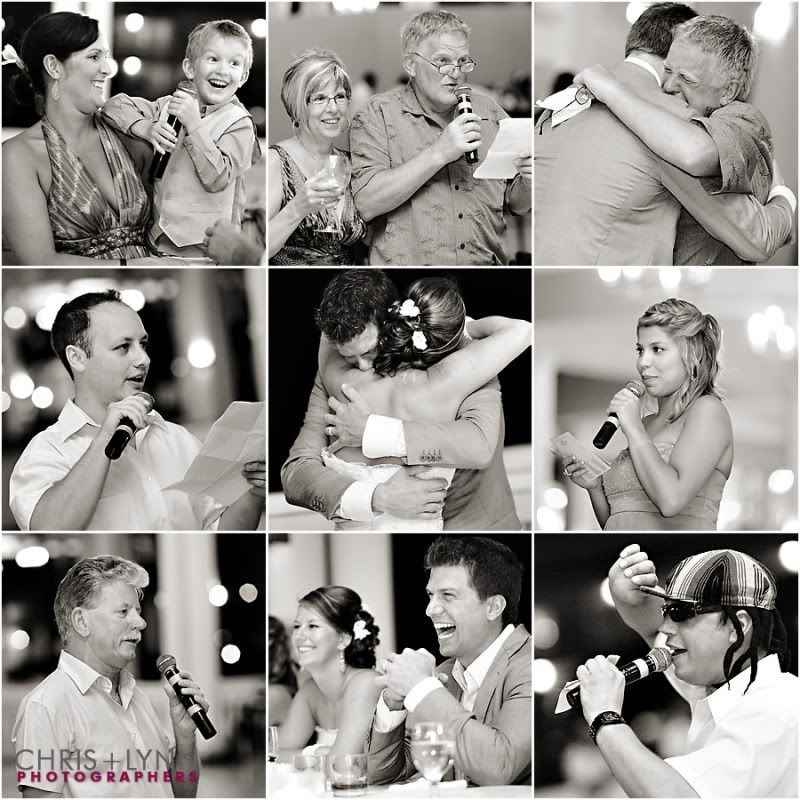 First dance.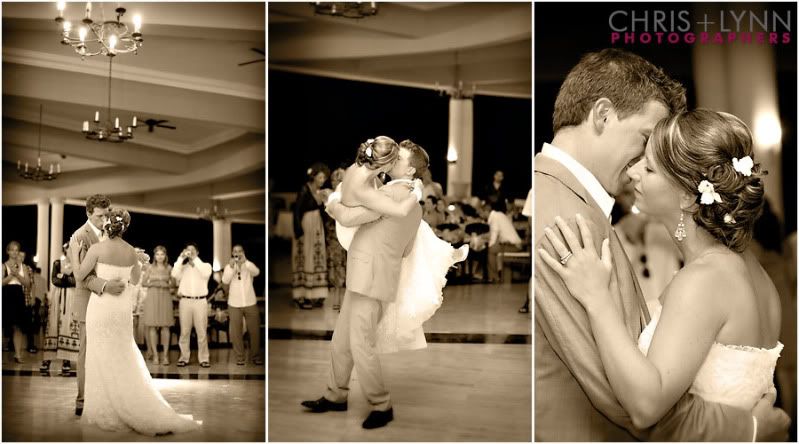 Congatulations Schiffon + Dennis! We loved being part of your destination wedding adventure!