Cabo Wedding Photographers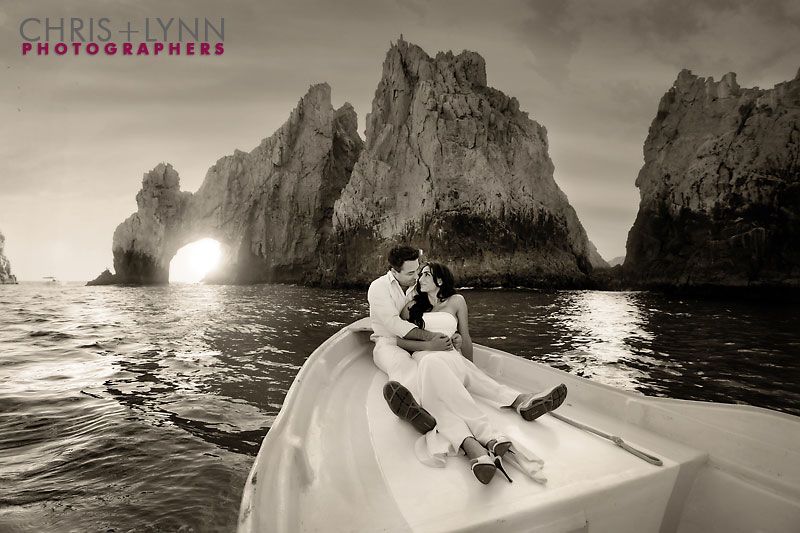 S+R are having their dream destination wedding in a few months at the luxurious
Esperanza Resort
in Cabo San Lucas. We are so looking forward to their day, and to working with fabulous event coordinator Jenny of
Baja Weddings
.
A few weeks ago we met the couple in Cabo for their YOU+ME engagement session. Since we'll be staying exclusively at the resort on their wedding day, we wanted to capture the some of the spirit of Cabo during their shoot - and we had a blast!
We started off at a tiny little restaurant outside of town...with some pink grapefruit & mexican tequila! Chris decided on the spot that starting off engagement sessions with tequila shall henceforth be regular procedure :)
A little local colour.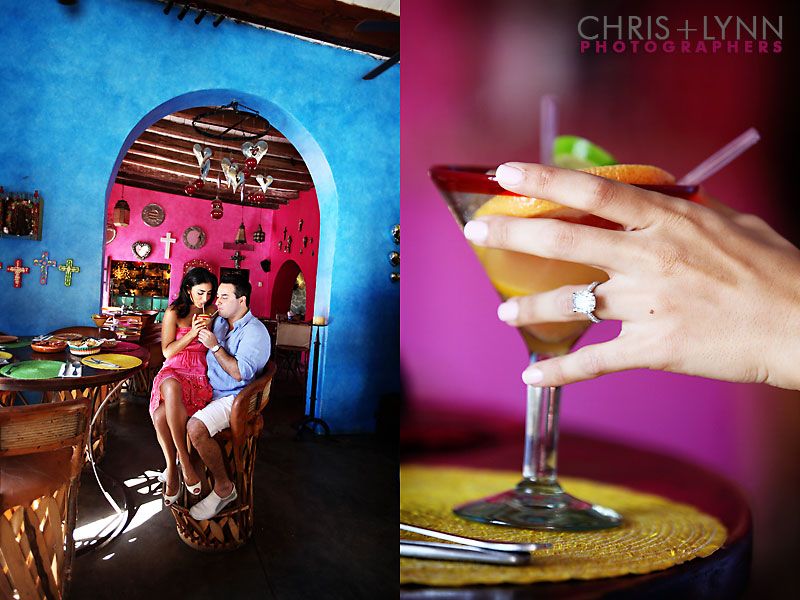 And a lot of laughing! What a beautiful smile!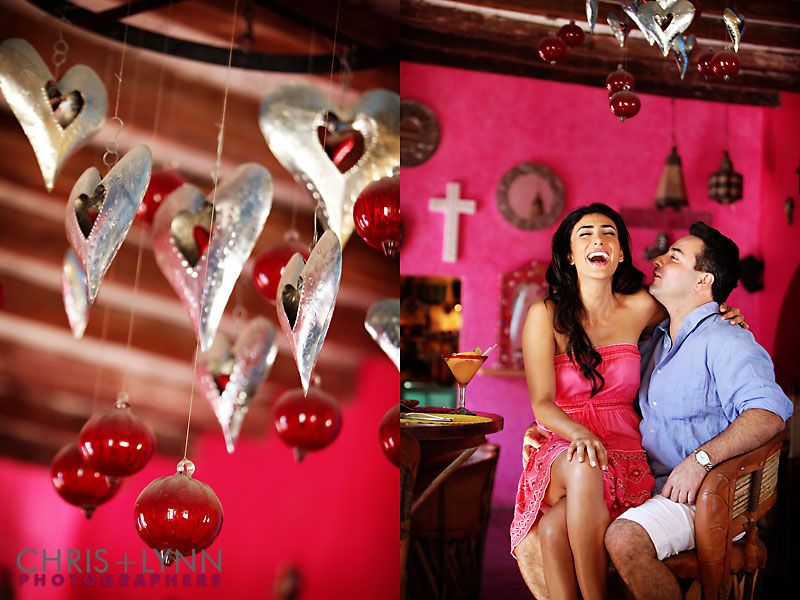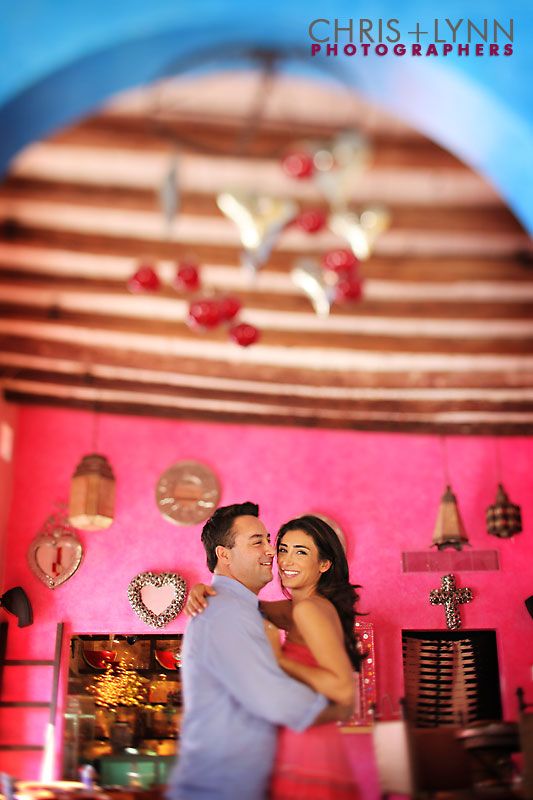 The vibrant colours in Los Cabos are a photographer's dream.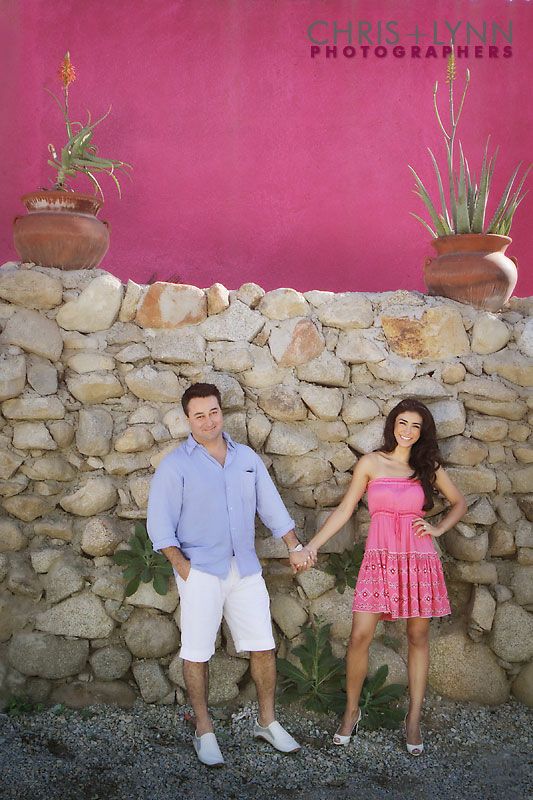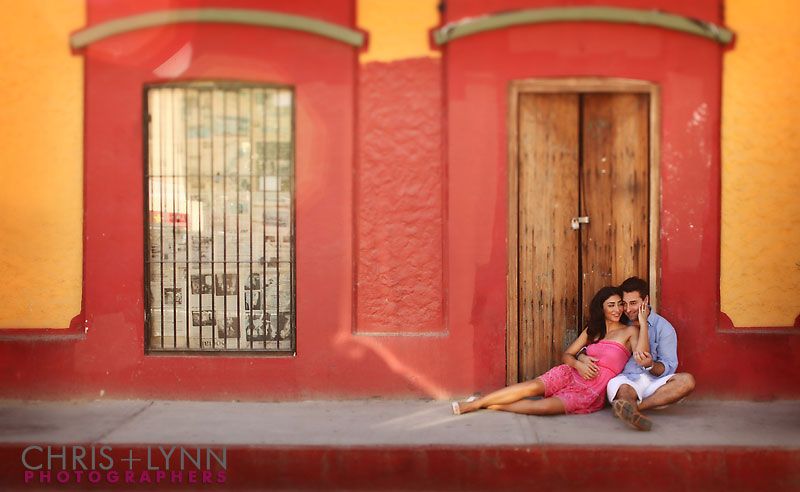 I love a bride who wears her red-soled Louboutins in the dusty mexican streets!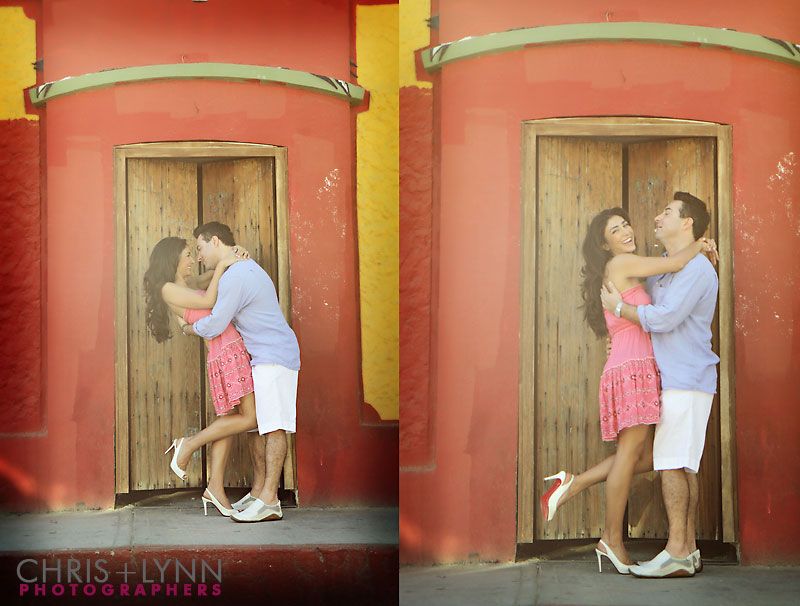 Back in Cabo San Lucas, we couldn't resist this red wall.
My fav from the day - love the symmetry!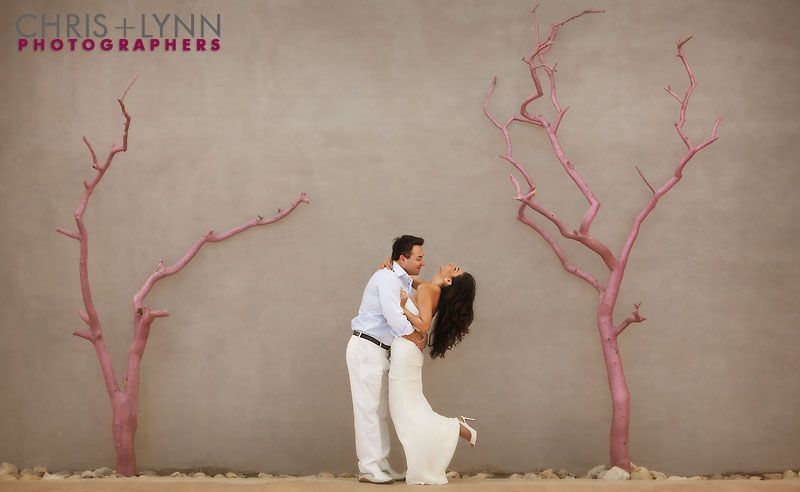 Caliente - si! These guys are hot stuff!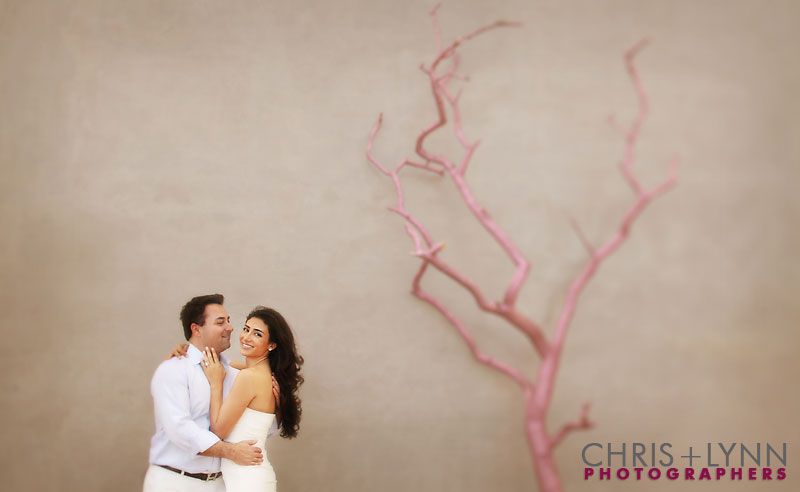 A panga rental is a great idea for a trip to El Arco, Cabo's famous natural rock arch - it is beautiful!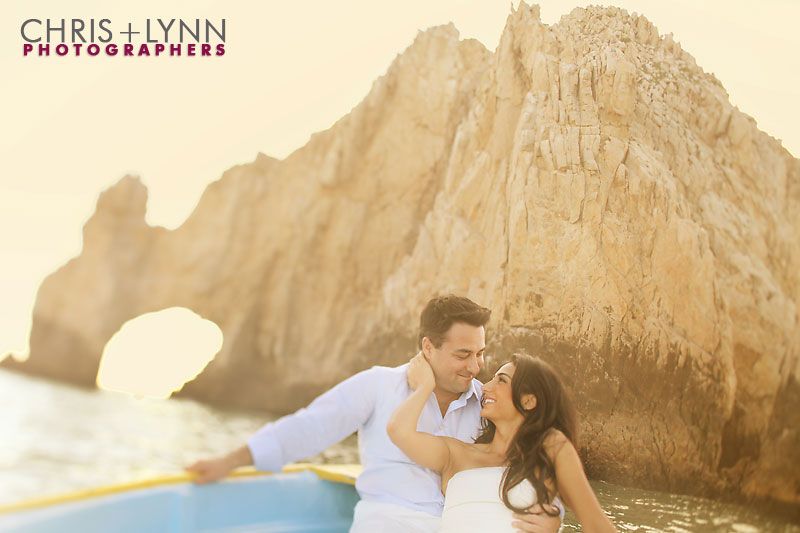 These two are so in love - I love capturing moments like these!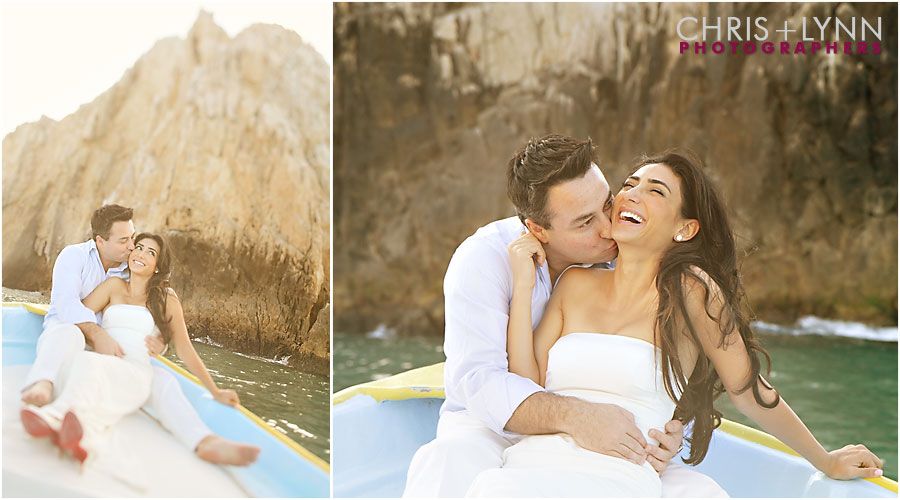 We arrived on Lover's Beach to perfect, gorgeous, golden light. And had fun playing on the beach, and getting a little (okay, a lot!) wet.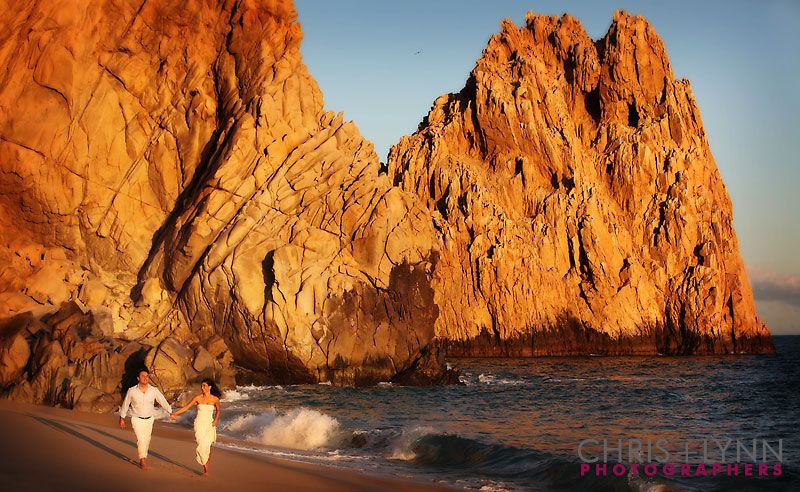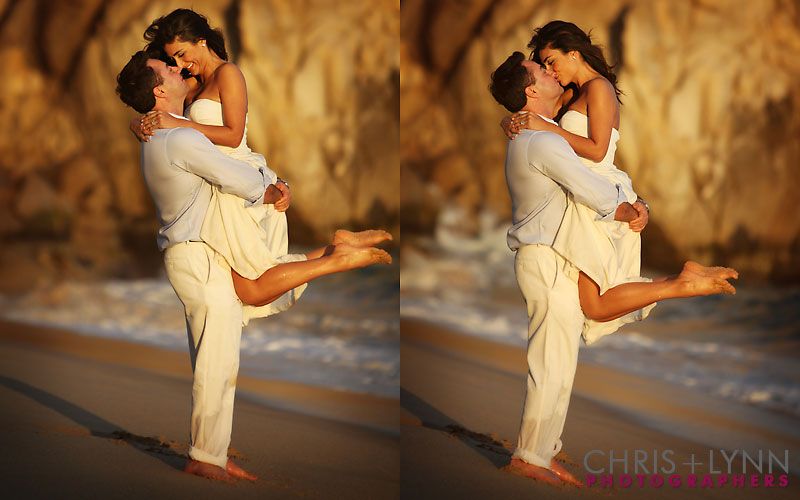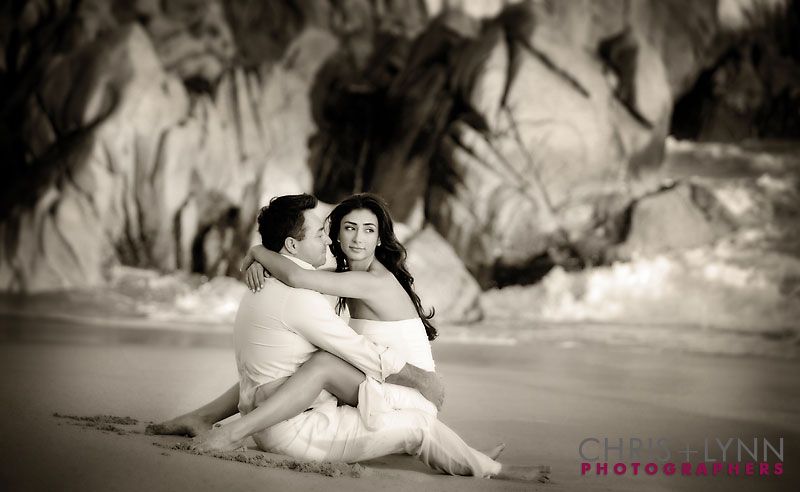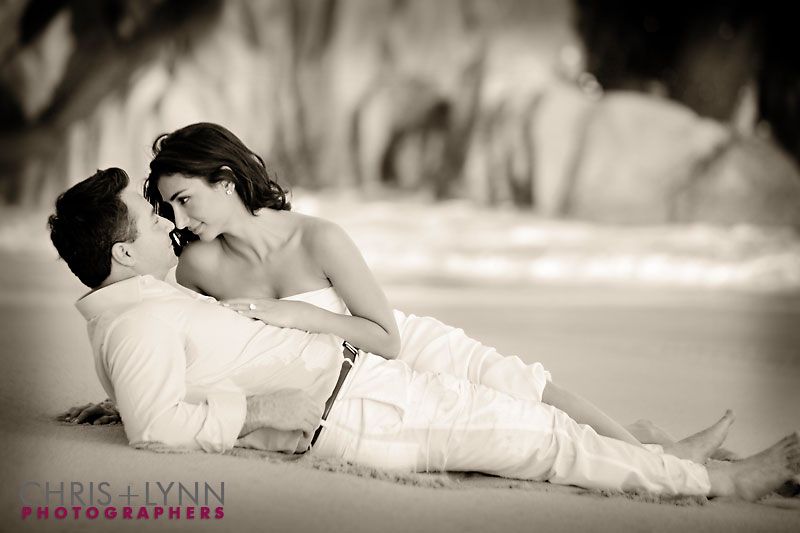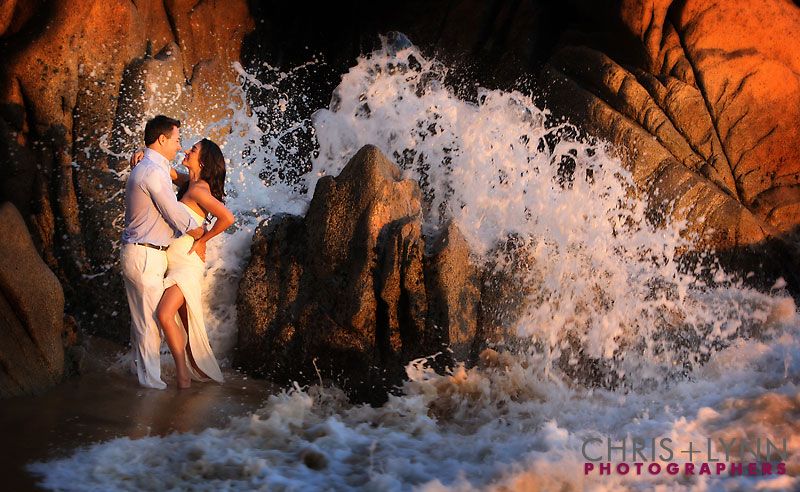 Congratulations! We can't wait for your Cabo San Lucas destination wedding! To see more of their Cabo engagement session, check out all of Chris' favourite images in the featured gallery on our website under
Destination: Cabo
.
And yes, it's true, CHRIS+LYNN PHOTOGRAPHERS is now also based out of Cabo San Lucas. We'll now be dividing our time between beautiful Vancouver and beautiful Baja, Mexico.