When we first met Seattle couple Mariza & Charlie, we felt an instant connection. Like us, they had loved each other for many years before they decided to get married. Their love is coupled with the kind of deep understanding of each other that only comes with time, the kind that makes them exchange secret glances, say exactly what the other is thinking, and get teary-eyed about all the same things.
It was such a pleasure to photograph their small, elegant wedding. Here are some of our favourite images from the day.
The smallest details tell such interesting stories...Mariza's ring is on the bible her great-grandparents had with them when they were married in 1895.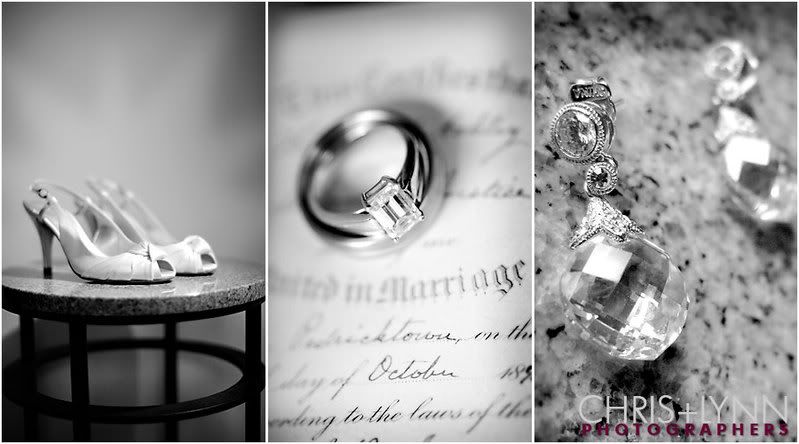 A classically beautiful Vera Wang gown.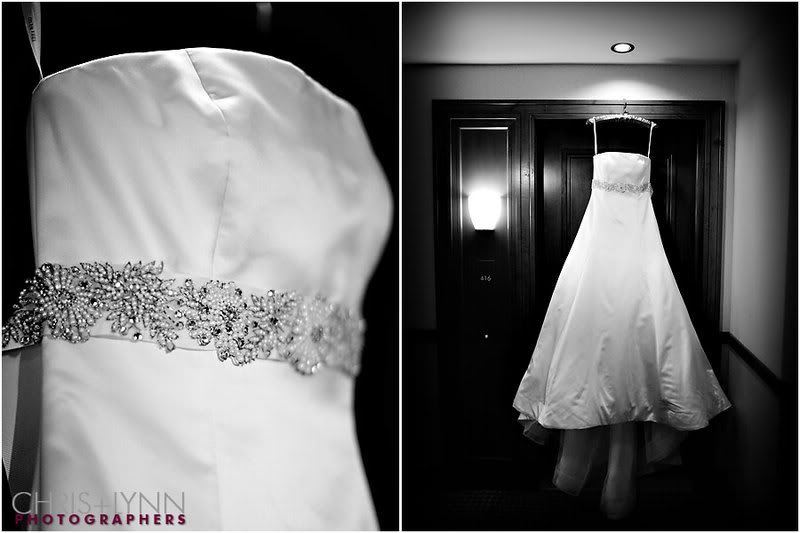 And the classic beauty, Mariza.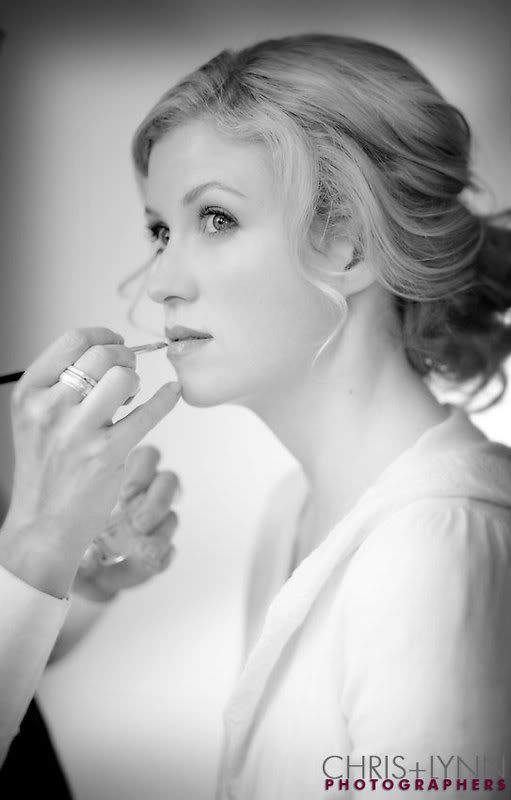 Serene before her First Look with Charlie. I love how at all that creamy tilt-shift loveliness puts all the attention on Mariza's beautiful eyes.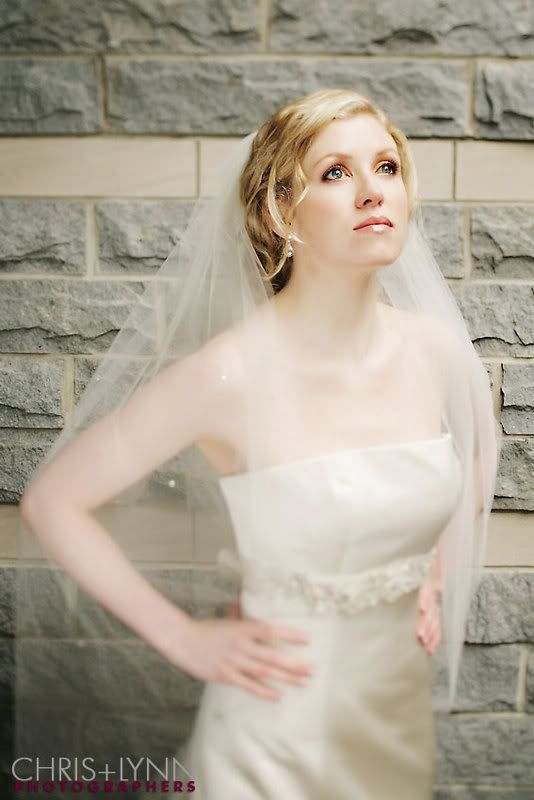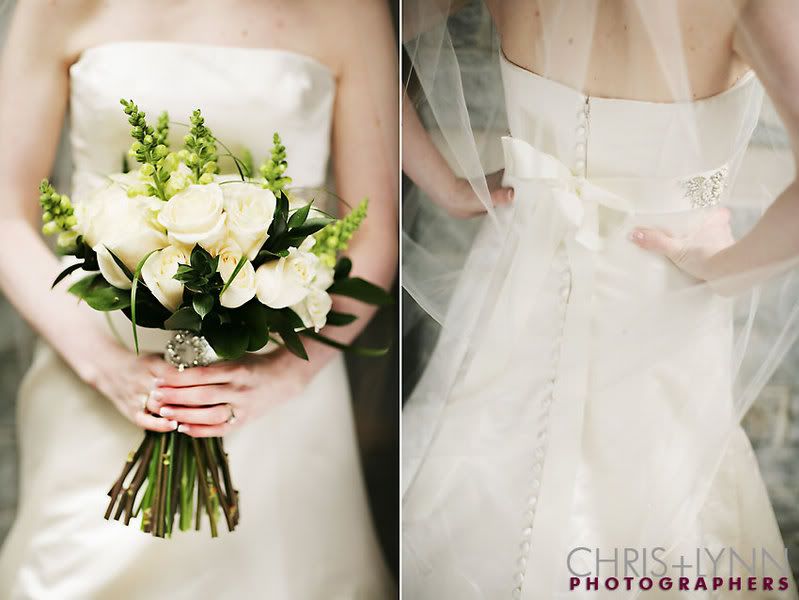 As the rain began, an emotional First Look between bride & groom.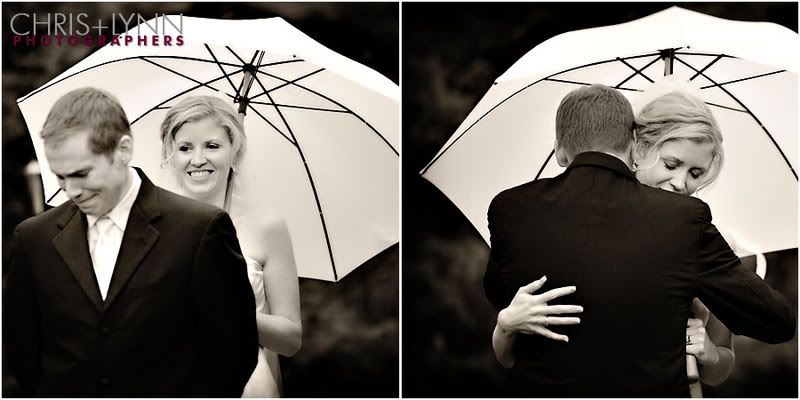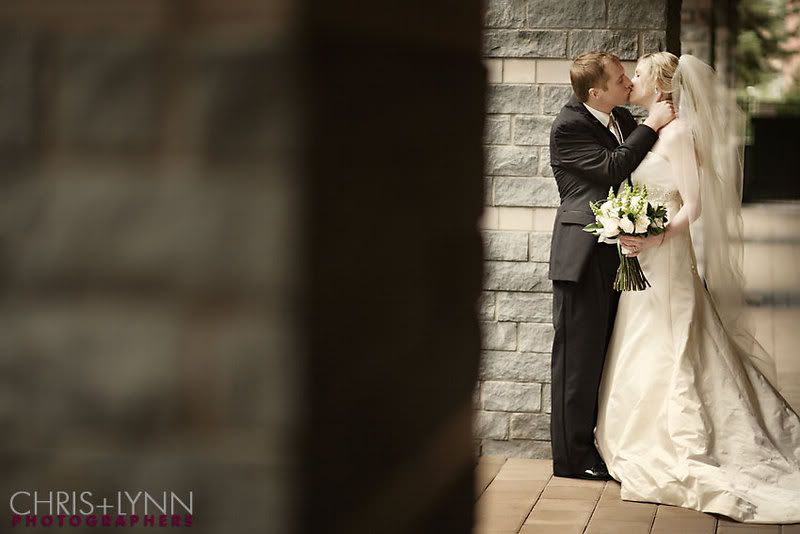 Can't resist one more of Mariza.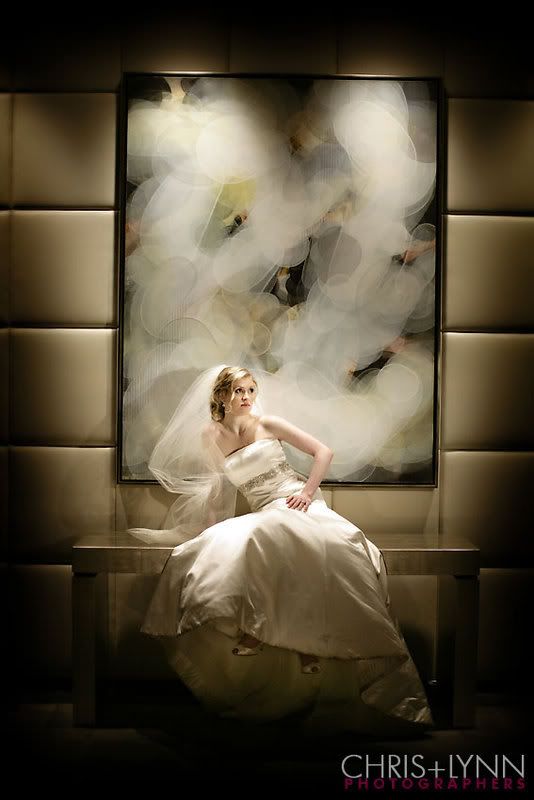 Cold and rainy in Whistler that day, we explored their reception venue, the
Four Seasons
, and found all sorts of nooks and crannies to create some dramatic portraits.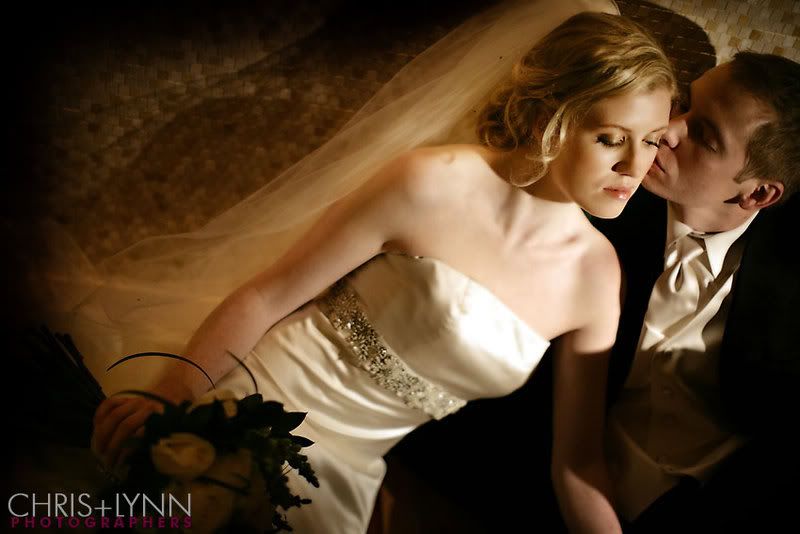 My fav - that old hollywood glamour feel.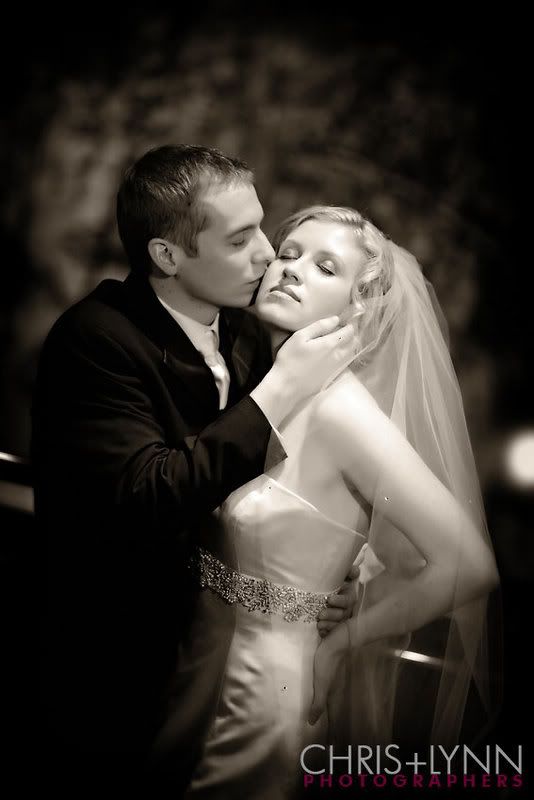 Details from the ceremony on the rooftop of the
Fairmont Chateau Whistler
.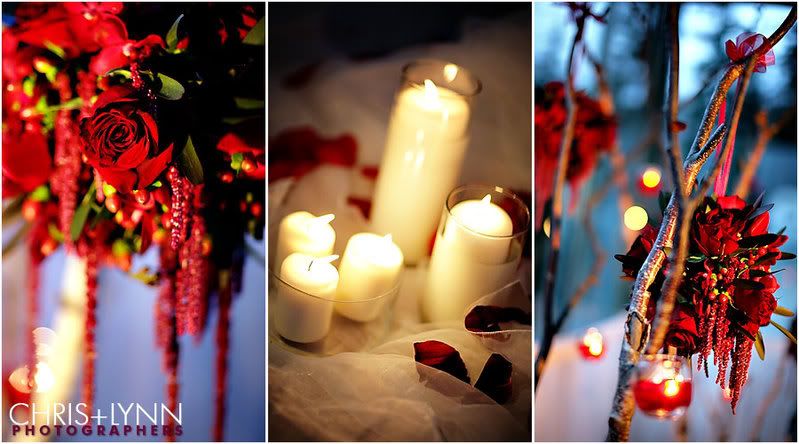 The cutest and very-serious-about-his-job ringbearer.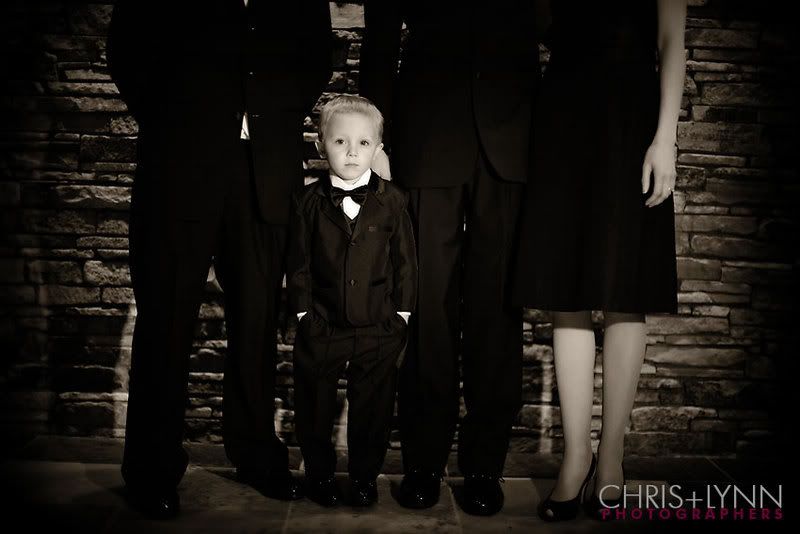 Such a great location for a small wedding!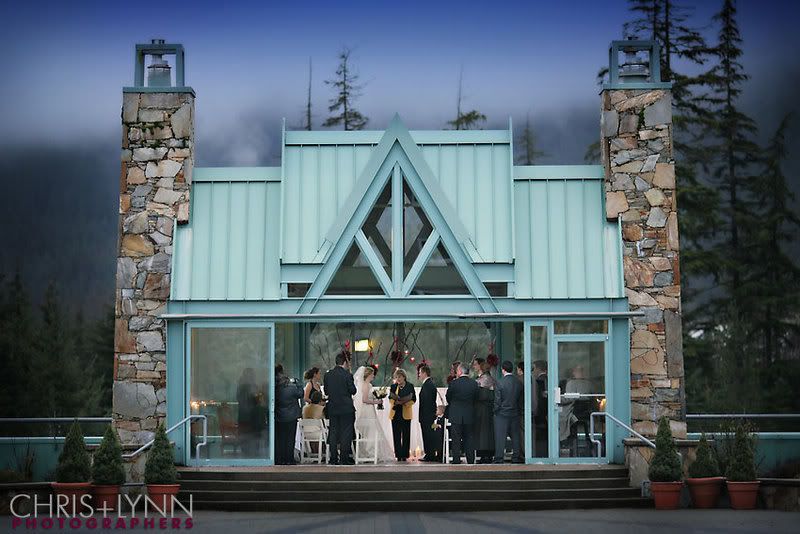 It's official!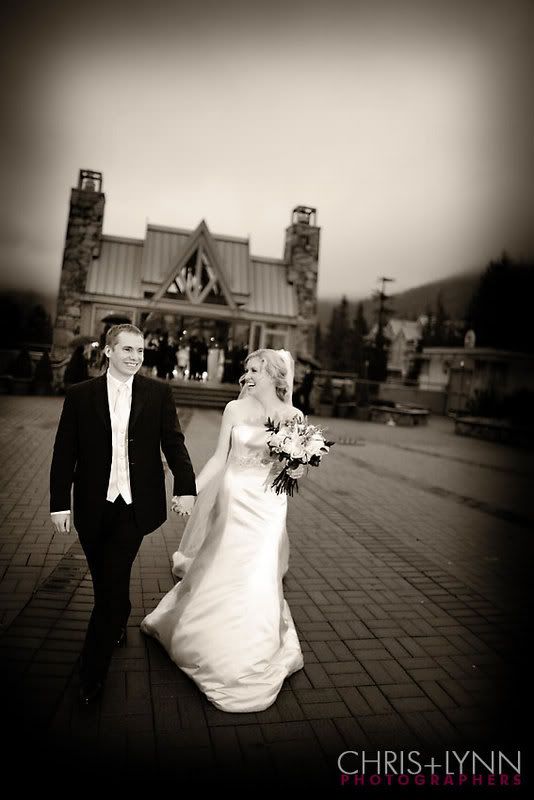 The Four Seasons is known for its fine cuisine and at Mariza & Charlie's reception, guests went from room to room to enjoy different courses.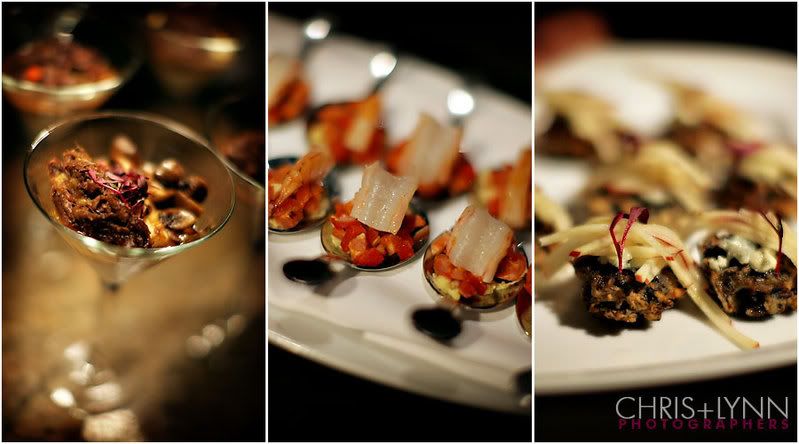 A seafood buffet in the bathtub!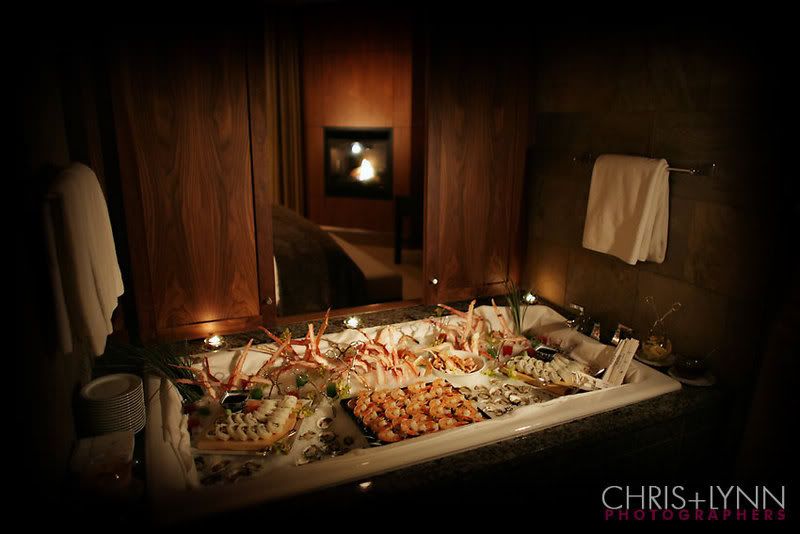 A private first dance at the end of the night...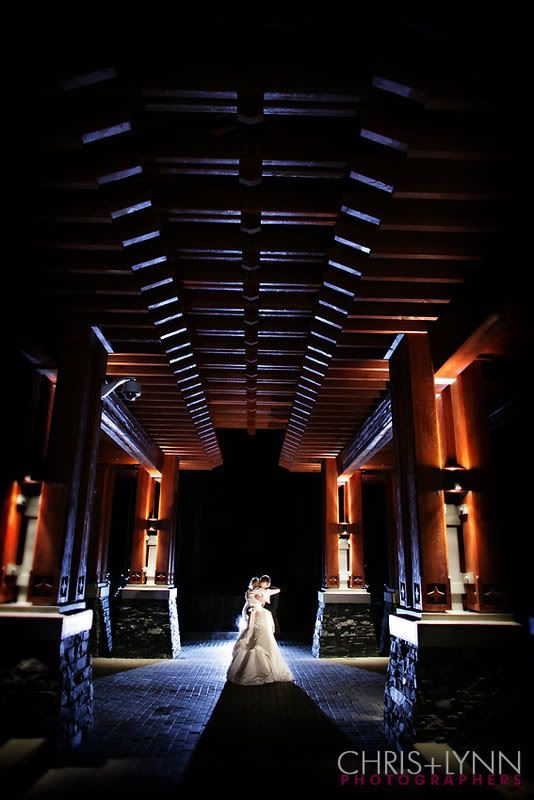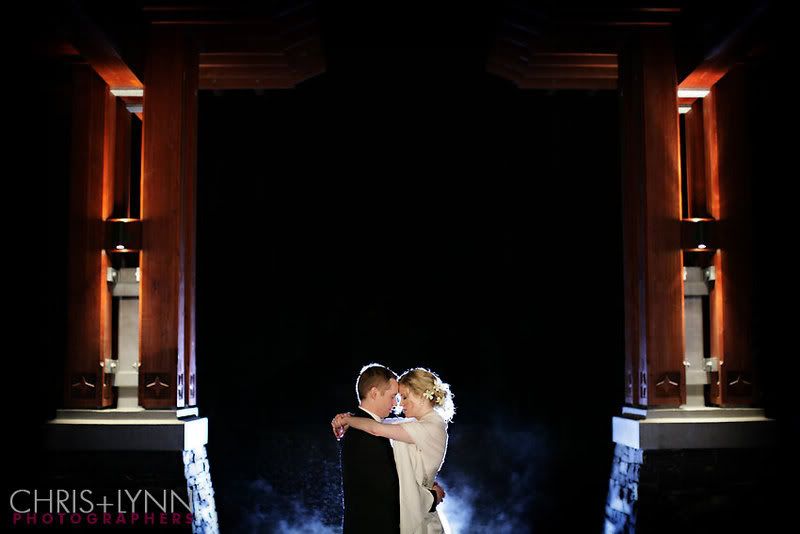 ..before saying goodnight.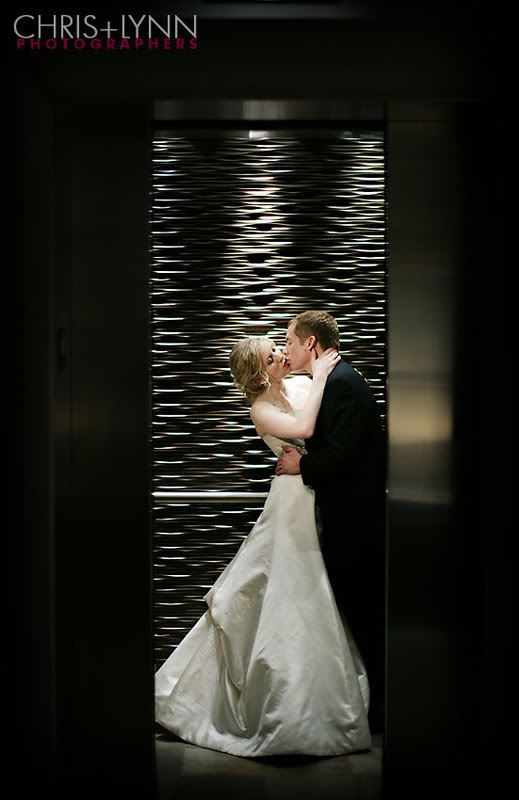 Congratulations Mariza & Charlie - it was such a joy to share your day with you both!