Thursday, February 14, 2008
...Happy Valentine's Day!
From the Todos Santos beach at sunset (shot with our Fuji F30 point&shoot)
From two silly photographers in love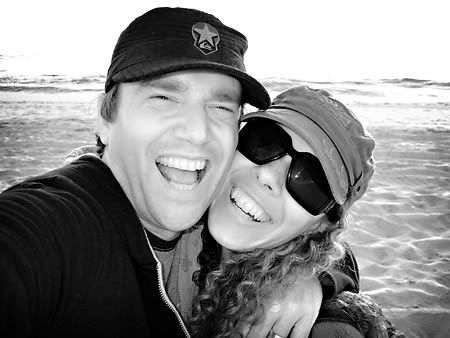 Posted by

Chris+Lynn
9 comments:


Sunday, February 10, 2008
We're working, playing, relaxing, and rejuvenating in Baja again.
And we've absolutely fallen in love with the town of Todos Santos ~ a funky little artist pueblo 90 minutes away from Cabo with miles of empty beaches, hours of whale-watching, amazing food (fresh sushi, authentic Italian pasta,
and
more fish tacos-what more could we ask for?!), and a very chill vibe.
Here's some snaps from where we've been staying, the legendary Hotel California.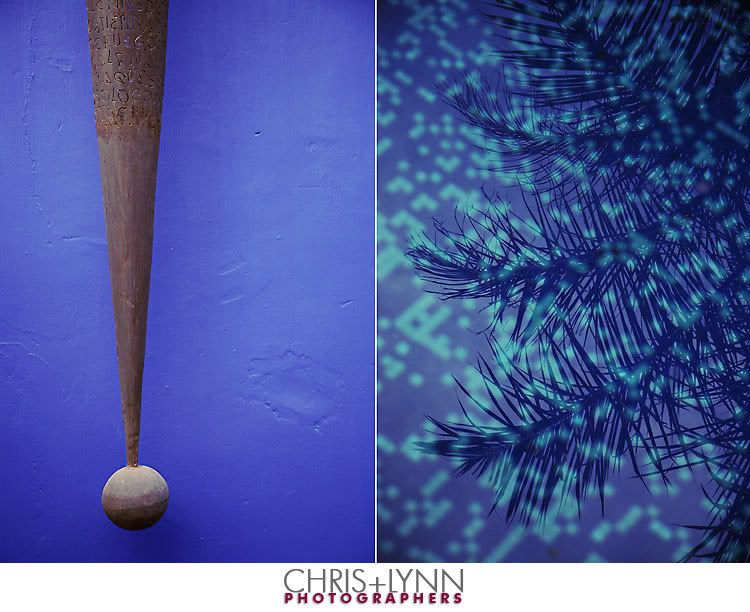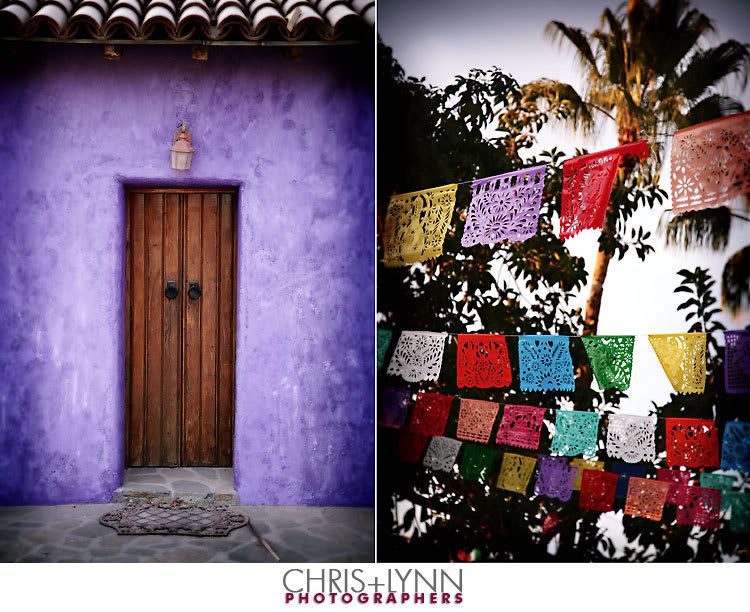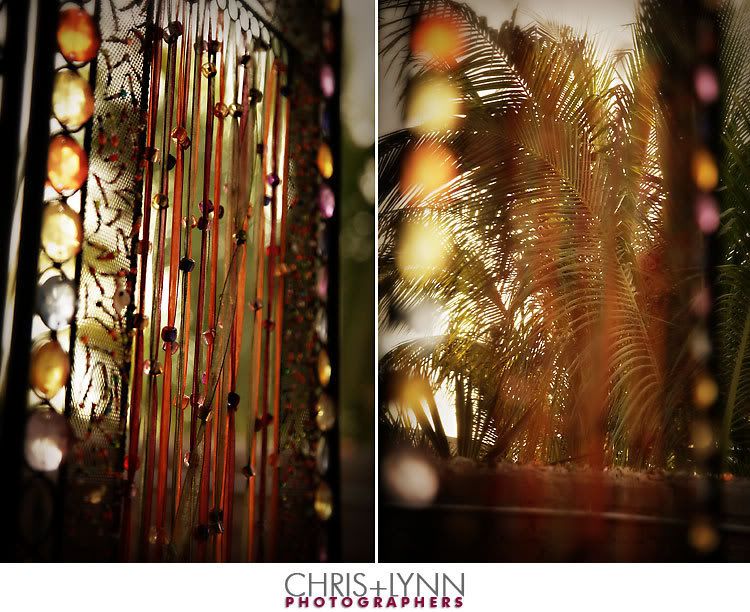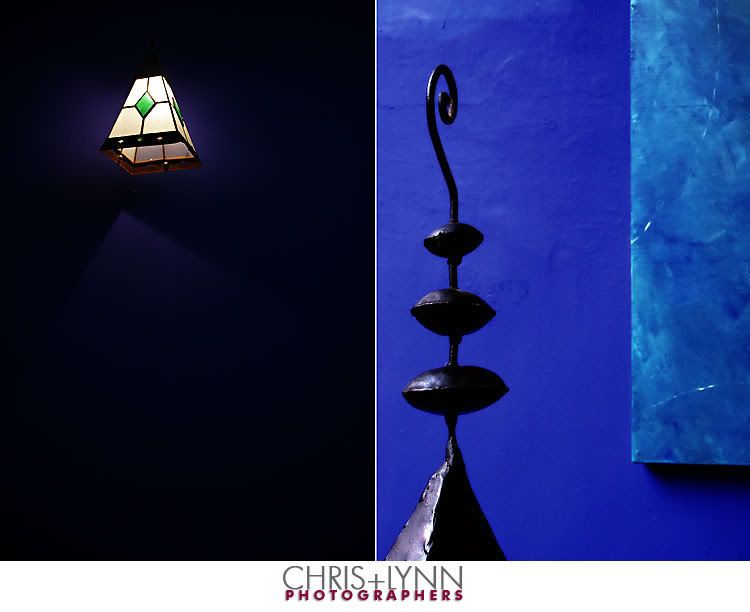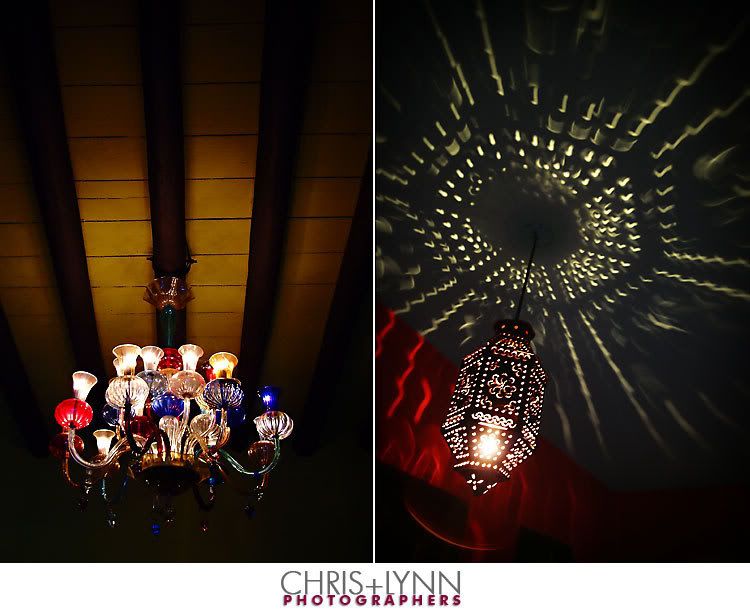 peace+happiness,
C+L
Posted by

Chris+Lynn
10 comments:


Tuesday, February 05, 2008
We were so inspired by Janelle & Barry. From the first time I spoke with her on the phone, I could sense the amazing connection she had with her fiance & the purity and gentleness of their love.
And I couldn't help but get all gooey when she told me the story of his surprise proposal and the song he wrote for her (Barry is the lead singer for the band Kiros, whose album A Single Strand is one of our current favs on our studio playlist).
That proposal included the croquet balls on Janelle's mantle.
Some more details.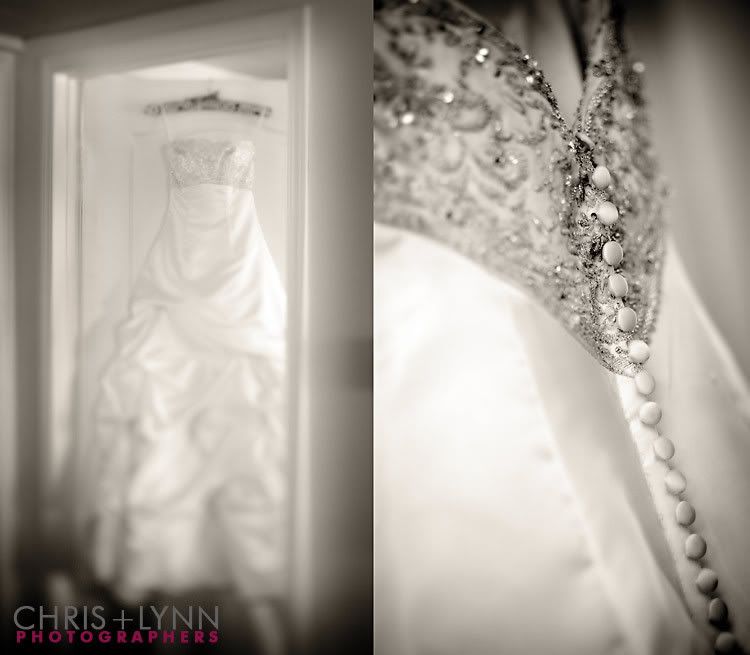 The guys from the band figuring out their suspenders.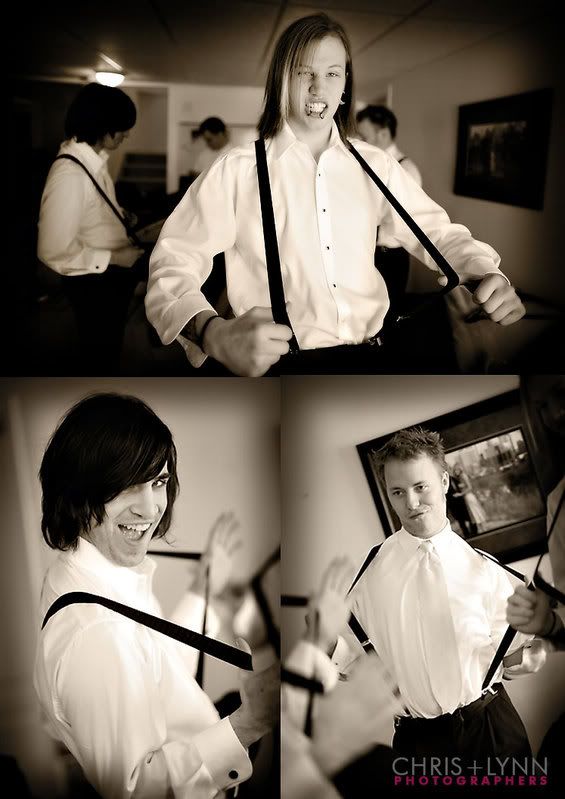 Janelle looked absolutely beautiful.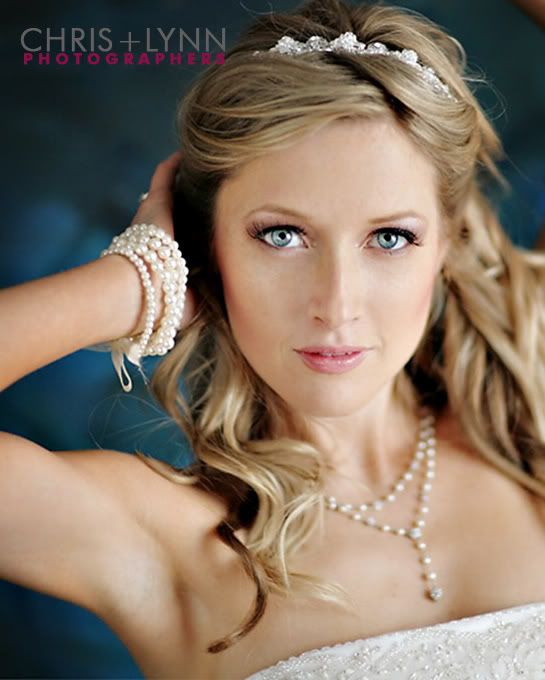 And Barry could not help but be mesmerized when he saw her walk down the aisle with her father.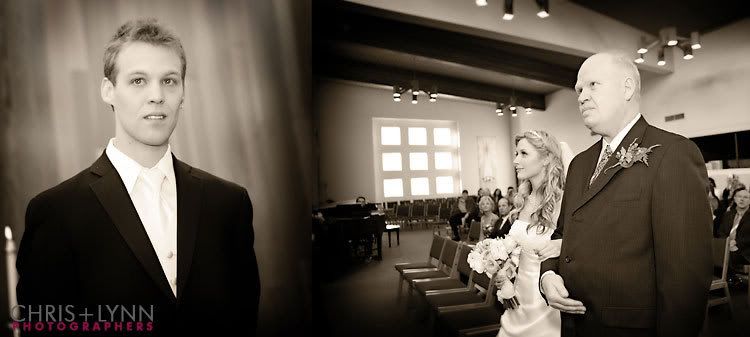 The little flower girl was in awe too.
Married! I just love the look they share after their first kiss as husband and wife.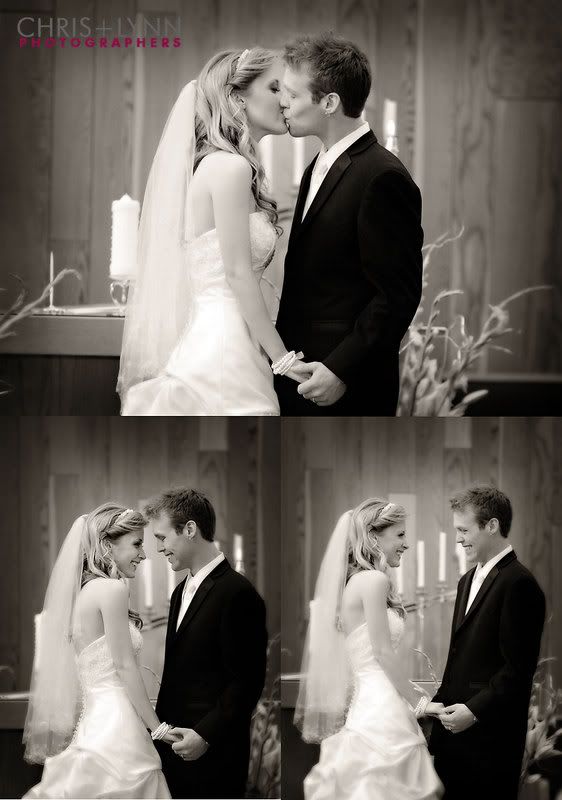 Yummy flower petals.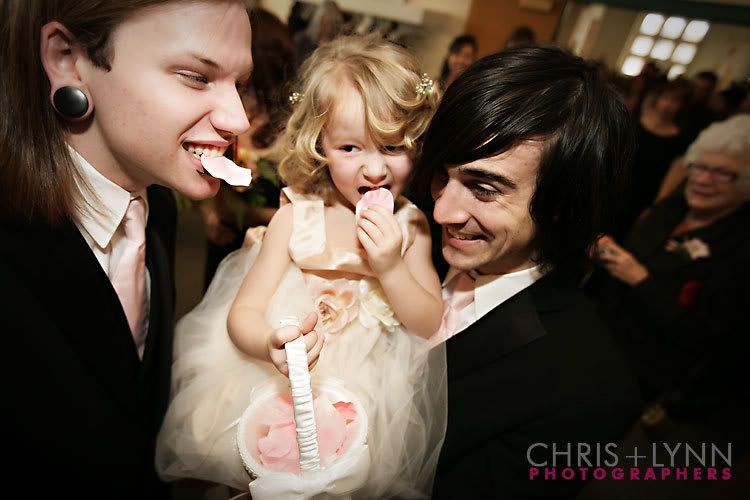 Calgary is sunny. But pretty darn cold. A few of our favourite images from the short time we froze our booties off in the field behind the church.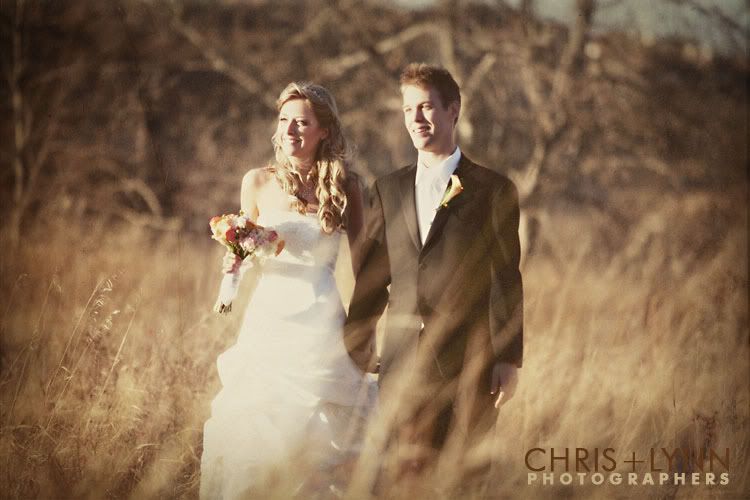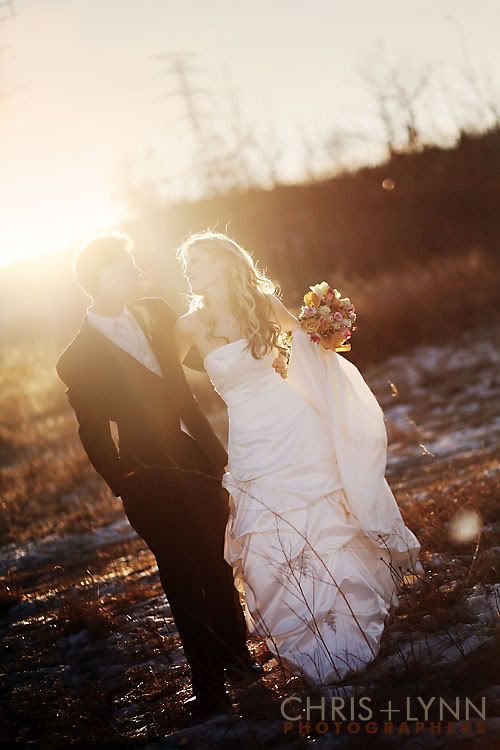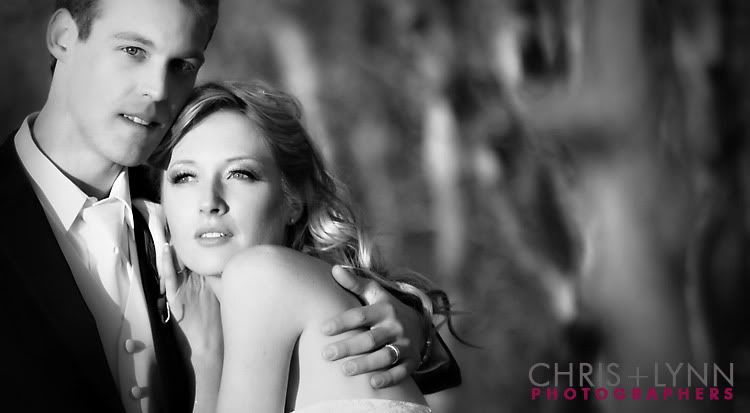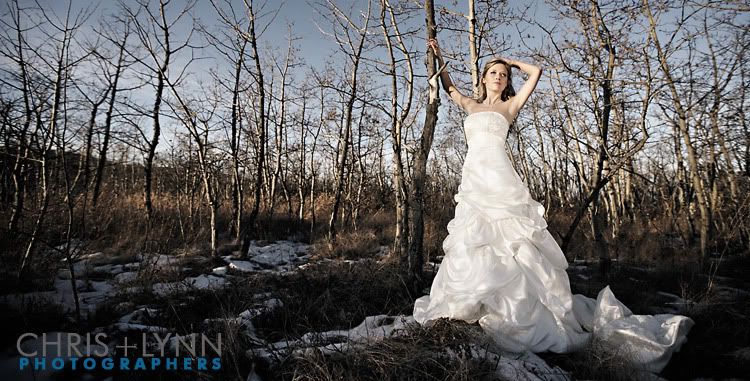 A warm-up stop at the mall en route to the reception (shooting with a 45 tilt-shift lens on a moving elevator can be entertaining!).
Barry, Ryan, and Tyler getting goofy.
Barry.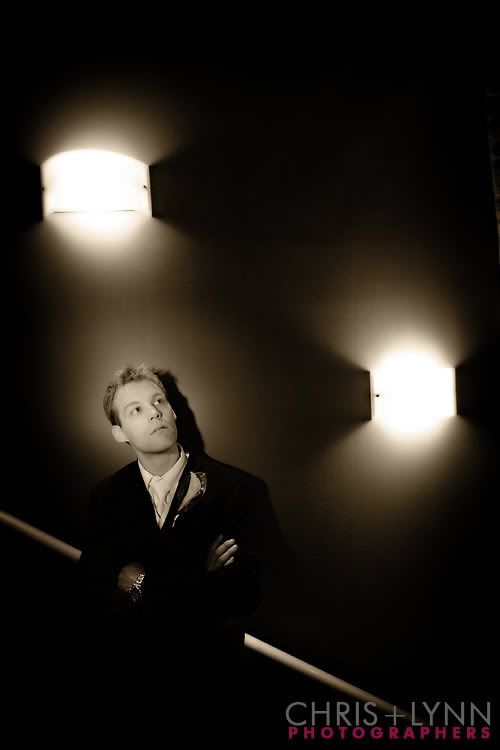 Lots of laughter and tears during the speeches.
And some beautiful moments on the dance floor.
Janelle & Barry had a salsa dancing teacher leading all the guests - he was hilarious and everyone had a blast practicing their moves!
Congratulations Barry & Janelle!