Harrison Hot Springs Wedding Photography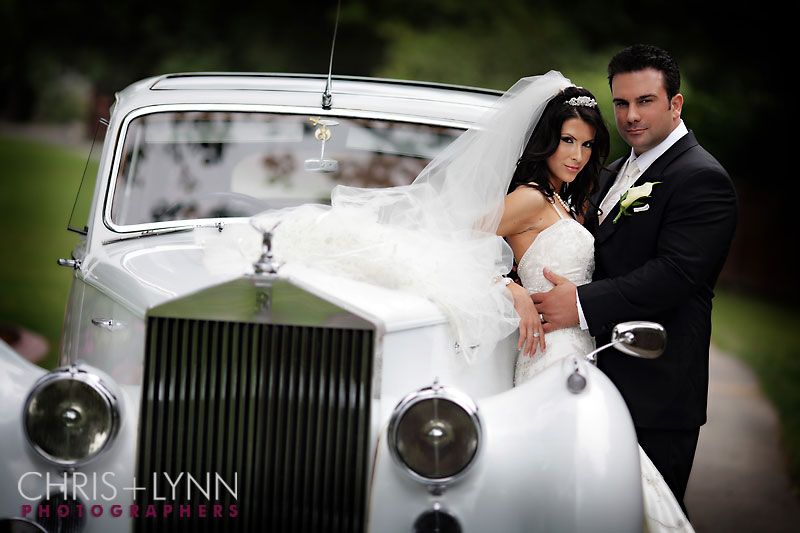 Just like the fortunes she found in her cookies predicted, Ildiko is enjoying her dream of being an actress and found her happily ever after with the boy next door (well, a few houses away!). She reread those slips of paper as she got ready for her wedding day, and with tears in her yes, told her girls she couldn't believe that today all her dreams were coming true. Two floors down, as he did up his tie and took a swig from his flask, Gary said the exact same thing.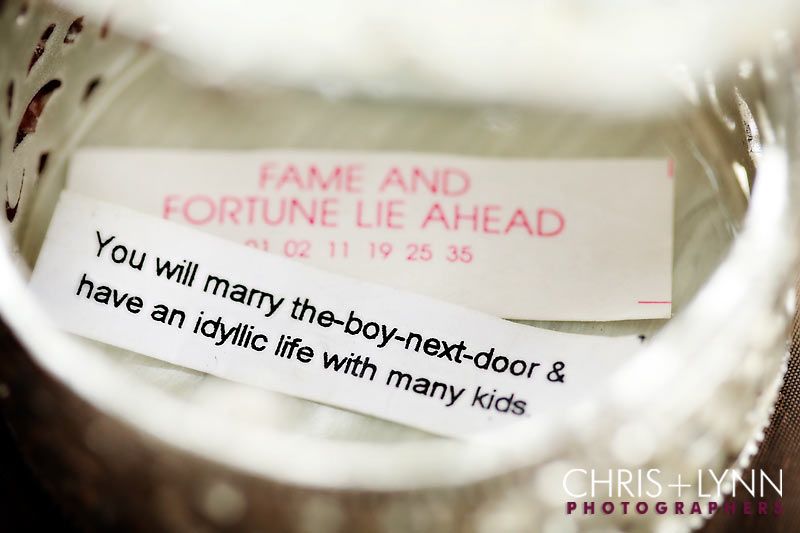 The couple's wedding, currently featured in this season's gorgeous issue of
Wedluxe Magazine
, was luxurious, glamourous, and fun - just like Ildiko & Gary! Here are some of our favs from the day
High heel heaven! The trifecta of shoes: Versace, Manolo, and Louboutin. Sigh.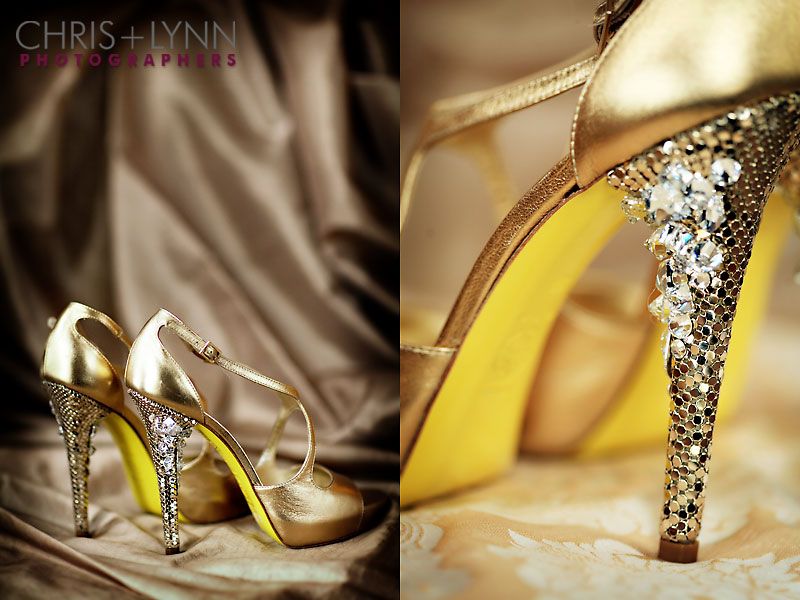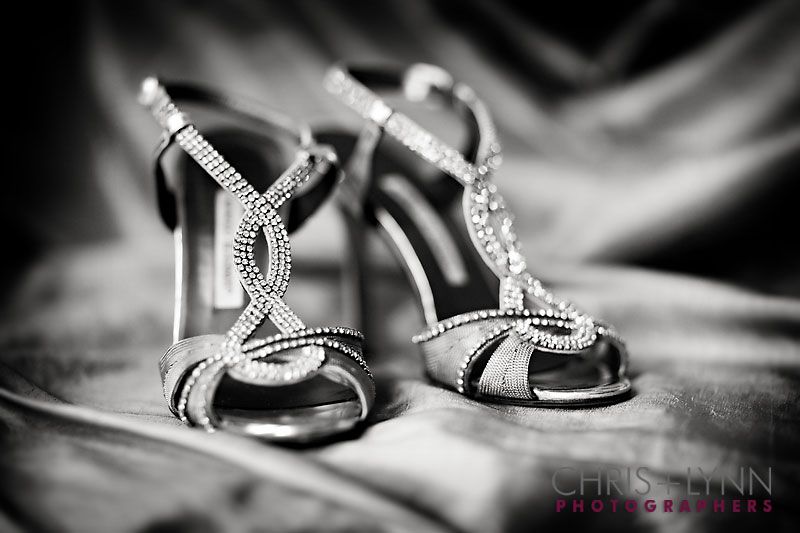 It's those little details that tell the story - Ildiko getting ready.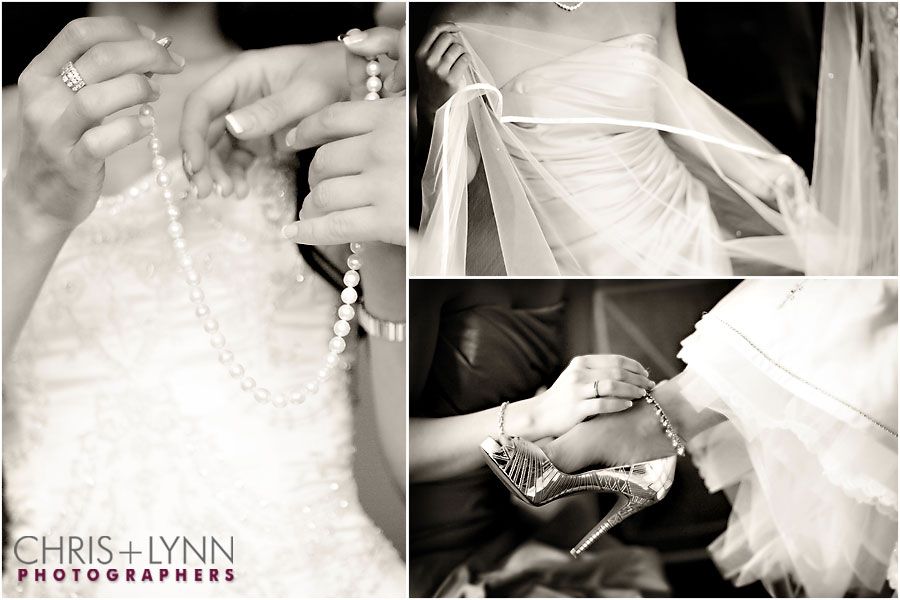 Beautiful bride. Fans of Smallville might recognize actress Ildiko from her commercials, tv shows & movies.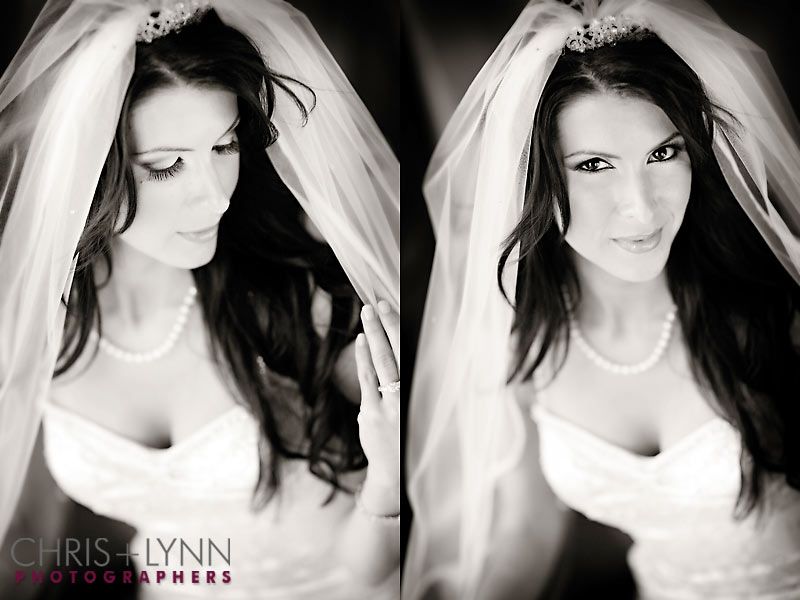 LOVE this album spread of Ildiko.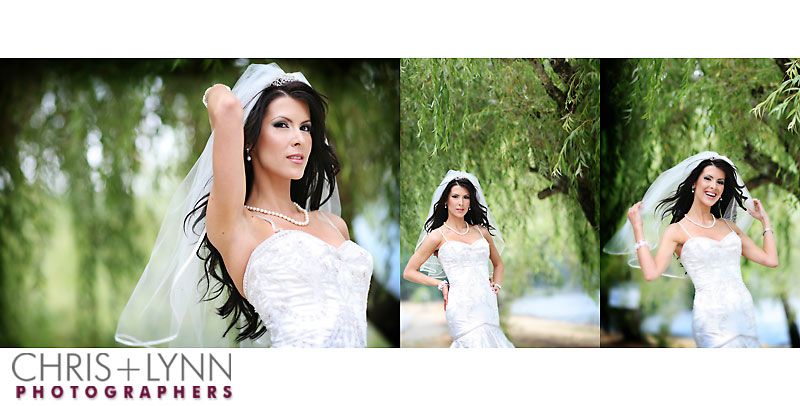 The ceremony took place at
Harrison Hot Springs Resort
- such a gorgeous location. Kim & Andy of
Wedding Design Studio
made everything look perfectly romantic in golds, whites, and reds.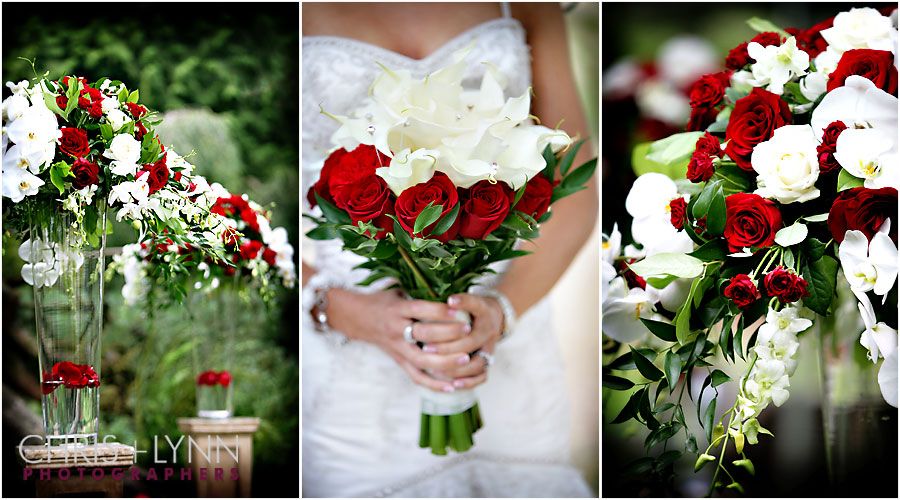 Ildiko & Gary share their vows and promises.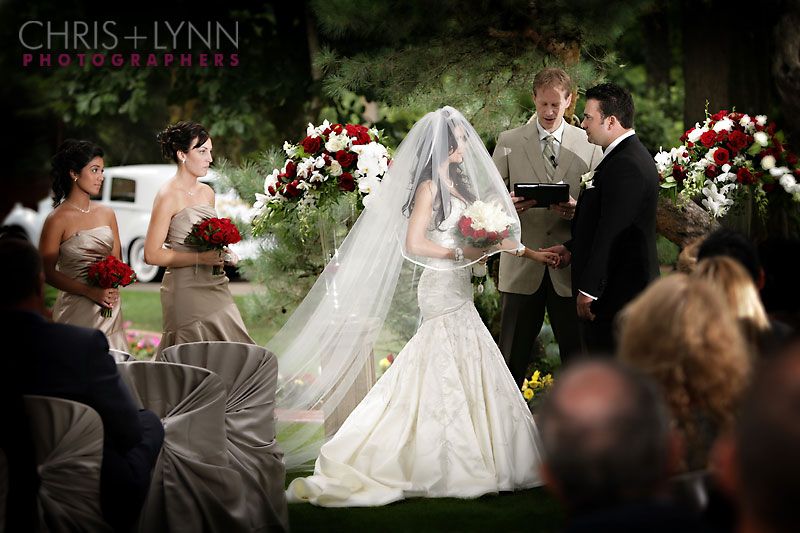 How can you not look at the last image in that sequence & smile?! That emotion, that moment, that realization of 'we did it!' - it's what love is all about!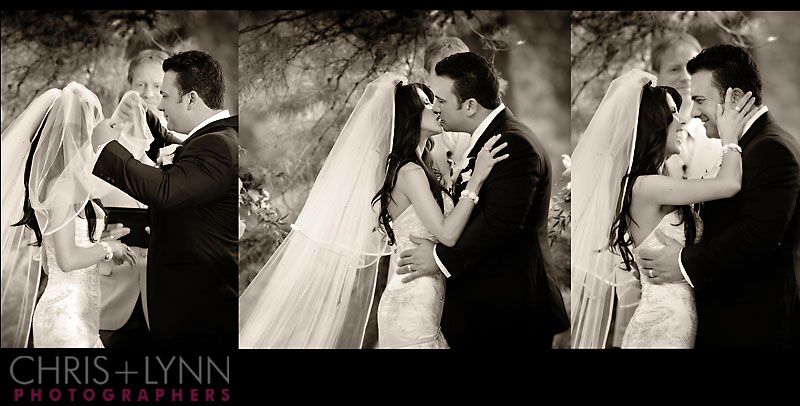 Nothing like a classic car & a cathedral length veil for a grand exit.
One of my favourite shots of the day.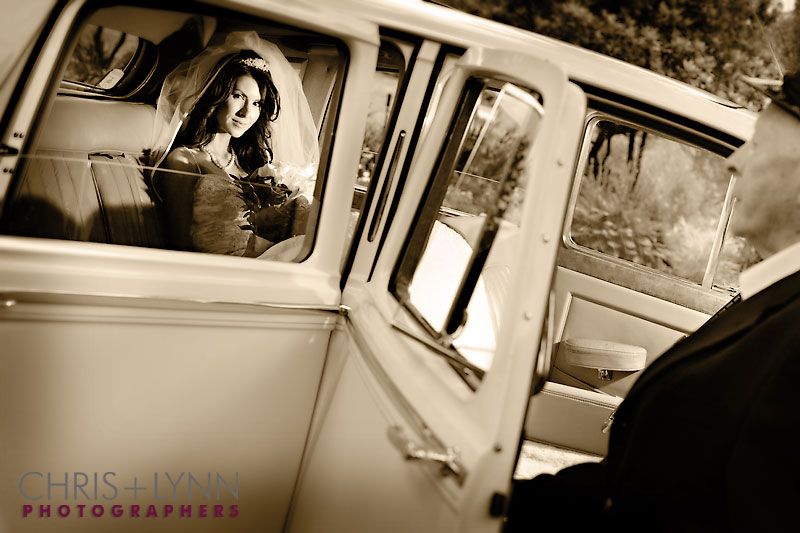 This abandoned field , with its mix of soft grasses and textured old barns, was an interesting place to do some portraits.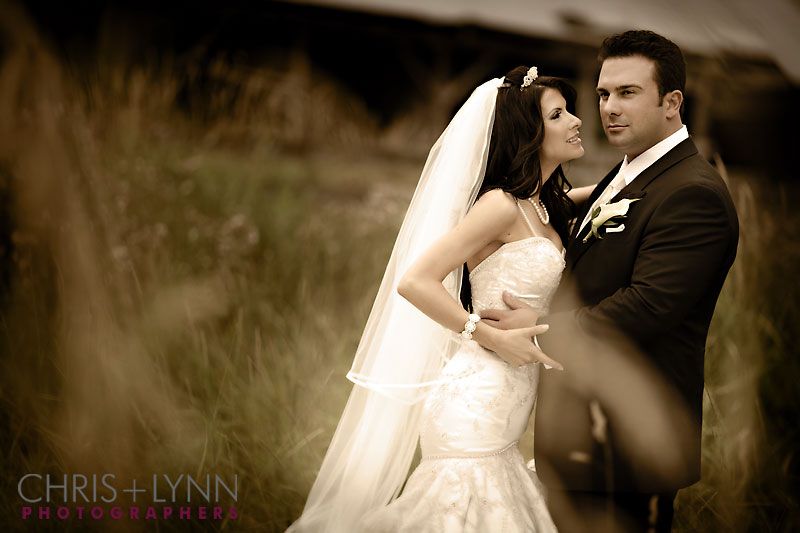 Another of my favourite album spreads.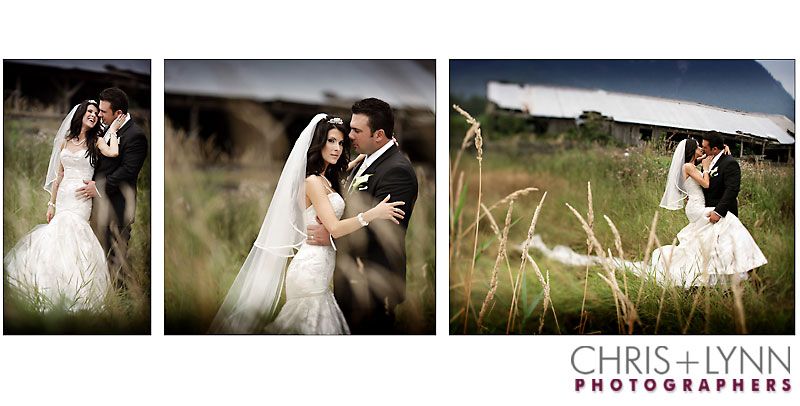 The reception was all about old Hollywood glamour, starting with the red carpet entrance for Ildiko & Gary's guests, each of whom had gold VIP cards. The fabulous Gracci & Rico photographed them paparazzi-style as they entered - tons of fun!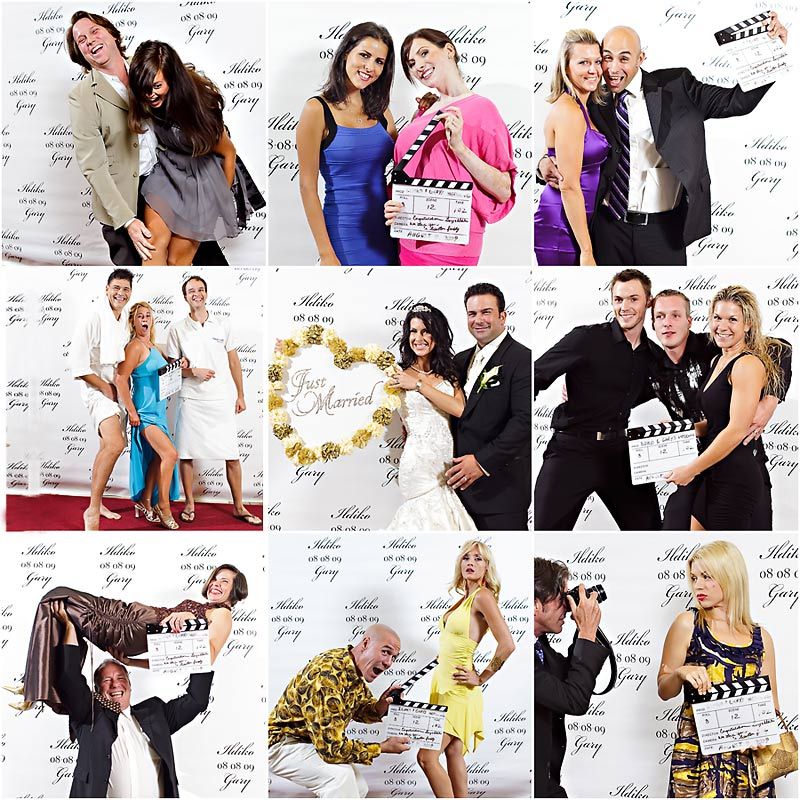 Inside, more luxe decor.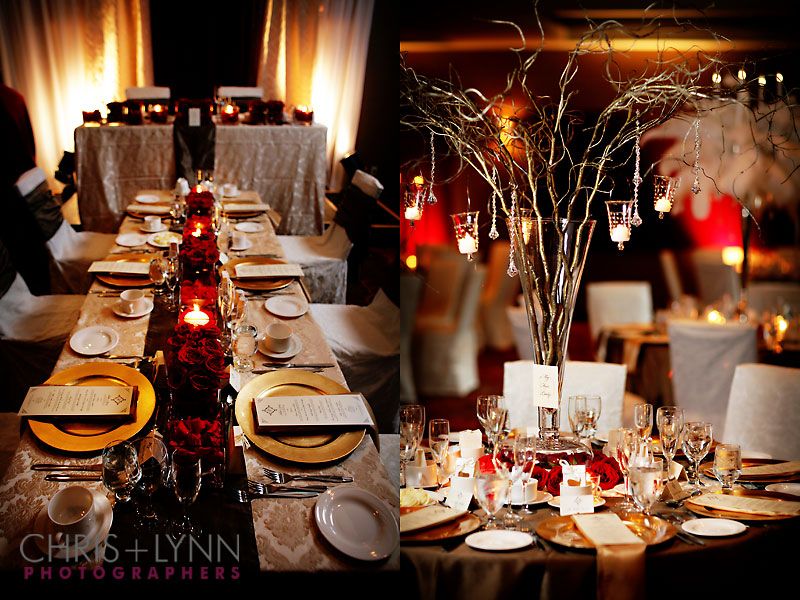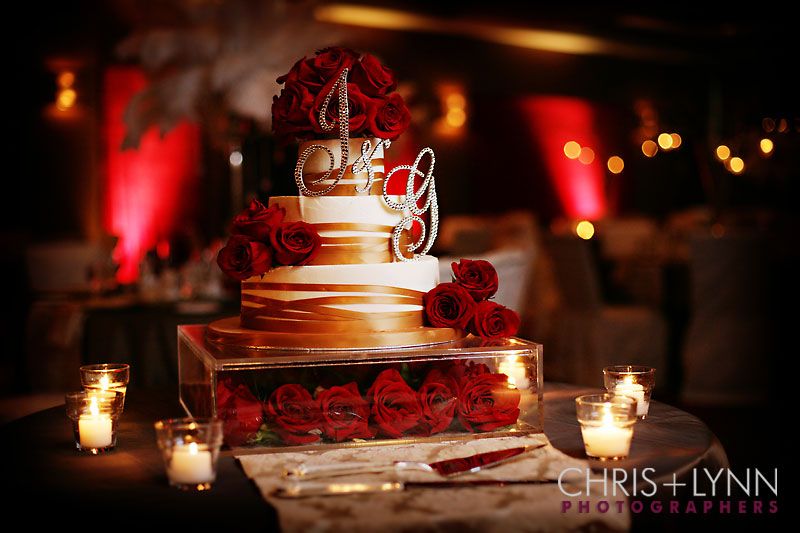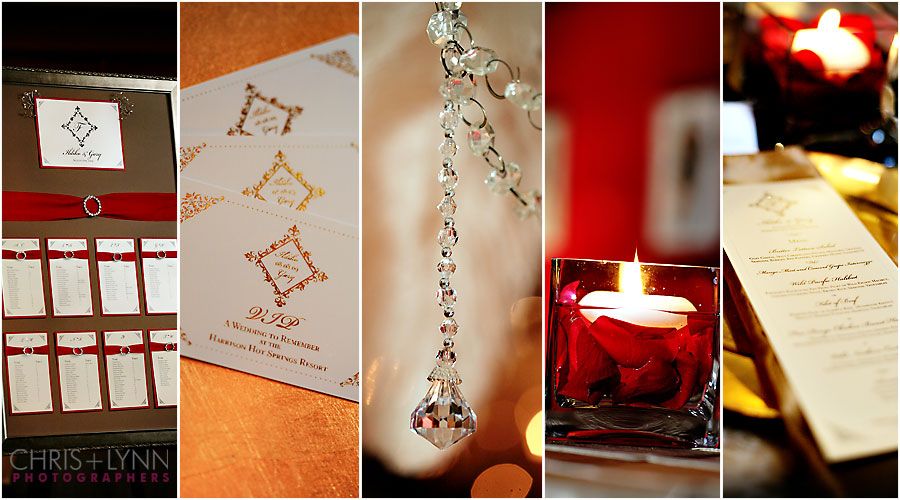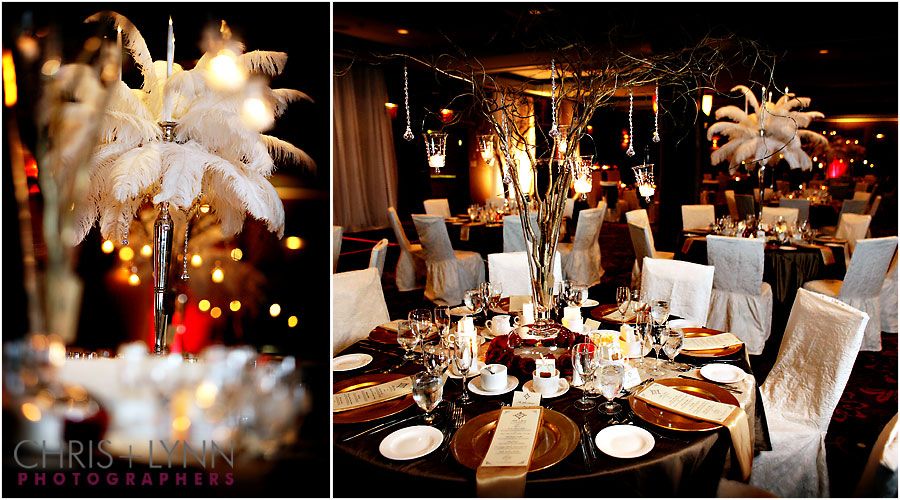 Wedding planner Sarah of
DreamGroup
, helped bring Ildiko's wedding vision to life! Ildiko wanted a Old Hollywood glamour feel to her wedding complete with including celebrity impersonator appearances by Frank Sinatra & Dean Martin who flew in from Vegas to perform for the guests.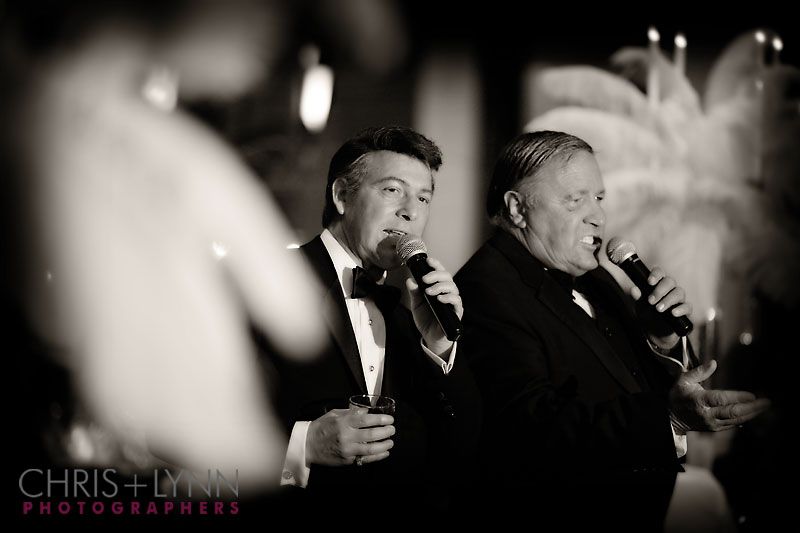 We love doing weddings with Sarah at the helm. And Ildiko & Gary's team was especially fun, because we also got to work with videographer Laura of
Laura Ann Cinema
. Check out the her highlight reel for I+G on her
blog.
Frank & Dean weren't the only entertainers during the reception - Ildiko's bridesmaid sang for the couple, leaving everyone teary-eyed.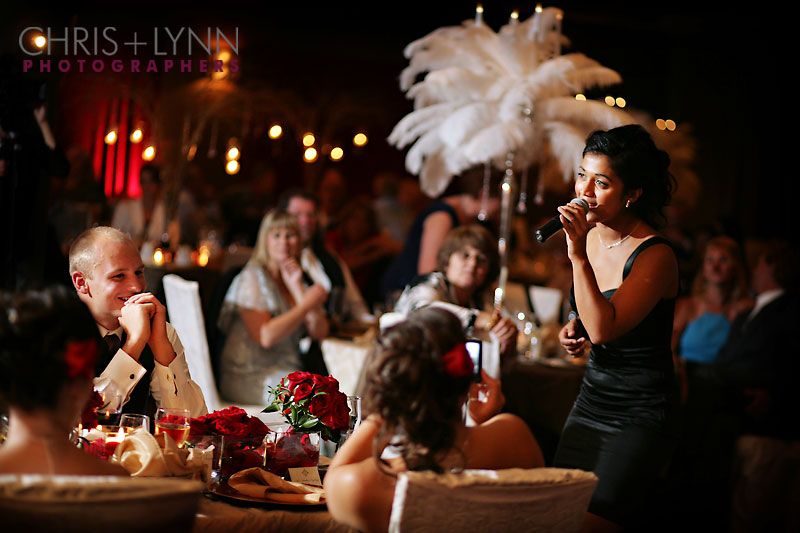 Tears & cheers were also the reaction to the couple's first dance. Congratulations, Ildiko & Gary!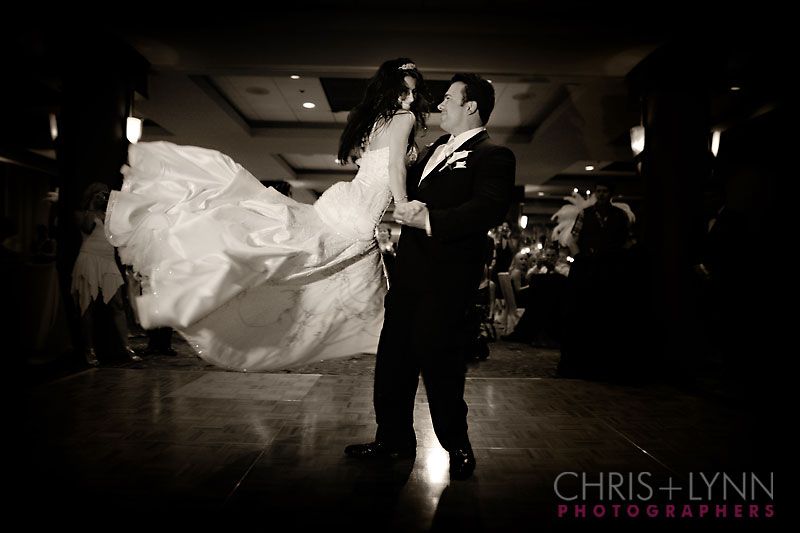 ~~~~~~~
I+G's dream team of vendors: