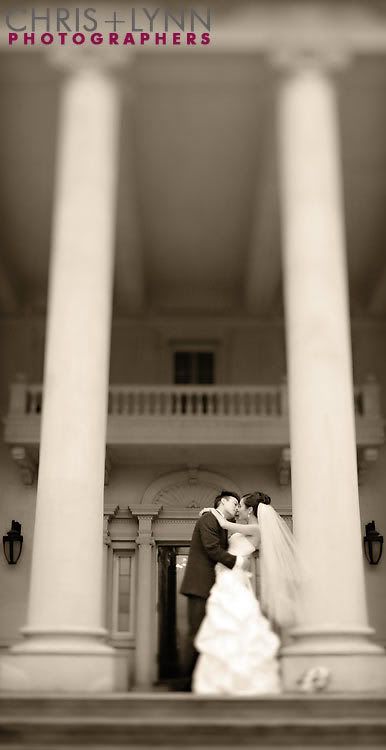 Ever since Betty moved to Bejing to be with Toby, their life has been one grand adventure! And their wedding day was no different! With their ceremony at the regal
Hycroft Manor
(one of our favourite venues!), a trek to the top of a skyscraper, and a midnight stroll by the downtown city lights, their first day together as husband and wife was filled with excitement -and we were so glad to be along for the ride!
Some of our favs from the day!
Beautiful details.
Beautiful bride.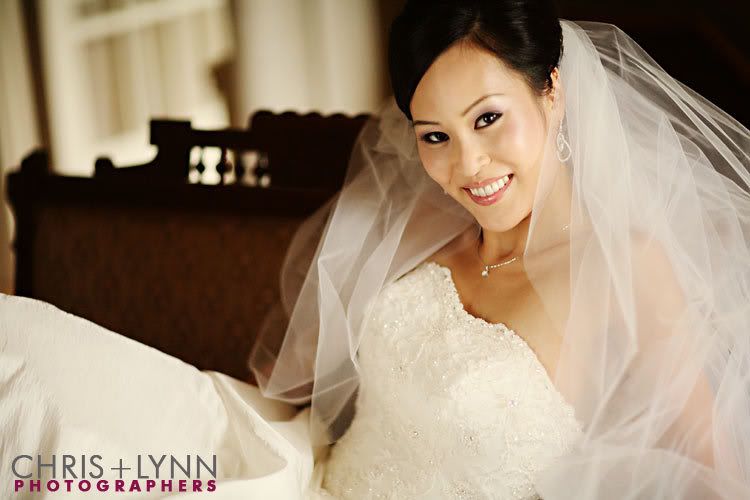 Toby was one happy guy seeing Betty walk between the pillars and down the stairs toward him.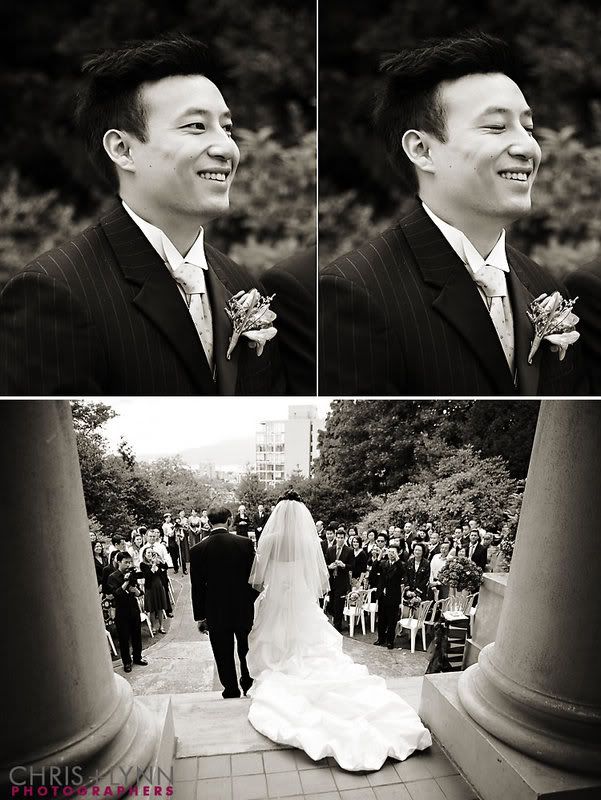 Love the colours in the Solarium!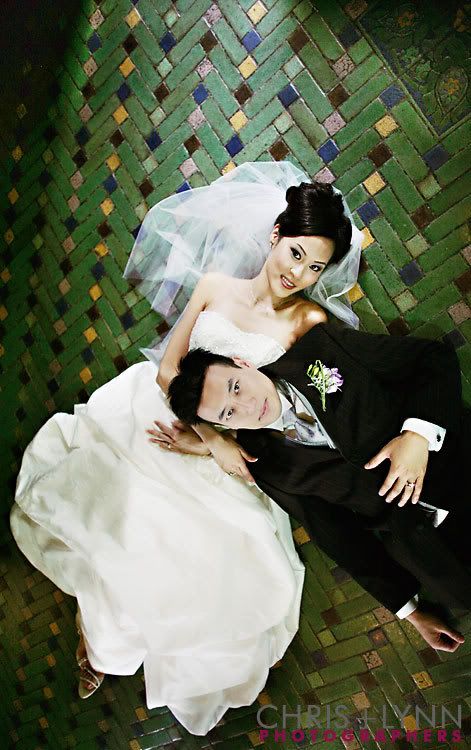 Snuggling in the elevator on the way up to the top of the Bentall Centre, Toby's corporate headquarters and one of Vancouver's tallest buildings.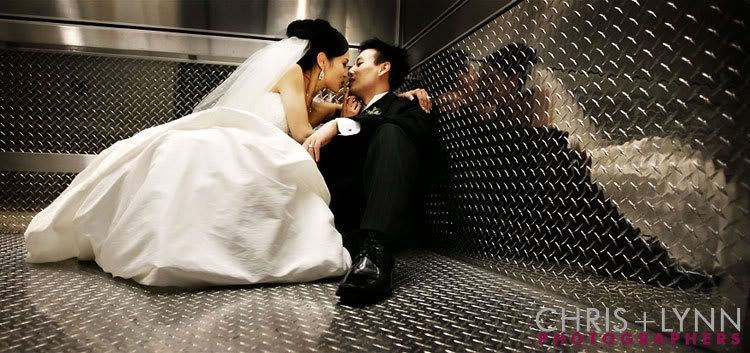 Okay, so giant air conditioners may not
seem
that romantic, but they sure make for some cool images.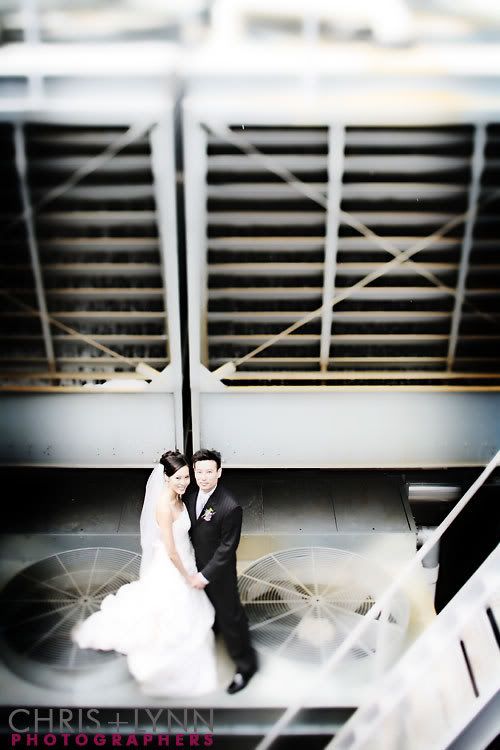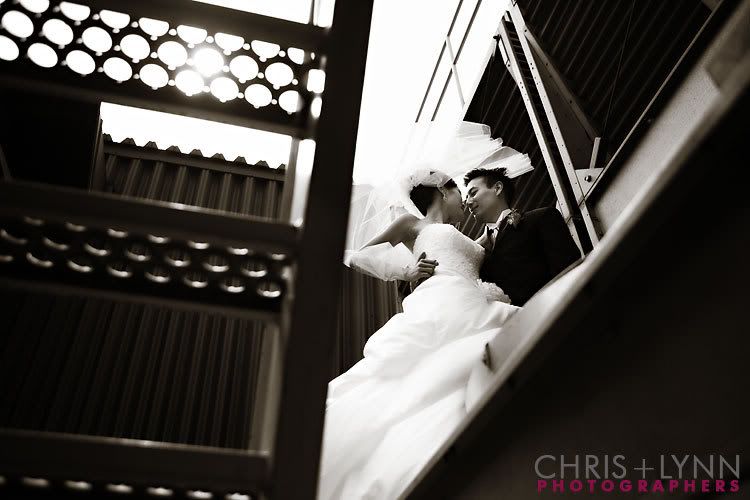 On top of the world (with no guard rails - gulp!)!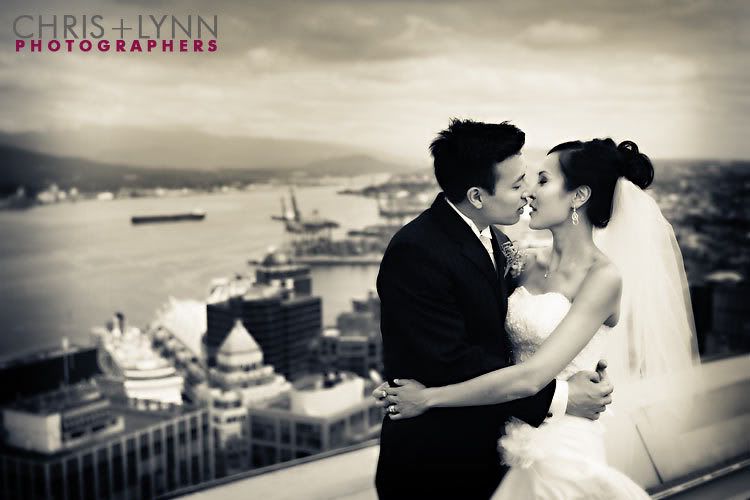 The guys climb down and down and strike a pose.
And the girls goad Betty and Toby on!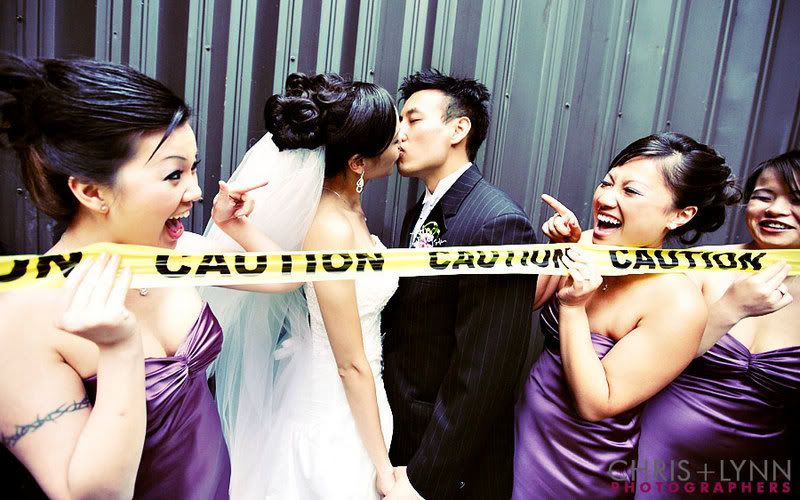 We had to walk through the ventilation room to get back to the elevator - we couldn't resist creating some images there too.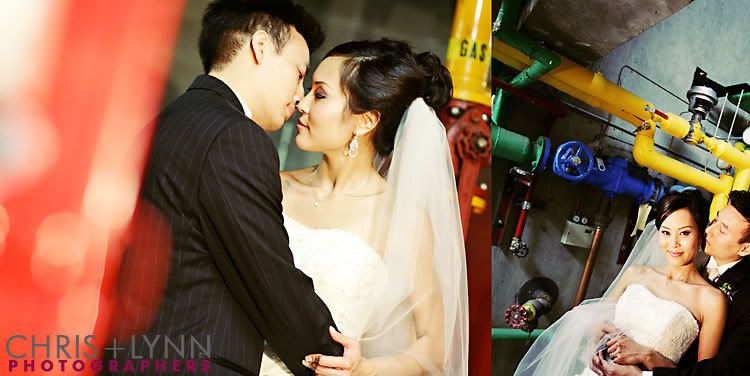 Don't worry - we got some more classic portraits for mom at Stanley Park - always one of our favourite locations - so very Vancouver.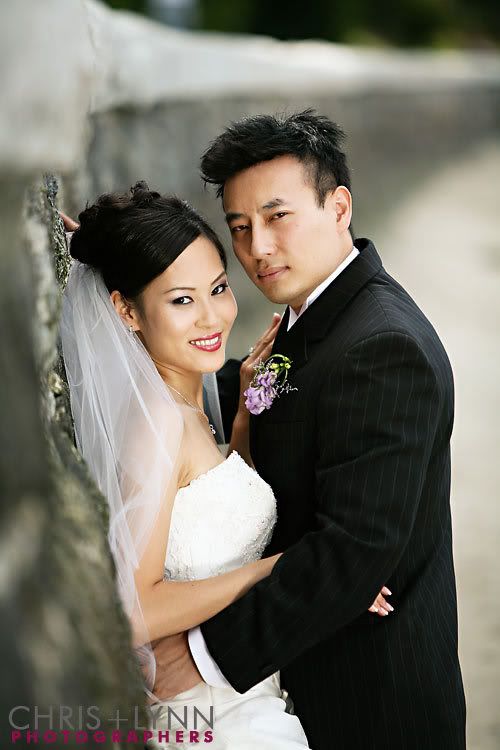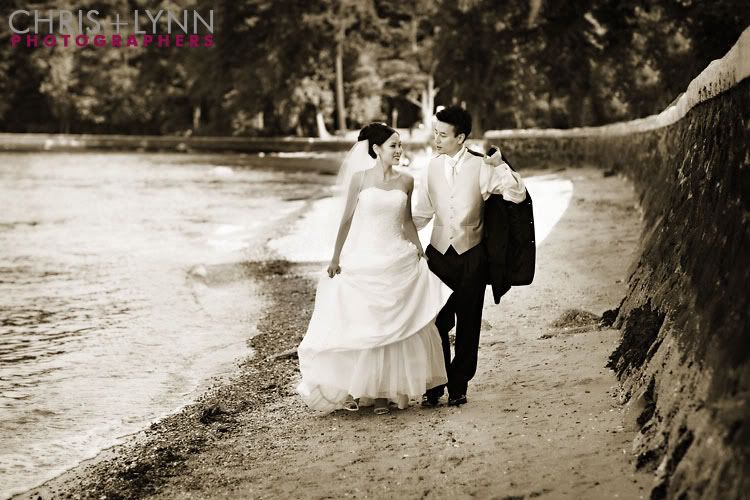 The reception was full of love. Betty and her girls have known each other since grade five! There was not a dry eye in the house when Betty thanked them all or when Kelli sang to the couple.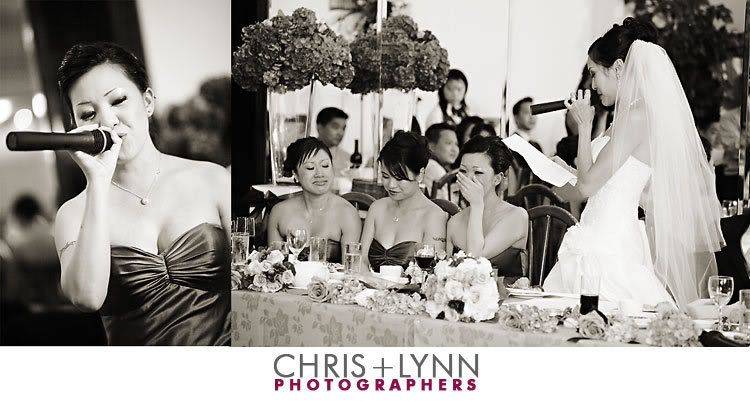 An impromptu first dance - my favourite shot of the night.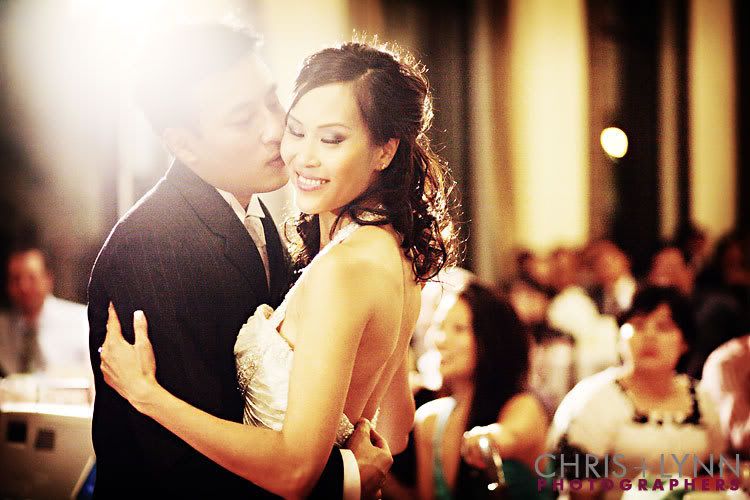 Well, except maybe for this one - so glad you guys snuck out with us to create this night portrait. Hugs to both of you!