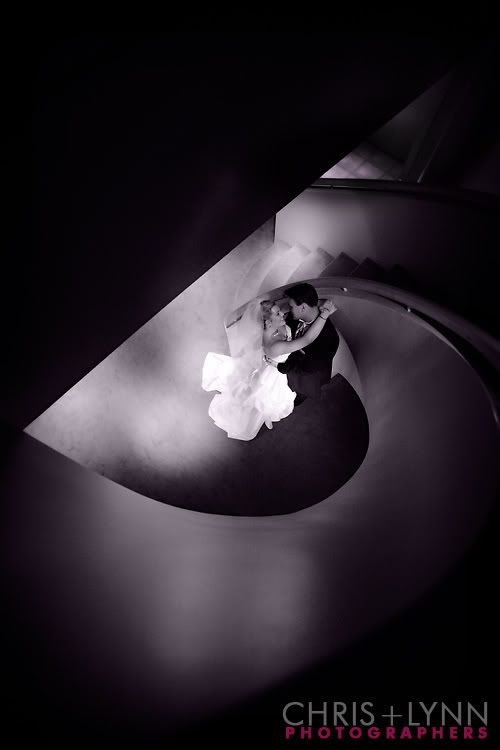 When I first met Peter and Marcia, I was almost in tears after hearing their story. Both of them felt an instant connection to each other when Peter wandered, distraught, into the coffeeshop where Marcia worked. He had just attended his mother's funeral, and Marcia asked him if he was okay. The two strangers talked for hours. Peter knew it was meant to be when he noticed Marcia was wearing a necklace with a pink rose - the favourite flower of his mother. And when he walked out, Marcia told her coworker "I'm going to marry that man".
A few weeks ago, she did! And we felt so honoured to be there. For the toughest stuntman in town (Peter has been Arnold Schwarzenegger's stunt double in all his movies since Terminator and is the host of tv series Stuntdawgs), Peter sure is a tender guy towards the woman he loves. As he said while he was getting ready, "I've jumped off buildings and never got butterflies in my stomach...but I have them today. I can't wait to get married."
Here are some of our favourite images from their day.
Peter gets ready - and puts on the cuff carved designed by his best man and made from the bracelets of his beloved mother.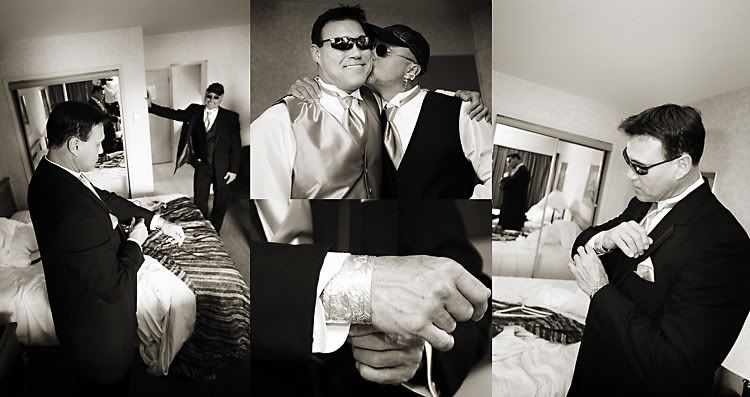 The flower girl watches in awe as the bride gets into her dress.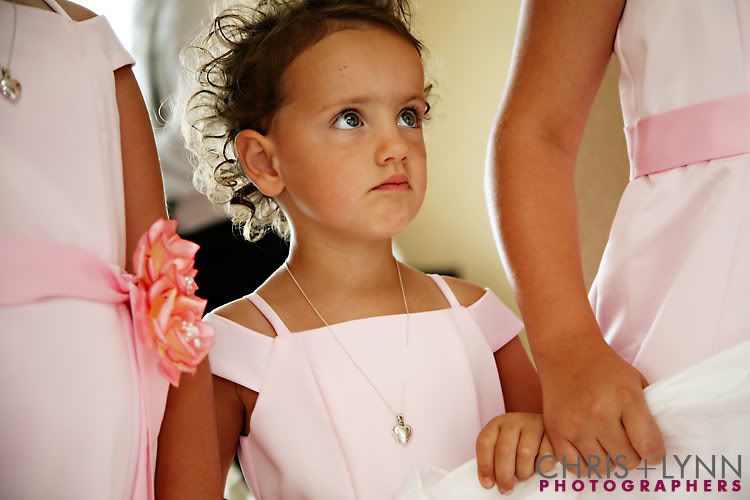 Almost ready!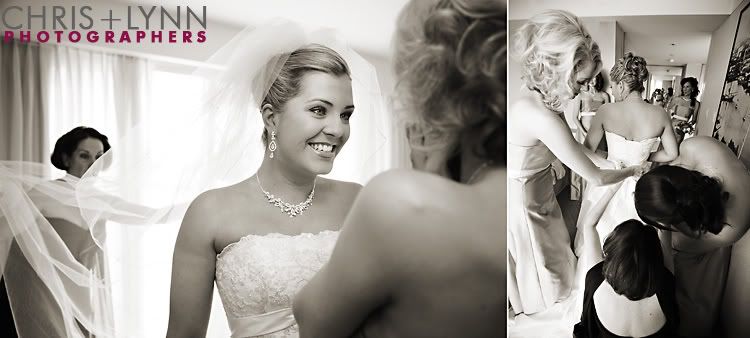 Mom's reaction to the beautiful bride.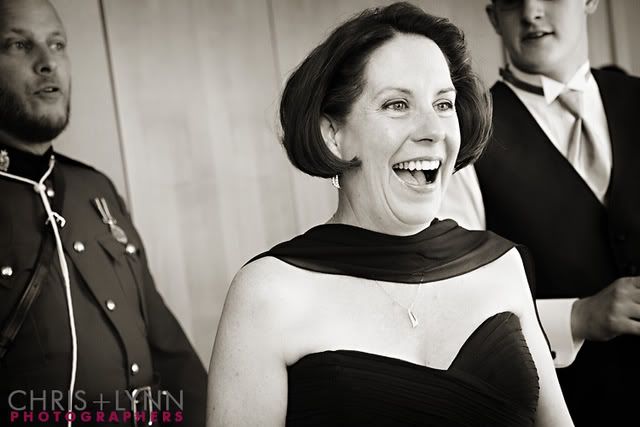 I always love this moment between father of the bride and groom in the ceremony.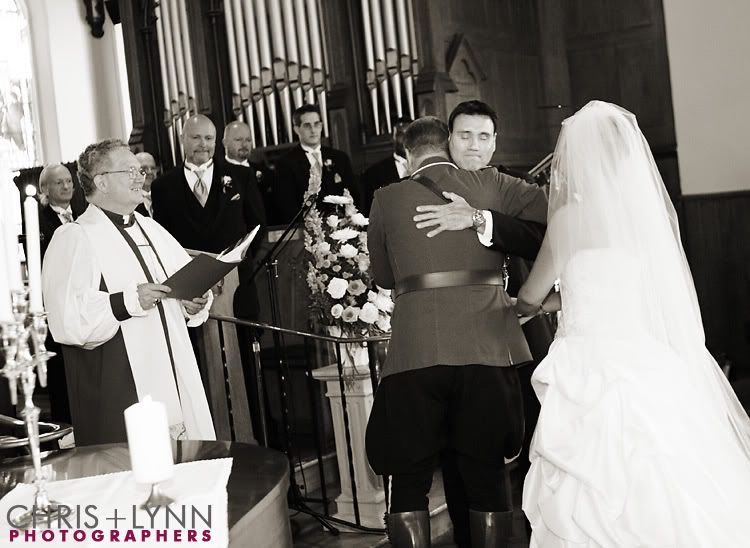 Throughout the ceremony, Marcia and Peter looked into each other's eyes with such love and intensity.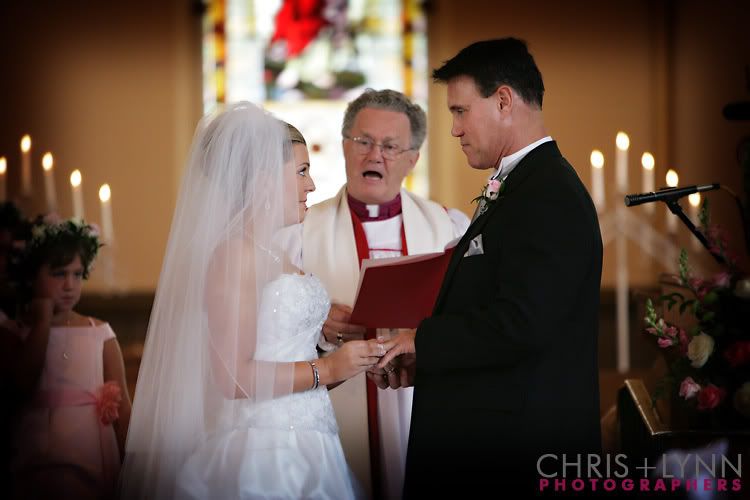 Married!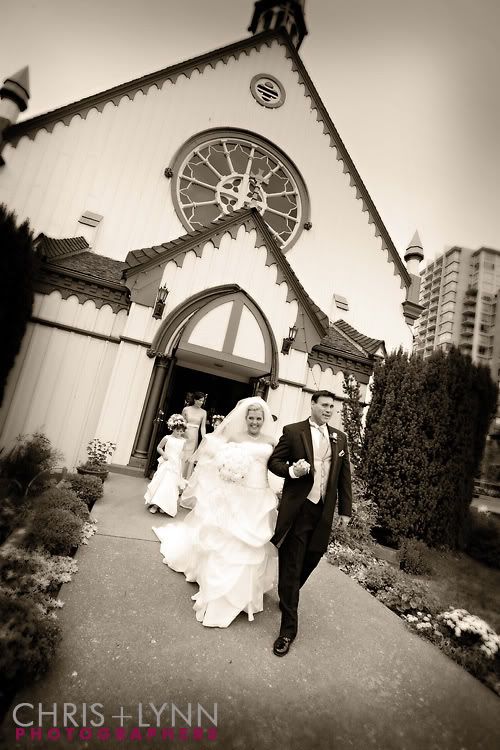 I really liked this moment between generations.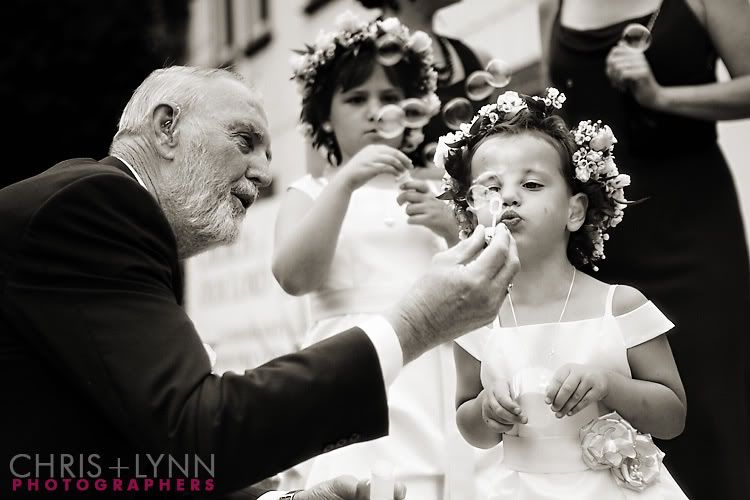 This little cutiepie wasn't so sure he wanted to be photographed!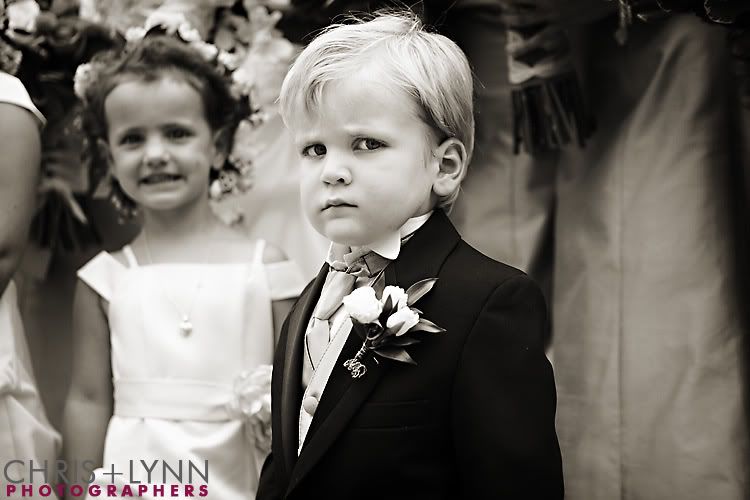 The bride and groom - there's something so classic about the receding pillars.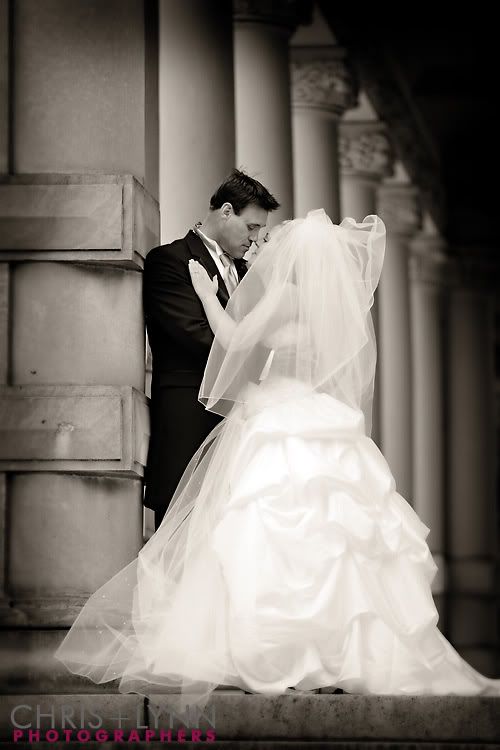 The girls!

And the boys.
We couldn't resist this red wall!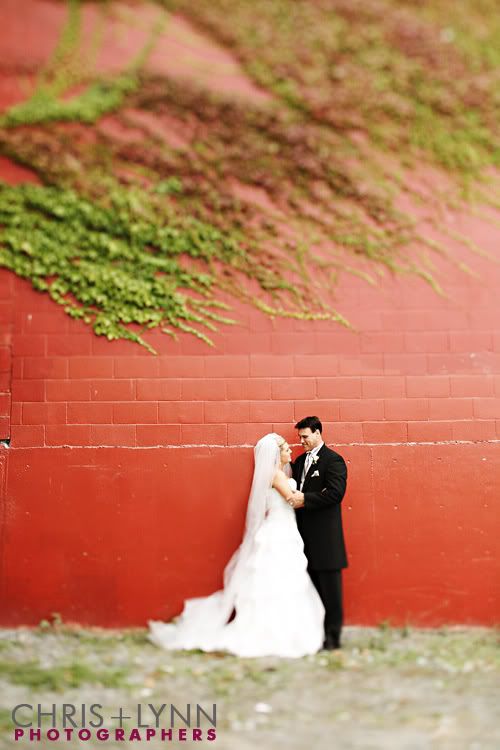 Or the lines of the balconies at their reception site The Laurel Point Inn.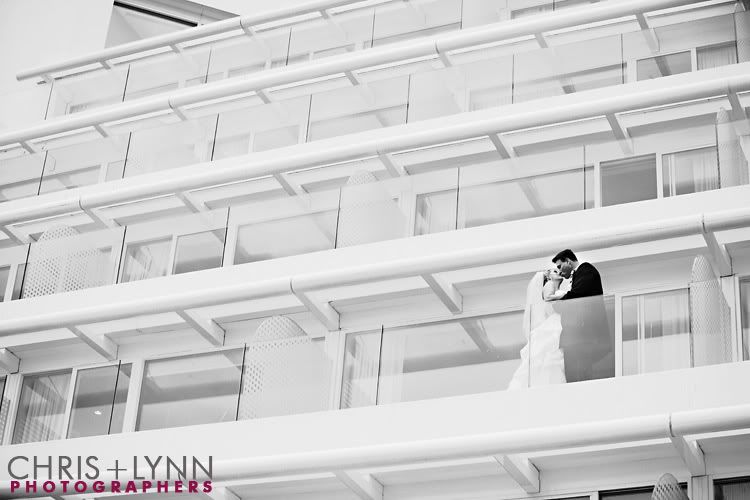 There was a lot of emotion during the speeches...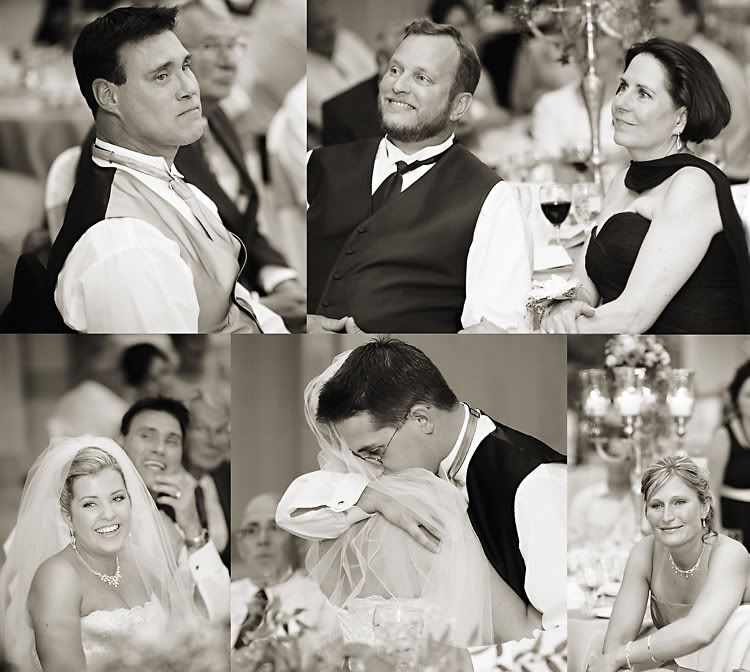 And I think everyone in the room was tearing up when Peter's friend Od from Norway sang a beautiful song to the couple.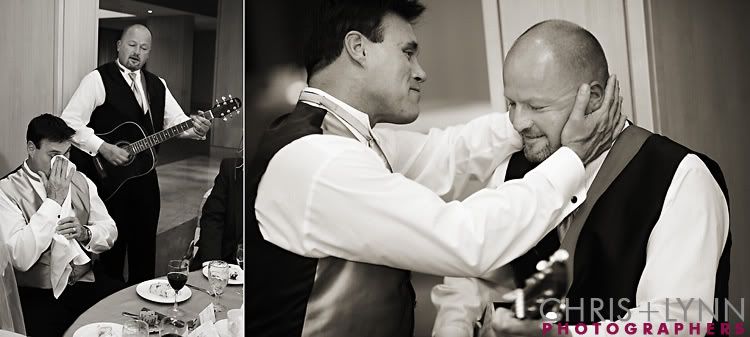 Some reception shenanigans!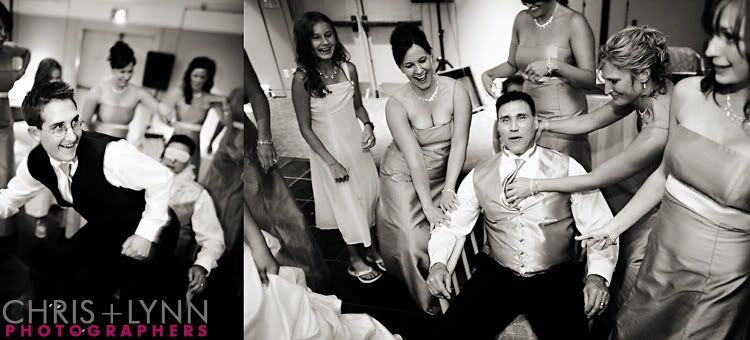 Congratulations Peter & Marcia!