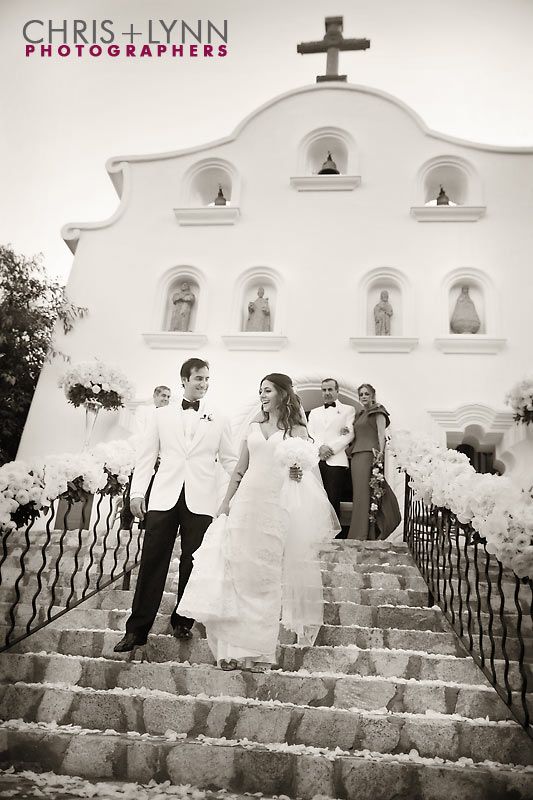 Two beautiful Brazilians getting married in beautiful Los Cabos, Mexico surrounded by all their beautiful friends and family.
Alfredo & Gioconda's weekend
at the exclusive One & Only Palmilla was a feast for the senses! Salty margaritas, wind in their hair, & crashing waves at their beach party rehearsal dinner; sweet white roses, the giggles of little
flowergirls, and the pulse of the dj's grooves in an Arabian-inspired reception ballroom on their big day.
What a treat it was to work with the always amazing Arianna at Palmilla and cinematography artists of Elysium Productions And special thanks to our Cabo Associates Romana+Mariano for their shooting.

Alfredo & Giaconda's wedding went by in a blur - here are some of our favorites
from their day.
First a few from their rehearsal dinner on the beach.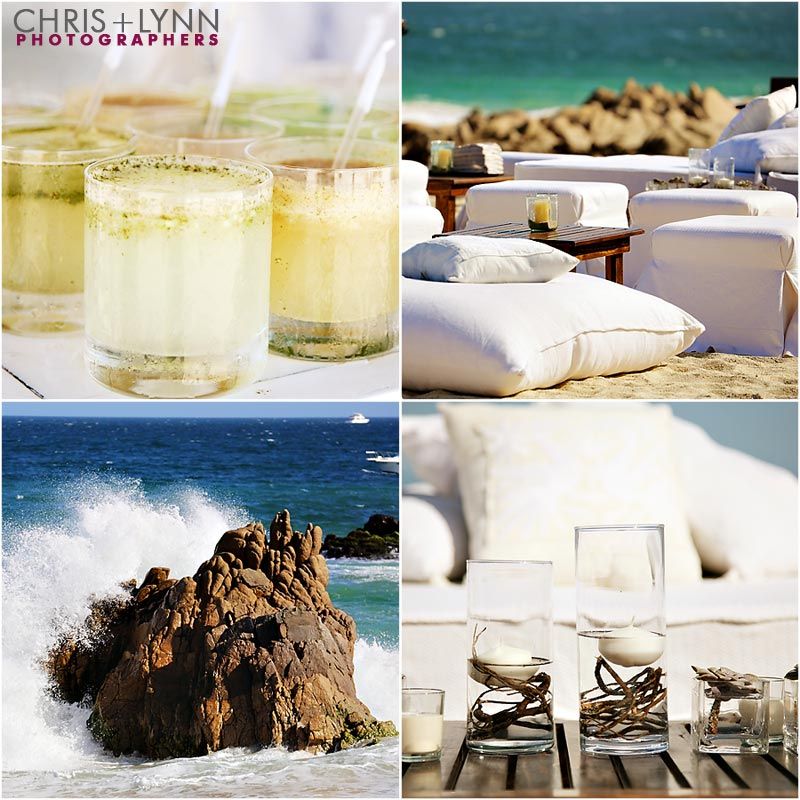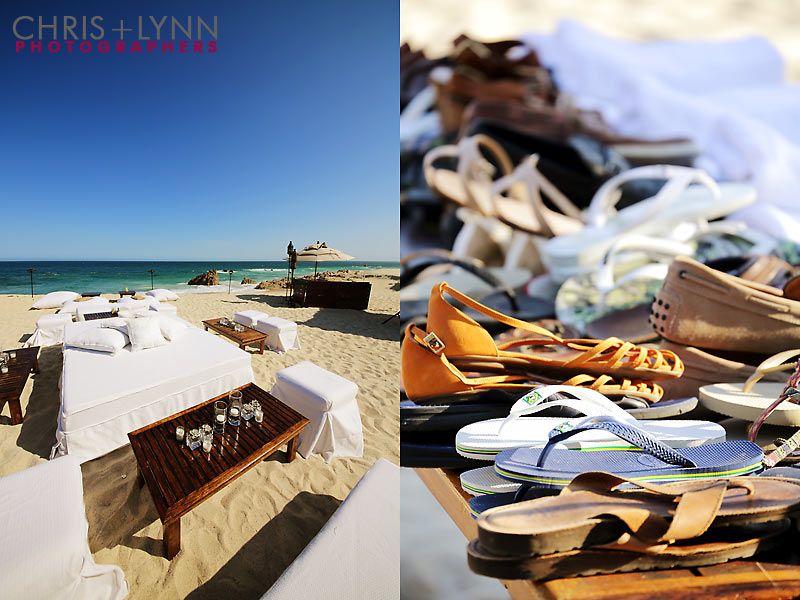 The couple enjoy a stroll on the beach before the guests arrive.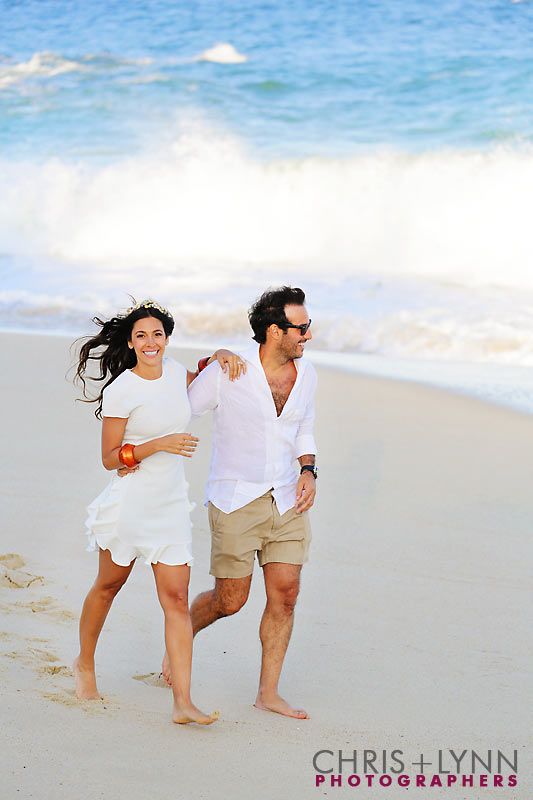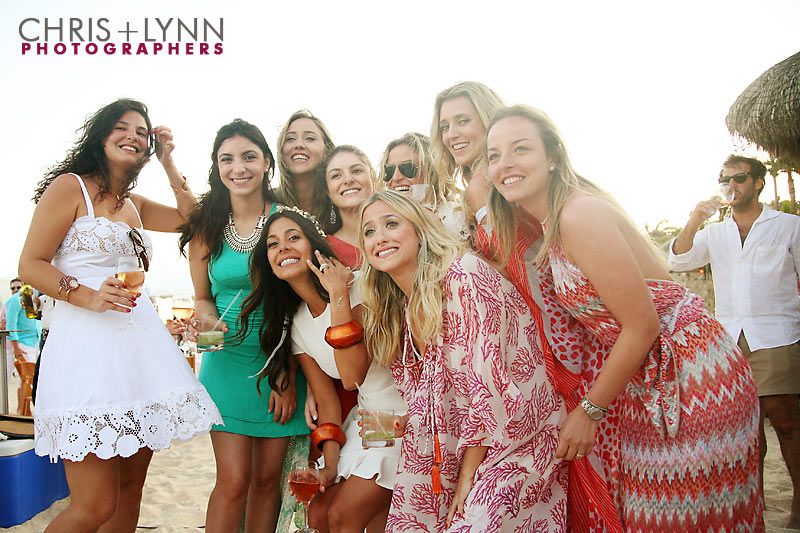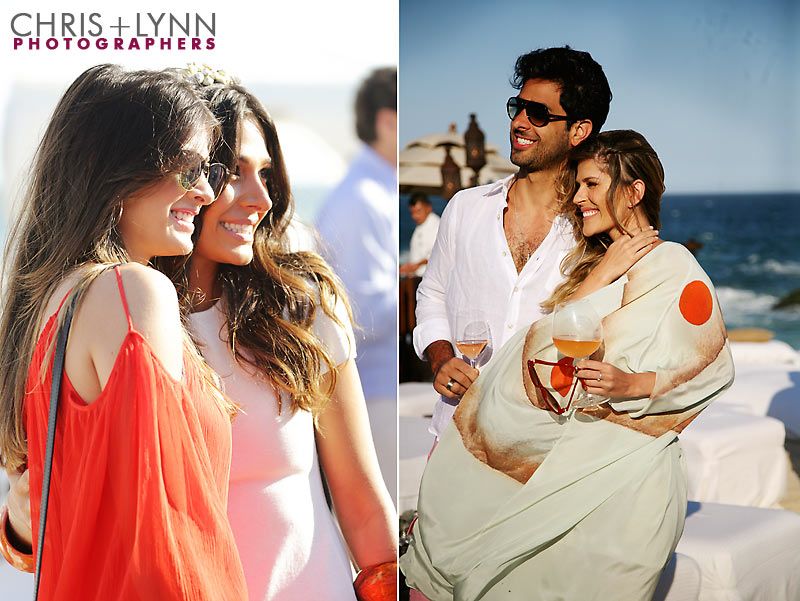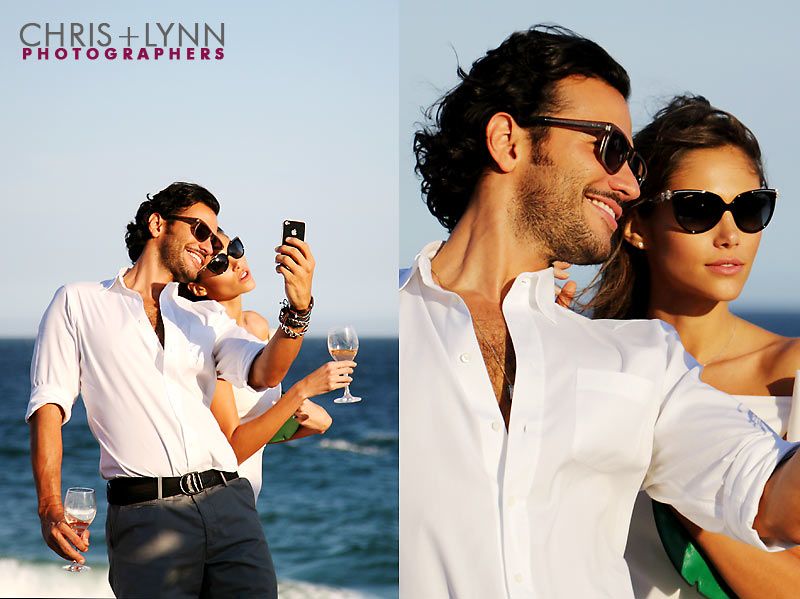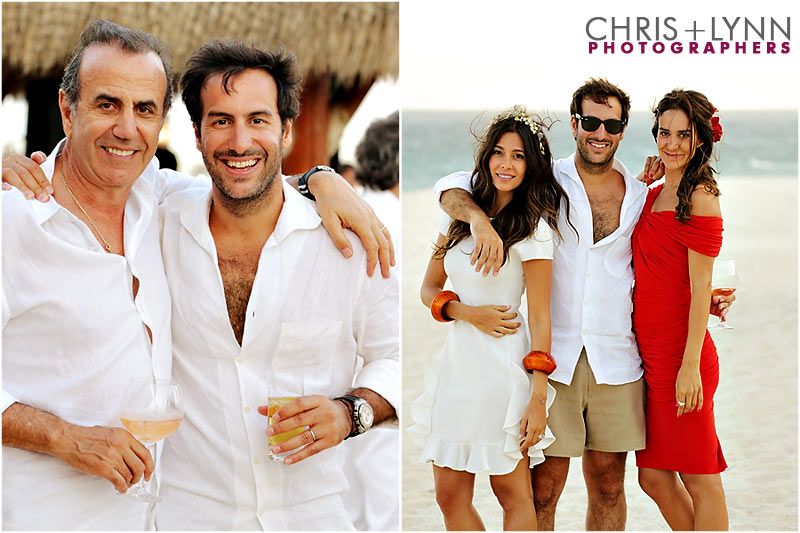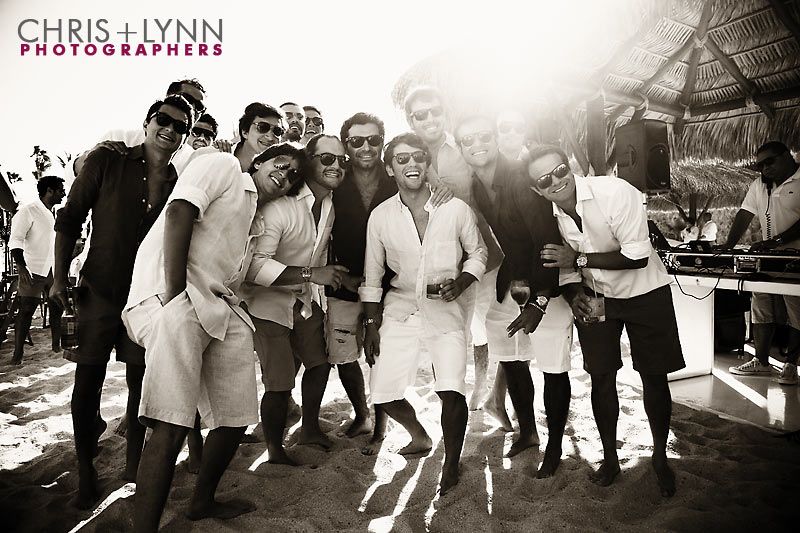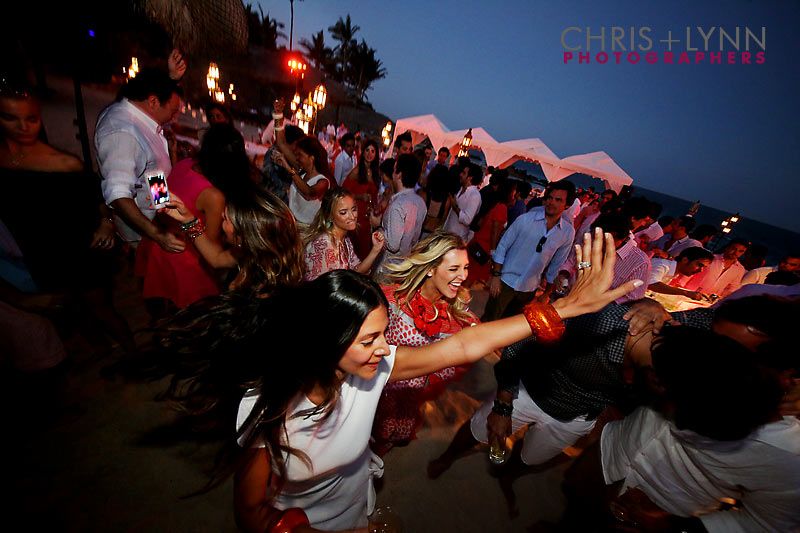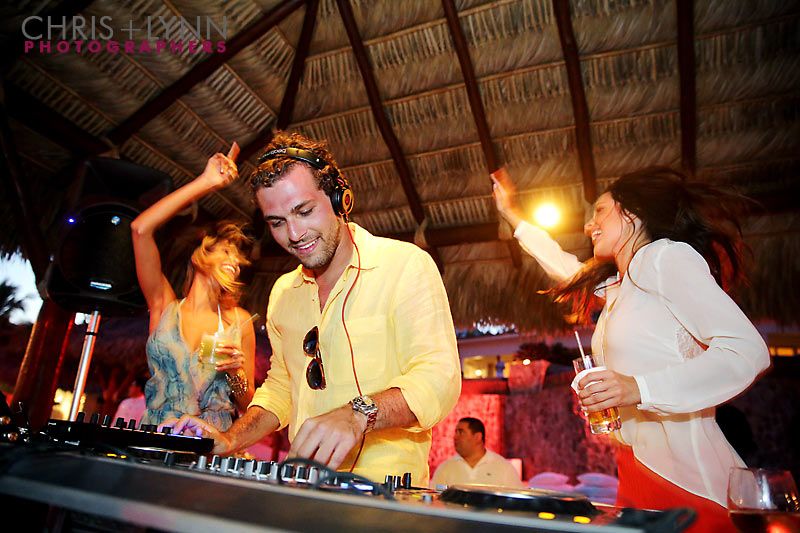 Another perfect Cabo day for their wedding!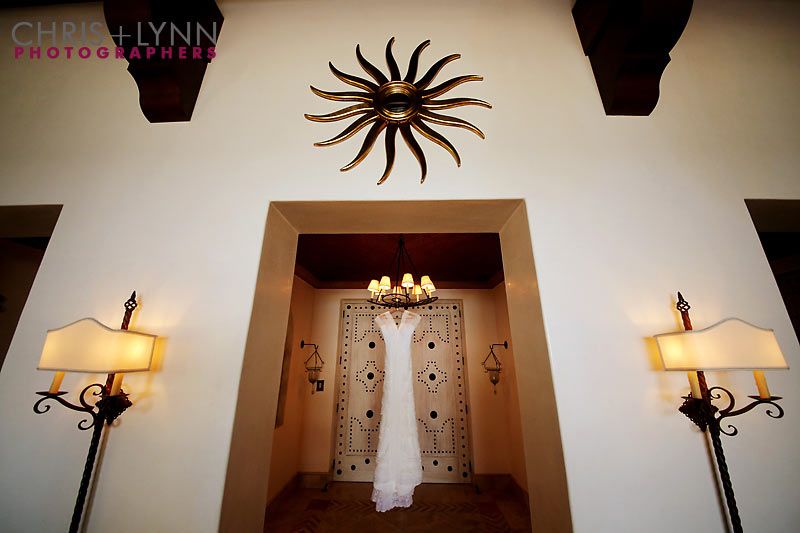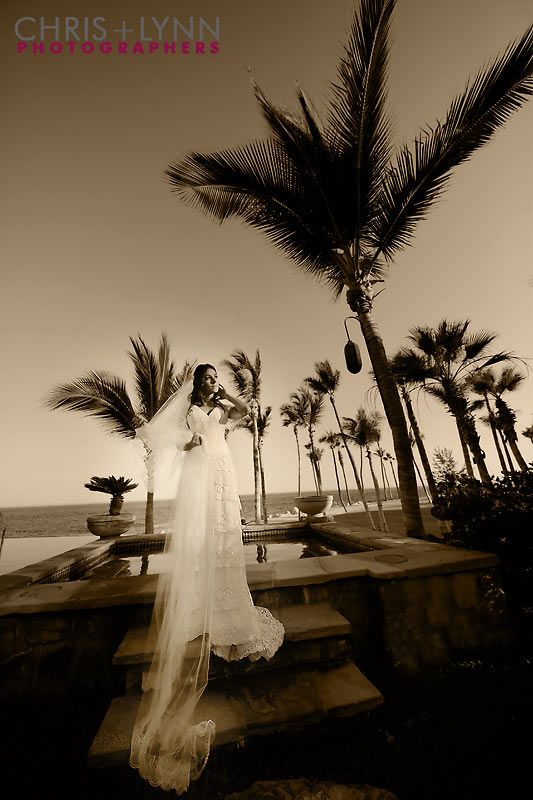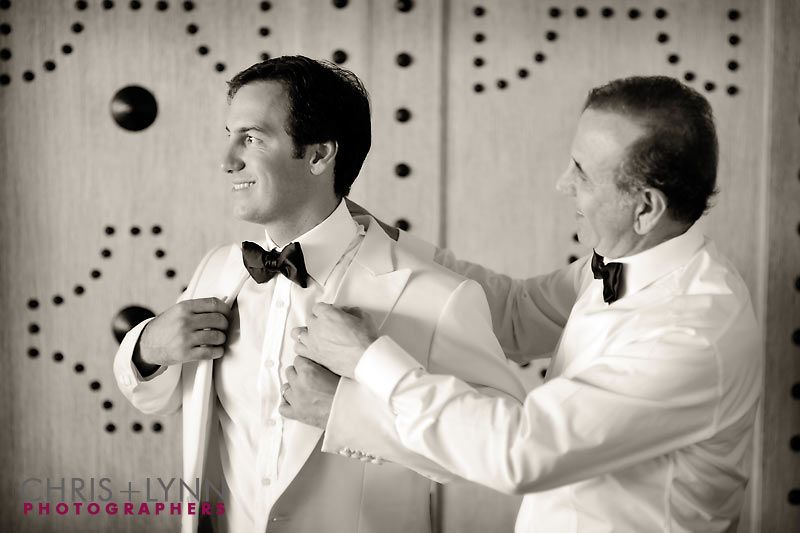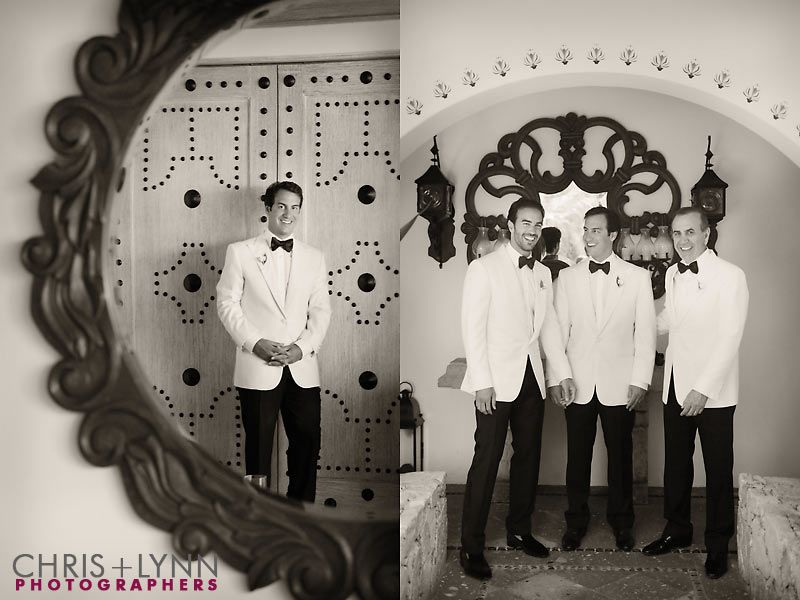 One & Only.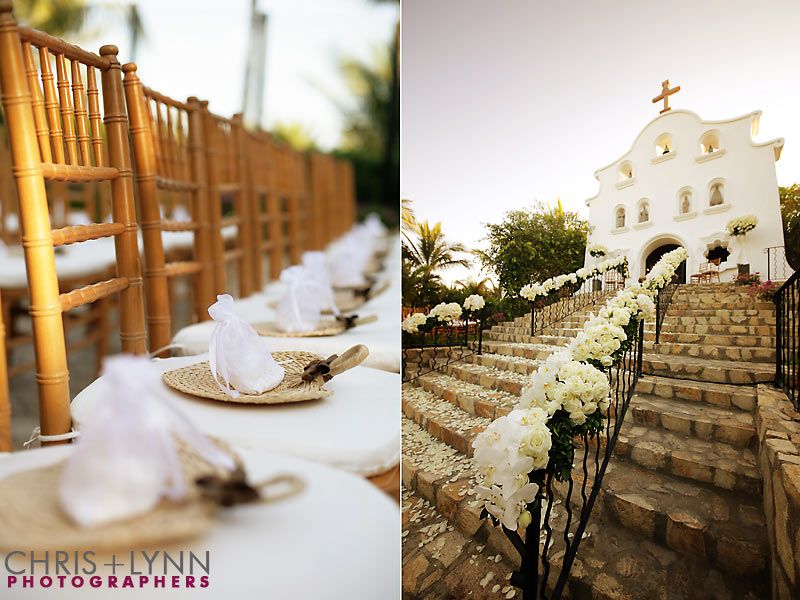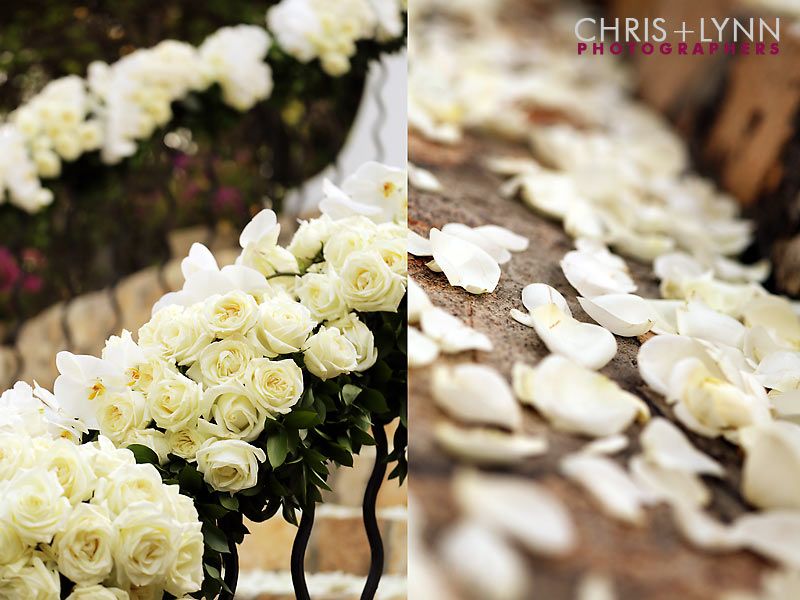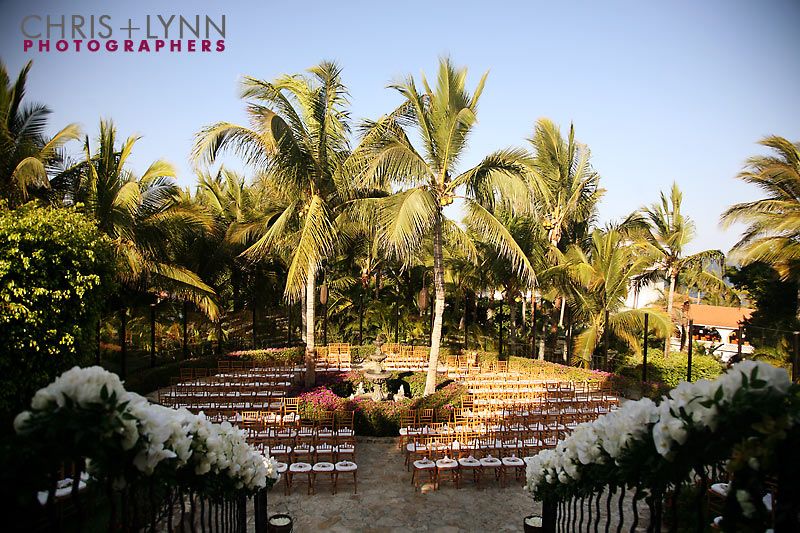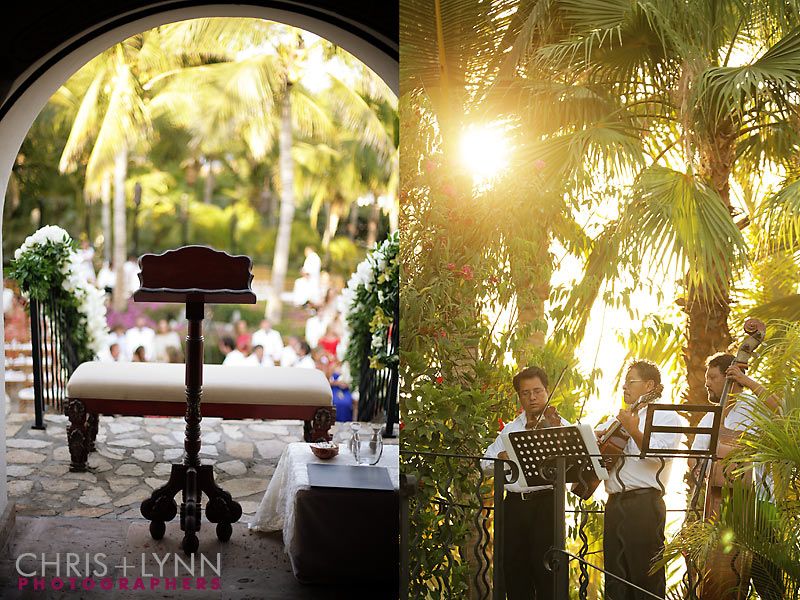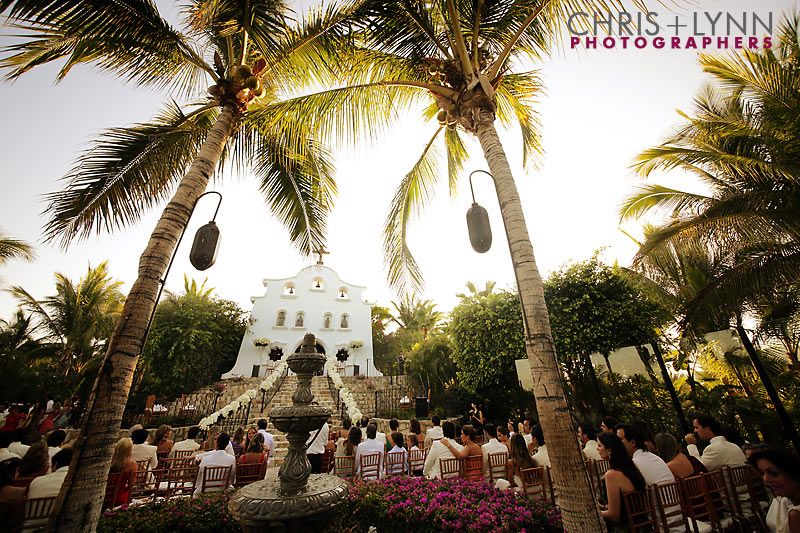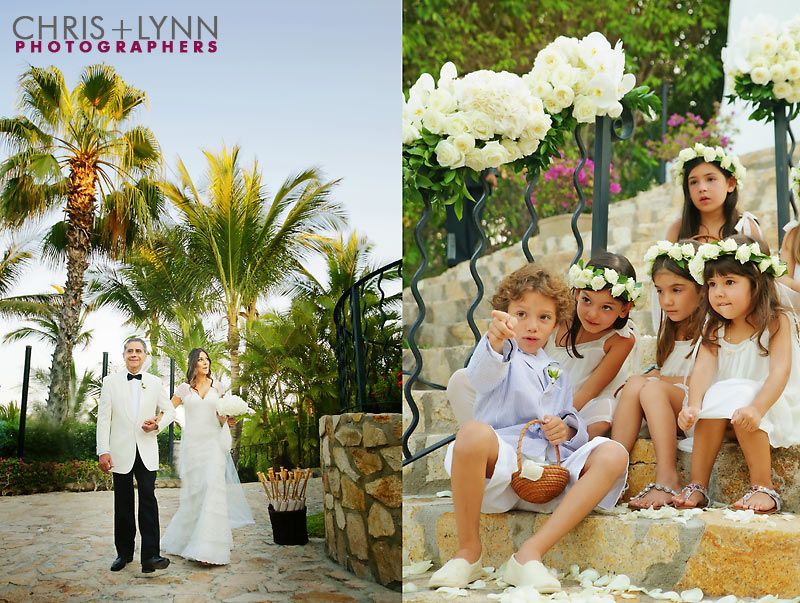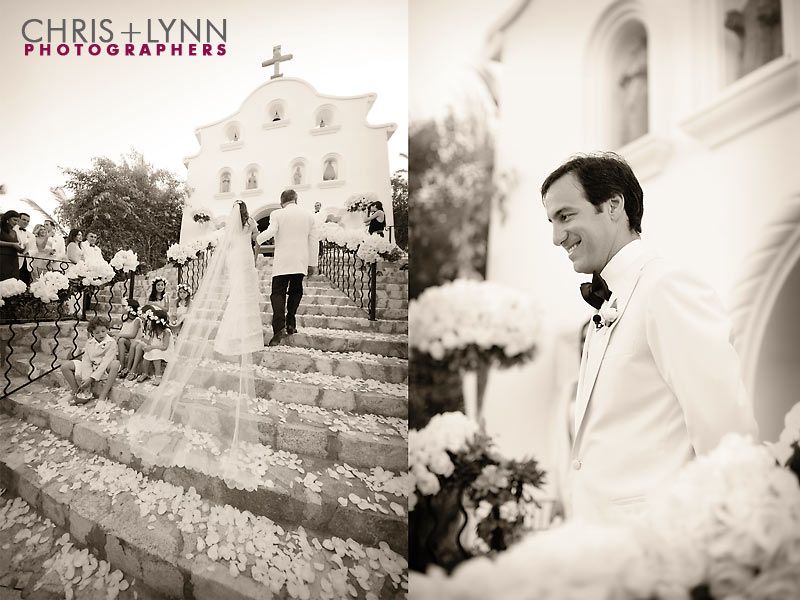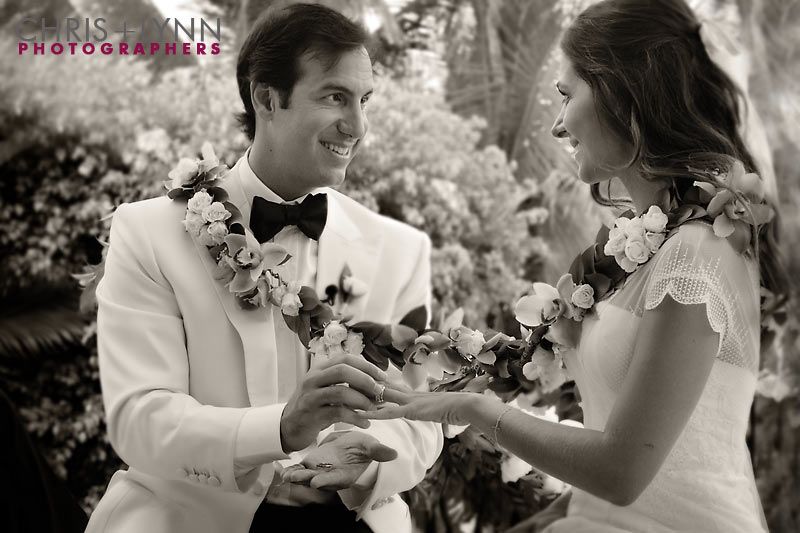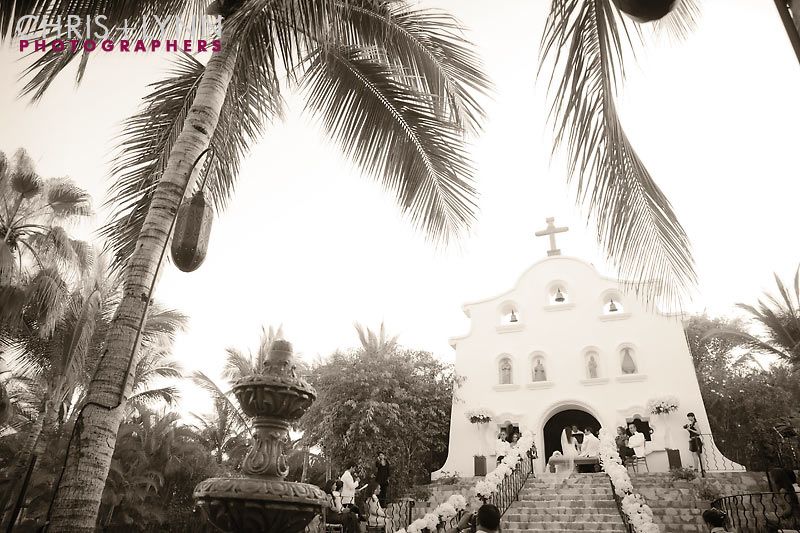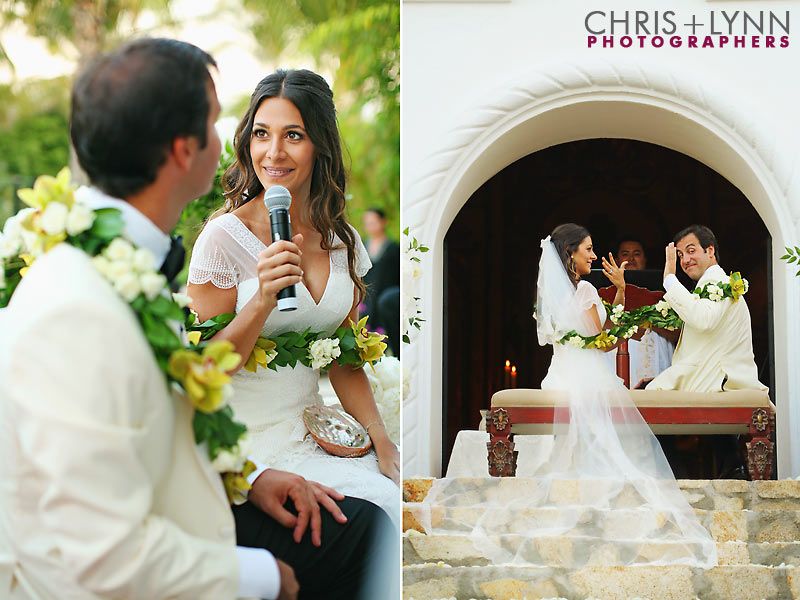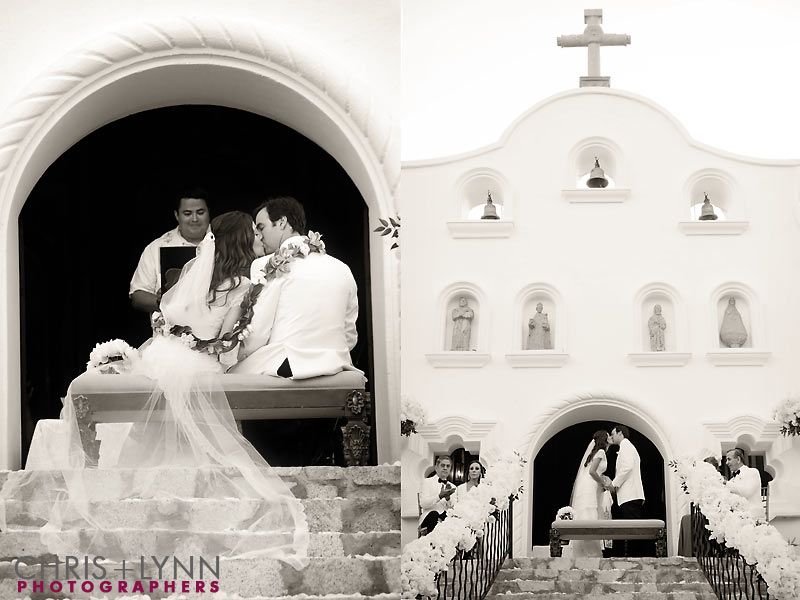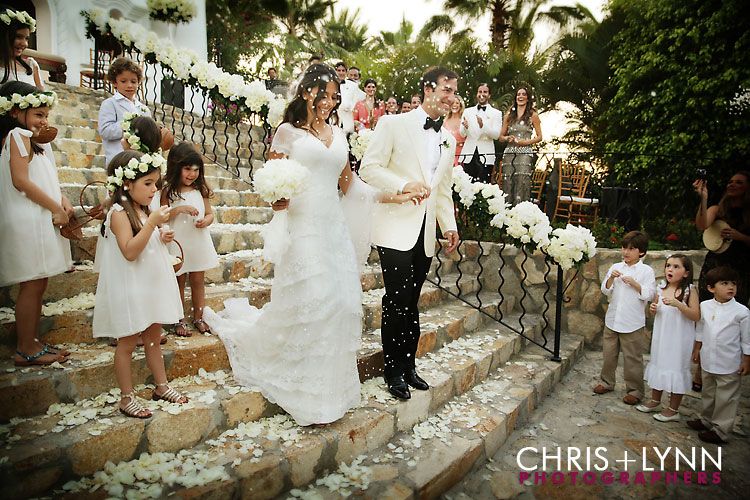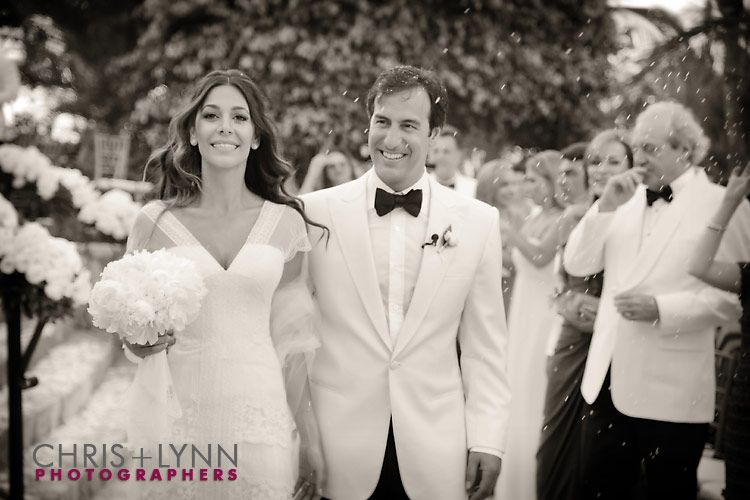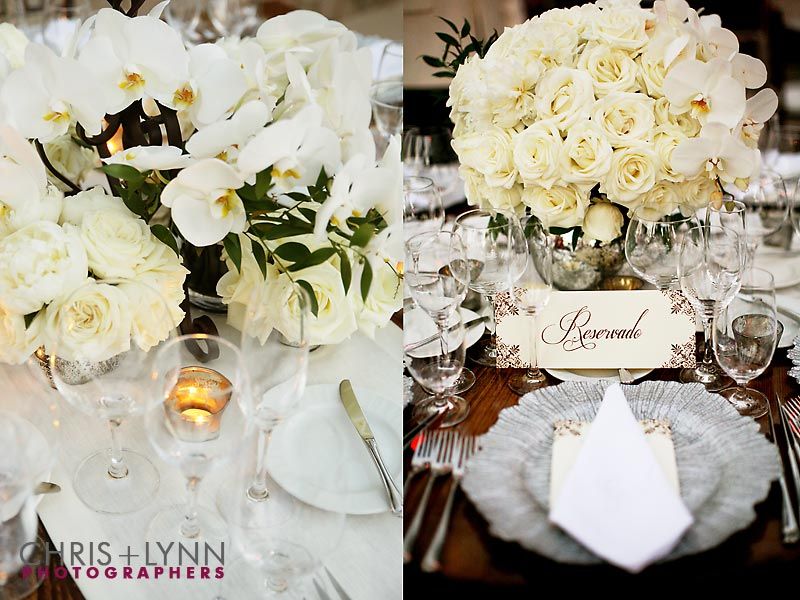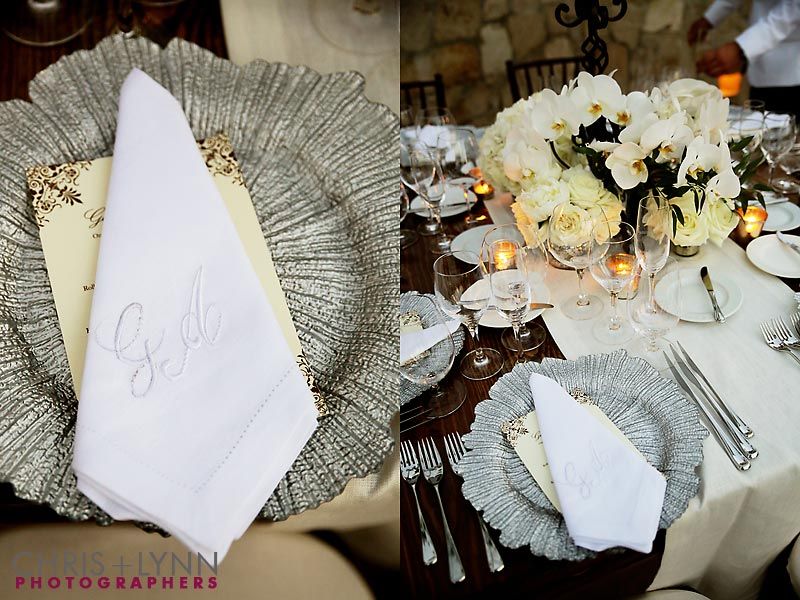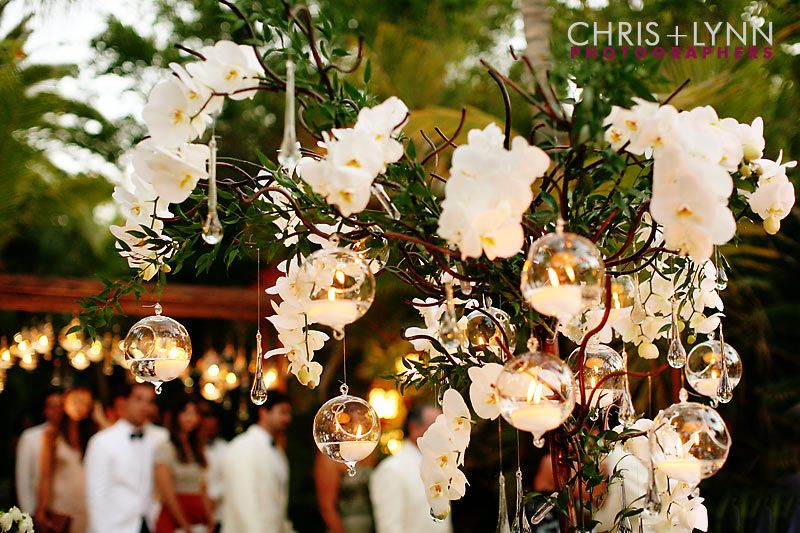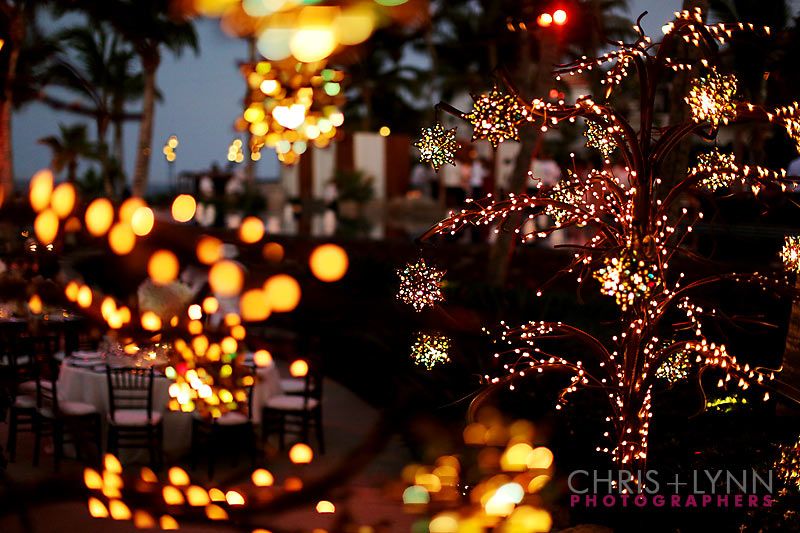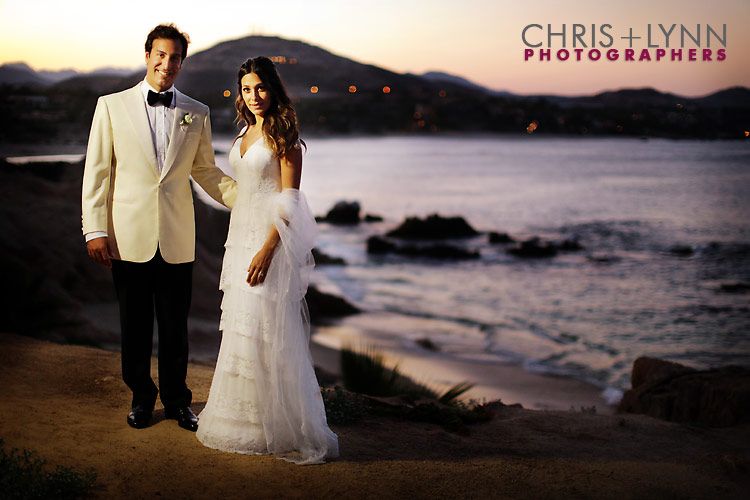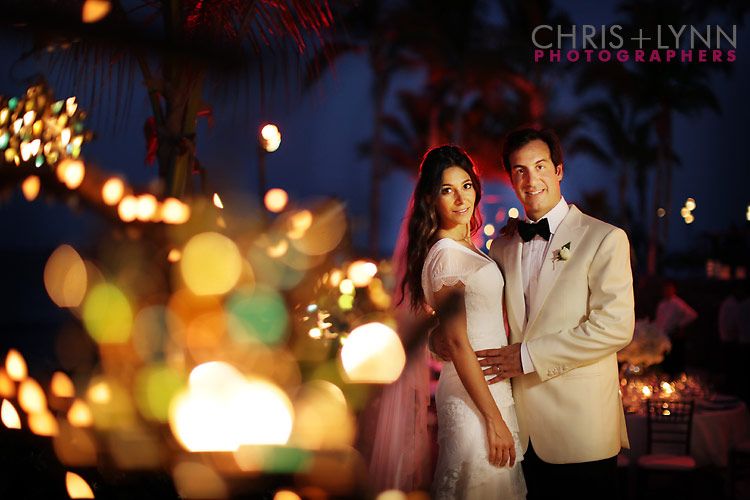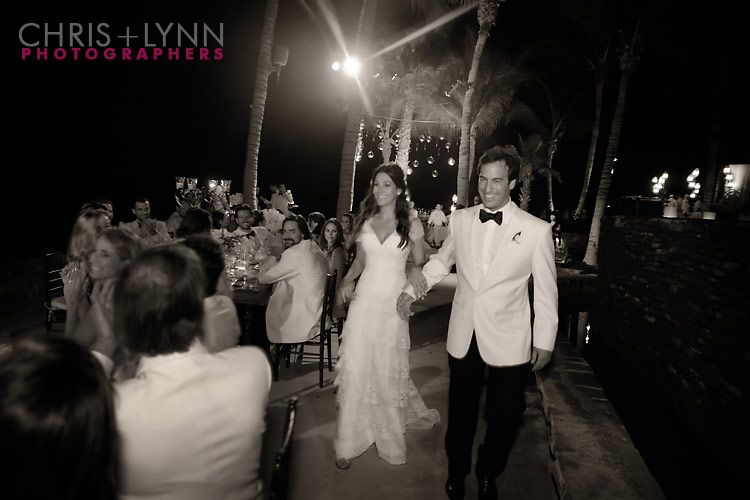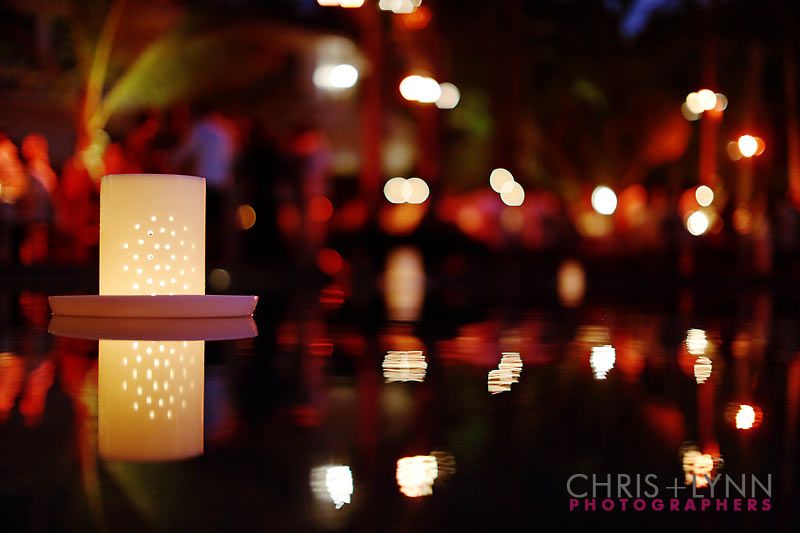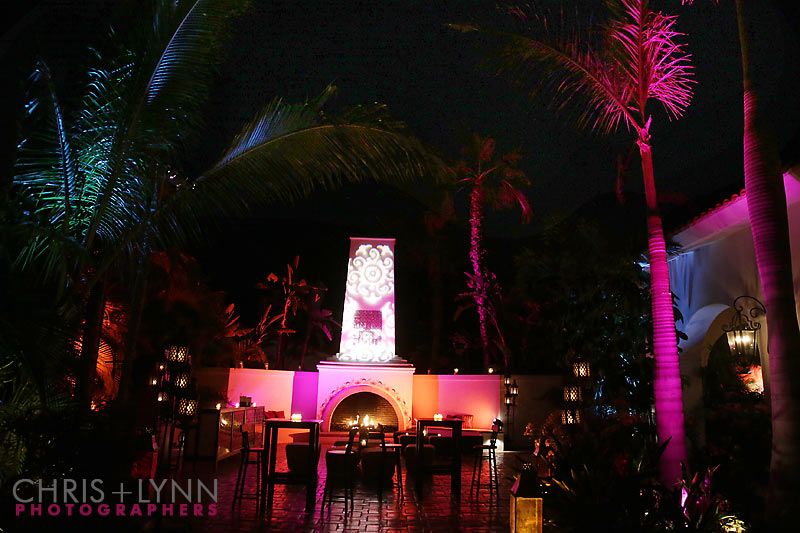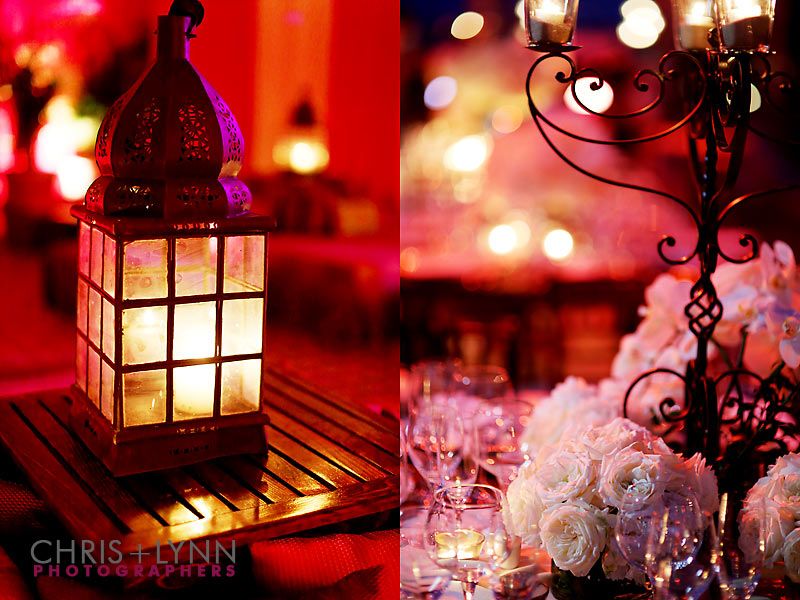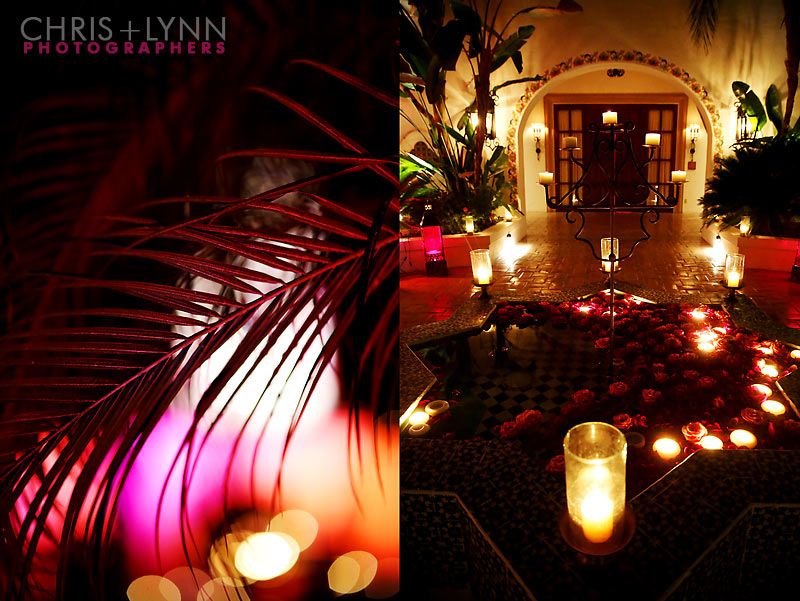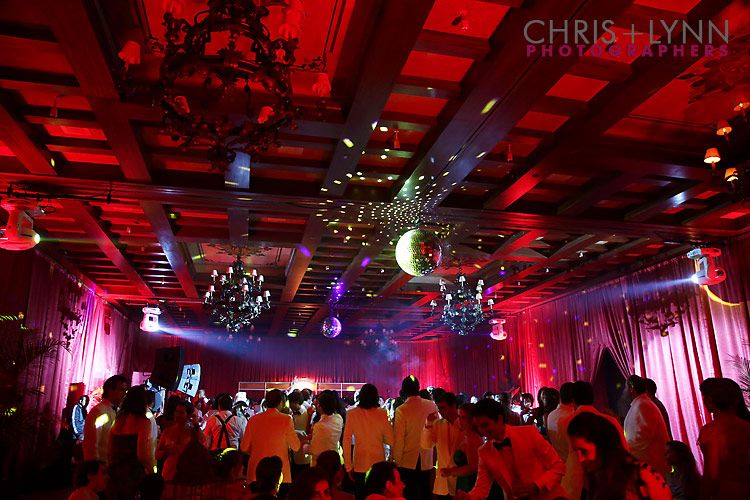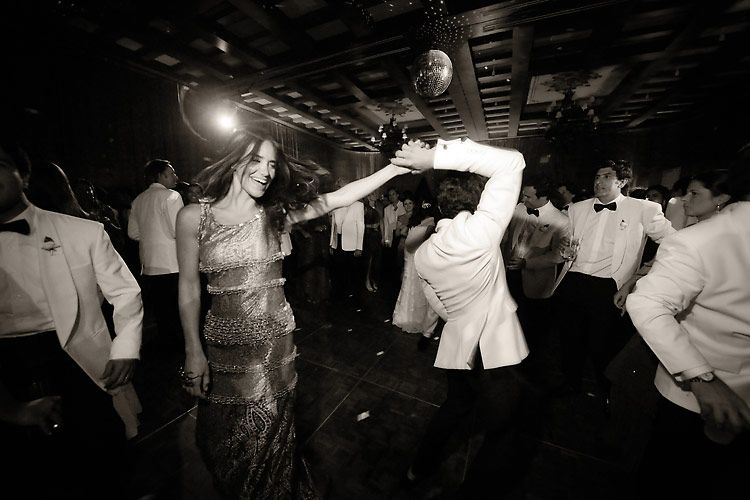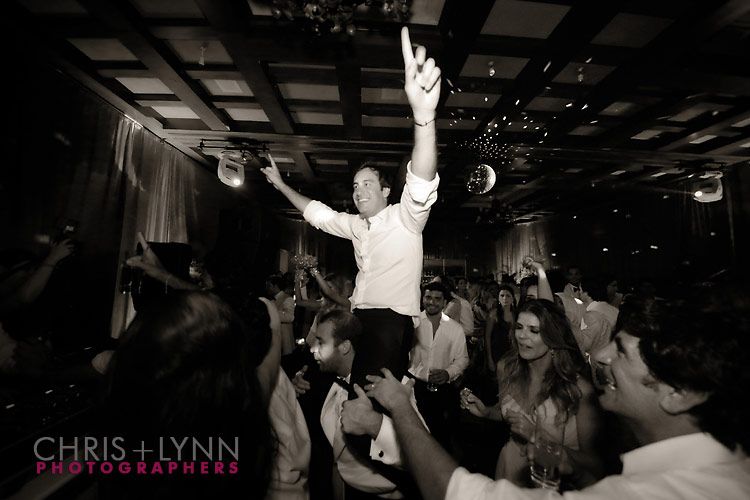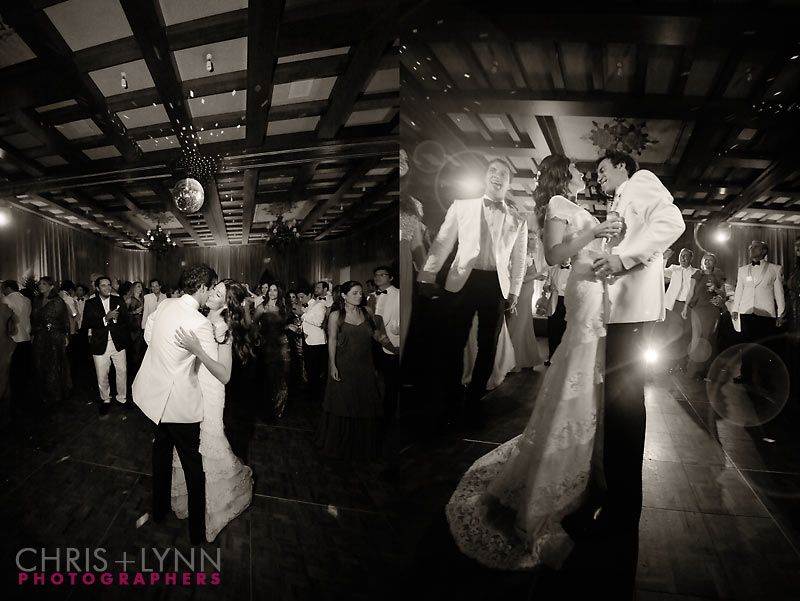 Congratulations, Alfredo + Gioconda!