Not quite frosty, but pretty darn cold...and rain that makes Vancouver seem like the desert! Not exactly the kind of weather Maureen and Rick expected for their Florida afternoon garden party wedding but nothing, not even the elements forcing them indoors at the last minute, could dampen their spirits!
A dry morning at the mansion.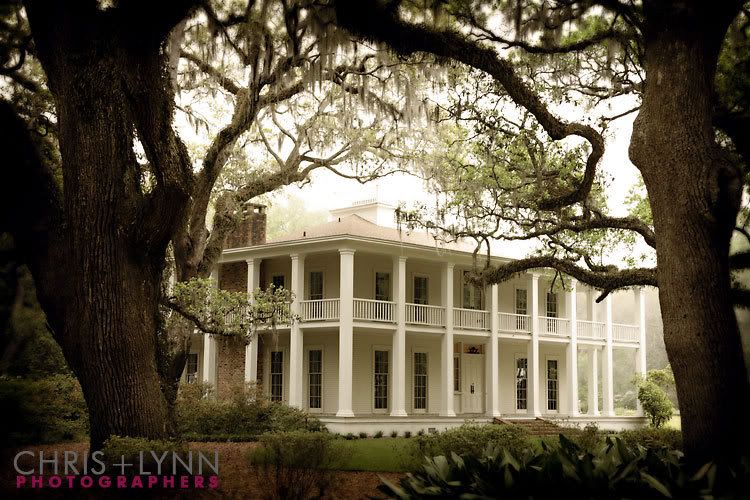 But the rain soon began... no worries, it couldn't keep the smile off Rick's face.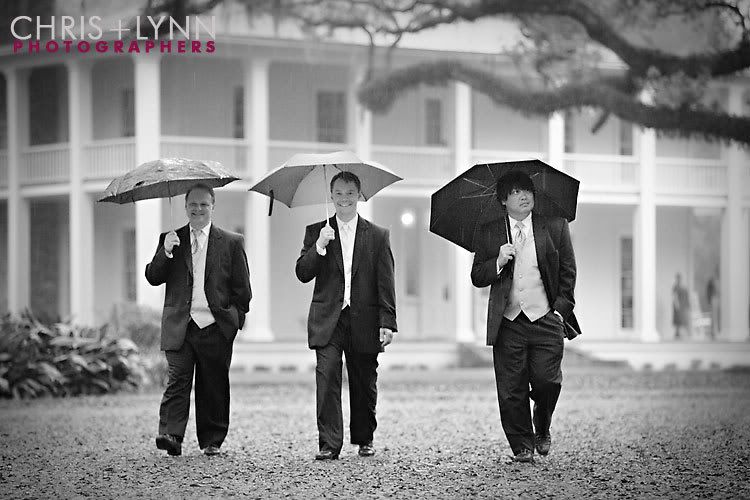 And Maureen was serene and beautiful.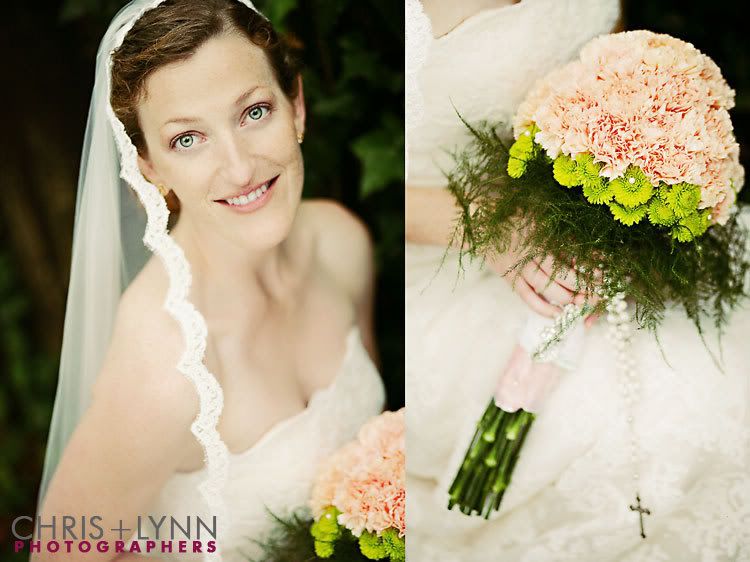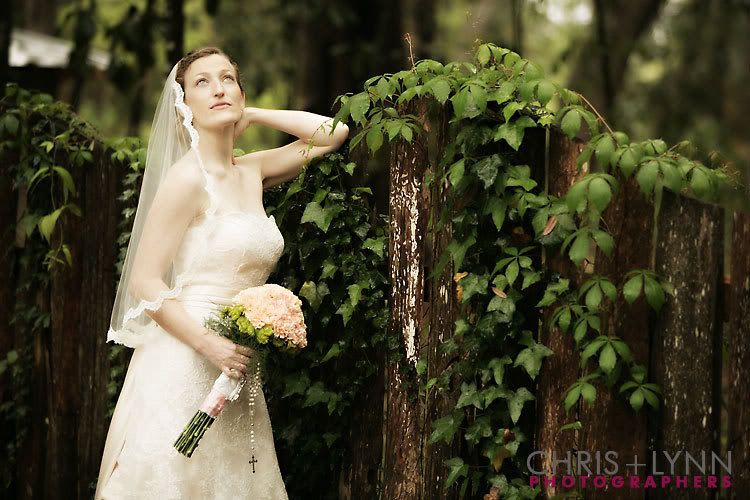 Hoping until the last minute that perhaps the sun would break through the dark clouds, instead the what surely must qualify as a monsoon began. And the ceremony ultimately took place inside. And guess what? It didn't matter! Maureen and Rick's day reminded everyone that what weddings are really all about isn't the scenery, or the flowers, or the table linens, or the chair covers.
It's about the love.
And moments like this.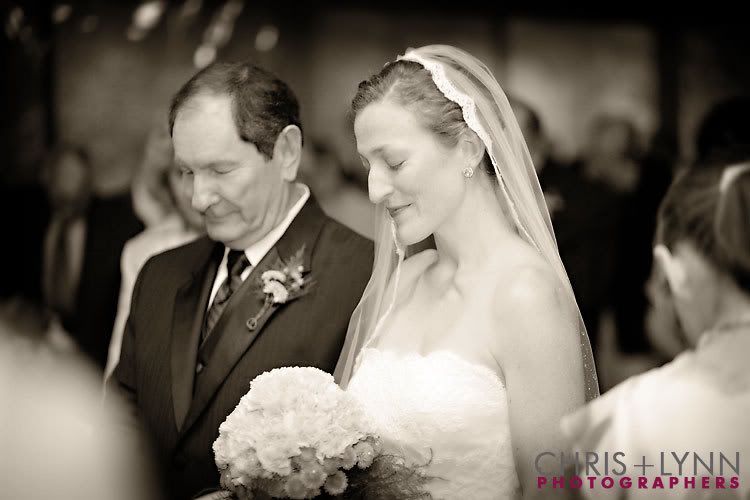 And emotion like this.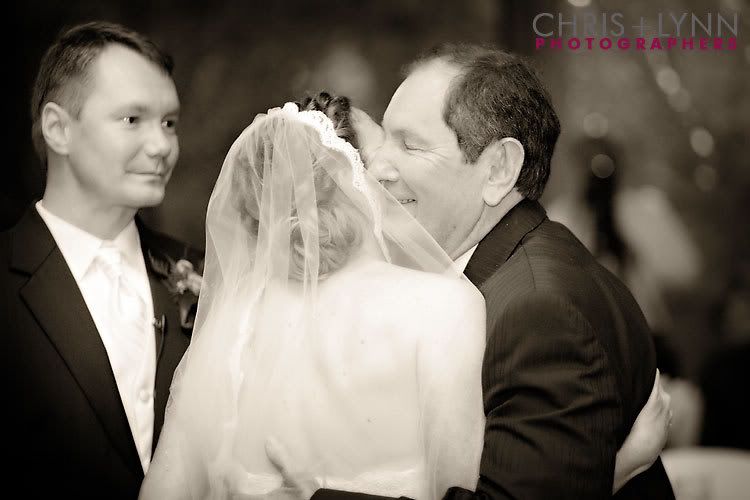 And the meaning of this.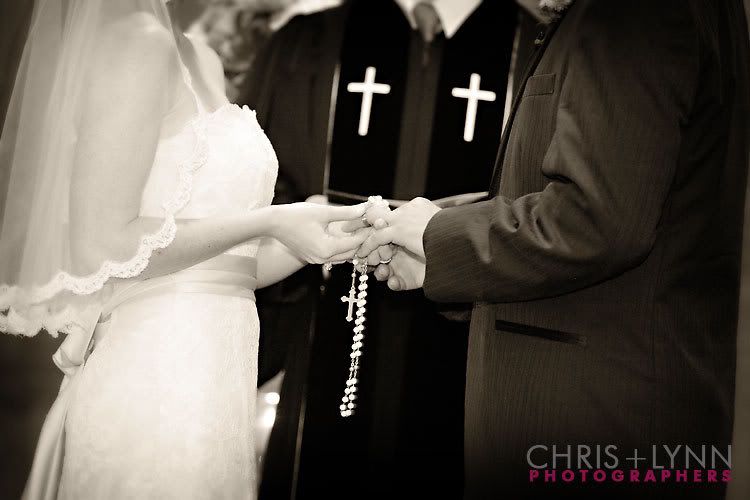 After all, this is what weddings are
really
about ~ that oh-my-gosh, butterflies-in-my tummy, world-spinning, crazy-in-love, did-we-really-do-it-yes-we-did-we're-married feeling of pure joy.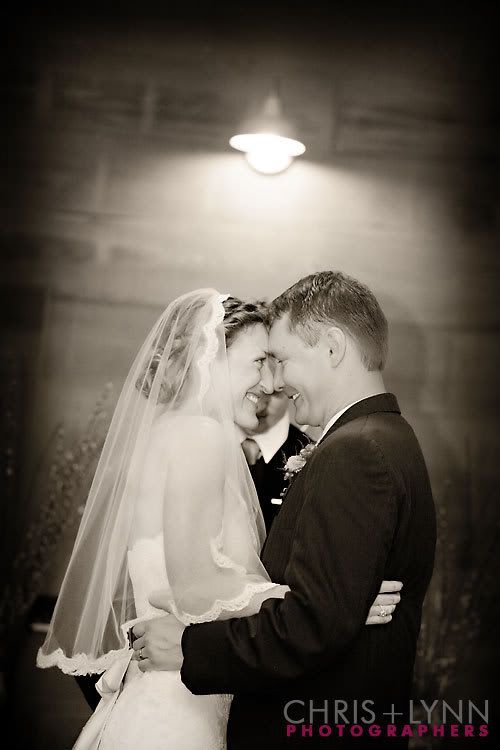 The raindrops kept coming but Rick carried Maureen over the (huge & muddy)puddles and we found some (semi) dry spots to take some portraits of the happy couple.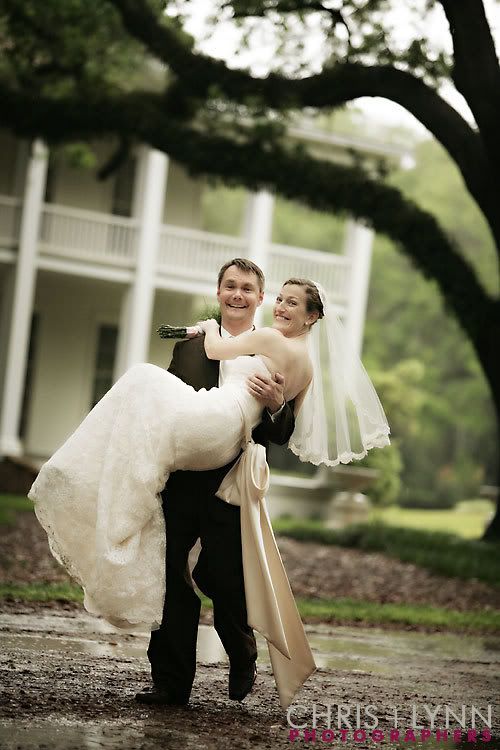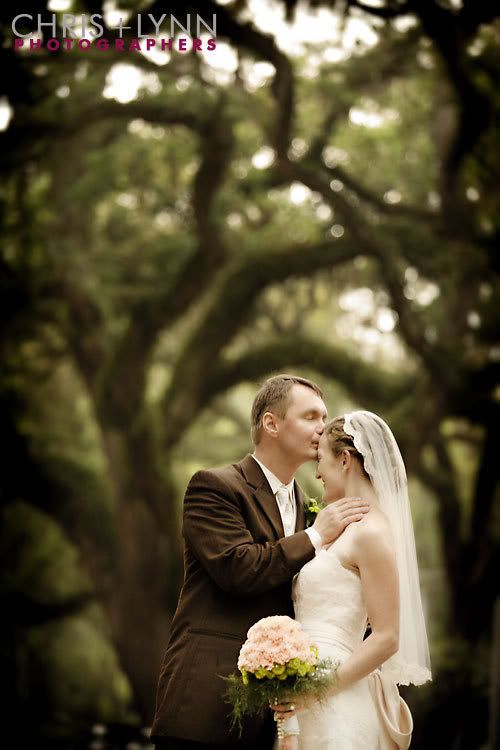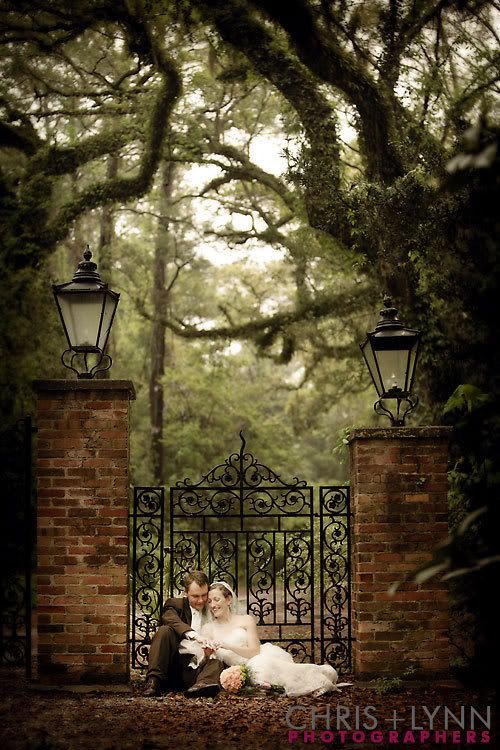 Luckily, the porch was big and sheltered so we could get some classic family formals.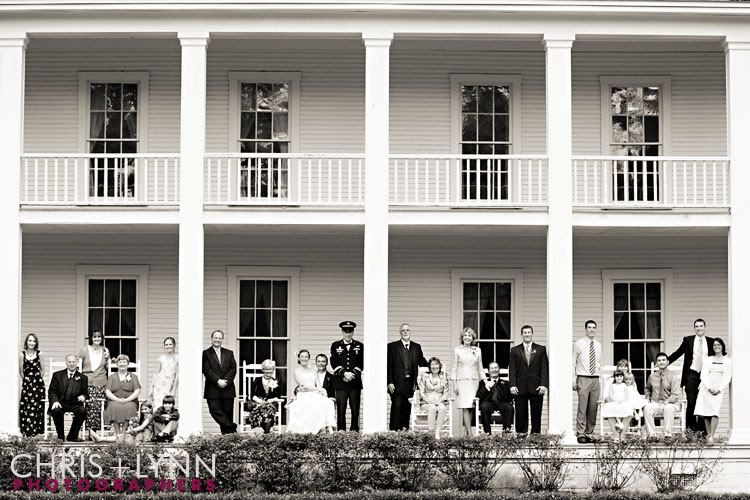 And catch some lovely moments too.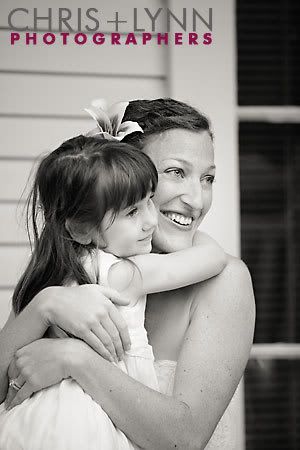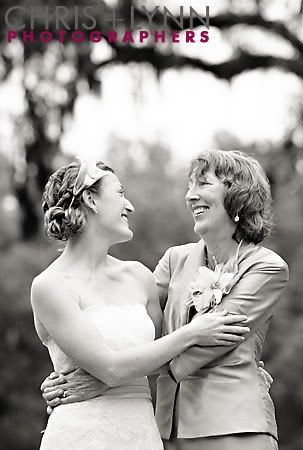 The rain finally stopped and we headed down to the pier.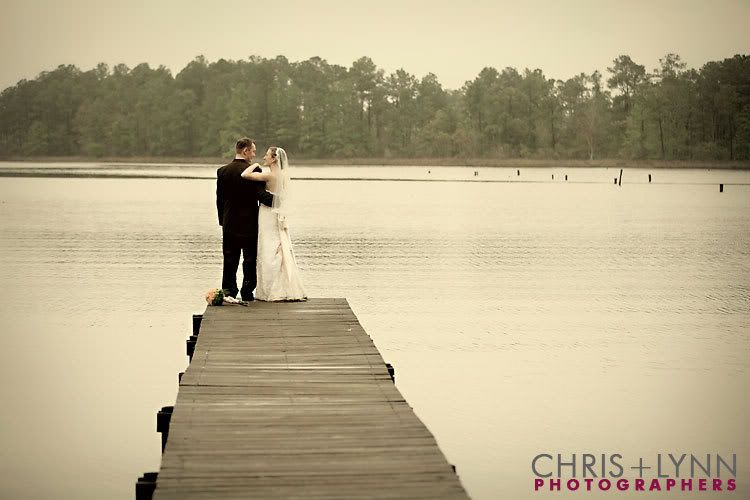 And then the couple took off in their very cool vintage Fiat. Which sometimes needs some help to get going. Rick's buddy Jon has definitely set the bar high for groomsmen this season with his pushing and piggybacking ability!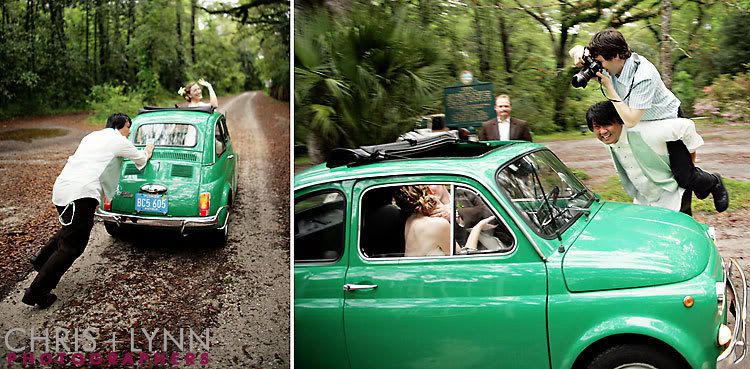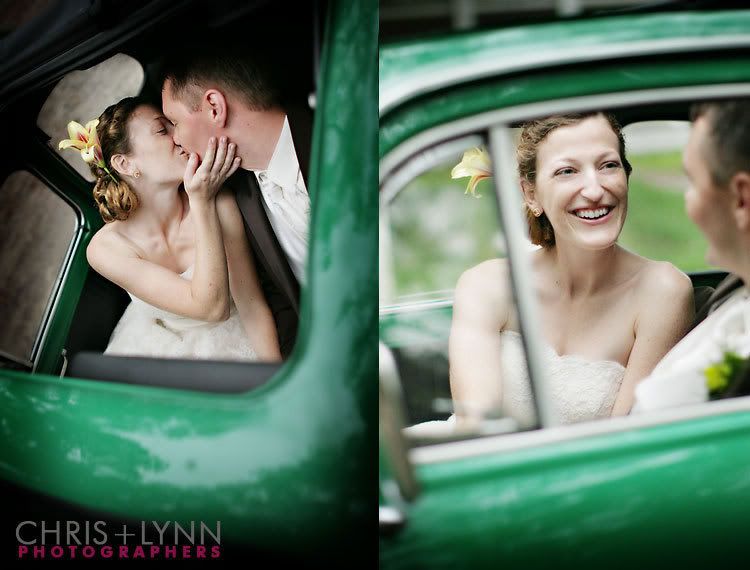 Congratulations Maureen & Rick!