We are so spoiled. We get to work with the most fun, most fabulous, most fashionable (not to mention, totally hot!) clients. Like the utterly vivacious and kind-hearted Lauren and her charming, talented pro golfer fiance Kris. We had such a great time with them in Miami the other week & can't wait for their wedding.
First, one for the parents - there's nothing like a classic BW portrait.
Then it was scooter time. A teeny bit dangerous, but a whole lot of fun.
A LOT of fun - here's my fav spread from their album.
A little splashing by the ocean. I just love the natural joy on their faces in this image.
The sun went down quickly - good thing we love to shoot at this time of night!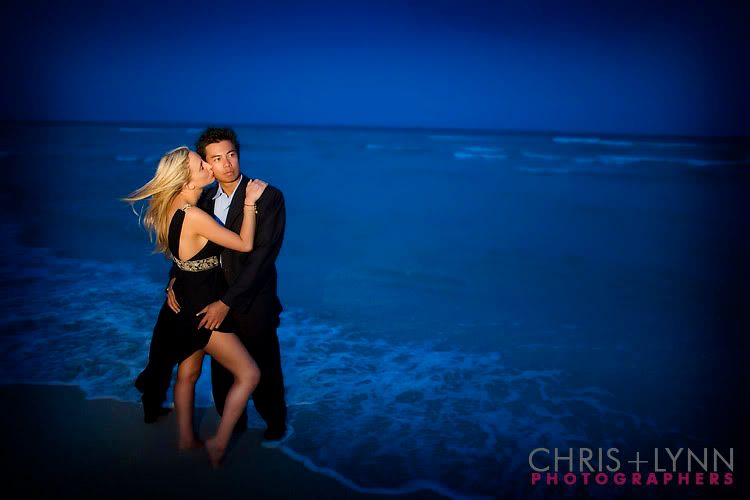 Kris chose this one for a humungous print to hang in the entrance hall of their new home - doesn't he have great taste? :) Environmental portraits look so good as big beautiful wall art.
Laughter, love, and a little bit of silliness just go well together dontcha think? We had some of each in a funky South Beach hotel room. Another fun spread from their album.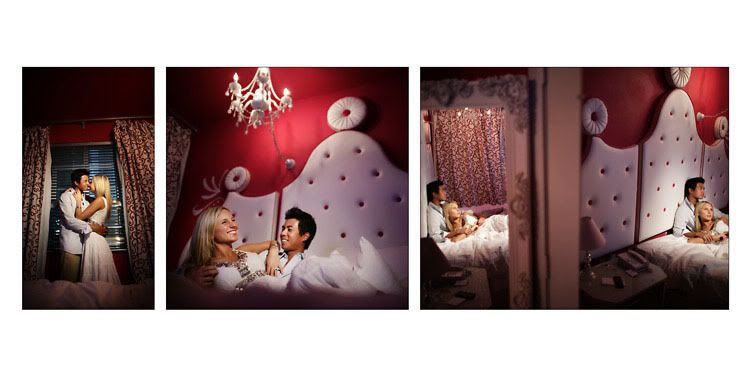 These two are so in love.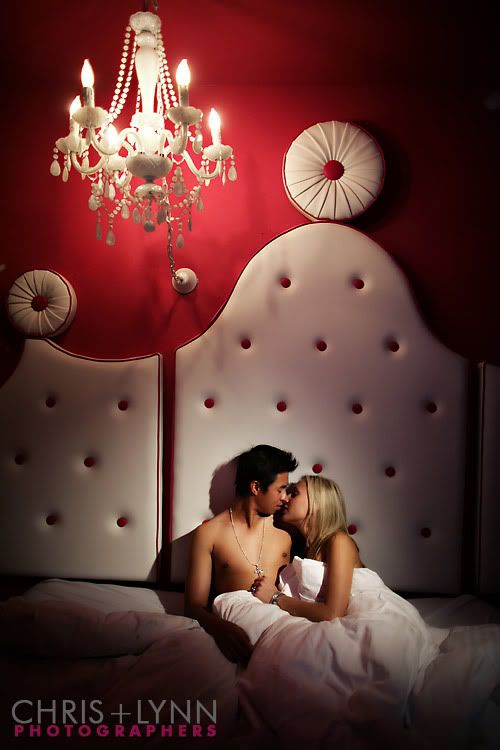 Add to that sharing lots great conversation & delicious dishes at
China Grill
& it was a great day! Yup, we're spoiled. Thanks guys!