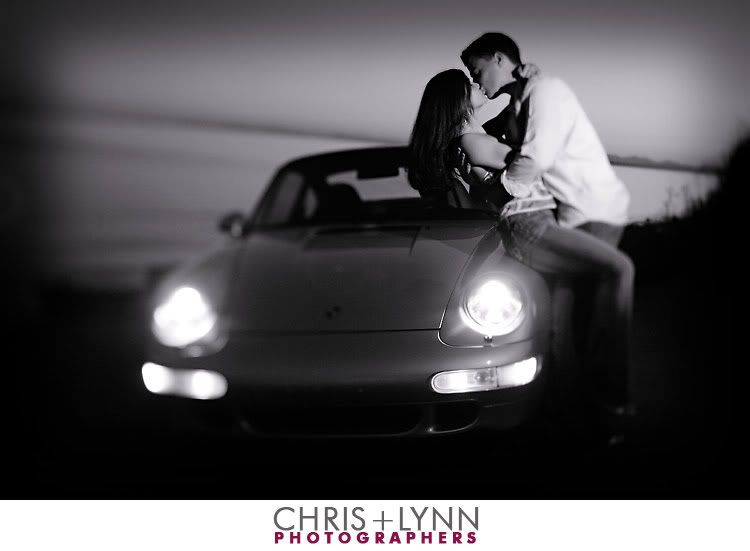 Lilian & Dennis came up from Seattle for a fun YOU+ME Session the other week, and we couldn't resist sharing a few of our favourites!
First, a classic portrait (perfect for mom & dad's mantel).
My favourite image from their session - such a beautiful moment between two beautiful people.
I love the way Lilian is looking at Dennis in this image - you can just see the connection between them.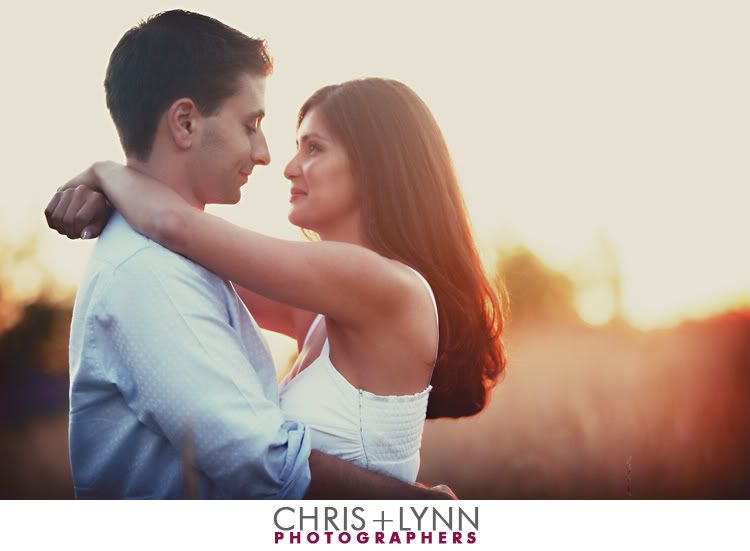 a little sunflare...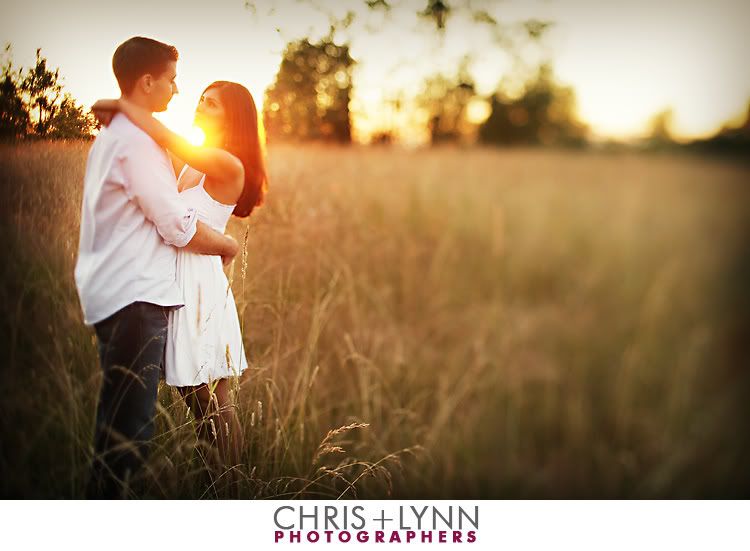 Those images are why we love to shoot at sunset.
These images below are why we LOVE to shoot after dark.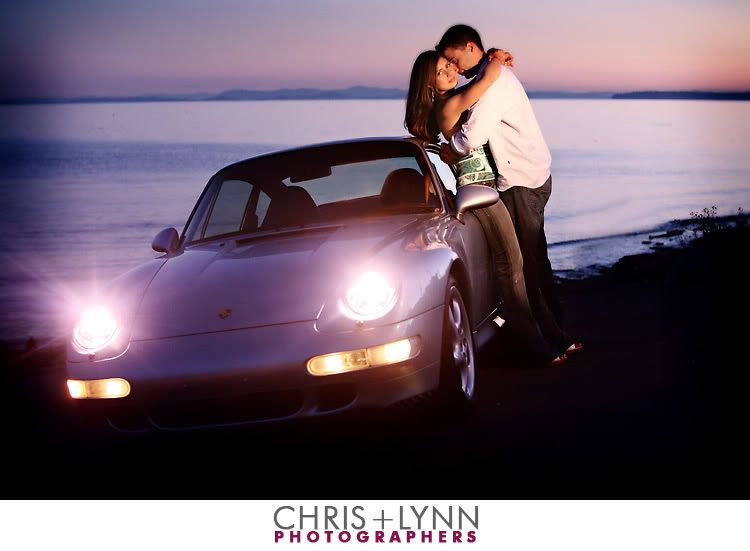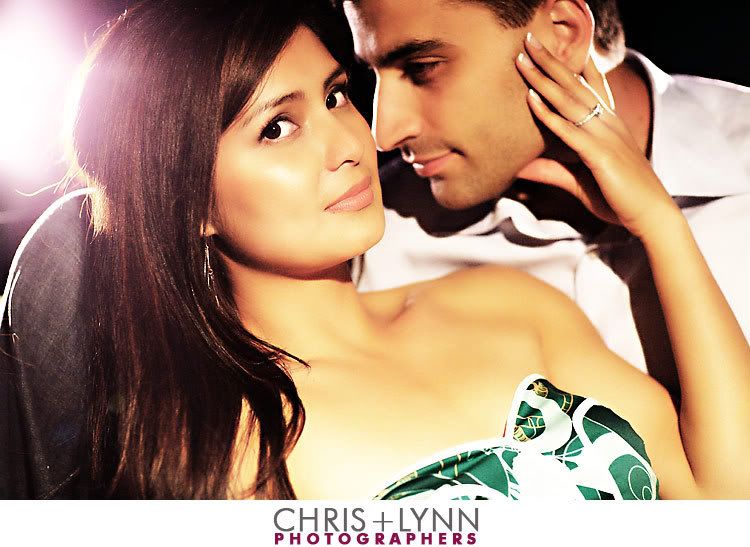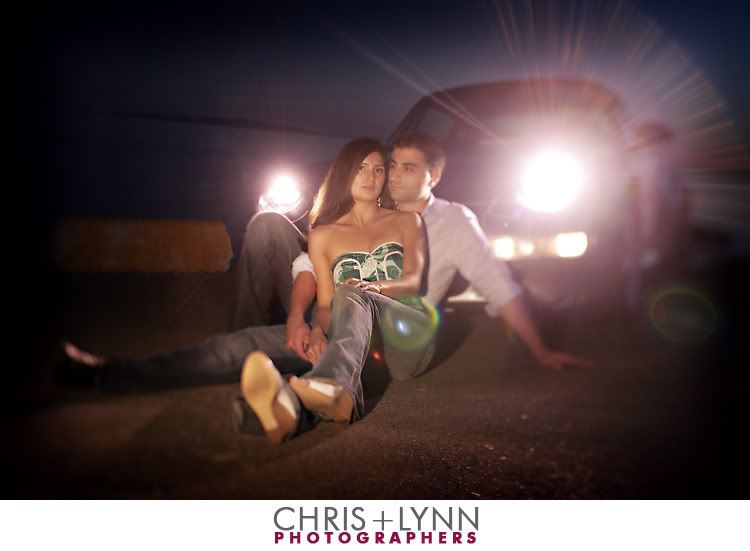 Thanks for braving the mosquitoes and the parking police for us, guys! We had such a fun evening with you & we can't wait for the wedding!