Our poor little blog has been sadly neglected these past months as the adventure of life took us in some new, unexpected, and exciting directions! But that does not mean our cameras have been tucked away - in fact, we've been shooting more than ever in both our hometowns of Vancouver, BC and Cabo, Mexico.
And beyond! This summer brings travels to Iceland, France, and Italy so if you're getting married there or are interested in one of our YOU+ME destination portrait sessions, drop us an
email
.
We'd love to invite you to explore some of the new work on our
website
and change your bookmarks to our new
C+L destination wedding blog
.
Right now we've sharing
one of our favorite weddings
from last year at
The Resort at Pelican Hill
in Newport, California.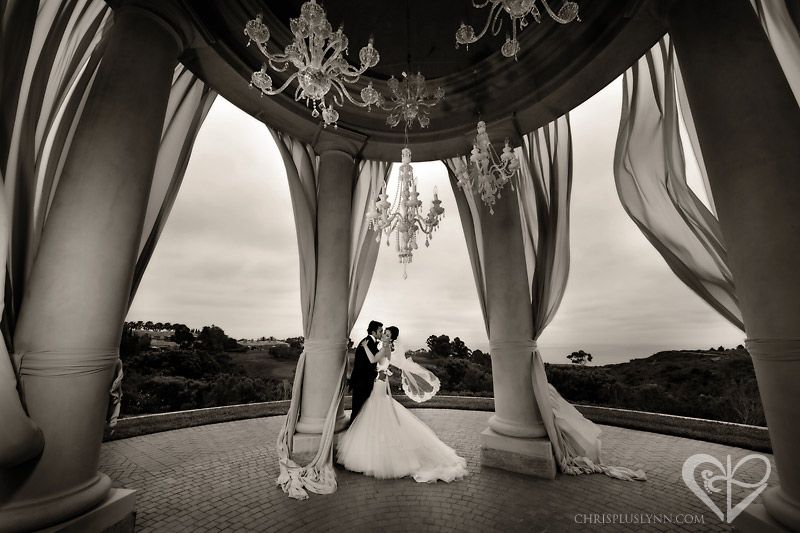 And
one of our favorite weddings from this year
at the lush
One & Only Palmilla
in Los Cabos, Mexico.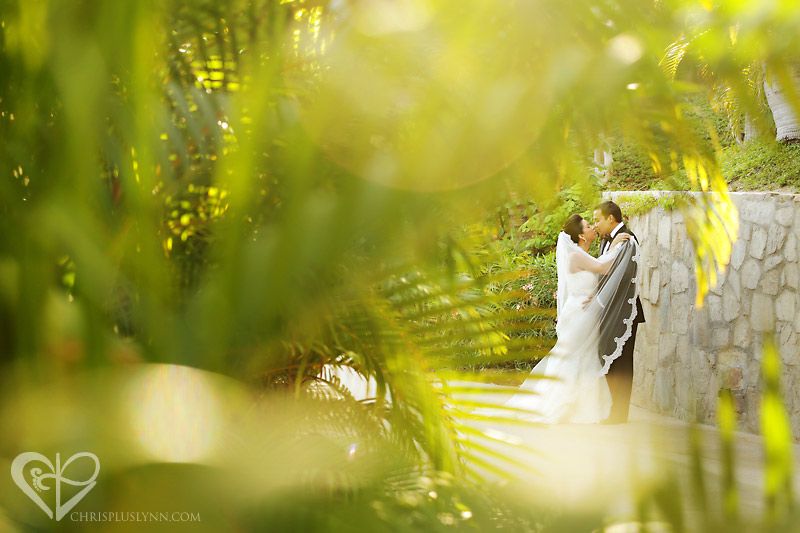 And coming up soon: Love in the ruins with Erica + Erica.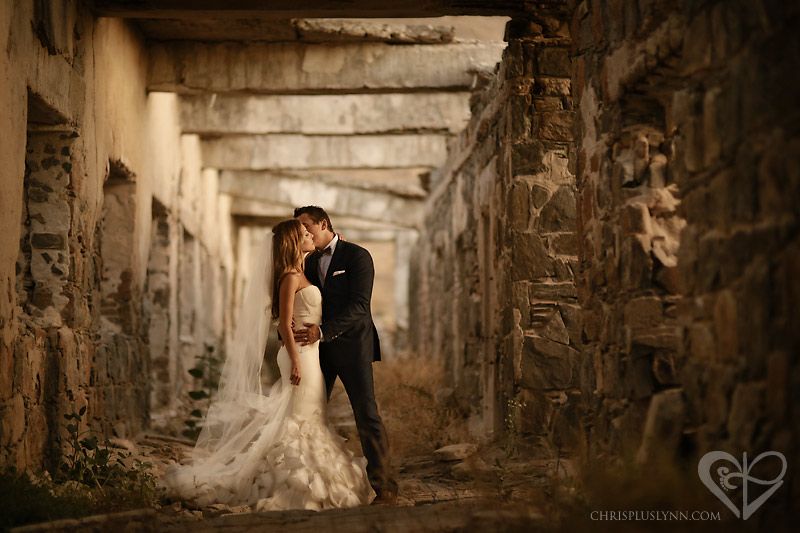 Our C+L team photographers capture natural beauty at
Rancho Pescadero
in Baja, Mexico.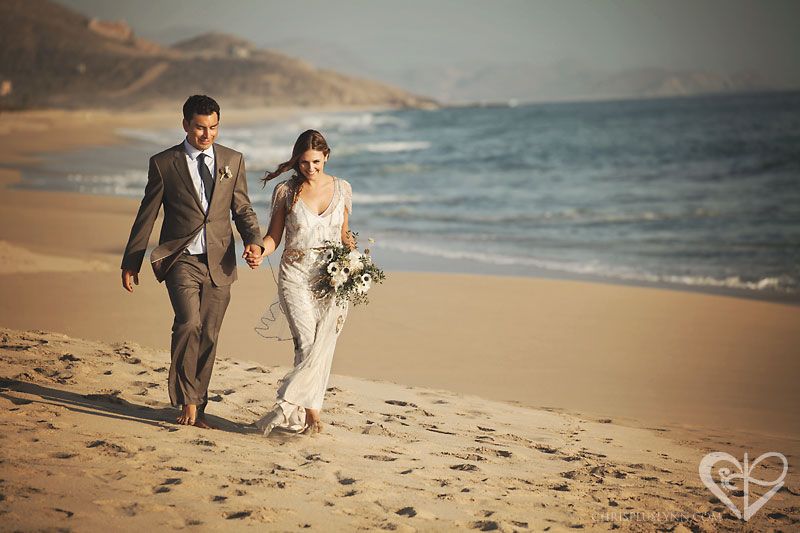 Floral fabulousness by our friends at
Elena Damy
And much more!
Come on over & check it out!
CHRIS+LYNN Destination Wedding Blog