We're working, playing, relaxing, and rejuvenating in Baja again.
And we've absolutely fallen in love with the town of Todos Santos ~ a funky little artist pueblo 90 minutes away from Cabo with miles of empty beaches, hours of whale-watching, amazing food (fresh sushi, authentic Italian pasta,
and
more fish tacos-what more could we ask for?!), and a very chill vibe.
Here's some snaps from where we've been staying, the legendary Hotel California.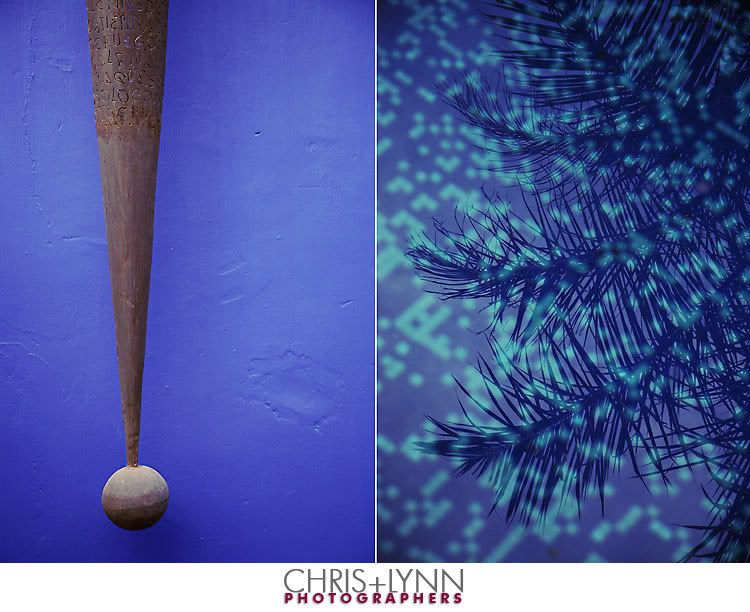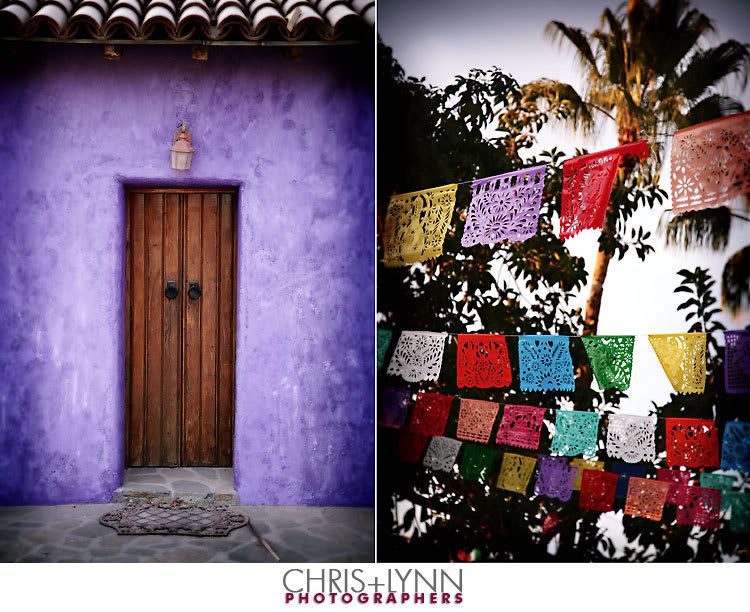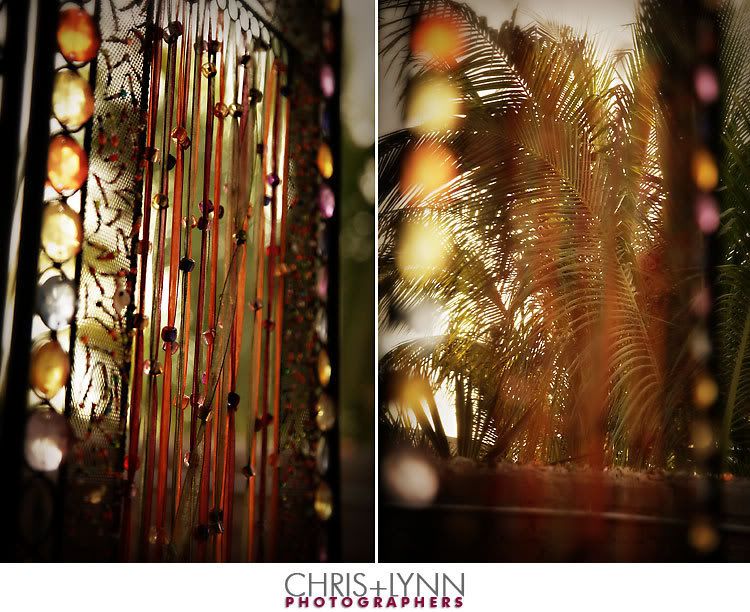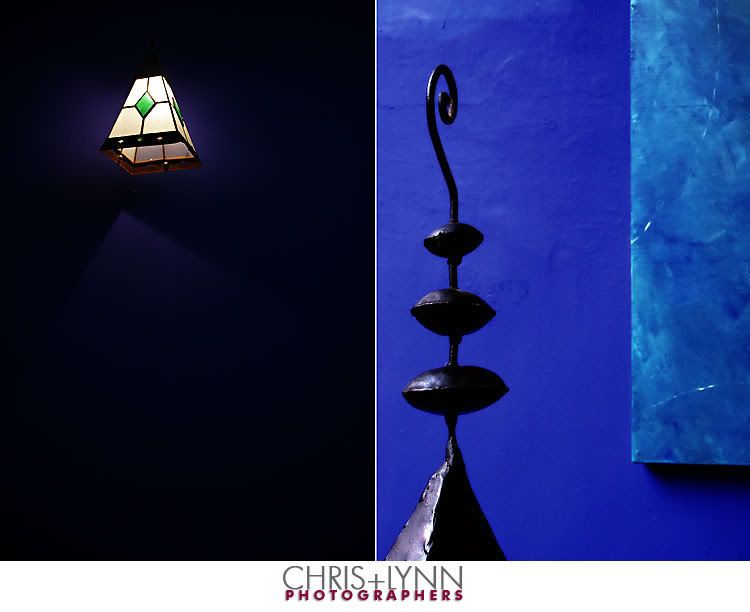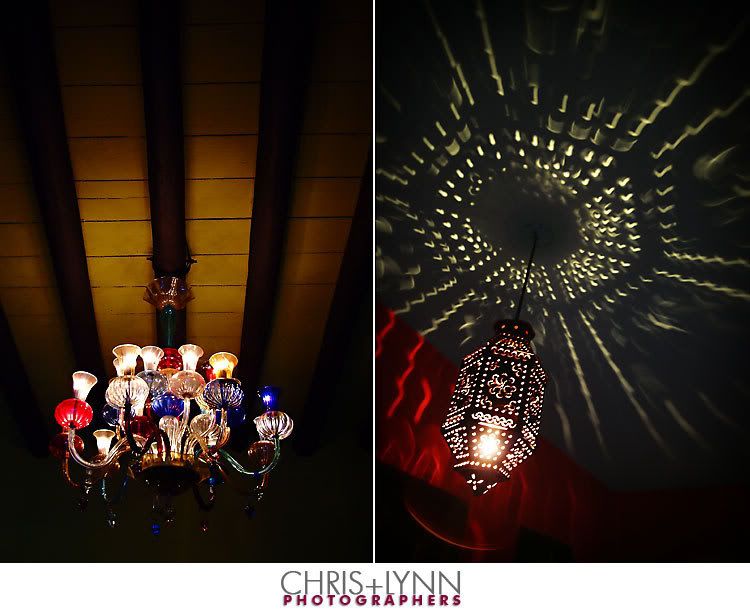 peace+happiness,
C+L