Cabo San Lucas Wedding Photographers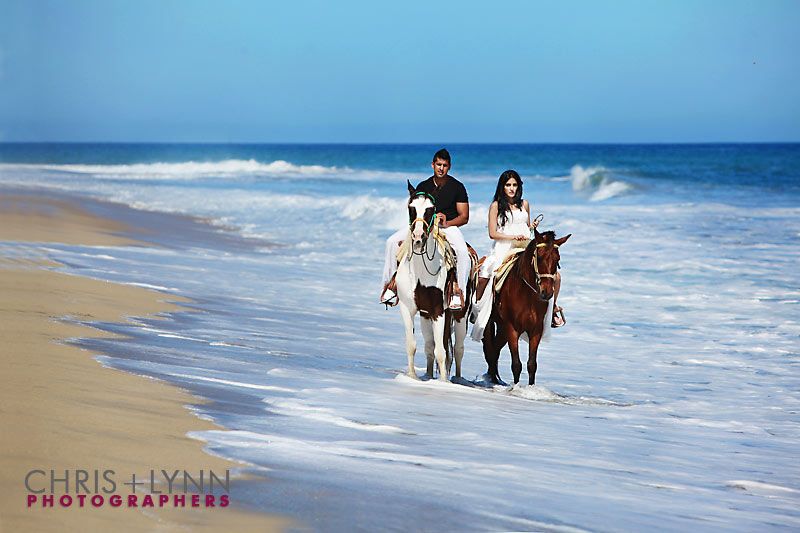 Horseback riding, a sand storm, mucho tequila, and birthday celebrations with great new friends - Ashley & Jason's Los Cabos engagement session is so full of fun memories for us.
Though we'd been in email contact with them for almost a year about their big Indian wedding in Vancouver, we didn't meet Ashley &Jason in person until they decided to make a stop in Cabo en route from their trip to Africa to do their YOU+ME engagement session. Jason told us he was watching for us from the balcony when we walked up, and was relieved to see we "looked normal - not like some weirdo photographers" Whew! :) We were thrilled to find out that not only were they super-stylin' food & travel connoisseurs who were up for anything, they were also completely down-to-earth & real.
Some of our favs:
Getting comfortable at
Cabo Azul Resort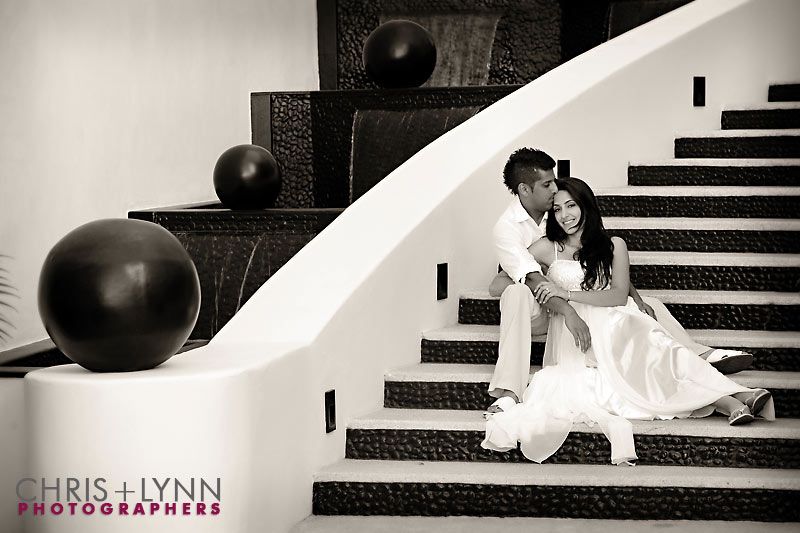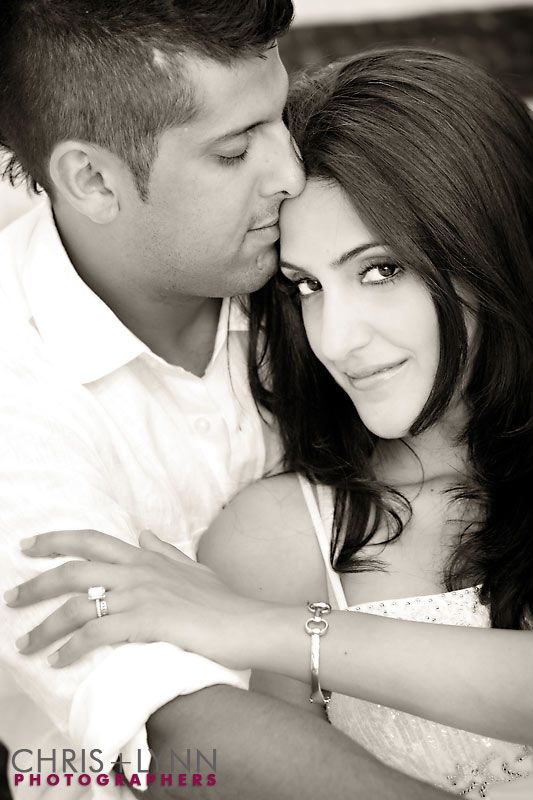 It was a lot less comfortable on these horses - well, for me! Ashley & Jason looked totally romantic on their rides in the surf and sand.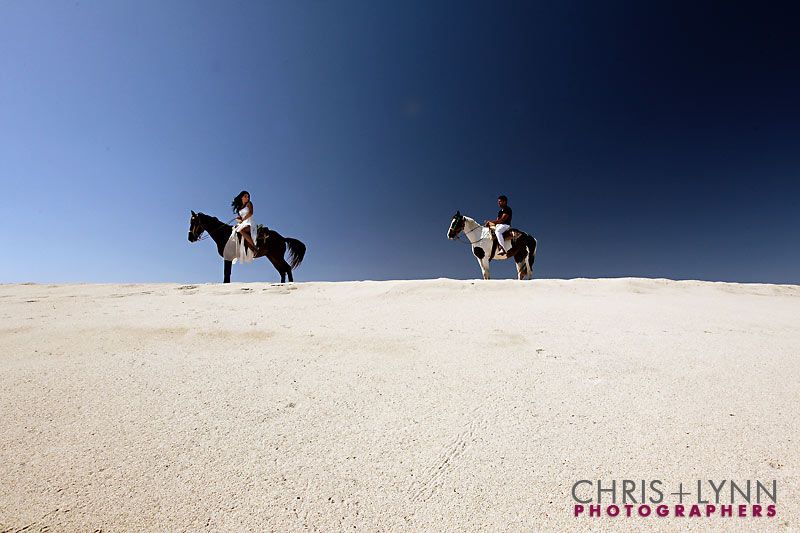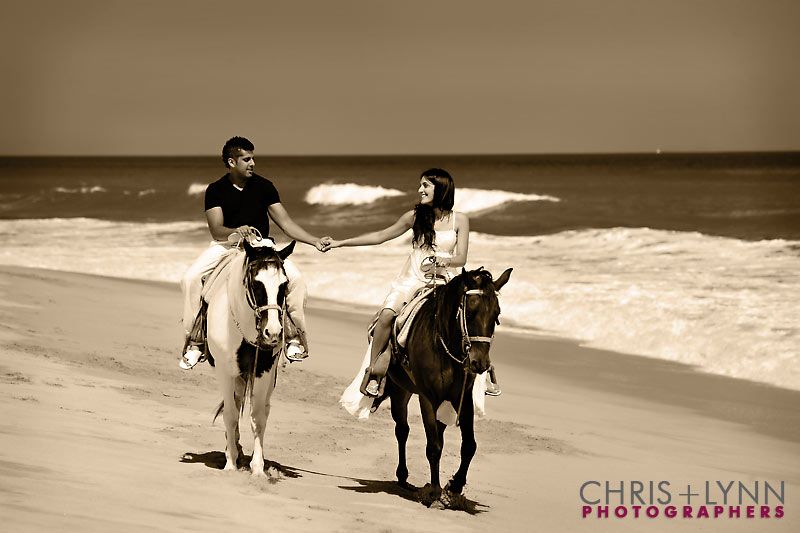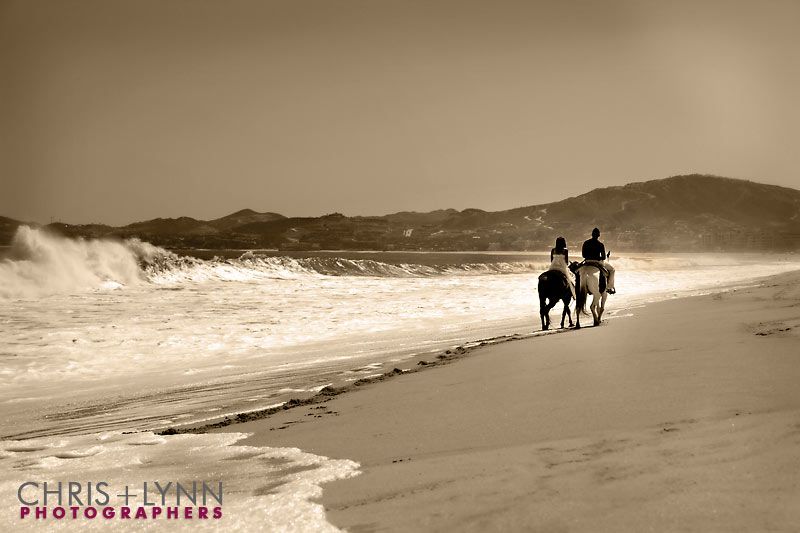 My favorite set - simple lines & hot pink!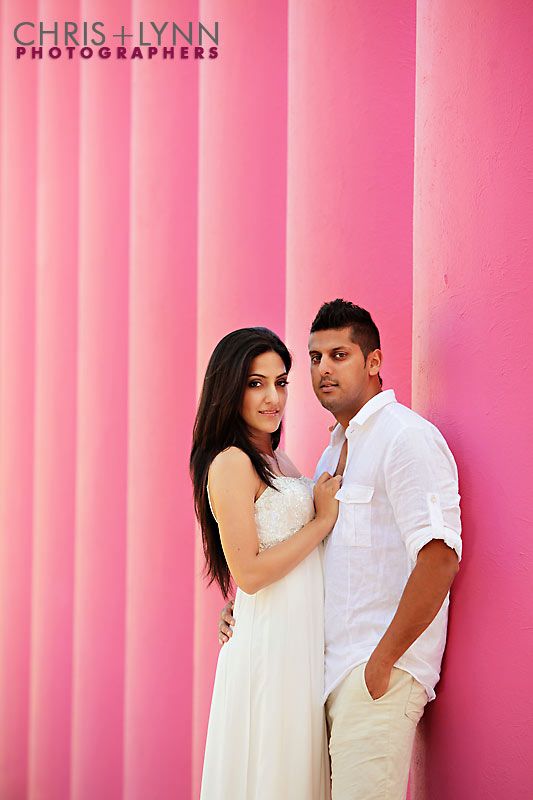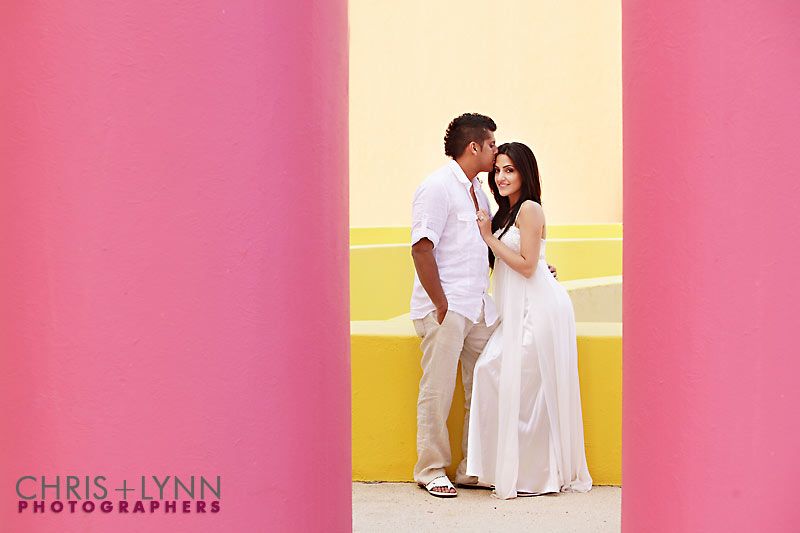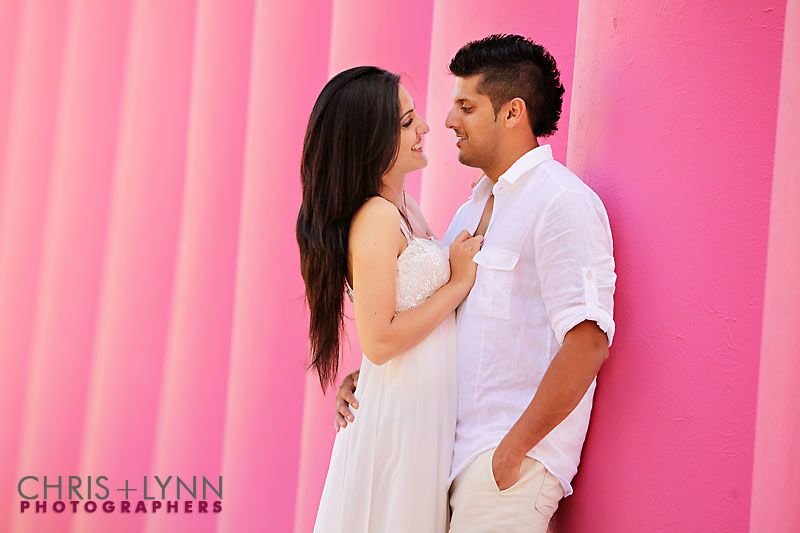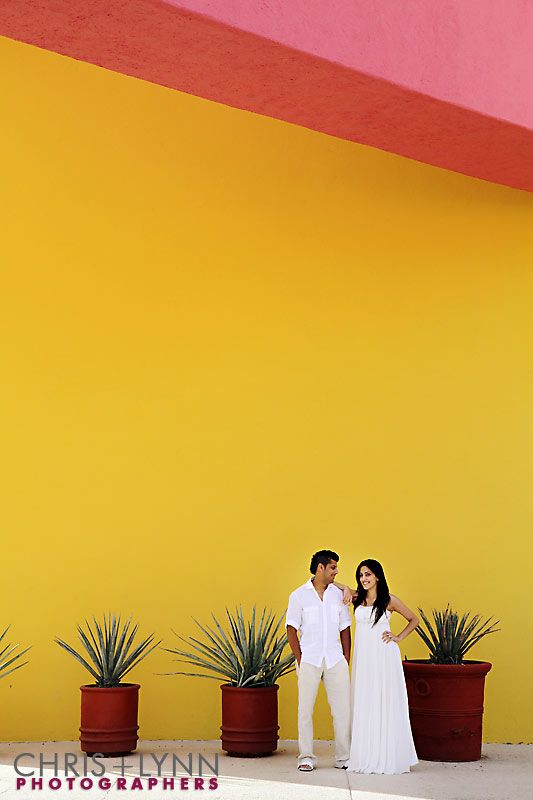 We cooled down with some homemade icecream in San Jose and the first of many margaritas.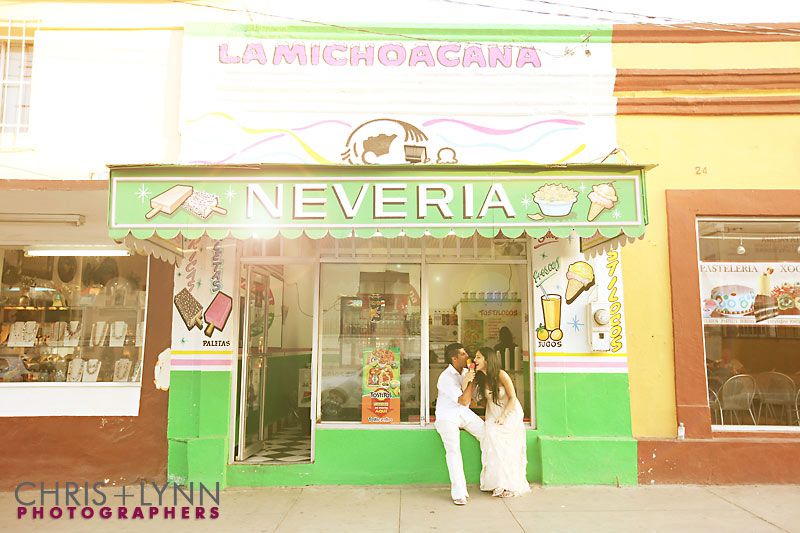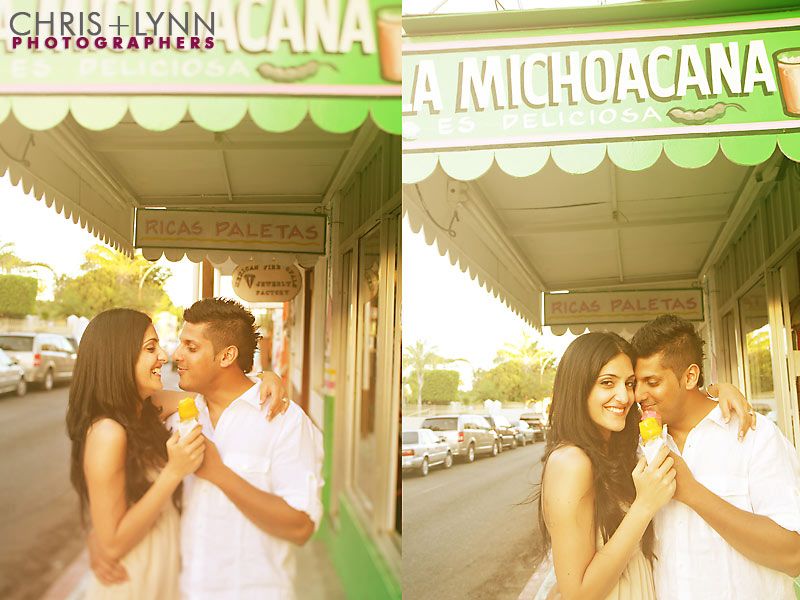 Boat ride to an island beach to enjoy the sunset - no, scratch that, a sandstorm! Lots of wind meant Ashley & Jason were forced to snuggle up against the rocks.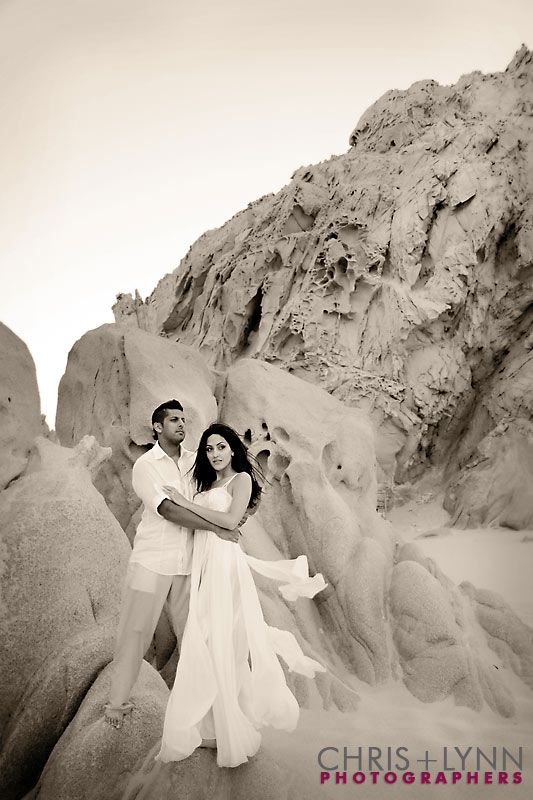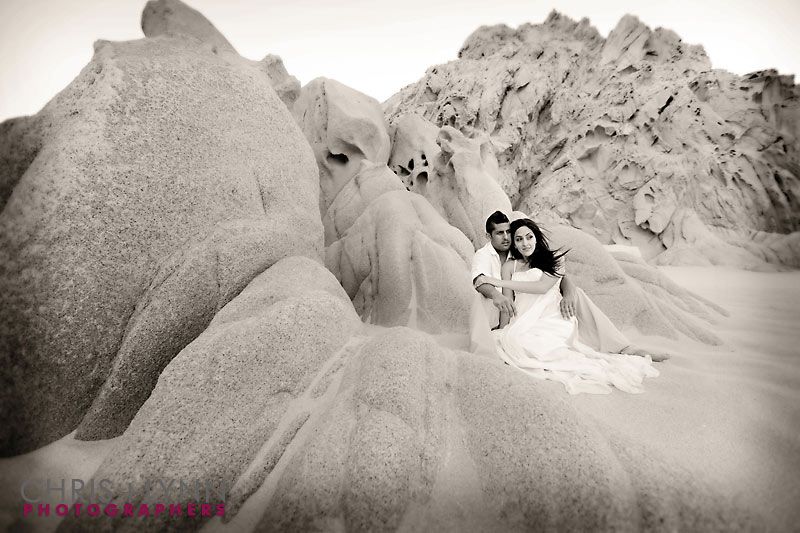 After a chilly boat ride back, we celebrated Ashley & Jason's engagement and Chris' birthday at an Argentinian BBQ restaurant with rock'n roll, blood sausages, and a long-haired waiter who liked to philosophize on love & ply us with tequila. Luckily, there's no incriminating photos of the party that ensued :)
Thank you, Ashley & Jason!
Stay tuned for images from their Vancouver wedding!