Cabo San Lucas Wedding Photographers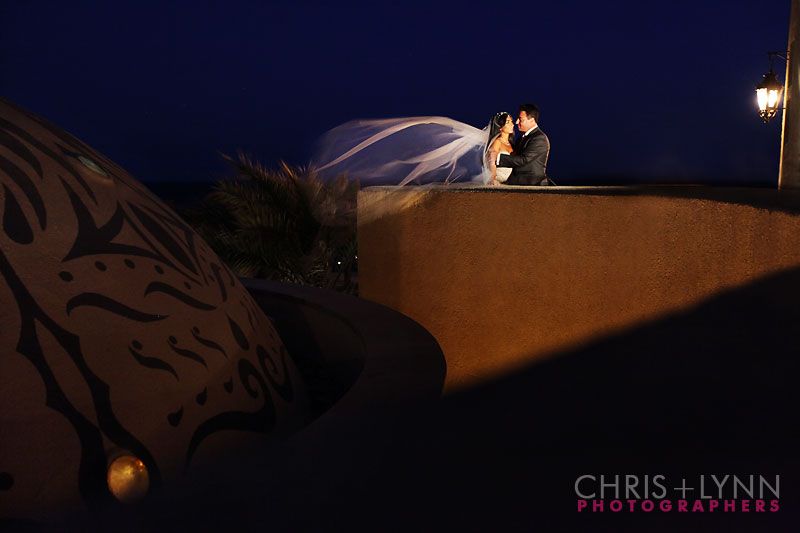 There's nothing we love more than a YOU+ME session. Except a YOU+ME session that includes shooting after dark. At a new location as exciting as
Capella Pedregal
. With a bride wearing a long veil on a windy night.
We had never been to Capella Pedregal resort before, but our couple told us we would love it. They were so right. We were only there for an hour or so but fell in love with the architecture, landscaping, and all the textures and design details. It was the perfect place to create some portraits of the wonderful, happily married couple. Some of our favourites: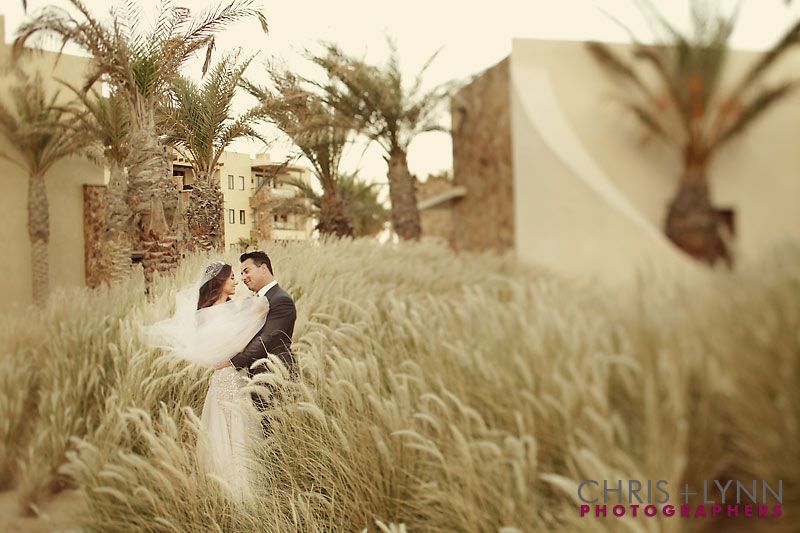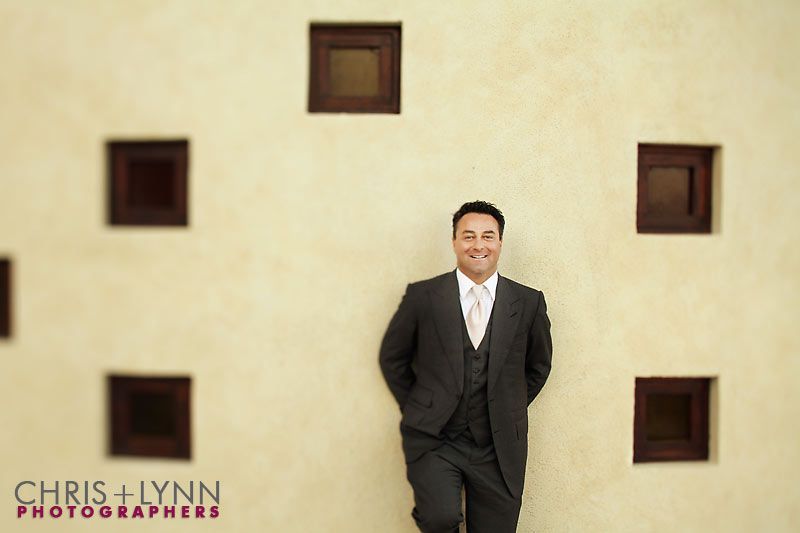 After packing it away for months, Chris dug out his tilt-shift lens again for these portraits. I couldn't choose - like them both!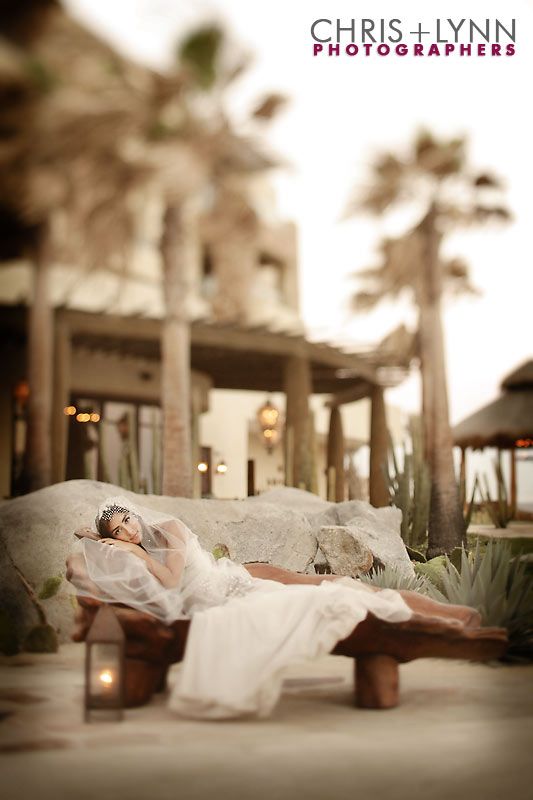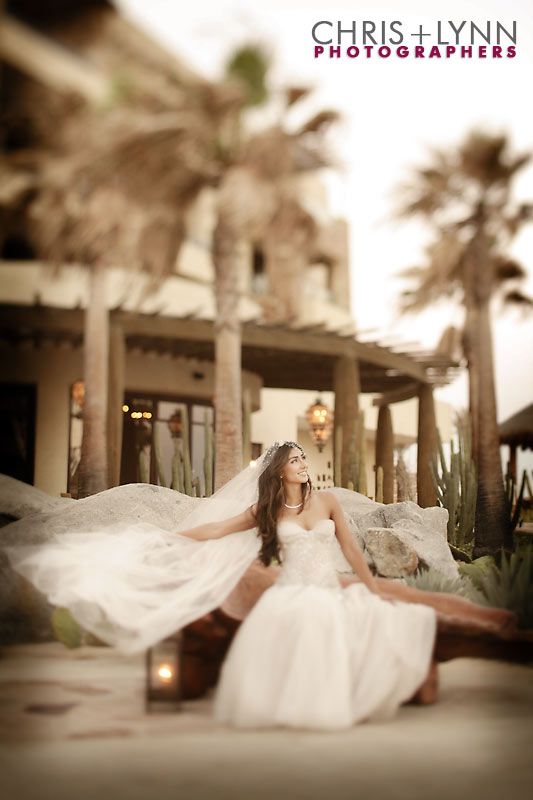 The resort was even more romantic once the sun went down and all the lanterns went on.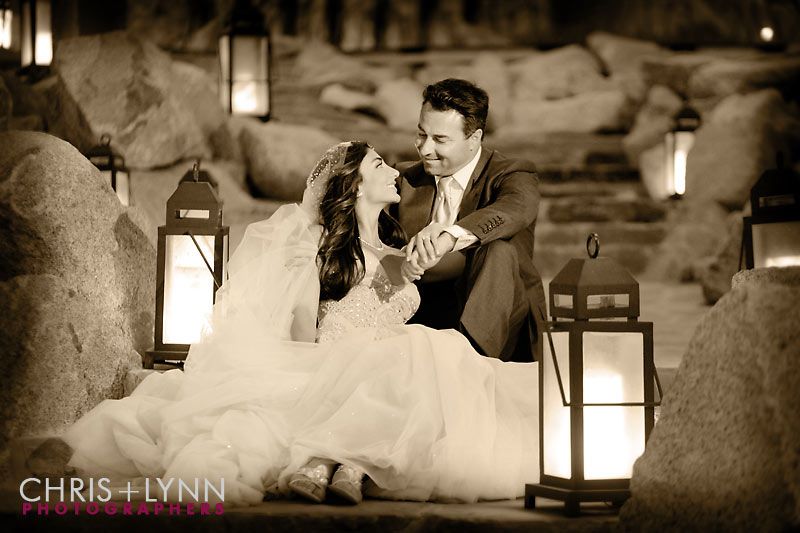 My favourite.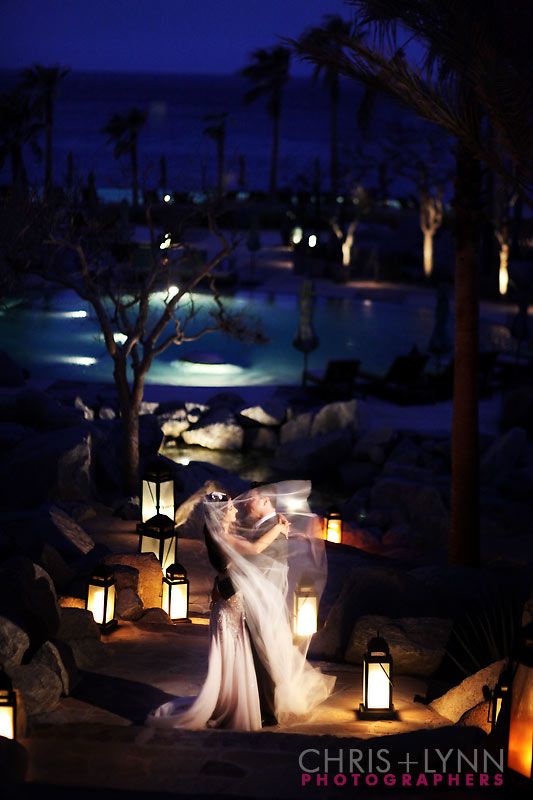 Domes+fire+wind=Chris' fav set from the day.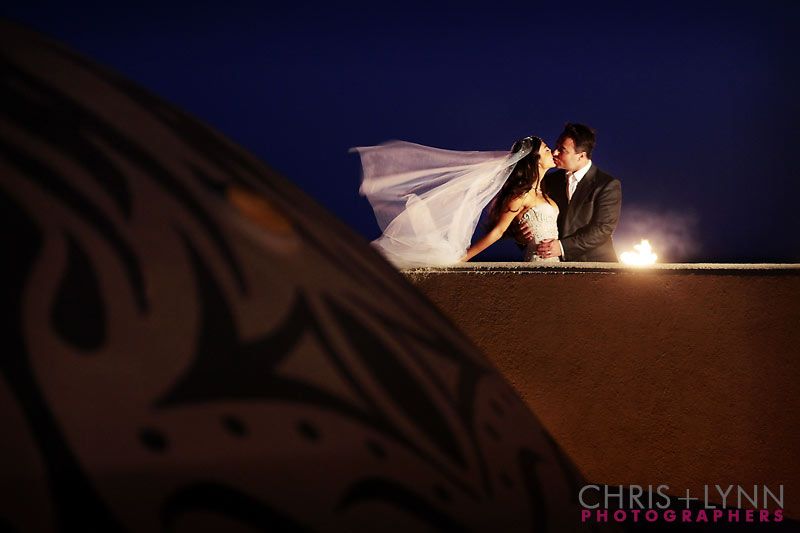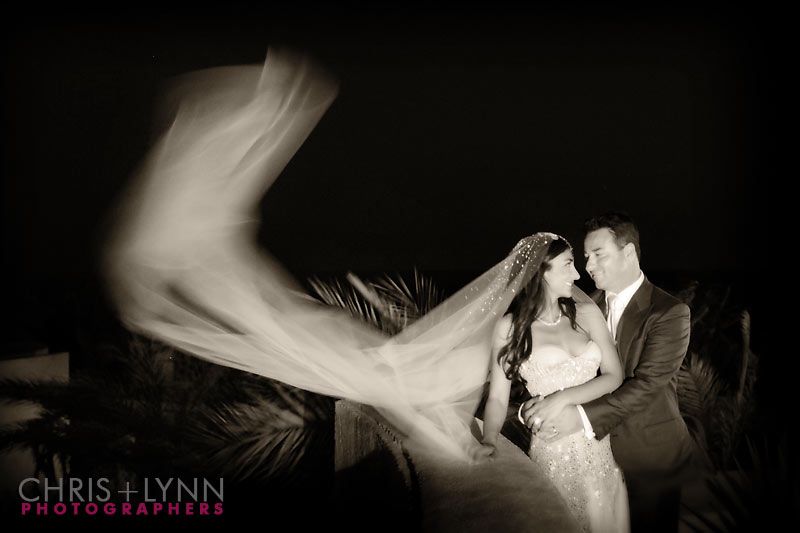 Shoot by moonlight.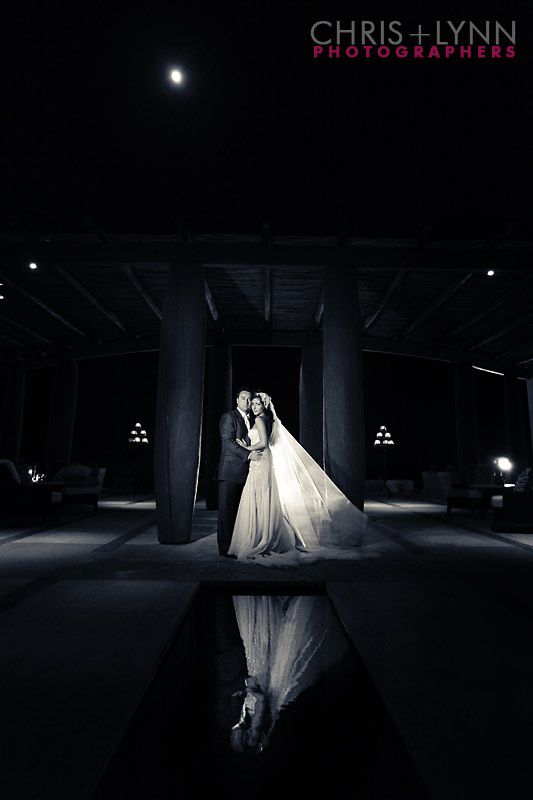 Moonlight kiss.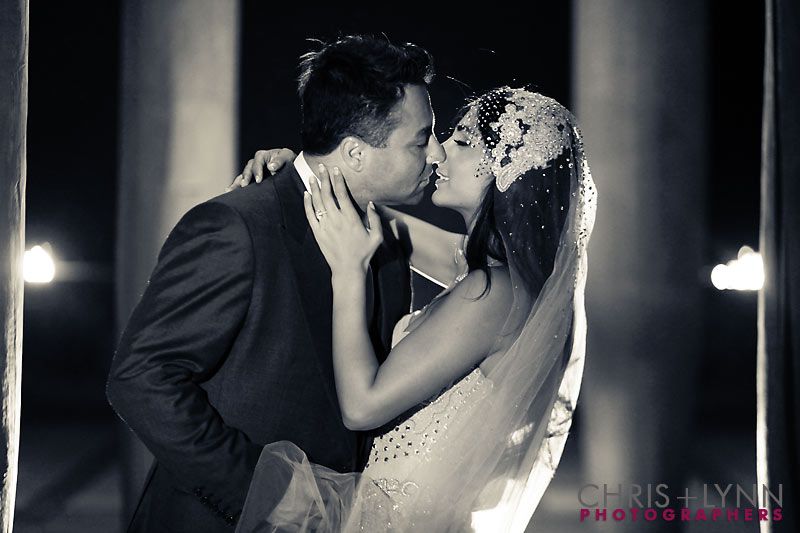 To get in and out of the resort, guests go through a dramatic, chandelier-lit 300-metre long passageway carved through the heart of the mountain. Tunnel of love! :)