Vancouver Photographer| Indian Wedding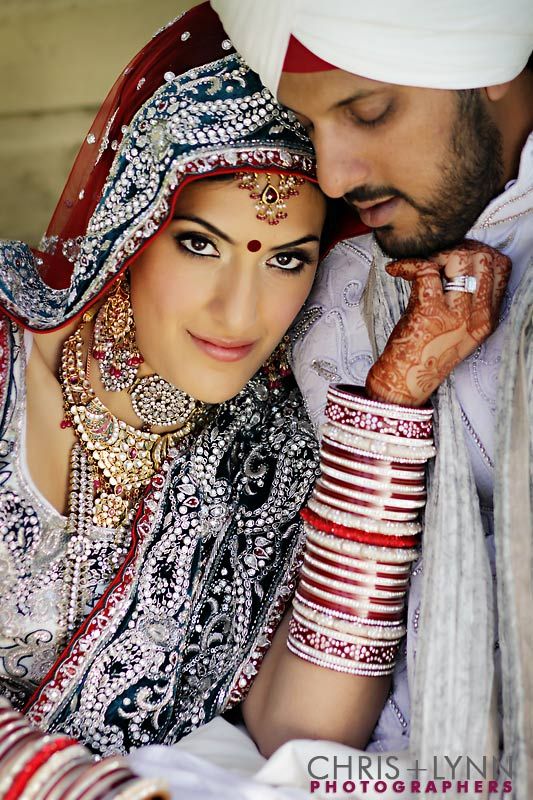 What can we say? The colour and emotion of Ashley+Jason's wedding simply blew us away. Some of our
favorite images from their day.
I'm a sucker for sparkle.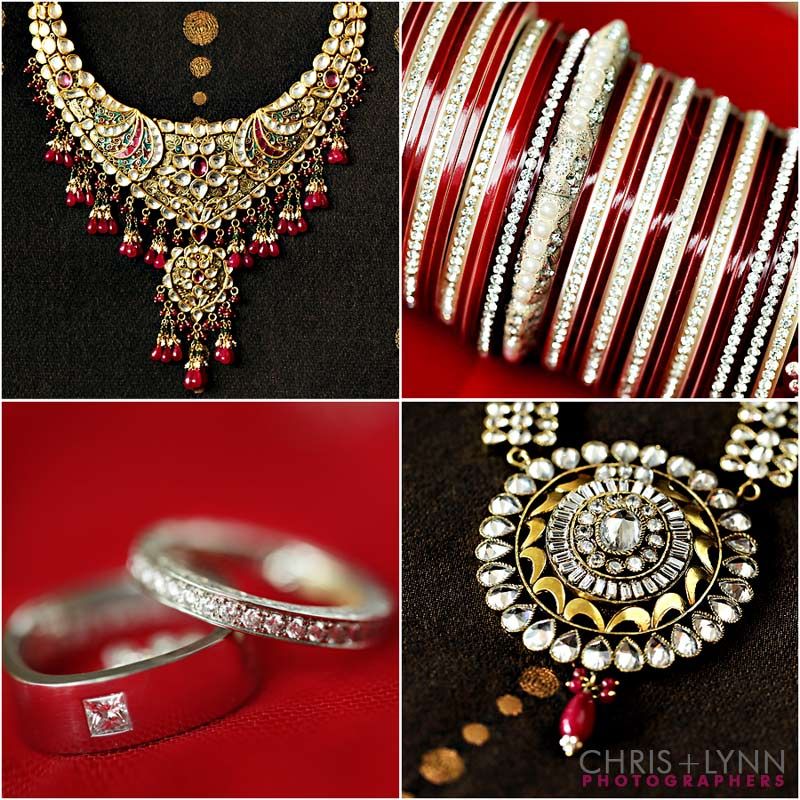 Love the portrait of Jason in henna on Ashley's right hand.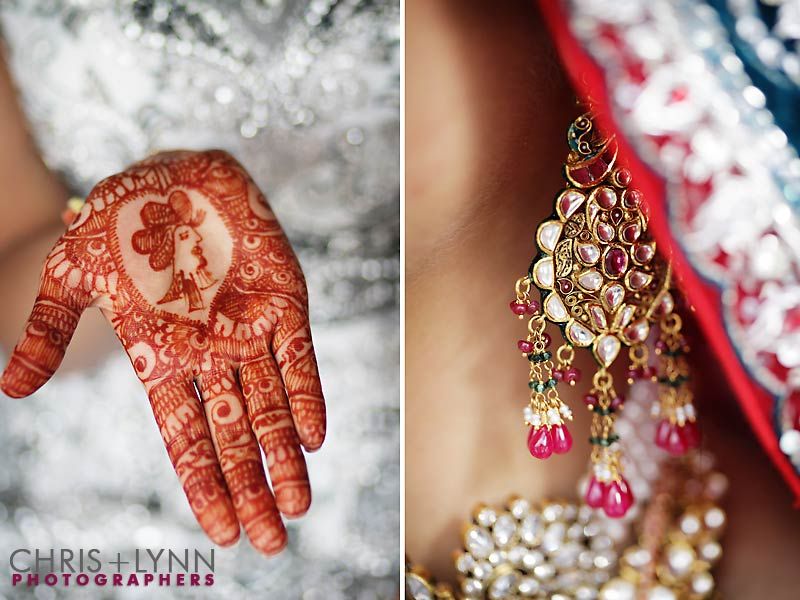 The bride prepares - Ashley has such expressive eyes.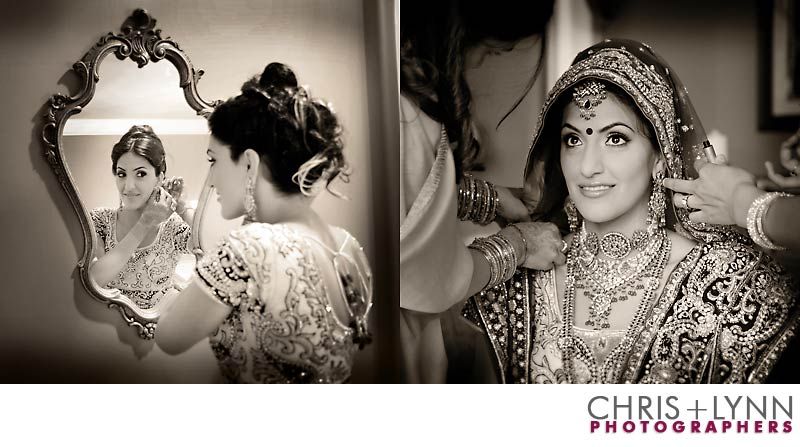 Beautiful.
One of my favourite spreads from their album - Jason getting ready.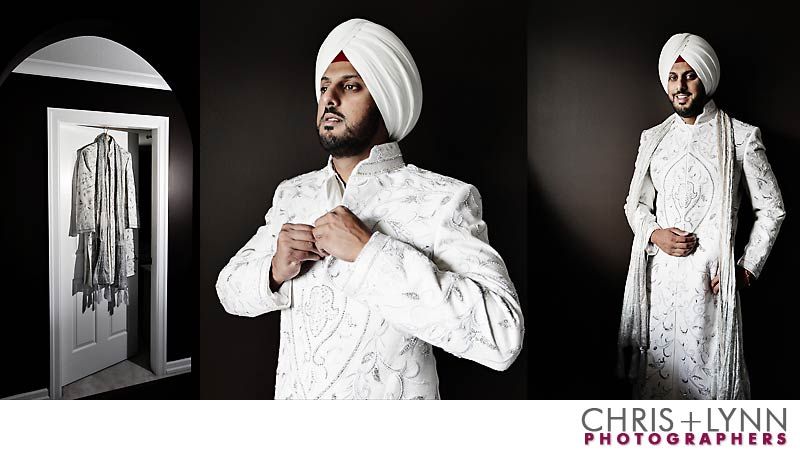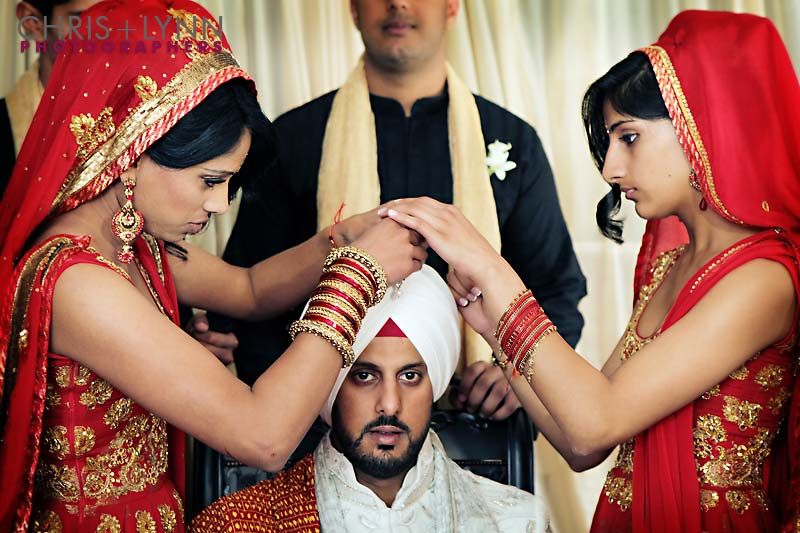 The ceremony.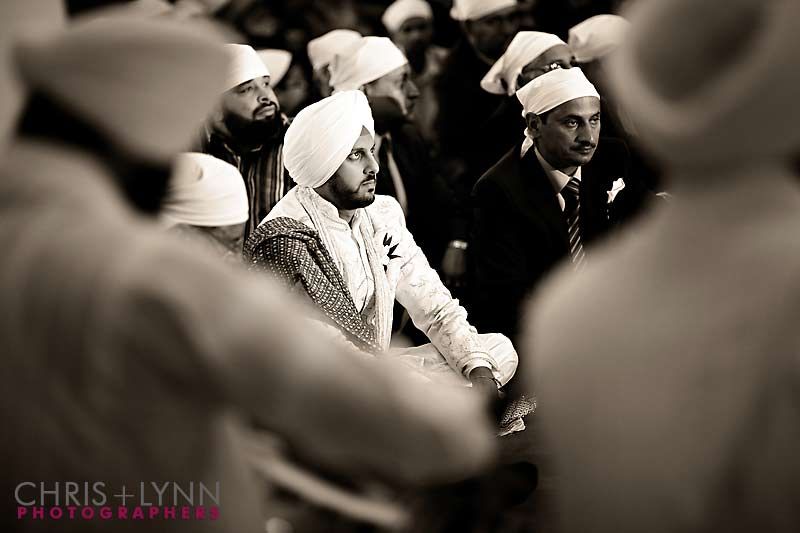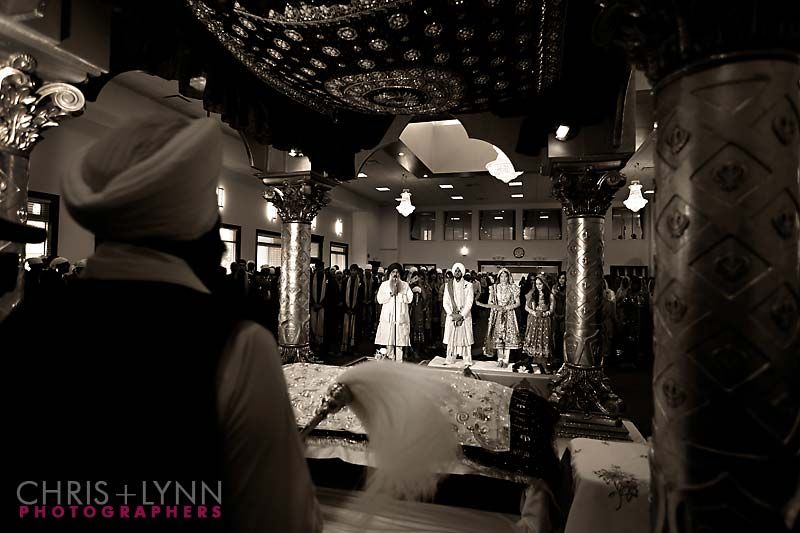 The couple is supposed to be serious at all times during the ceremony, but Ashley couldn't resist a smile.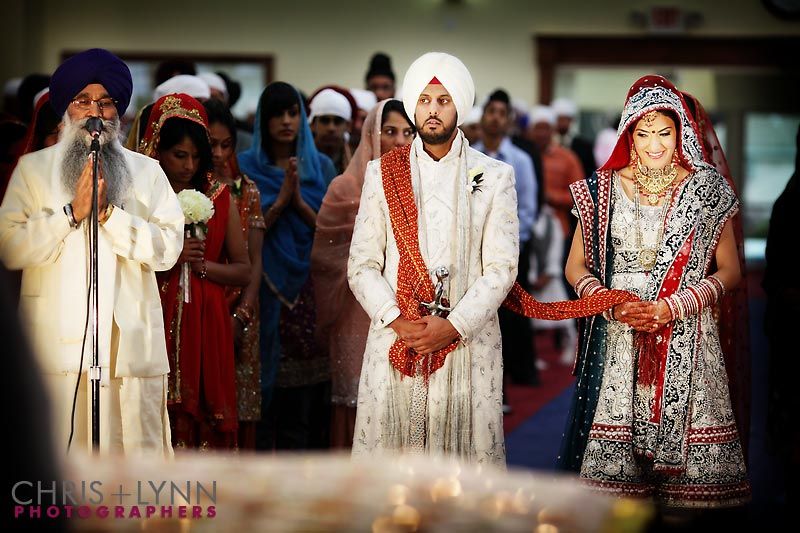 Neither could Jason :)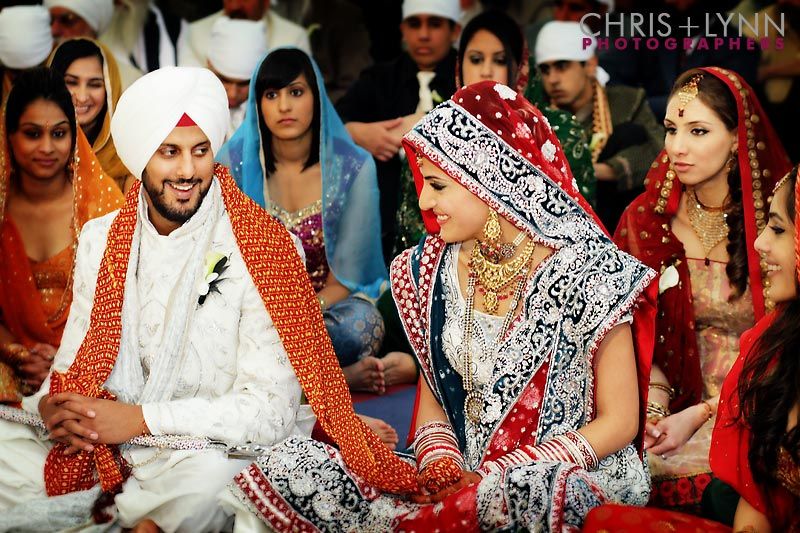 Married!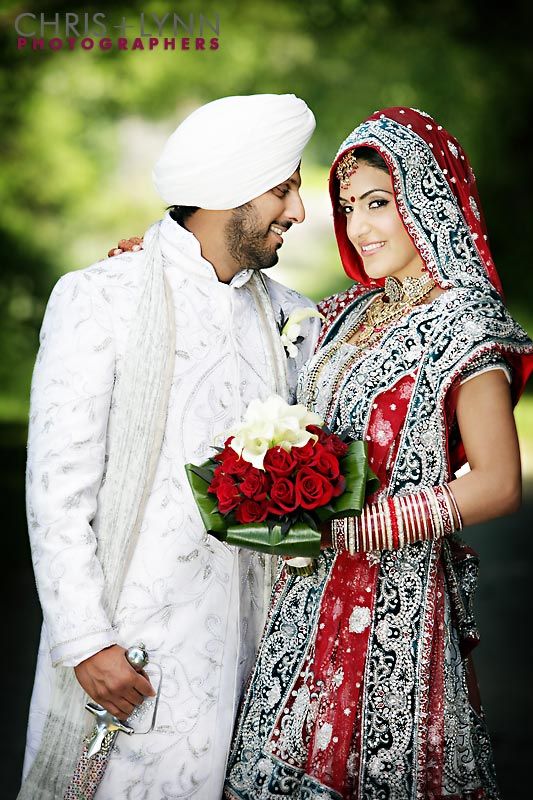 Love this next album spread!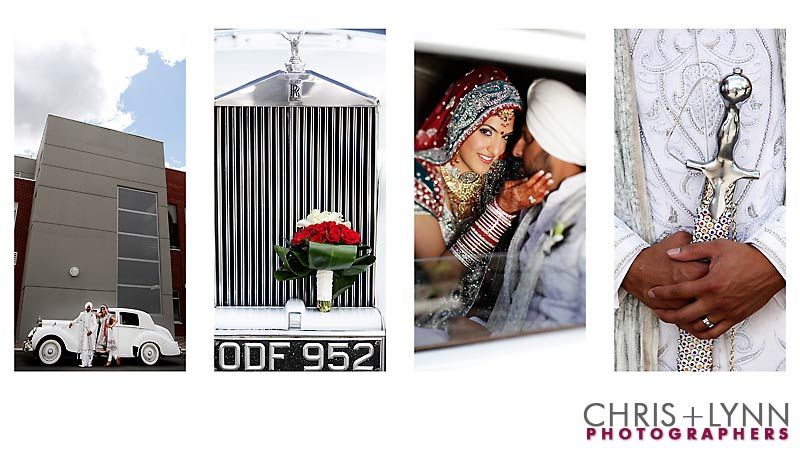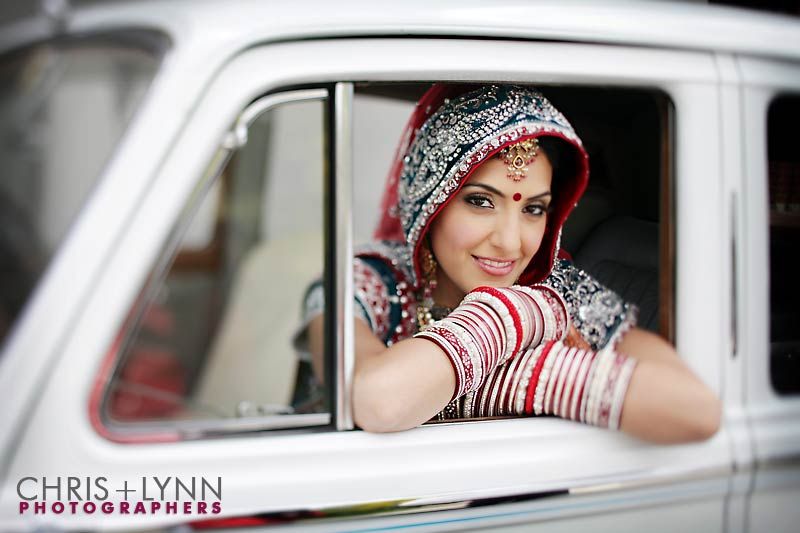 Jason & Ashley have been together for almost a decade - their love for each other is so comfortable, caring, and unaffected. And now they get to introduce themselves as newlyweds!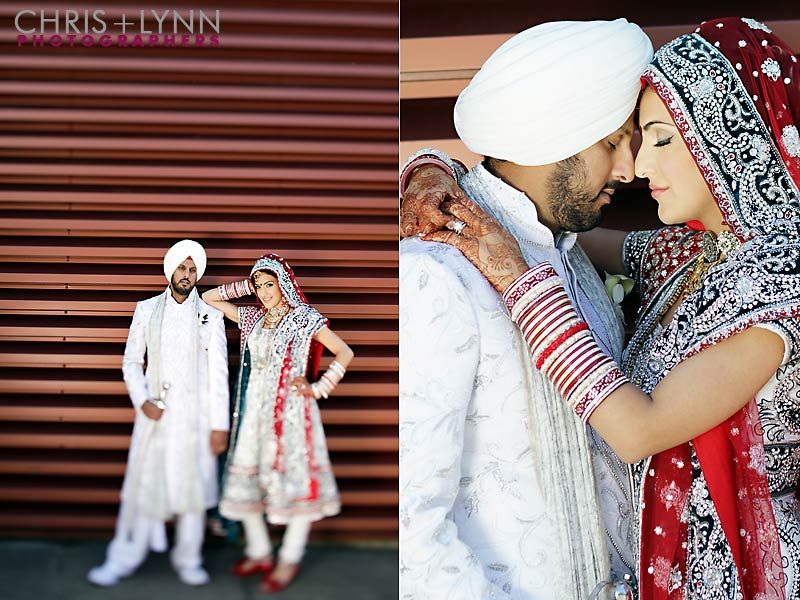 The guys looking smooth.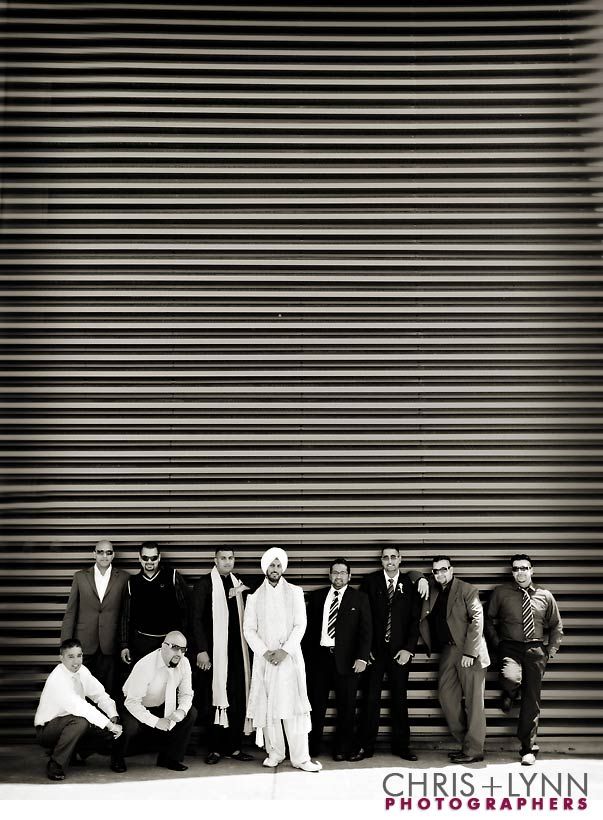 And the girls - gorgeous!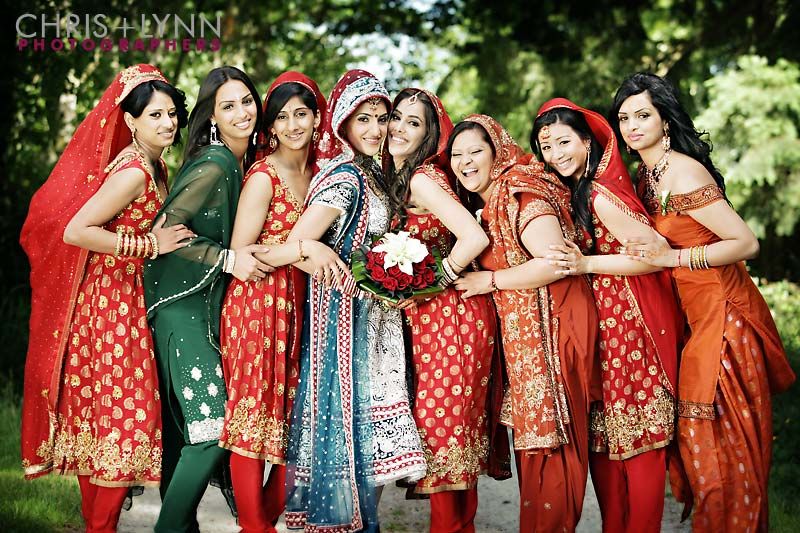 An album spread of Ashley.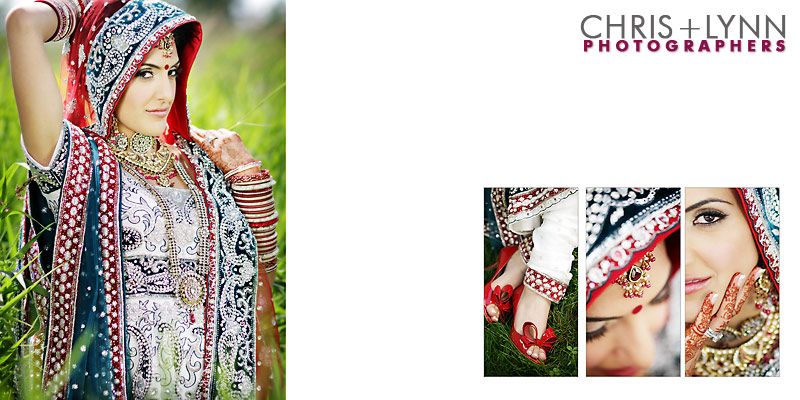 Ashely's goodbye to her family was heartbreaking.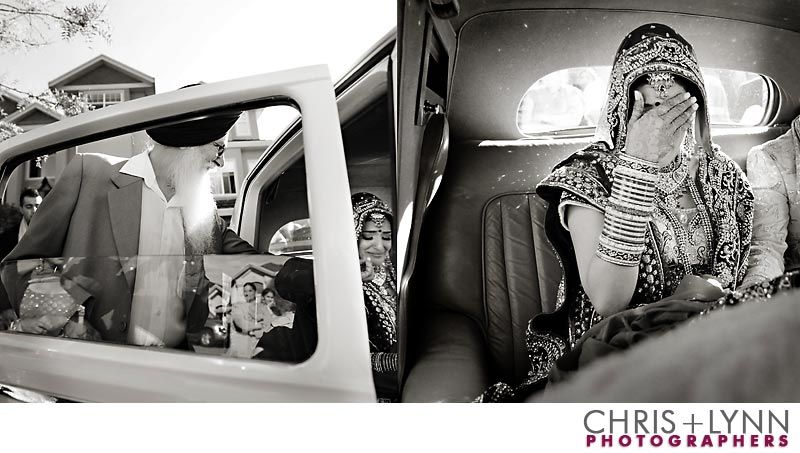 She was welcomed back to Jason's family with open arms. Congratulations, J+A!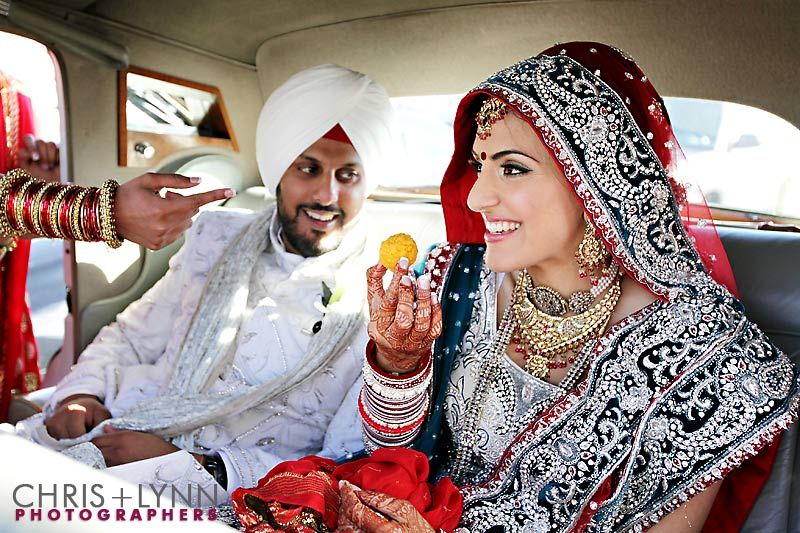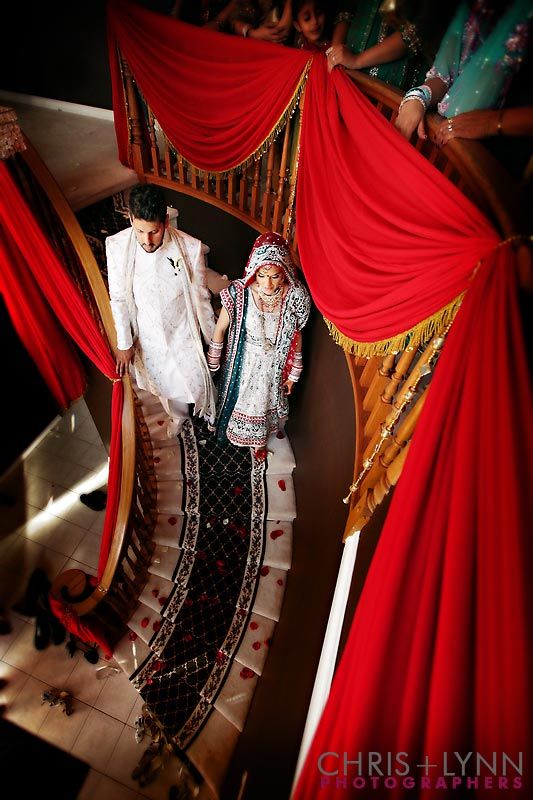 Next up, off with the turban and on with the party - Ashley+Jason's reception!