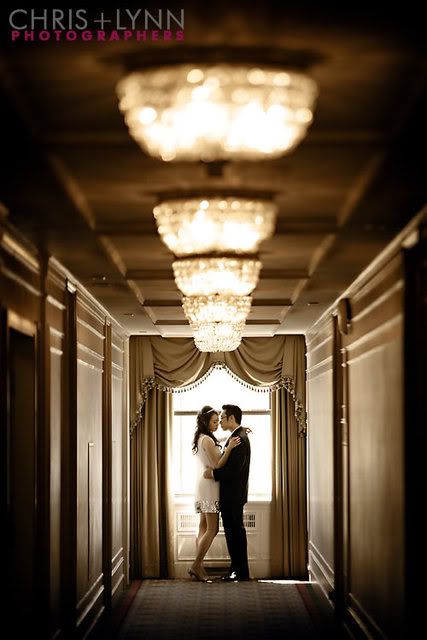 As sweet as a cherry - that is the delicious-sugary-goodness that is Chery & John's love. These two were so giggly and flirty with each other all day! It was so much fun to spend their day with them.
It began at
Hotel Vancouver
where Chery got ready for parts one & two of her day - allowing John into her suite and then heading out for some city shots.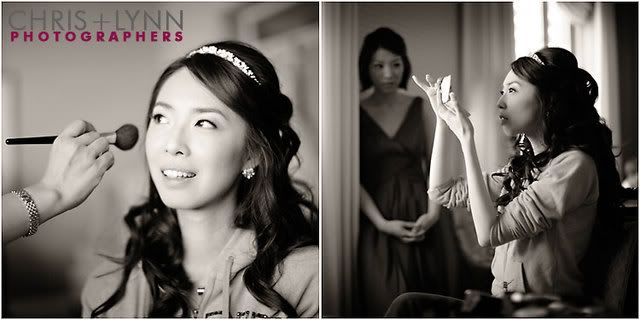 Two dresses and lots of sparkle!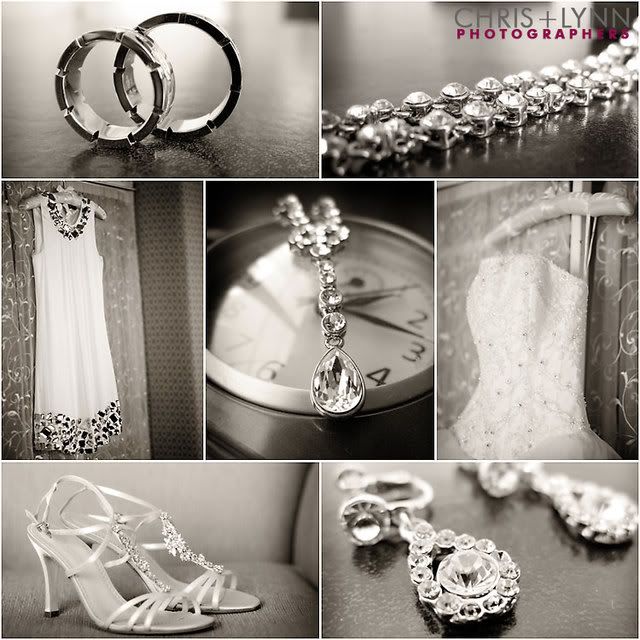 While Chery got ready, John takes a walk on the wild side with his boys...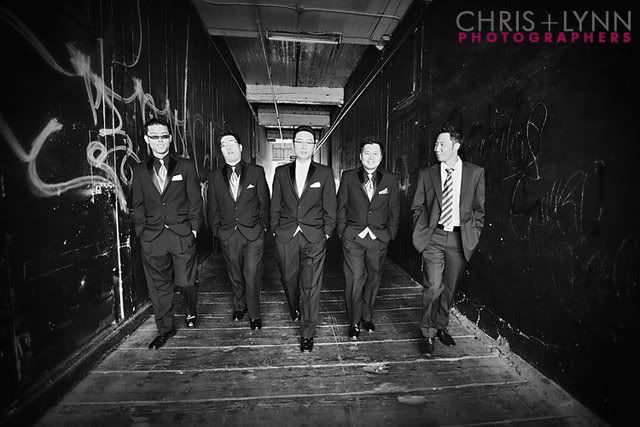 Before donning some lipstick and shelling out some cash to see his bride.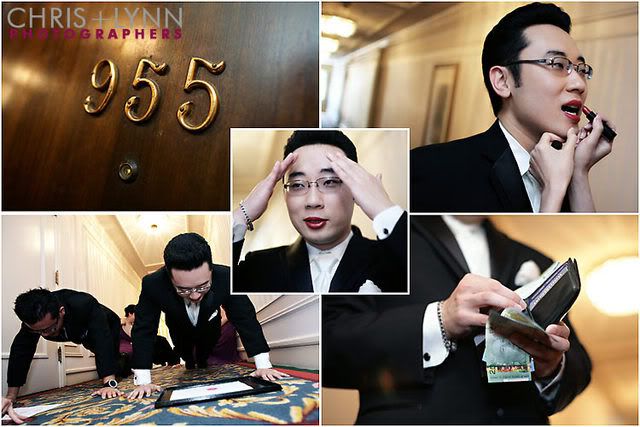 Pure sweetness.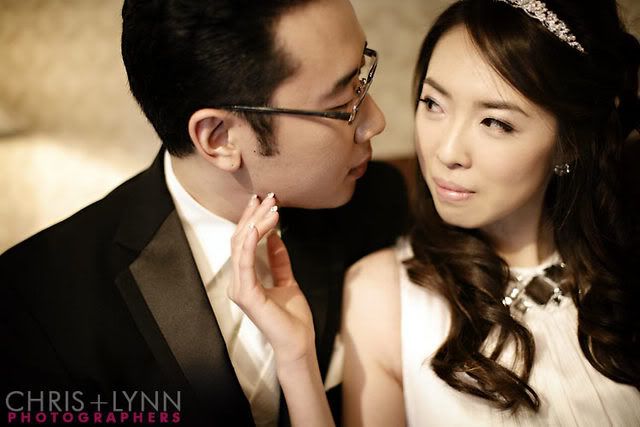 Outside for some urban portraits.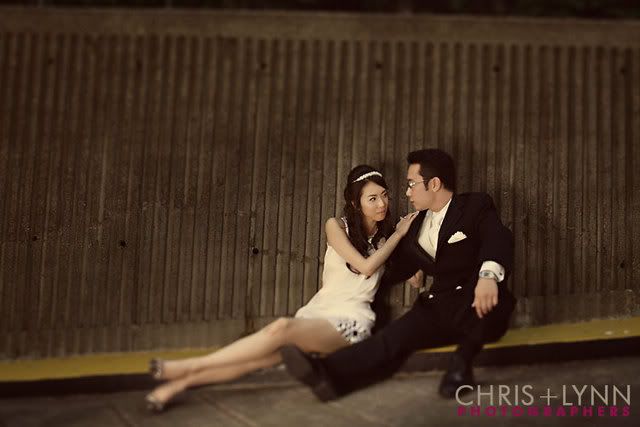 Love the lines & textures in this cool underground setting.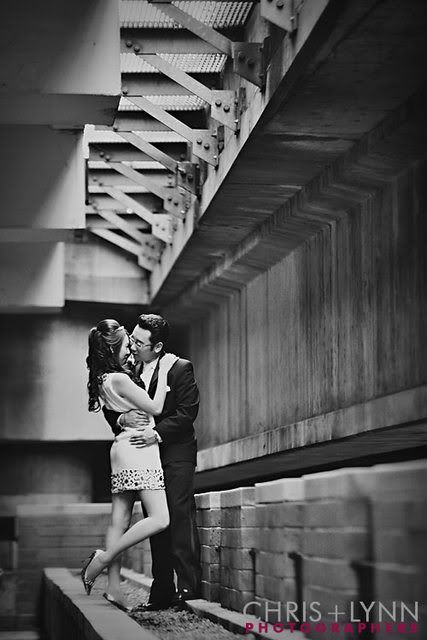 Some fun around town and then it was out to
Swaneset
for a gorgeous sunny-day ceremony.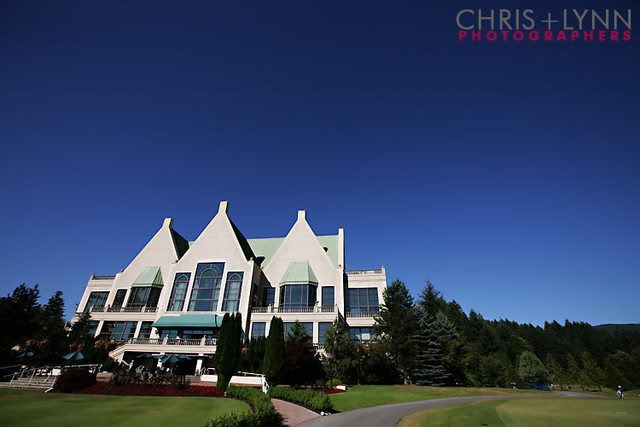 Chery planned her colour scheme at the ceremony & reception around her name - purple & red for cherries! Decor and floral by the fabulous Kim & Andy at
Wedding Design Studio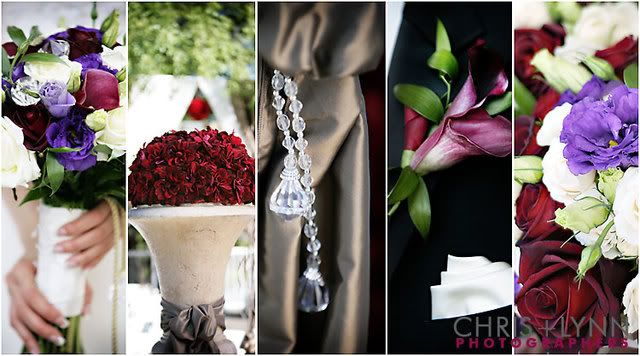 We Do.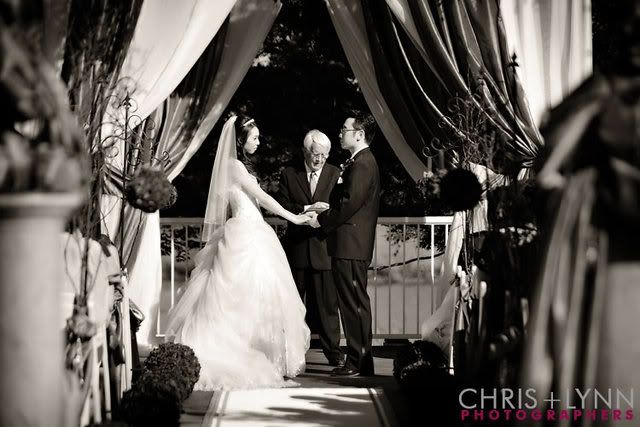 Married!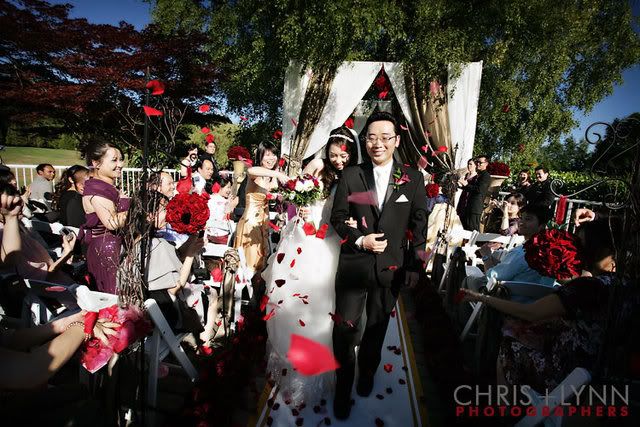 Some portraits on the grounds of Swaneset - such a great venue.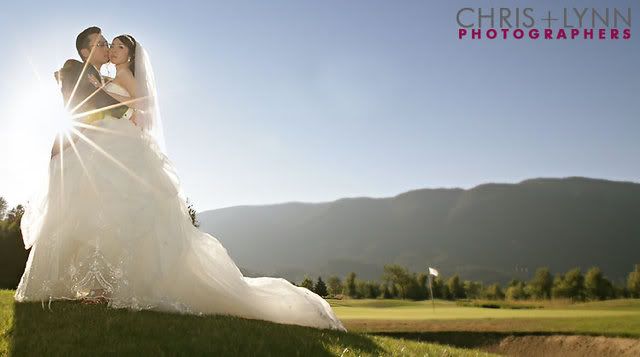 Playing with the backlight & shadows.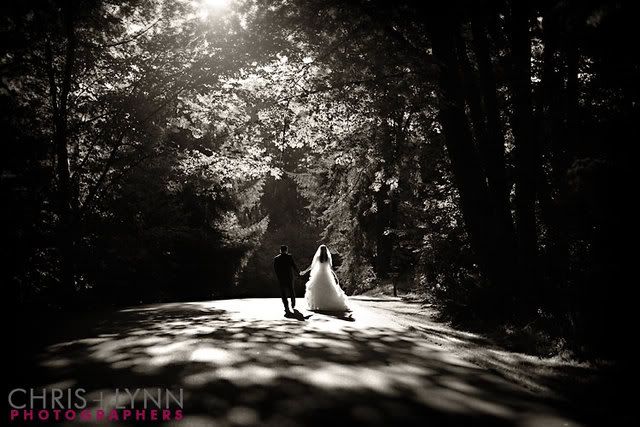 Lovin the light.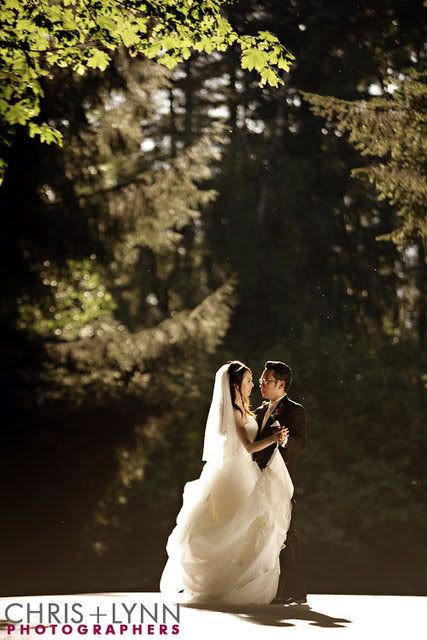 Chery greeted her guests at the reception with martini glasses filled with cherries - such a fun personal touch.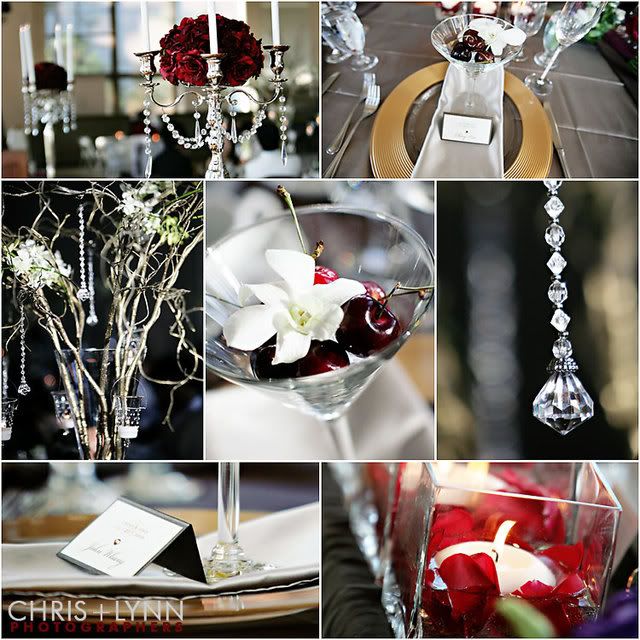 And everyone had fun with the bejewelled point&shoot cameras!
Final image of the night.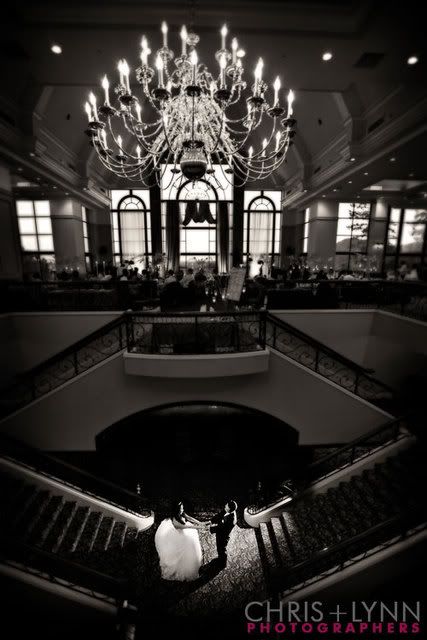 Congratulations Chery & John!