Genuine. That is the word that comes to me when I think of Sarah and James. The way the listen to each other. The way they look at each other. The real and deep connection that comes from years of truly knowing & understanding each other.
Their day started with a First Look on the beach pier. The handsome James waited patiently to see Sarah & give her her bouquet.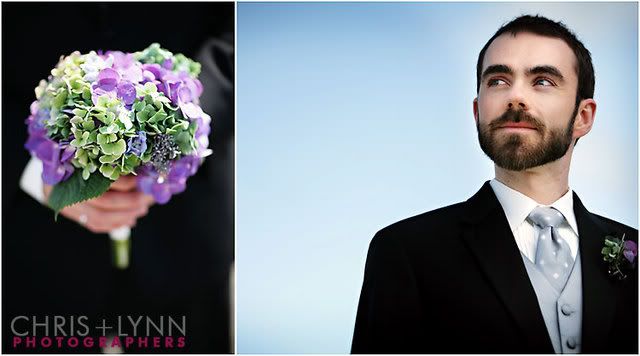 I always love these moments between about-to-be-husband and about-to-be-wife.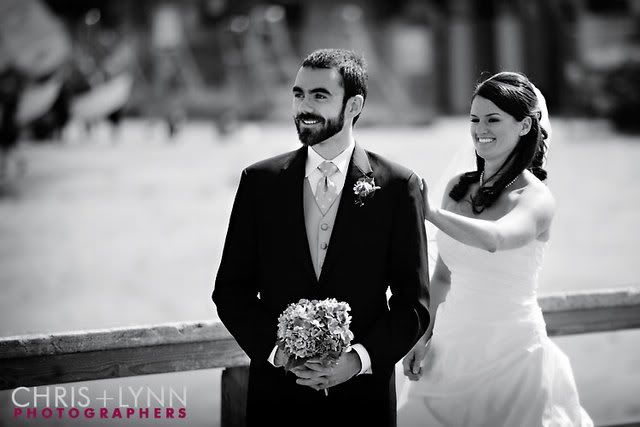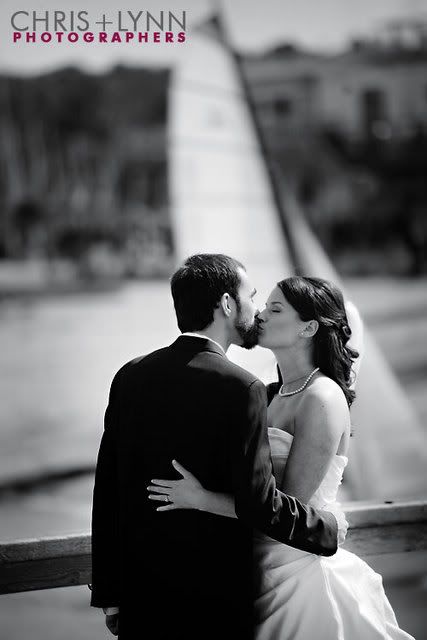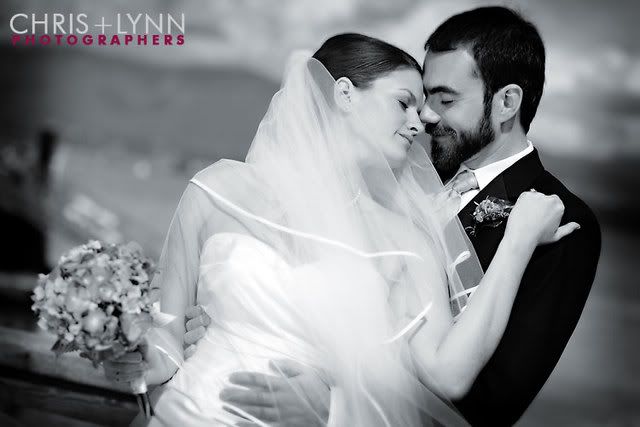 We got to hang with the always-awesome-photog
Tim
who grabbed this shot of me playing it safe balancing on a log...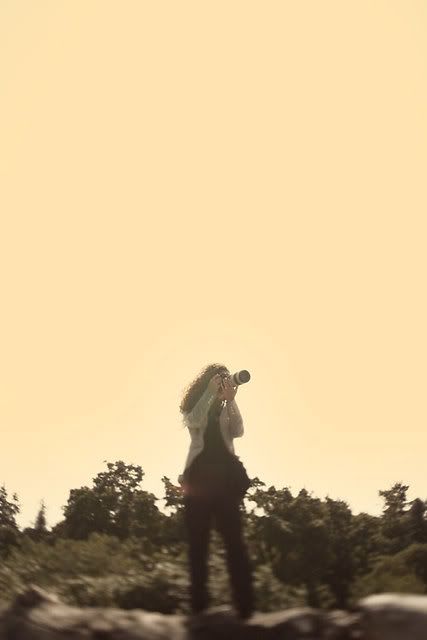 ..while I was shooting my fav image of the day: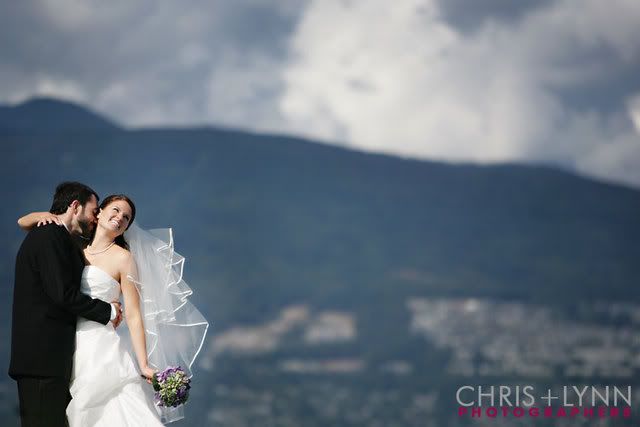 Sarah - what a natural beauty! She and James love the outdoors, so we headed into the forest for some portraits among the ferns and trees.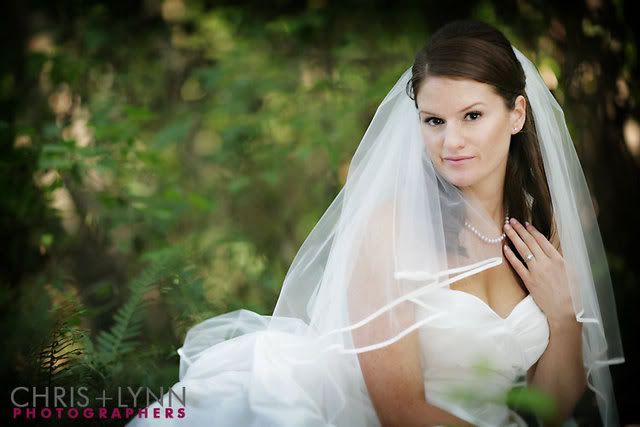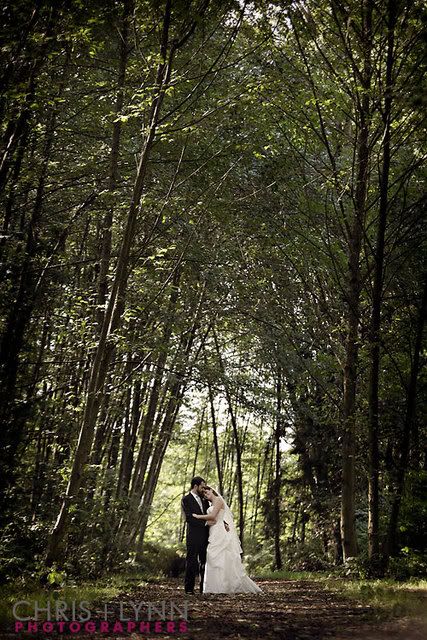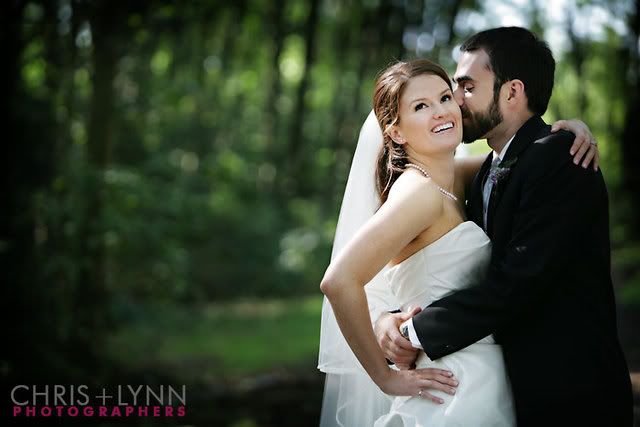 Then it was off to
Hart House
for the ceremony. Sarah and James shared a happy look of anticipation as they walked down the aisle together.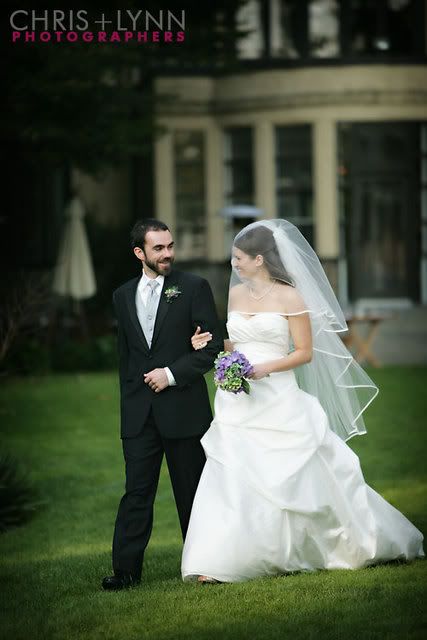 Why doesn't everyone have their ceremony at sunset? So soft & pretty. Love this image from Tim.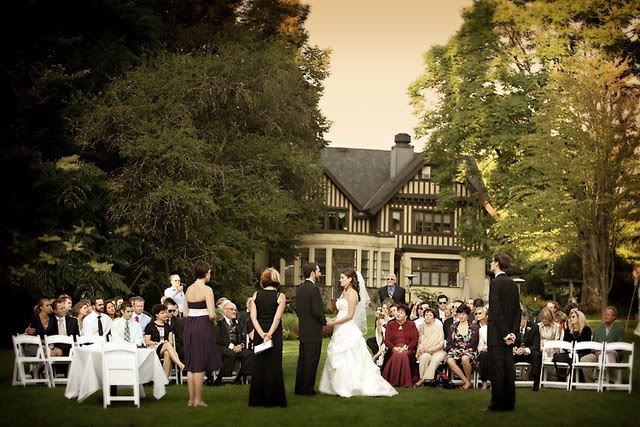 They each wrote and read their own vows - which were filled with tender thoughts & laughter. This image just makes me smile.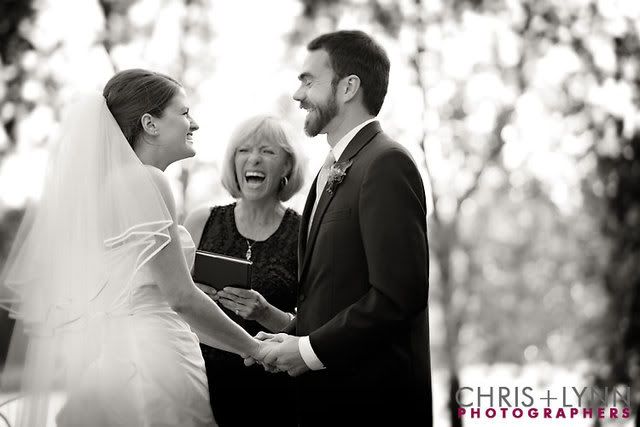 It's official - husband & wife!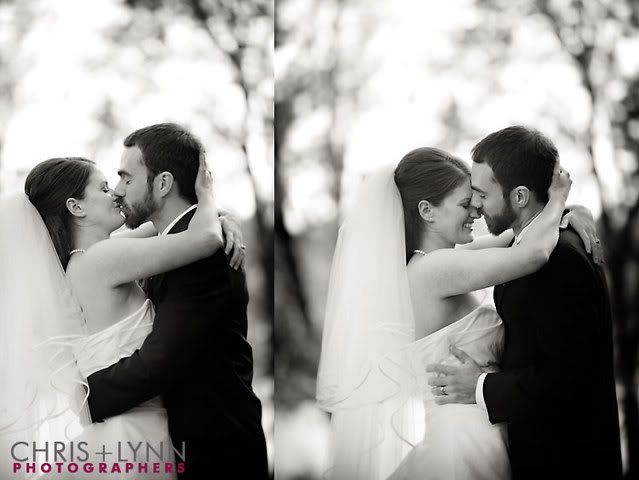 A romantic first dance.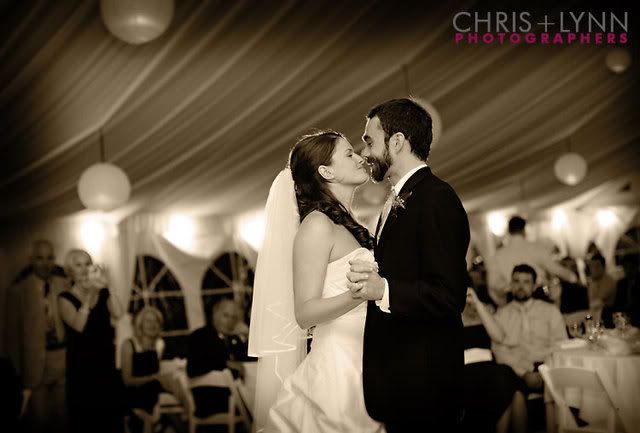 And lots more dancing & fun late into the night!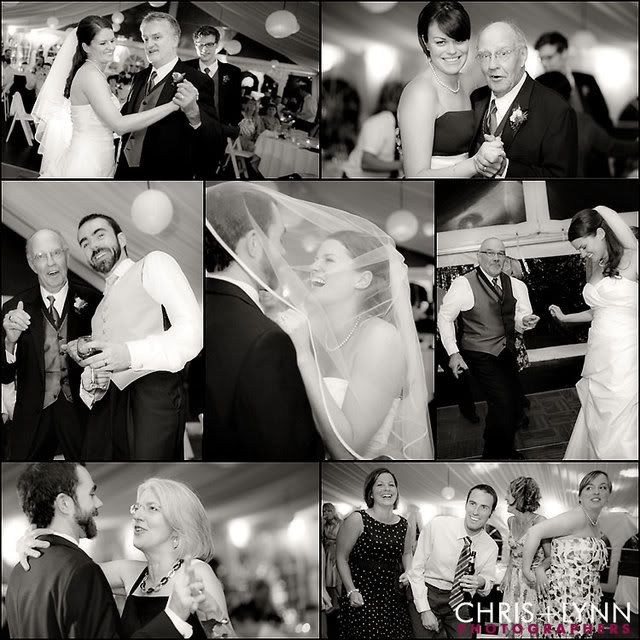 Congratulations Sarah & James!