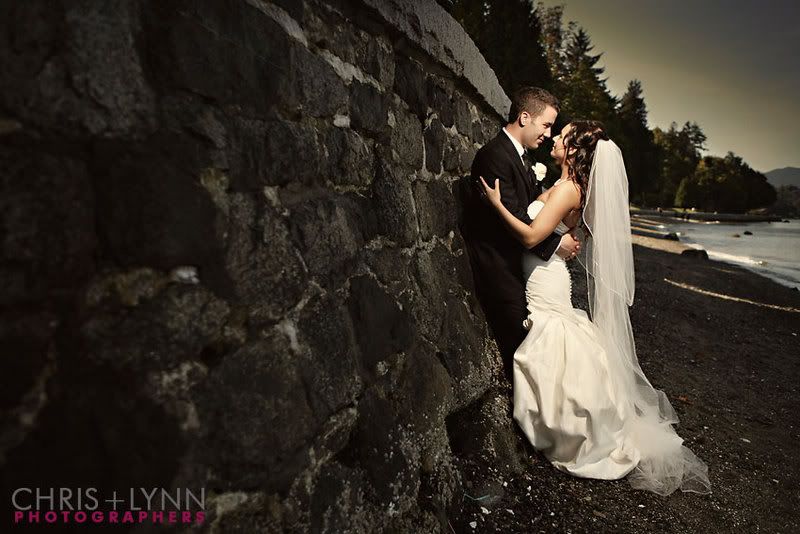 Personalities that fill up a room, warmth & laughter that that overflows it, and classic old-world beauty. Michelle and Daniel have so much energy together - they were practically bouncing with happiness the whole day. Suave and chivalrous matched with grace & style - a perfect couple!
Some of our favourites:
Getting ready.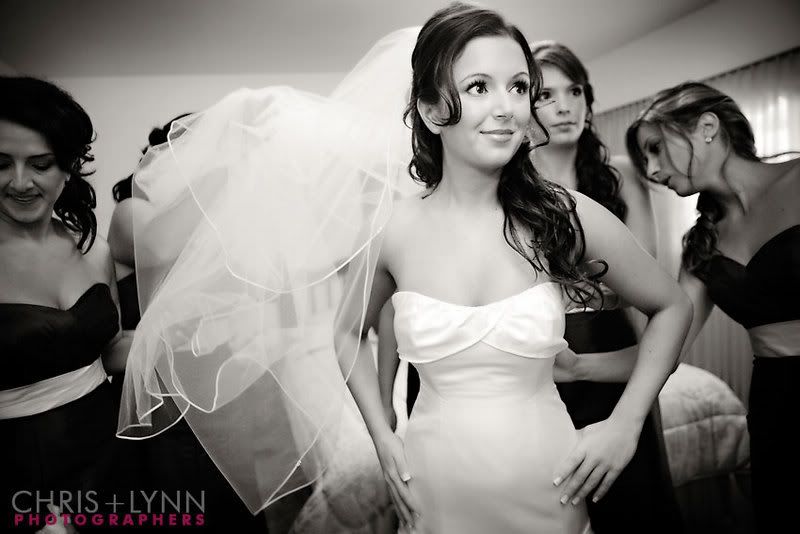 I love how little Dani the flower girl is gazing up at the bride!
The beautiful Michelle - look at those eyes!
Daniel doing the Windsor.
And looking good before heading out to the church.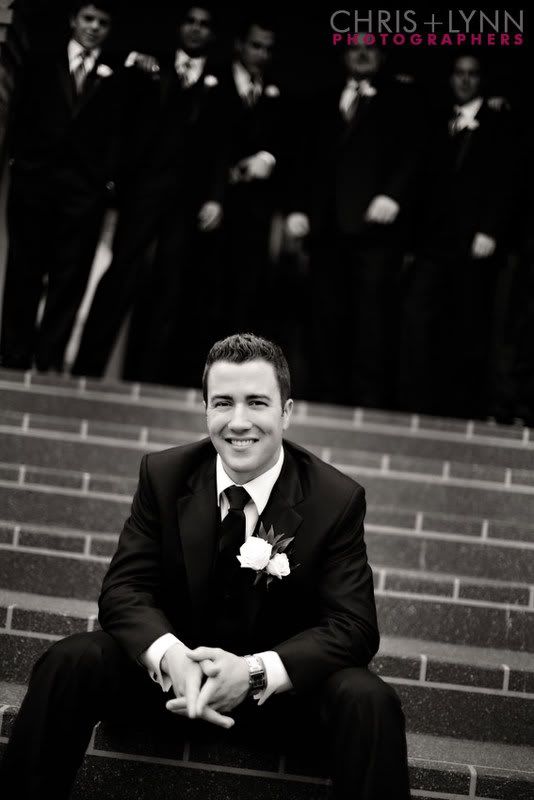 That moment of anticipation.
We've never seen this tradition of the groom greeting the bride & her father halfway down the aisle instead of at the alter before - it makes for such a nice vantage point. Love how the backlighting adds so much depth to this image.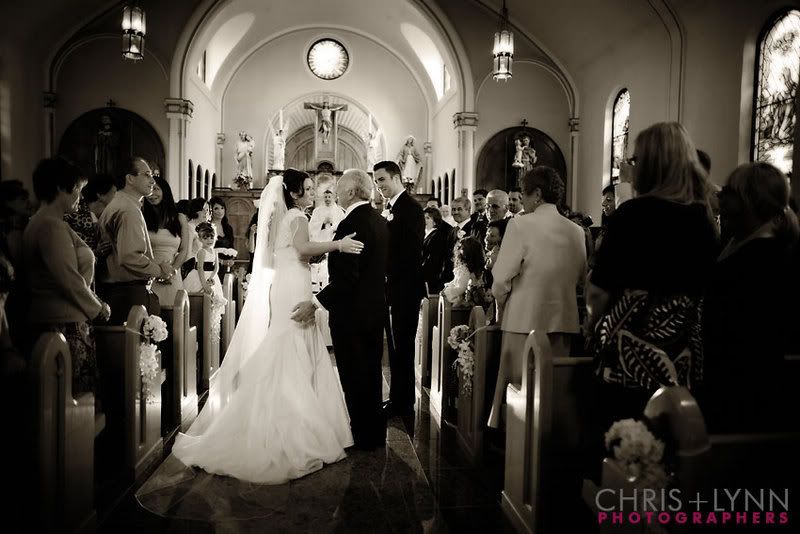 One of my most favourite ceremony shots ever.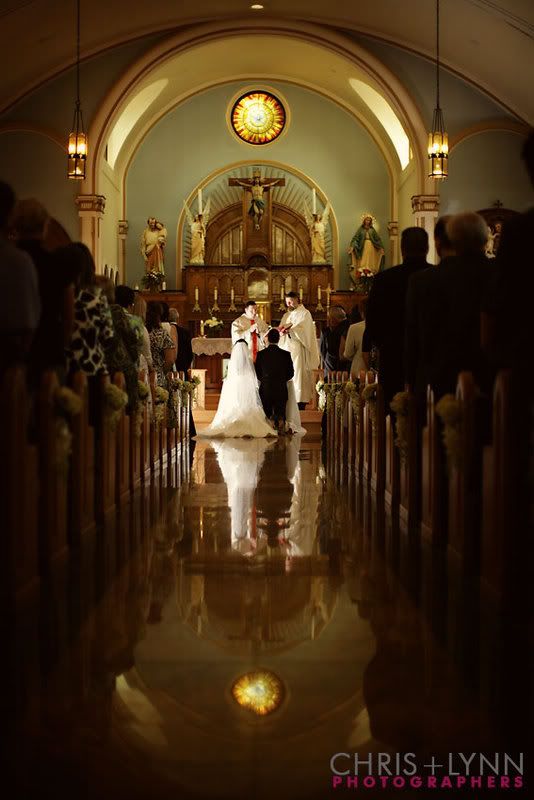 The wedding party was crazy-hot!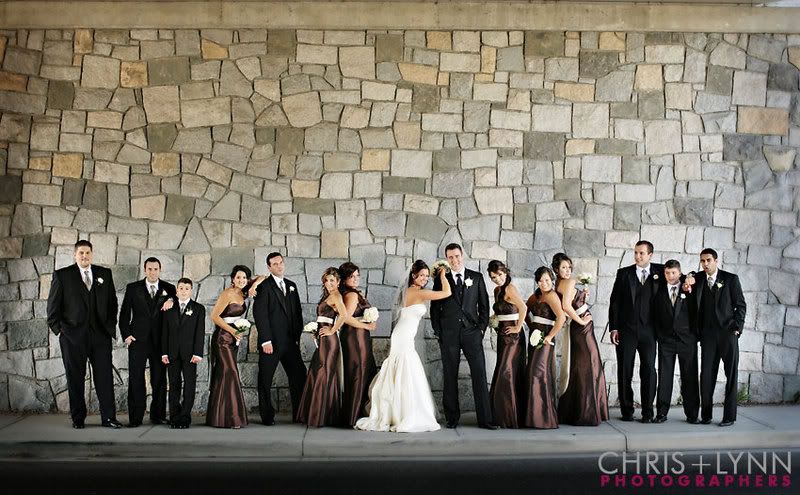 And crazy-fun! Bar-stops and shooters during the photo session - yup, we do have the best clients!
Oh yeah, bride and groom? Crazy-hot too :)

Simple & forever: Love.



Oh, 5o 1.2, how I love thee.


The
Fairmount Waterfront
was all decked out in rich tones of brown and gold. Melissa from the
Ivory Room
made sure everything ran smoothly. Laura, from
Laura Ann Cinema
captured the moments of the day.
Michelle and Daniel were in their own little world during their romantic First Dance.
Michelle & her father share a laugh.
Daniel literally swept his mom off her feet - I just love this sequence!
And of course, then things got crazy with the wedding party: dance-off!

Congratulations Michelle & Daniel - can't wait for you to see your gorgeous album design!