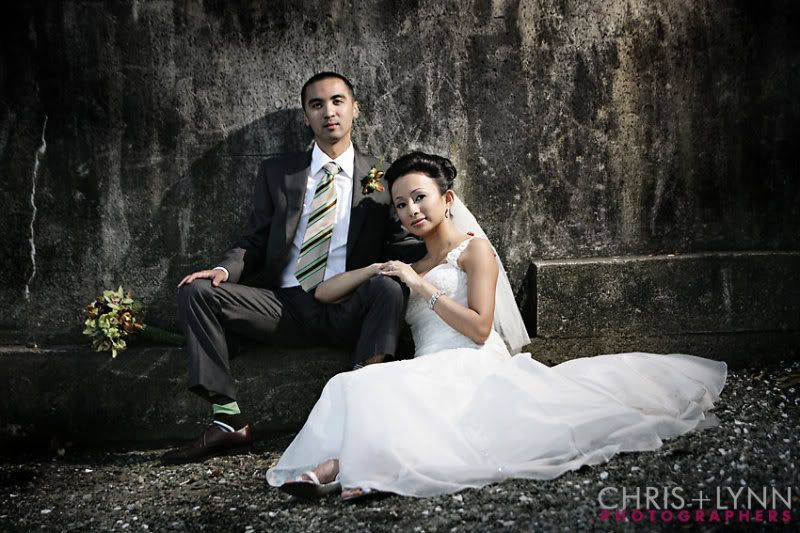 I think it was Lance Armstrong who said "If you ever get a second chance in life for something, you've got to go all the way." Well, that's exactly what Paulo did when he got the opportunity to meet up with Annie again - a girl he just couldn't get out of his head, even though they hadn't seen each other in ages & the timing wasn't quite right when they originally met.
But the second time around, they made it happen. And on their wedding, their timing was perfect!
Some of our favs from this great day with an amazing couple.
Manolo Blahniks
and
Christian Louboutins? Gotta love a bride with that kind of shoe devotion :)
Annie. Striking.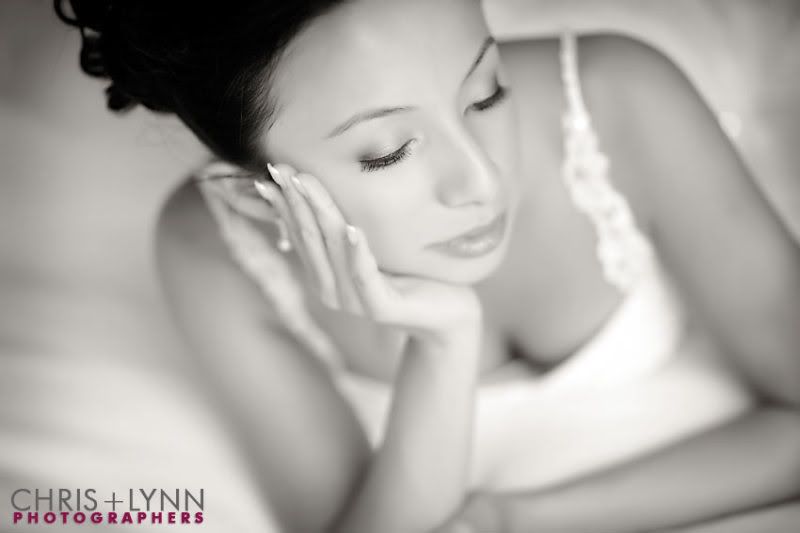 Getting ready for the big day involved some extra-special gifts for all the bridesmaids!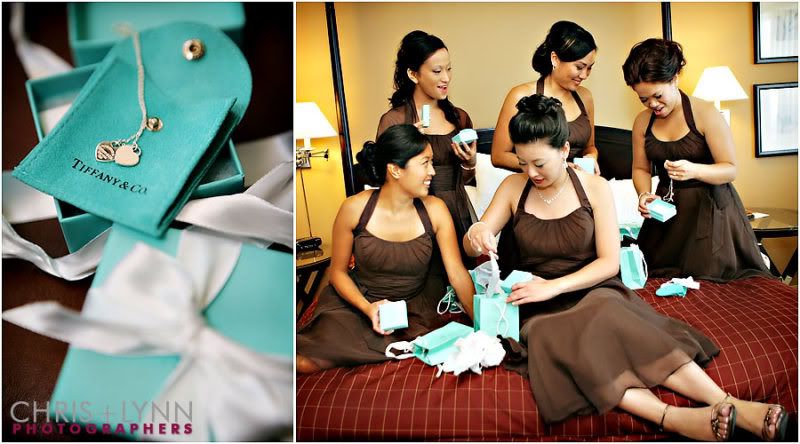 Paulo's no shoe slouch himself - check out his gift to all the groomsmen.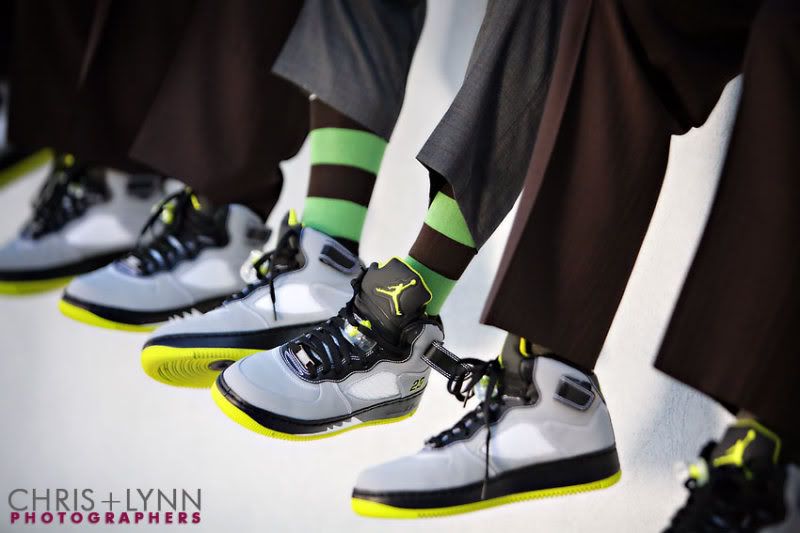 The guys rocking the cigars, the shades, and the Nikes.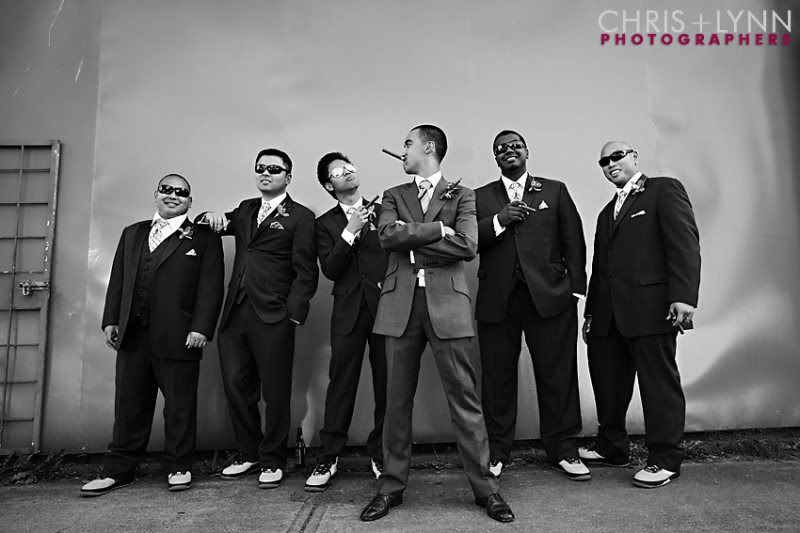 A little attitude from the stylin' wedding party.
Paulo was so psyched to get to the church & marry his girl! Love this fun page from their album.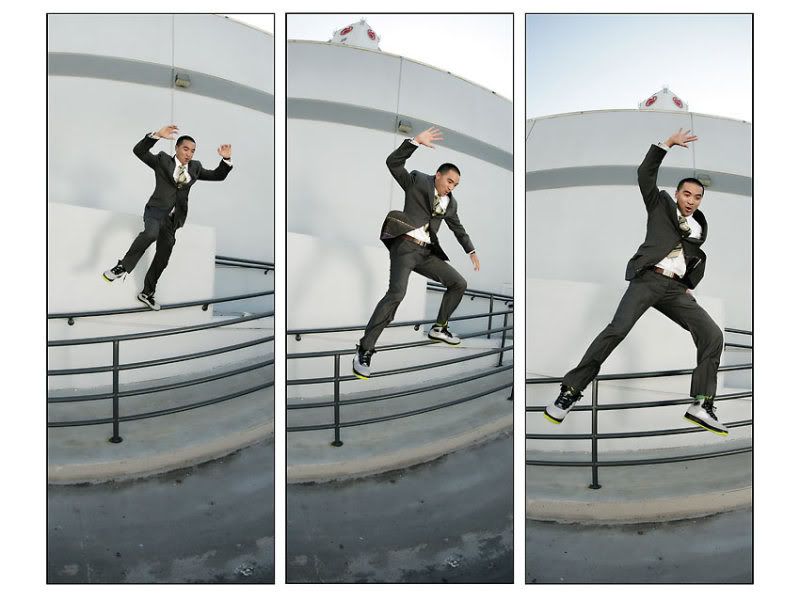 Some of our favs from ceremony (& just the cutest little ring-bearer you could ever ask for!).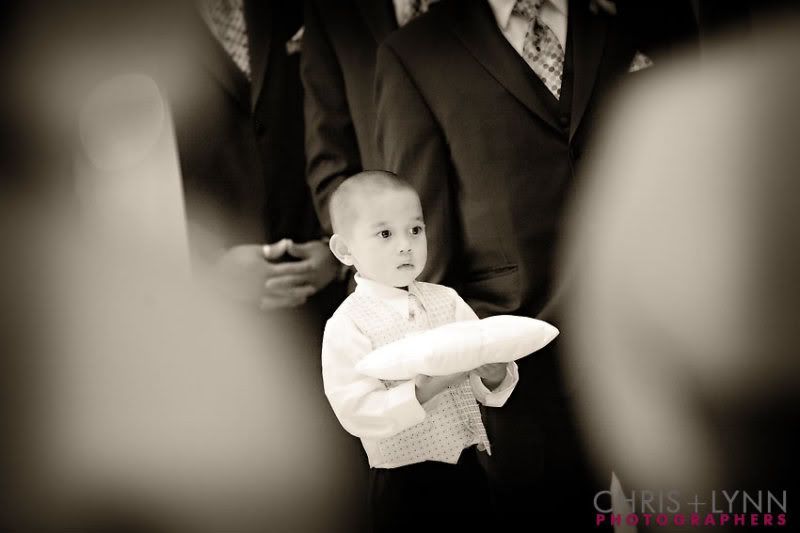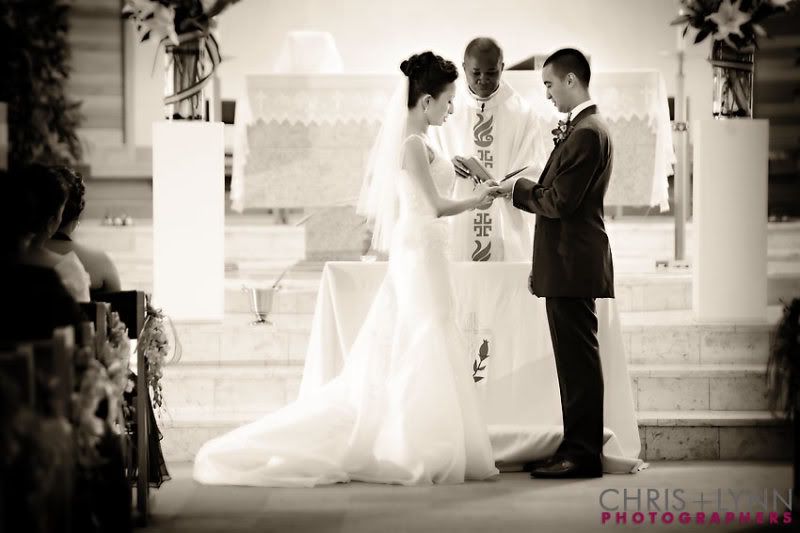 A gorgeous blue-sky day for the happy husband & wife!
Loved the florals - the warms browns & greens were perfect for a fall wedding.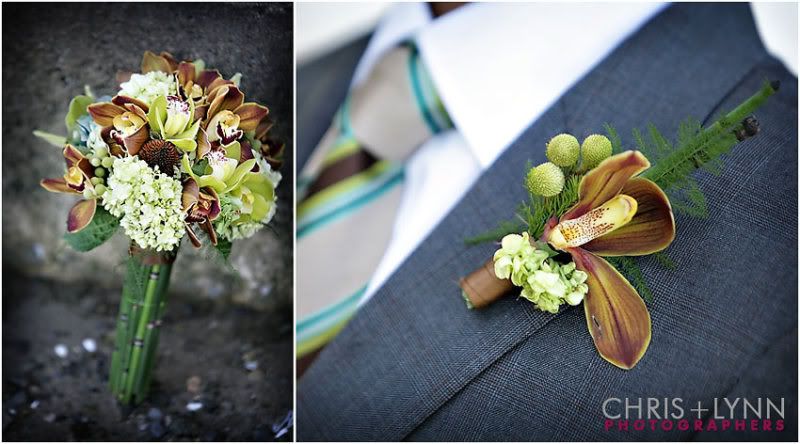 Under the boardwalk.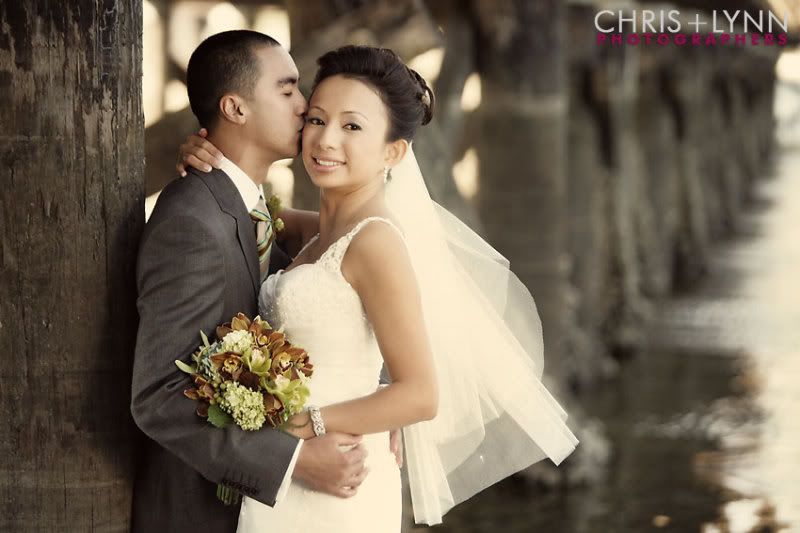 Last shoe shot, I promise!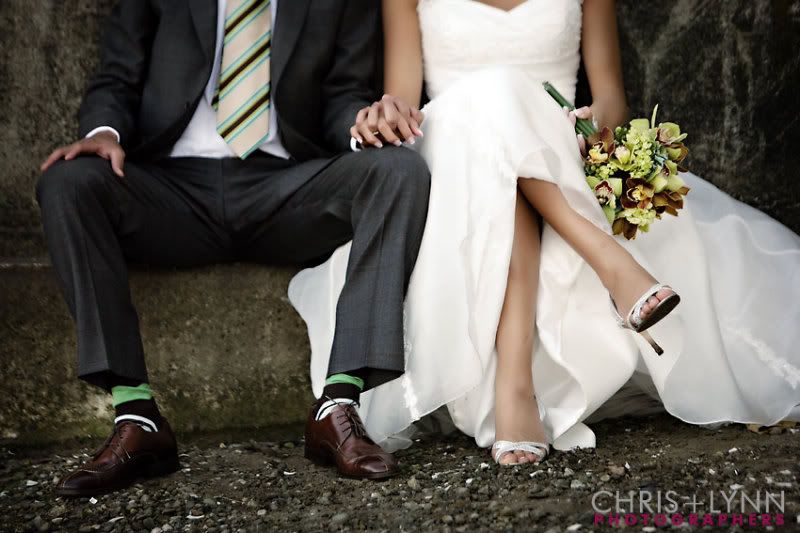 Beautiful details at the
Westwood Plateau
, all coordinated by the very wonderful & helpful AlannaV at
A Sweet Beginning.
Always-fun-to-work-with Bruce from
CloudNineCreative
rounded out the team and of course, it would not be the same without the amazing
Edmond
(the most dedicated makeup artist ever!)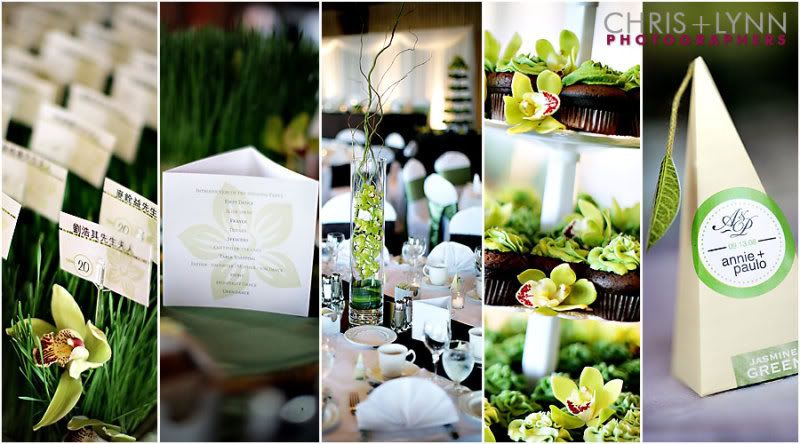 Almost forgot all the lovely print work! Which tied the colours and themes together so seamlessly - gorgeous design by Vincent of
Medium Print
.
What better way to make a grand entrance than to do your first dance? Love the drama of this image.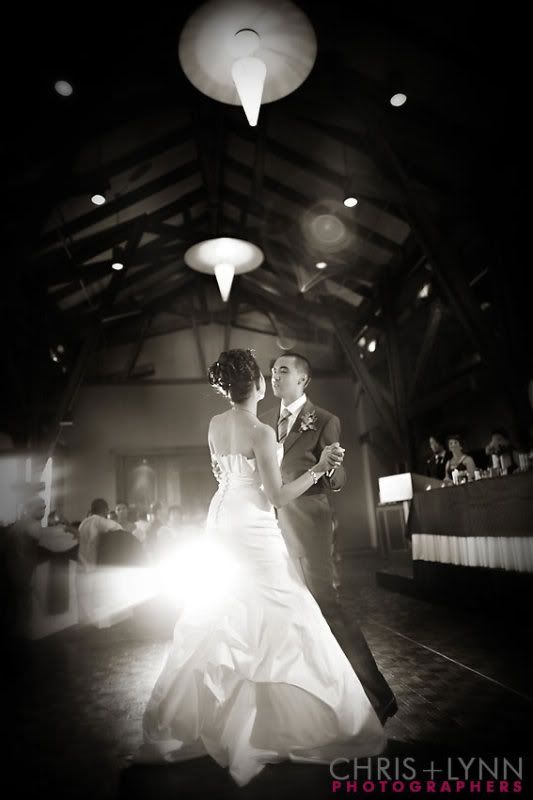 Congratulations, Annie + Paulo!