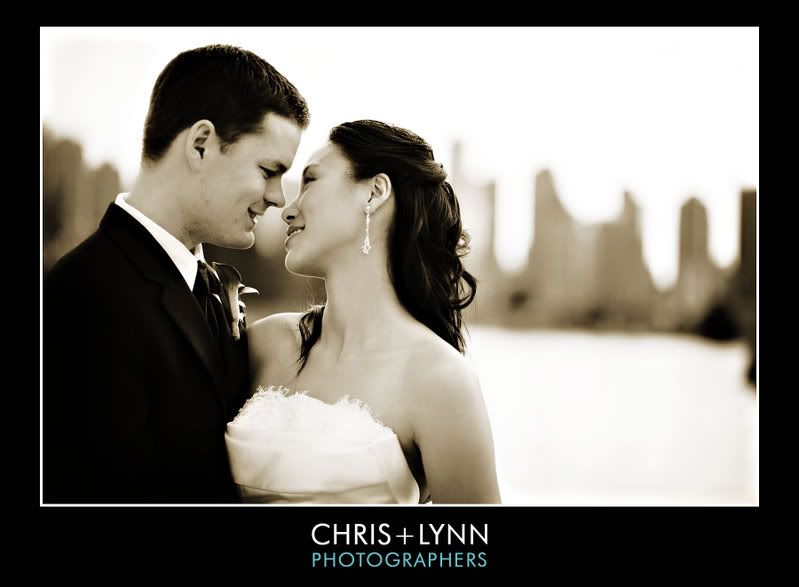 Lisa & Kevin's wedding was all about the art of simplicity. Everything, from the clean lines of Lisa's Alfred Sung dress, to the silhouette of her Calla Lily bouquet, to the couple's intimate lunch reception, spoke of their love for classic elegance.
A sunlit morning to get ready.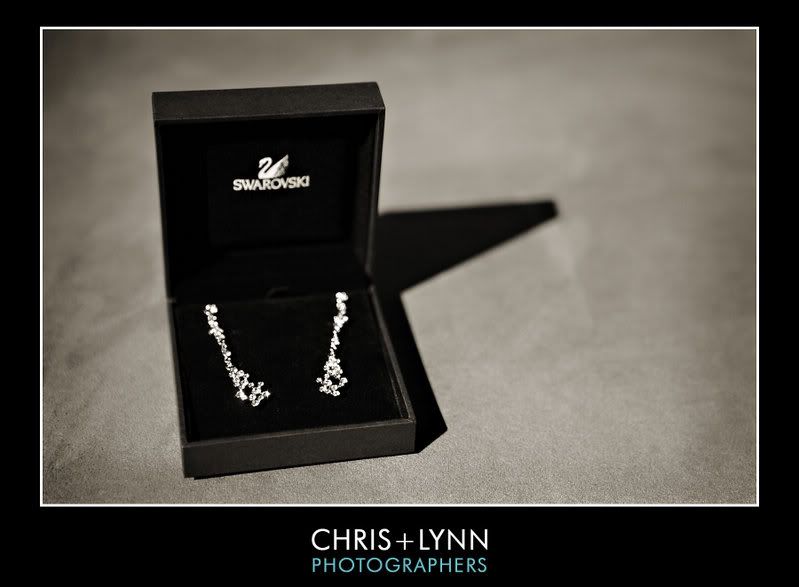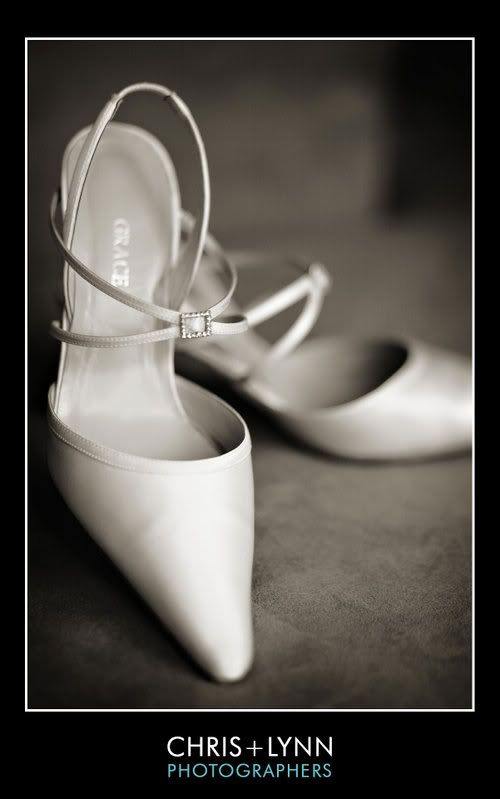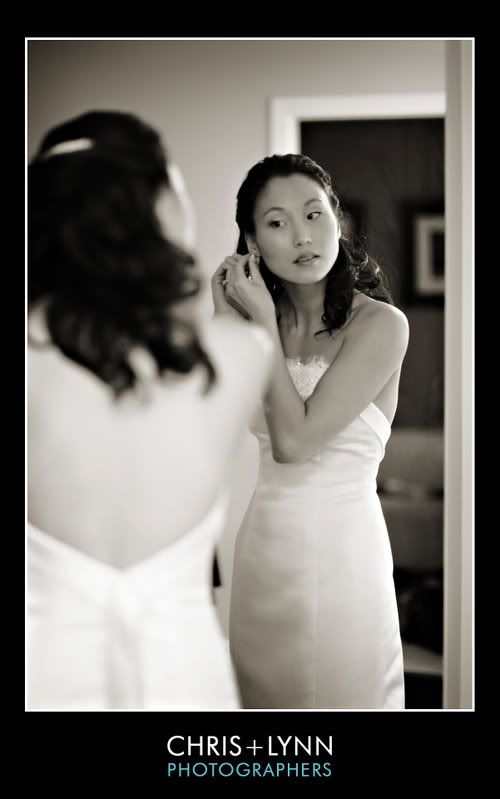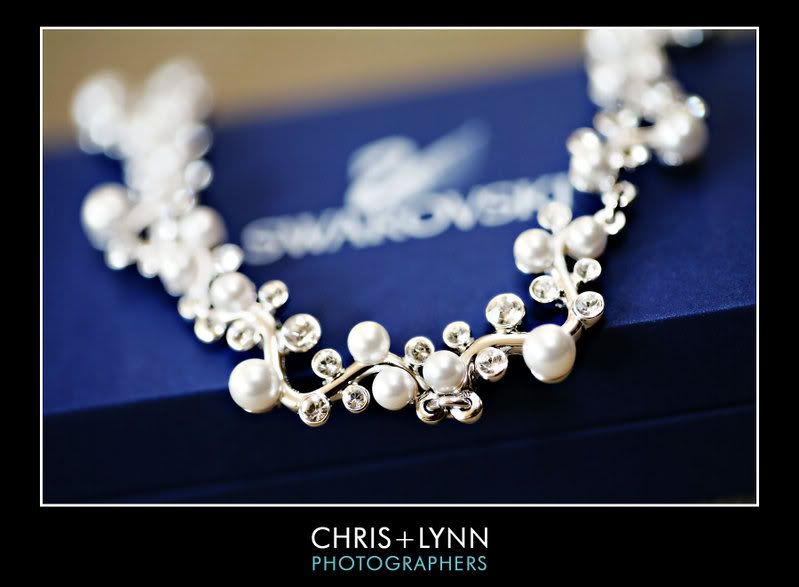 Just look at Lisa's expression when she sees Kevin waiting for her at the end of the aisle.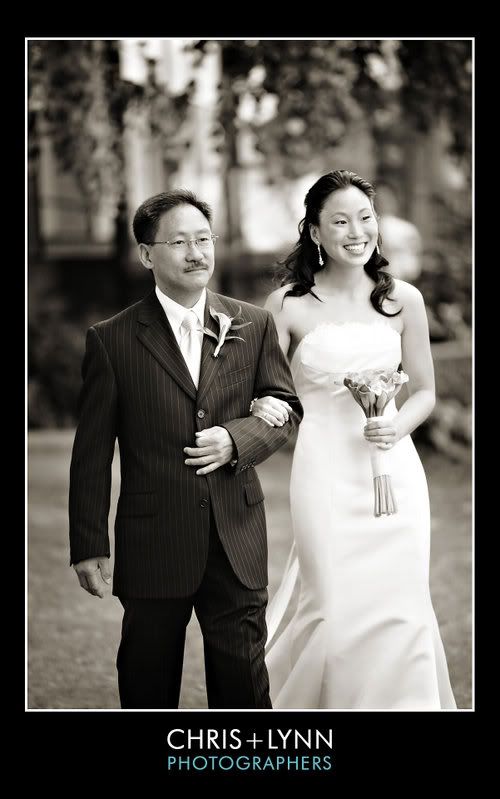 And Kevin looking back at her.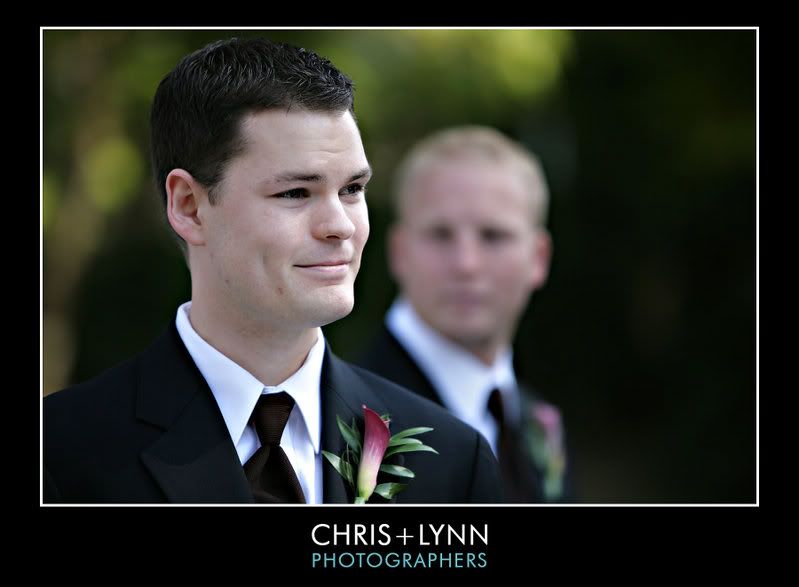 Their rings were especially important to them.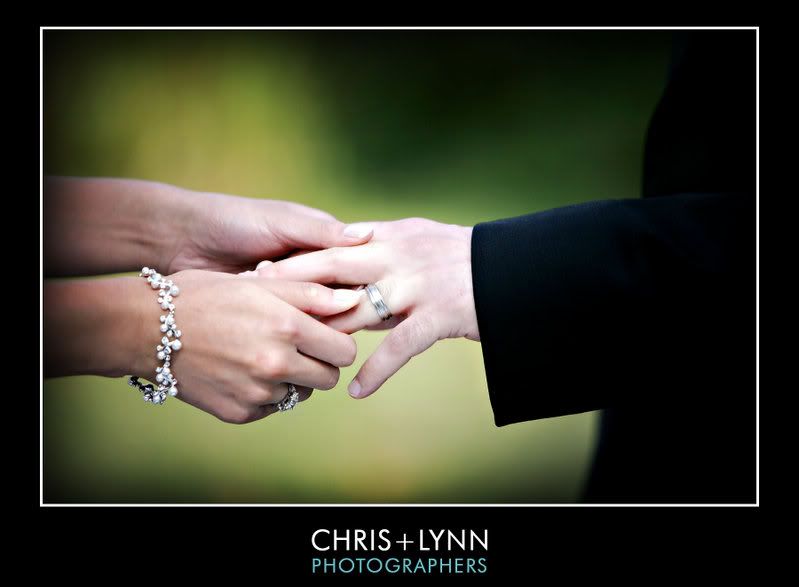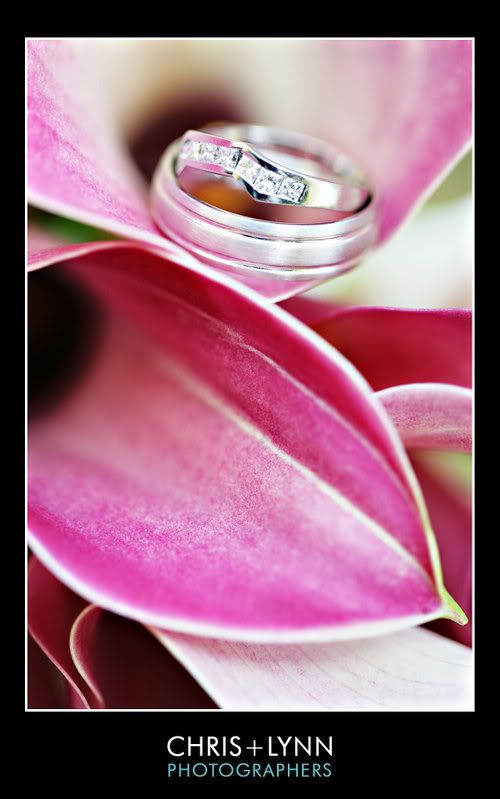 Lisa's joy at being married!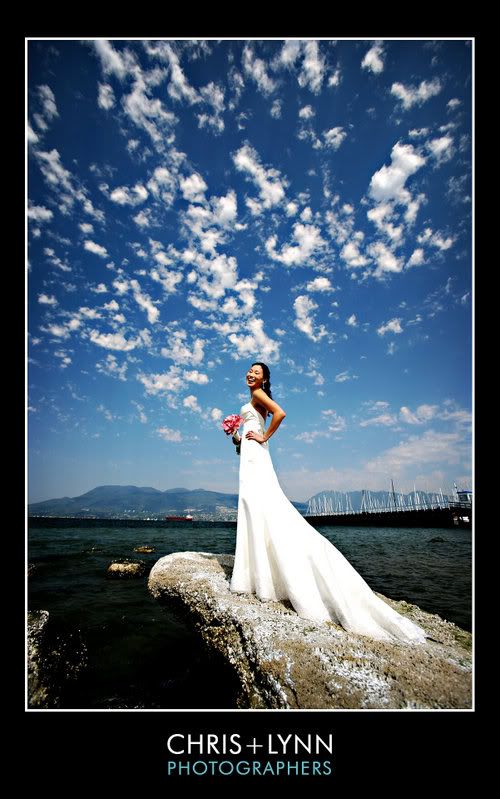 And a quiet moment between husband and wife alone on the beach.
And on the dance floor.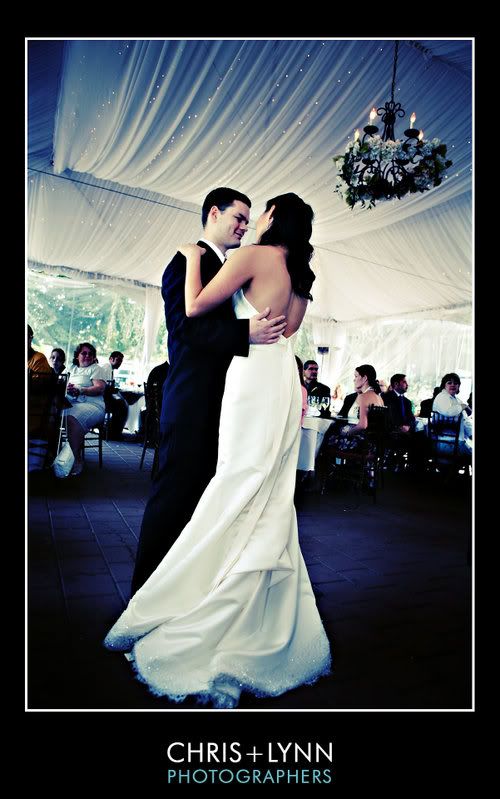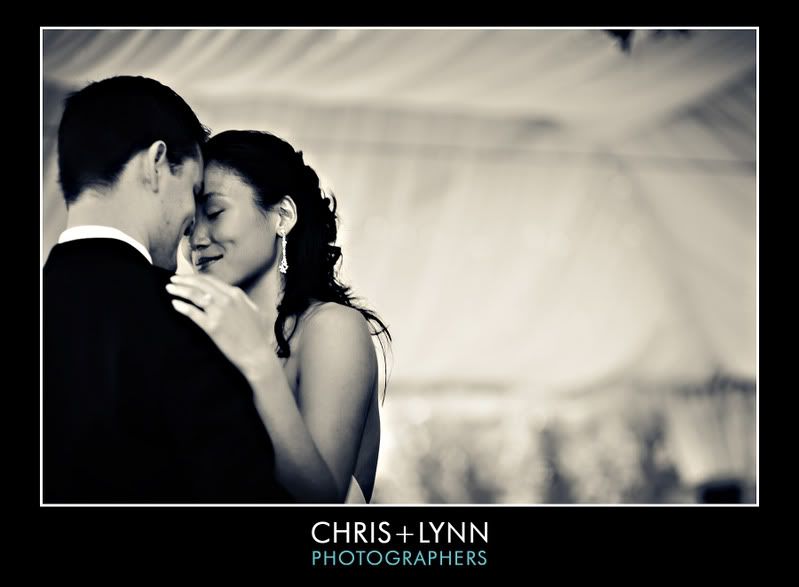 One of my favourites - I just love the moment, especially in rich black&white.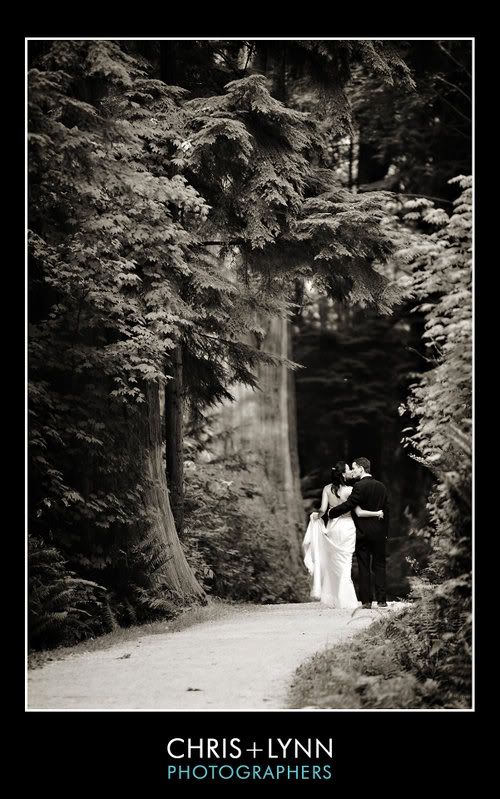 But colour is fun too!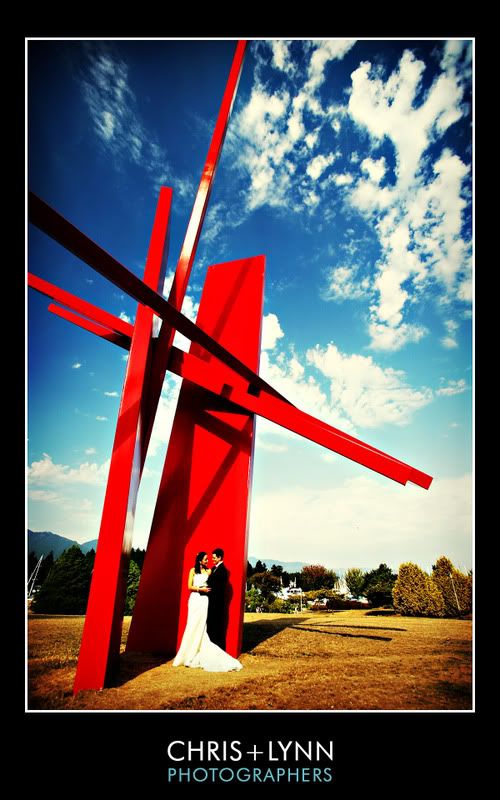 Congratulations, Lisa & Kevin! It was such a lovely day & we're so glad we could share it with you.