What a day! We like to call Jessica & Gonz our supermodel couple since the camera just looooves them! Especially on their wedding day: the weather was glorious, the details, all pretty in pink, and their wedding party, totally fun-loving. But it was the moments between them that were truly beautiful.
Getting ready at the Fairmont was a flurry of excitement.
Loving the sparkley shoes!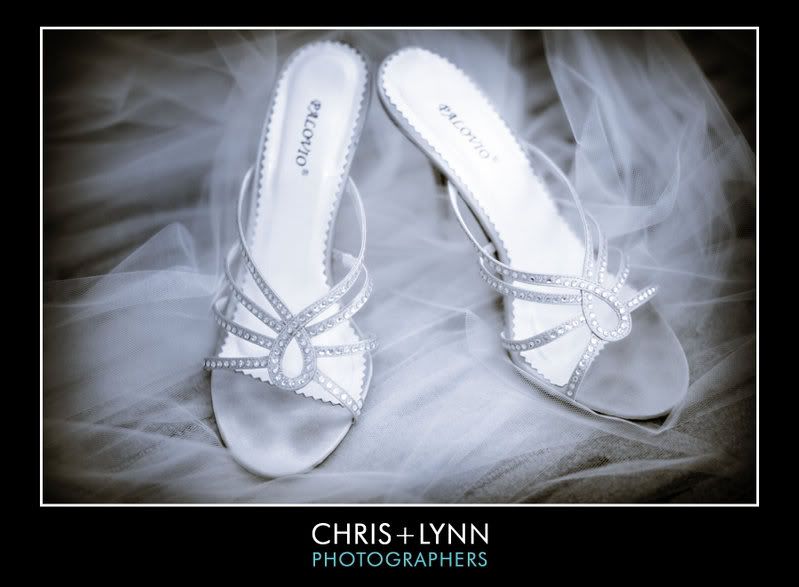 The beautiful bride.
We arranged for Jessica and Gonz to have their
First Look
in Gastown. It was a tender, beautiful moment.
No wonder Gonz was happy!
I think the images from the sequence on our favourite hill are some of my favs from the year. I just love the way we played with the light to give Jessica that beautiful glow and keep Gonz all rugged in the shadows.
It was fun hanging with their wedding party.
Cecil Green is such a beautiful venue and the room looked perfect.
A few moments during the ceremony.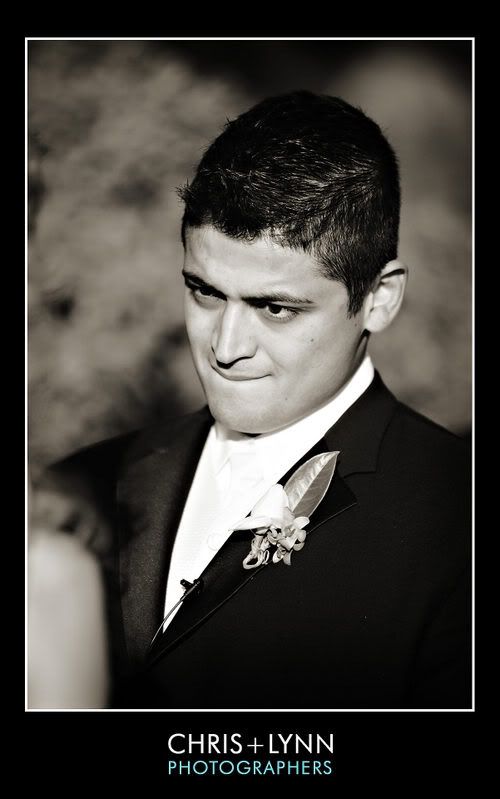 And during the speeches (Gonz serenaded his bride with a song).
Dancing the night away...