Cabo San Lucas Wedding Photographer
Erica knew Raffaele was the one for her back in high school. The moment he offered to walk her home from the Halloween dance in grade nine, she was smitten. Since that day, the couple have always been connected, and their relationship has been through ups and downs, thick and thin, and everything in between! On their wedding day in Cabo San Lucas at
Esperanza Resort
, it was so clear to see that not only are they madly in love, they are also best friends!
Here are some of our favorites from their beautiful day in Cabo.
Giuseppe Zanotti shoes, vintage jewelery, and a to-die-for
Vera Wang
gown!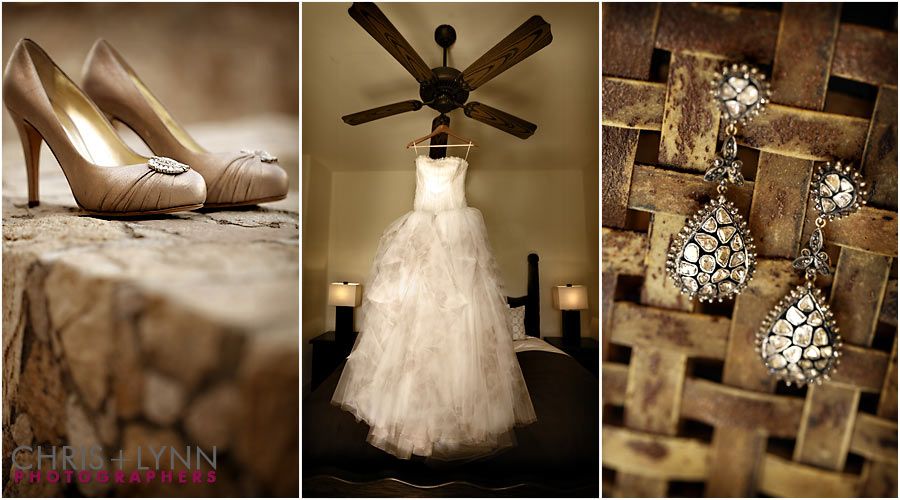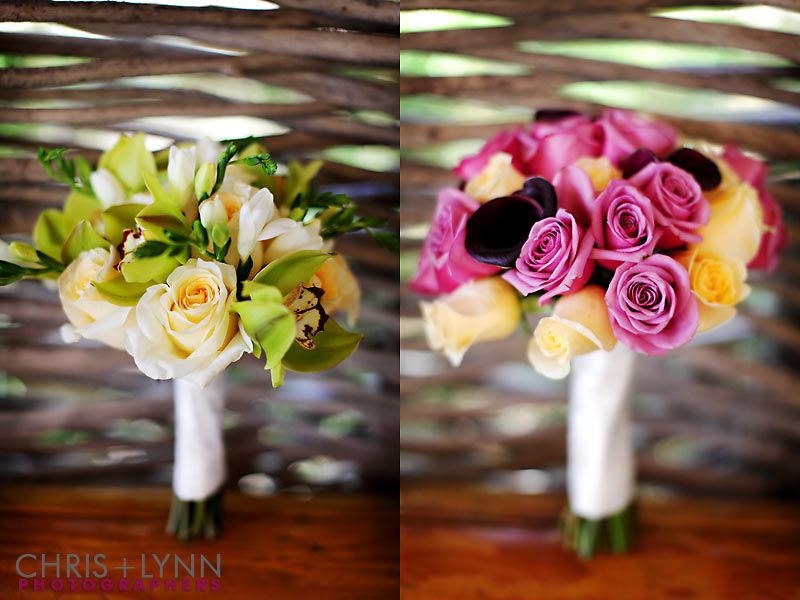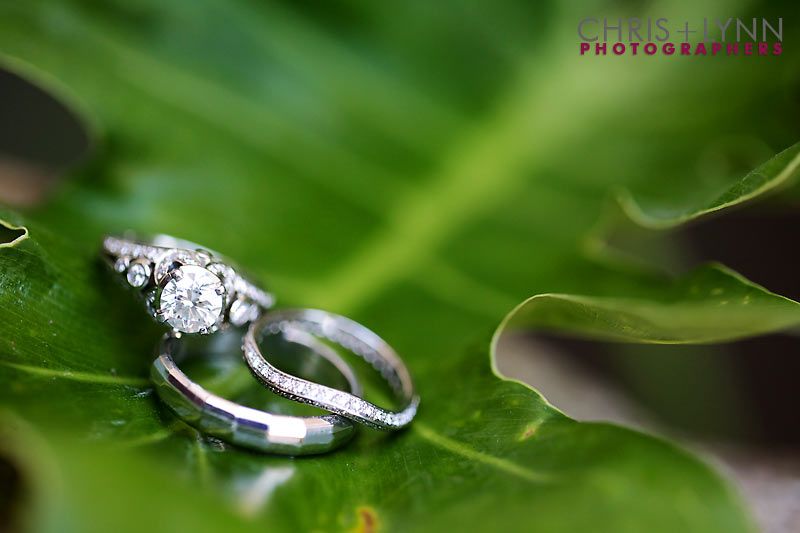 The beautiful Erica gets ready.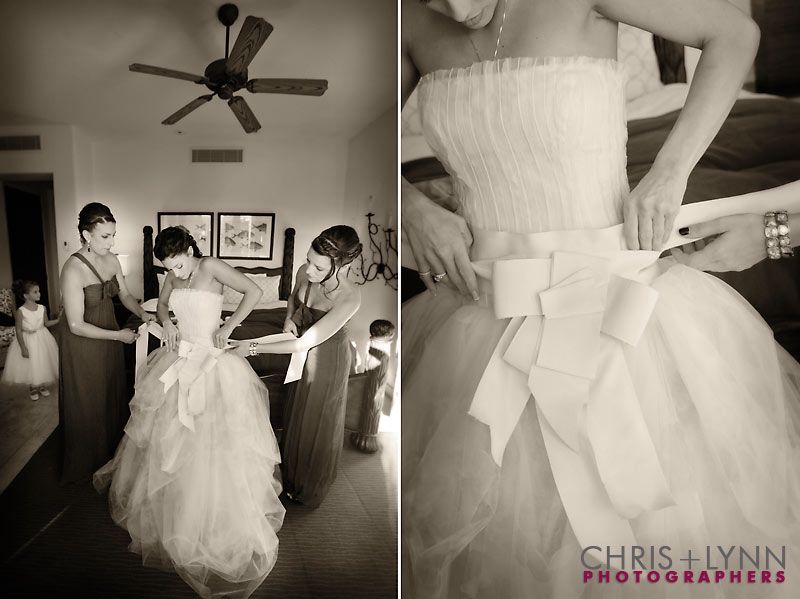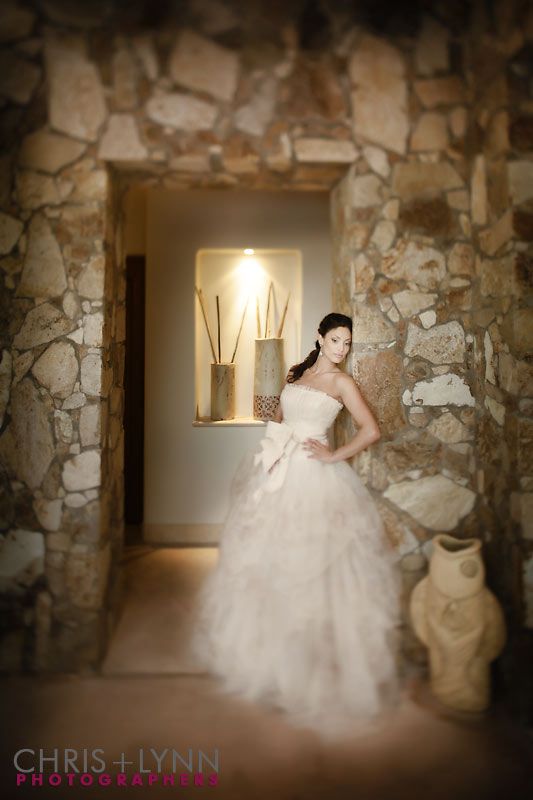 As does her handsome groom, Raffaele.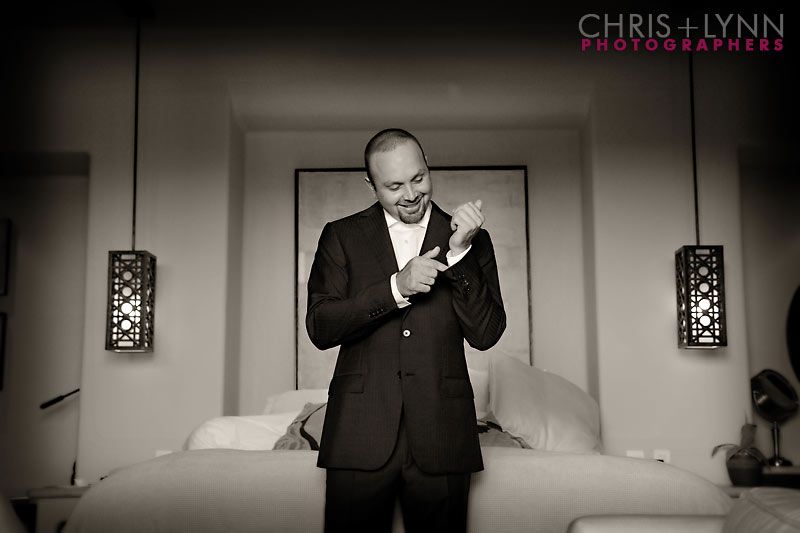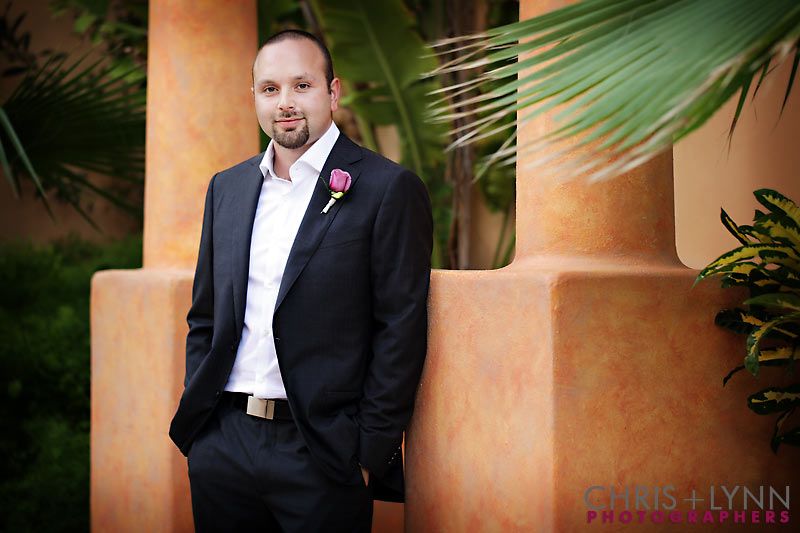 Super-adorable :)
Is there anything more romantic that a ceremony overlooking the ocean?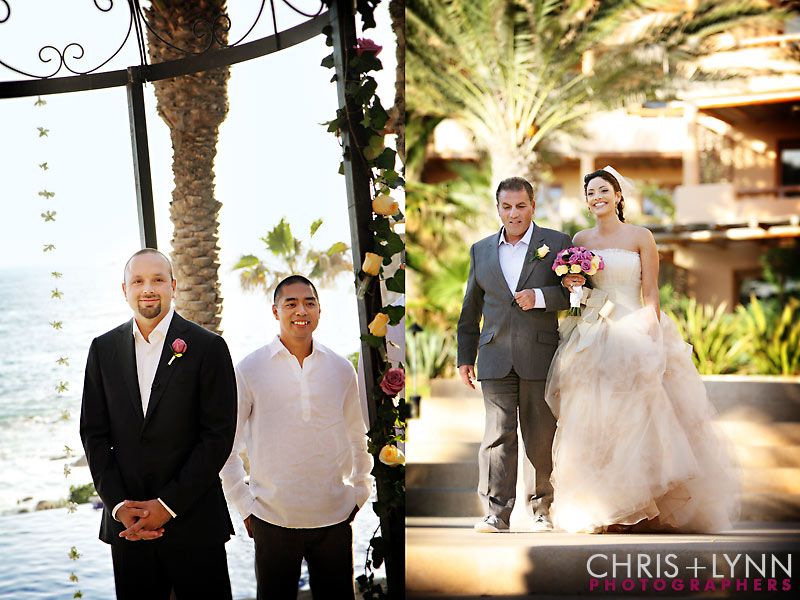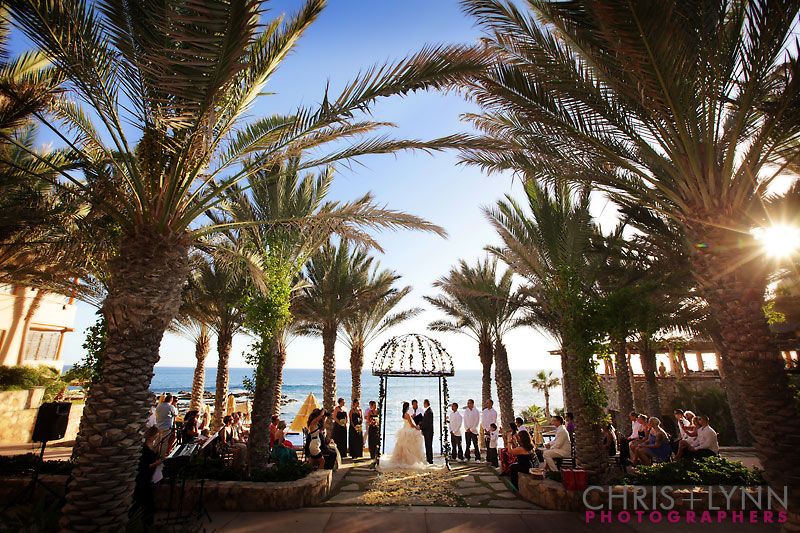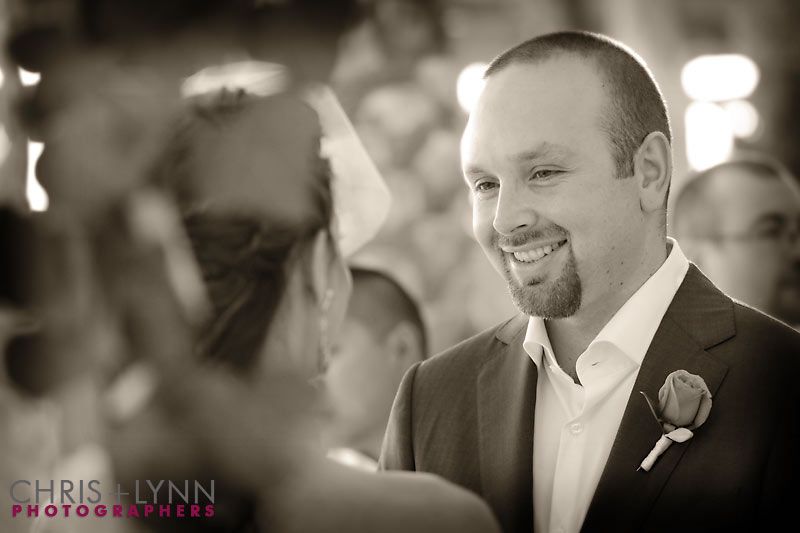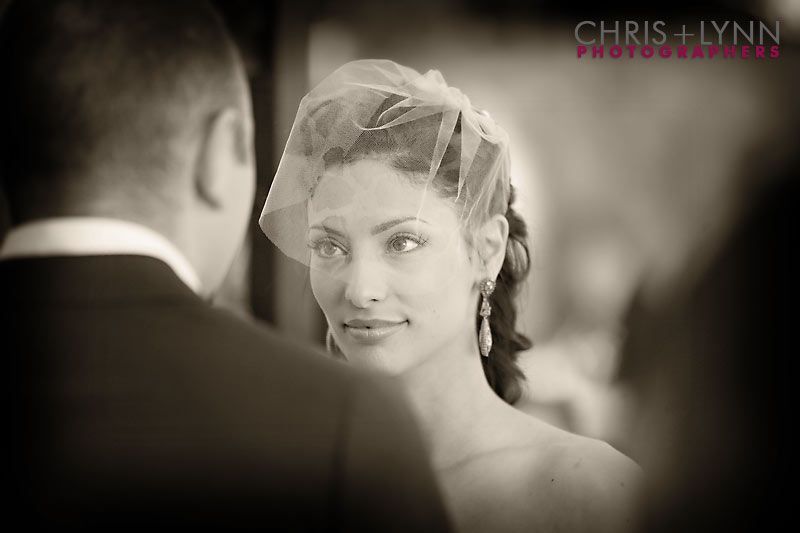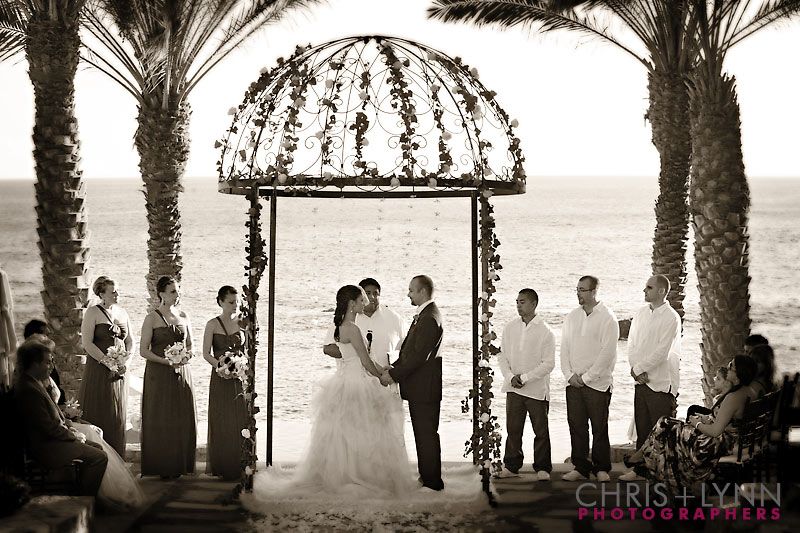 "You may kiss your wife!"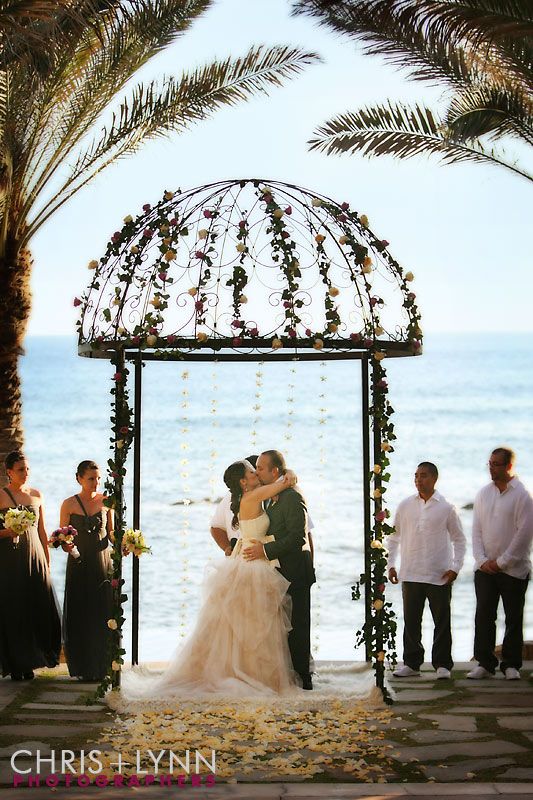 I love this moment!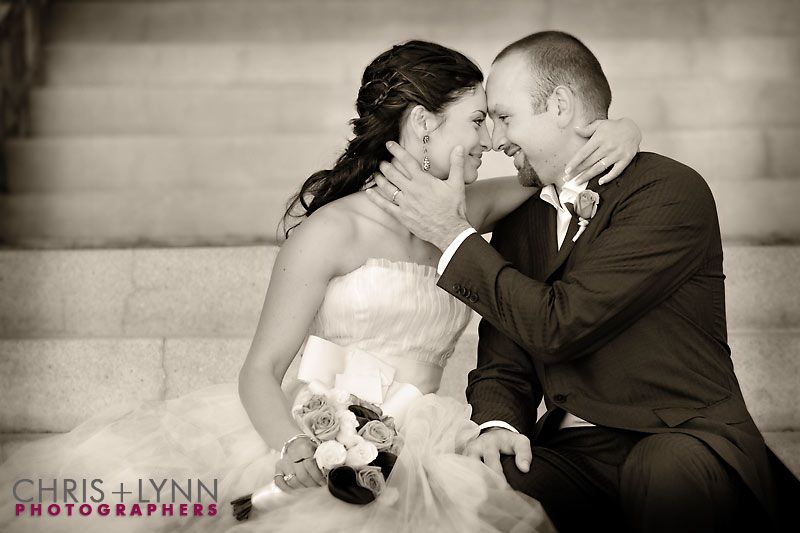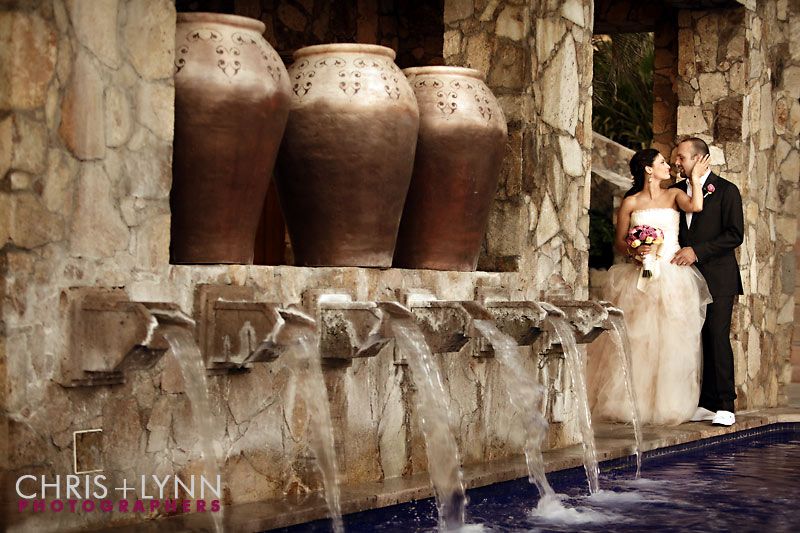 A short but sweet sunset beach walk.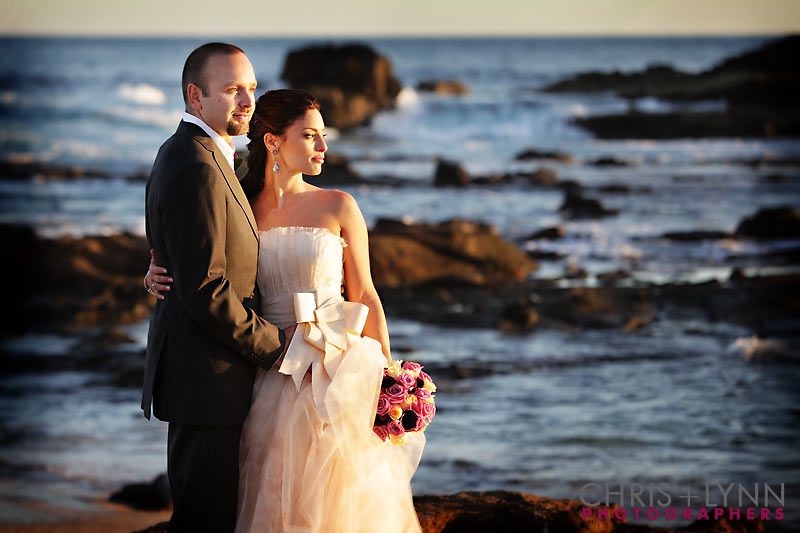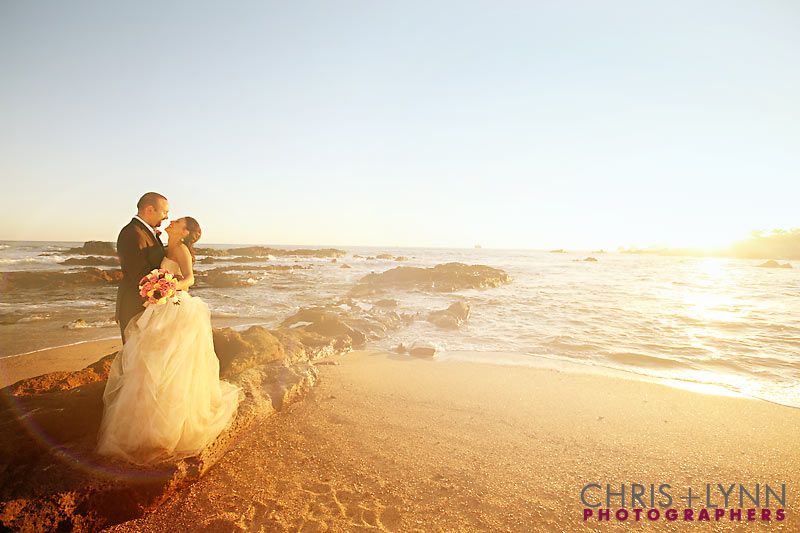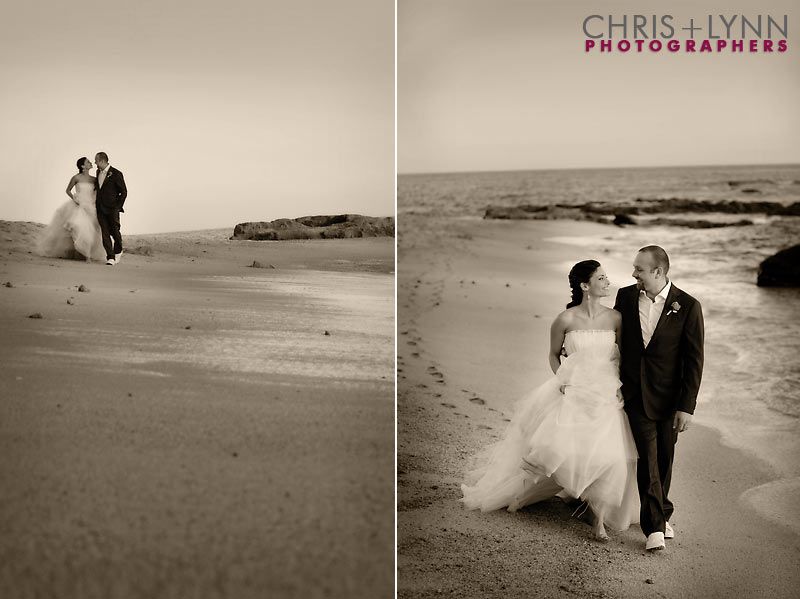 The setting at Esperanza is stunning &
resort wedding planner Claudia
always makes sure everything looks perfect and runs perfectly! The team of wonderful wedding professionals was rounded out with Cabo makeup artist
Suzanne Morel
,
Vancouver wedding videographer

Laura Ann Cinema
, and special thanks to our friend
Tim Halberg, Santa Barbara wedding photographer
.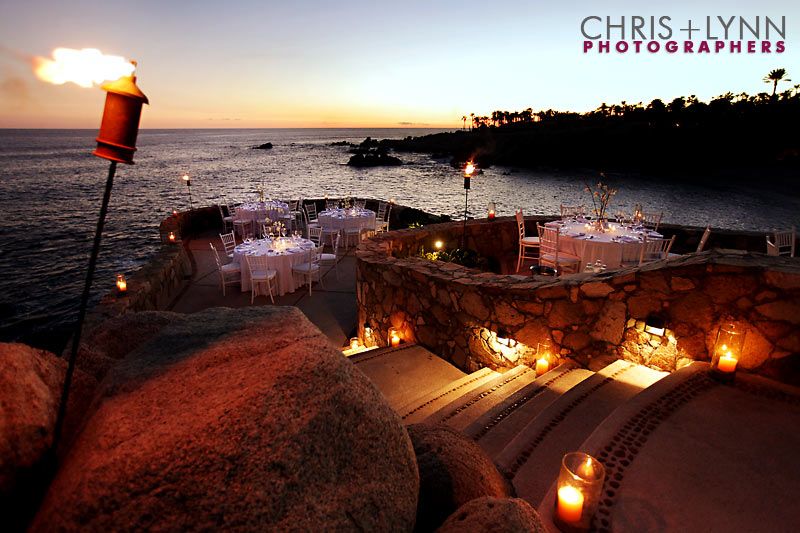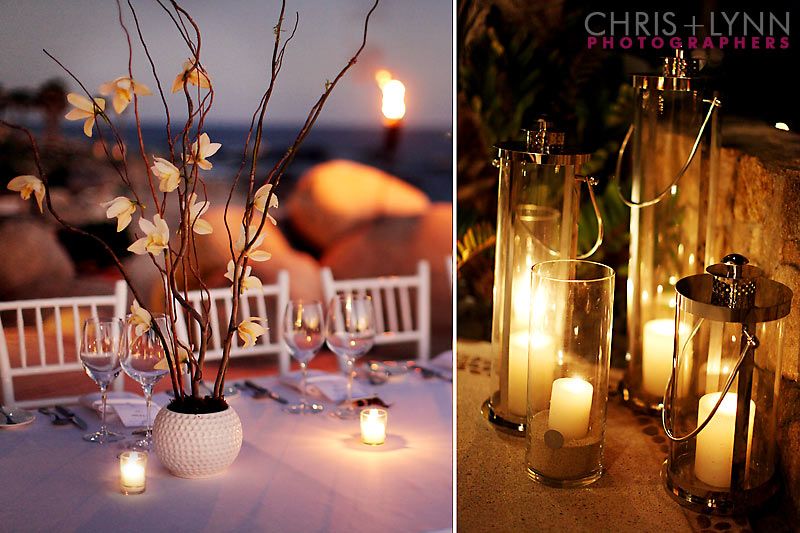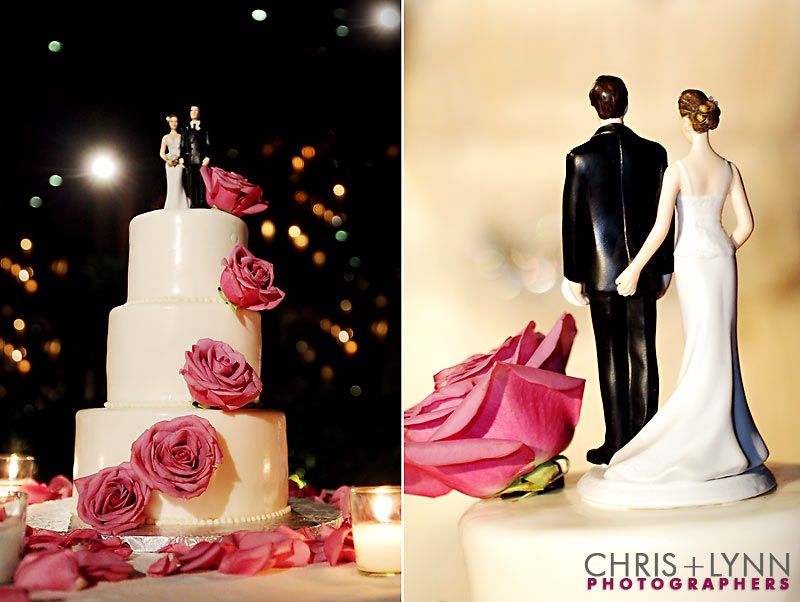 Husband & wife - celebrate!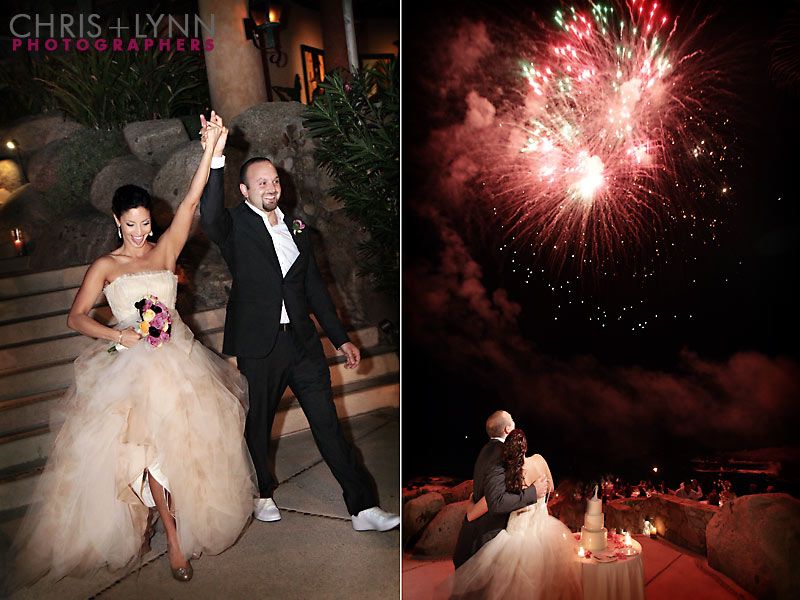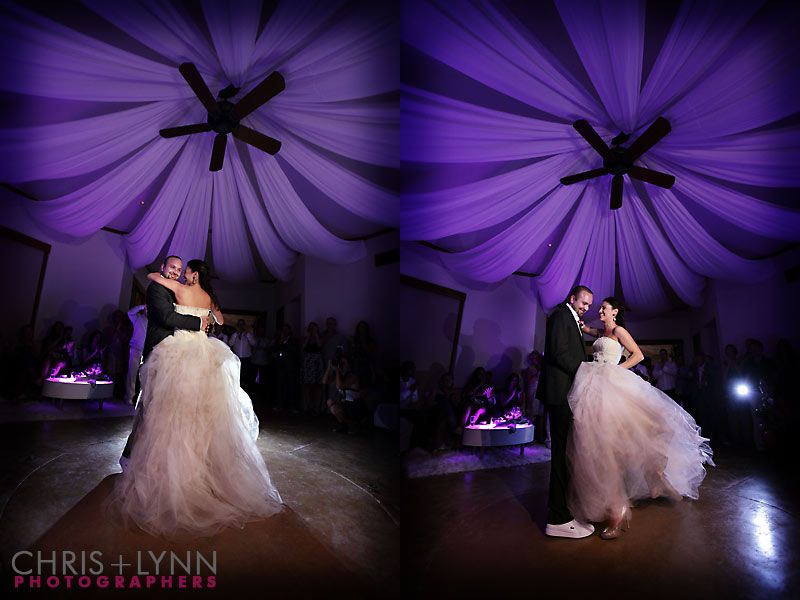 Chris' fav image of the night.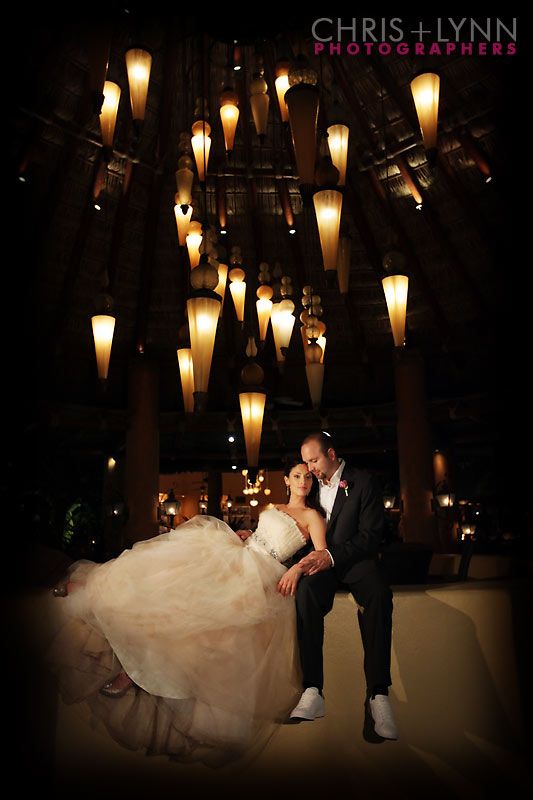 Congratulations, E+R!
Next up, their Cabo San Lucas YOU+ME session!