Puerto Rico Destination Wedding Photographer
Yes, it's true! Love & marriage is one big leap of faith!
On our YOU+ME session, Cynthia & Derek jumped, climbed, spun & ran all over beautiful Old San Juan. Just a few of our favorites from their super-fun day-after session.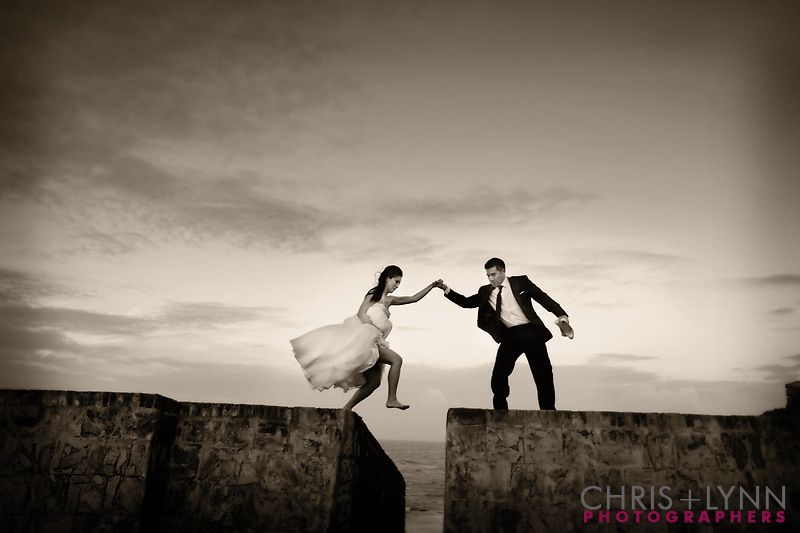 I really like this set of moments... serene,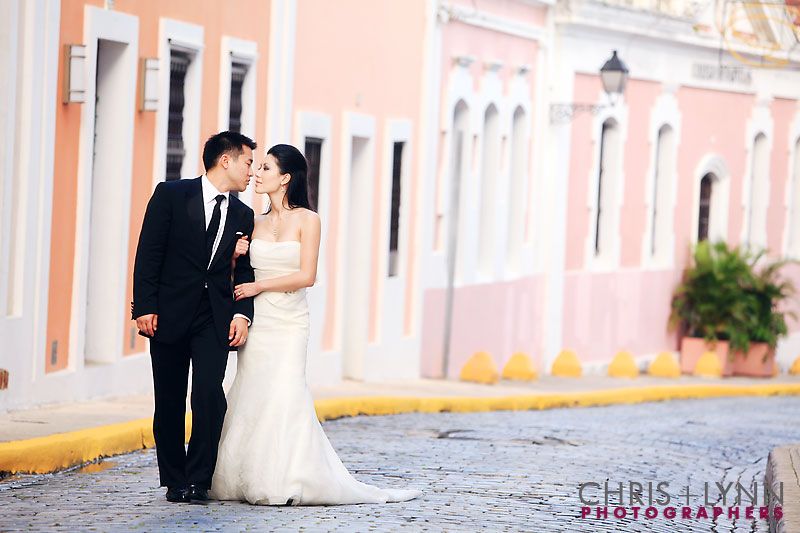 and silly :)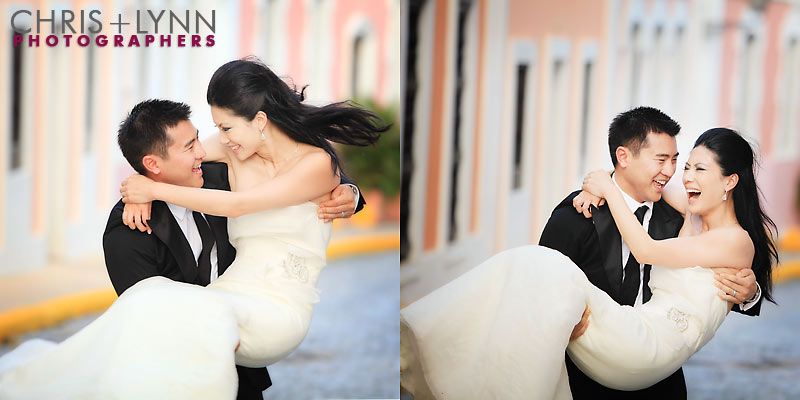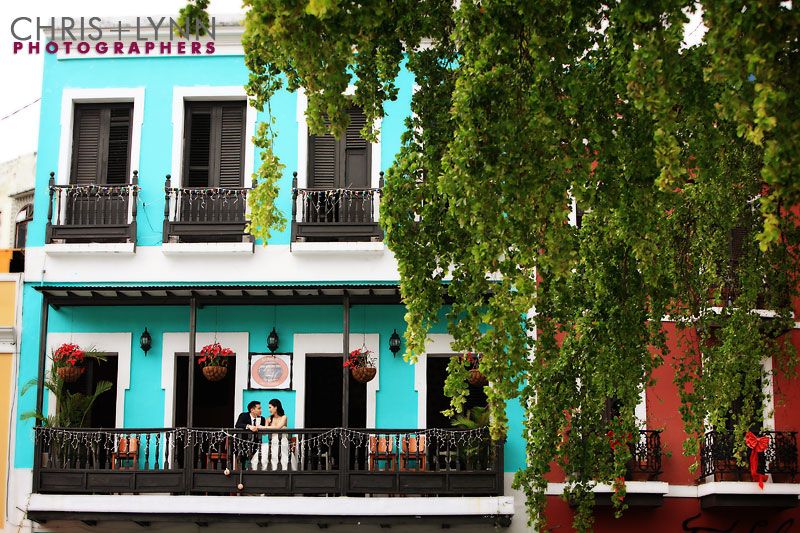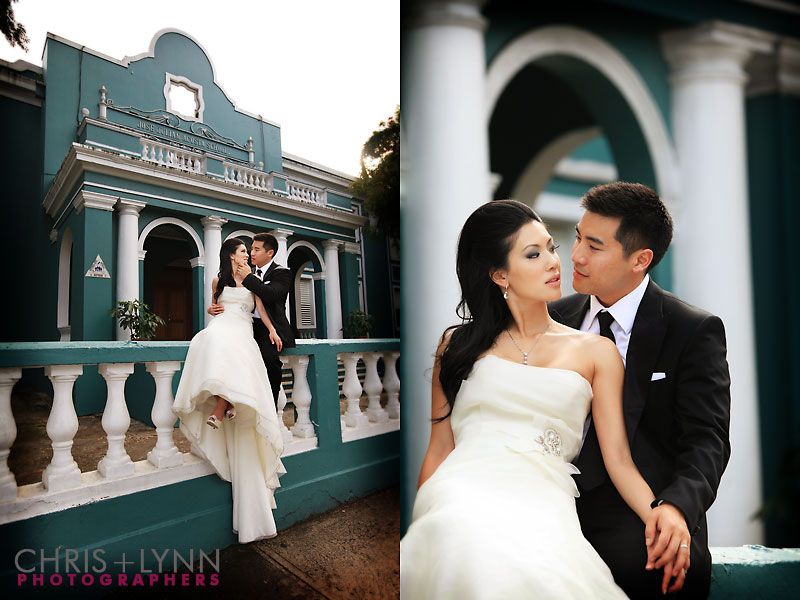 Late afternoon sprinkle, and then, a little rainbow peeked out for all of about two minutes - good thing Chris had his polarizer with him!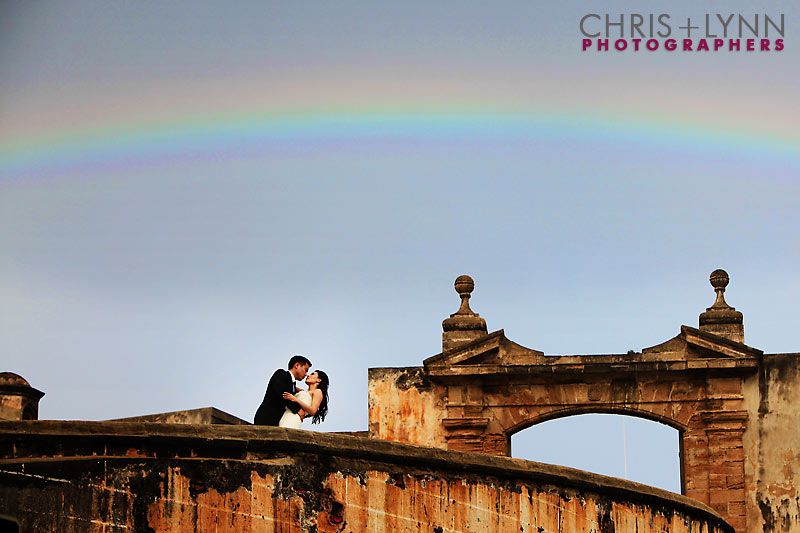 My fav.
Rich colors after the rainfall.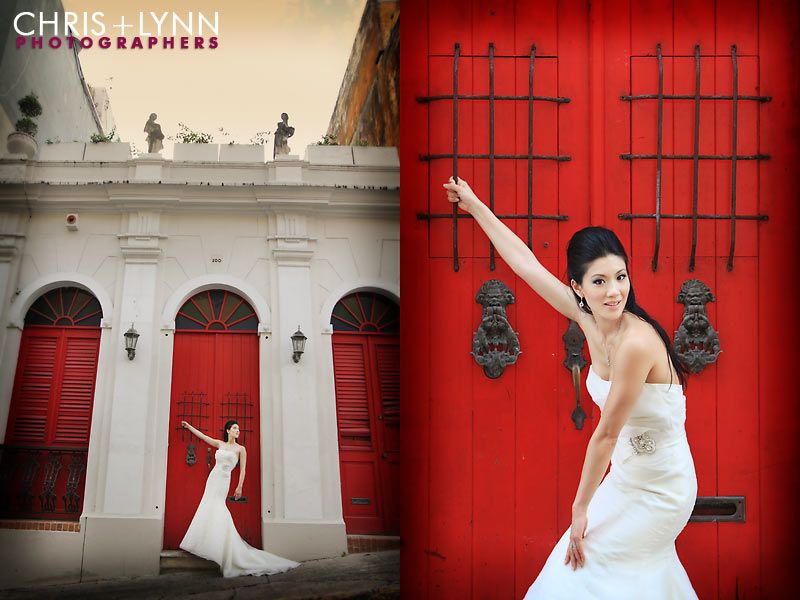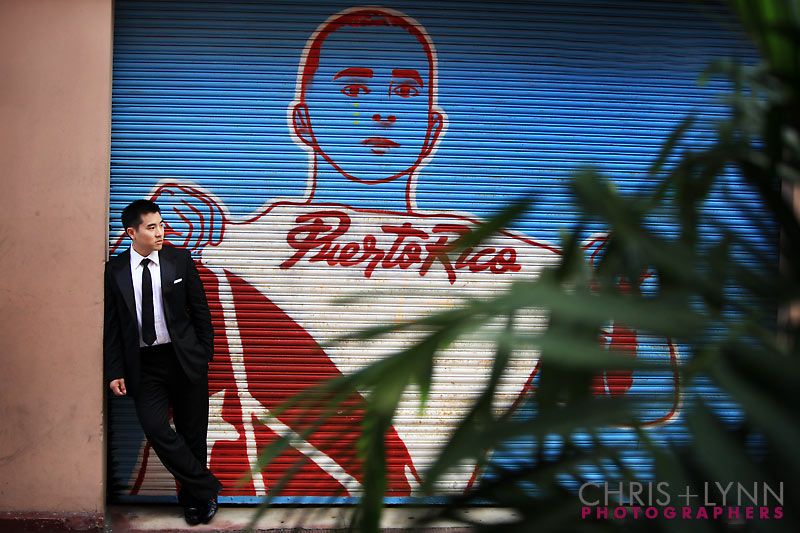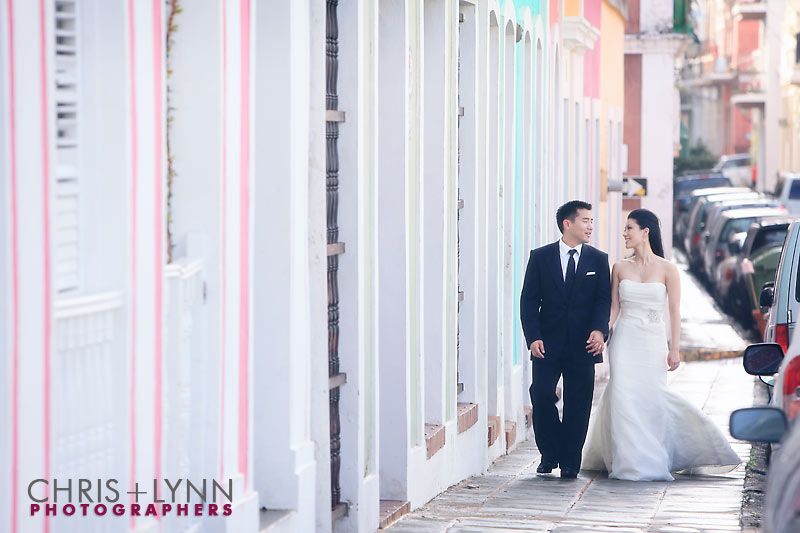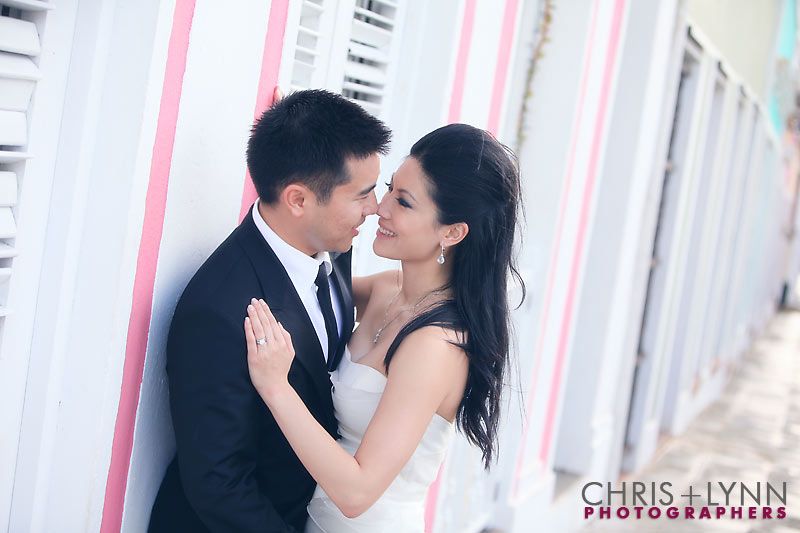 Dramatic backdrops work really well with super-couples willing to rock-climb in their wedding gear!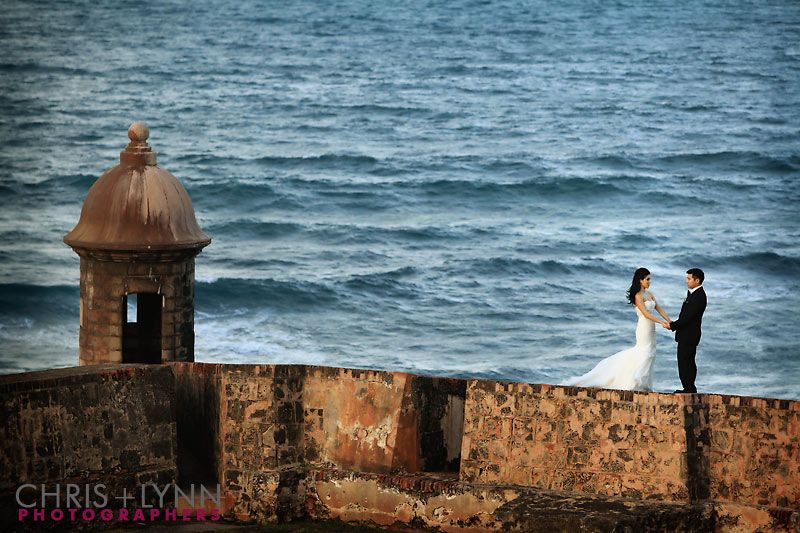 I'm thinking a really, really big canvas....
Congrats, C+D!