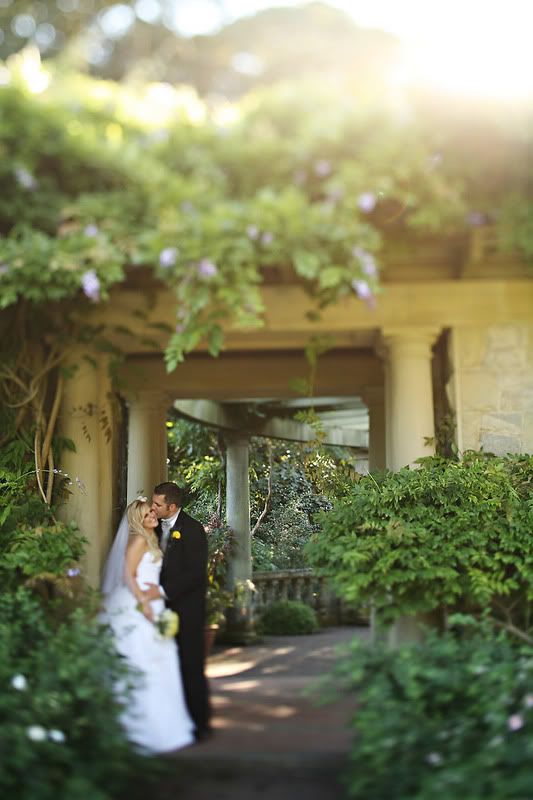 What a gorgeous day for a gorgeous couple! Carly and Chris celebrated their nuptials at the grand venue of
Hatley Castle.
What a dramatic location!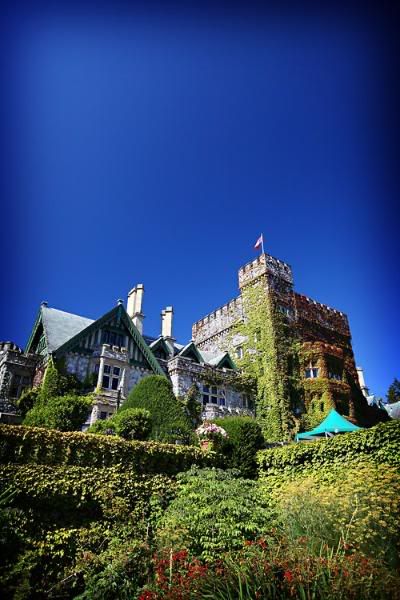 Some details from the day.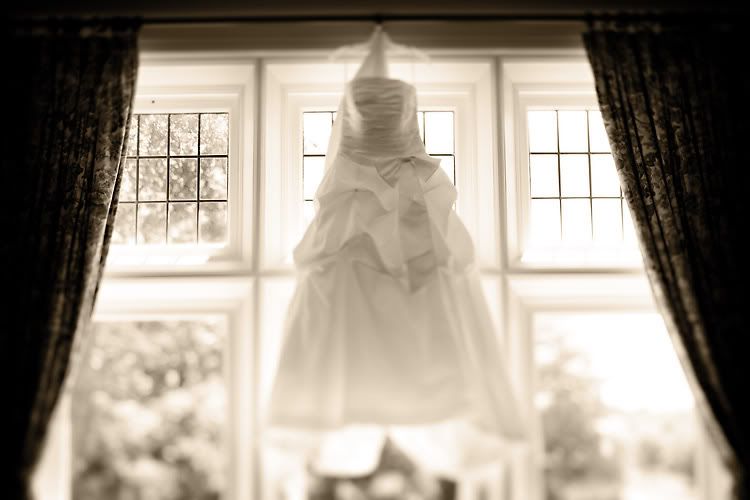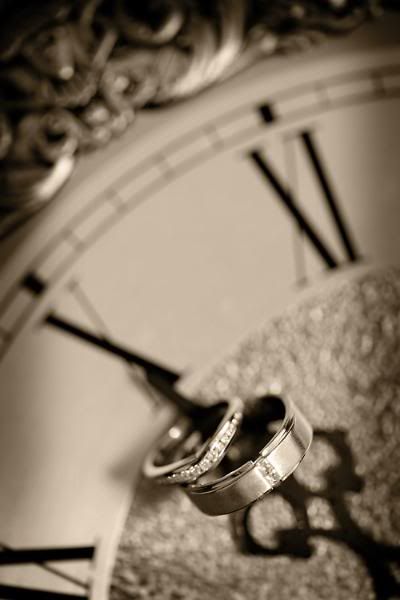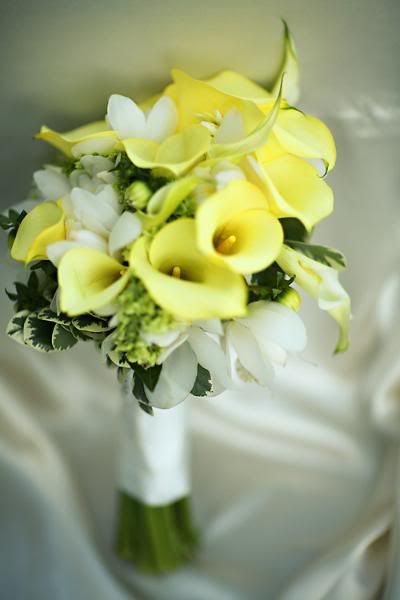 Carly gets into her dress...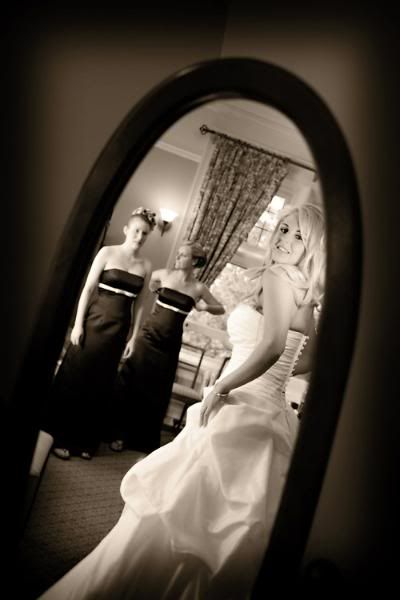 And looks absolutely beautiful.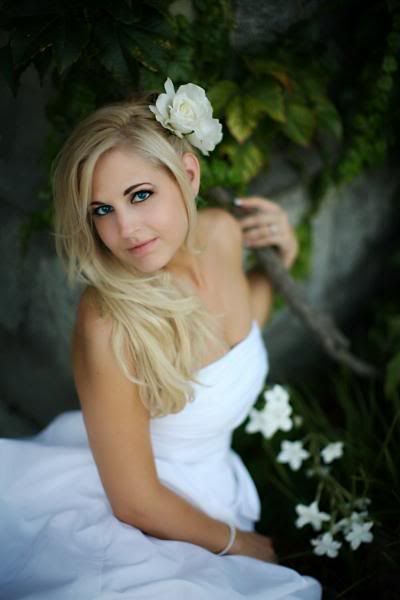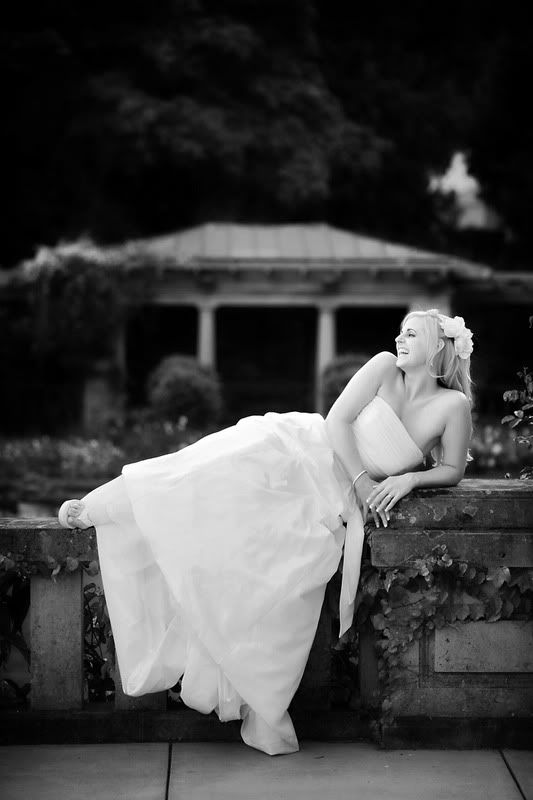 Got to spend some quality time with Chris and the guys as they relaxed before the ceremony.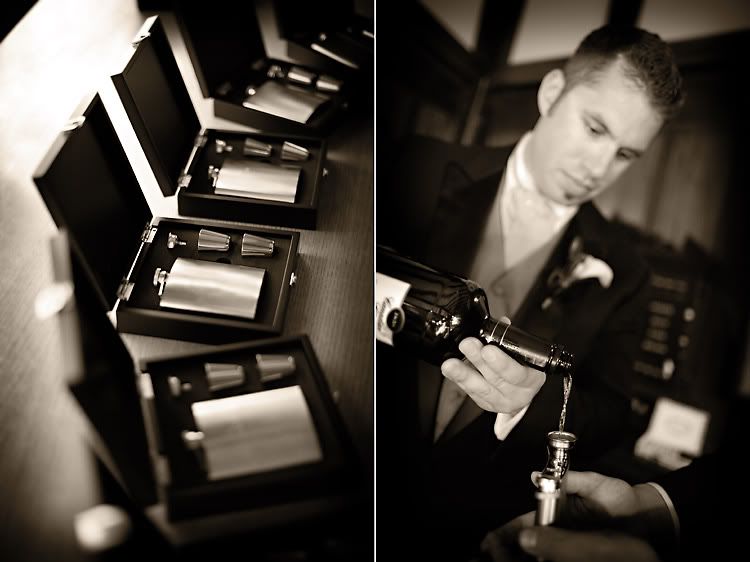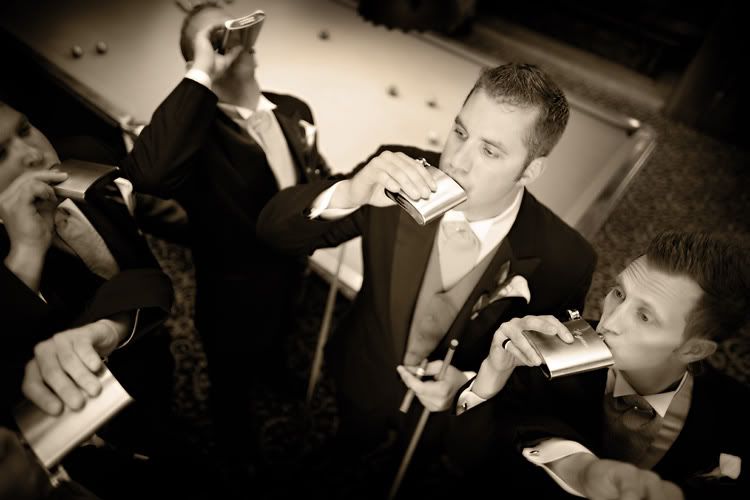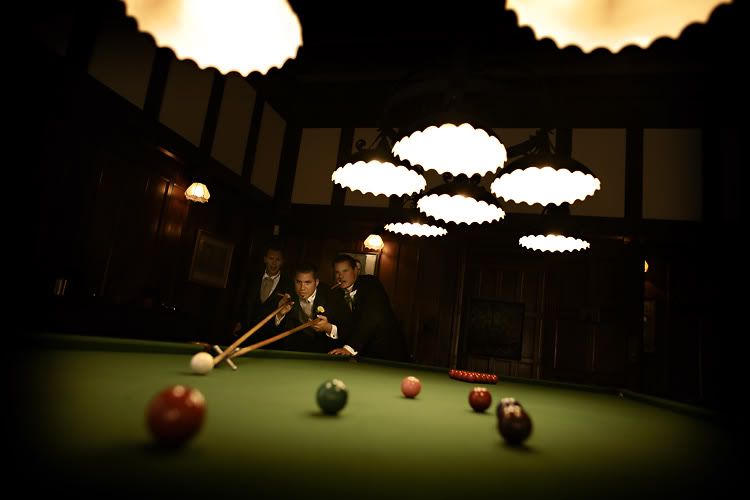 And then time for the main event.
An emotional moment between Carly and her father before she walked down the stairs to the aisle.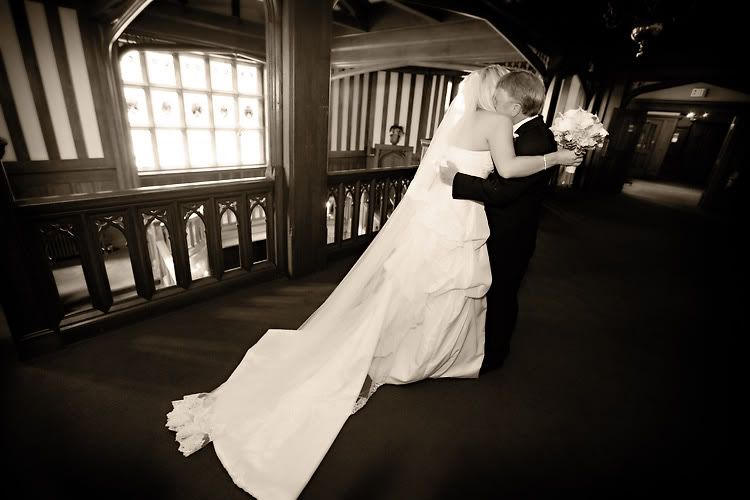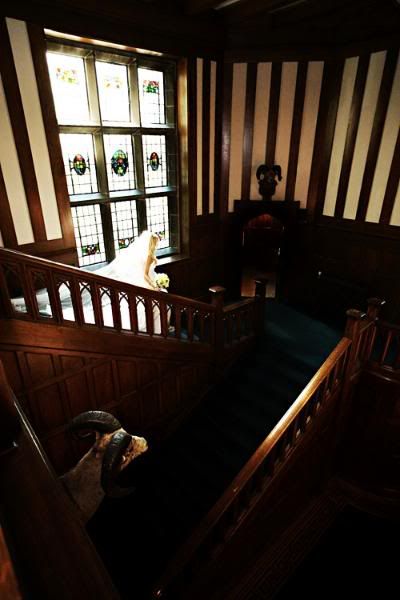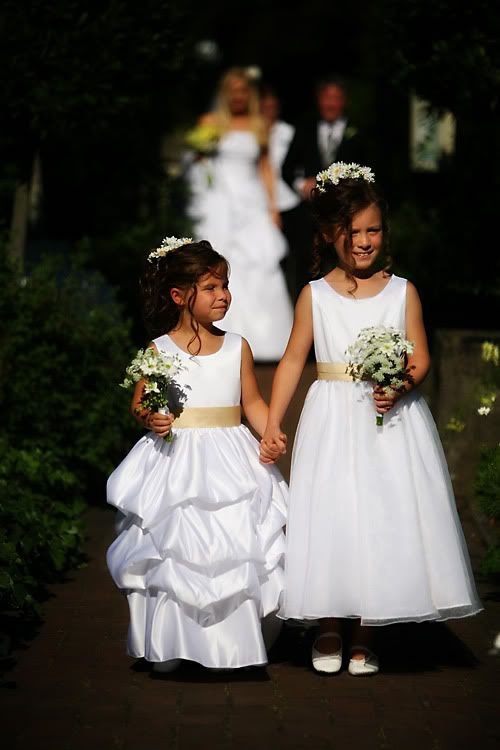 Married!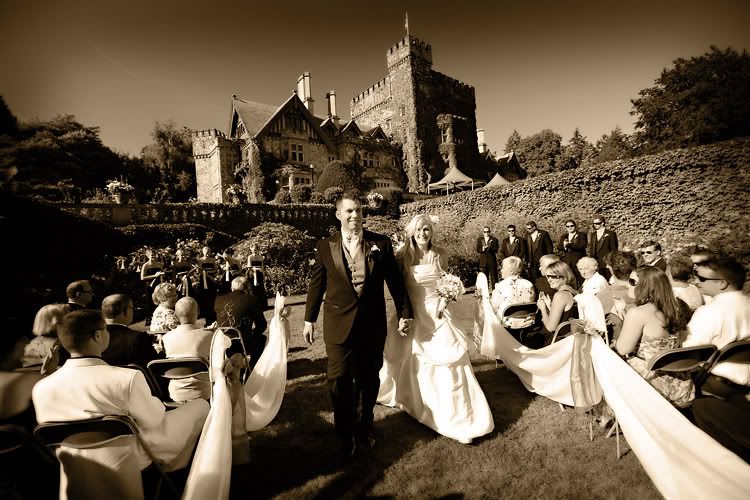 A little flare action before the reception.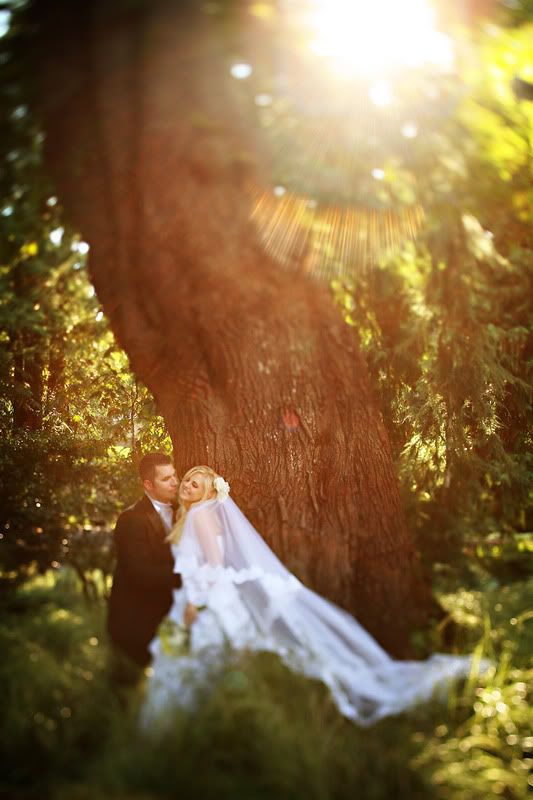 Barbara from
Sweet Beginnings
made the room look like it was out of a fairy-tale - all golden glow and elegance.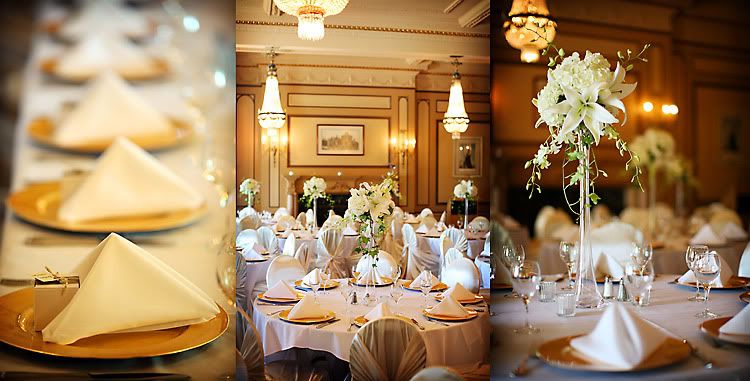 Lots of laughter and tears during the speeches.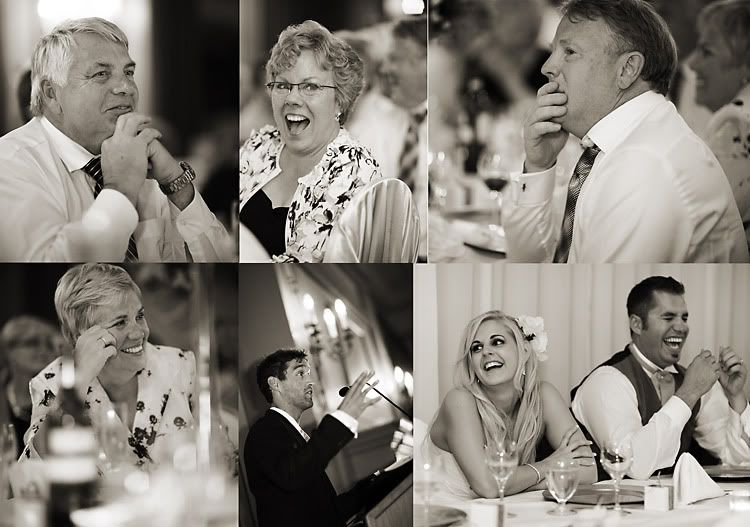 And a rockin' party on the patio.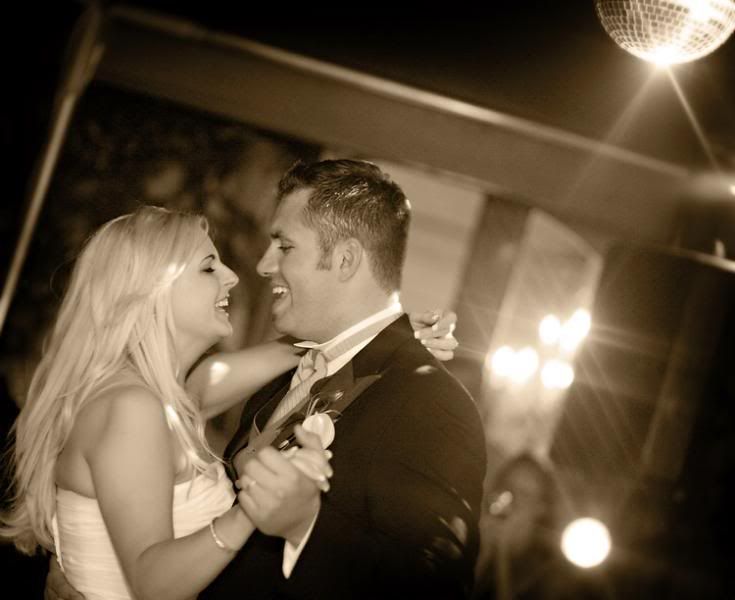 We wanted to do some moody night portraits to end the evening and these two were our favourites.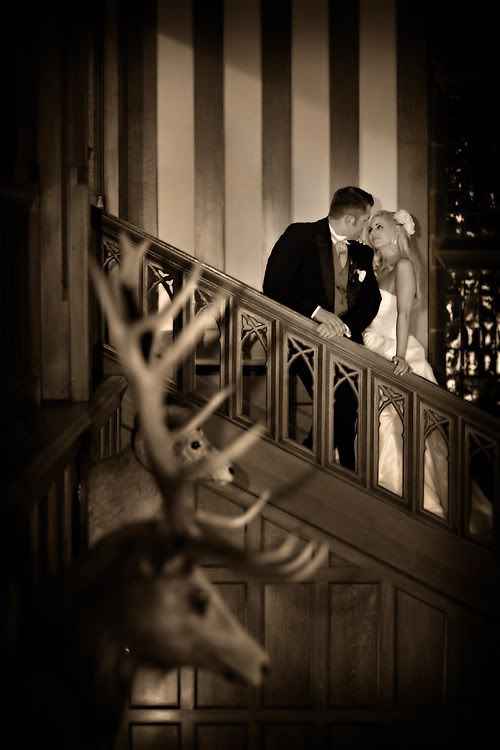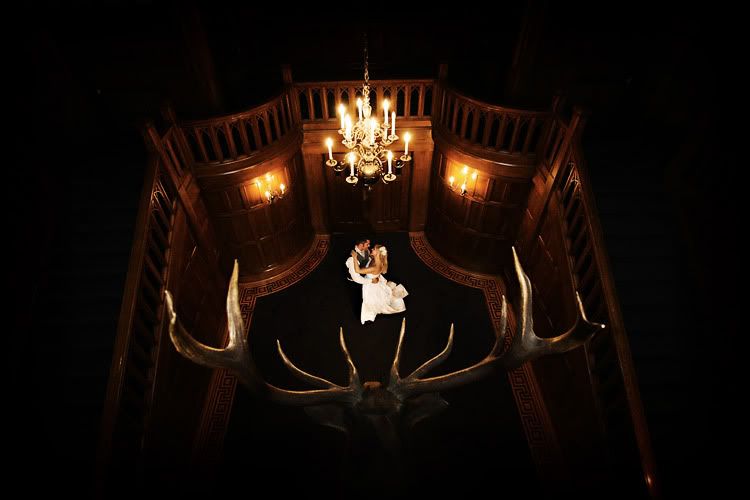 Congratulations Chris + Carly!