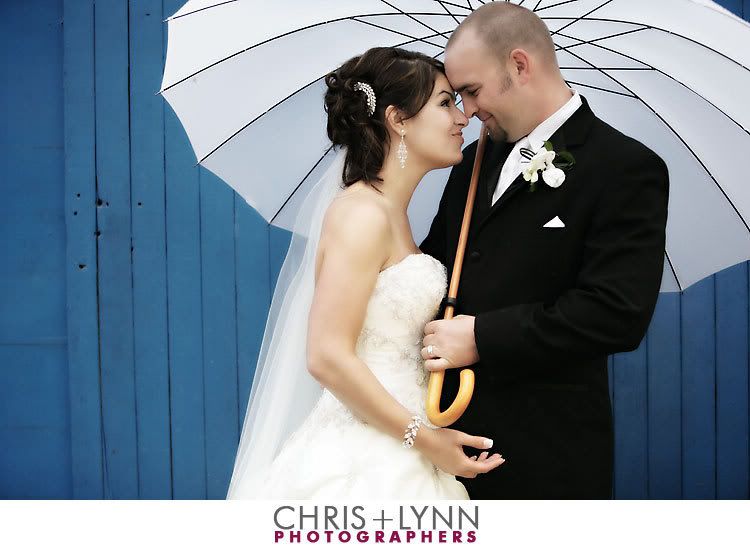 What a day! Probably the wettest Saturday yet! But the verging-on-torrential rains didn't stop Sonia and Lee from loving every second of their wedding day! And these two are so in love - their speeches to each other were some of the sweetest we're heard.
Sonia had a gorgeous gown & shoes...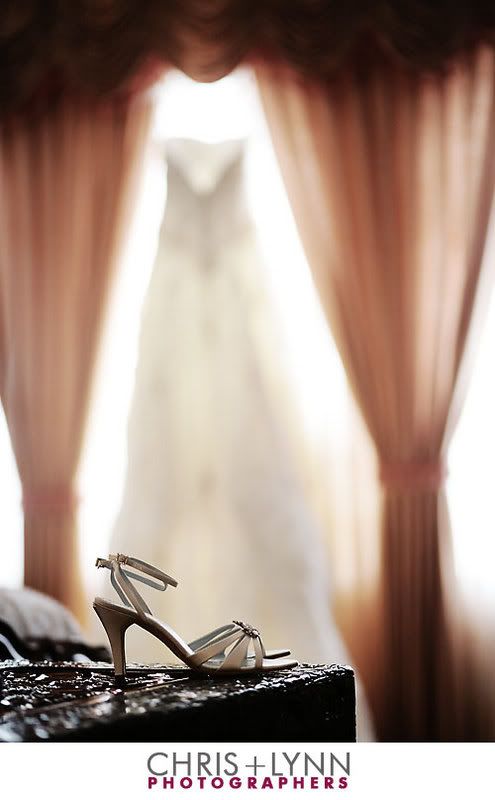 And she looked utterly fabulous.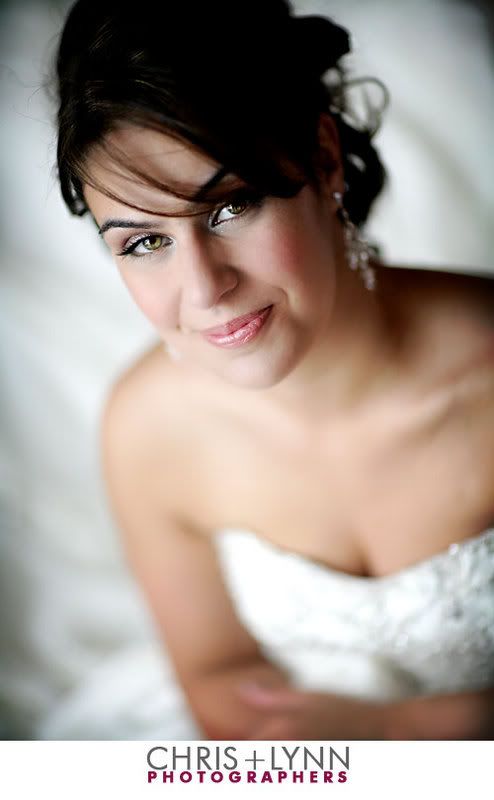 Arriving
in style
at the church.
Love the look of her bouquet on the red leather seats of
Adrian's classic Rolls Royce.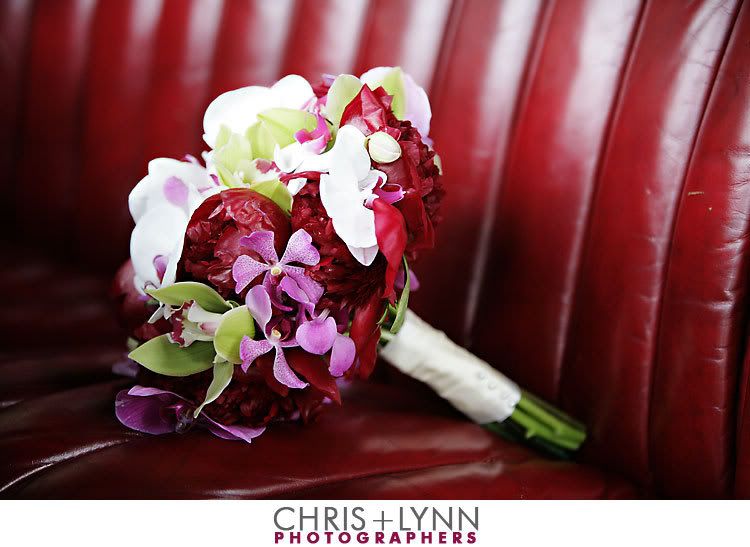 Sonia and Lee's and Sonia's adorable son Austin gets pulled up the aisle by the flower girl to a crowd of cameras.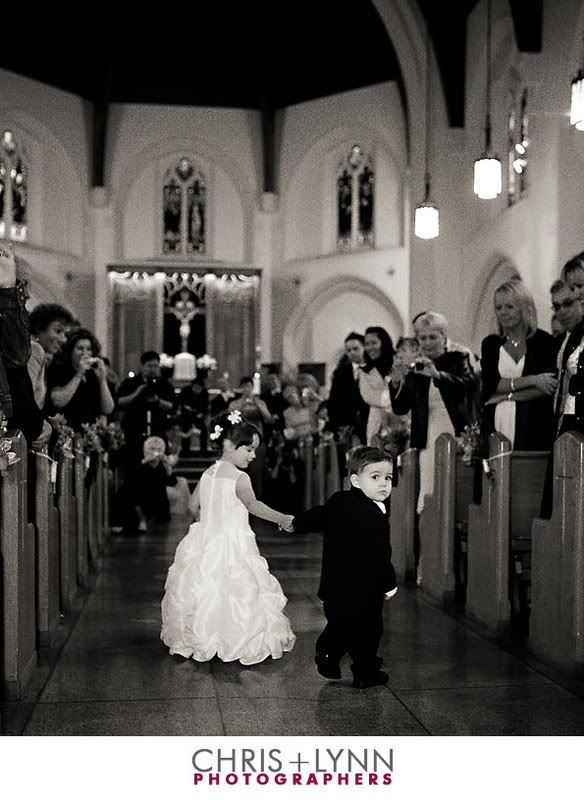 A stolen moment during the ceremony...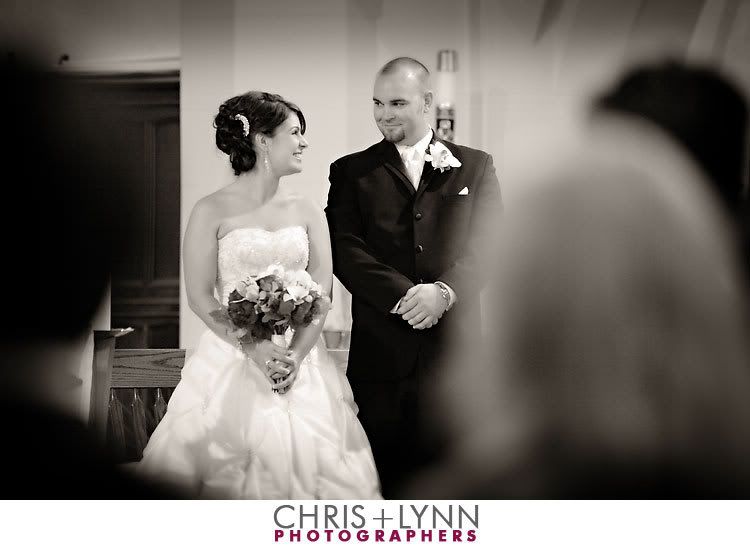 And after...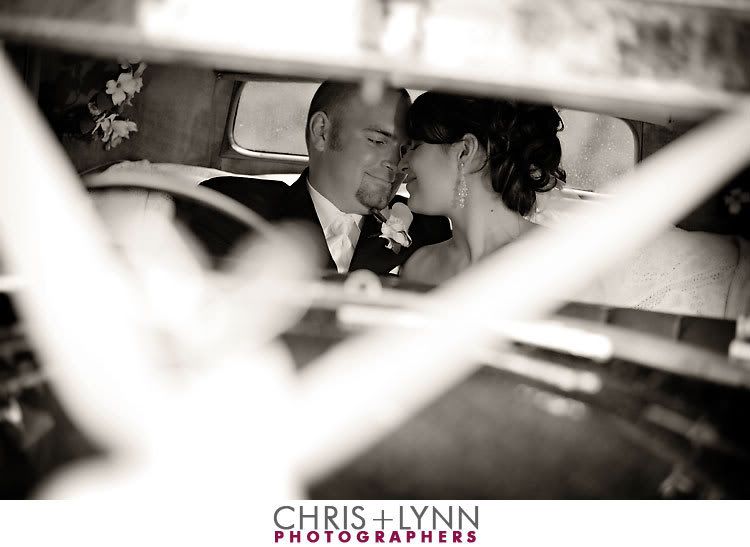 When it rains, we find shelter!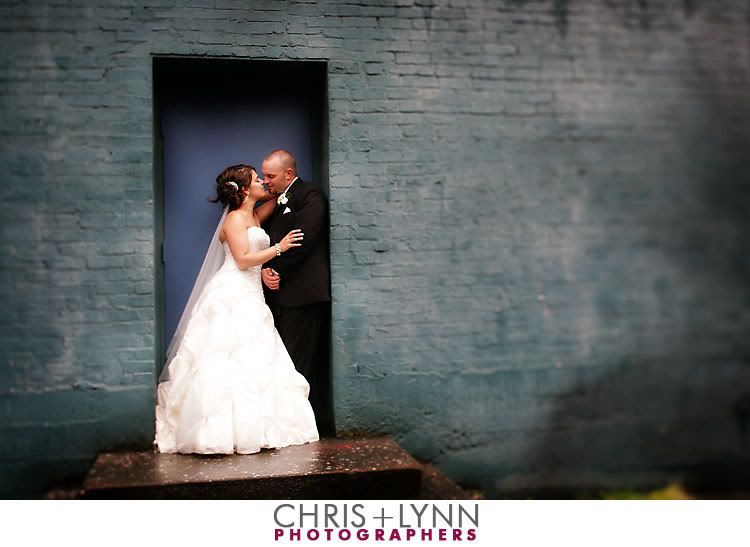 The boys looking fine.
Terminal City Club
all decked out for the reception thanks to the decor & design of
Colin Upright
.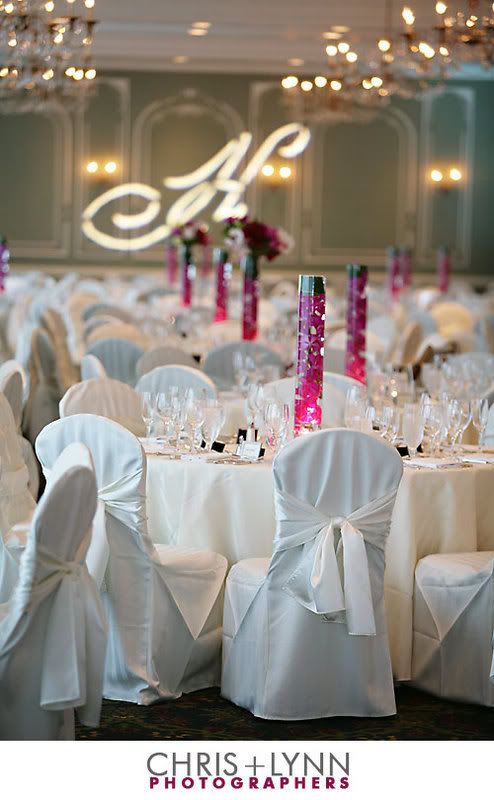 And of course, club coordinator extrodinaire & sister-in-law to the bride, Claudia, helped with all sorts of details like moving this beautifully monogrammed cake in just the right spot!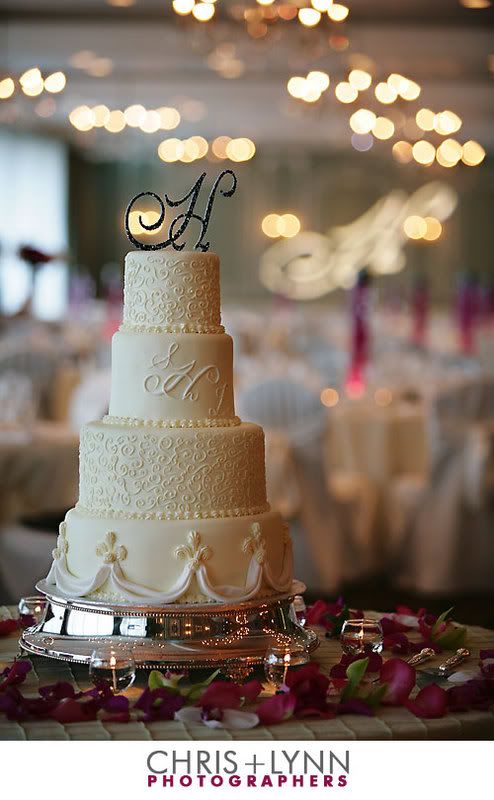 The reception was filled with lots of laughter.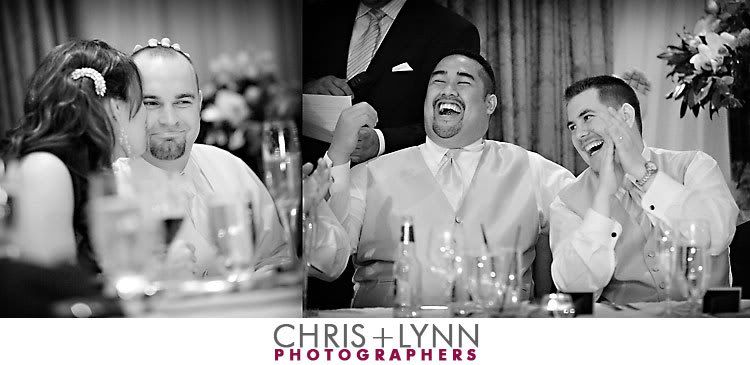 Not too many dry eyes during Lee's eloquent speech.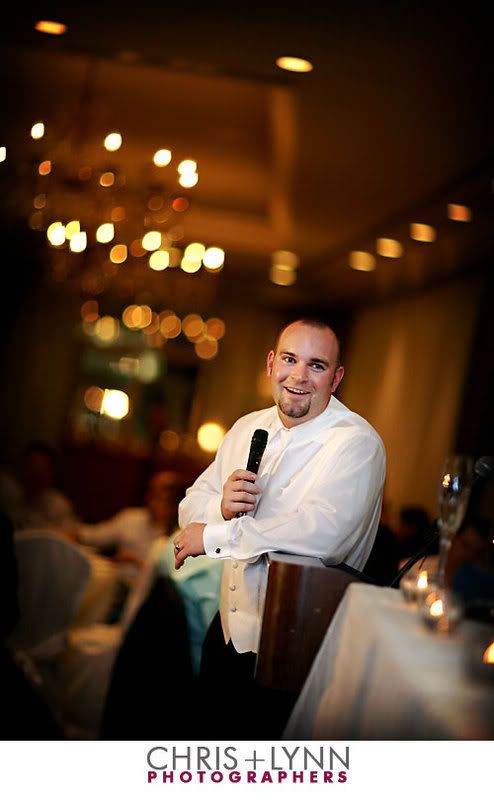 We had to be quick to snag this shot of Austin - he's one fast toddler!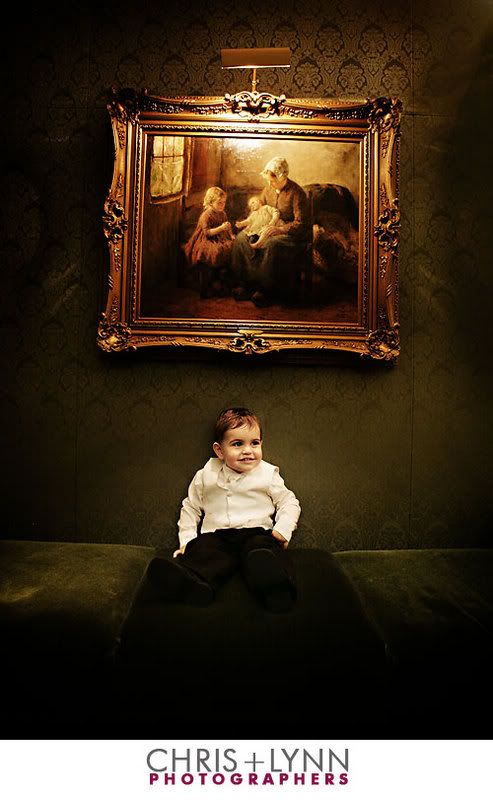 Austin & Sonia's parents look on in the background while the couple enjoys their first dance.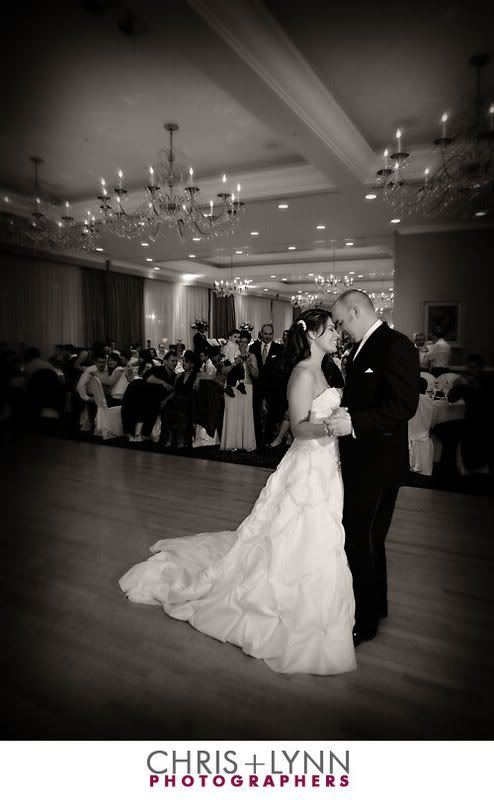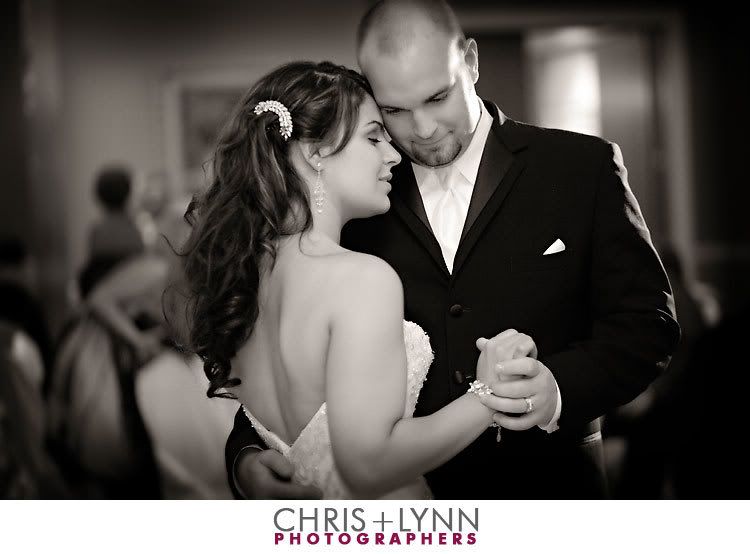 Congratulations, Sonia & Lee! Thanks for dodging the raindrops with us!