A traditional shot... in an untraditional spot!
It's always fun to shoot a wedding at a new location! We were excited to be photographing Leah and Spencer's wedding at the
UBC Boathouse
- the first wedding ever held there!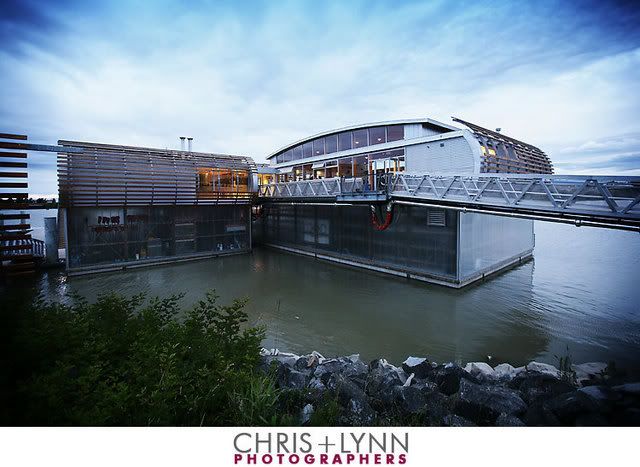 This location is incredible - great architecture and stunning views of the city beyond the Fraser River. It's also a very meaningful place for Spencer & Leah. Spencer's there regularly at 5:00am(!) to coach the St George's rowing team. And he and Leah are both avid rowers - they first met through the sport. They wanted to select a spot that had personal meaning to them - to "come full circle" as Leah put it.
Here are a few quick favourites from their day!
The beautiful Leah gets ready...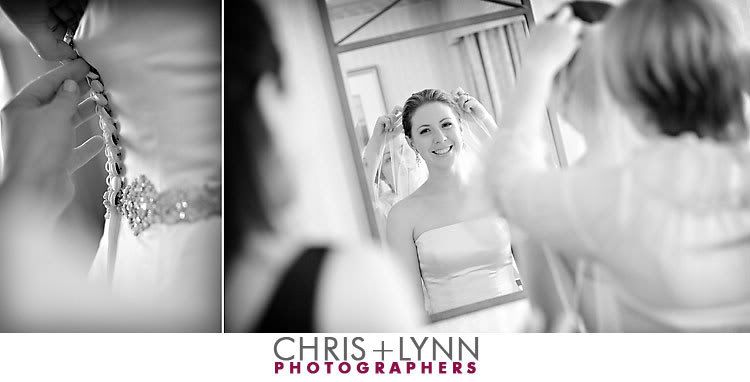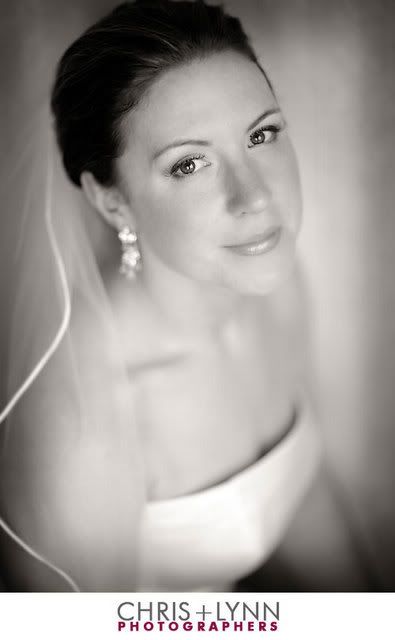 While Spencer waits for her arrival at the church (with his new watch - a rehearsal dinner gift from Leah)

The lovely ceremony at the lovely heritage church the Minoru Chapel.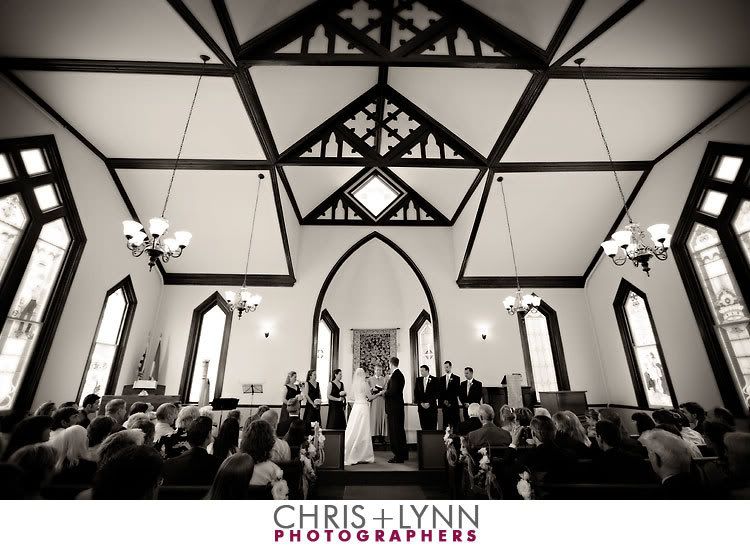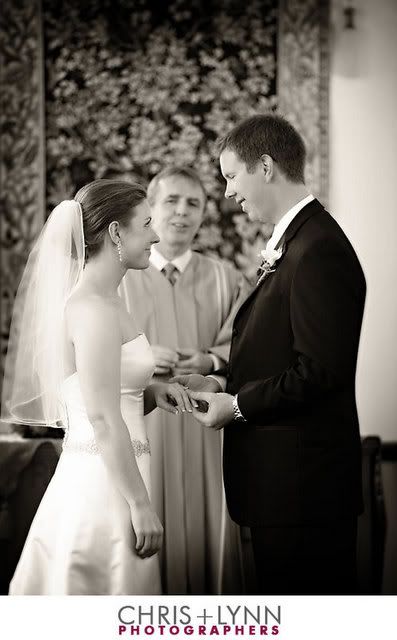 A warm welcome from the rowing team!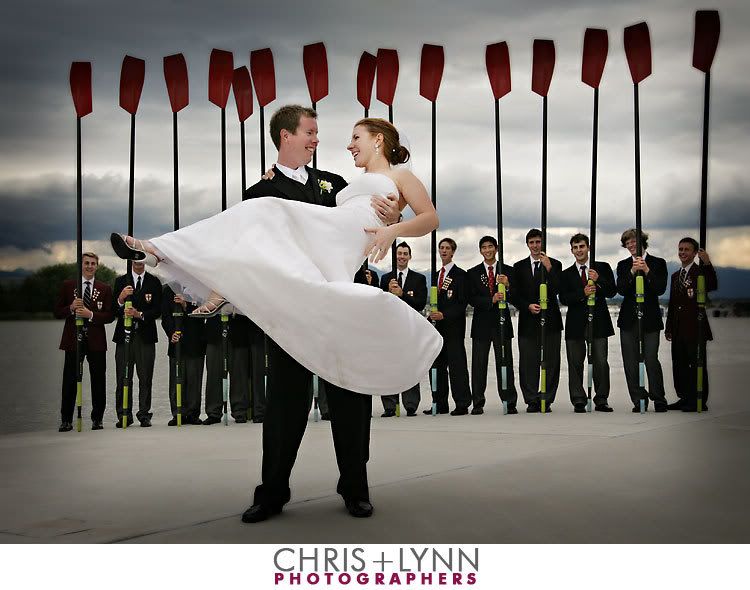 Okay, these are actually dragon boats...but they still look pretty cool! Love the leading lines in these shots.

We snuck outside when it was dark to get some cool shots with the lights of the venue and the city...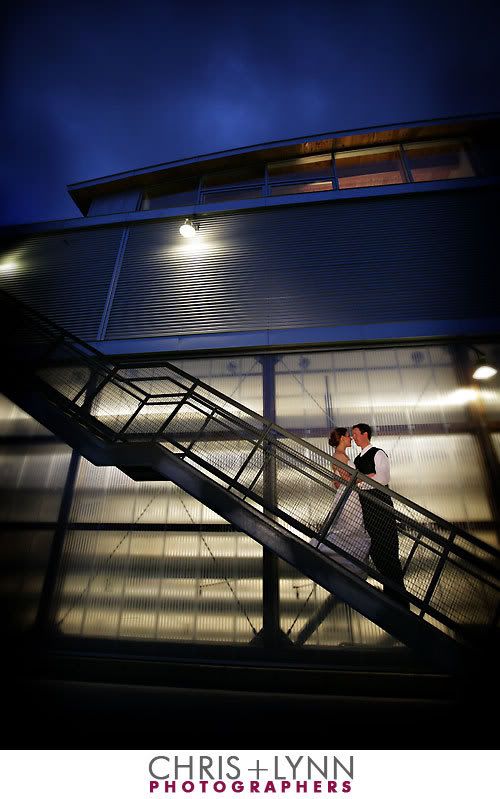 ...before Leah & Spencer had their first dance as husband and wife.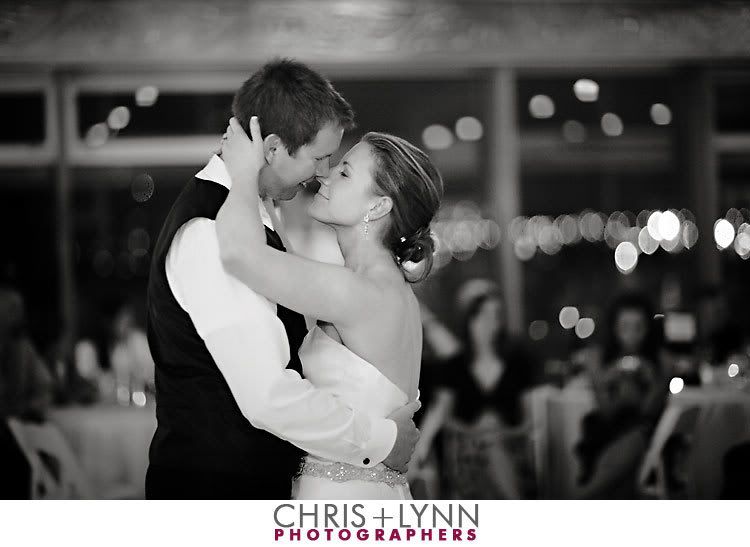 Congratulations guys! have a wonderful time sailing in Greece!