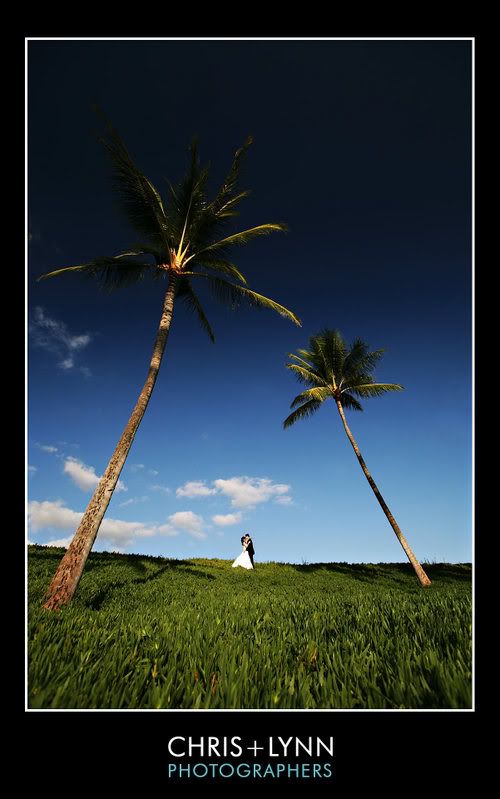 alo(sharing)+
oha ( joyous affection, joy)+
ha (life, energy, breath)=
Aloha: Joyfully sharing life!
I love this definition of "Aloha!" It so perfectly reflects the wedding of Millie & Sugi who flew us out to the beautiful island of Oahu to photograph their day. All their guests had come from afar to celebrate with the happy couple as well as enjoy the Hawaiian sunshine!


We first got to know Millie and Sugi a few months ago when we shot their B+G Session in San Fransisco, one of their favourite cities. It was quite the adventure climbing the windy cliffside by the Golden Gate bridge!
Last week, we met them on the island of Ohau. At the
Halekulani
hotel, Millie got ready in the luxury of her oceanside room.
Three necklaces: one for the ceremony, one for the reception, and one dancing the night away.

Loving our new 85mm 1.2 lens!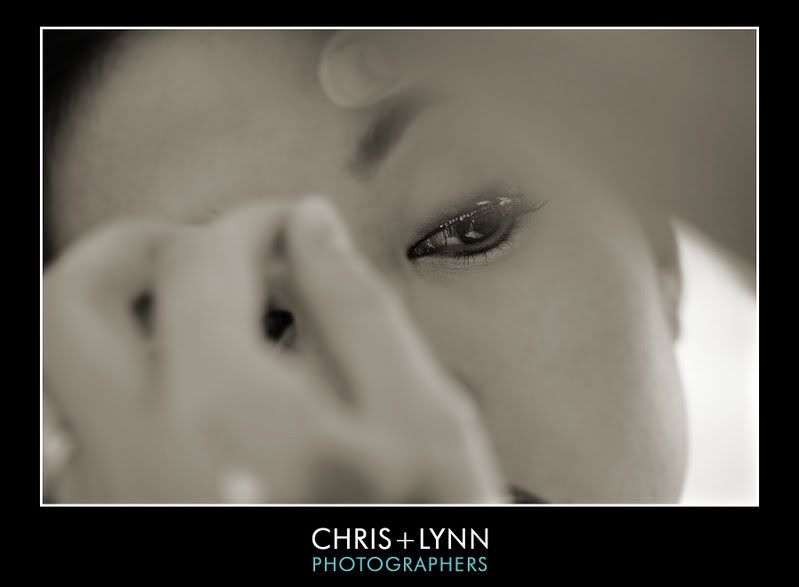 Into the dress.
Shoe sparkle.
The lovely bride.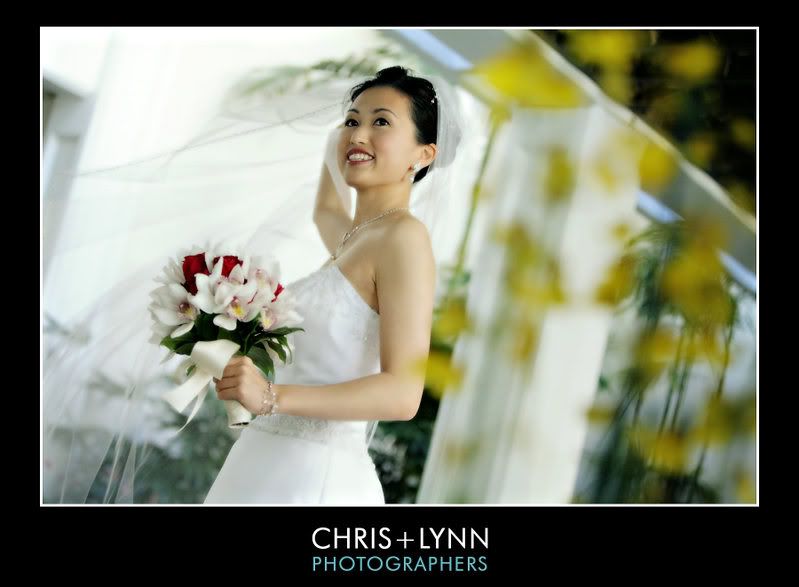 And the handsome groom.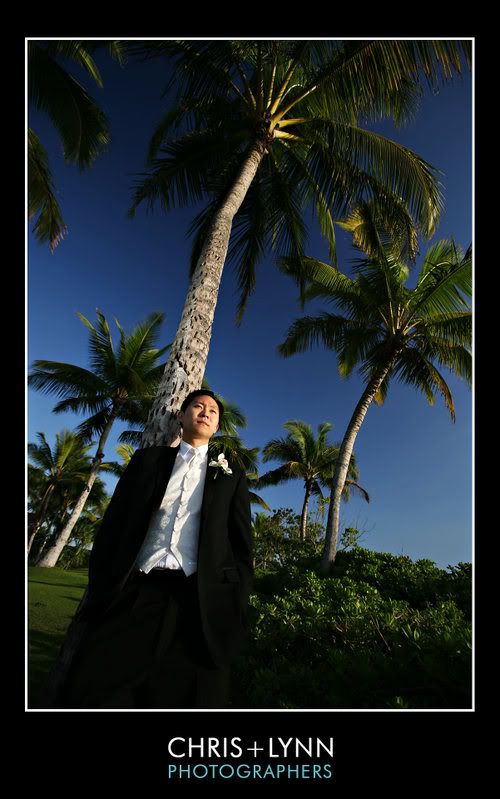 Millie laughing with her girls before the ceremony.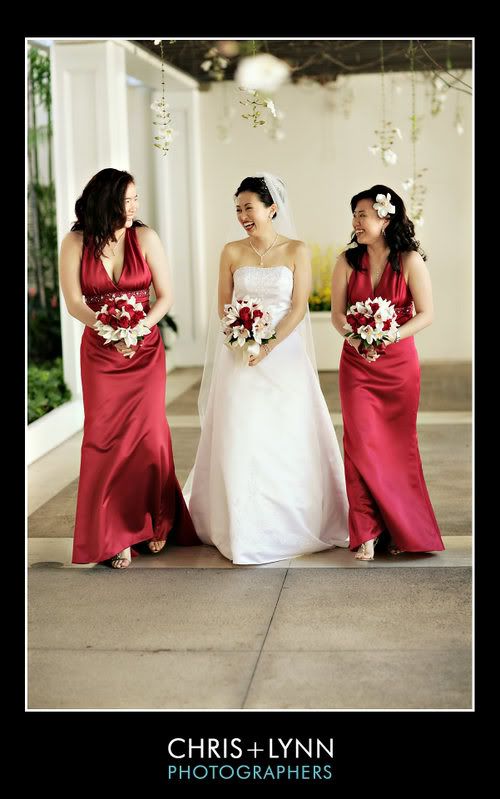 The walk down the aisle.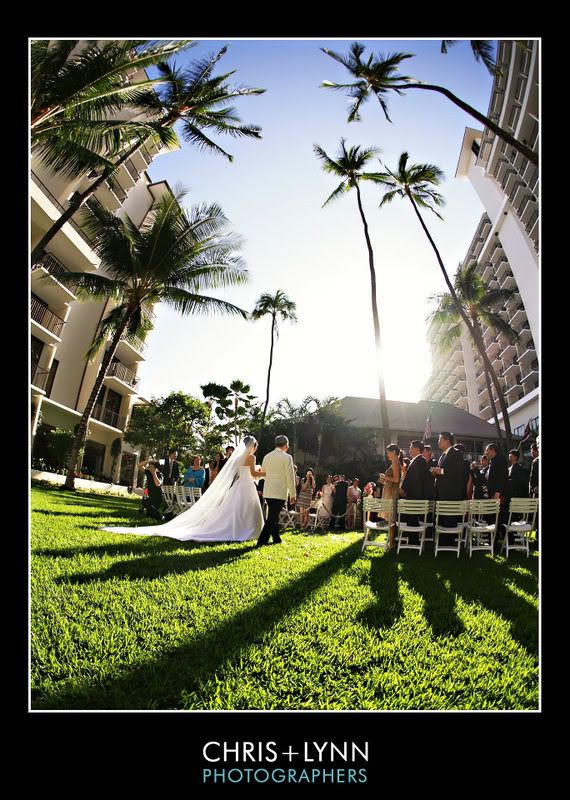 Yay! Married!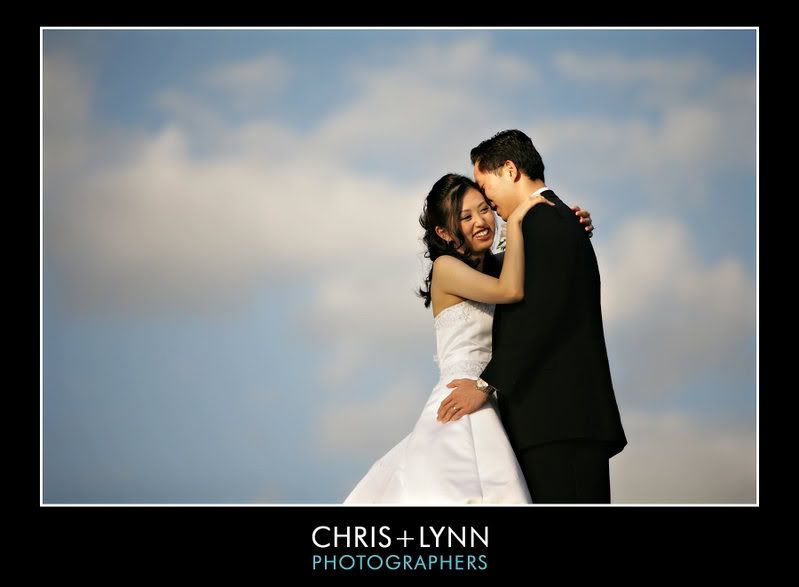 And husband and wife enjoying the a moment by the ocean.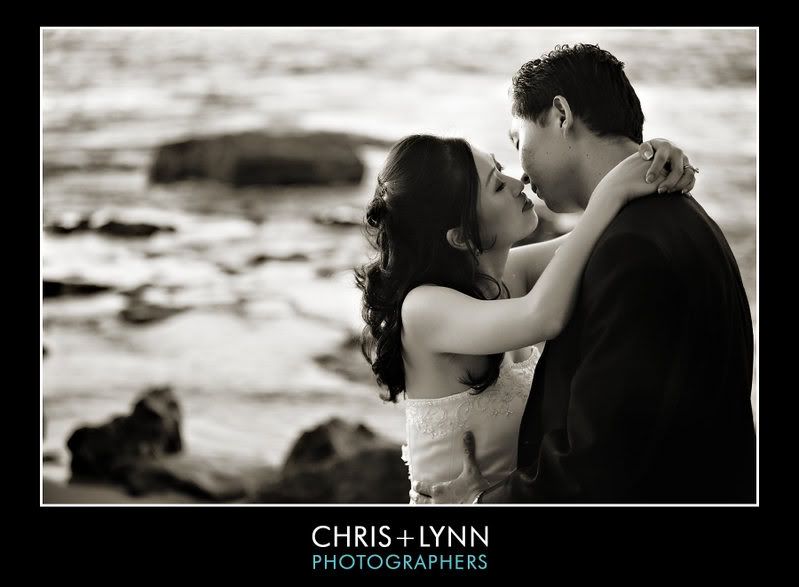 We're always up for a little rock-scrambling...but Millie wasn't expecting this wave!
At the reception, each table was labelled with postcards from the couple's favourite cities in the world.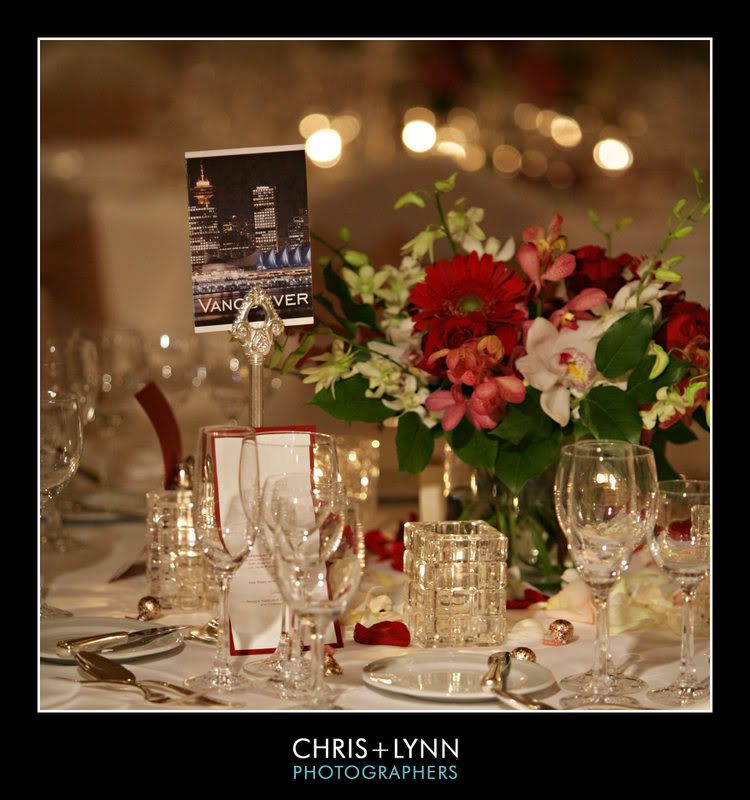 Nice dip, Sugi!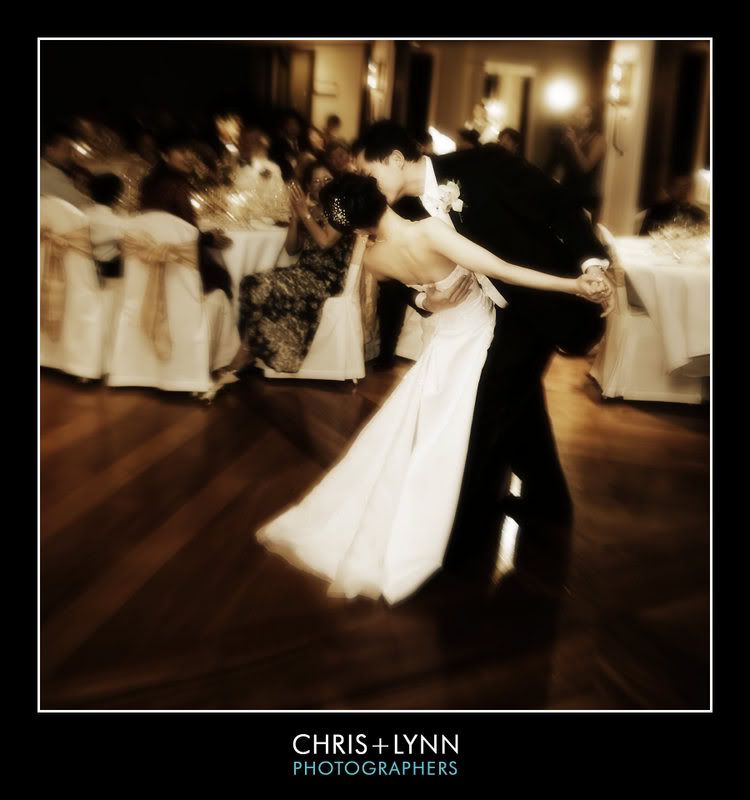 Congratulations Millie & Sugi!