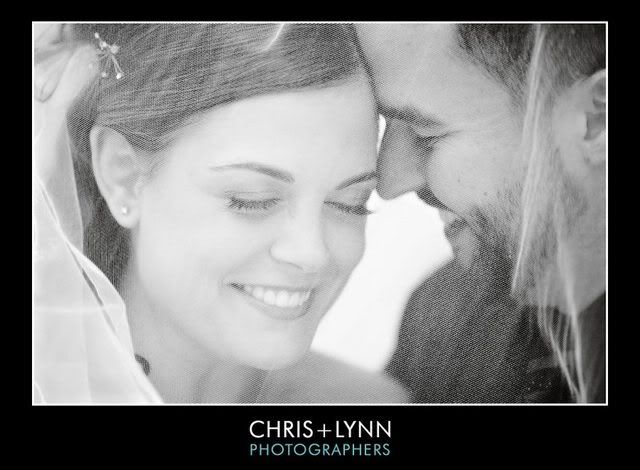 Lisa and Adam knew what their wedding day was all about: each other, their family, and their faith. It was raining all day, but that did not dampen their spirits one bit!
We took some of our favourite shots while Lisa was getting ready.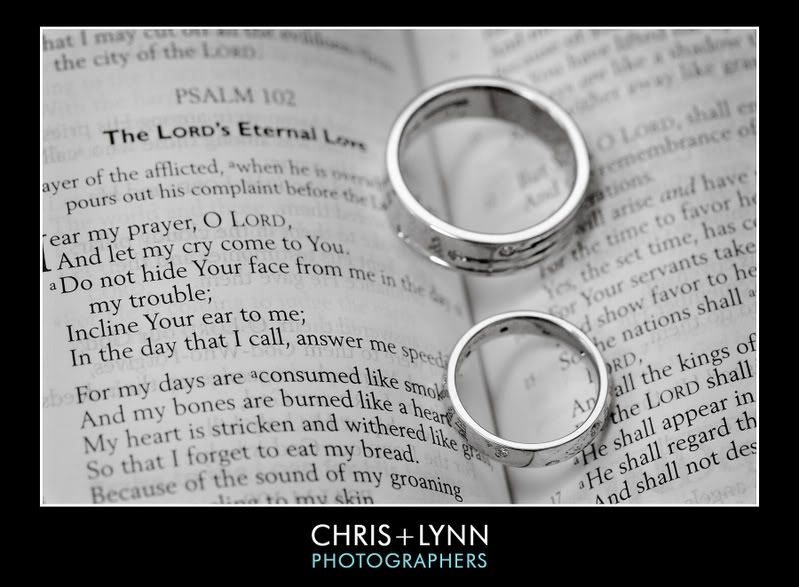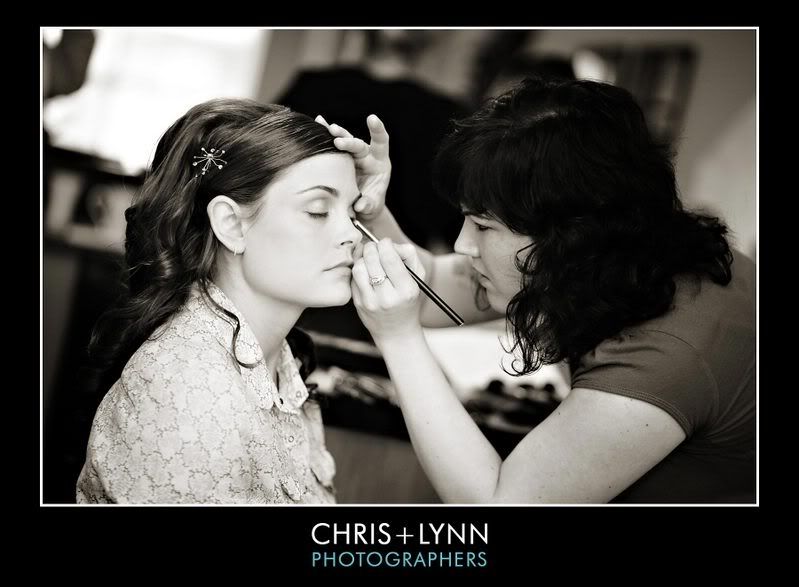 Mother and daughter - both thrilled when the dress was on!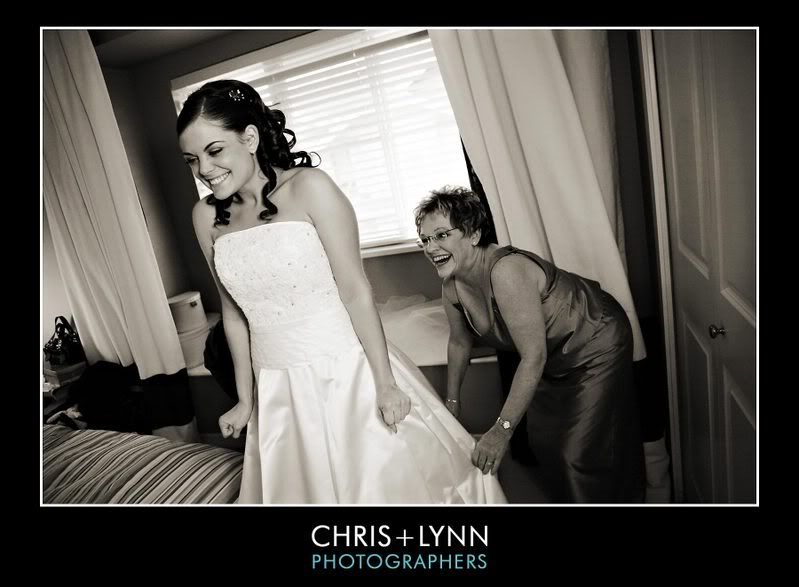 Lisa's eyes are so expressive - you can just tell how excited she is about seeing Adam for the first time!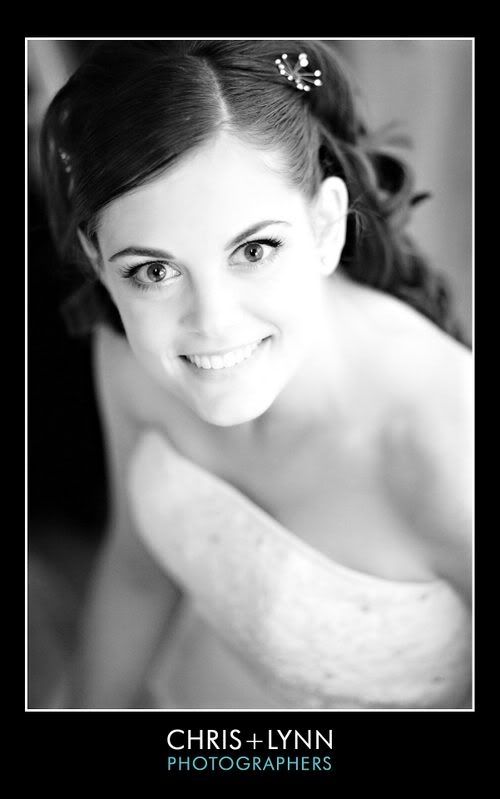 Their First Look .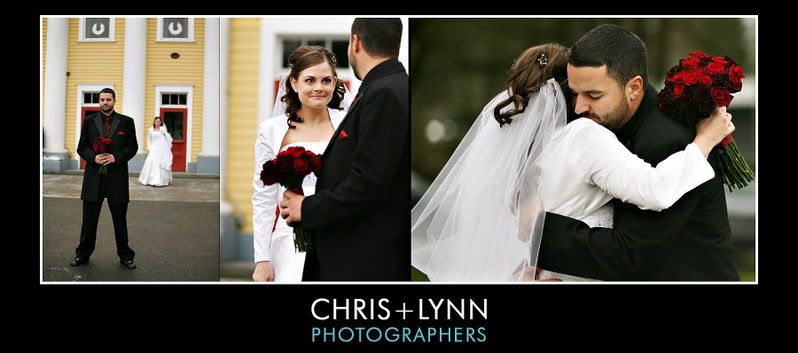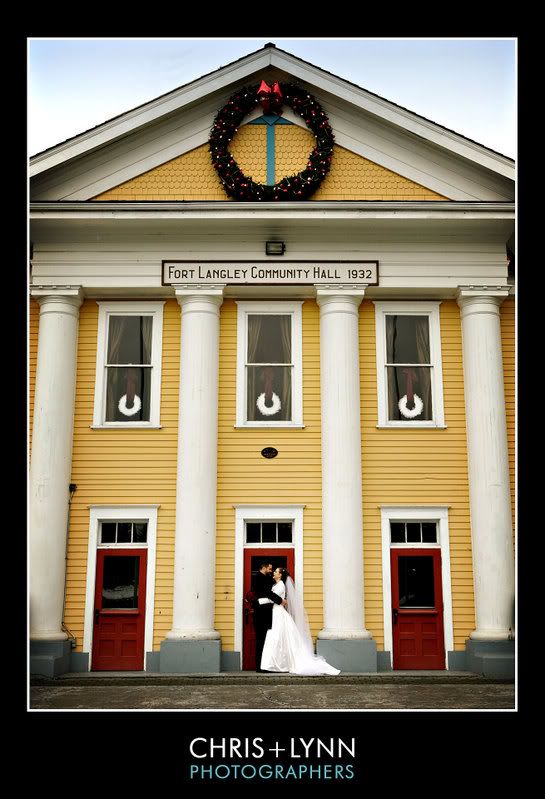 The rain was really coming down, but we were able to get some beautiful portraits of Lisa...
Simple.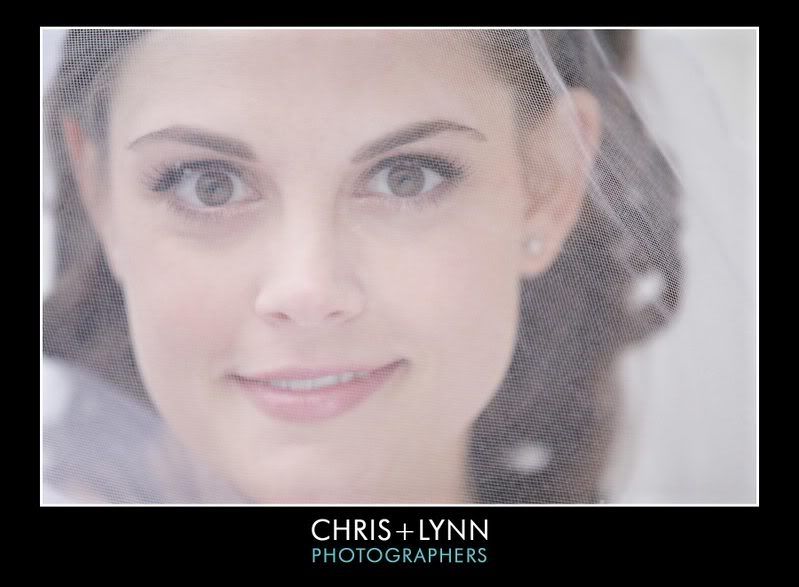 And real.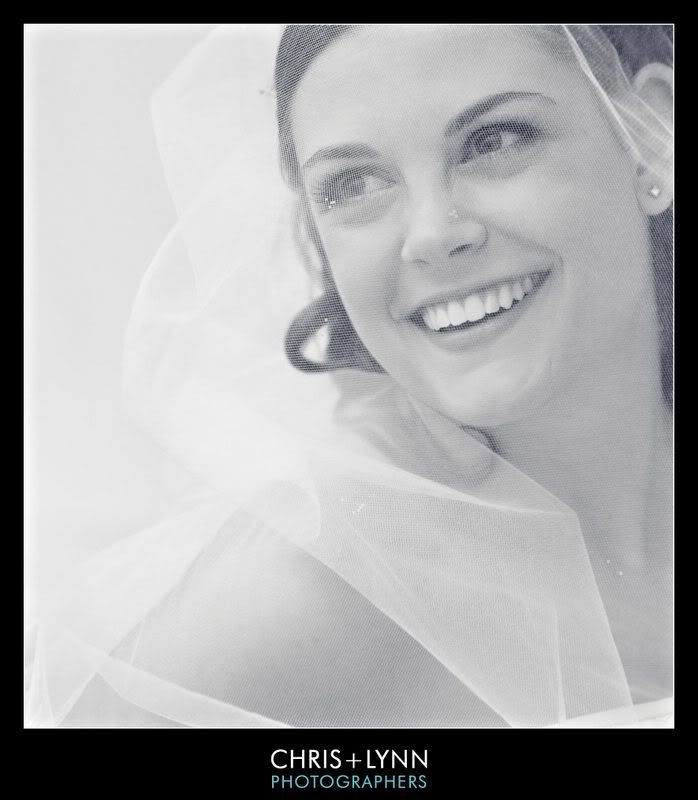 With Dad looking on...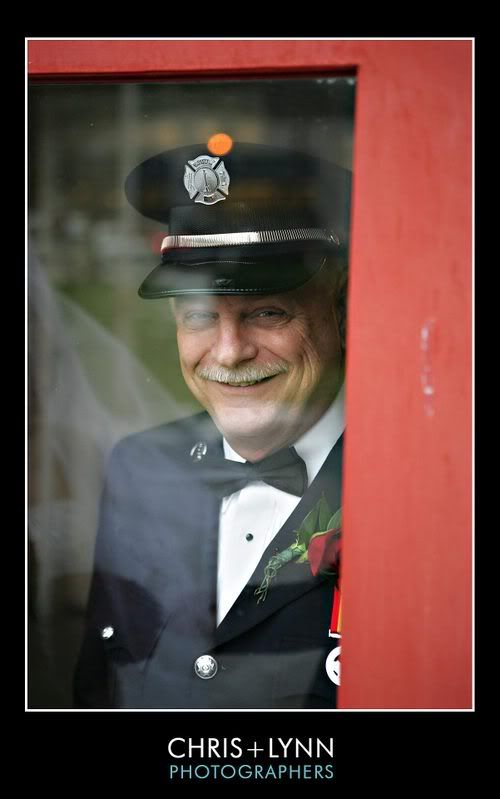 The girls hammed it up to keep warm!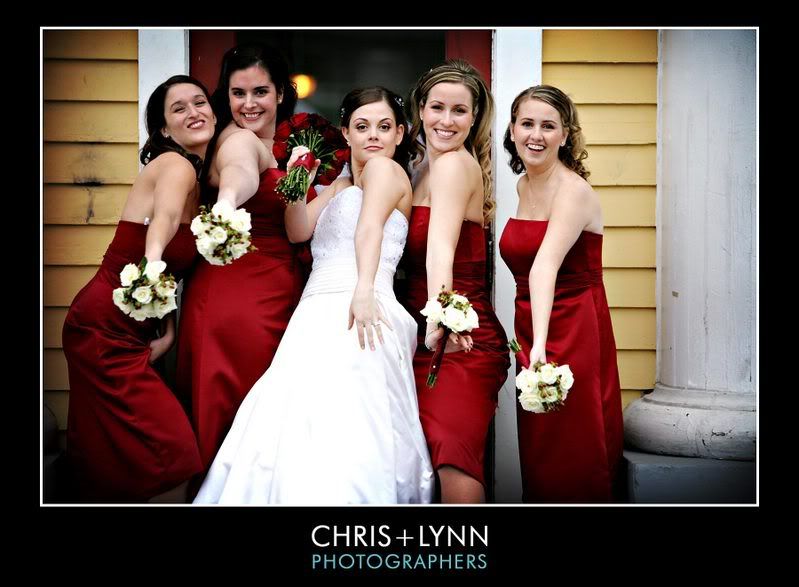 While the guys took a swig from their flasks (a gift from Adam).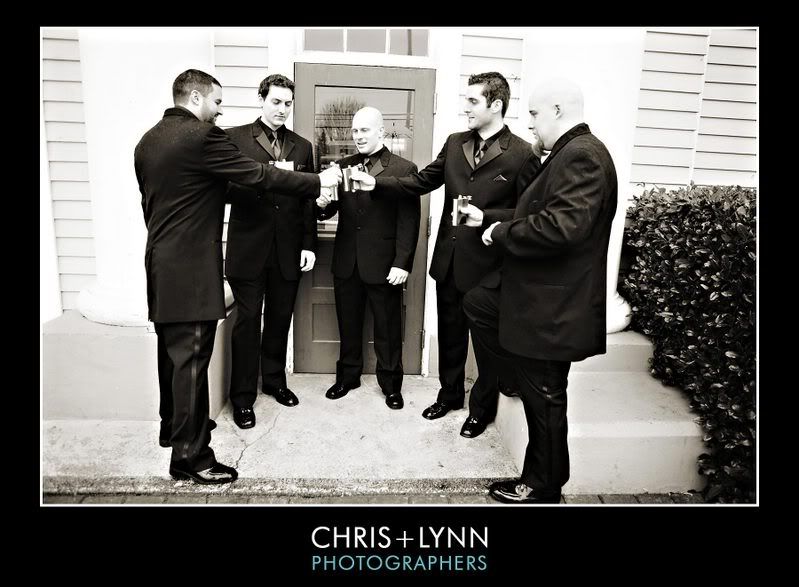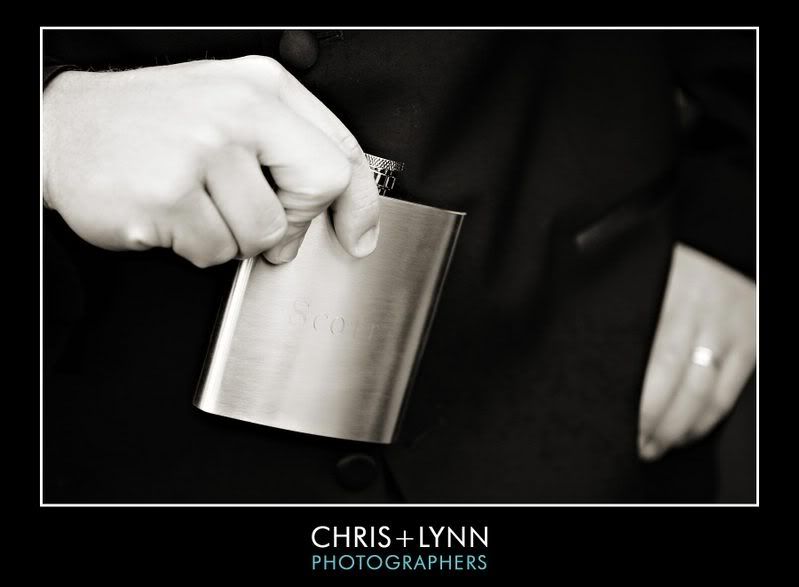 Inside, the fabulous Kim and Andy from
Wedding Design Studio
transformed the Langley heritage hall into a luxurious setting for the ceremony and reception.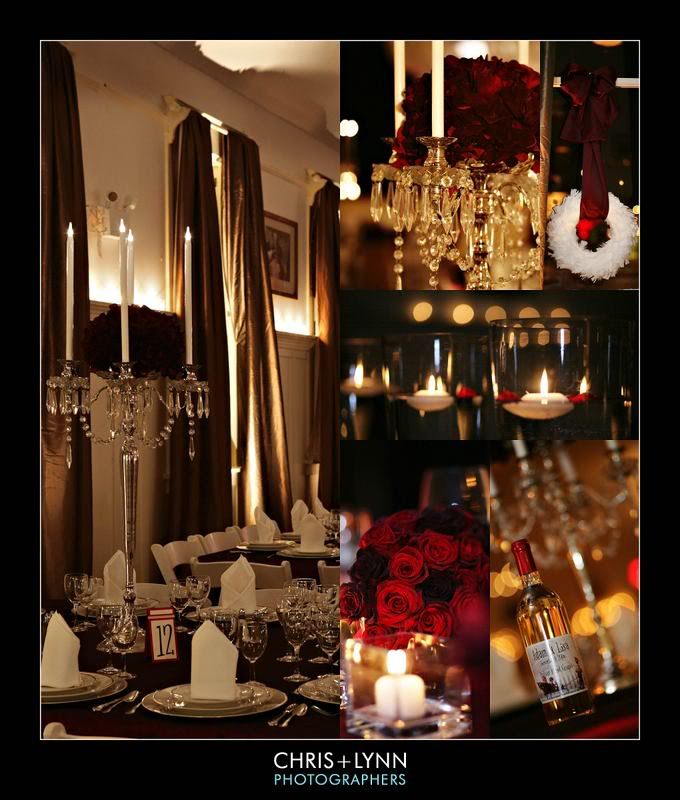 Adam and Lisa's ceremony was filled with joy, prayer, and music.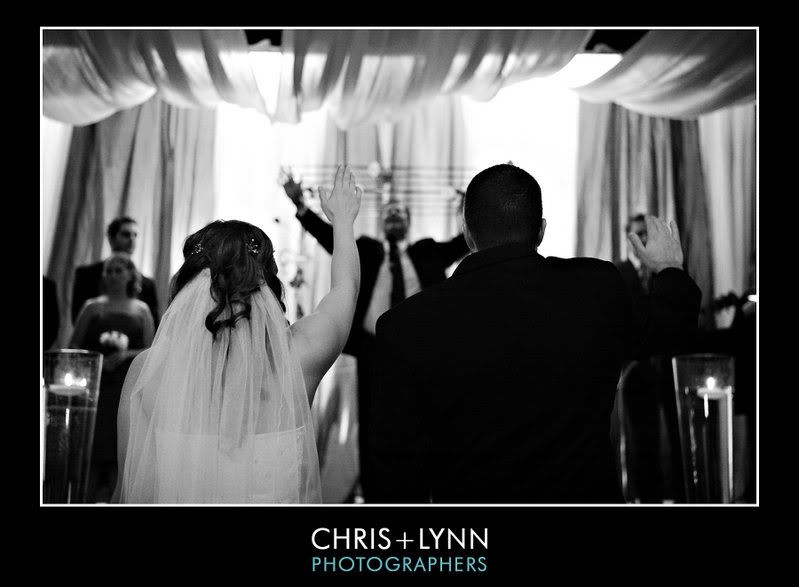 The band members from their church had everyone singing.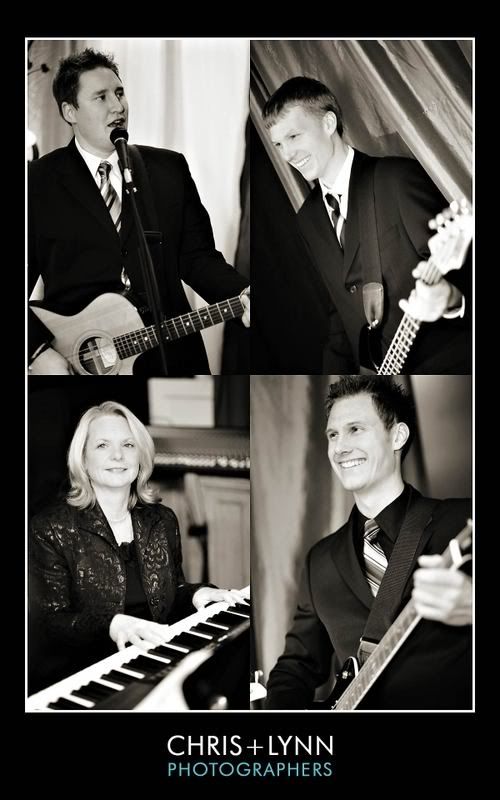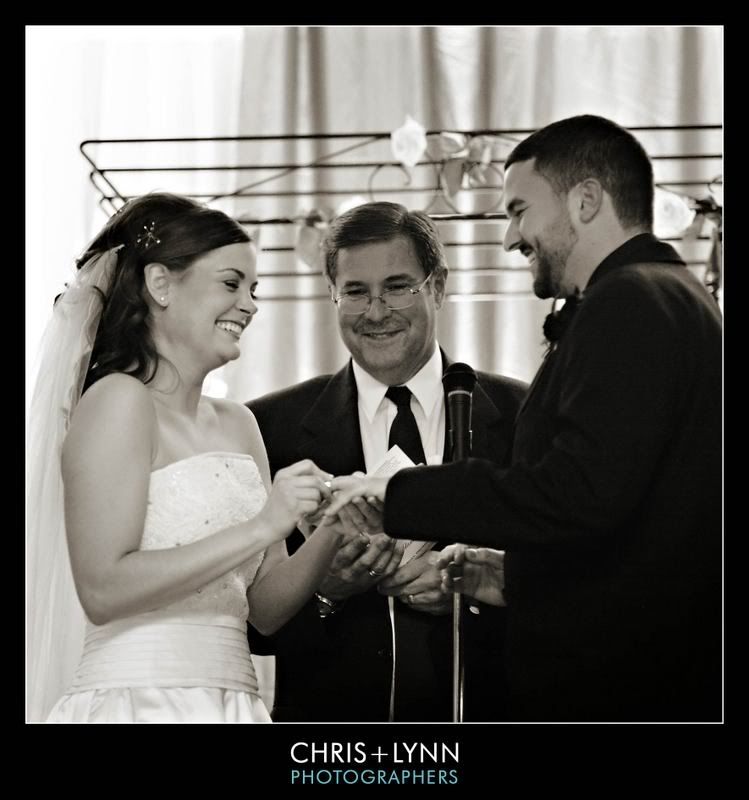 It's official!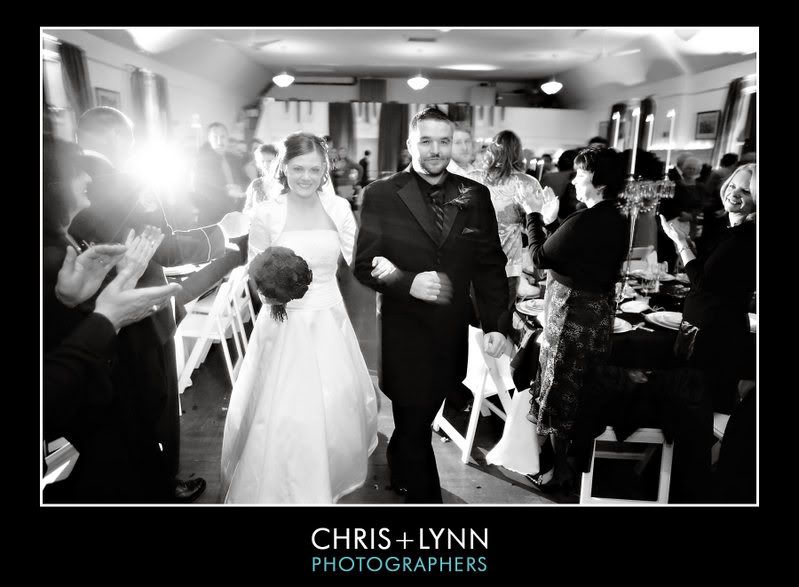 The two MC's made a hilarious video like nothing we've ever seen before. The two guys
re-enacted
Lisa and Adam's first meeting and proposal. It had the whole room in stitches.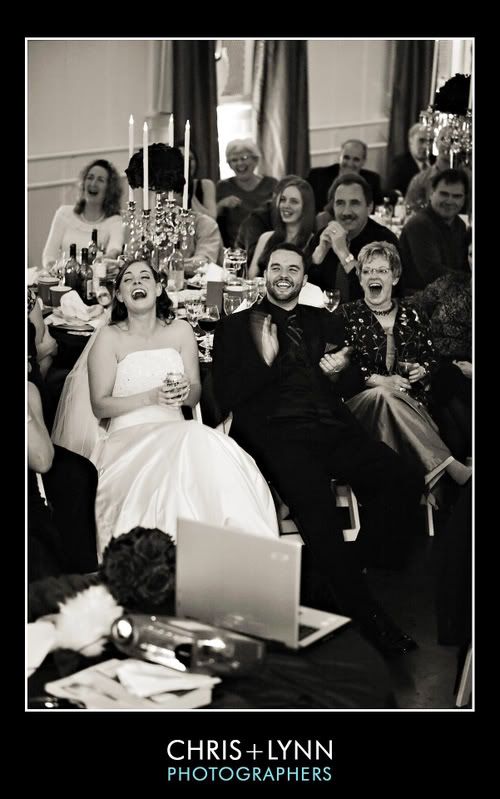 We convinced them to sneak out for a few night shots outside.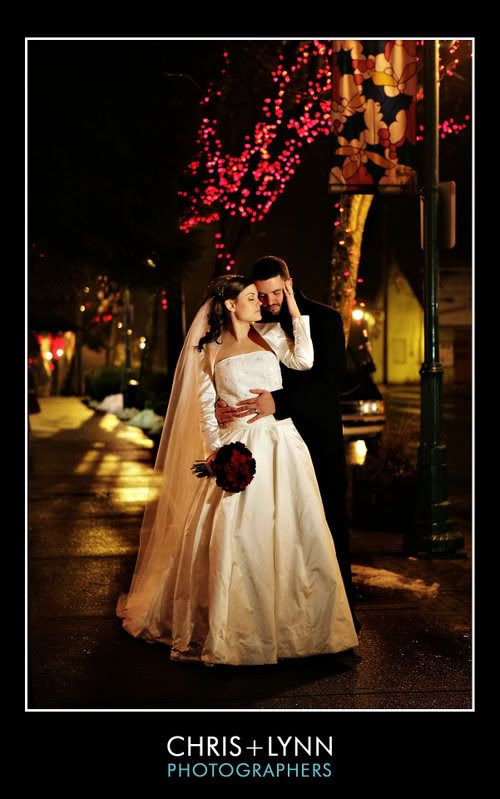 Then it was back for some emotional dances for Lisa.
With her husband.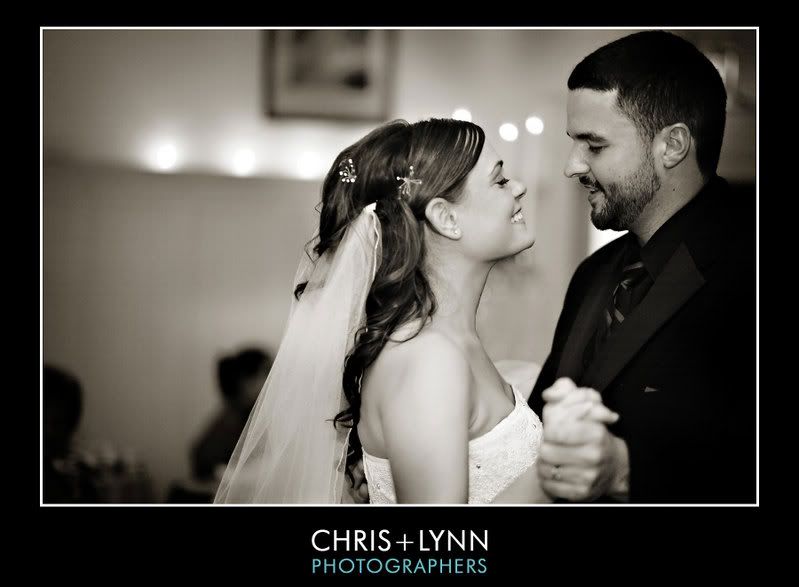 And her dad.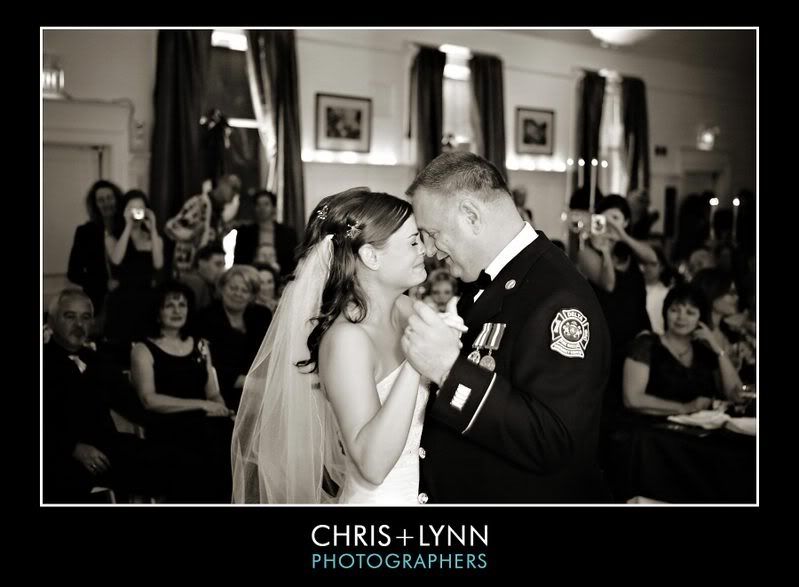 What an amazing day - the love in that room was tangible to everyone there! Congratulations!