Bahamas Wedding Photographers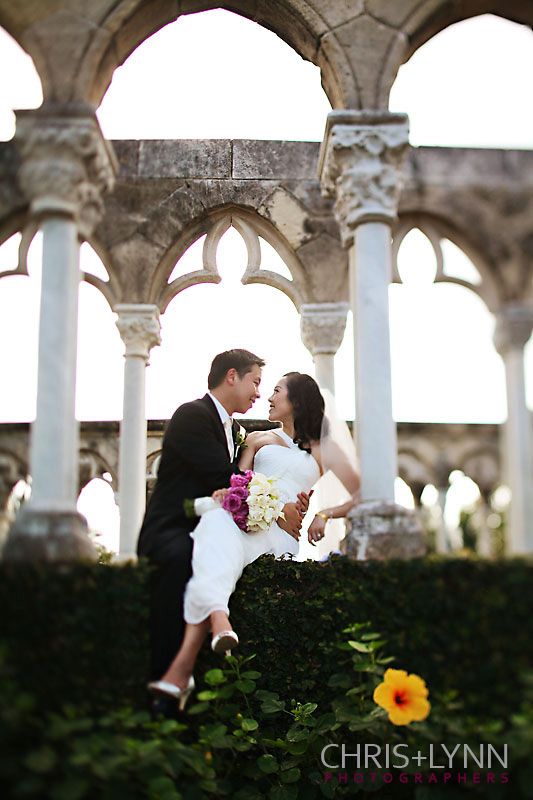 Sunshine, ocean, & sky and lots & lots of colour & love! Jason & May, Canadians currently living in Australia, were joined by their far-flung friends & family to celebrate their wedding on the tropical island of Bahamas. The couple are no strangers to travel - their long-distance courtship meant adventures in cities around the world. And now they head out on the best journey of all - marriage!
Here are some of our favourites from their day!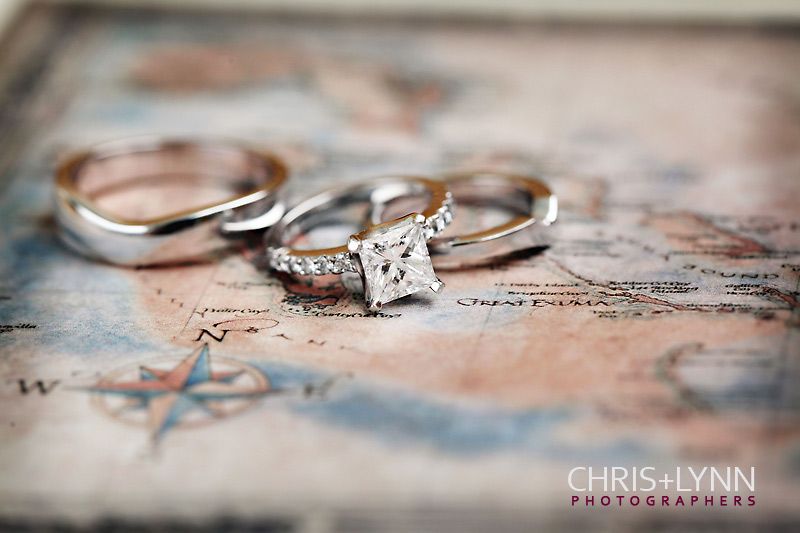 The
One & Only Bahamas
has a gorgeous ceremony venue.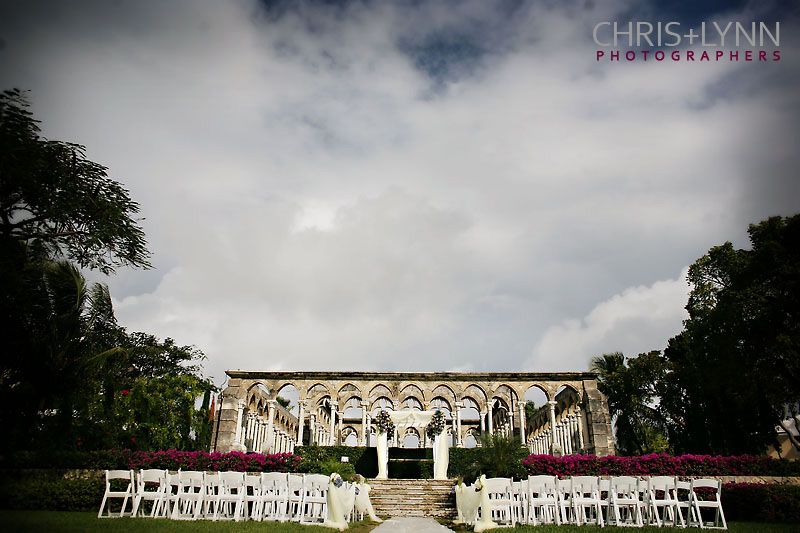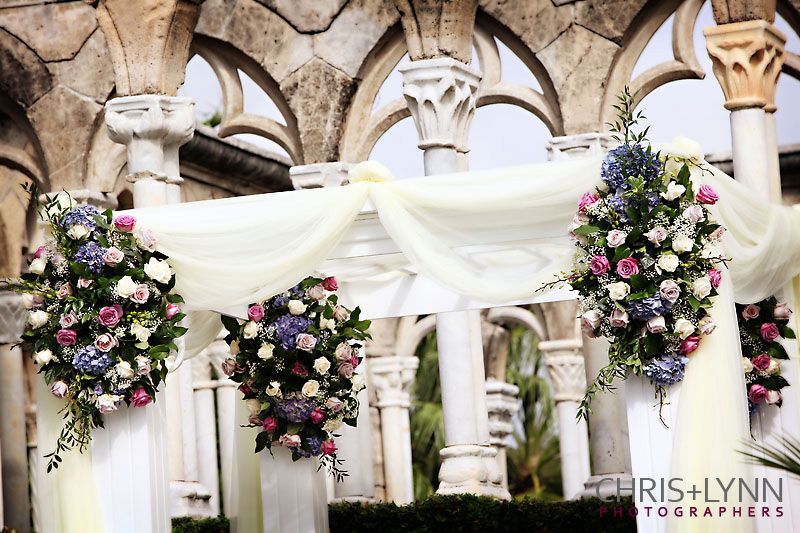 Love the simplicity of May's bouquet - with a little punch of tropical colour.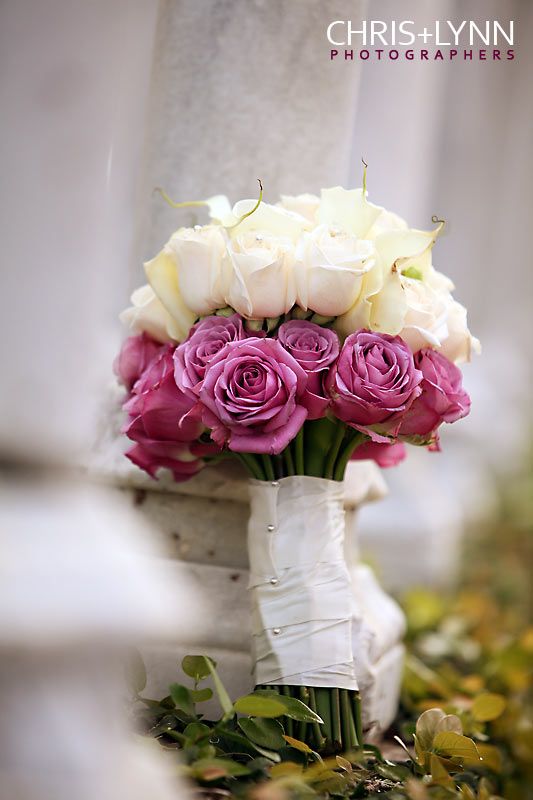 Jason sees his bride; this moment in the ceremony never fails to bring lump to my throat.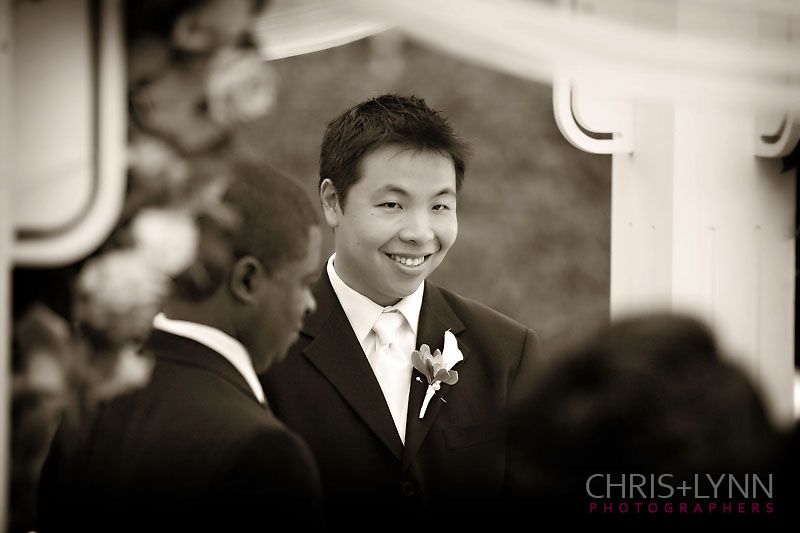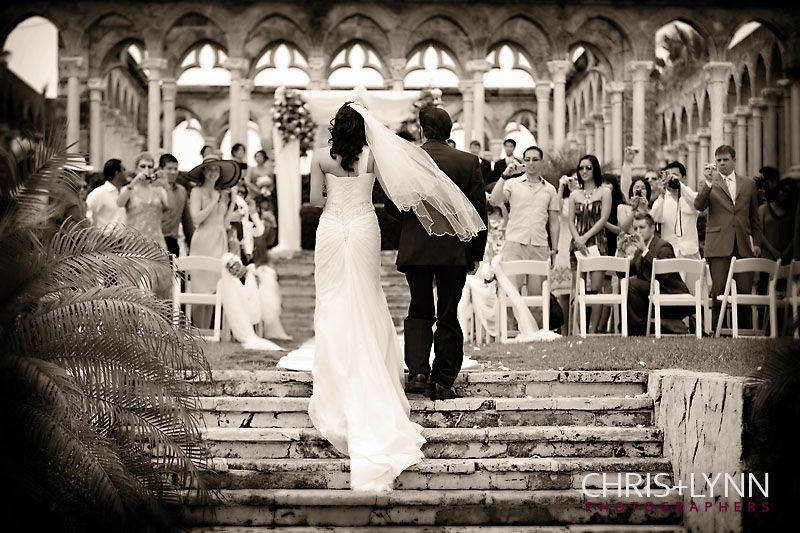 Smiles & laughter throughout the ceremony.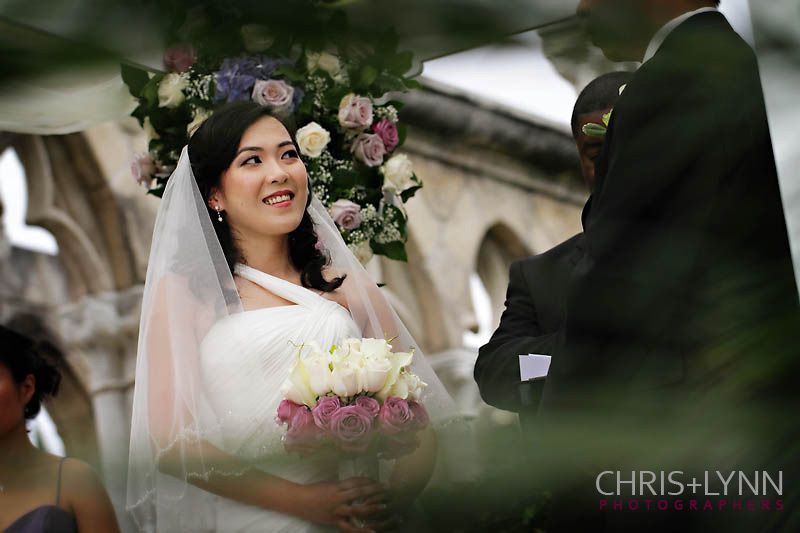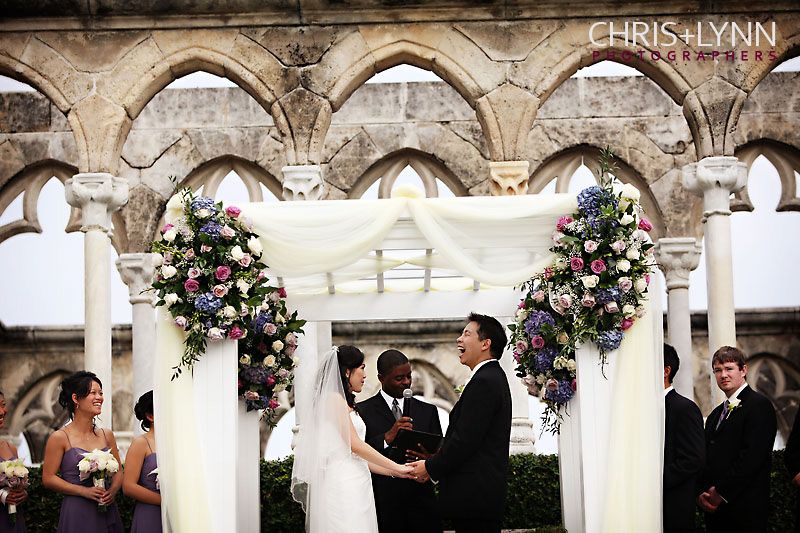 Yay! Married!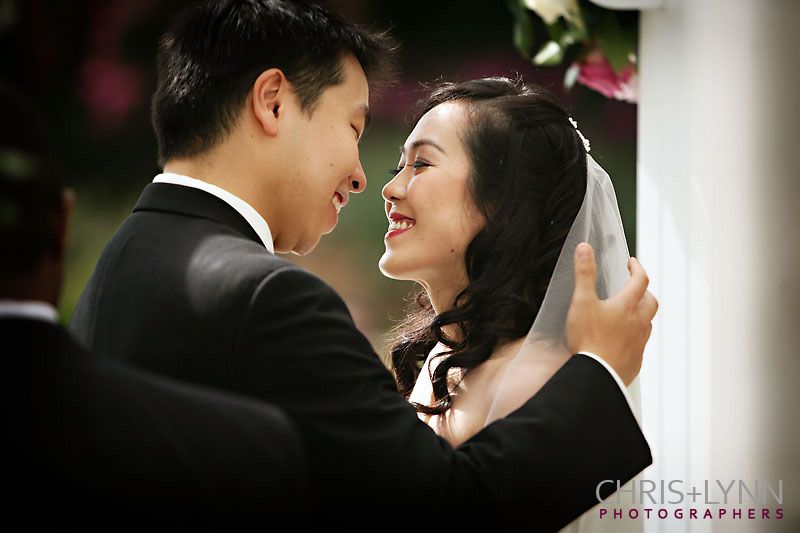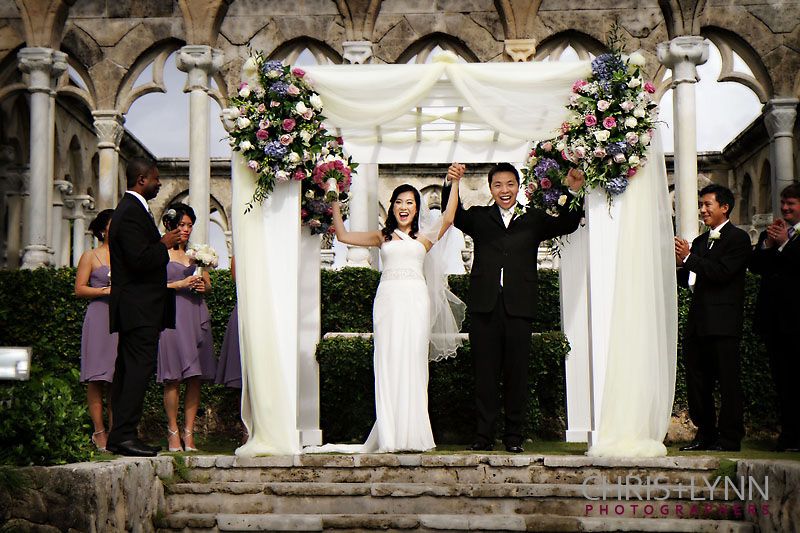 Probably one of my fav bridal portraits ever :)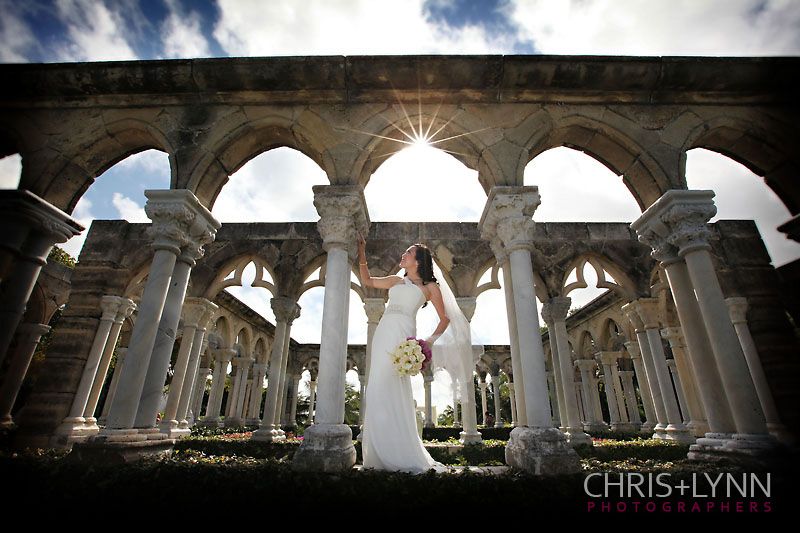 After the ceremony, it was down to the palm trees & beach.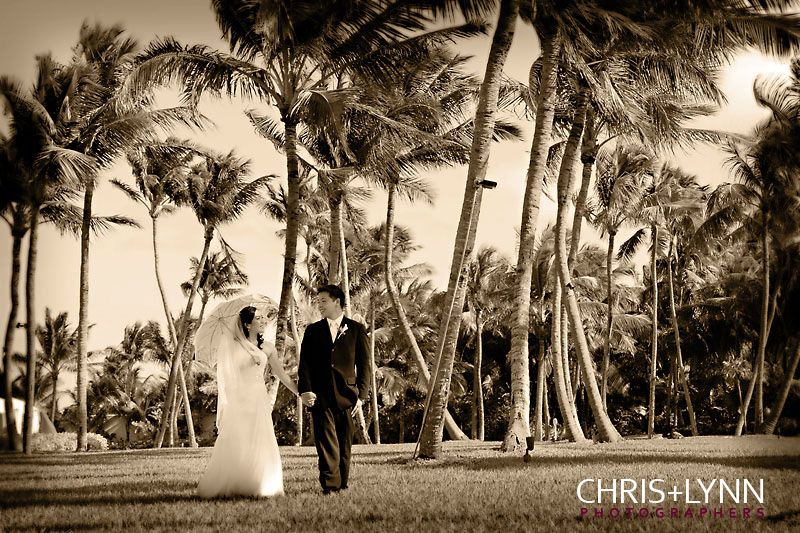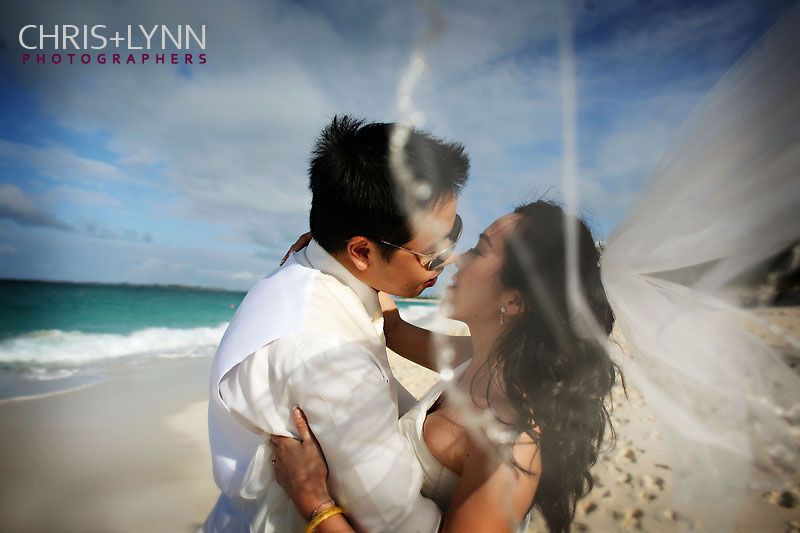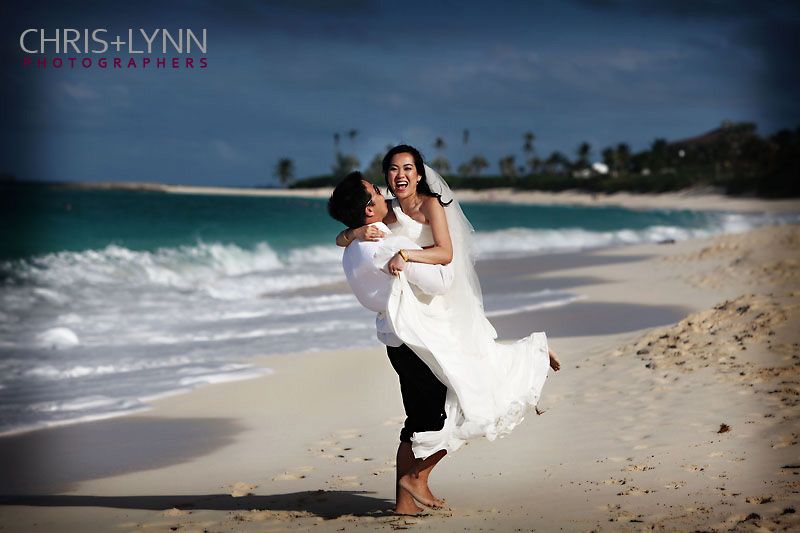 Love May's parasol. And this shot captured by our fabulous friend & photographer Tim.
We love to head out of the resort to include some local flavour when photographing destination weddings - and the town of Nassau didn't disappoint. First stop, coconuts+alcohol!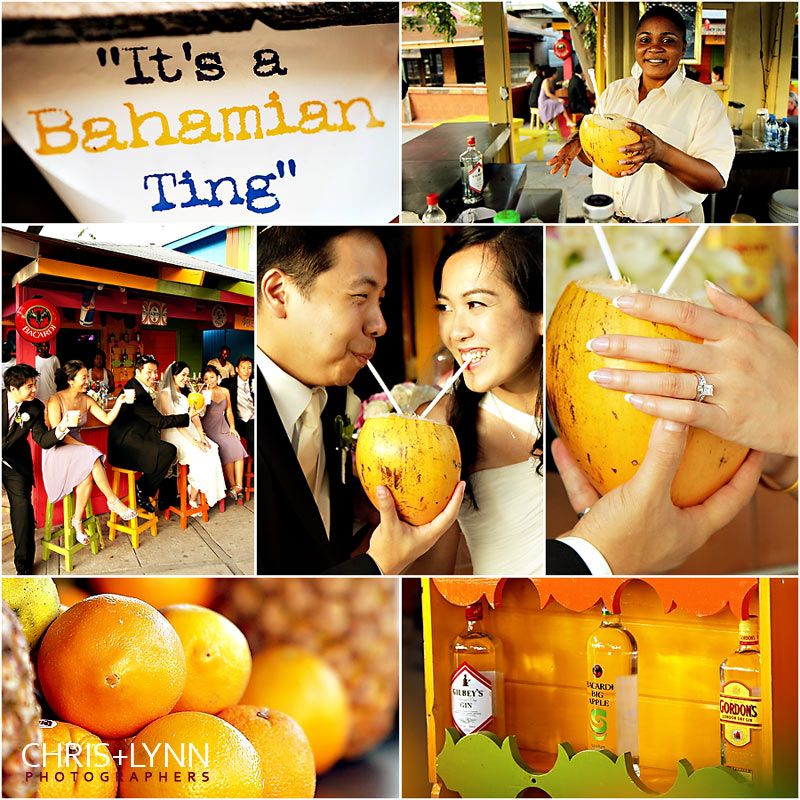 A little local color.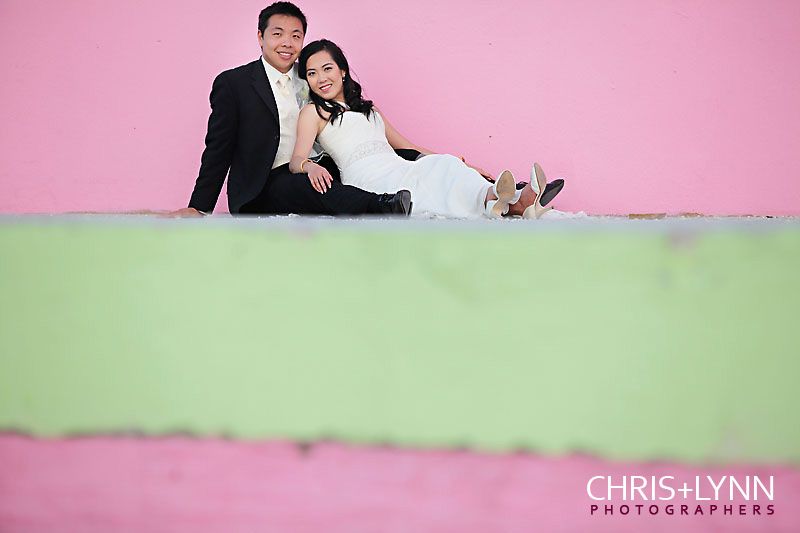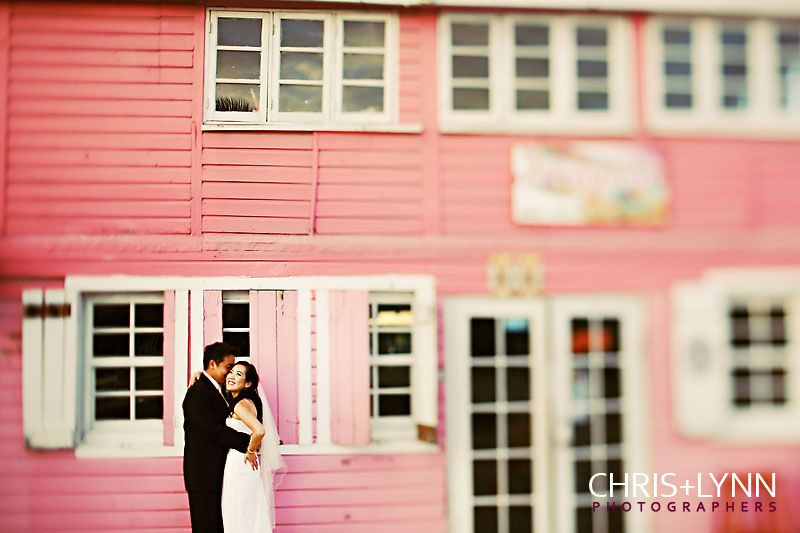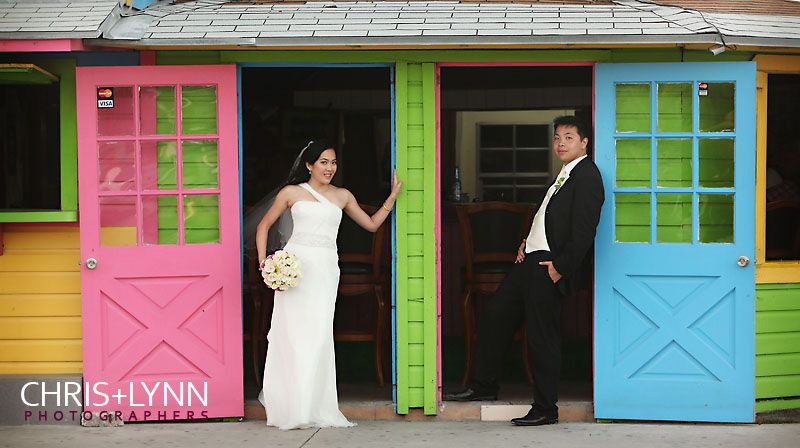 Jason & May's crew were up for a little trespassing to make this shot.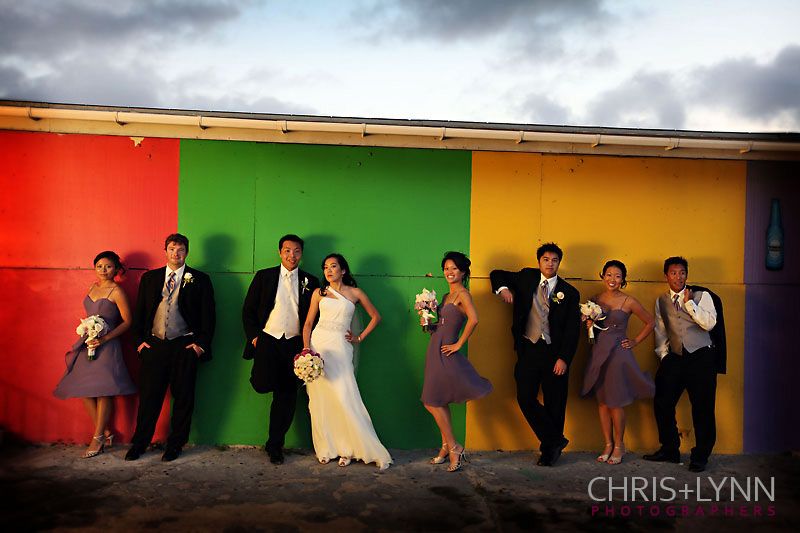 Even the warehouses are colorful in the Bahamas!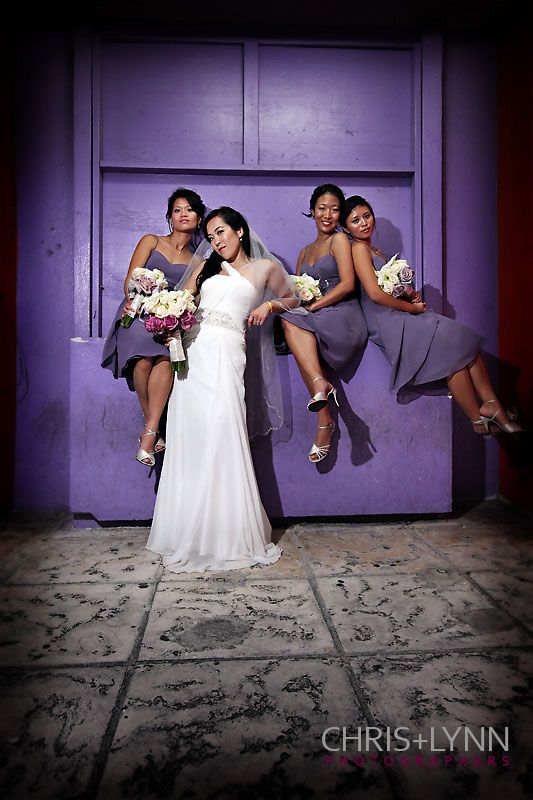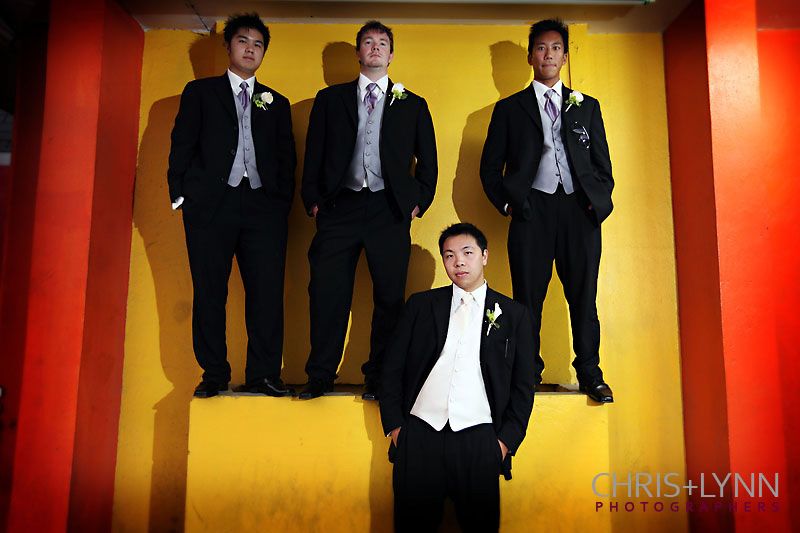 First dance - Jason & May rocked it!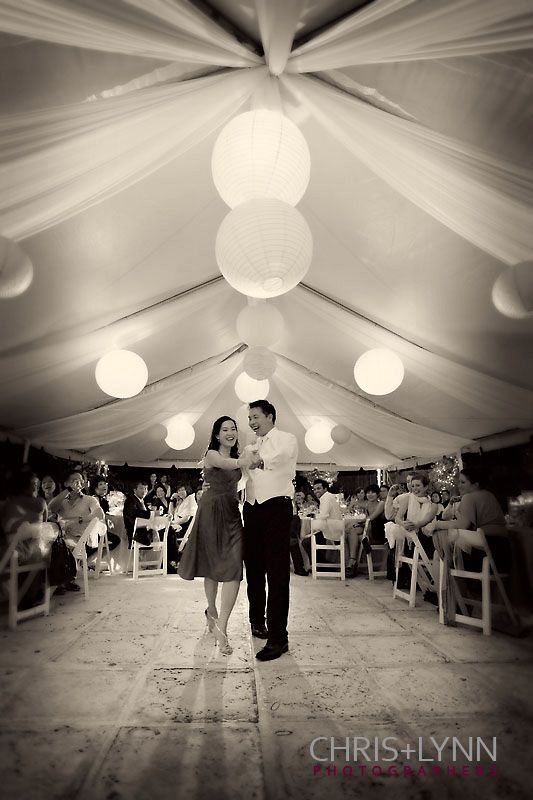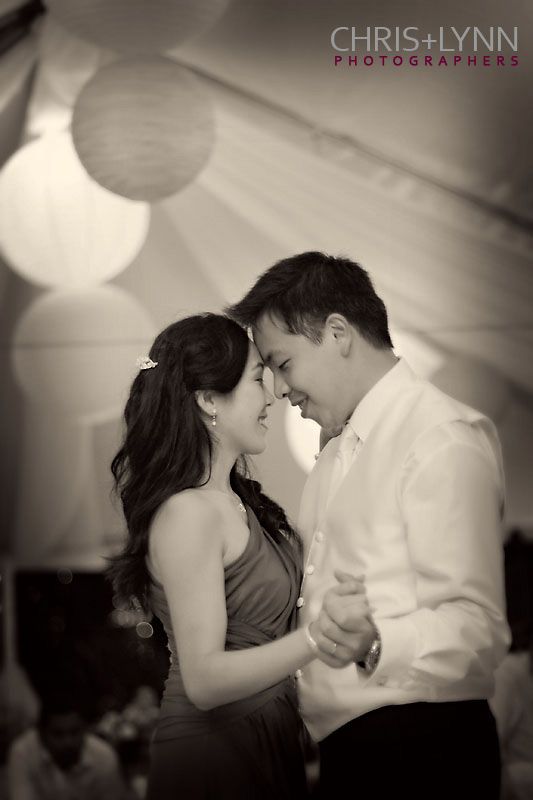 Congratulations J+M!