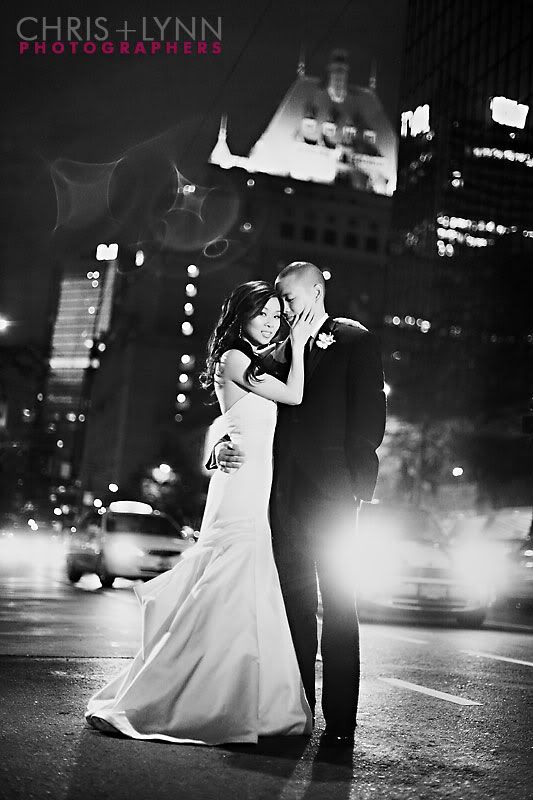 "Love is our true destiny. We do not find the meaning of life by ourselves alone-we find it with another."
It was clear from when we first met
Candace & Nick
that they were meant to be together! And their connection felt even stronger on their wedding day. Nick was the consummate gentleman, attentive to and delighting in his bride's every need. And the expression in her eyes each time Candace looked at her new husband was one of pure love.
Perfectly planned by the fabulous Sarah at
DreamGroup
with a reception at the always-lovely
Sutton Place Hotel
, the day started off great with a pair of pink, fluffy, Louboutins.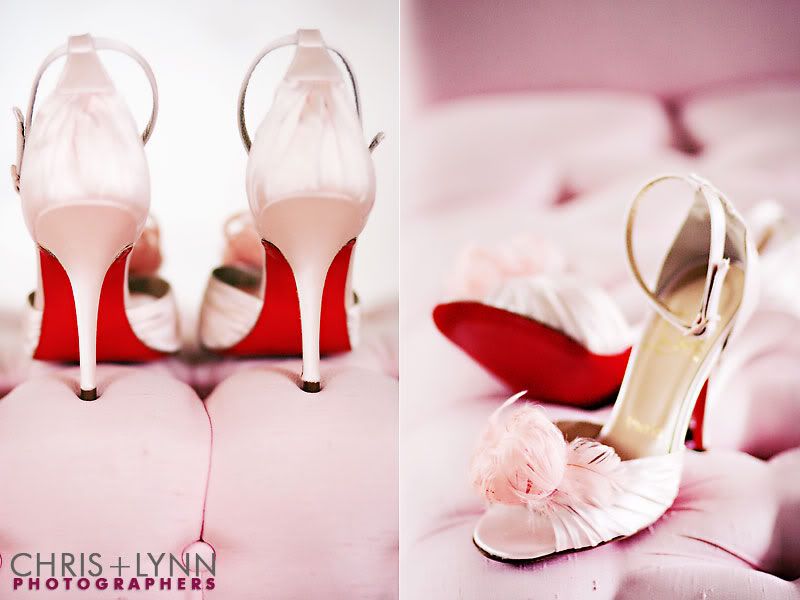 Love the soft pastel palette of the day.
The bride gets ready in her girlhood bedroom.
Stunning!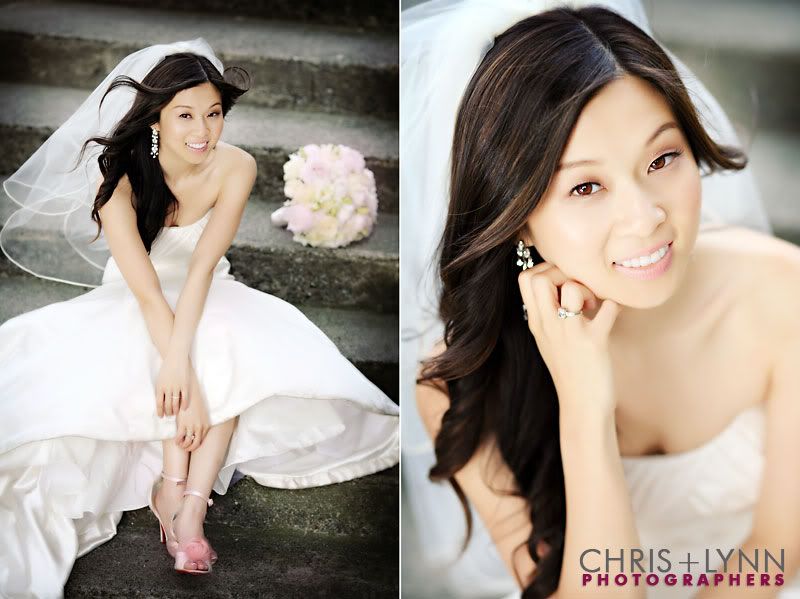 Dramatic aislewalk.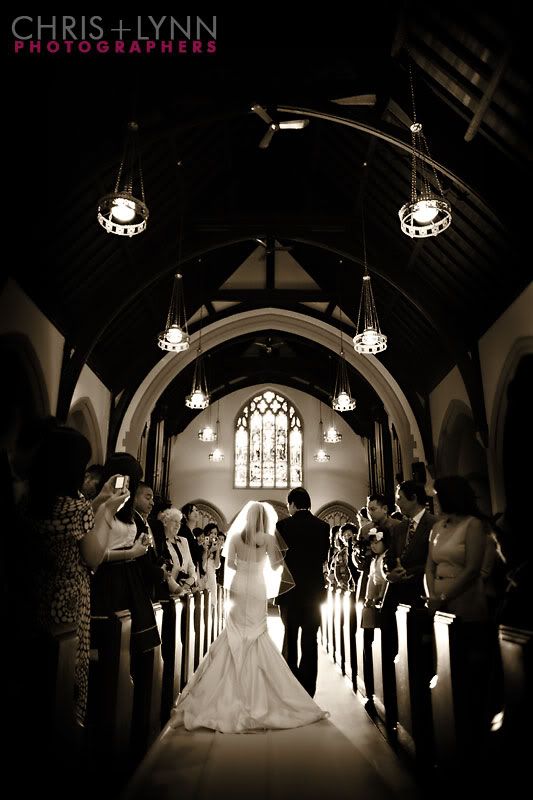 Nick sees his bride for the first time! Beside him is Justin, Candace's brother, who performed the very personal ceremony for the couple.
Married!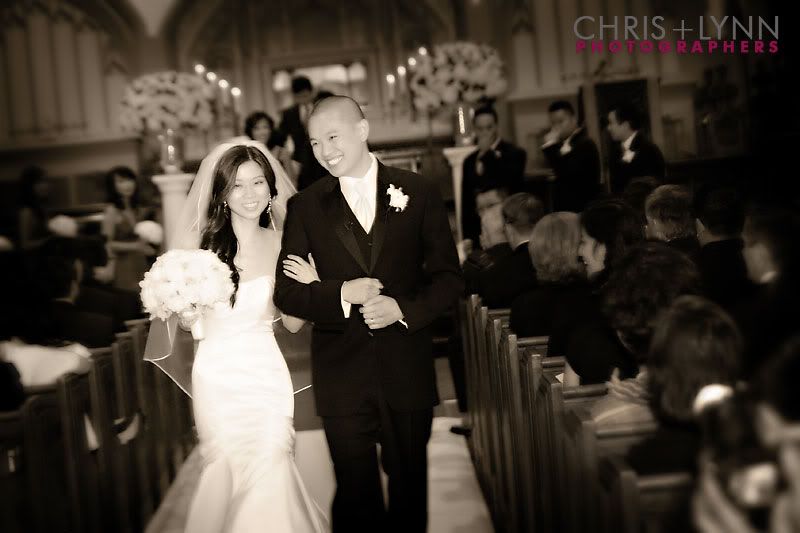 Classic portrait of a classic couple.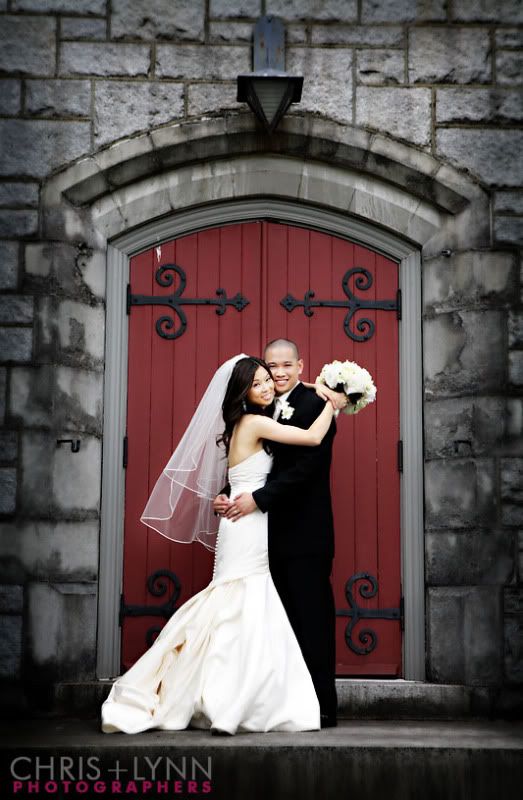 Into the park for some more portraits.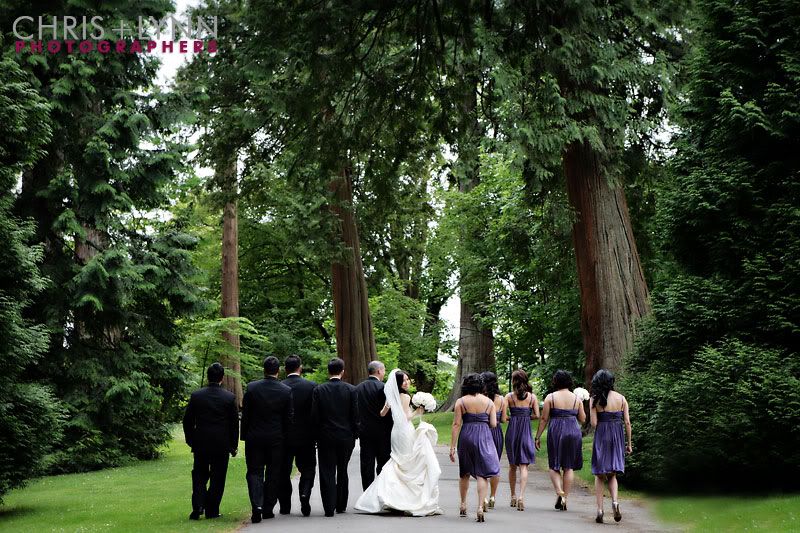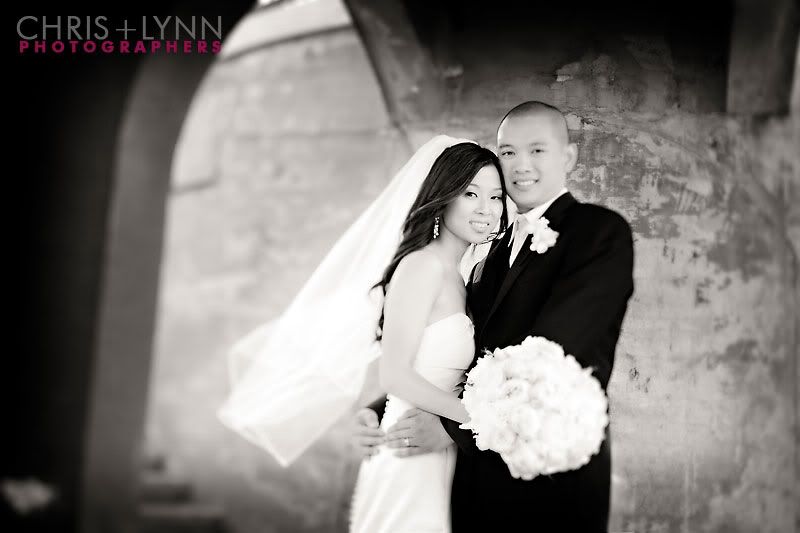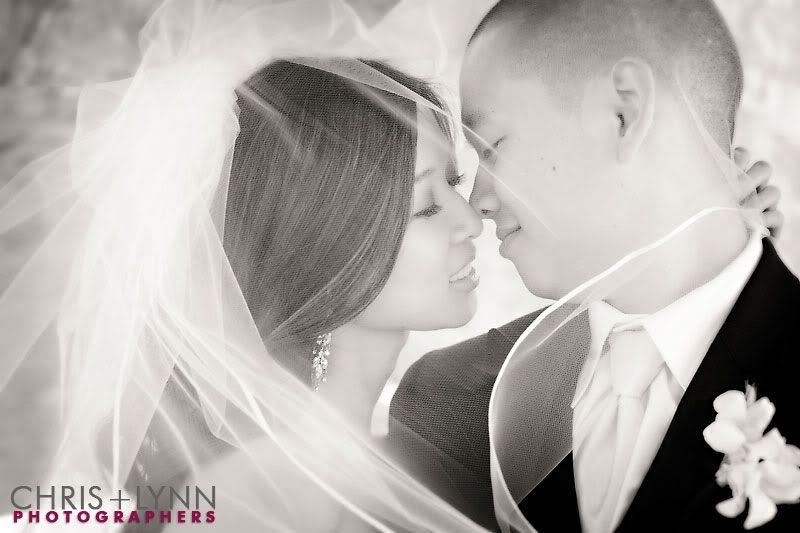 Gorgeous details at Sutton Place.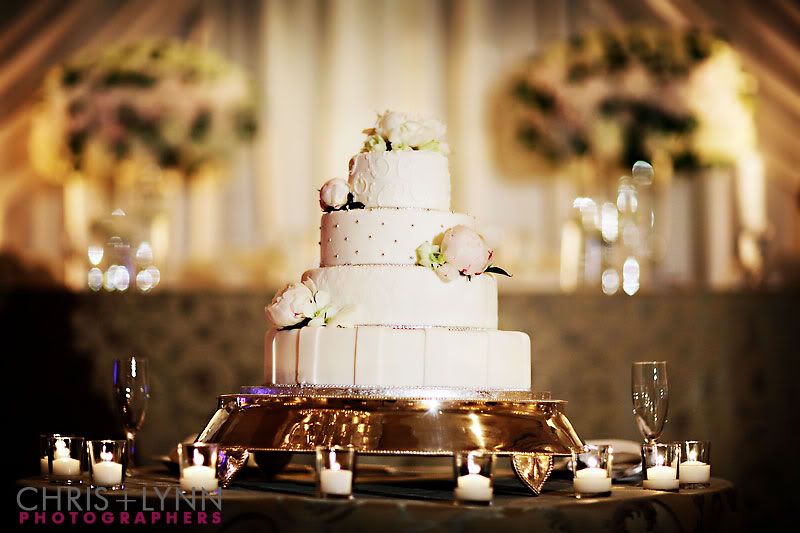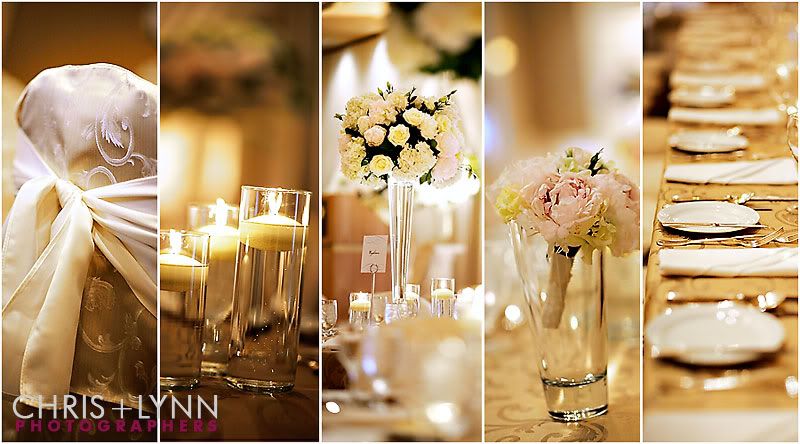 First Dance.
There were so many emotional moments during this wedding; Candace's father had everyone (including me!) holding back tears.
Here he is with the camera he used to photograph Candace when she took her very first step. He saved the old camera precisely for this day, to take another picture of his daughter when she took another pivotal step in her life - getting married.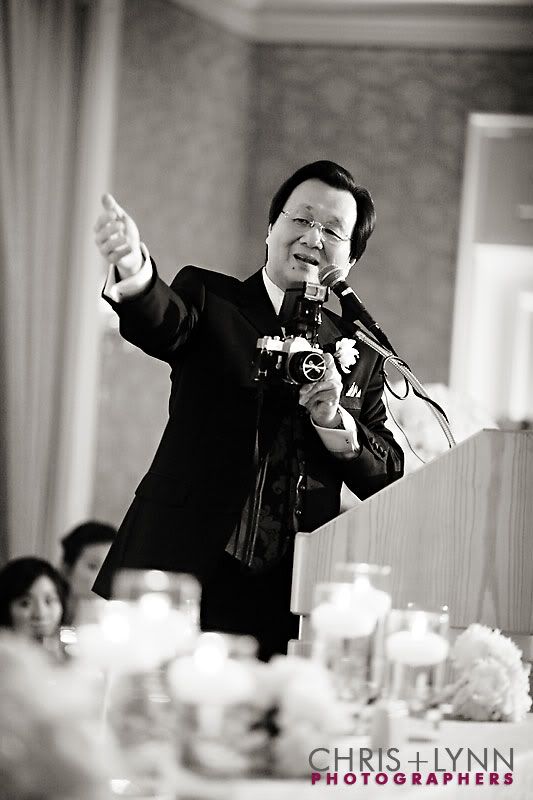 Creating family history.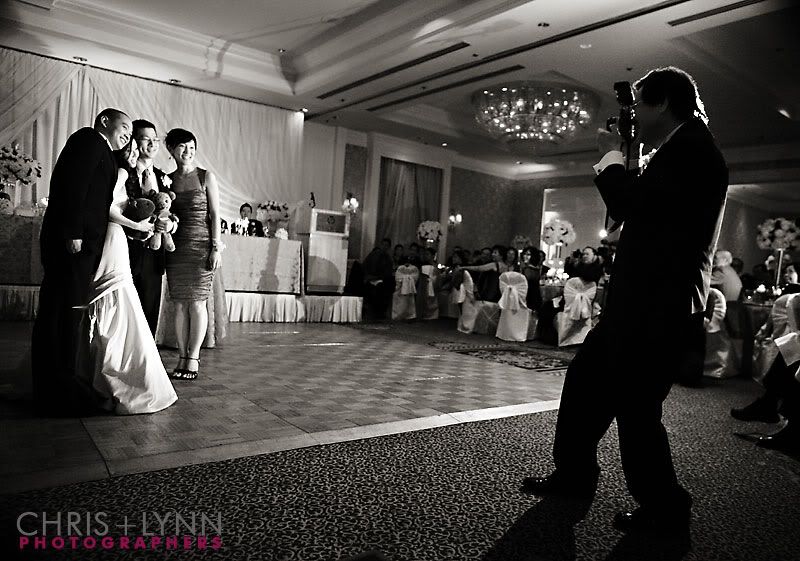 Of course, we had to sneak the couple out for some nighttime shots - love this moment they are sharing on the street.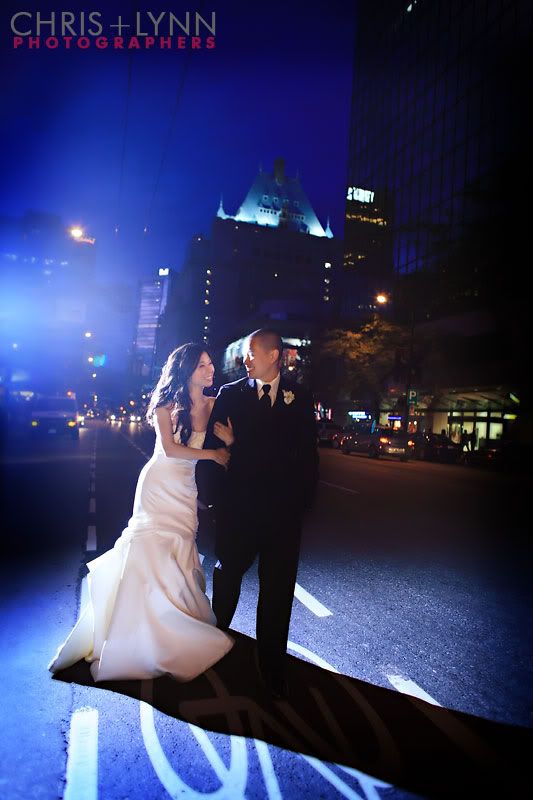 Congrats, Candace + Nick!