Wow! What a wedding! Kris and Lauren's grand affair at
Turnberry Isle
in Aventura, Florida was an incredible
production
- literally! It was also the perfect first wedding for our new venture (a collaboration of
Chris+Lynn
&
TimCo
- more about that later!).
But with all the media, 600+ guests, and surprises (mid-ceremony thunderstorm, Cirque de Soleil performers, and end-of-the-night fireworks), this day was really about two incredible people and their intense, genuine love for each other.
Kris and Lauren met in high school and quickly become best friends. When Lauren was the victim of a crime, Kris was her confidant and biggest supporter. He was there for her as she overcame a family tragedy to become the vibrant, strong, passionate person &
activist
she is today. In turn, she is his most bubbly cheerleader as he pursues his career as a professional golfer. Together, their enthusiasm for life is utterly contagious to everyone around them!
When Lauren & I talked about photography, she told me that moments - real moments - were most important to her. Here are some of our favourites.
Getting ready for the big day.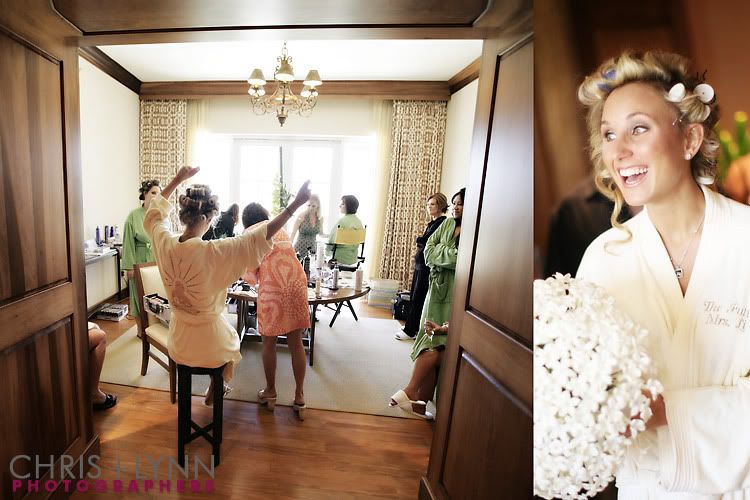 Kris receives his groom's gift.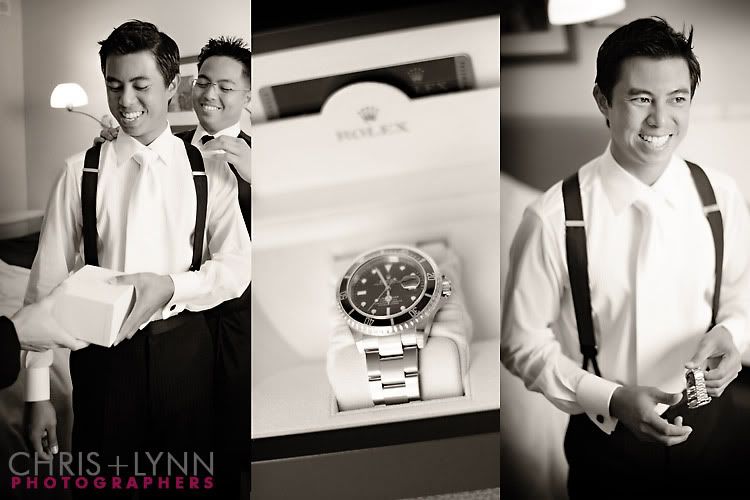 Some of Lauren's stunning details.
Beautiful bride.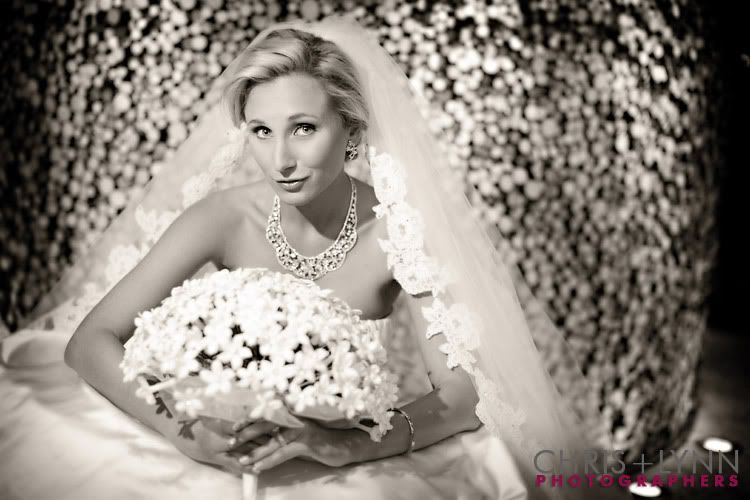 Ceremony details.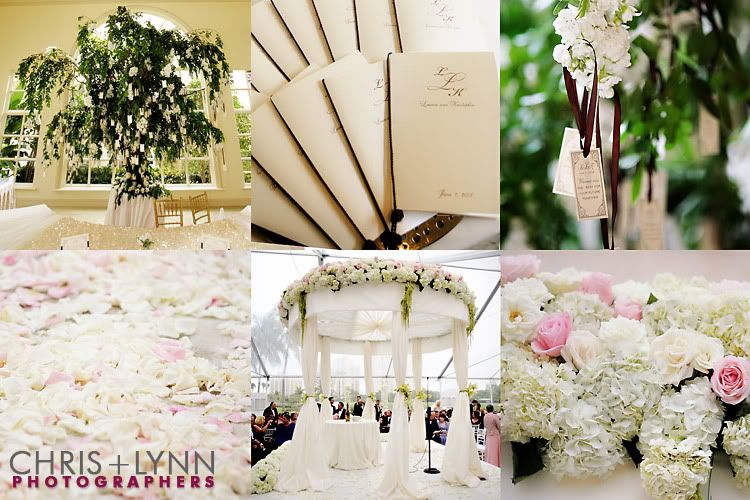 Lauren's walk down the aisle with her father was emotional for everyone.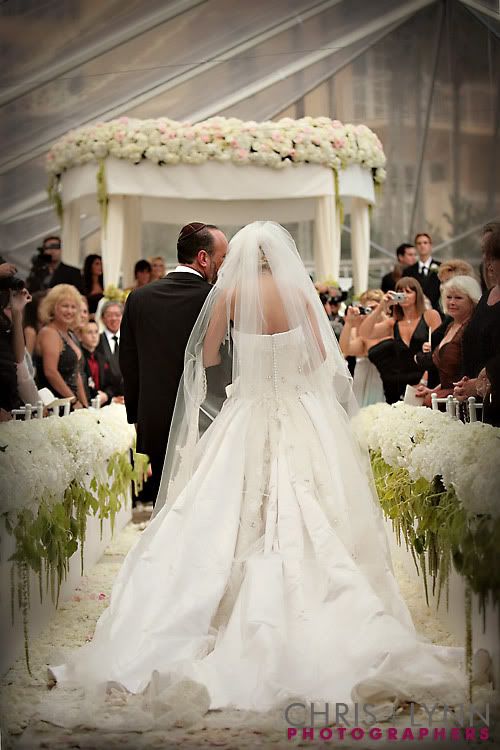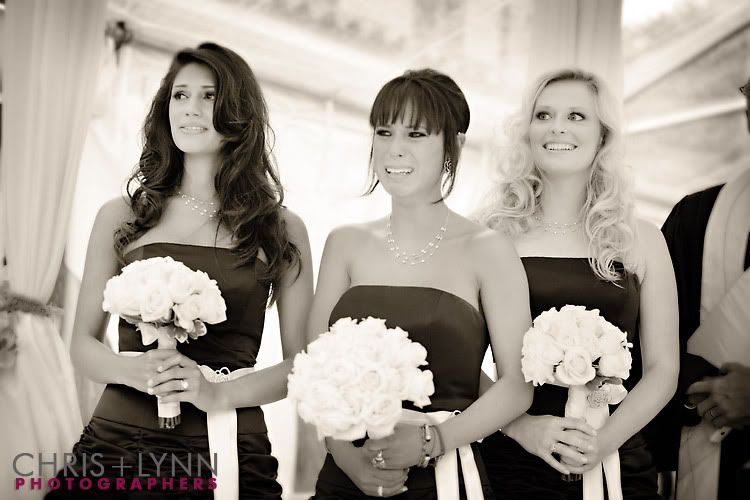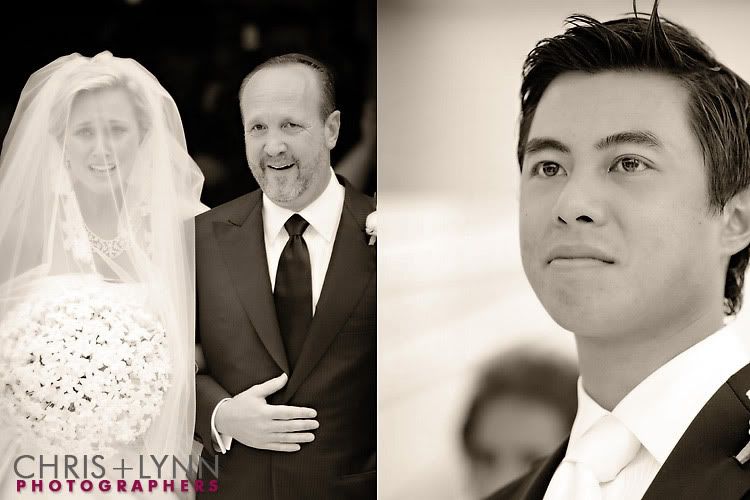 I got a little dewy-eyed when I saw this sequence Tim captured.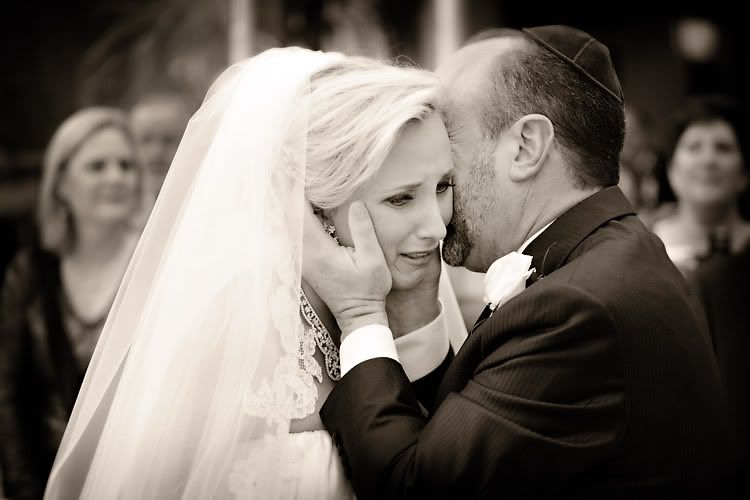 The skies cleared as the couple said their vows.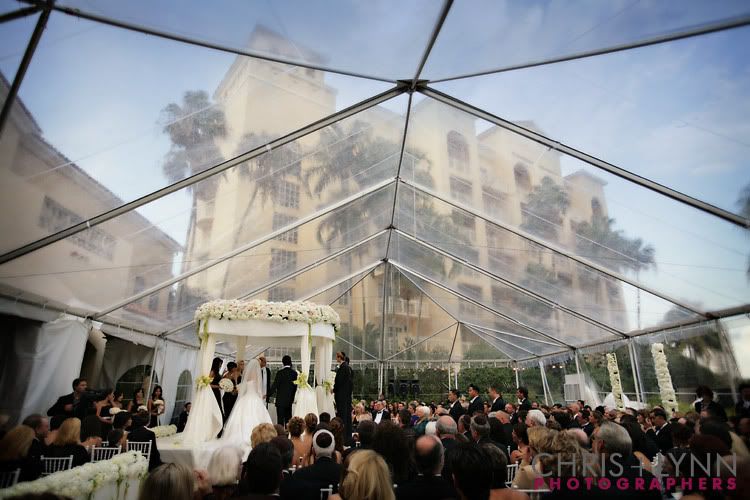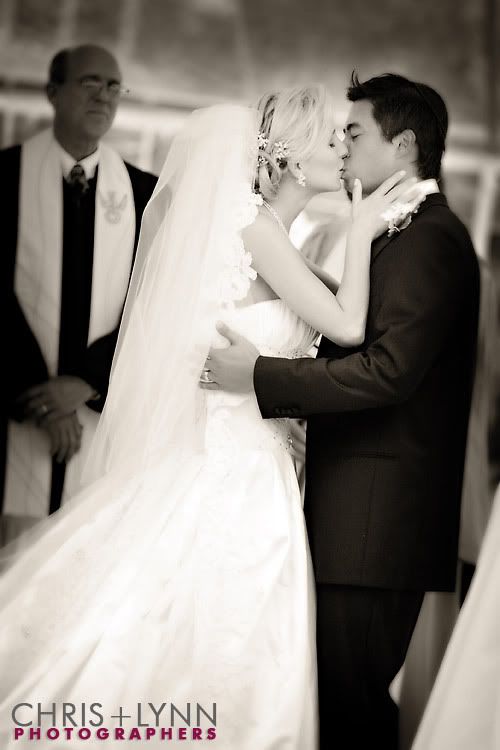 I love this moment!!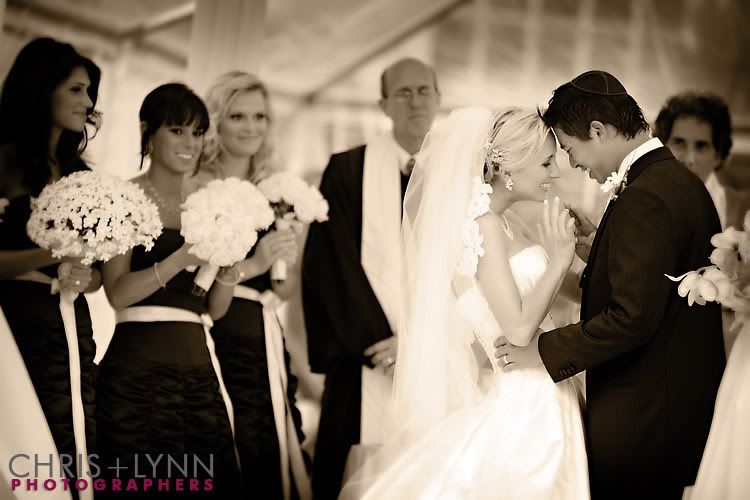 Married!
Classic portrait.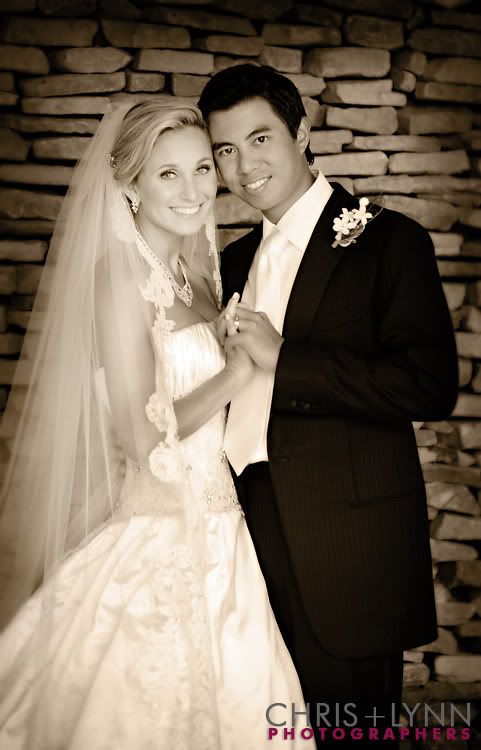 The
Turnberry Isle Resort
ballroom details were off-the-hook. The amazingly calm and efficient Annette Winkler from Turnberry and
White Light Event Design
made sure everything was just perfect.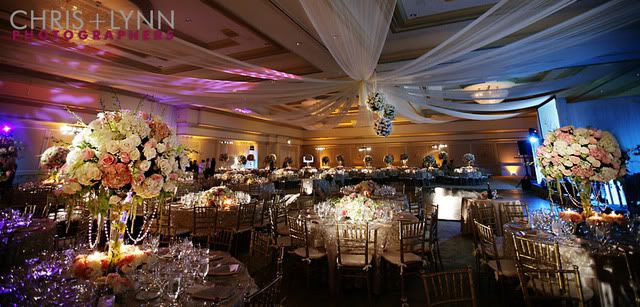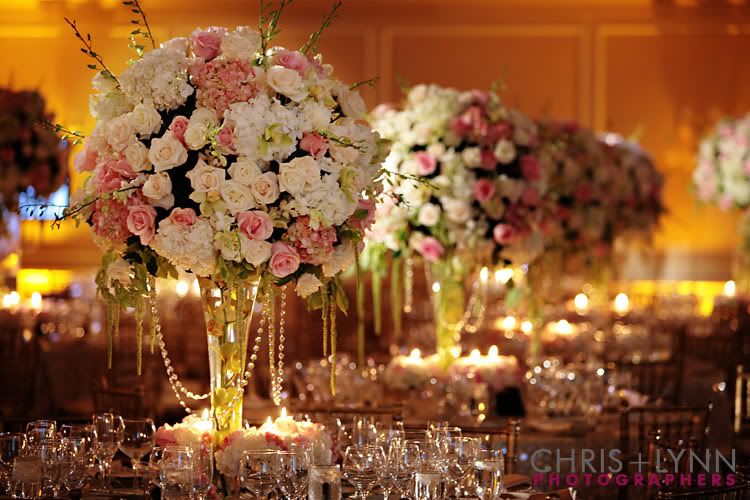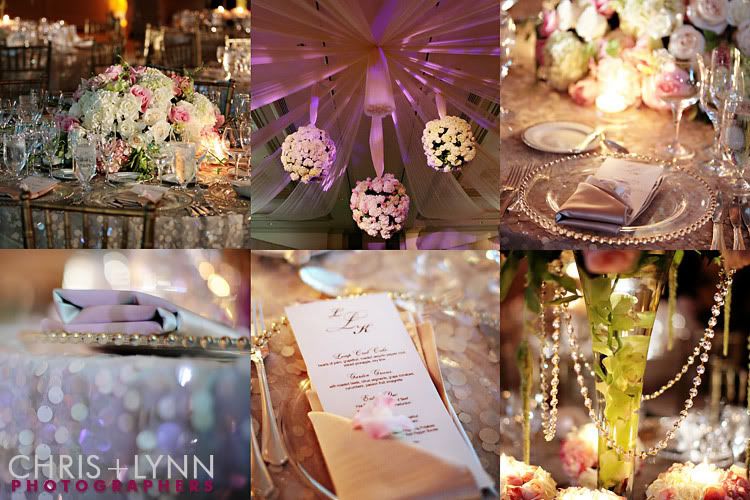 Woo-hoo!
These two know how to cut up the dance floor!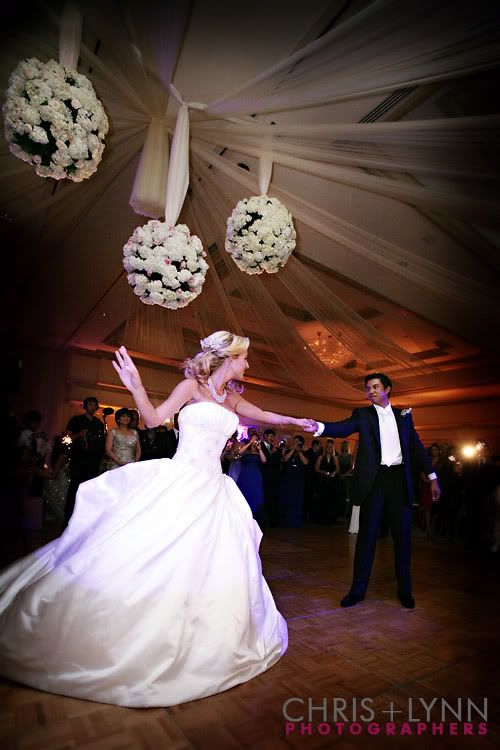 Lauren and her father.
Kris and his mother.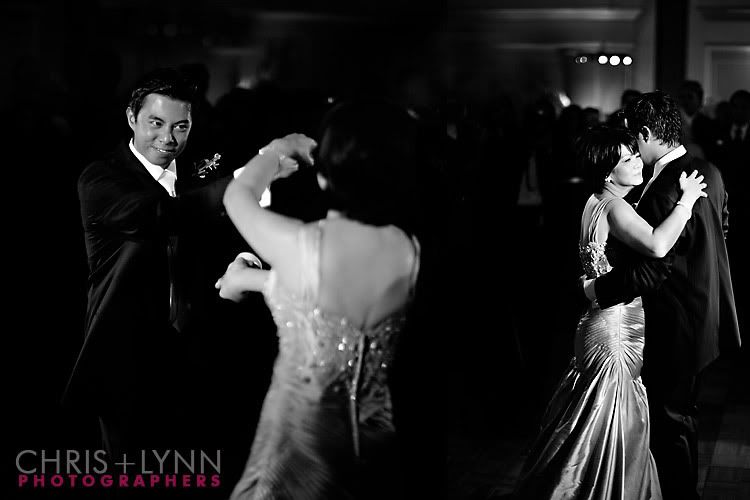 Time for the Hora!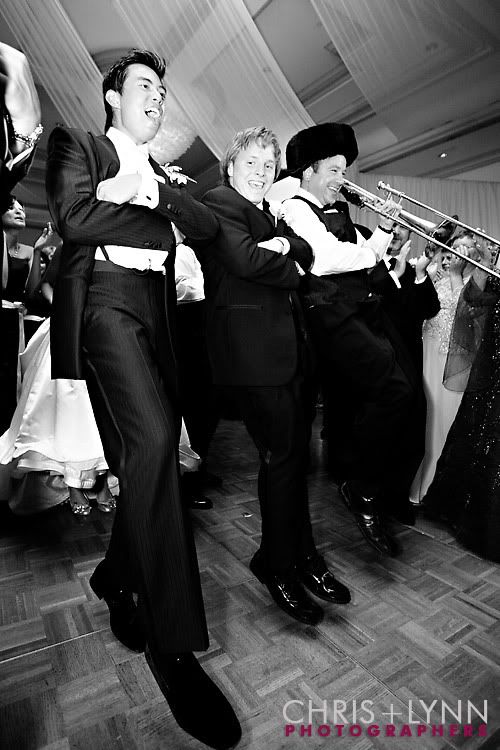 I love how this image of Tim's tells such a story.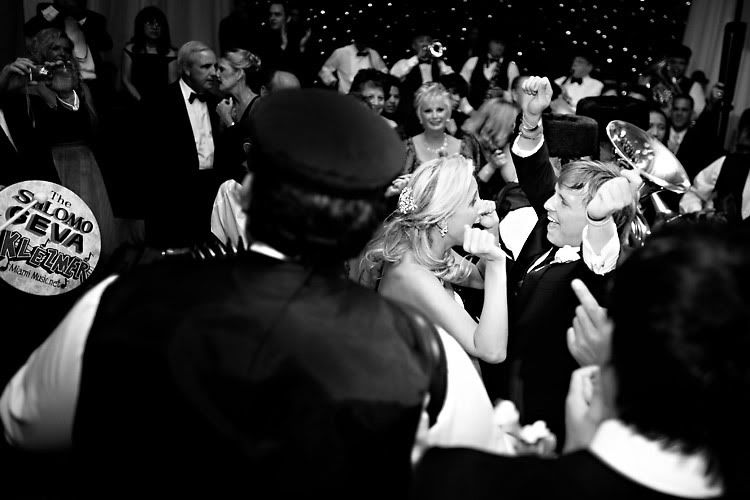 Mr Book goes for a ride!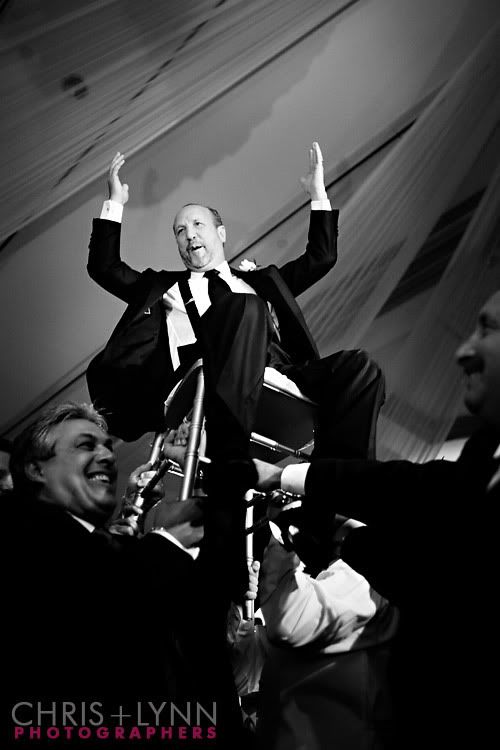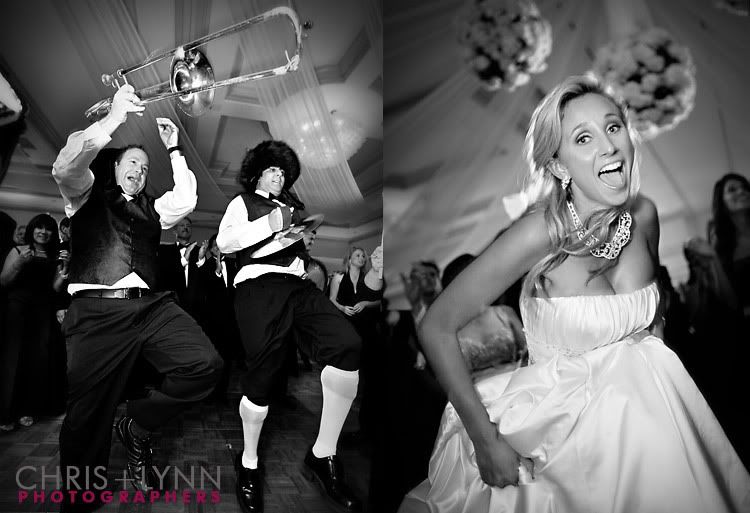 Lots of smiles, laughs and tears during the heartfelt speeches.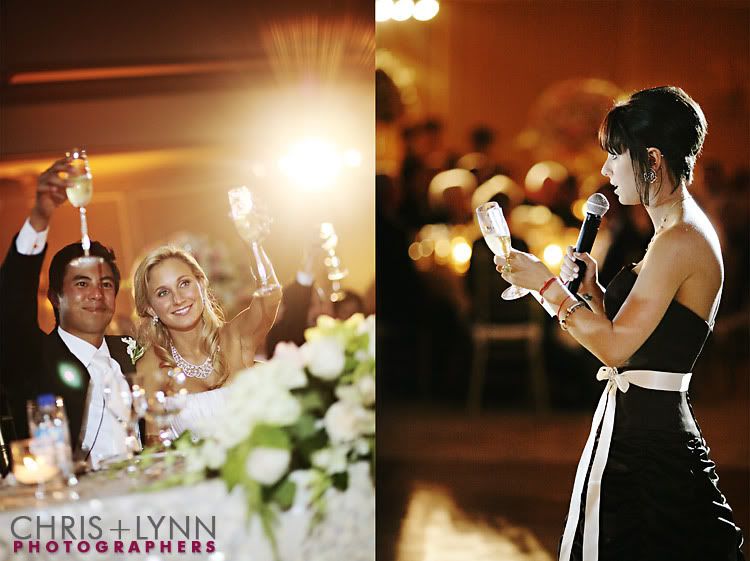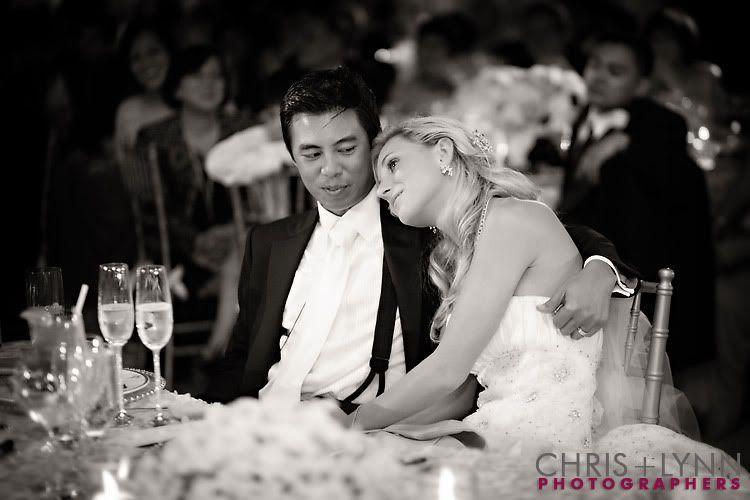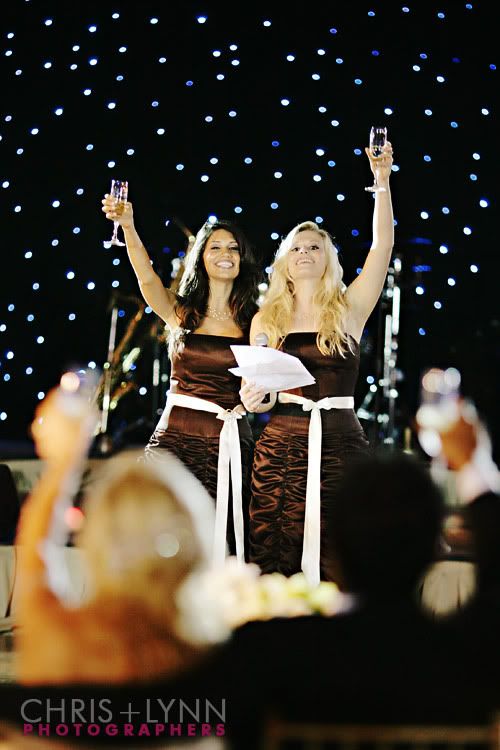 Lauren & Kris love Cirque de Soleil - and they loved their amazing performances!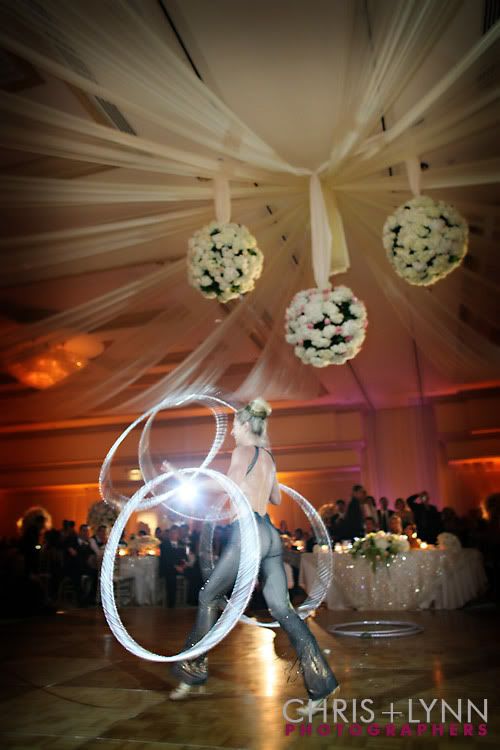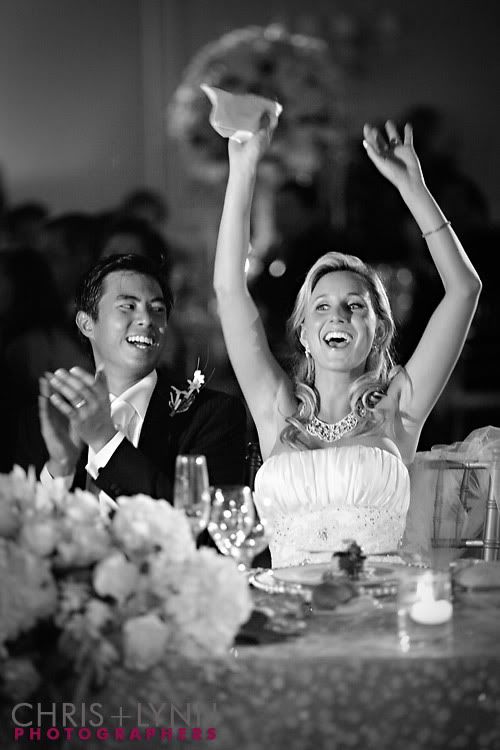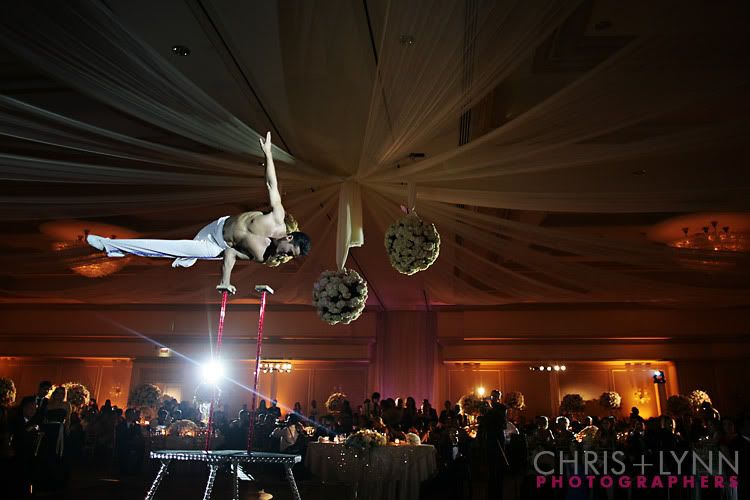 Cake time!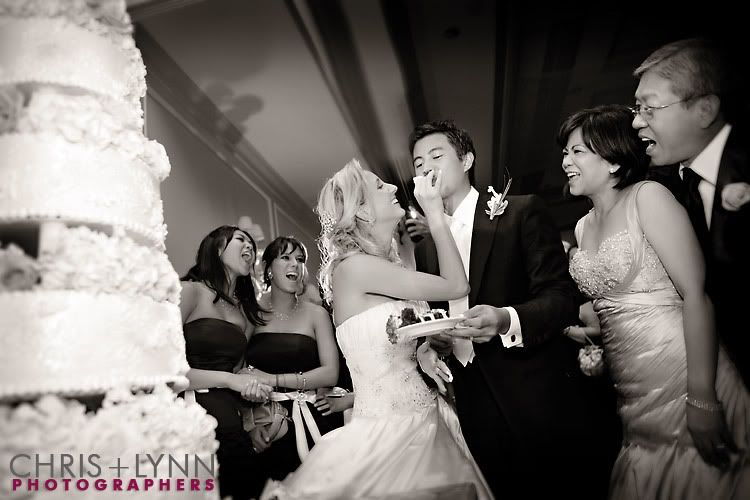 Headed outside at the end of the night in a golf cart to see the fireworks.
Perfect end to a perfect day!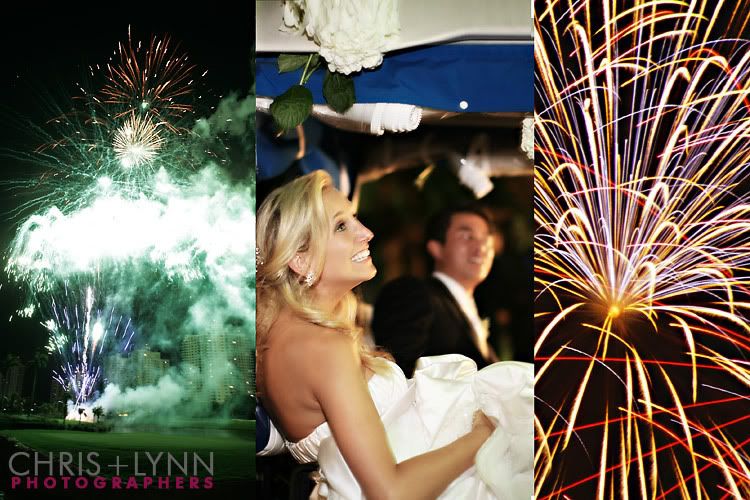 Congratulations Lauren & Kris!