Ahhh, Christmas -must be time for my annual blog post ;-).
Two photographers on holiday
minus all of their camera gear
+ one Fuji F30 point-and-shoot
+ the Baja coastline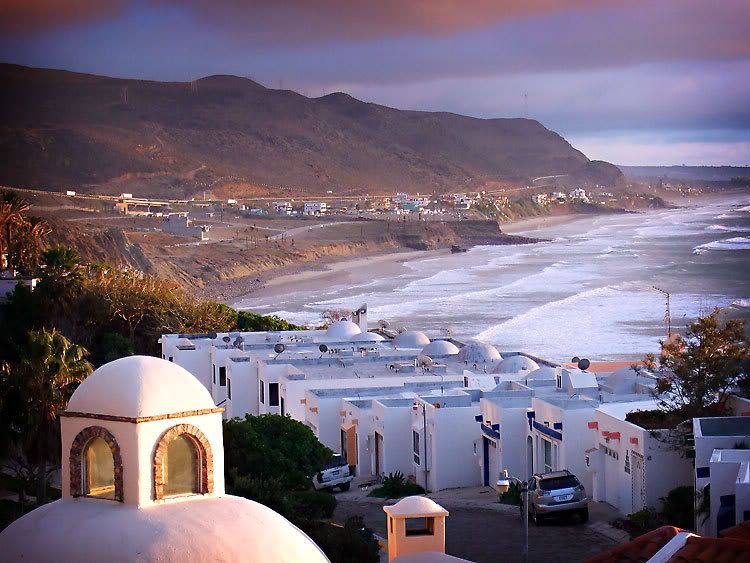 + one private villa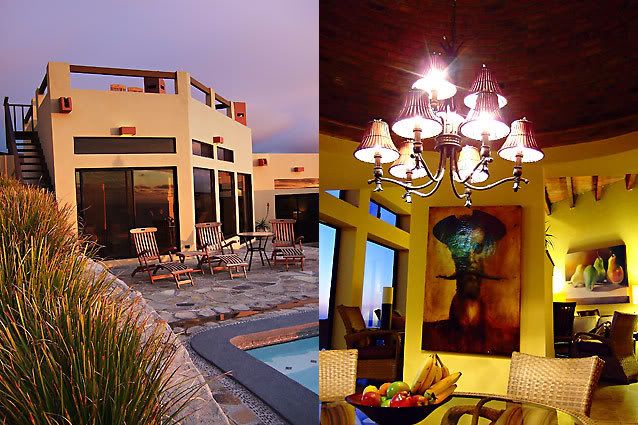 + one infinity pool (a la my hero Gary Fong)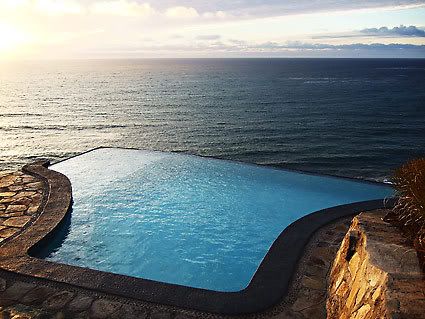 + lots of barefoot beach walks with my hot senorita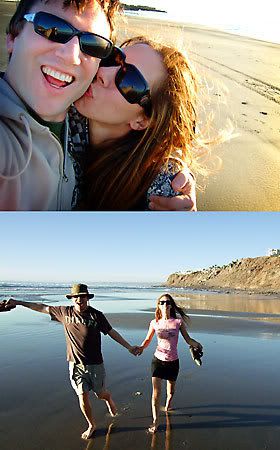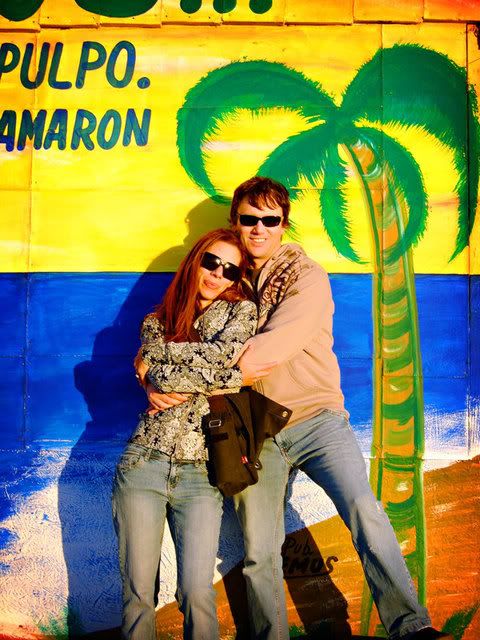 + Dos Equis + mas Dos Equis (ps - no habla espanol, lol)
+ three wonderful parents

+ lots of lazy sun-filled days
+ my Undomestic Goddess going all Rachel Ray in the kitchen (Lynn cooks like I blog, lol .....but, Dios mio, Christmas brunch
was
mucho delicioso)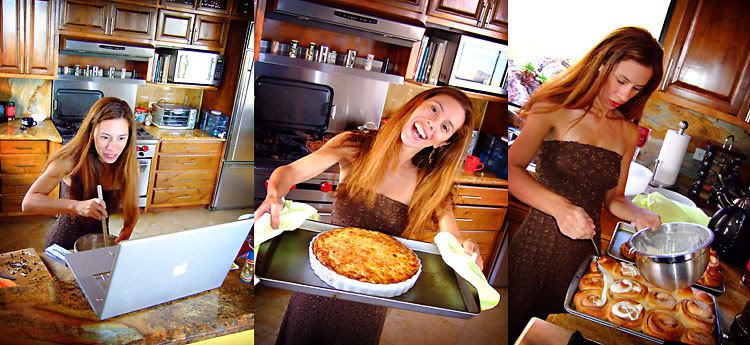 + one gorgeous infinity pool sunset after another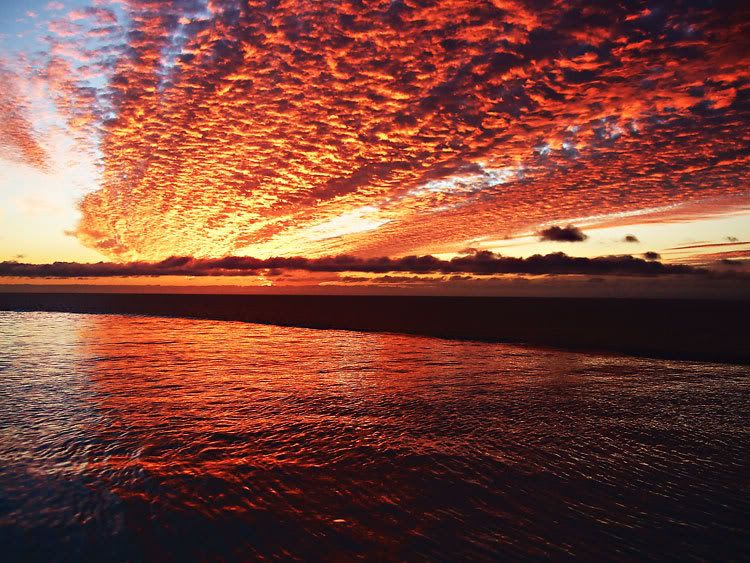 = a very, very happy C+L Christmas
We are so fortunate to be here celebrating the holidays in the sunshine with our families. Peace, love and fish tacos to all our family and friends!
Chris
P.S. Have received a lot of emails about this villa - and yes, it is absolutely stunning! Gorgeous views & totally private ~
http://www.villaveranovacations.com
/