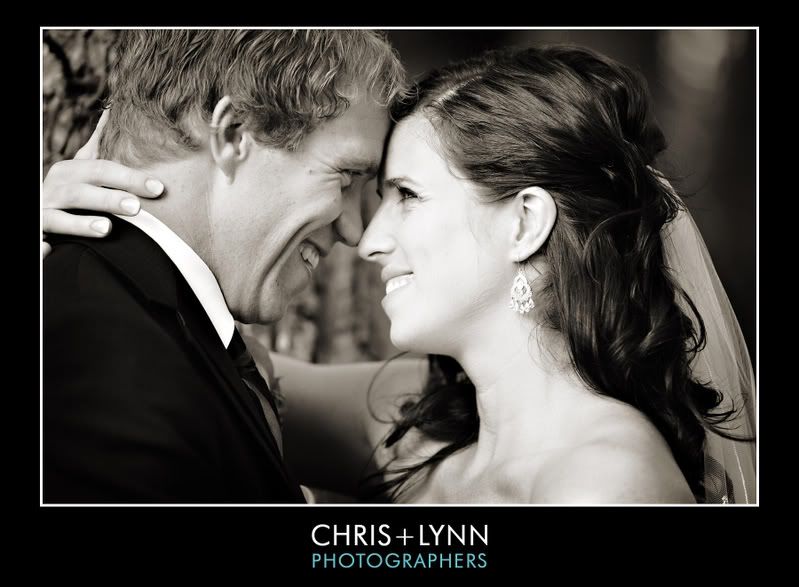 As soon as we met Teal and Cory, we knew their wedding was going to be amazing. You know the kind of couple that is just so in love that it makes you smile just to be in the same room as them? Well, that was Teal and Cory; as they sat on our studio couch, they just radiated love and happiness!
The day started with the Teal getting ready at the funky Beehive Hair Lounge.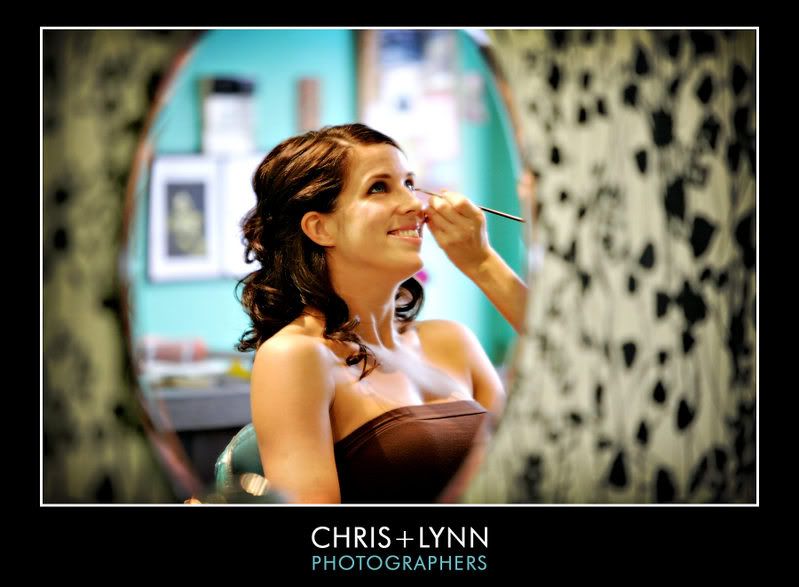 with all her best gals.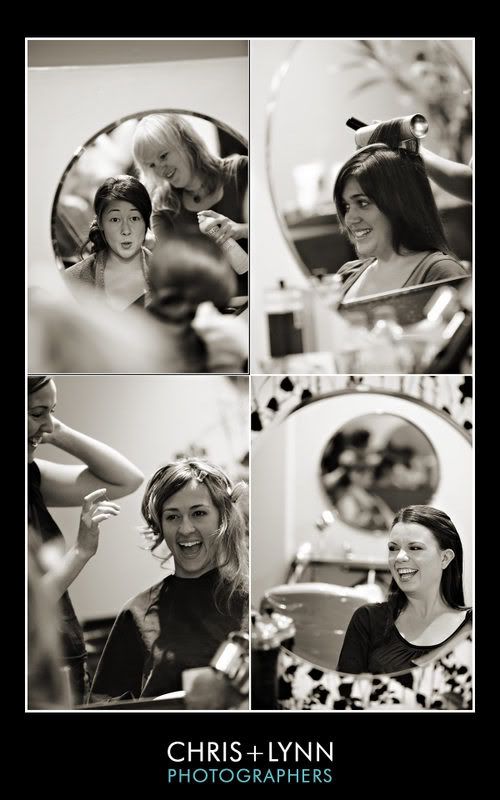 Meanwhile, Cory and the guys were suiting up.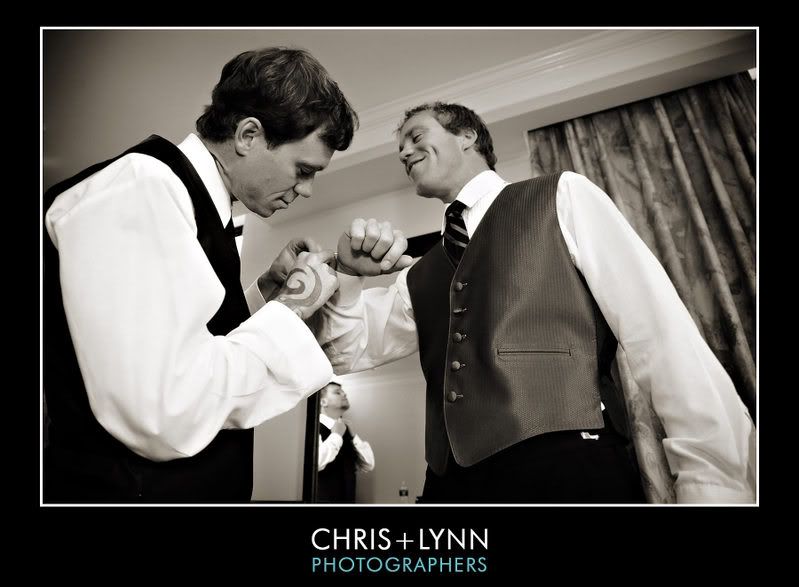 Cory had a blue Birks box for each of them...
Engraved flasks and Cuban cigars - nice.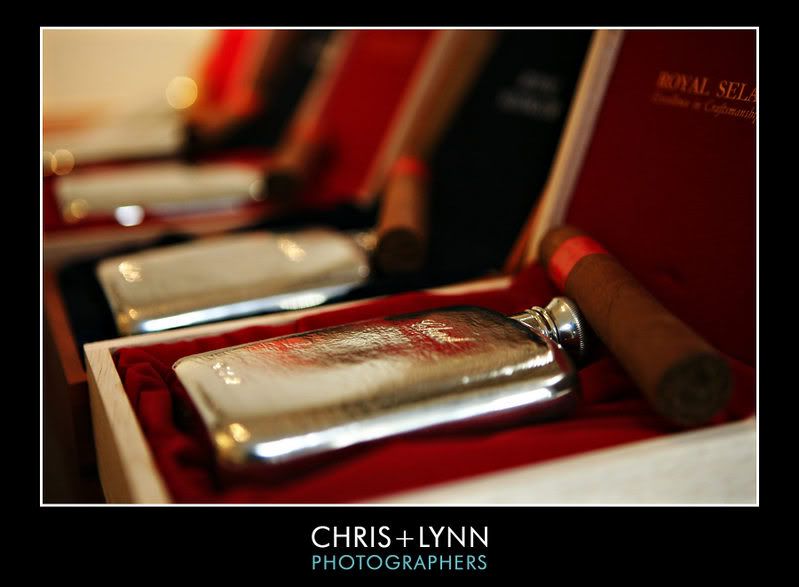 Teal had some blue bags of her own for her bridesmaids - nothing brings happy-tears like Tiffany's!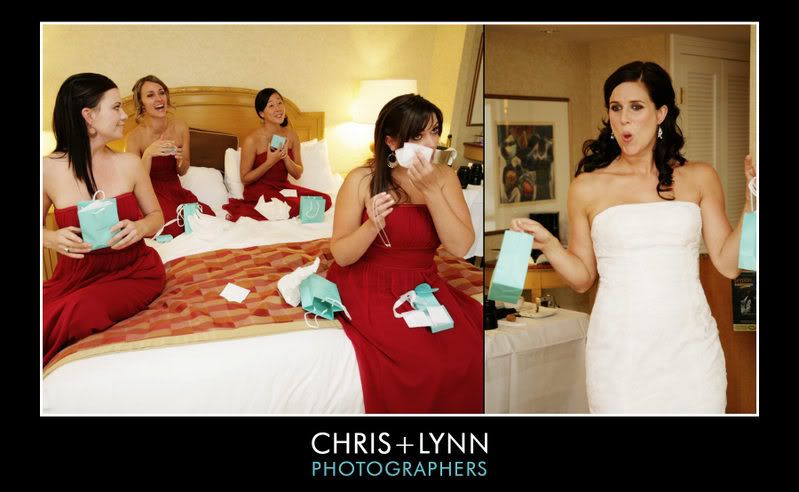 Cory waiting to give Teal her bouquet at their First Look.
They were so thrilled to see each other for the first time!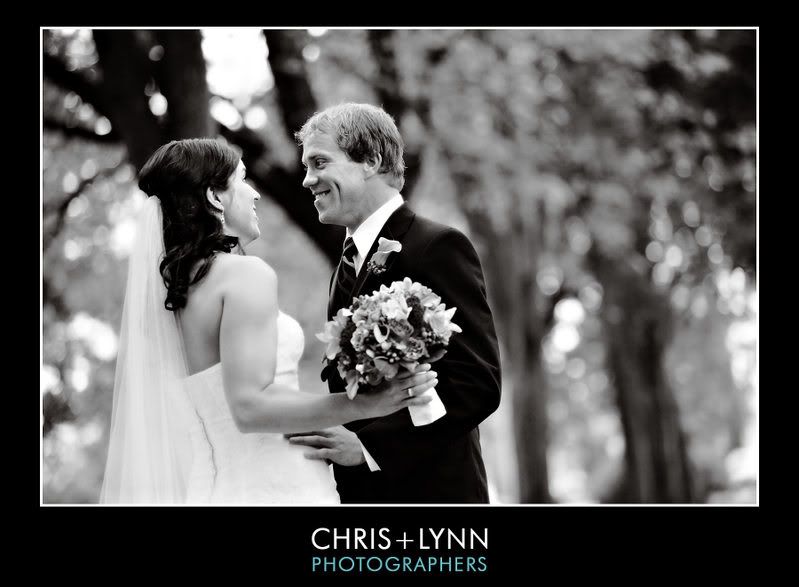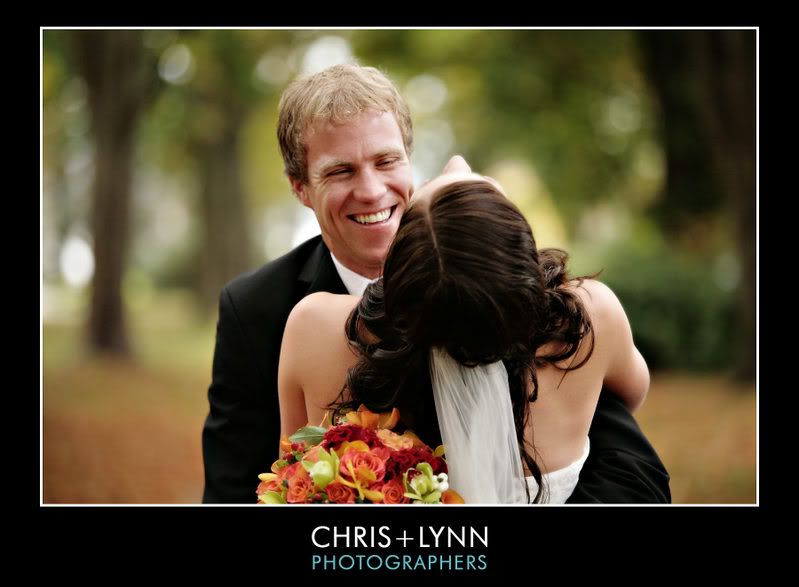 The girls strut their stuff.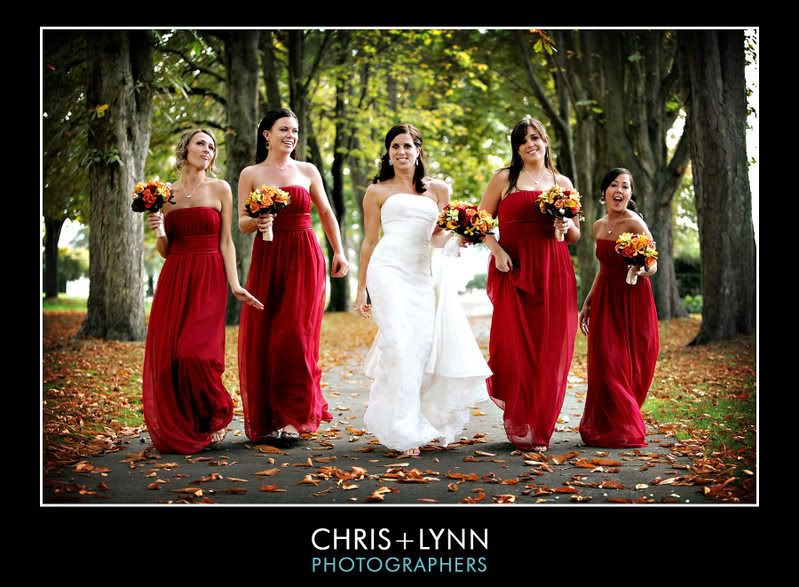 The guys GQ it up.
Teal and her father have such a special relationship. I just love these two images right before he walked her down the aisle.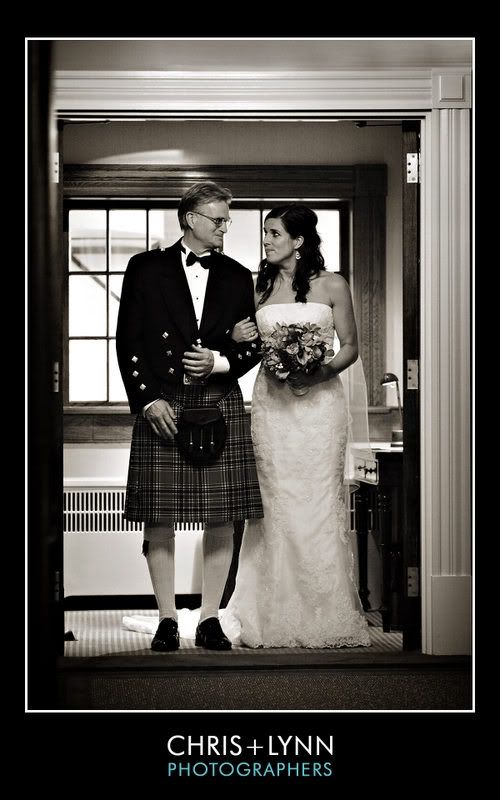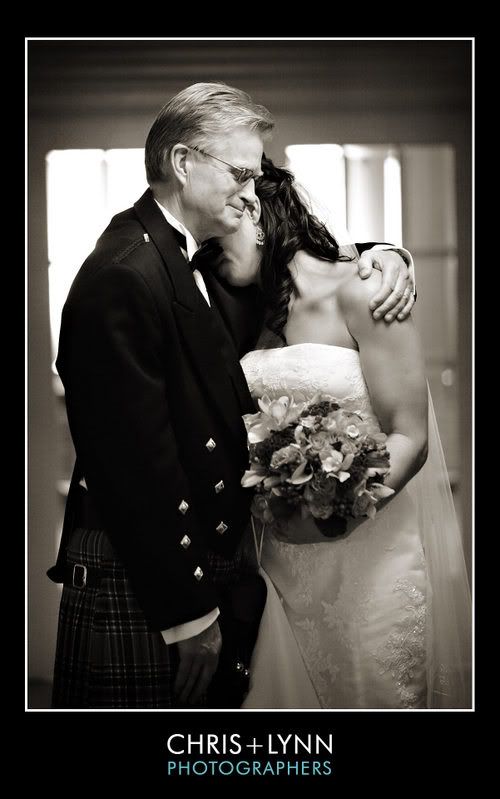 A ceremony filled with laughter.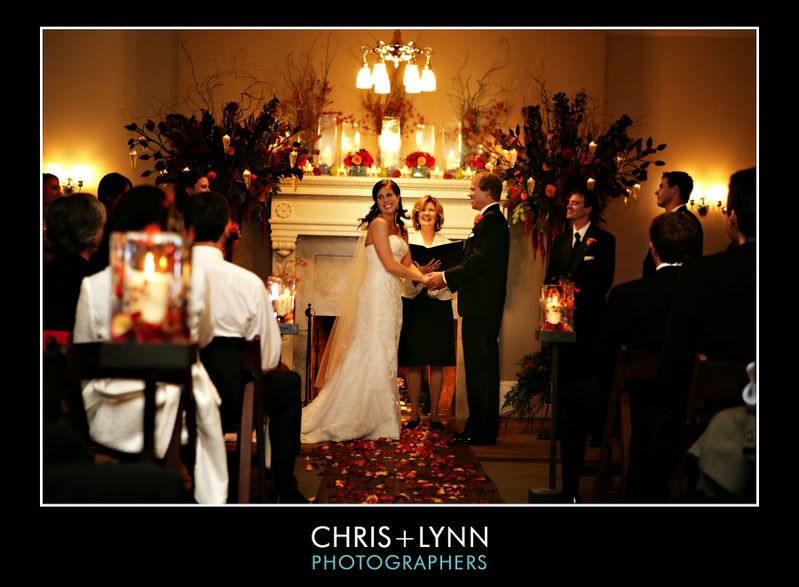 Fall decor beautifully designed by
Art of the Party
enhanced the rich warmth of the
Vancouver Club.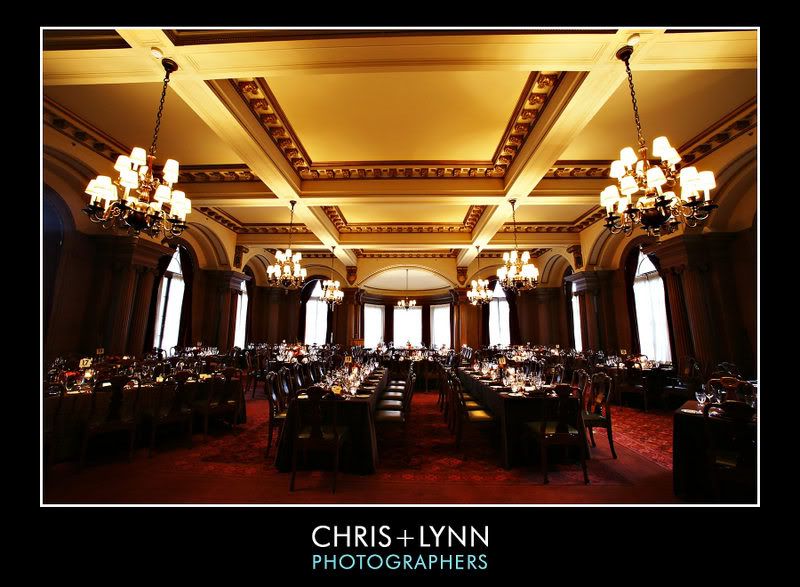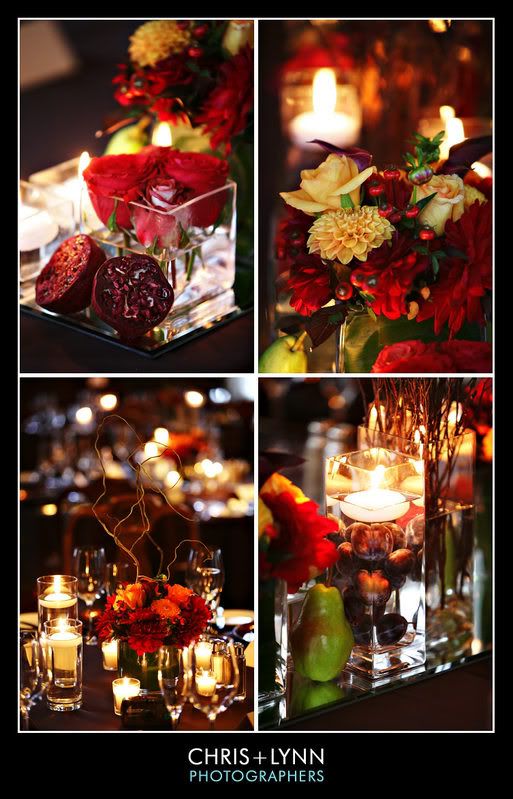 Teal and Cory made a grand entrance into the Grand Ballroom.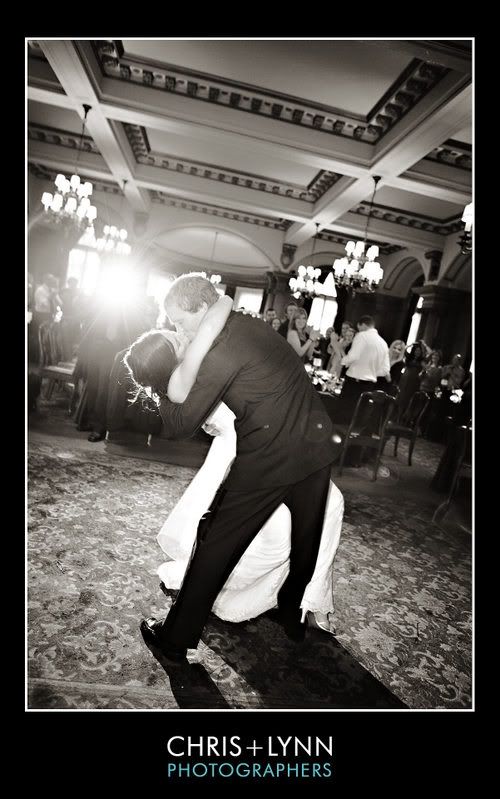 The
best
bridesmaids' speech ever - truly from the heart!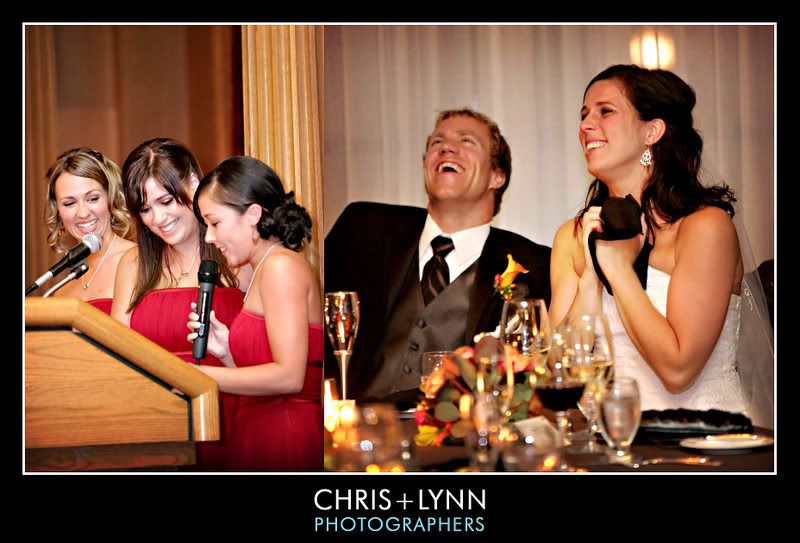 A tender moment between father and daughter.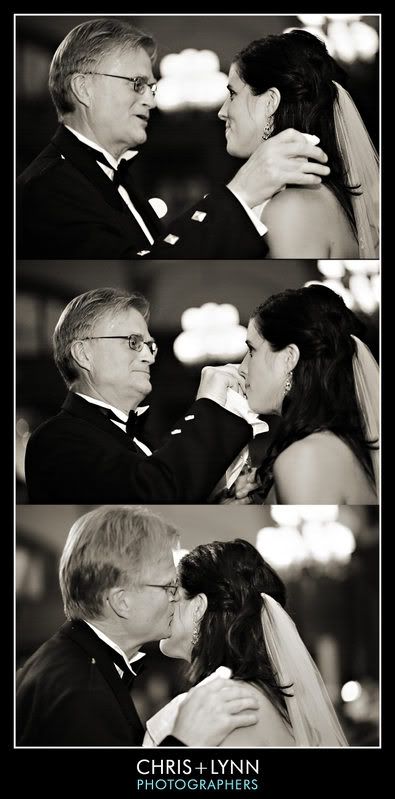 Teal & Cory dance the night away...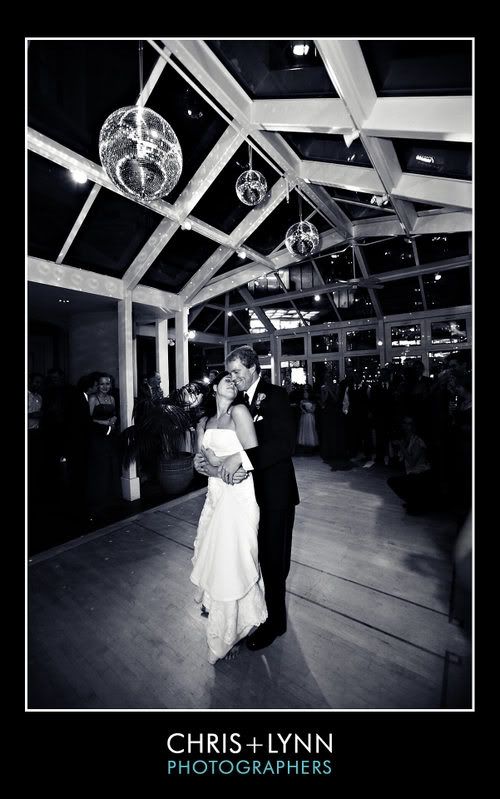 Congratulations! And thank you for having us there on your day - it was truly beautiful.