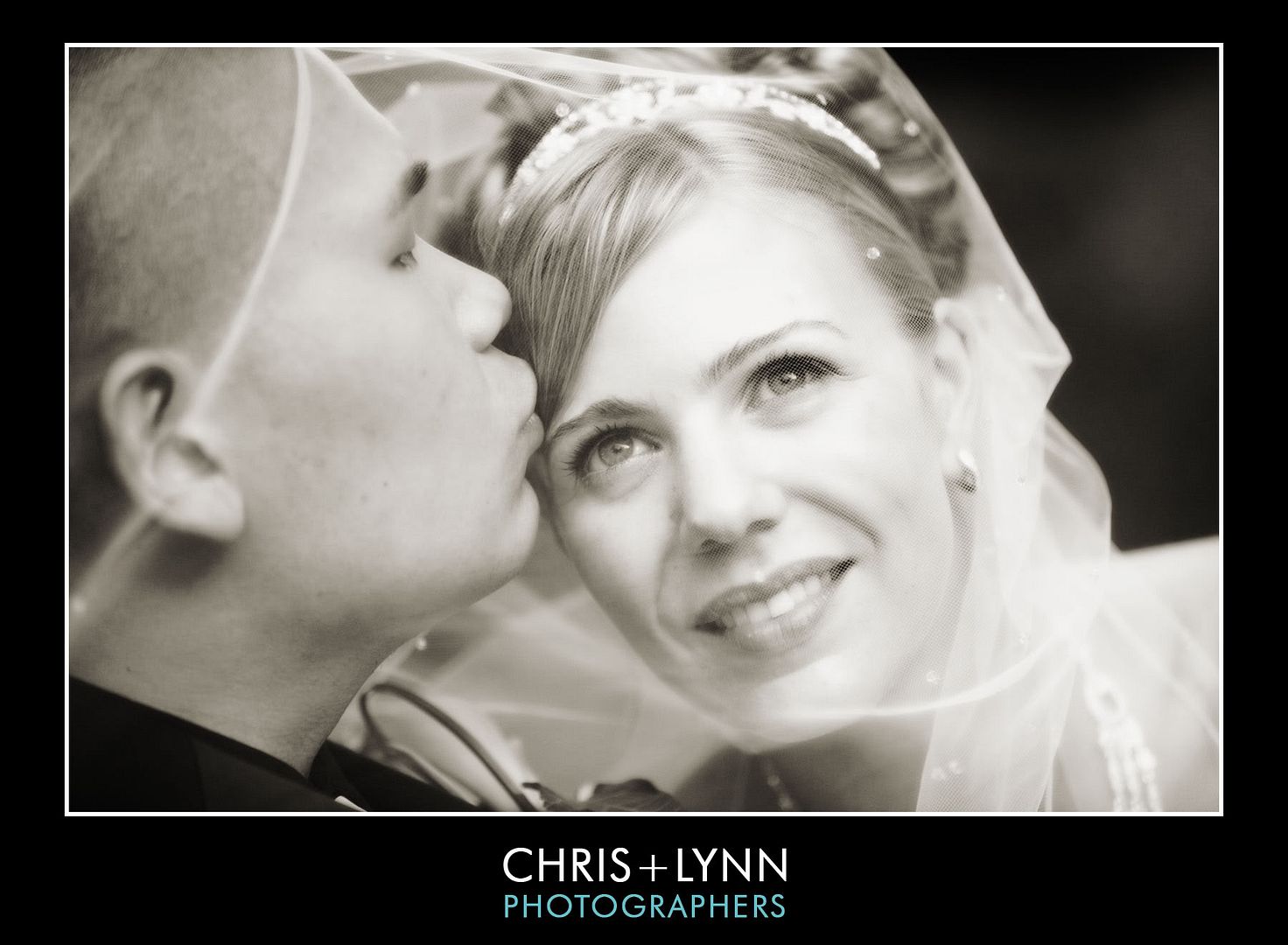 Every wedding is fairytale isn't it?! Well, Natarie and Jack's wedding truly had all the elements of a storybook romance...
The slippers.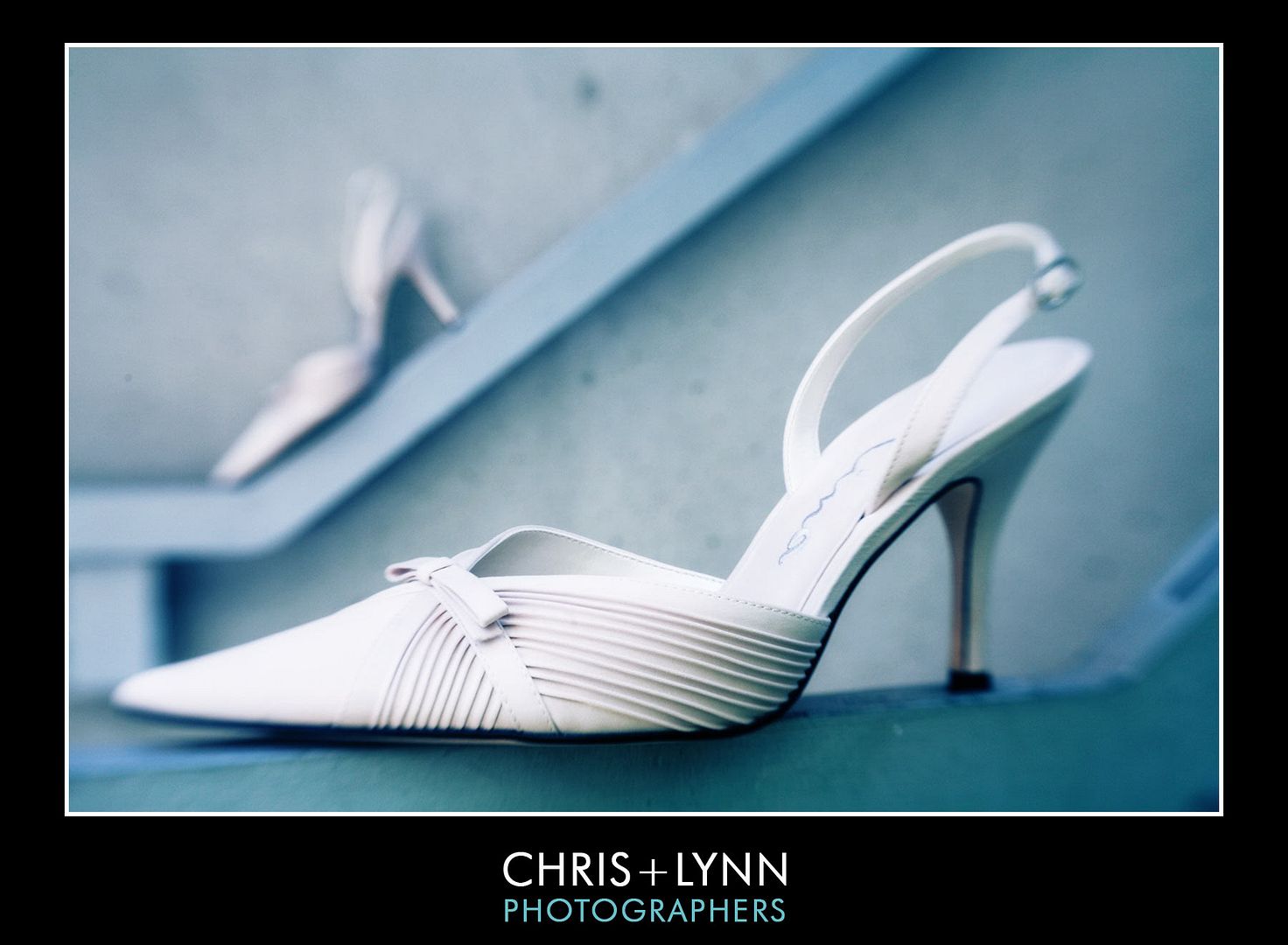 The princess gown.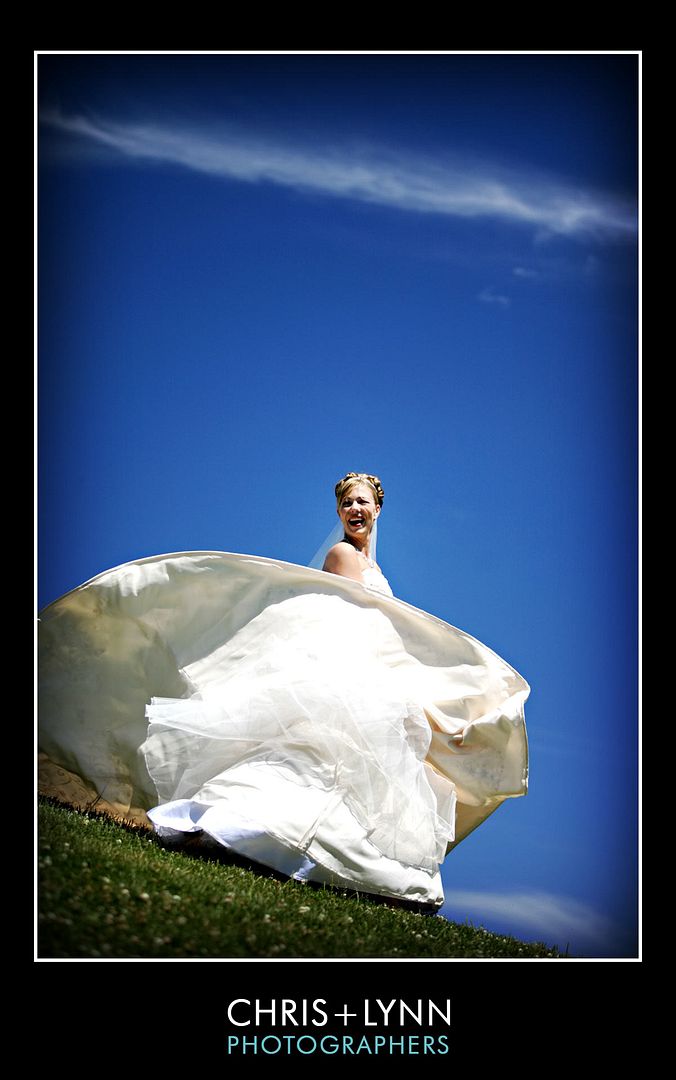 The enchanted forest.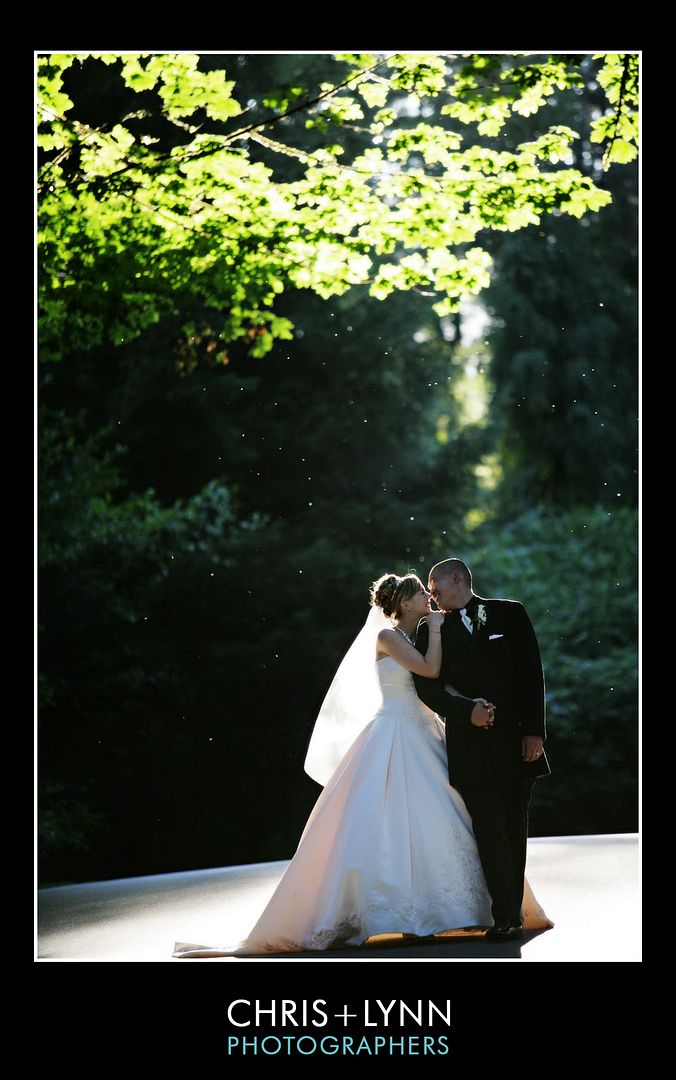 The ballroom dance.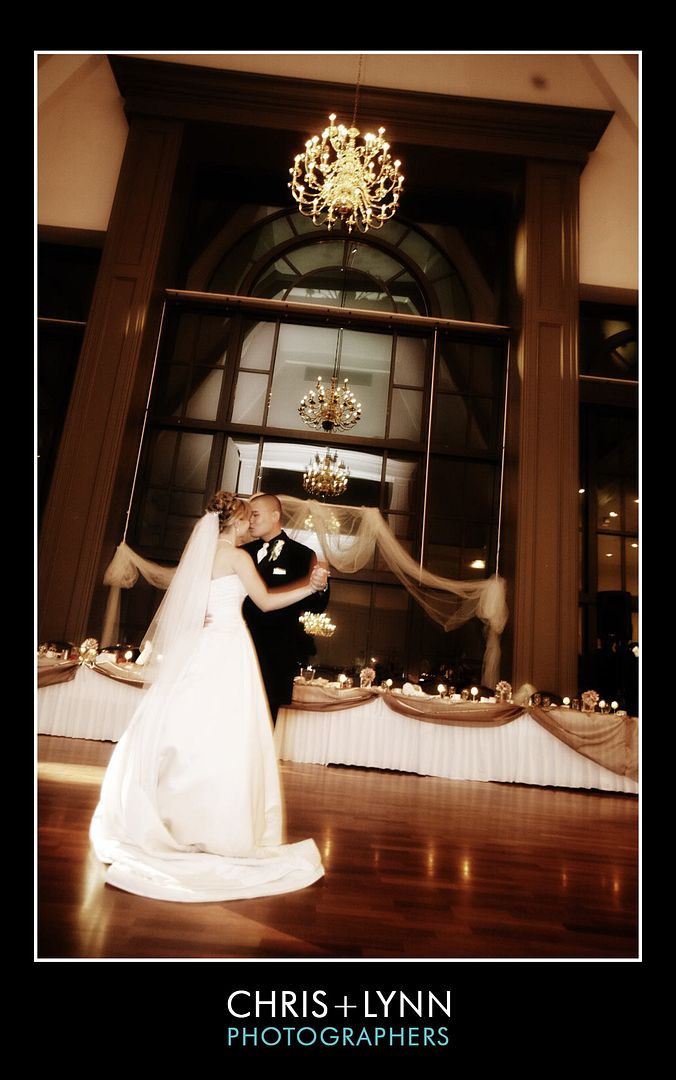 And the grand staircase...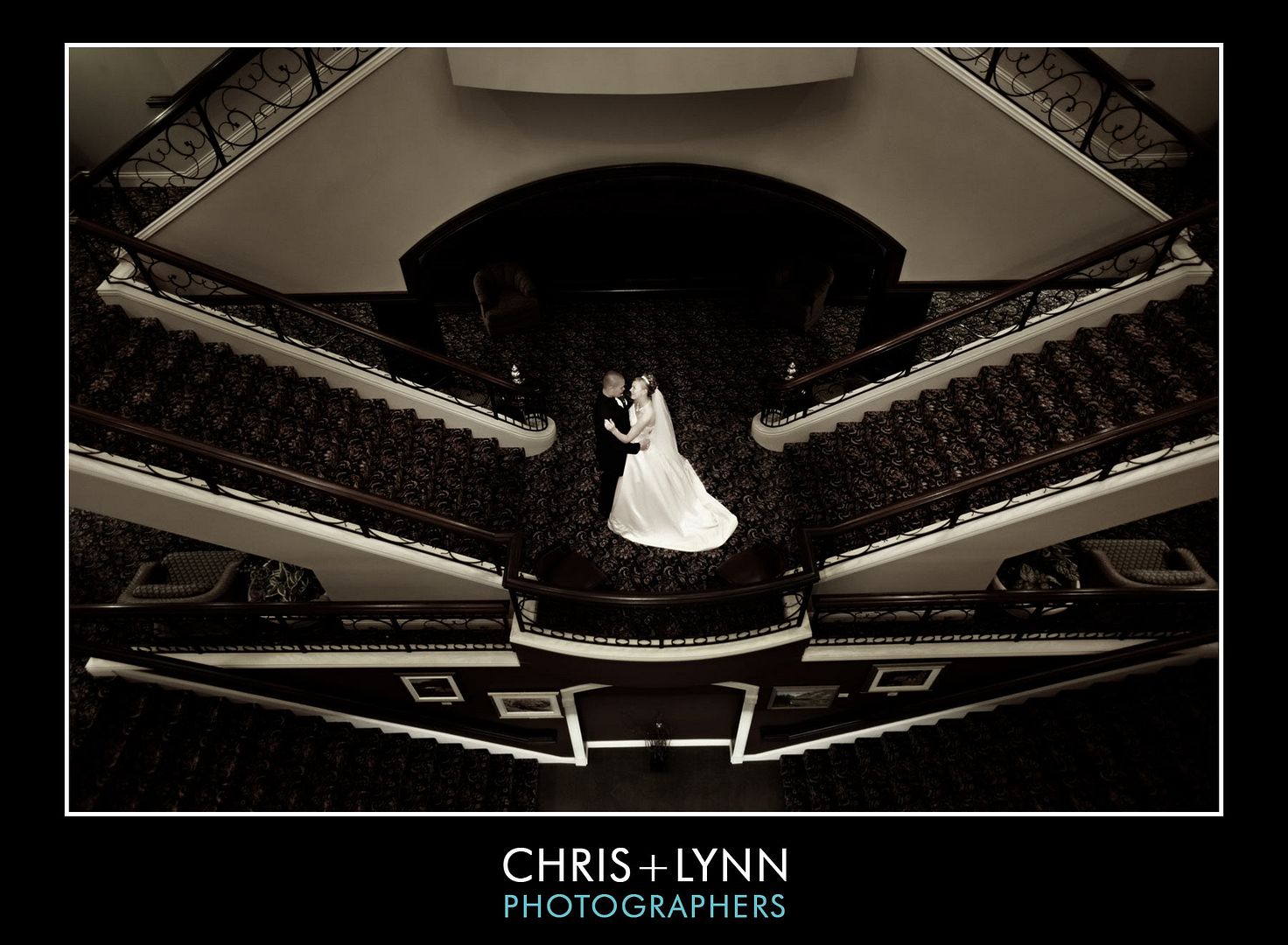 in a
castle
under the stars.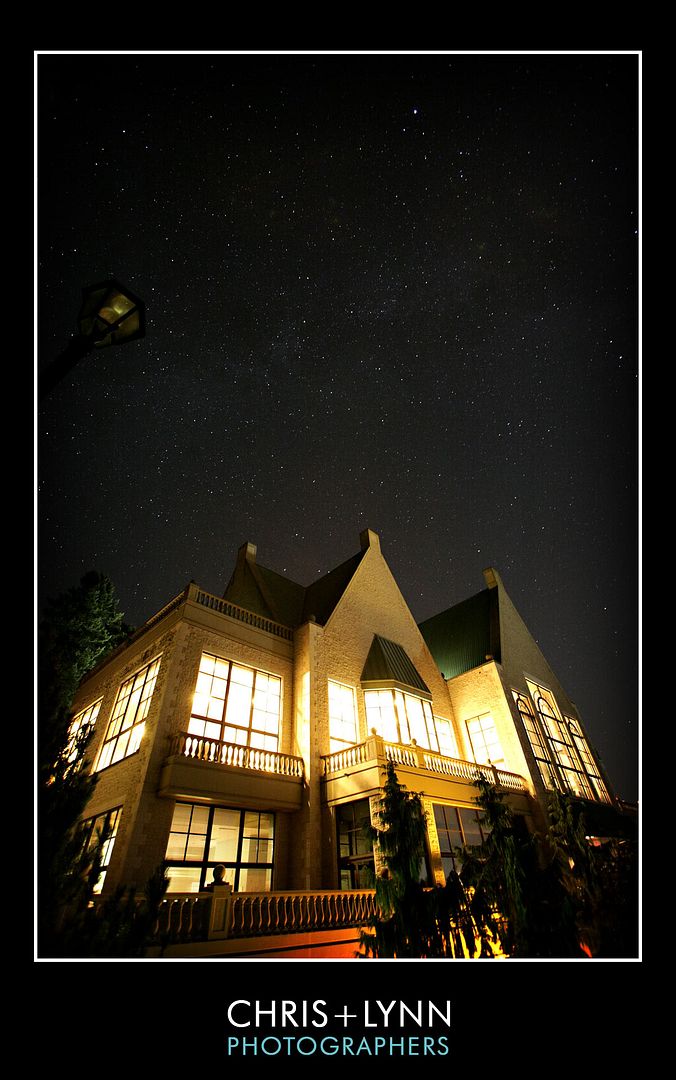 Congratulations! And thanks for making that last stop for us in the glowing backlight amongst the trees - the images from that sequence are some of our favourites!