We had a blast shooting Christine and Doug's wedding! The two of them had such chemistry together - there were sparks between them!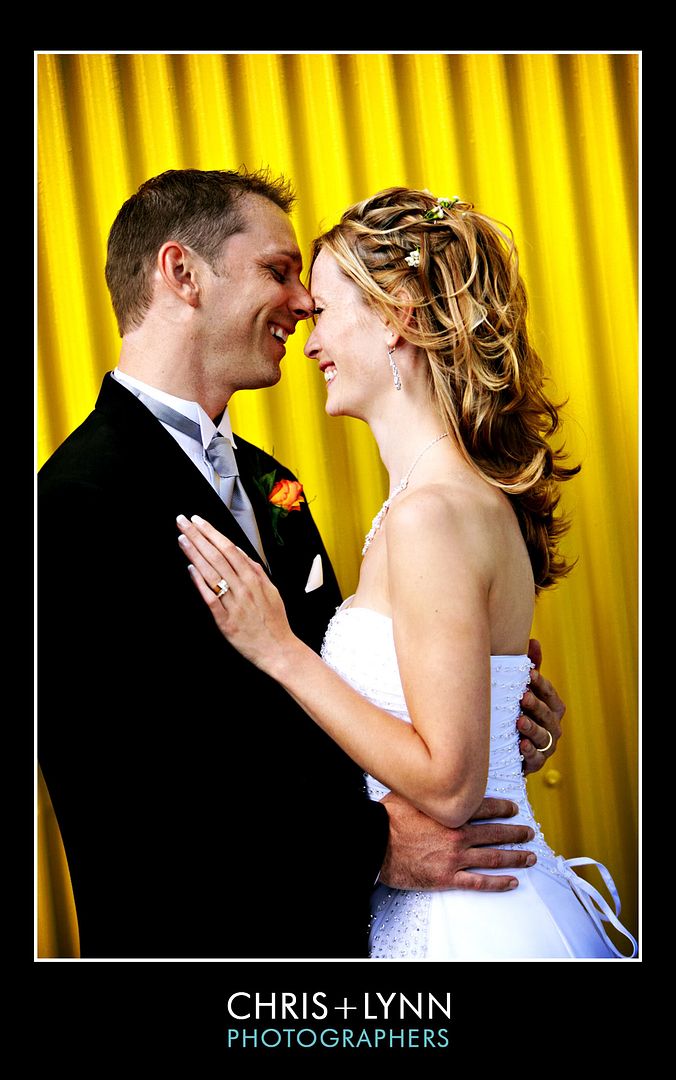 Doug and his boys started off the afternoon in style at the
City Cigar Emporium.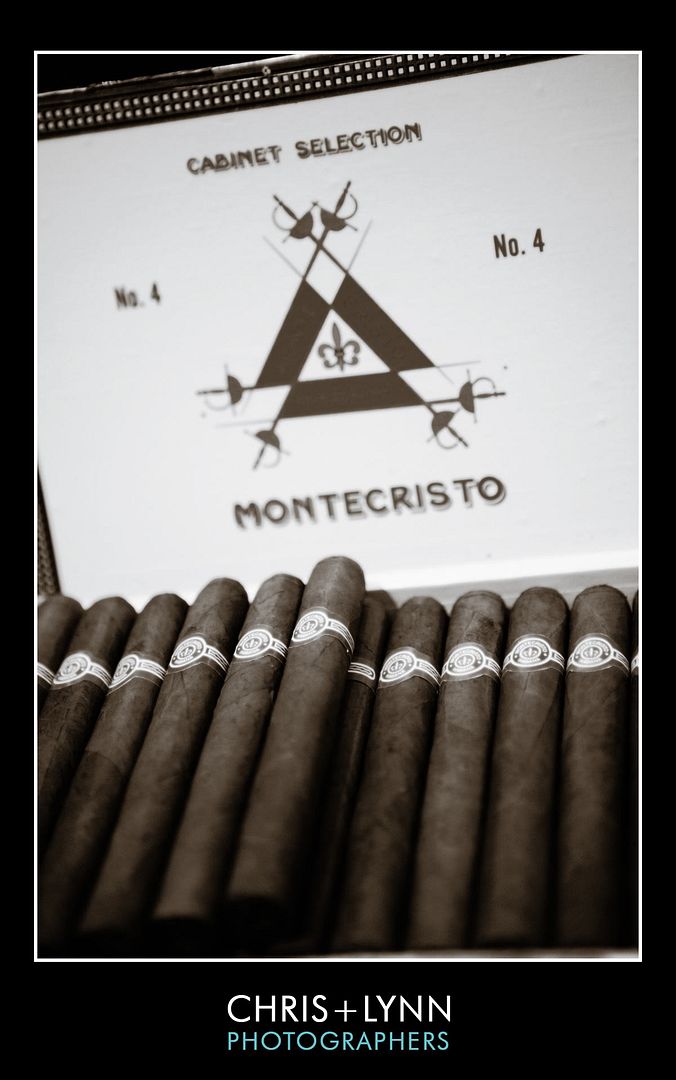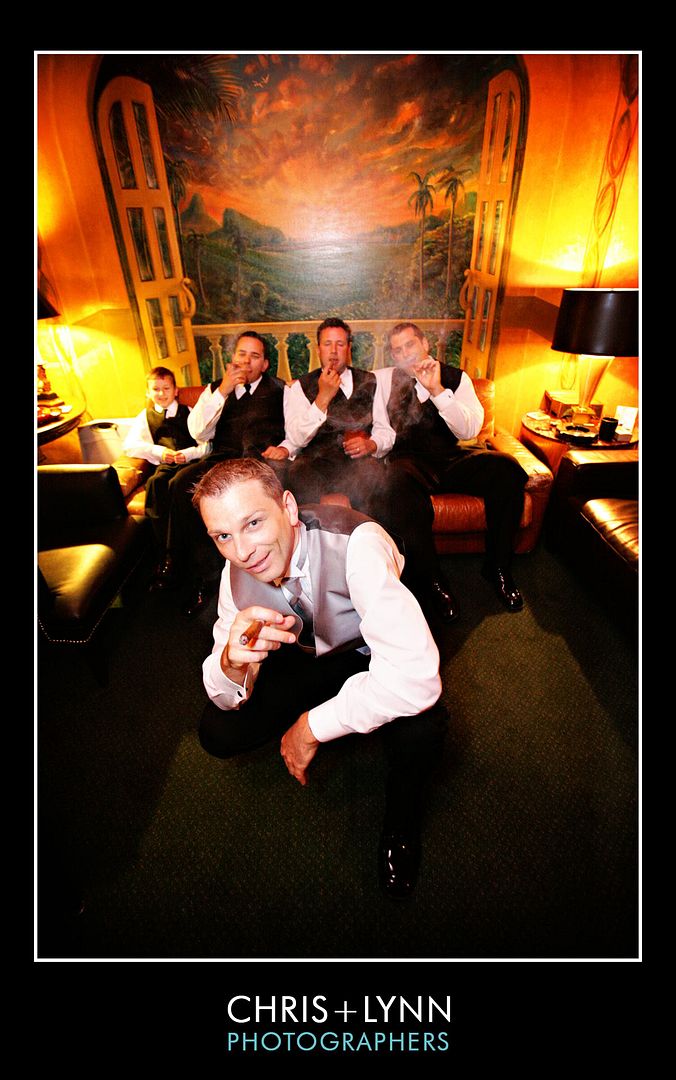 While Christine and the girls got ready in the luxury of the
Wedgewood.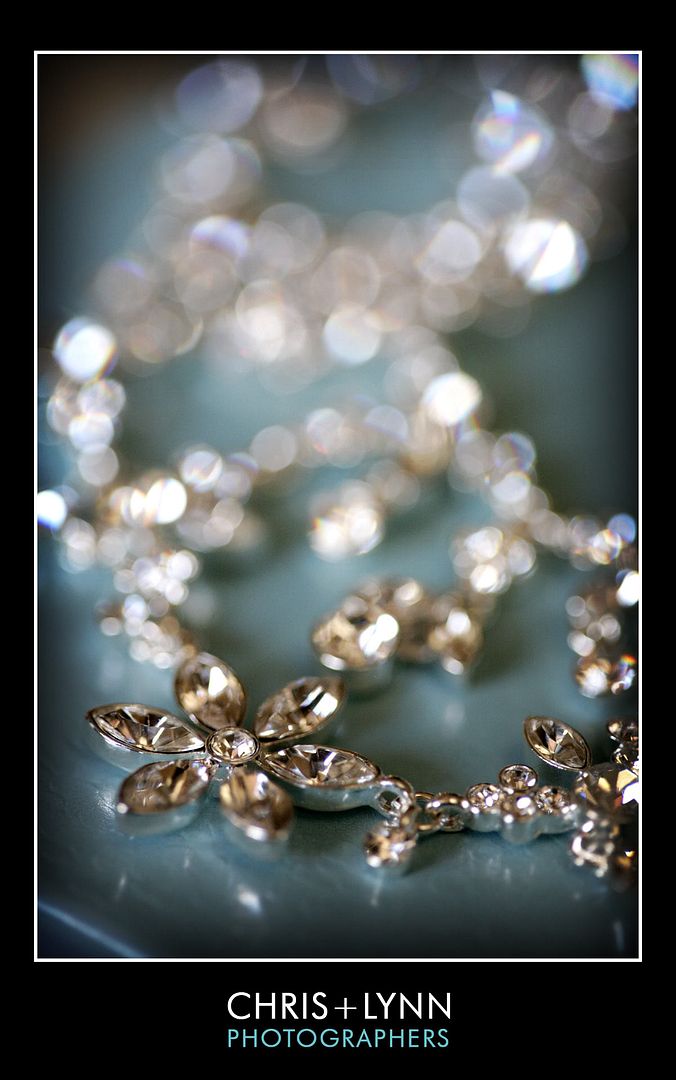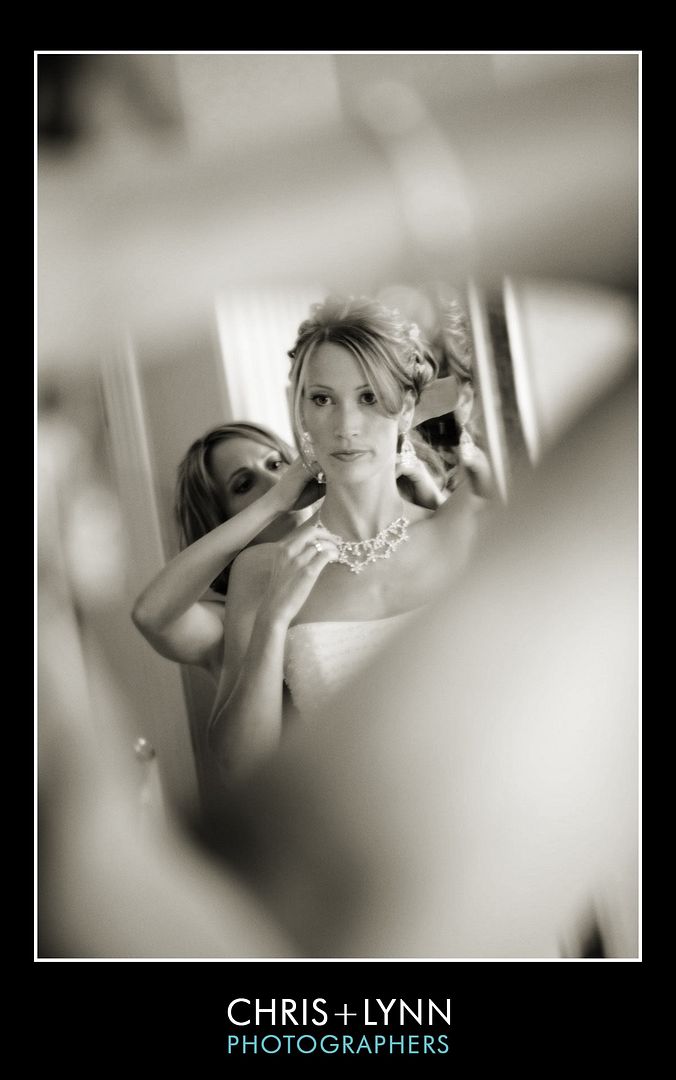 She was absolutely stunning...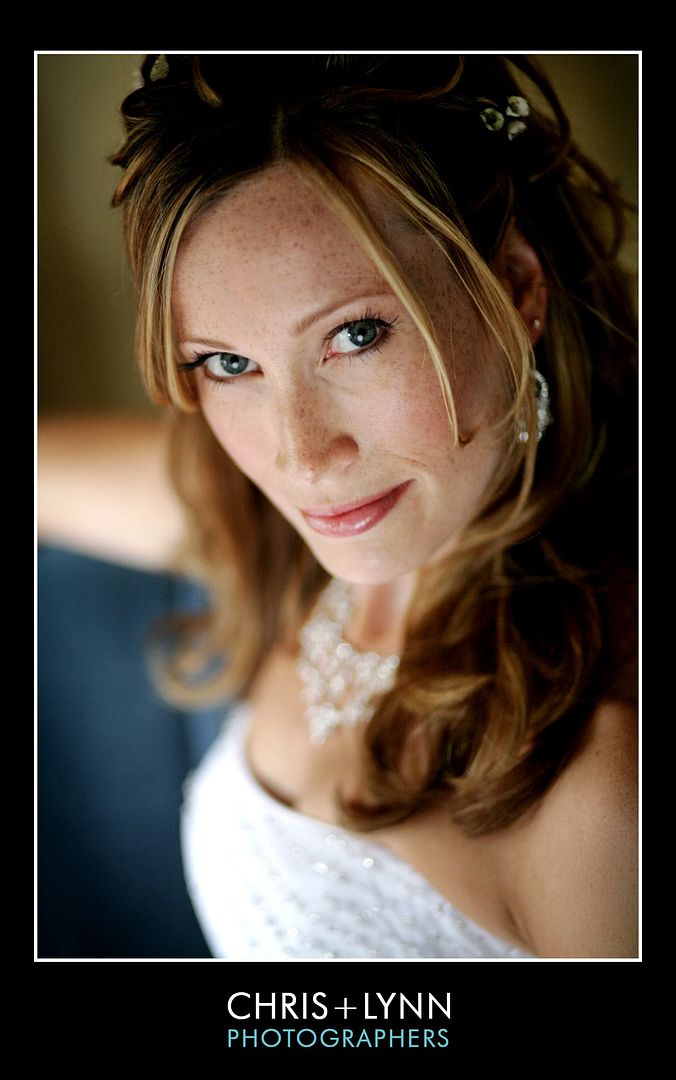 She and her bridesmaids were pretty excited as they drove to the yacht in their limo.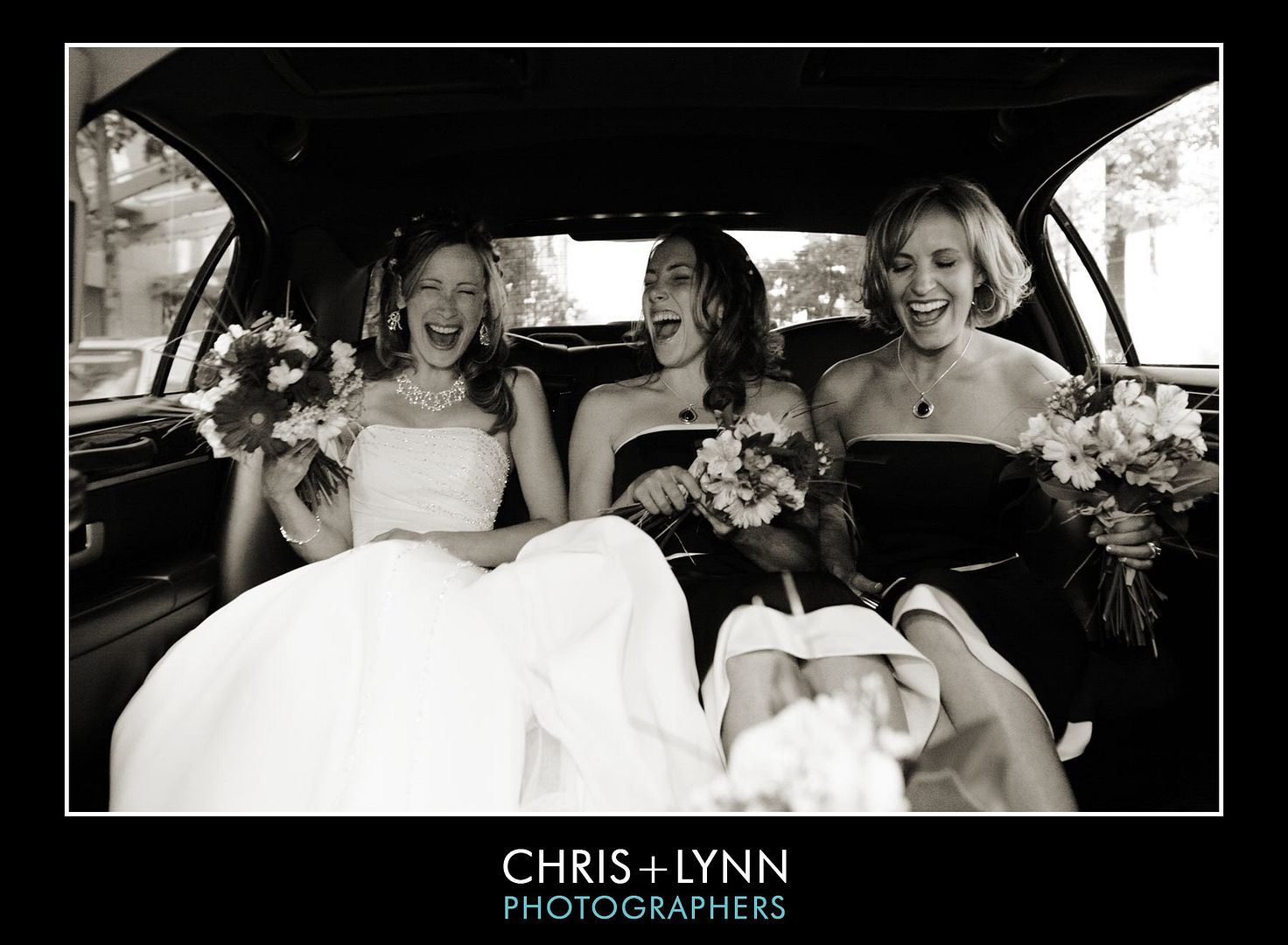 And Doug was pretty excited to see her coming down the aisle.
We wish them all the best!