Wow! What a wedding! From the ceremony location at the internationally renowned Wedgewood Vancouver Boutique Hotel to the intimate dinner reception in the glow of t
he lavish
Bacchus Dining Room, every aspect of Lisa and Tony's family wedding was luxurious.
Lisa's pearls ~ Tony's first gift to her.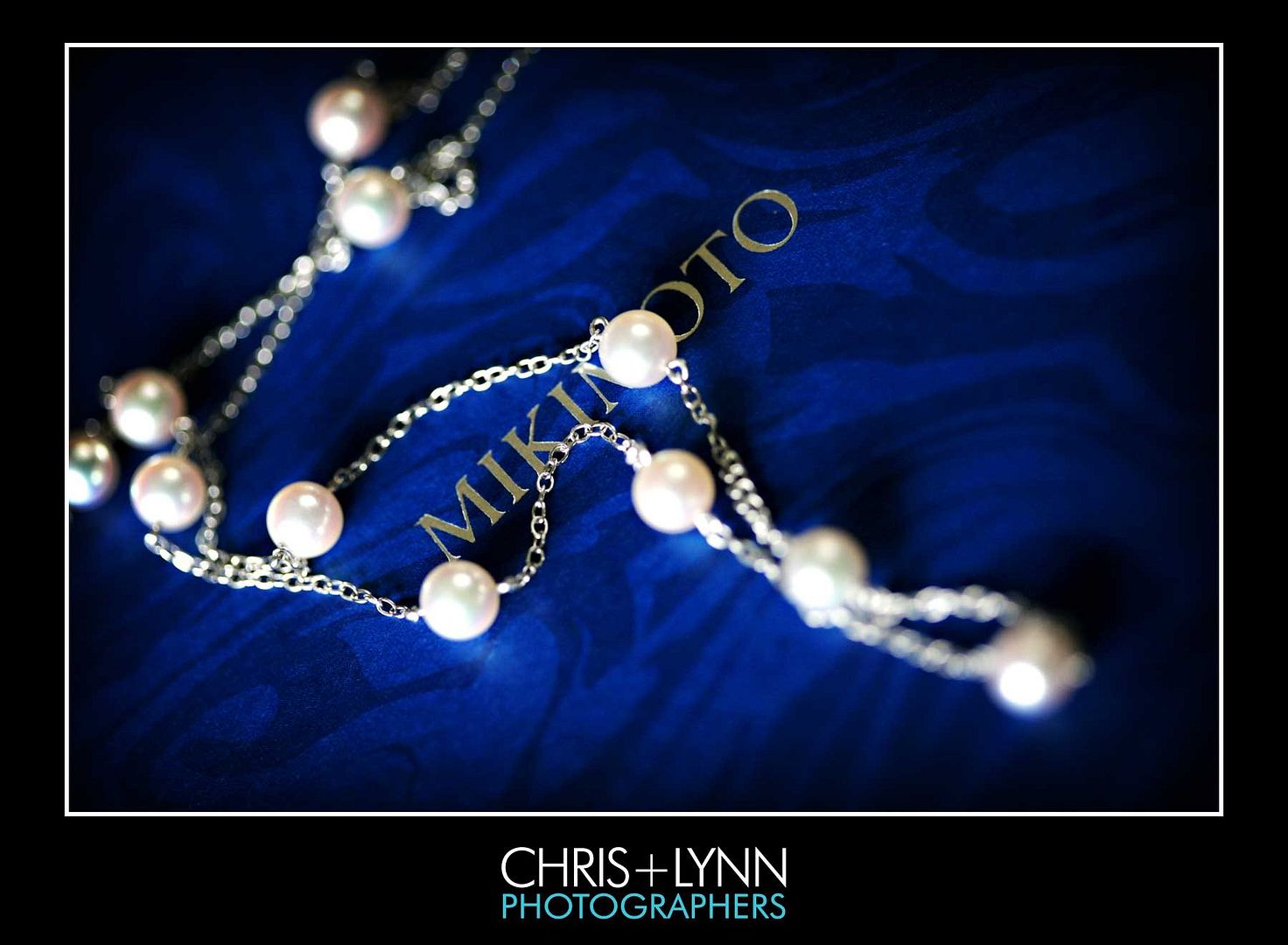 Lisa's dress ~ a sumptuous Carolina Herrera gown from I Do Bridal salon.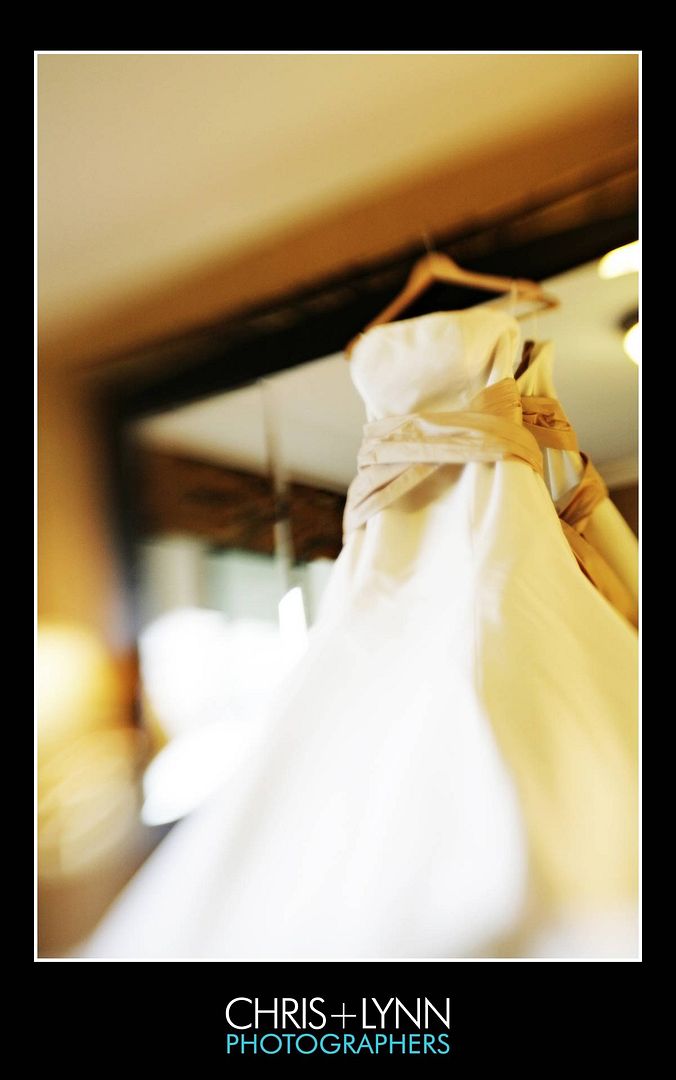 During the ceremony, Tony's son Zach held the rings and looked up to his dad.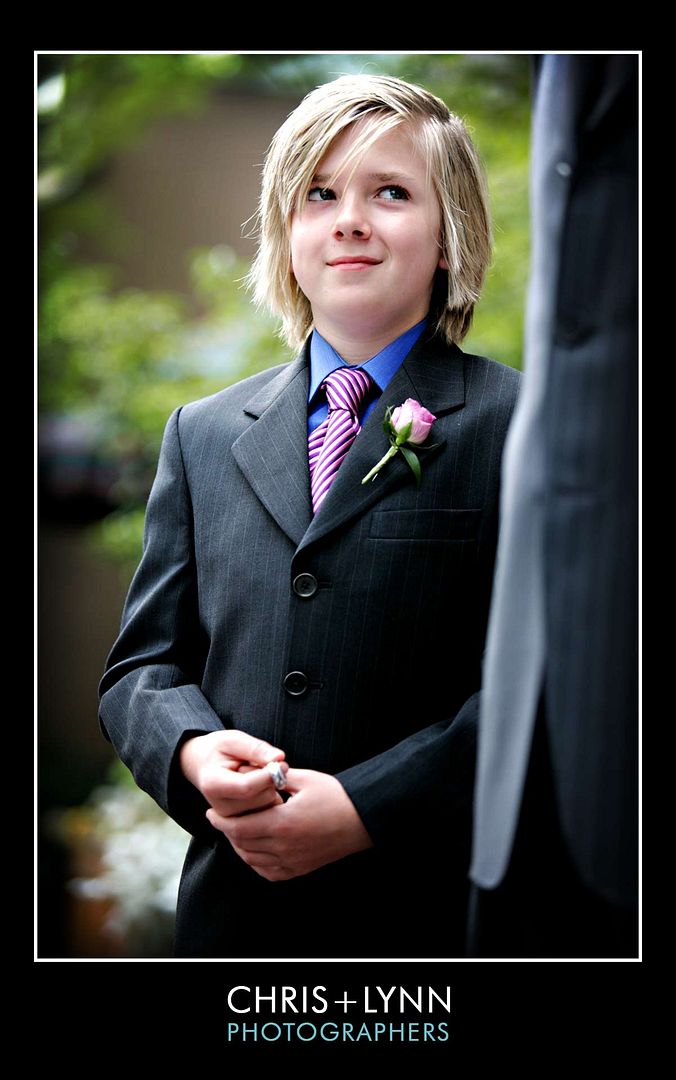 Lisa's daughter Linnea; look at those eyes!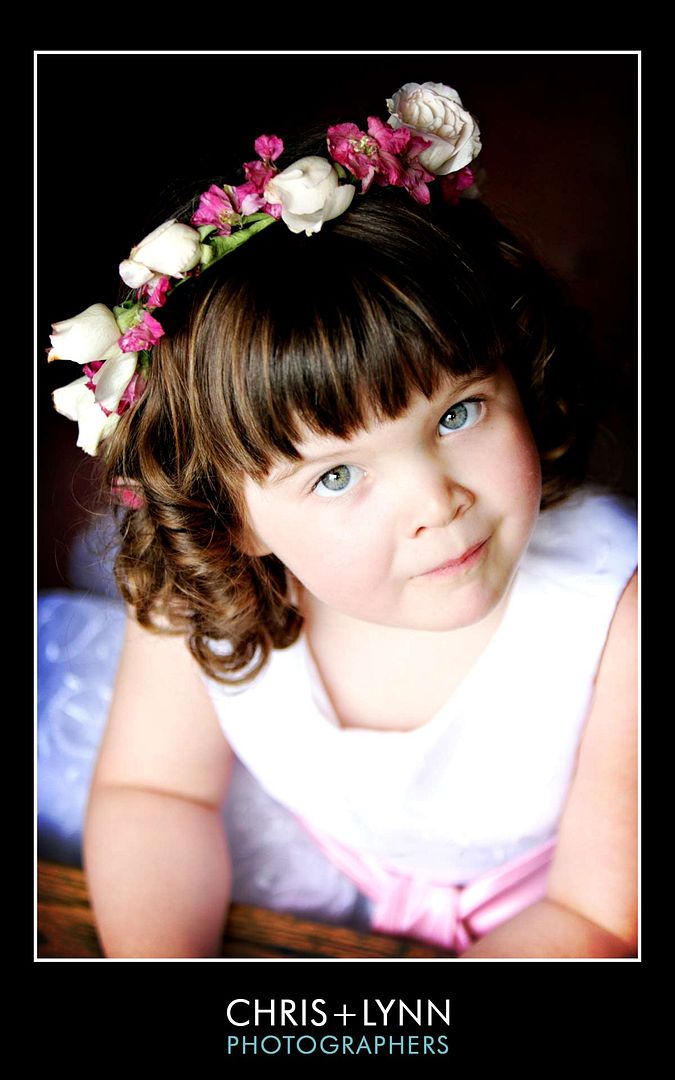 Hooray! Husband & Wife!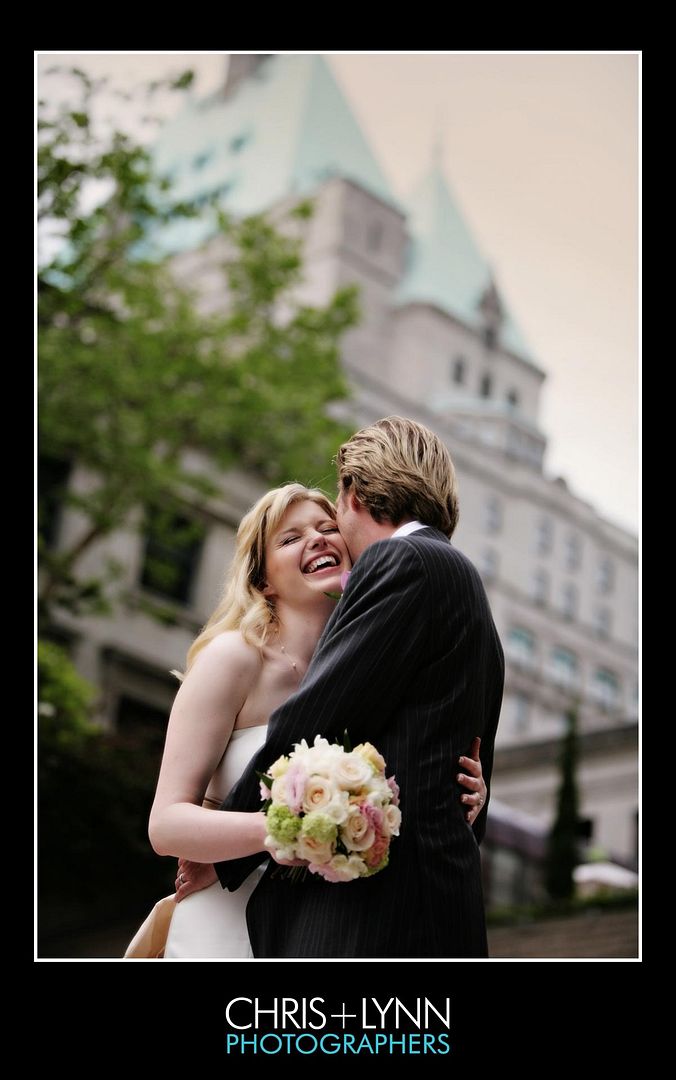 Celebrating on Robson Street.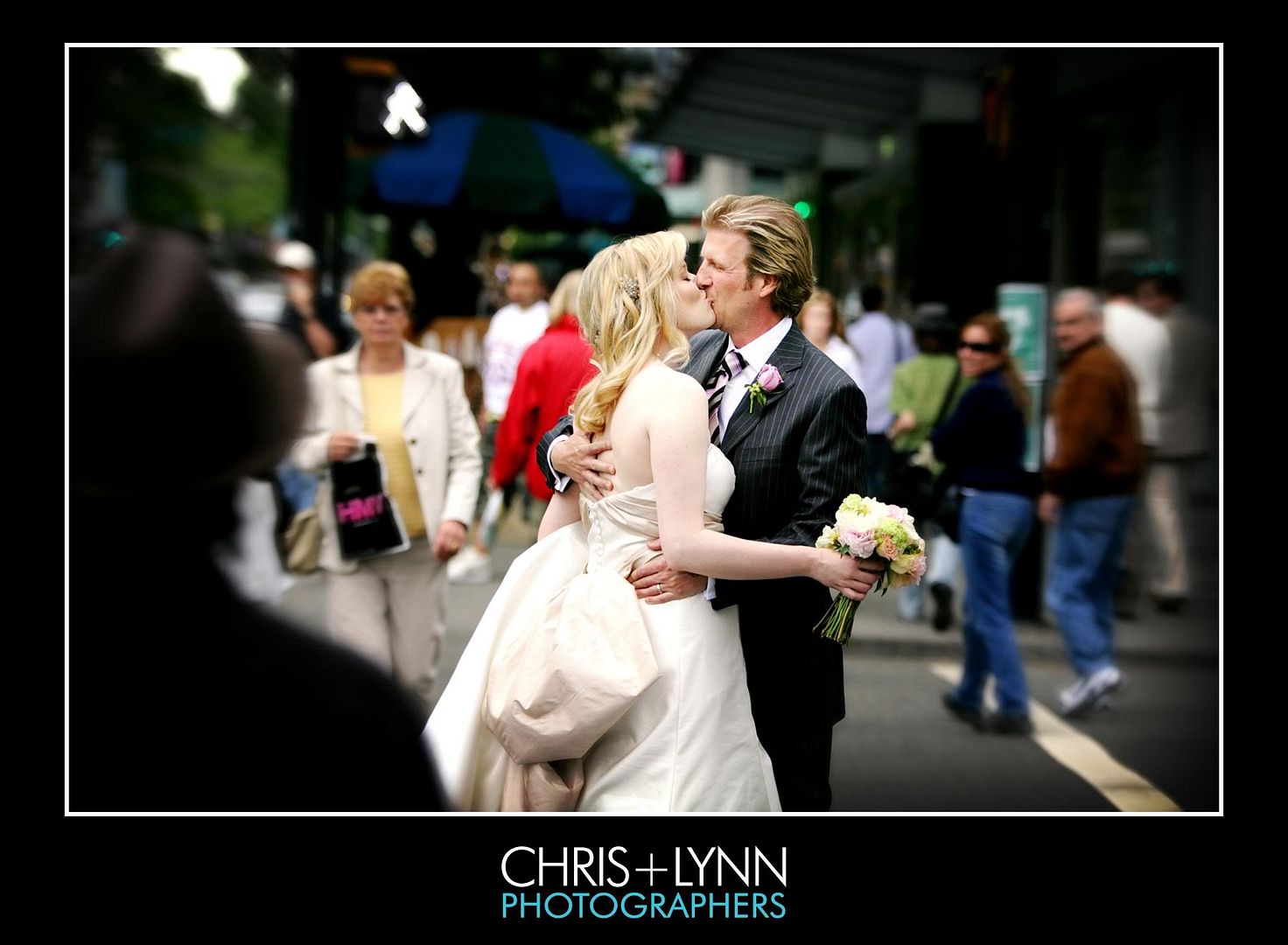 And still glowing at the end of the night…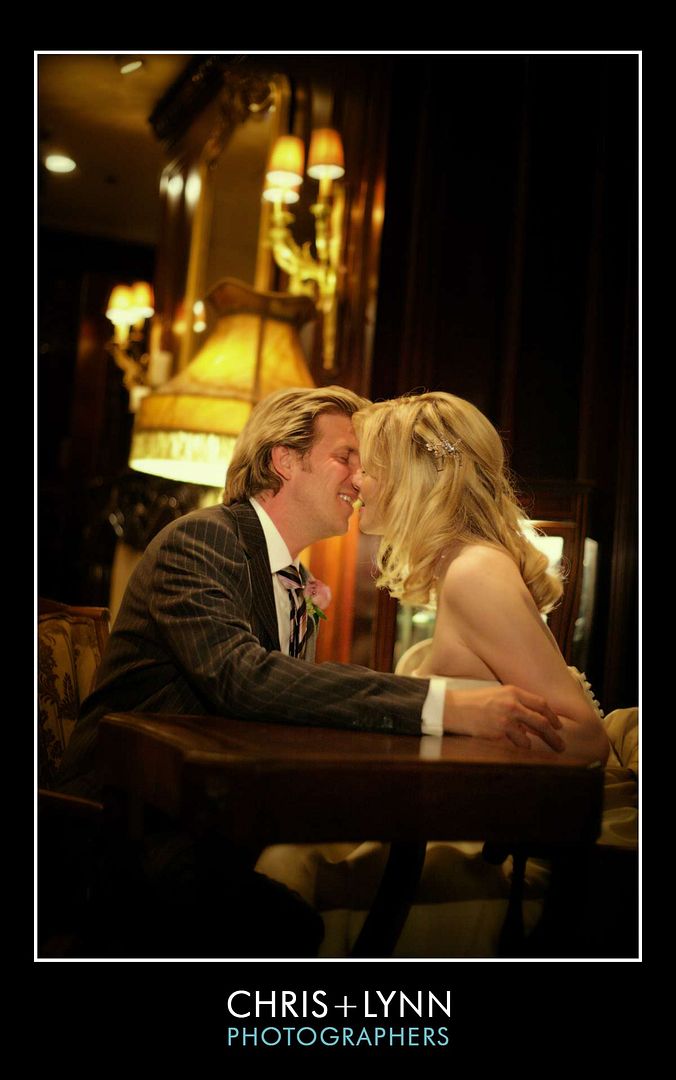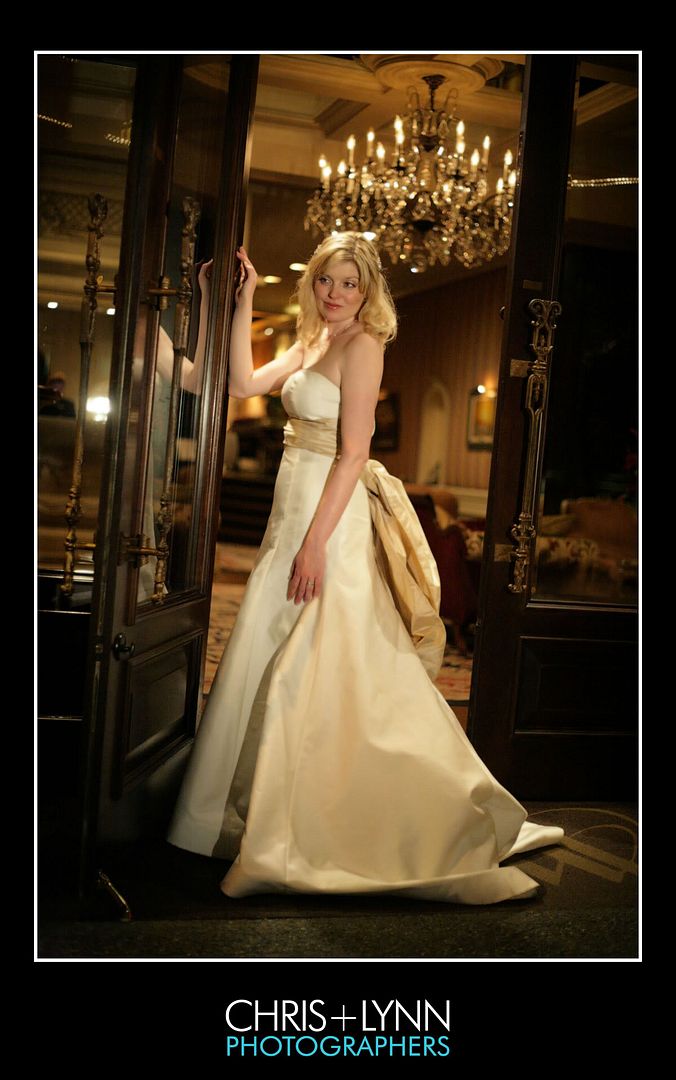 But more memorable than all the details was the love between Tony and Lisa. It was practically tangible! Throughout the day, they took such joy in each other as well as their families – a beautiful day for a beautiful couple! Congratulations.