We love our Vancouver couples! Especially when they travel to beautiful Cabo for their destination wedding! Alissa + Luis arrived a week prior to the wedding to do some YOU+ME photos at The Office and the beach, and when they both got soaked rolling around in the waves laughing and kissing, we knew their wedding was going to be a whole lot of fun! and we were right! Alissa & Luis' adventurous spirit and fun-loving relationship with each other and their friends and family was such a pleasure to photograph.
Some of our favs below. Wedding design and planning by
Cabo Wedding Planner
Karla Casillas. Decor and rentals from
The Main Event
. Hair & Makeup by Neysa of
Blanc Salon
What could be more fun than getting ready for your wedding in your own private villa?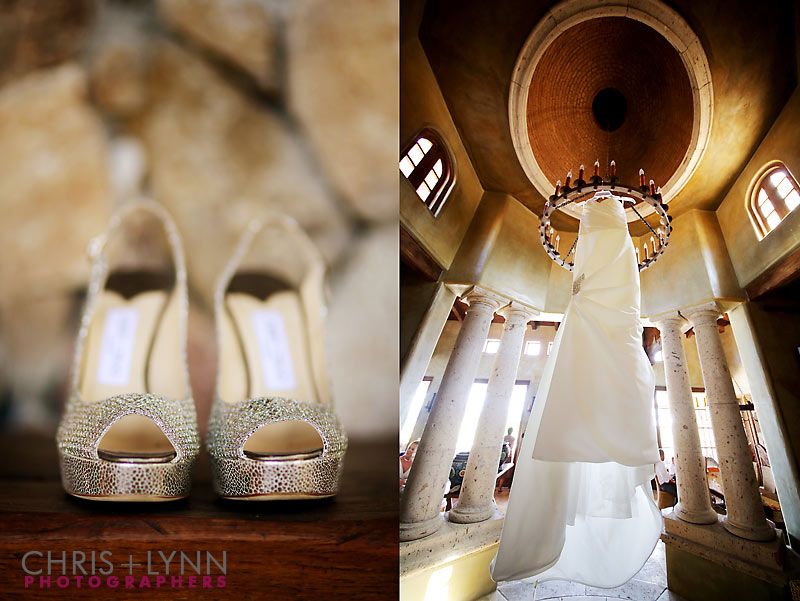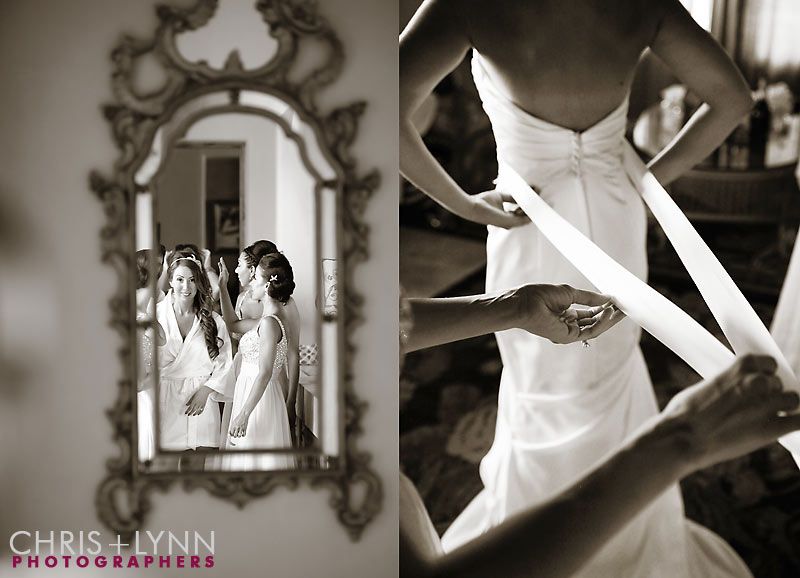 So convenient how Villa Vista Ballena's bedroom decor matched the bridesmaid's pink dresses!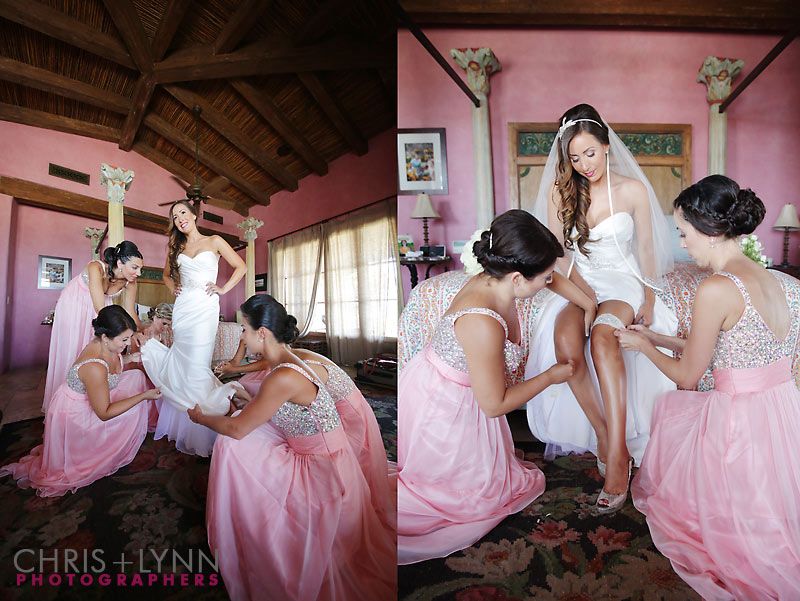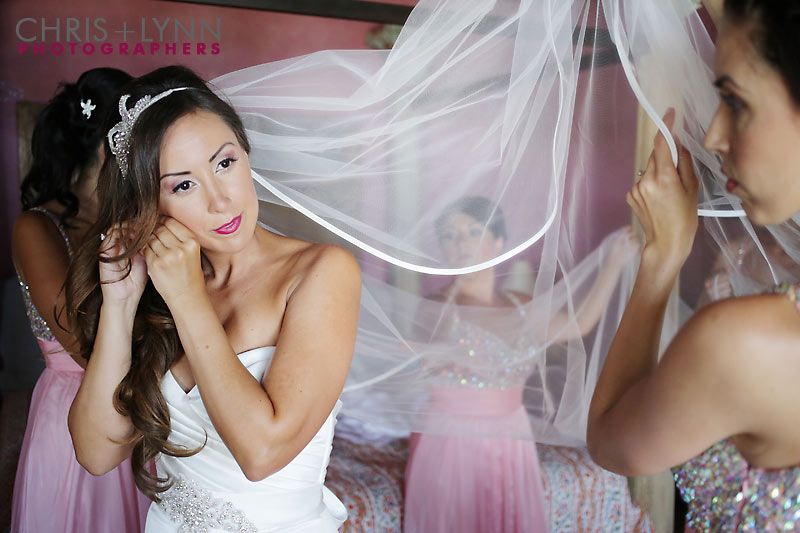 Gorgeous!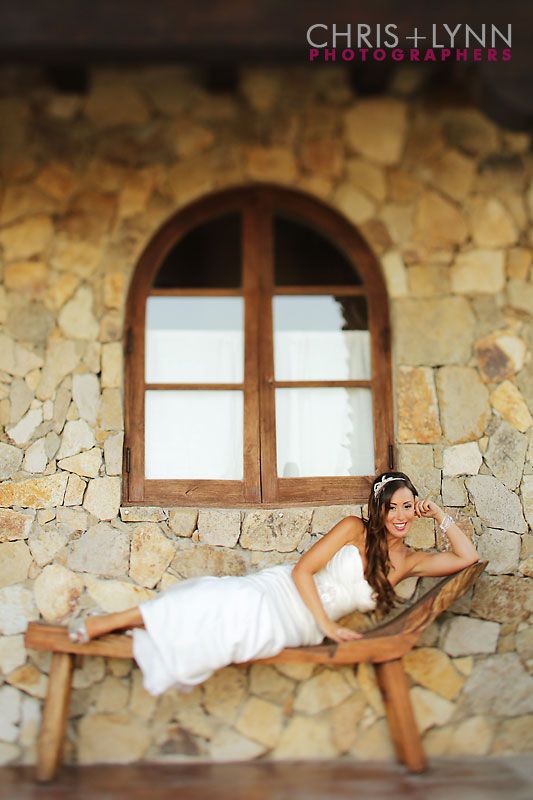 Who can resist a groom this handsome wearing shades
and
pink suspenders?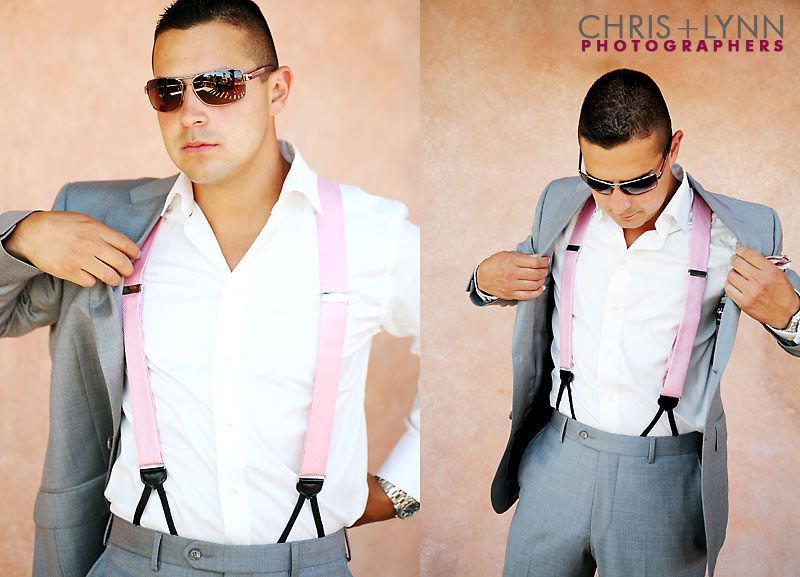 Bowtie & ruffles for the ring-bearer & flower girl.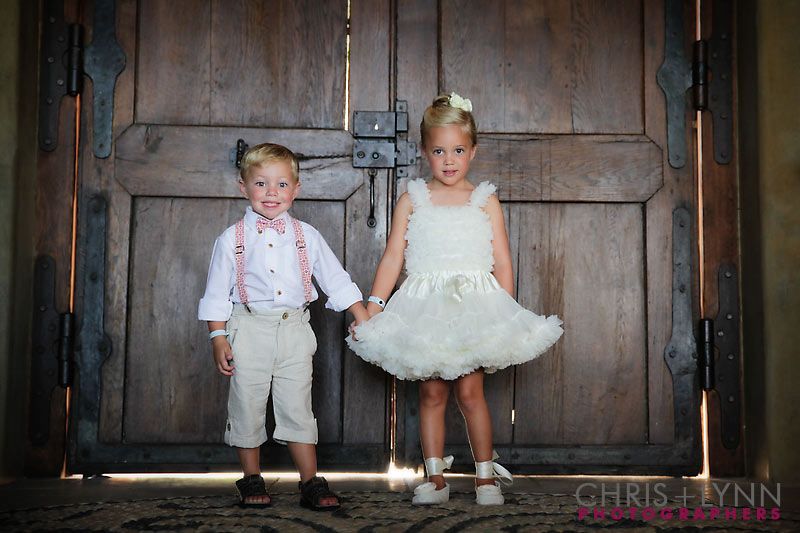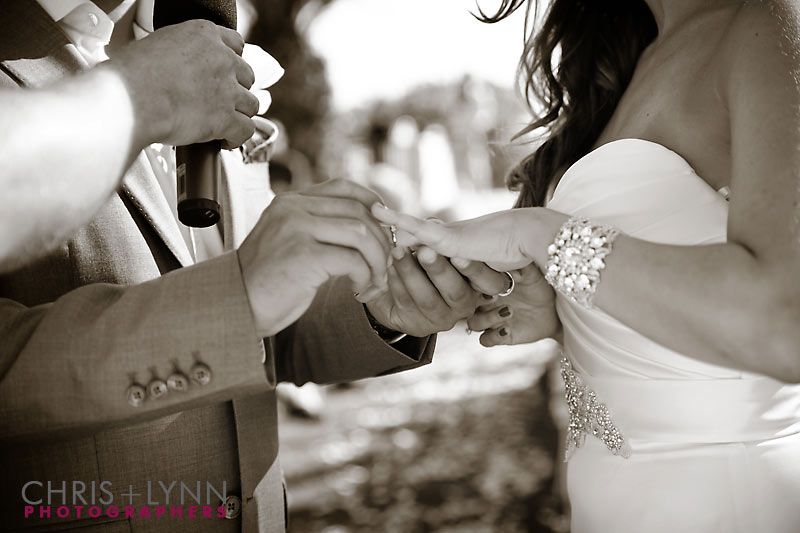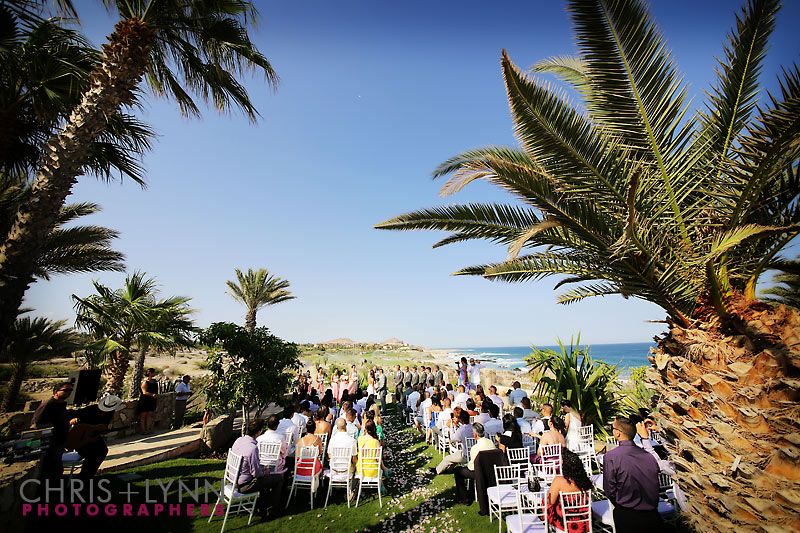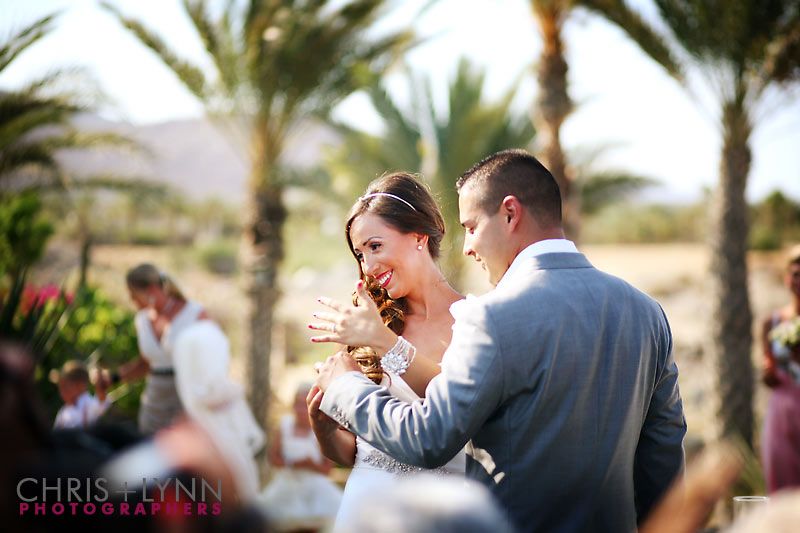 Married!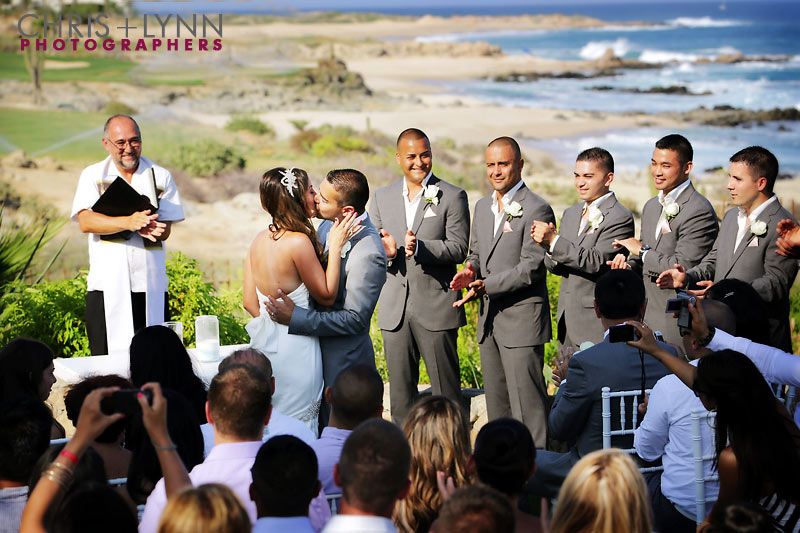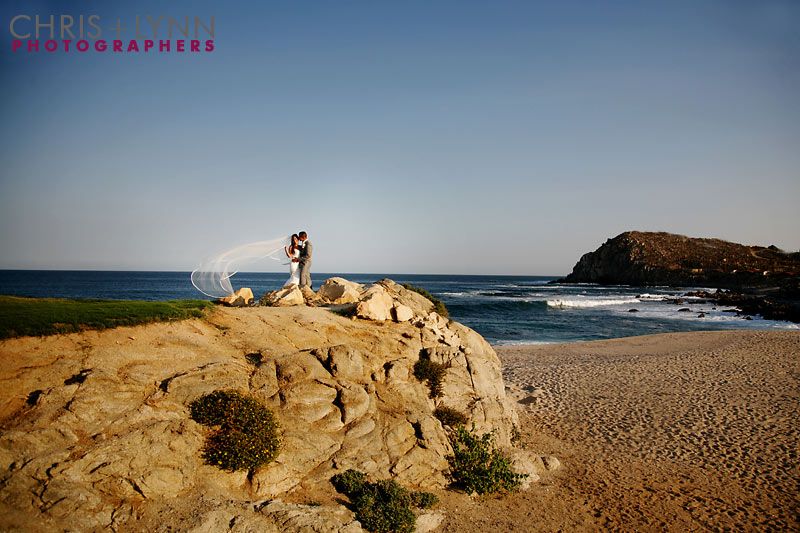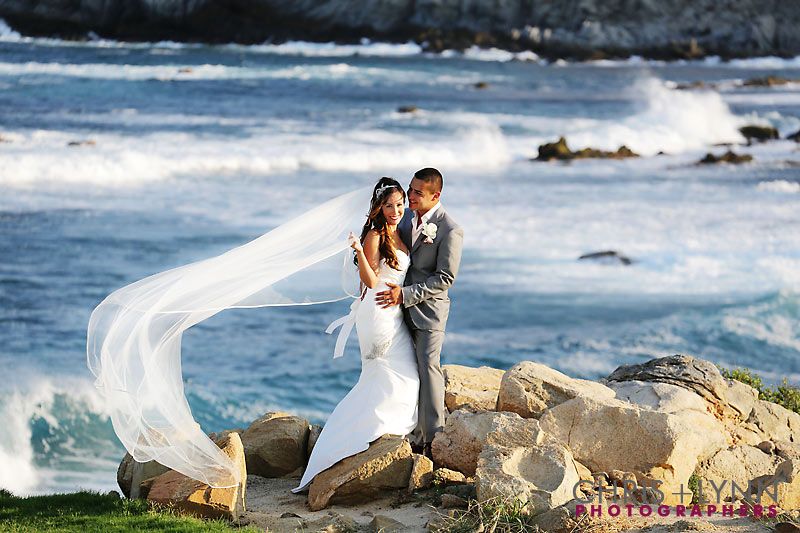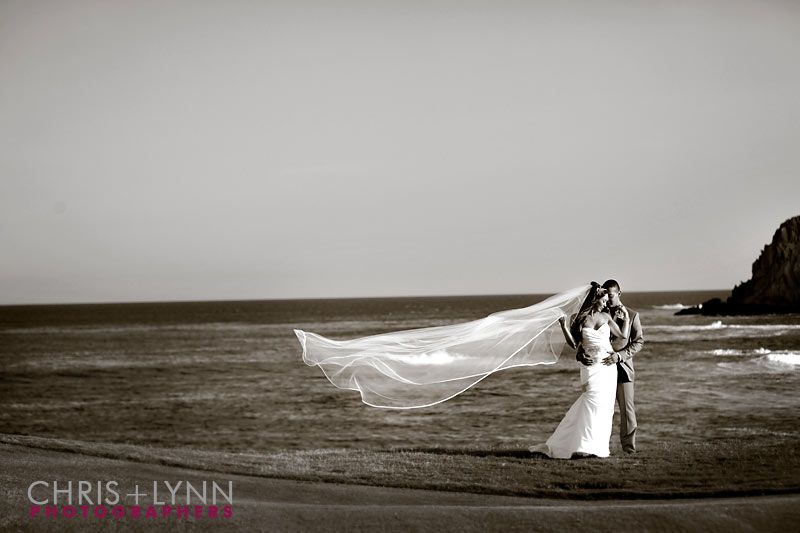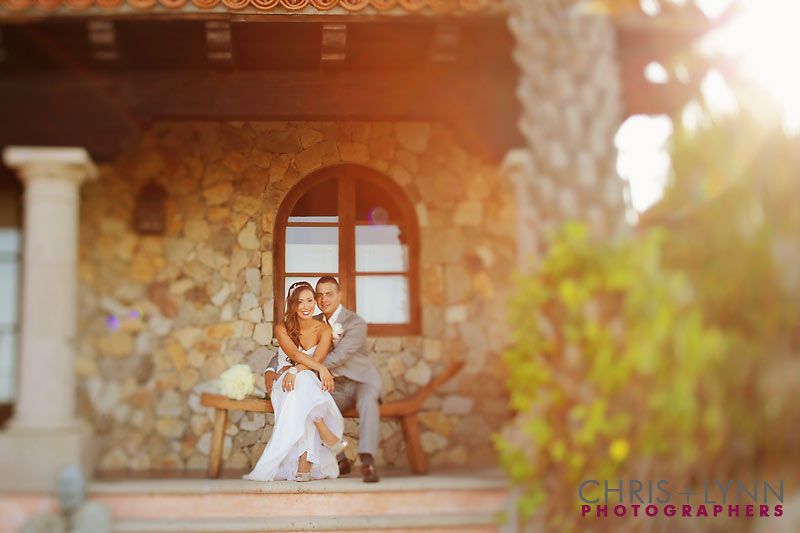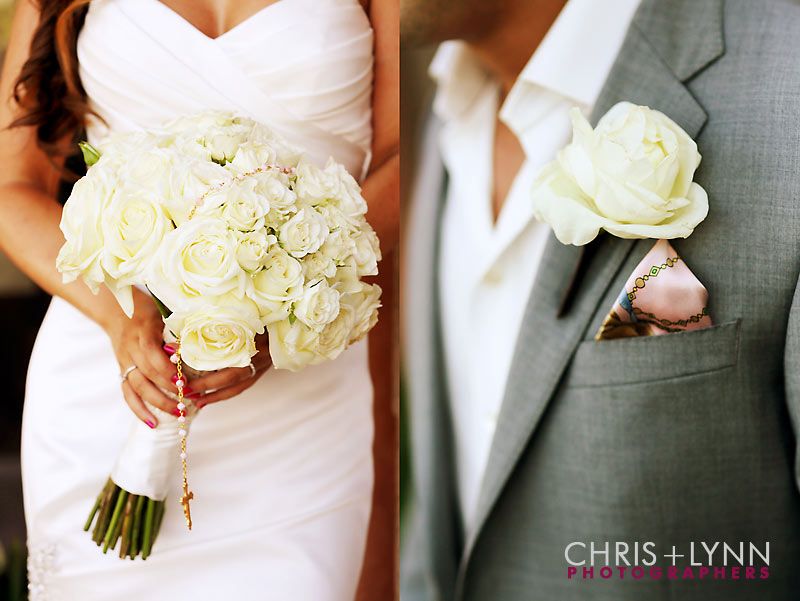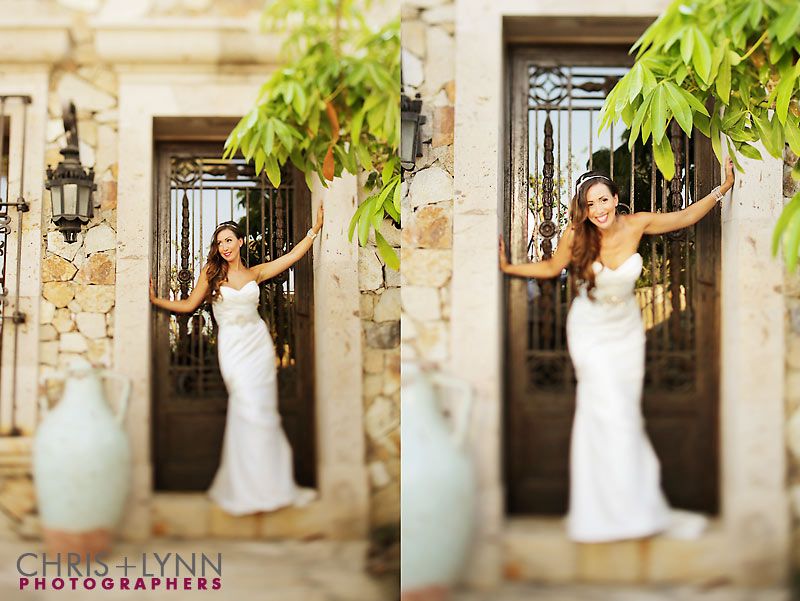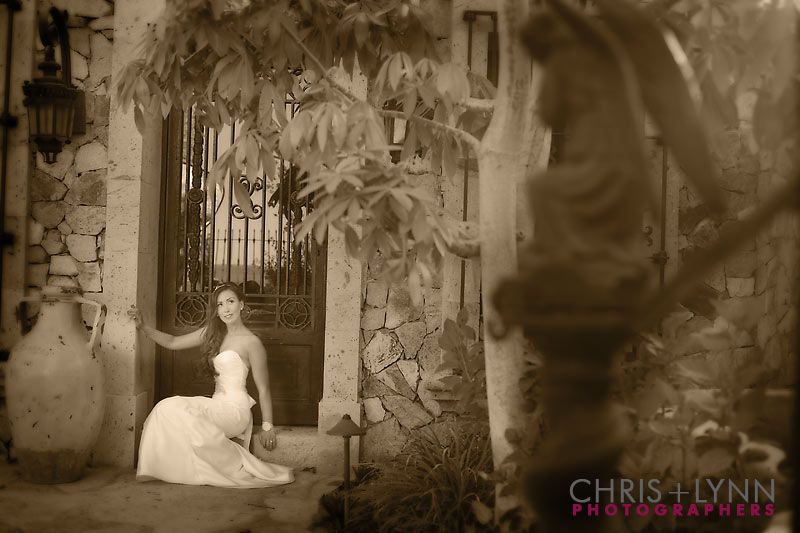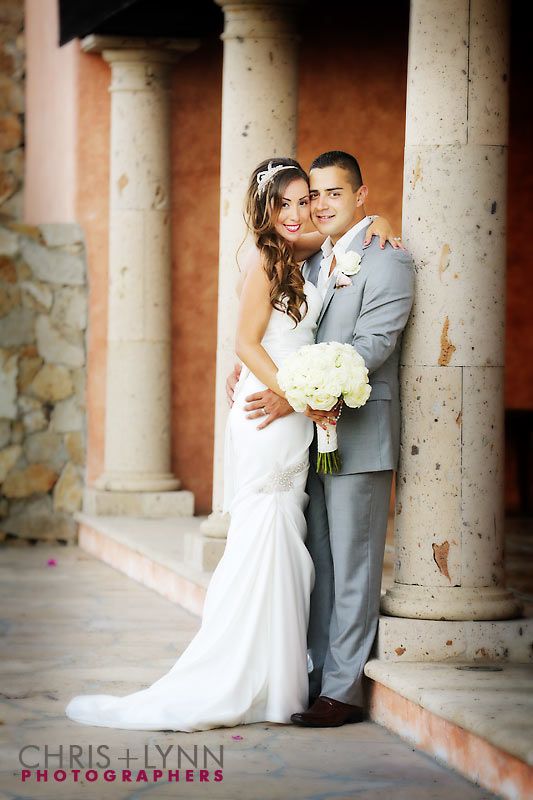 A beautiful wedding party who knew how to party!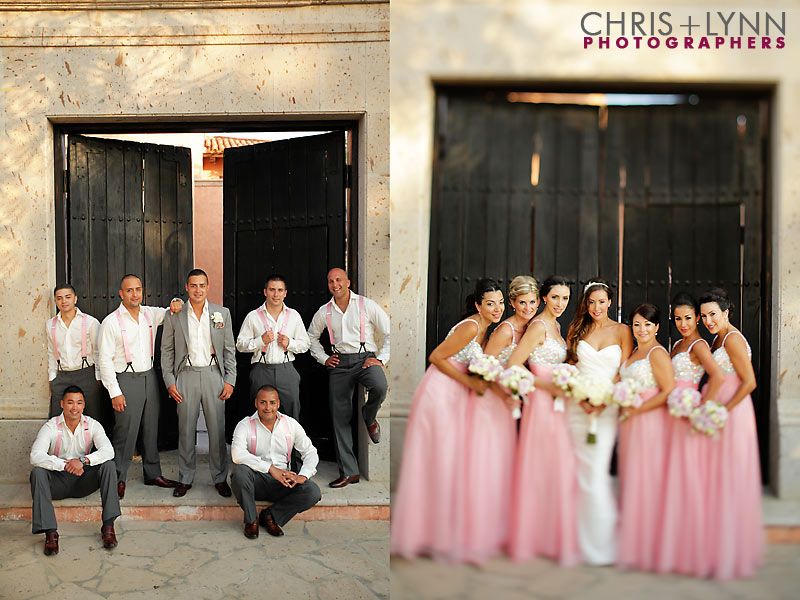 Swoon-worthy decor by Karla Casillas
CaboWeddings
.
c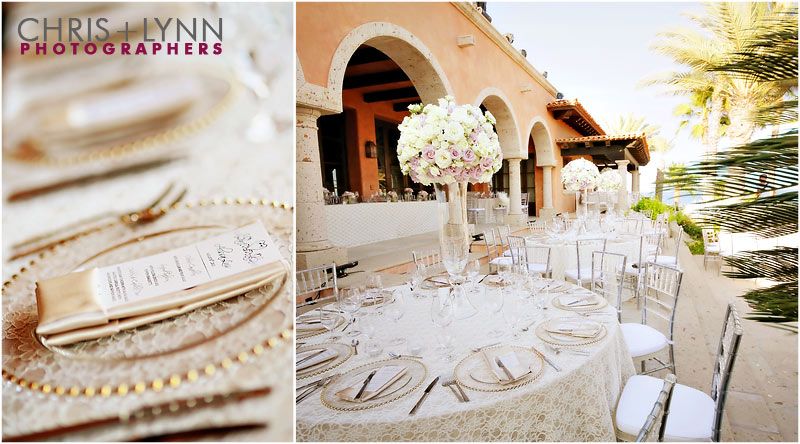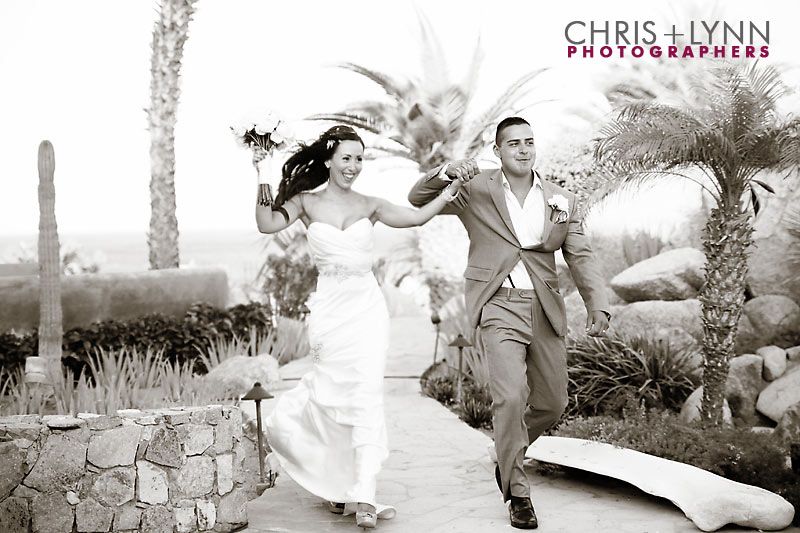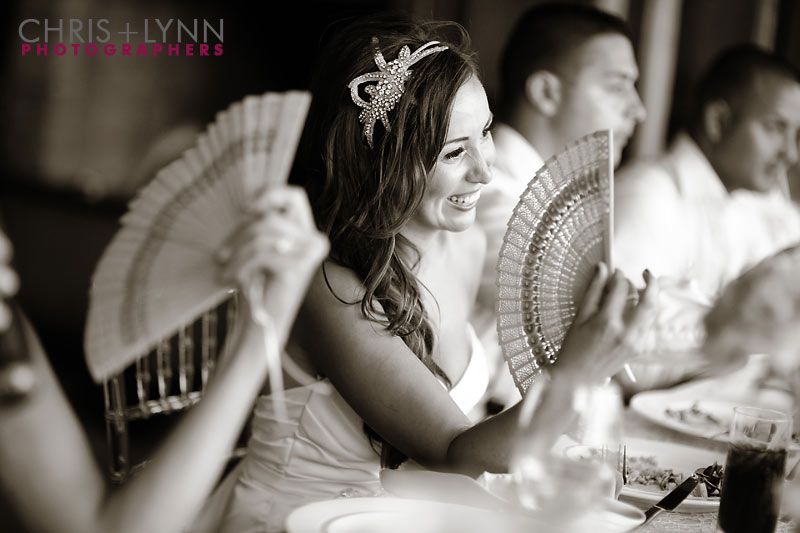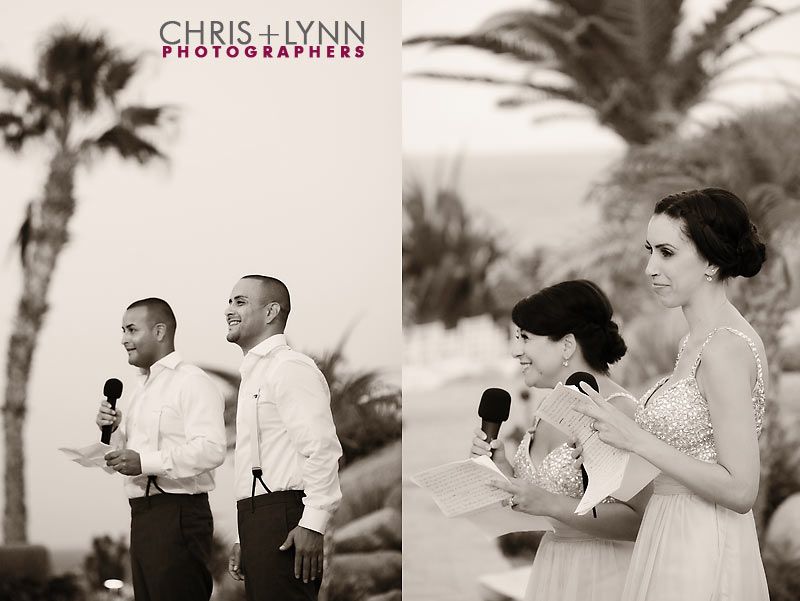 Loved the dramatic lighting setup for the outdoor speeches and reception. Makes such a difference to the party atmosphere (and the photos!).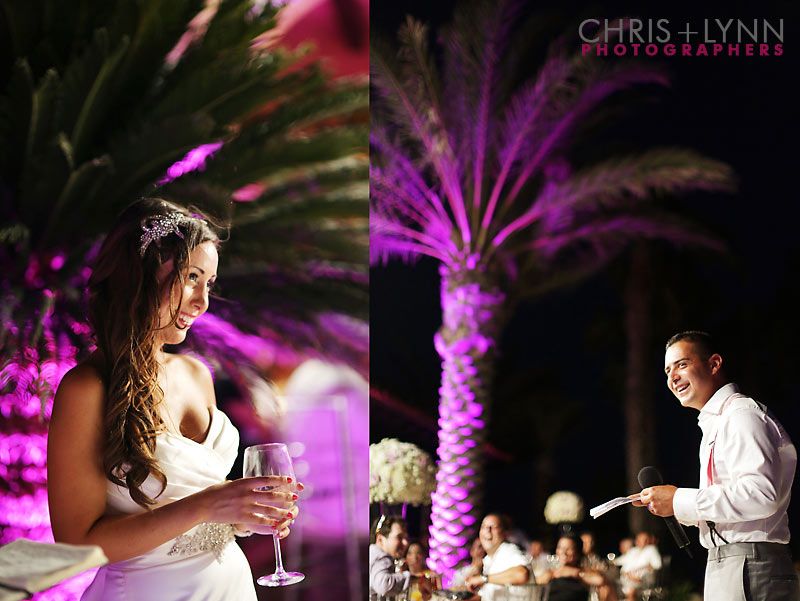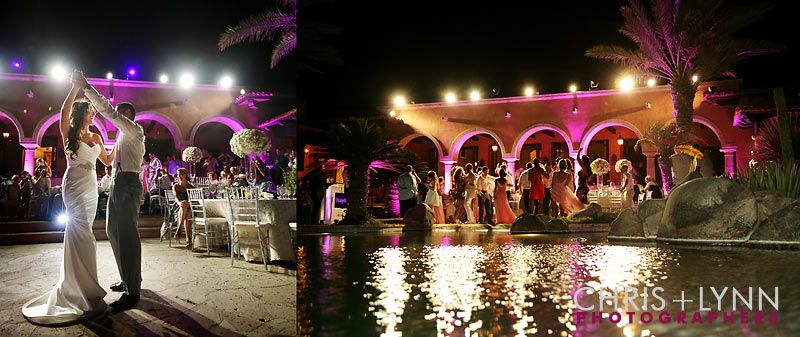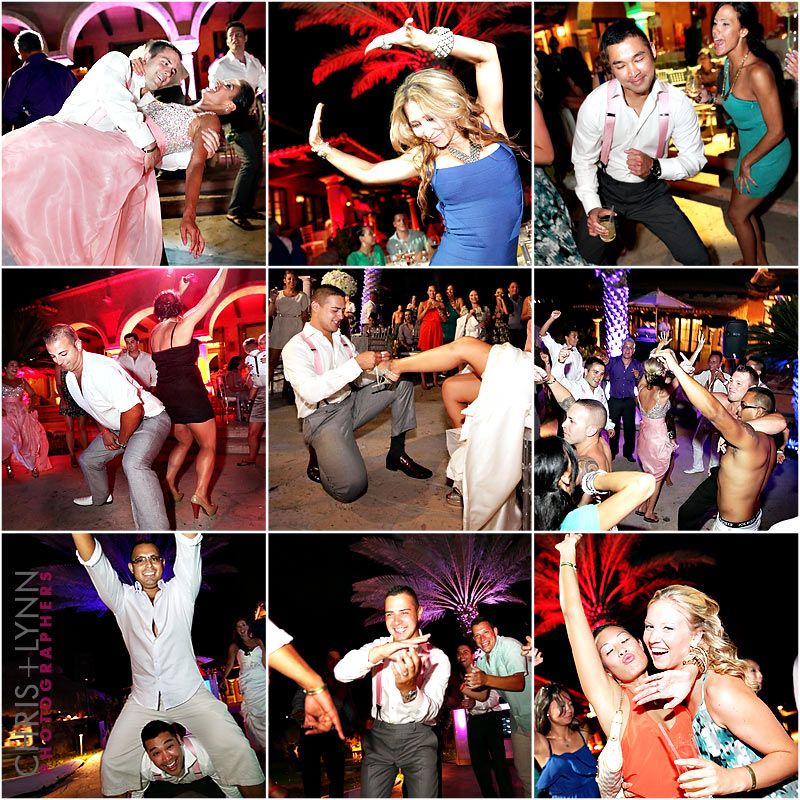 Congratulations!