Destination Wedding Photographer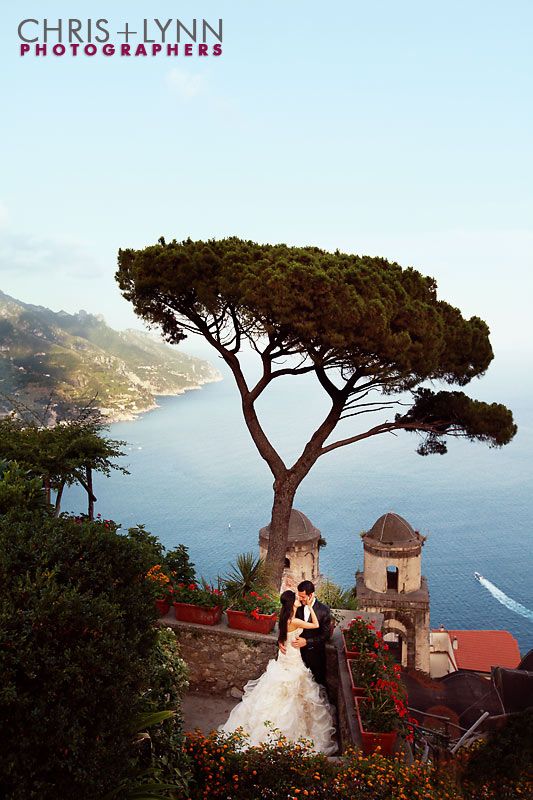 A beautiful couple married in a beautiful setting! California bride Gabriela & B.C. groom Vincenzo chose a fifteen-hundred year-old village perched on a mountainside overlooking the Amalfi Coast

as the location for their destination wedding.
Centuries-old villas, minstrels playing music in the town square, the smell of lemon groves, and the azure blue of the Mediterranean...Ravello is as romantic as it sounds! Is it possible a wedding in Italy makes the couple even more in love? So it seemed as Gabriela and Vincenzo floated through their ceremony in the classic Duomo and their joyous outdoor reception at the luxurious Hotel Caruso.
Some of our favourites from G+V's Italy destination wedding.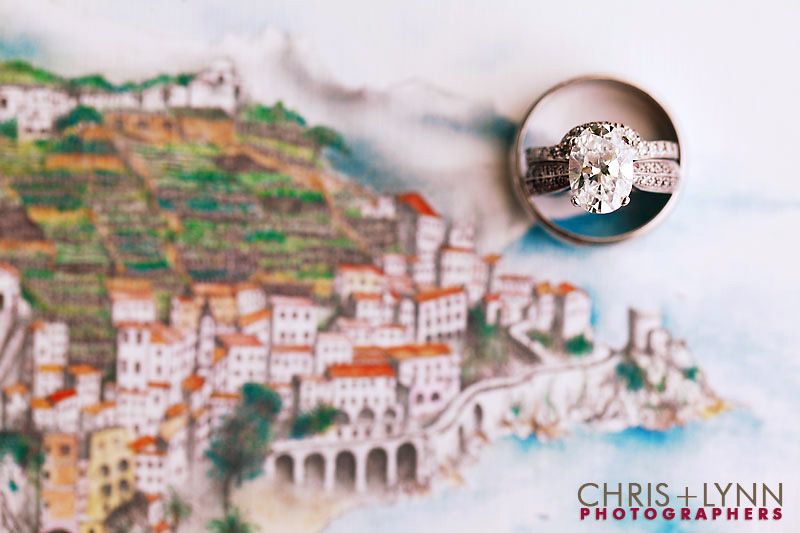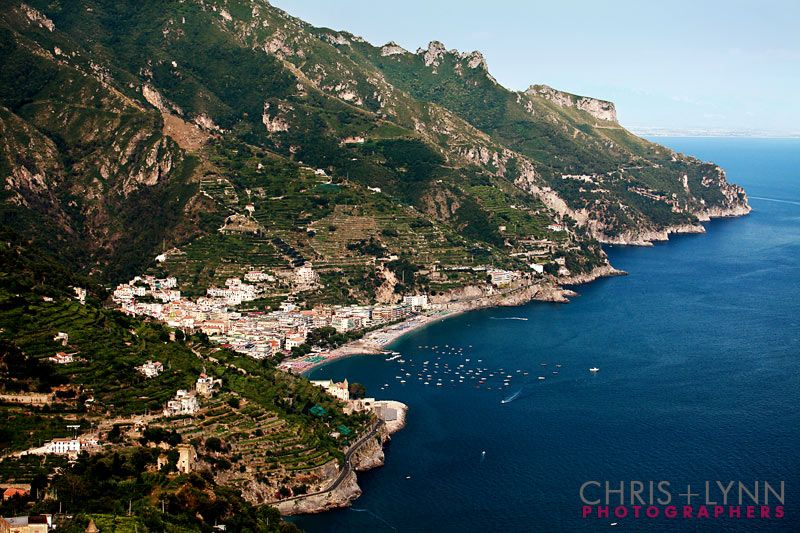 Gabriela - elegant & beautiful!And check out those shoes!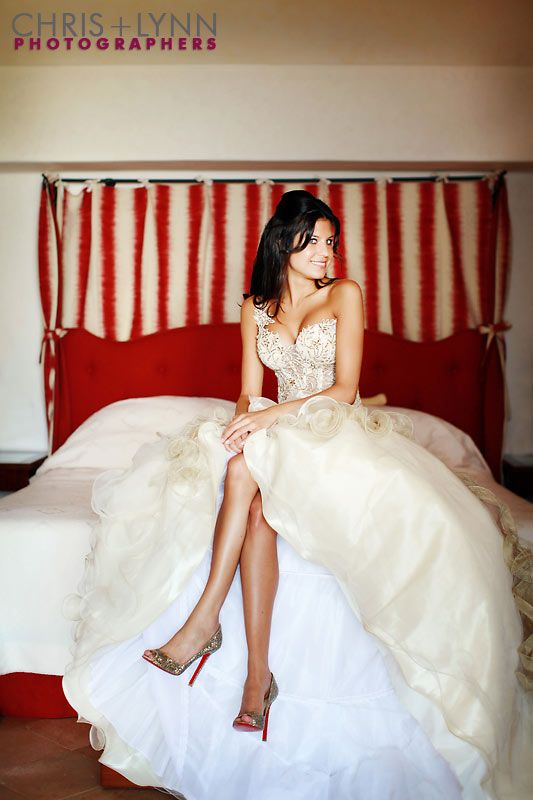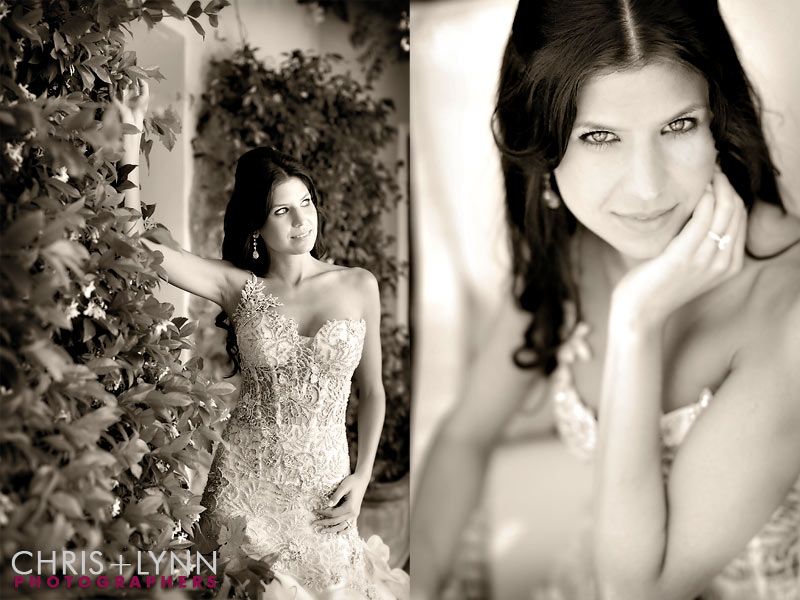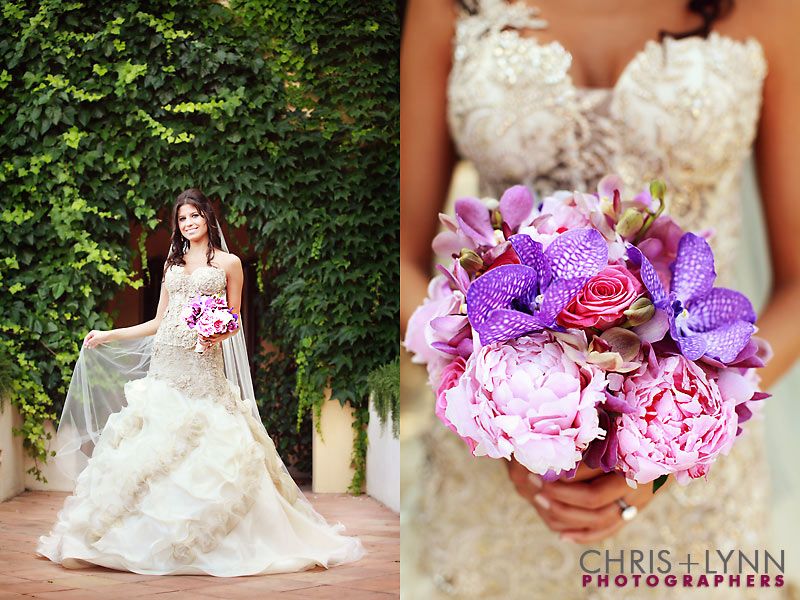 One very happy groom.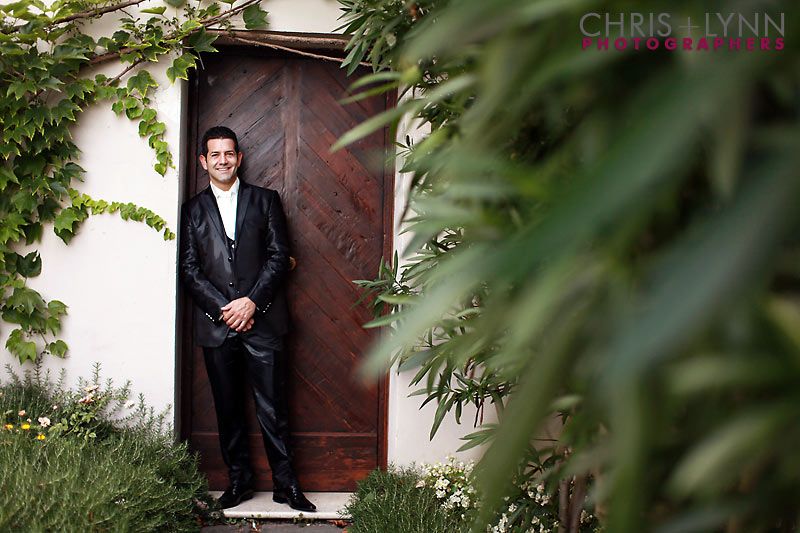 Gabriela & Vincenzo have barely spent a day apart since they first met so it was only natural they would get ready together & enjoy some time together before the ceremony.
We loved shooting at the historic
Villa Rufolo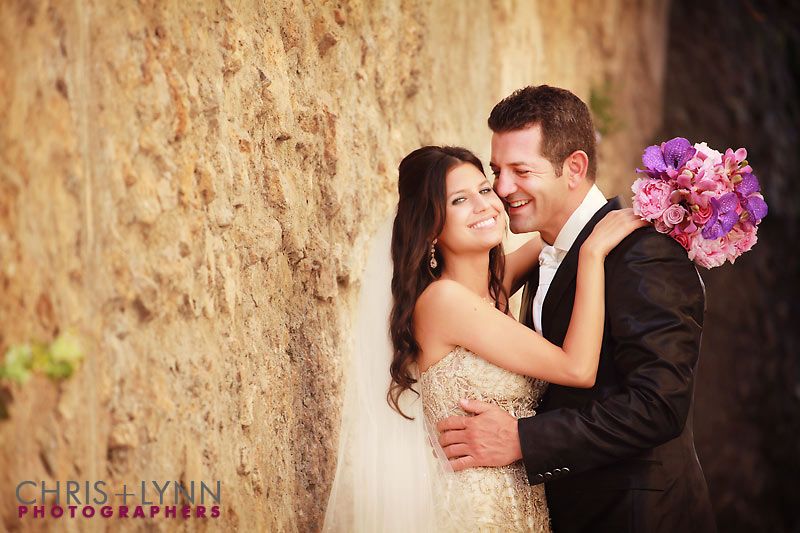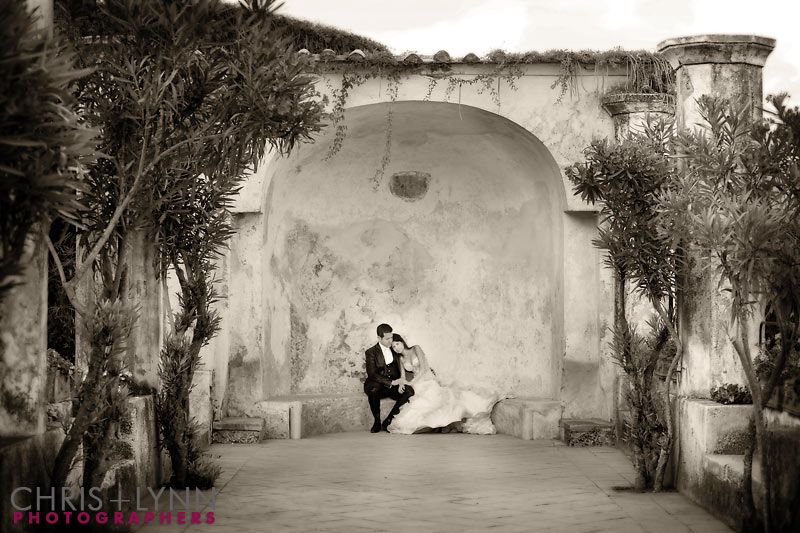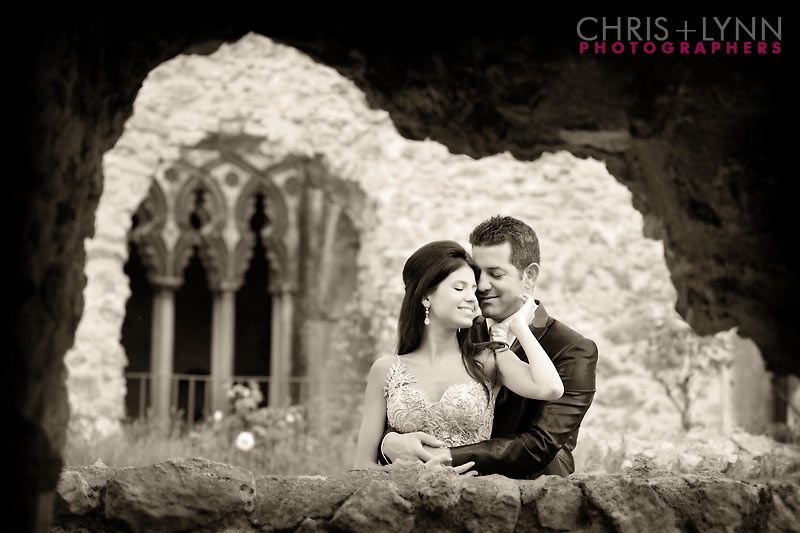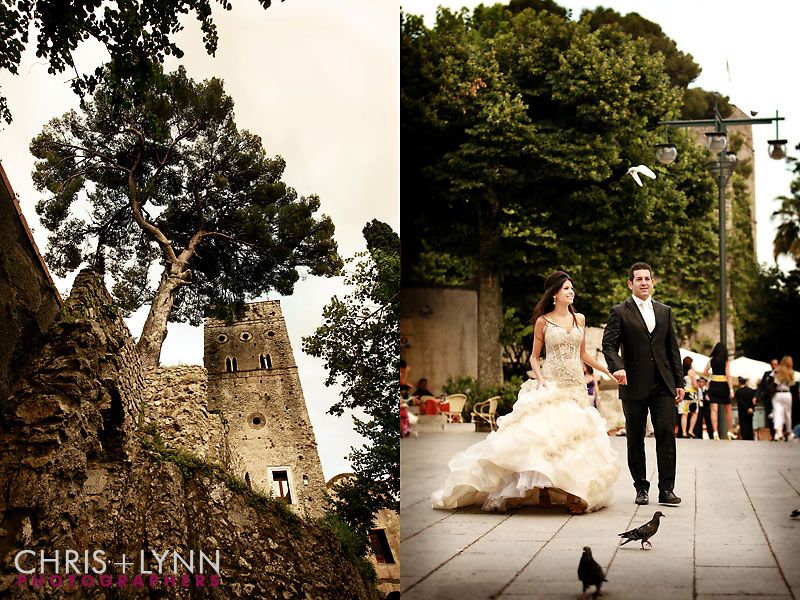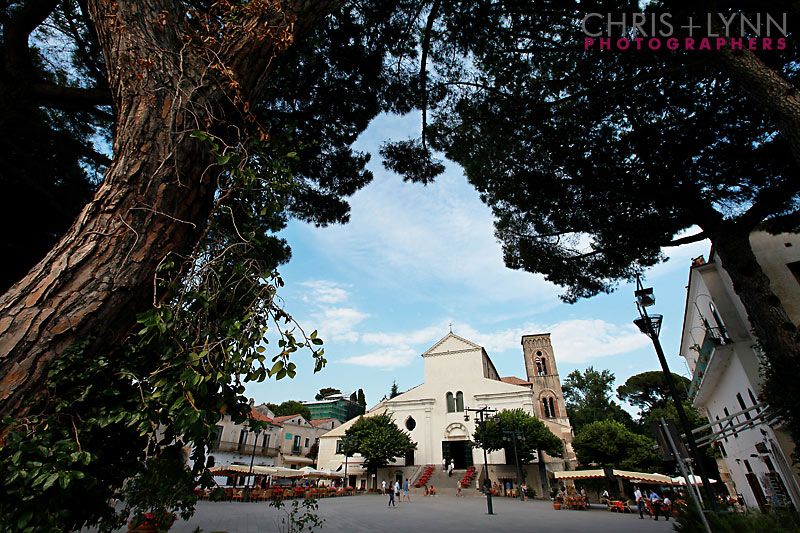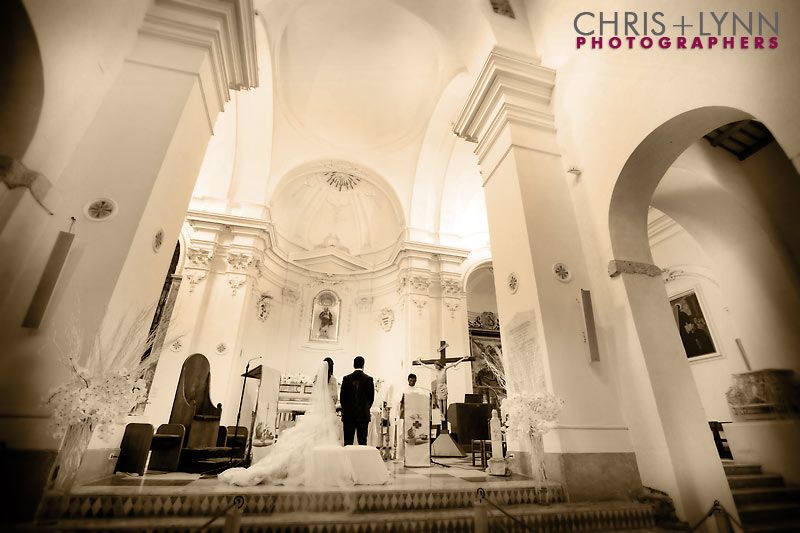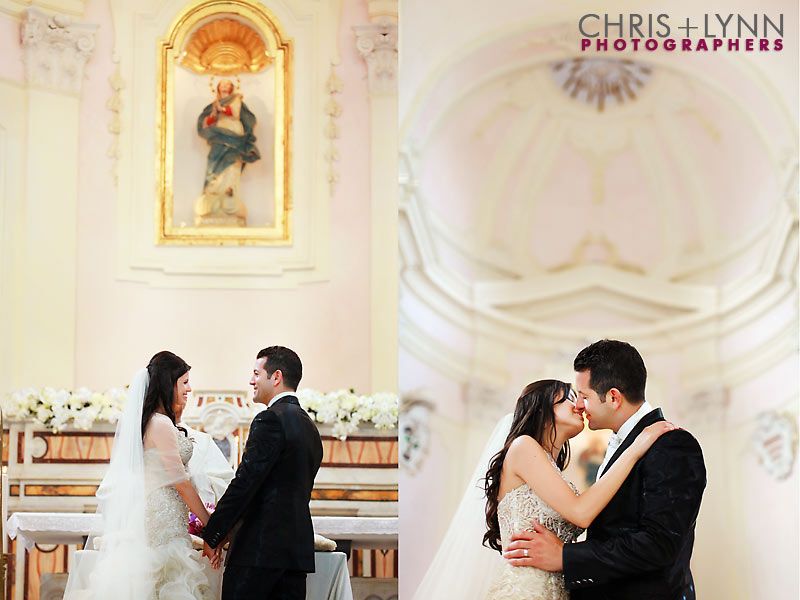 Married!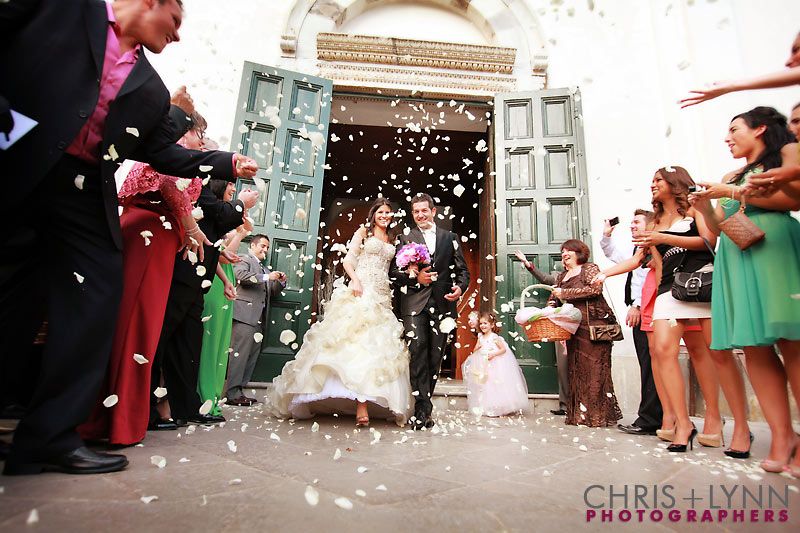 Love the Italian tradition of a parade through the town after the ceremony to the reception!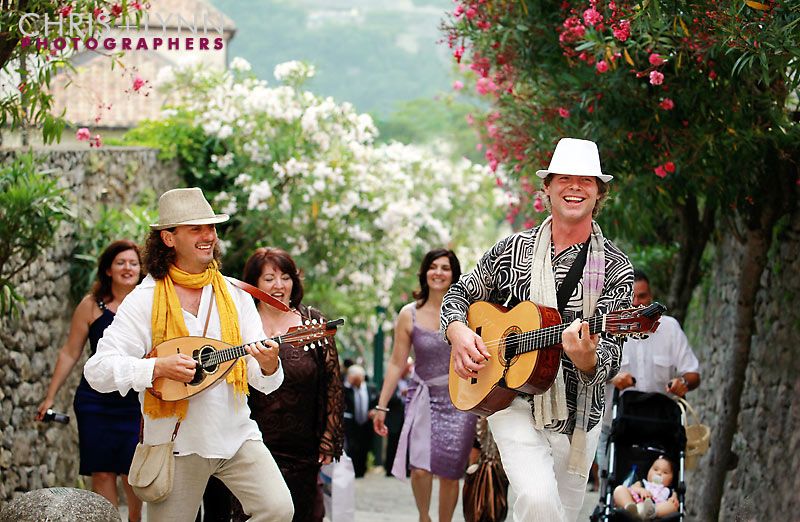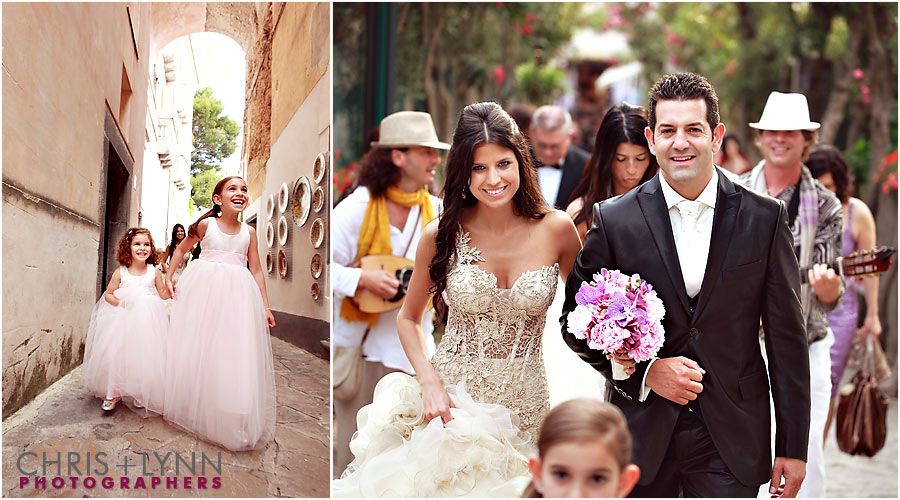 Orchids & ribbons at the reception.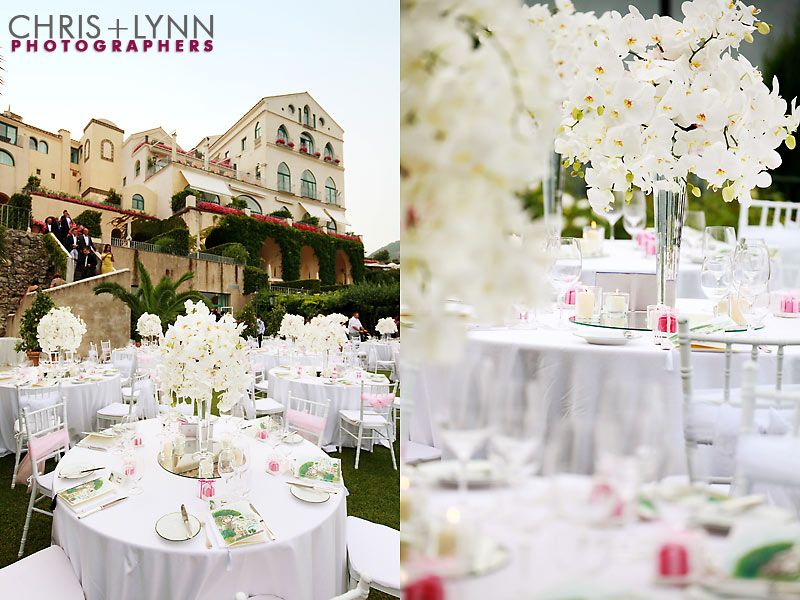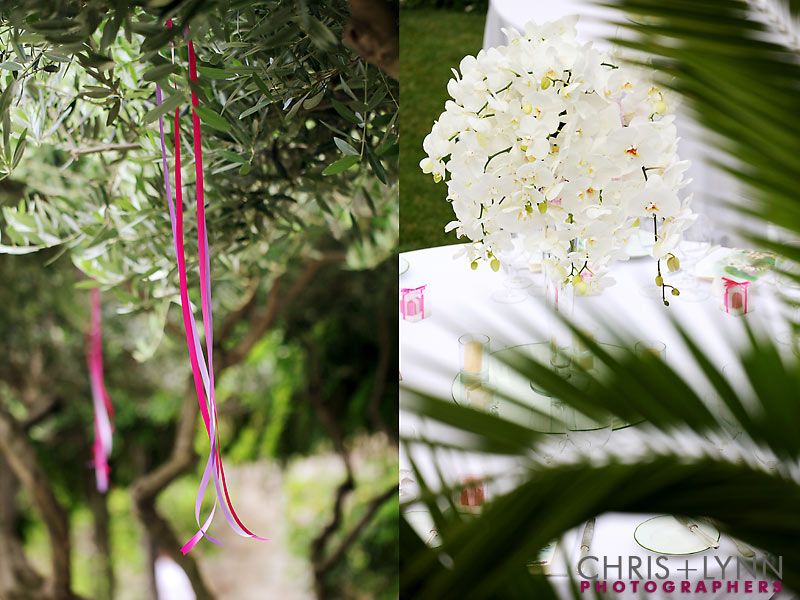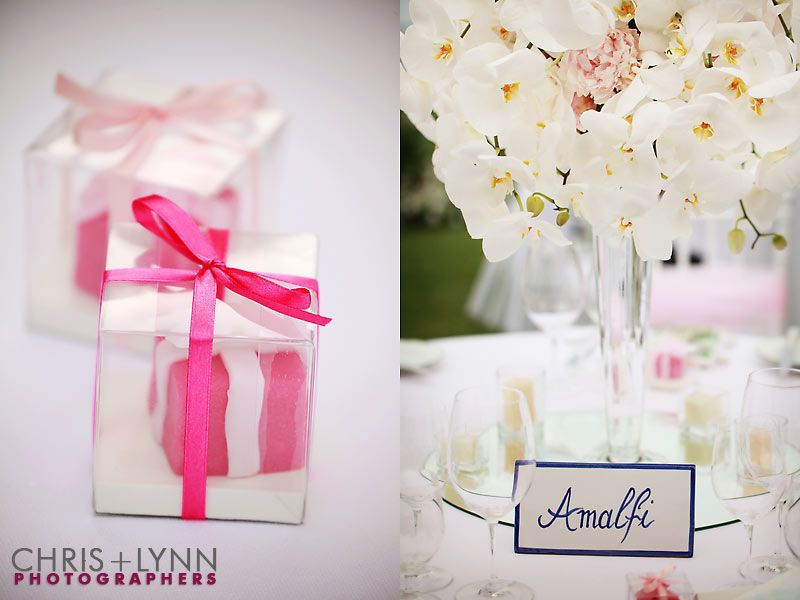 Chris' favourite.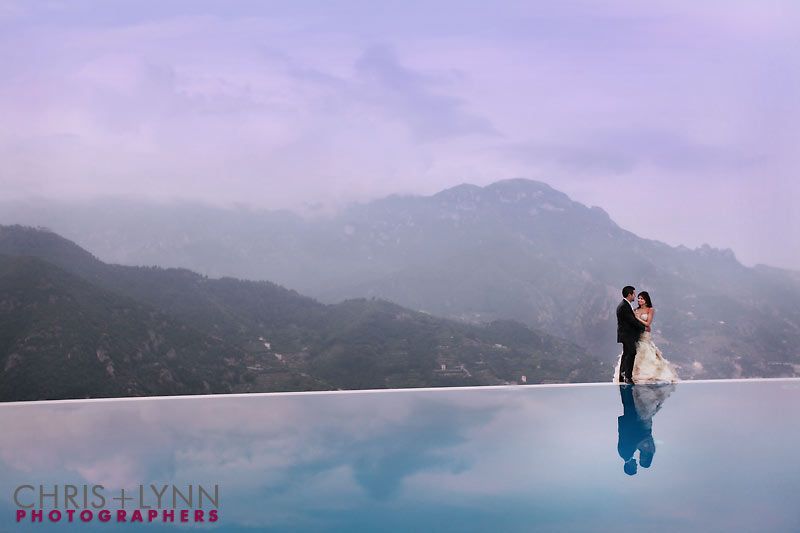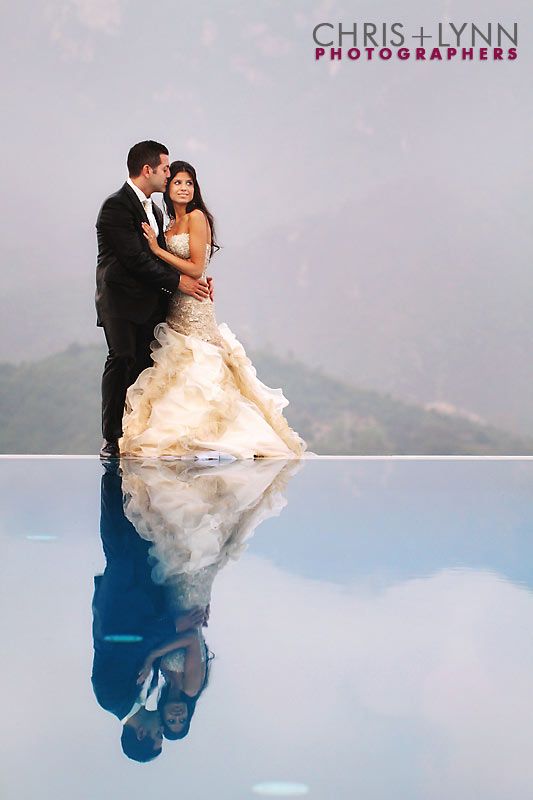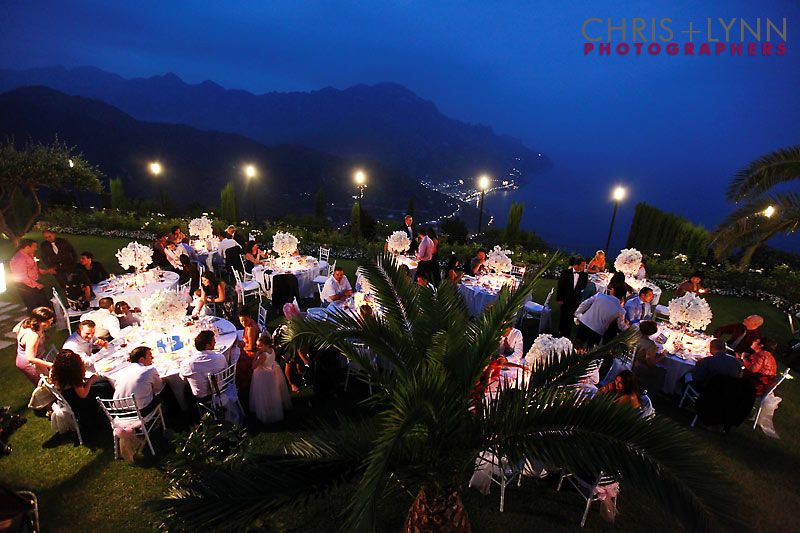 My favourite!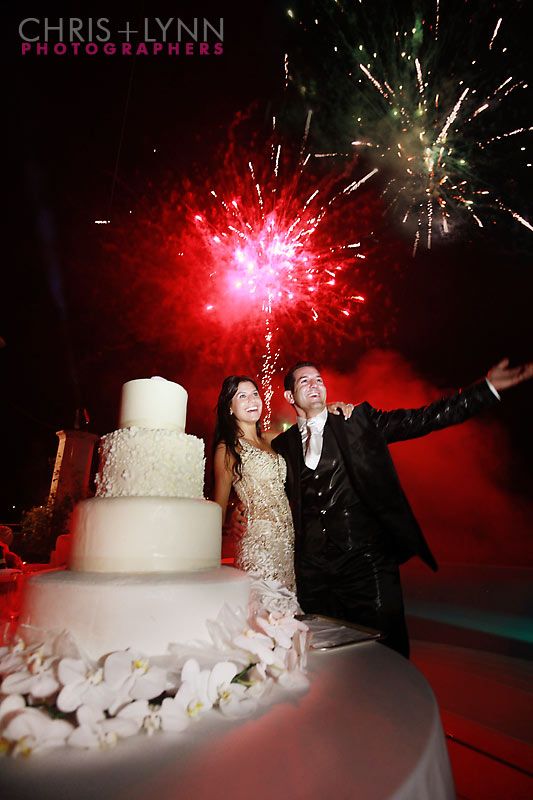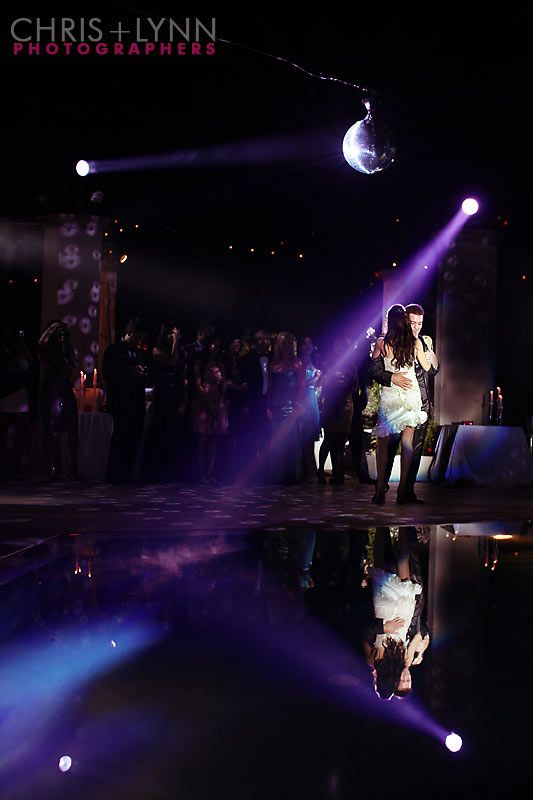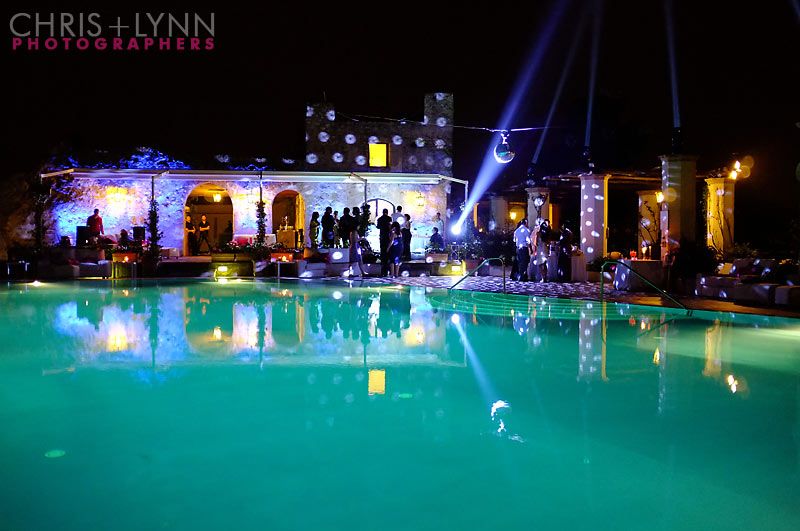 Congratulations, Gabriela & Vincenzo!