Vancouver Wedding Photographers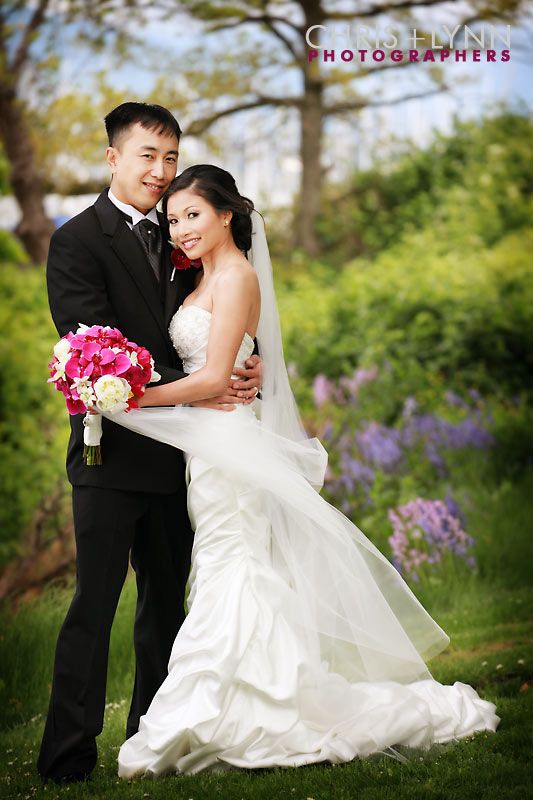 Remember when you were in grade four and your mom used to ask you if a boy was "sweet on you"? It sounds so innocent & old-fashioned, but it's the phrase that comes to mind thinking of Judy &Tung. Though they've been together for ages, it's like they still have a school-yard crush on each other - they giggle when they look at each other, they blush at each other's compliments, they squeeze hands surreptitiously beneath the table. Their wedding was full of sweetness and light, and it was such a pleasure to photograph it.
Some of our favs from the day.
Starting off the day with sparkle!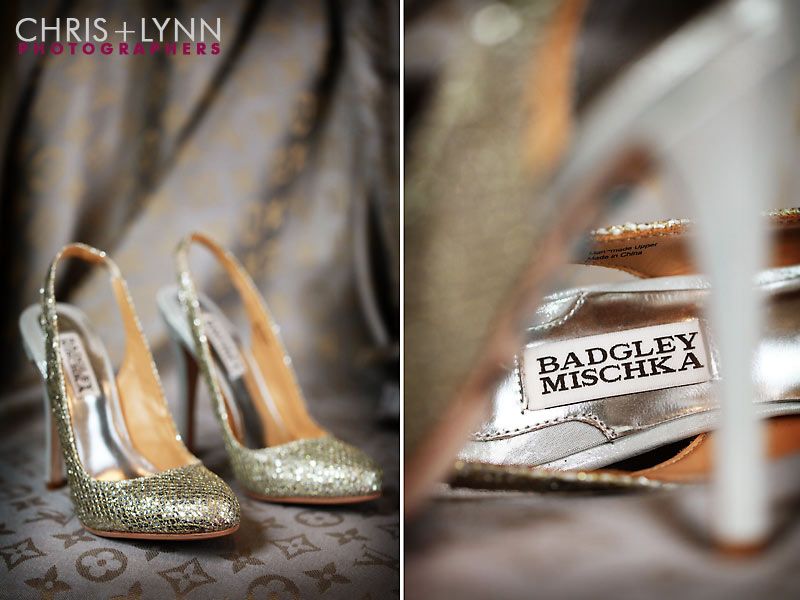 Judy, her bridesmaids and her two angel-winged flower girls get ready.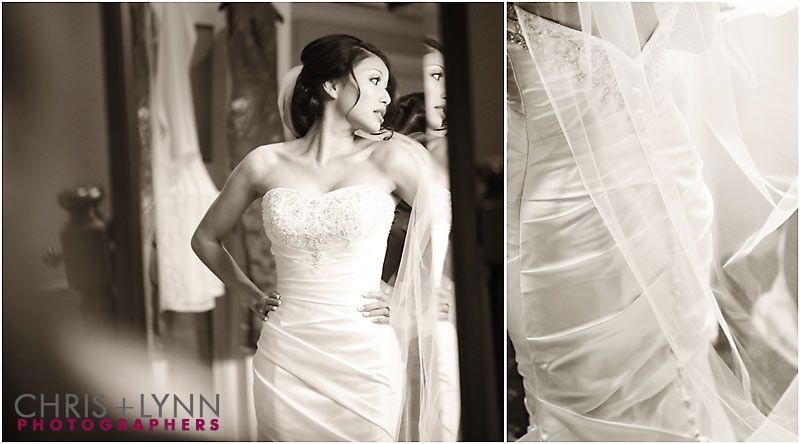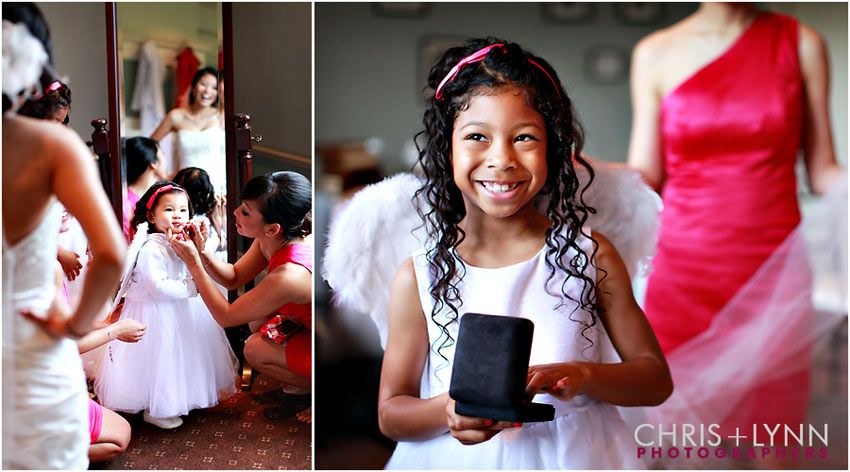 Judy's gifts to Tung - groom socks & a groom watch.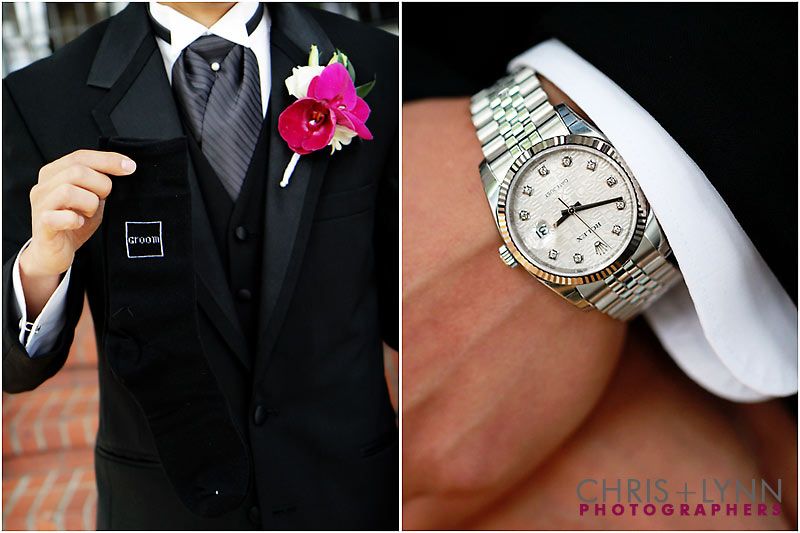 Brock House
- always a classic location for a wedding.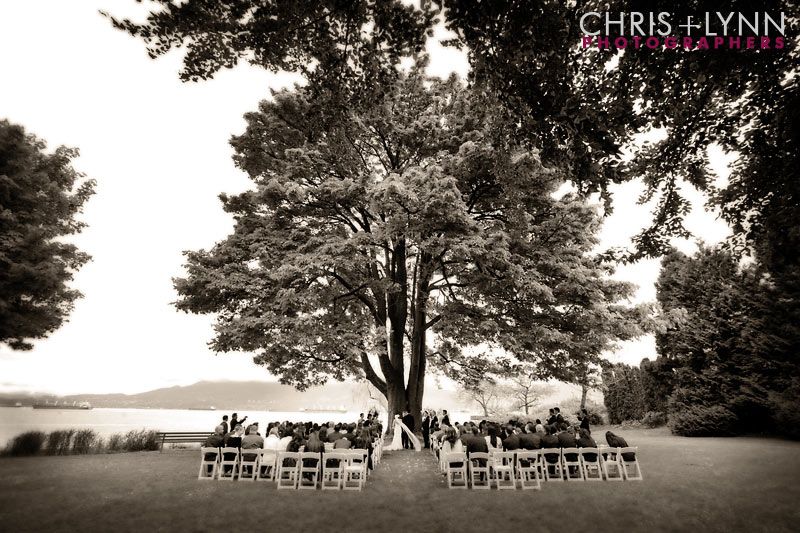 I love Judy's expression here.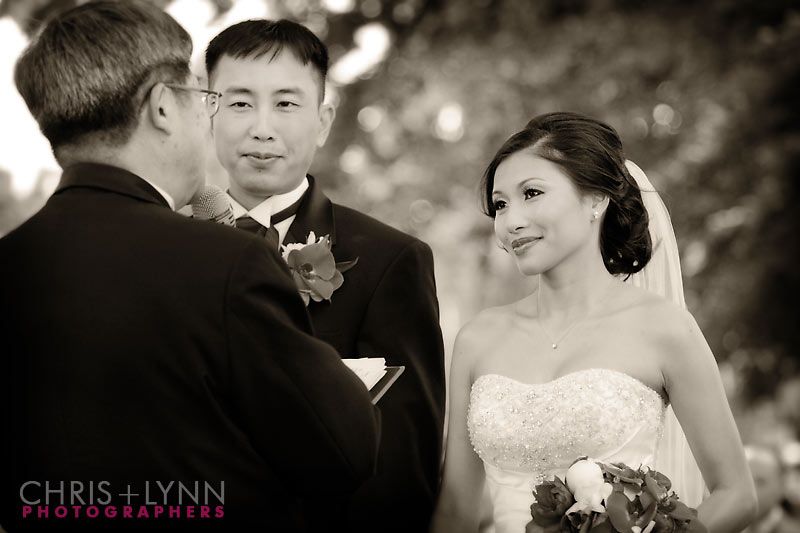 Married!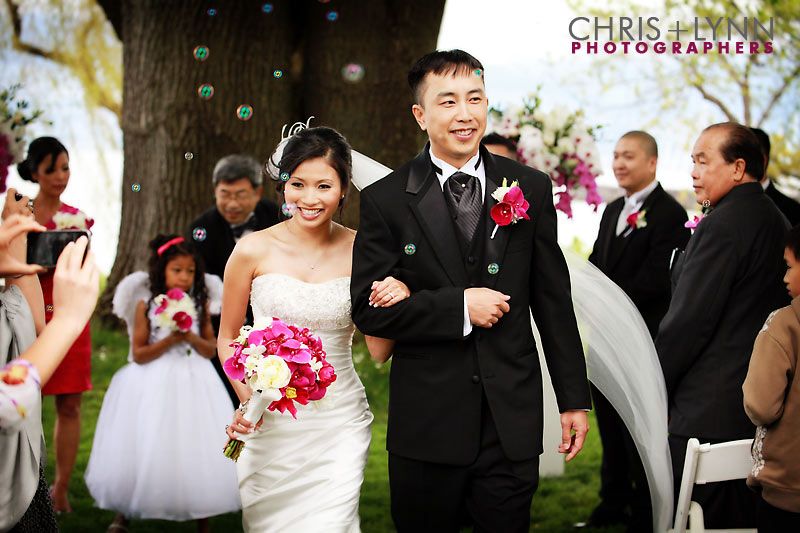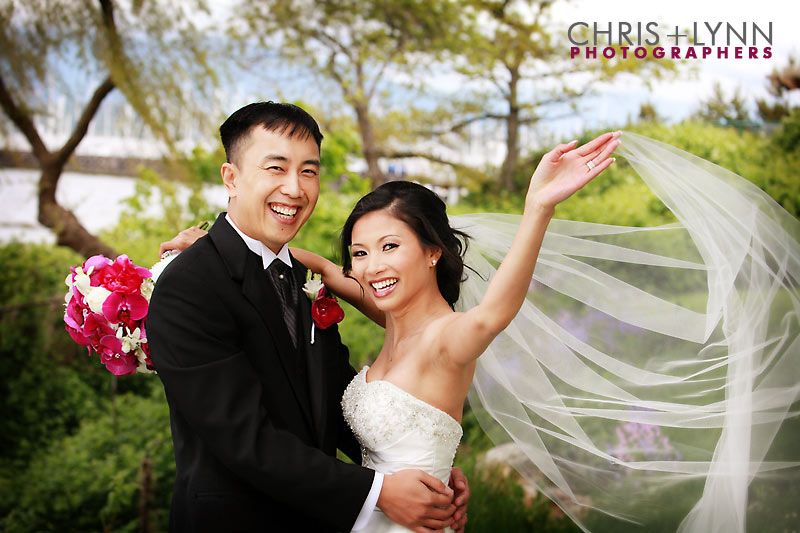 Judy is such a beautiful bride.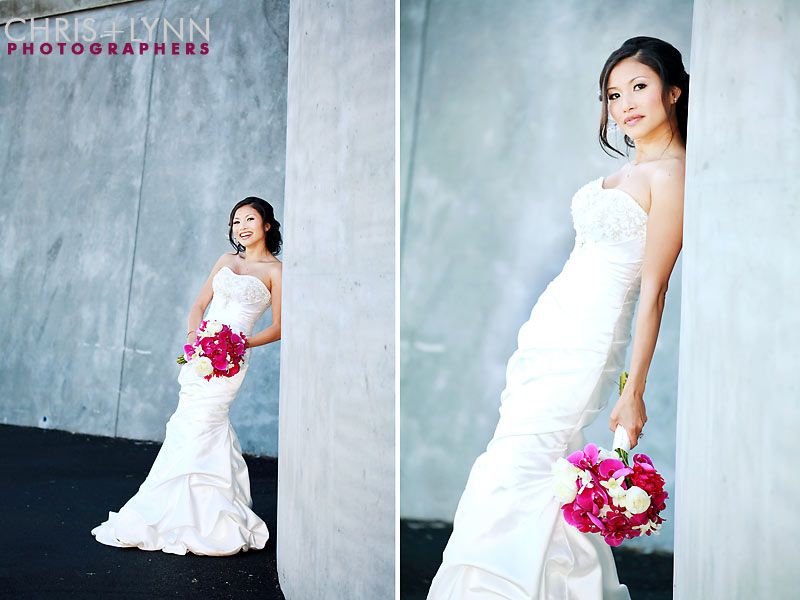 Gorgeous florals by Gloria at
Flower Factory
.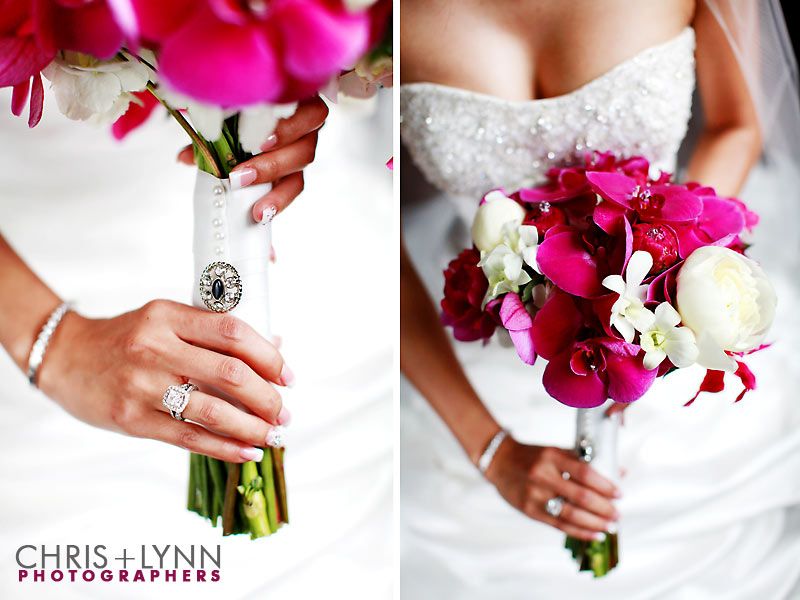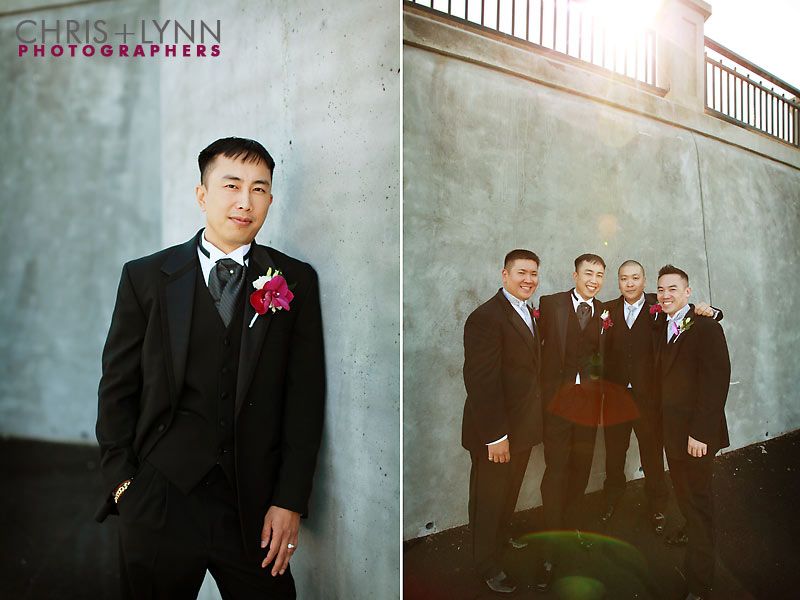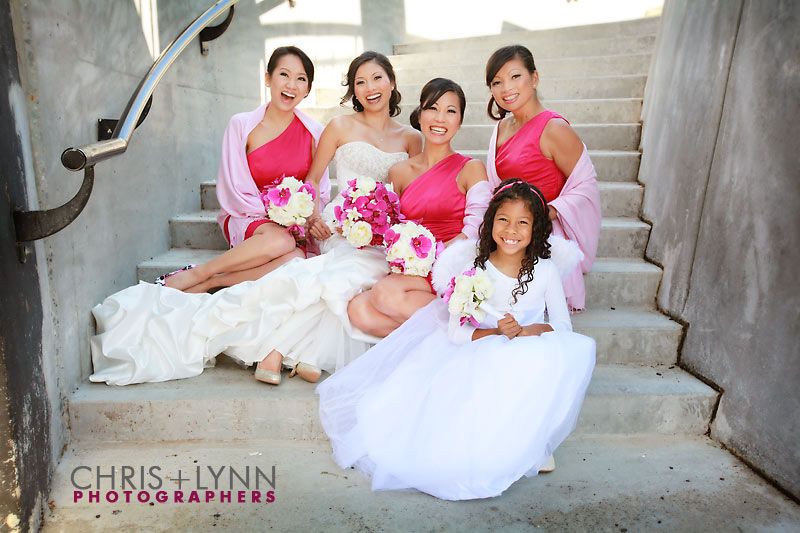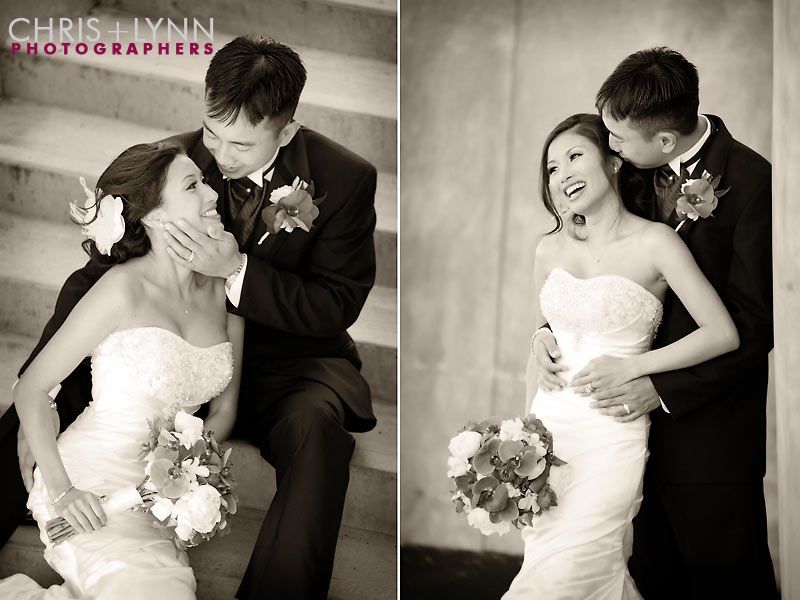 A little extra sweetness :)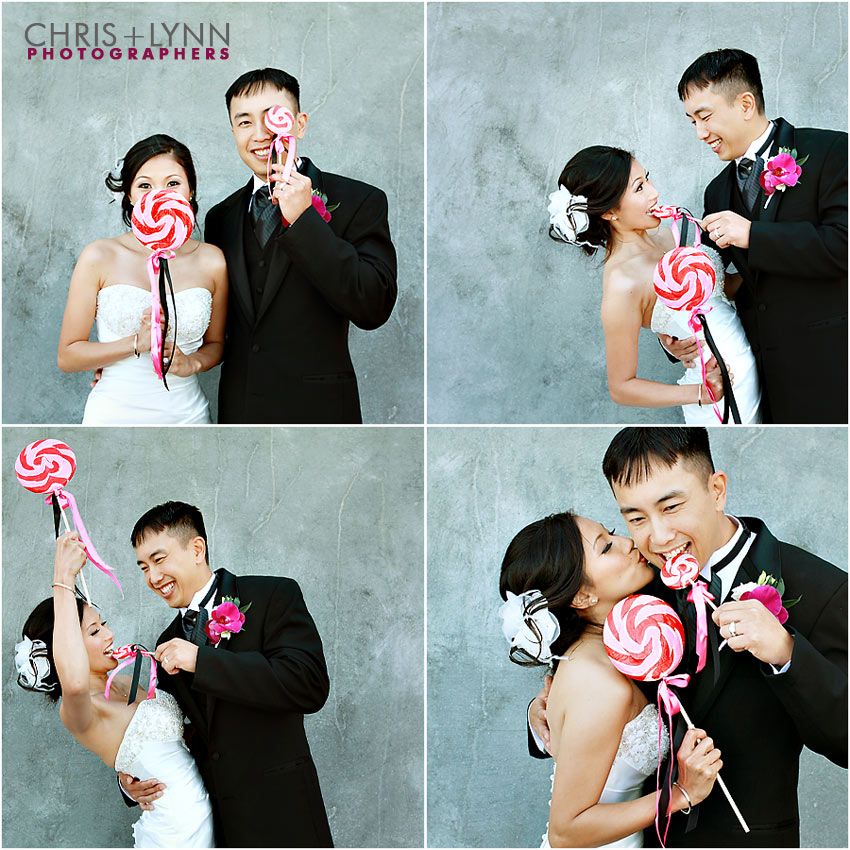 Shiang Garden was transformed by planner Alicia Keats and her team at
DreamGroup
.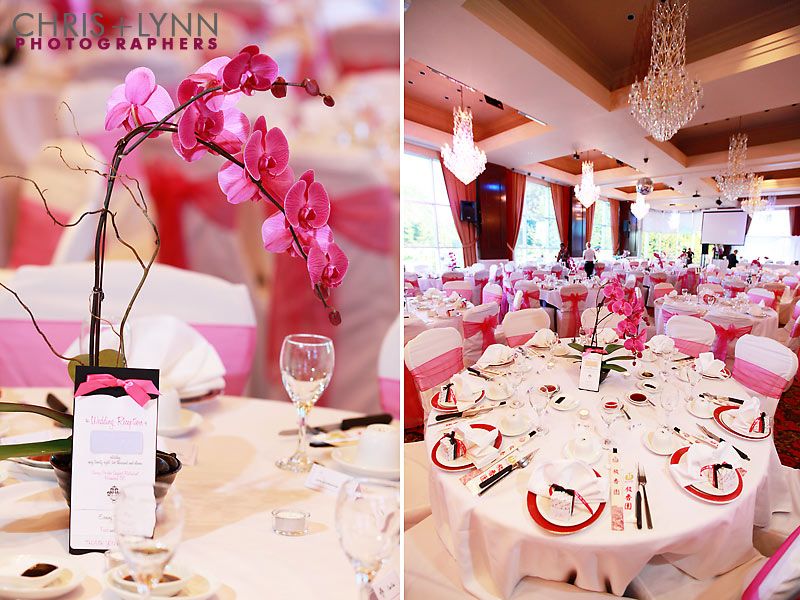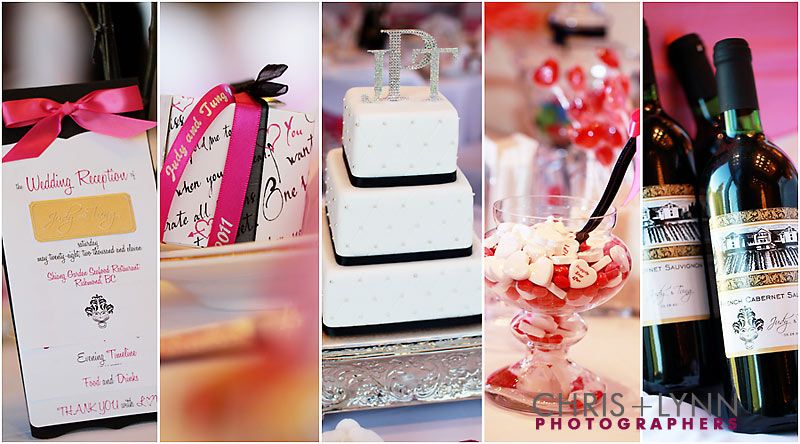 So many great moments at the reception. Like this one.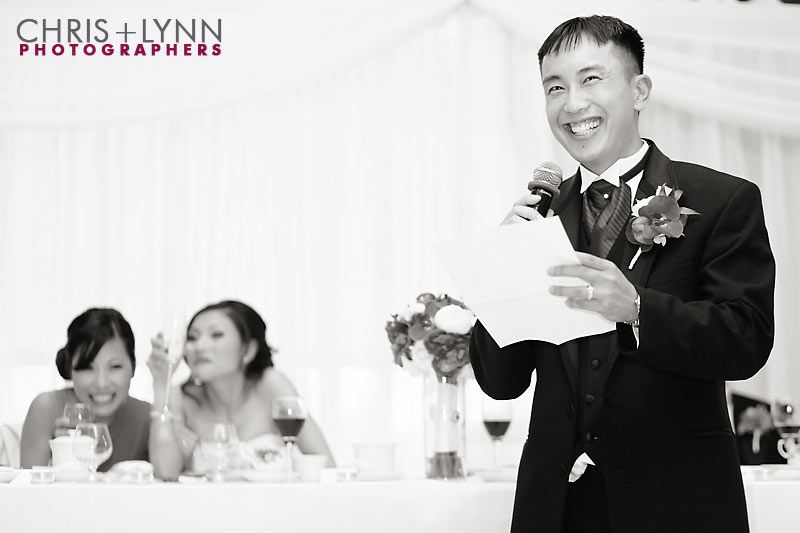 And this one.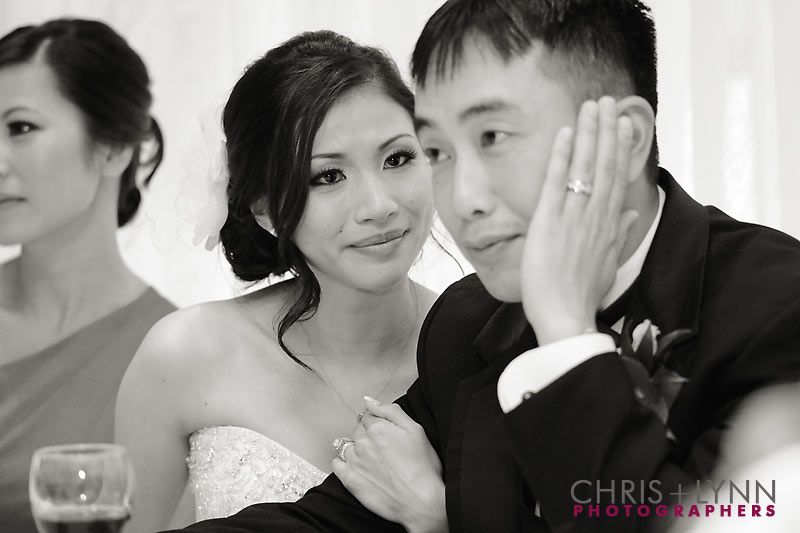 First Dance.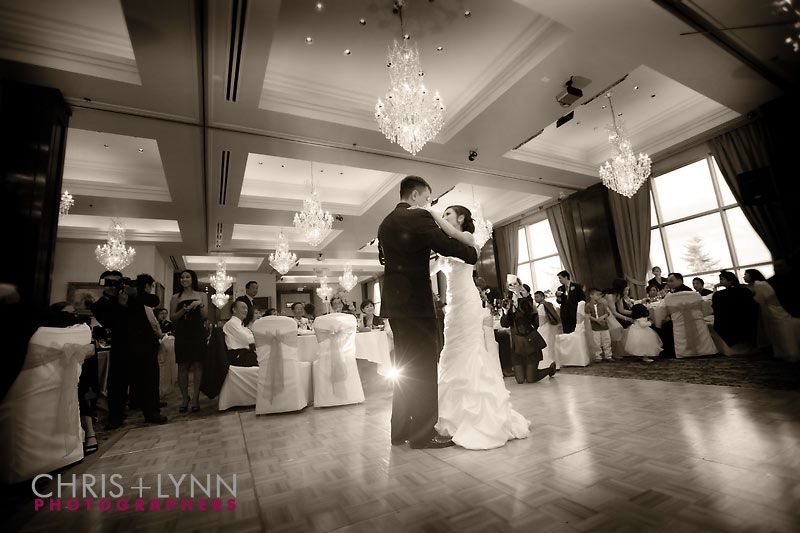 And a sneak out up for a final night shot. Congratulations J+T!