Cabo San Lucas Wedding Photographer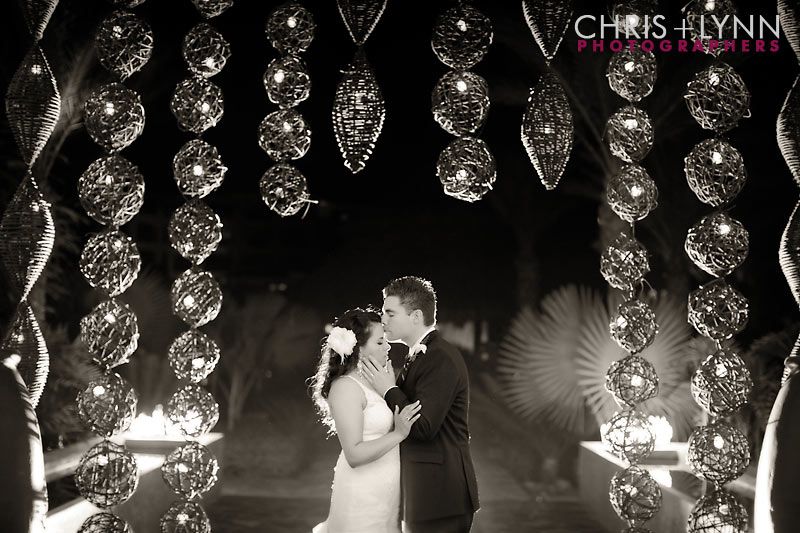 "Completely at peace." That's what Karen said to me when I asked her how she felt a few minutes before she was about to see her husband-to-be at their First Look. After all the planning and travel (and let's admit it, a little stress!) involved in organizing a destination wedding at
Cabo Azul Resort
in Los Cabos, Mexico, Graham & Karen practically floated through their day, happy, calm, and united.
Although I had never met Graham, and only had a brief conversation with Karen over a year ago, I felt like I knew both of them from being a faithful reader of Karen's blog
http://torontogirlwest.com
. I knew that Karen takes great pictures of food (especially sushi), that she met her goal of running her half-marathon in Long Beach less than a month before her wedding, that she & Graham LOVE to travel, and that they have the cutest little puppy named Daisy. So it was a privilege to be there to document the transformation of Graham - the person Karen's readers know as "
The Boy"
and "
The Fiancé
" - to "The Husband"!
Here are some of our favs from their beautiful day.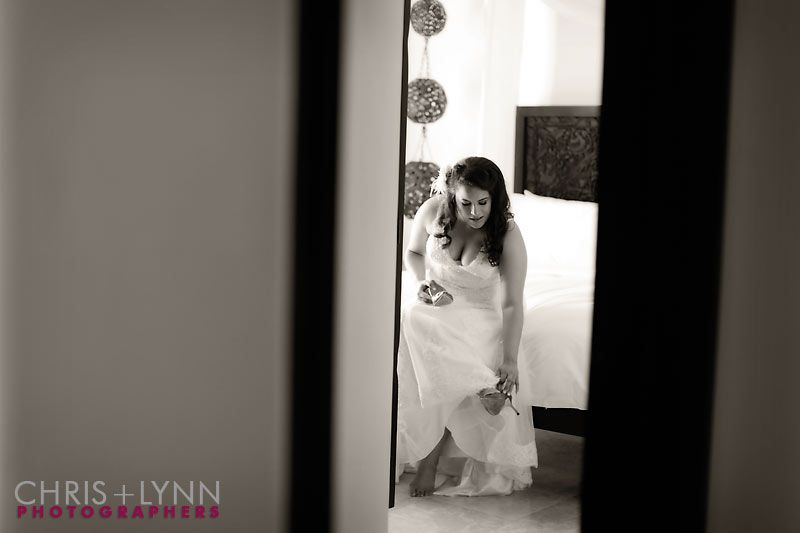 Beautiful bride.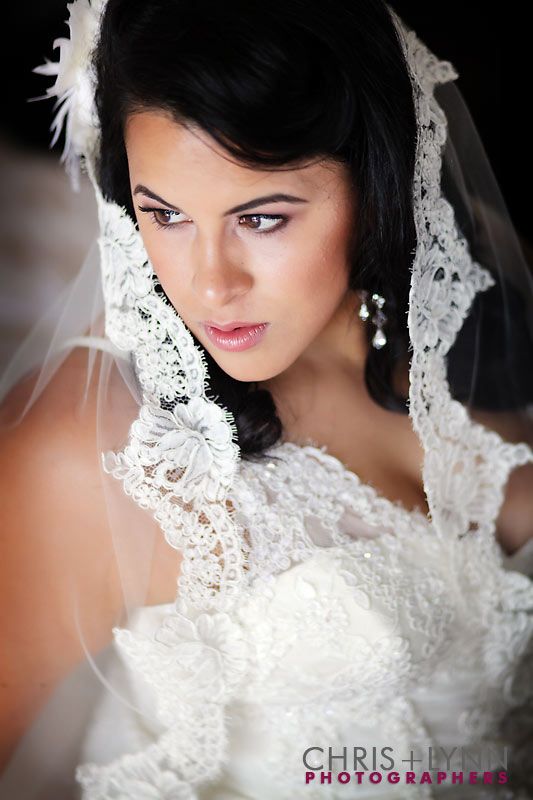 Karen's parents were overcome when they saw her.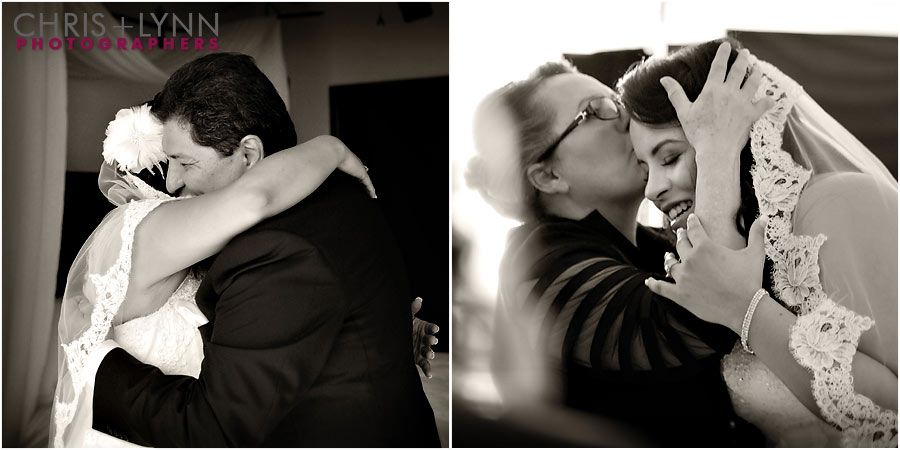 Just a few more portraits
. I adore Karen's handmade

Mantilla Veil made by
Anne Michelle Heirlooms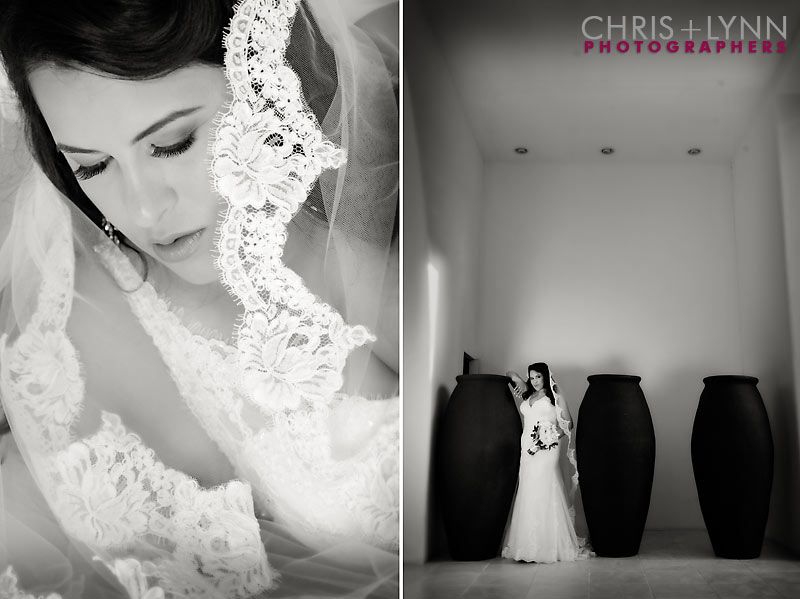 First Look!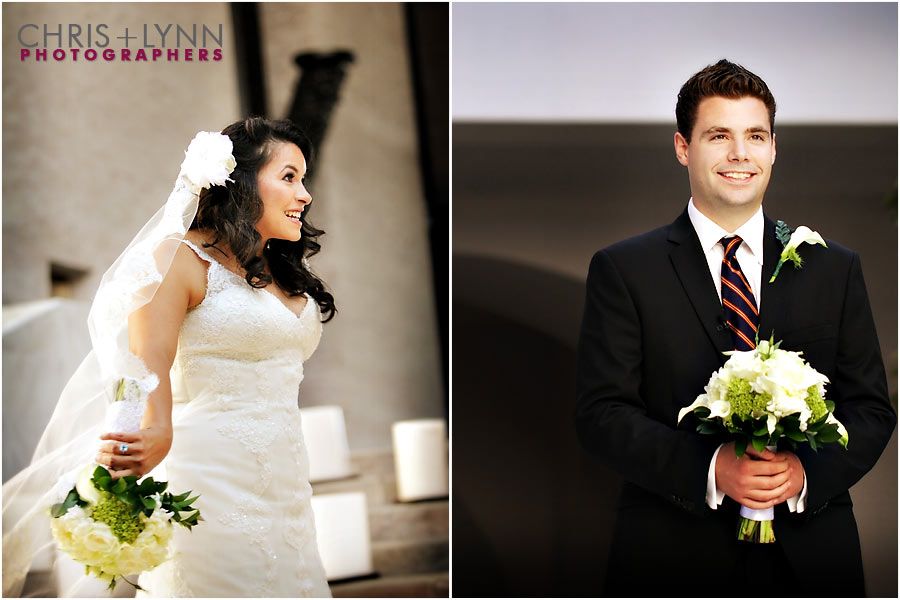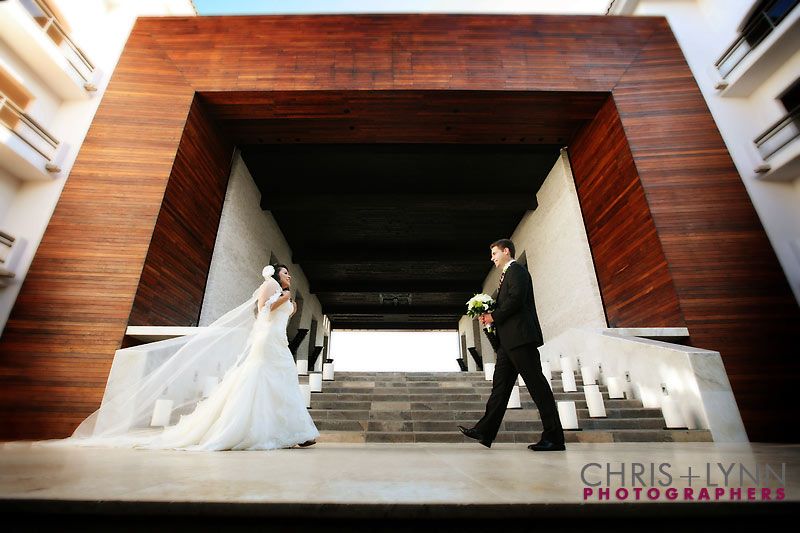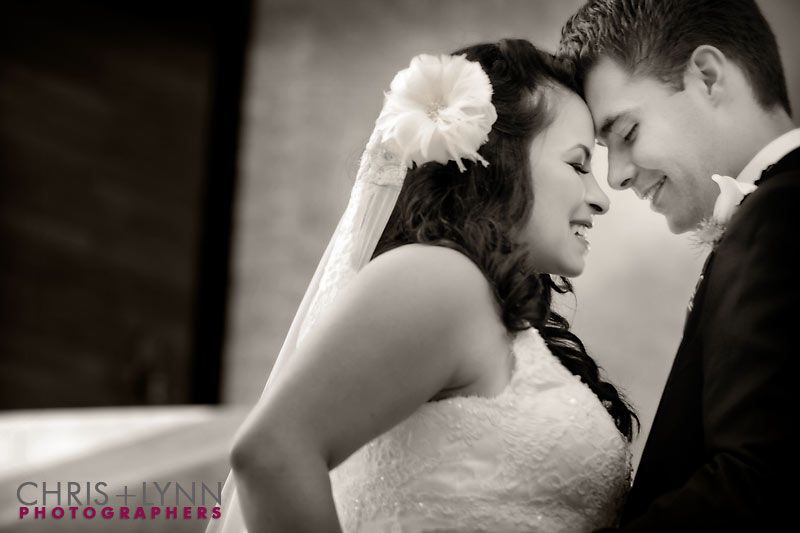 Great lines & patterns of the benches at Cabo Azul's Chapel.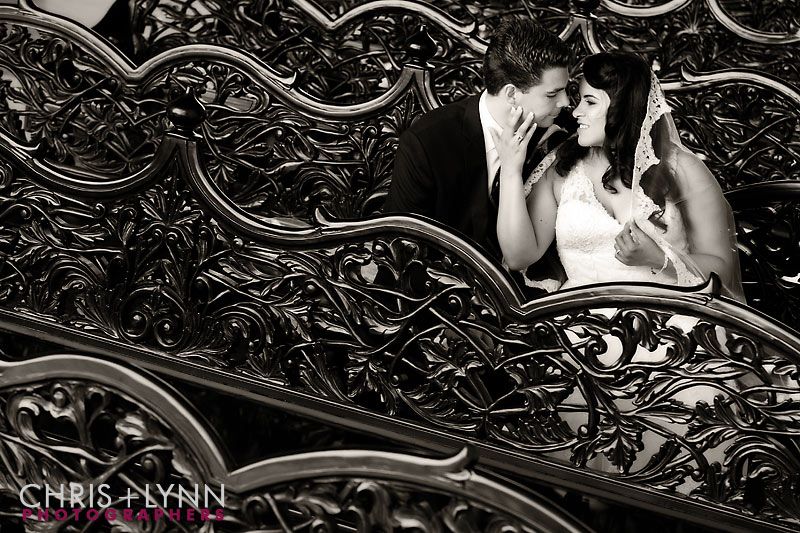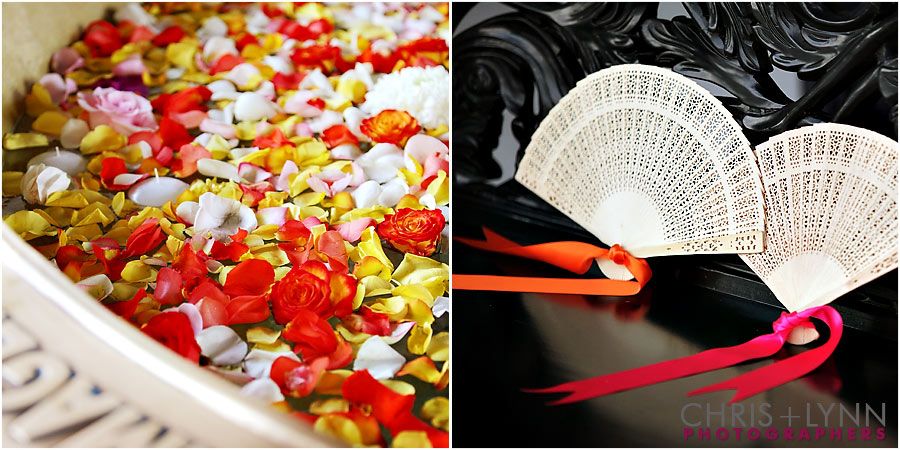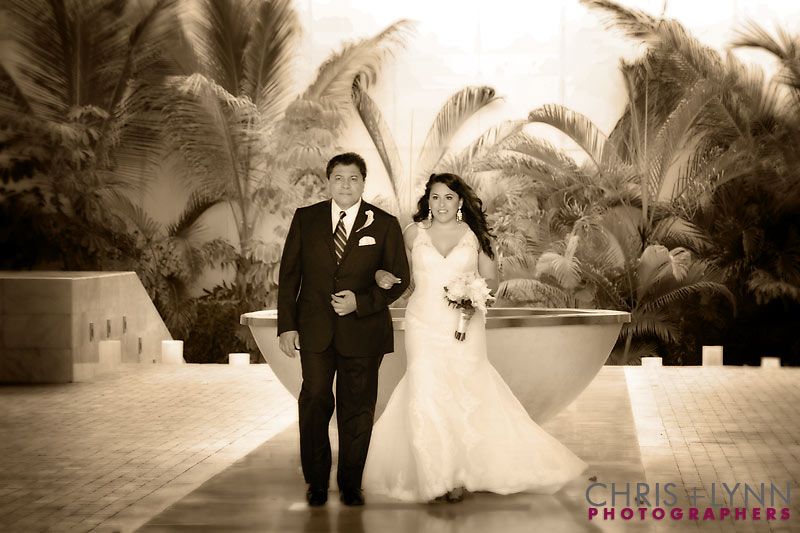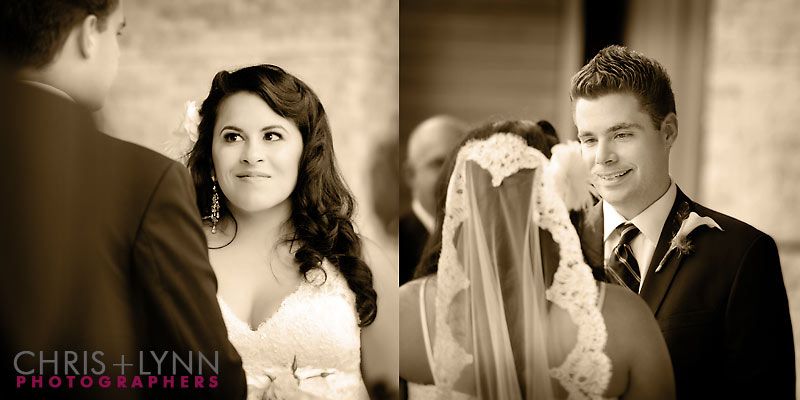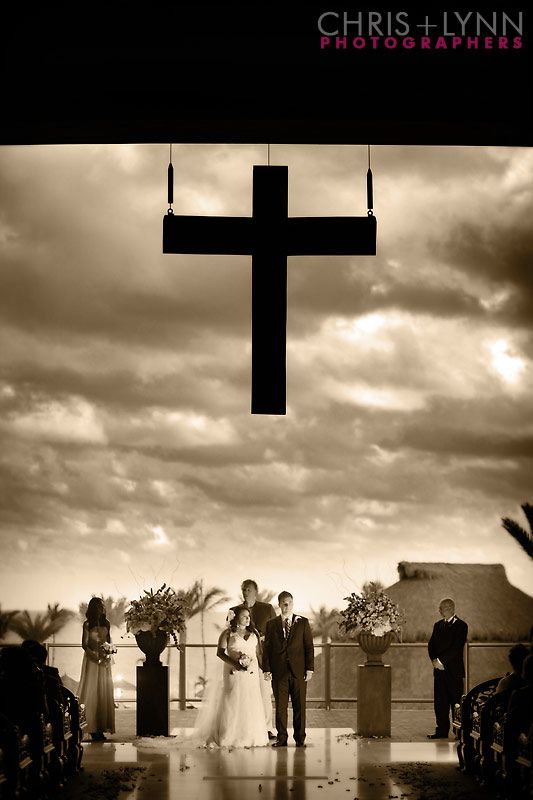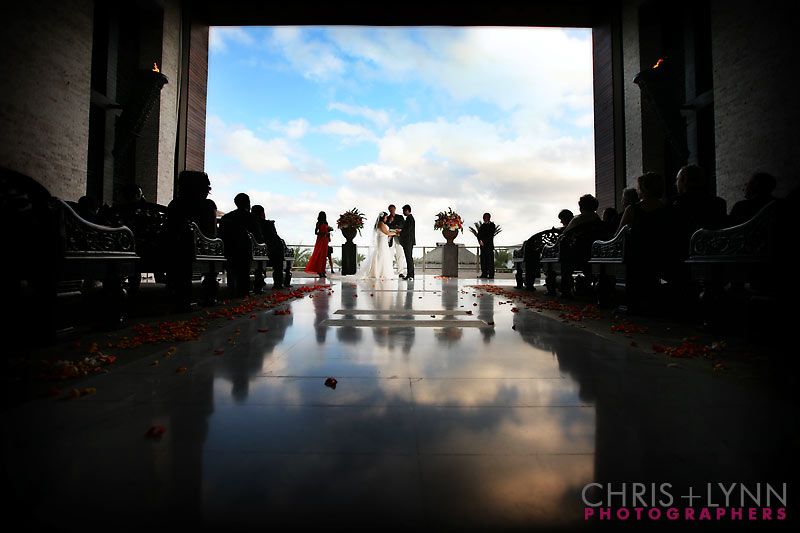 Married!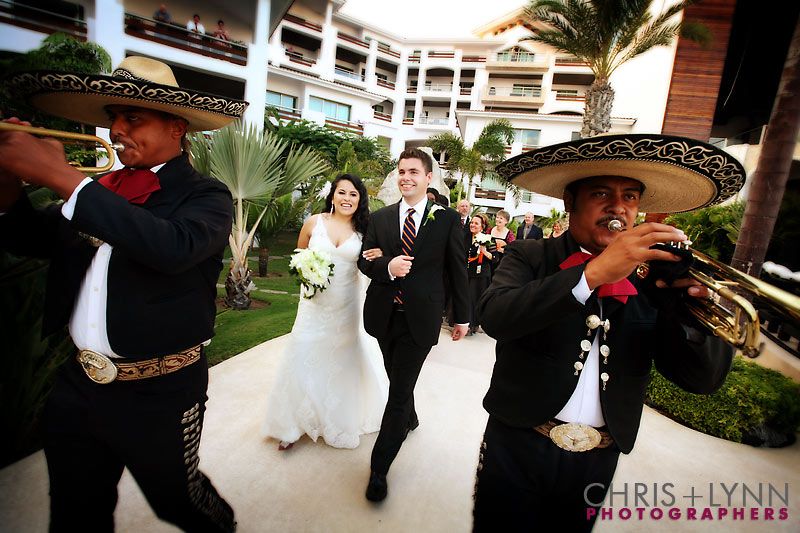 I love the colors & character of San Jose!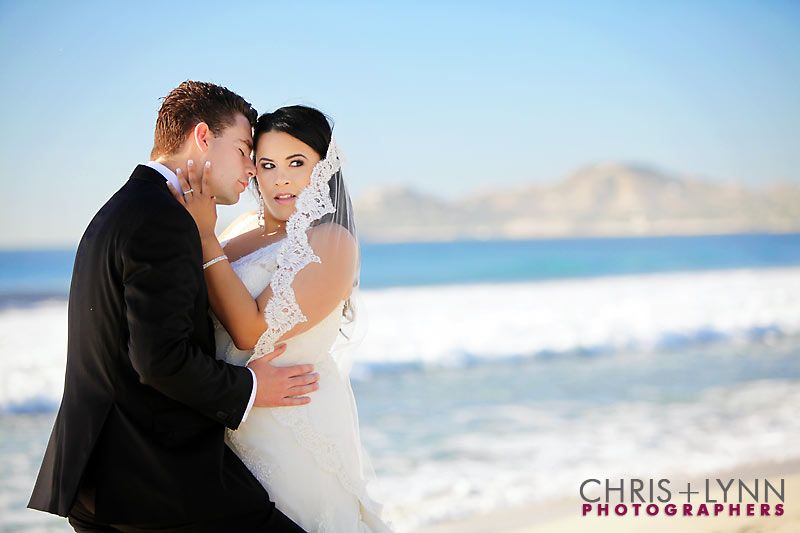 I just love the vibe of this one :)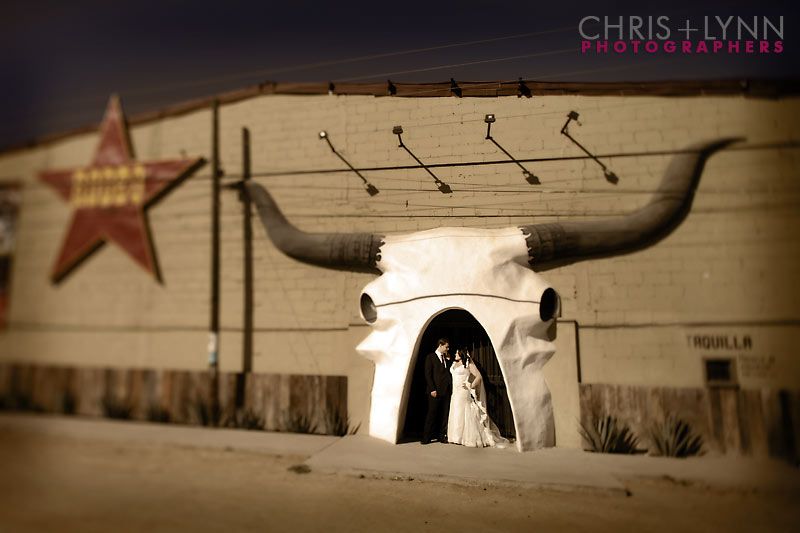 Sunset reception at Javier's Restaurant.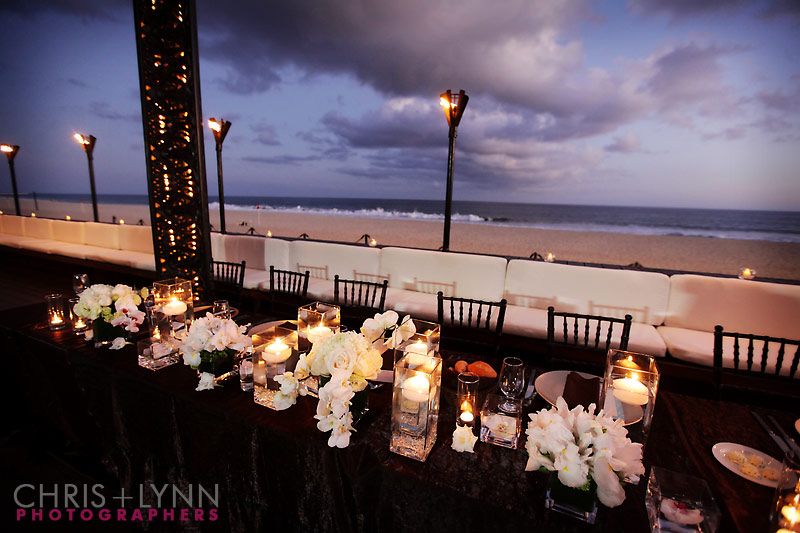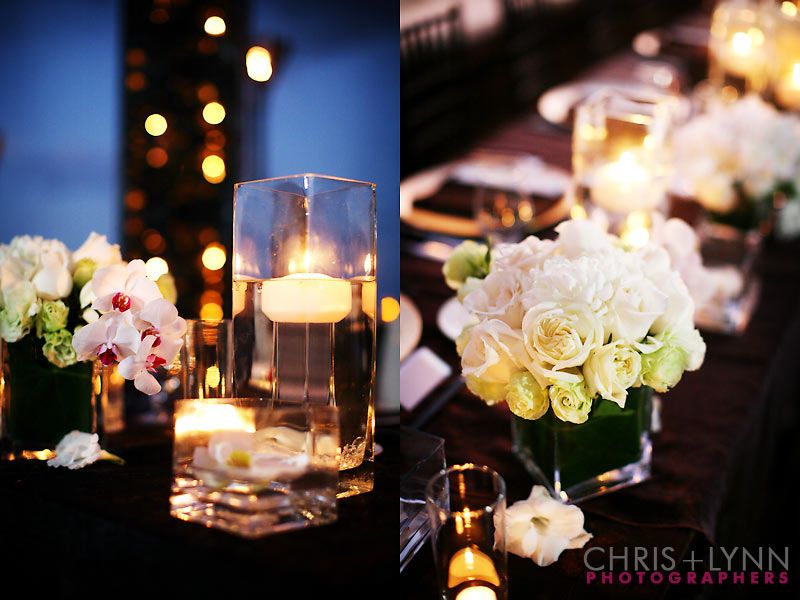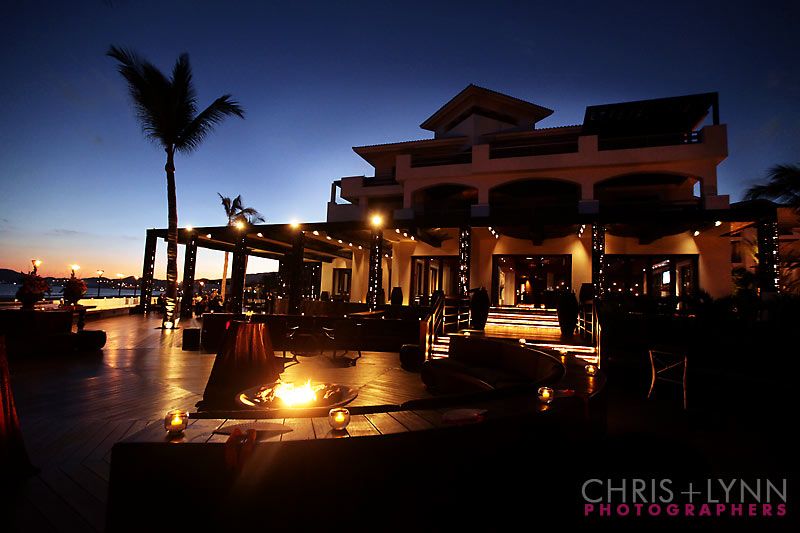 The Mr. + Mrs arrive!
Two very proud fathers.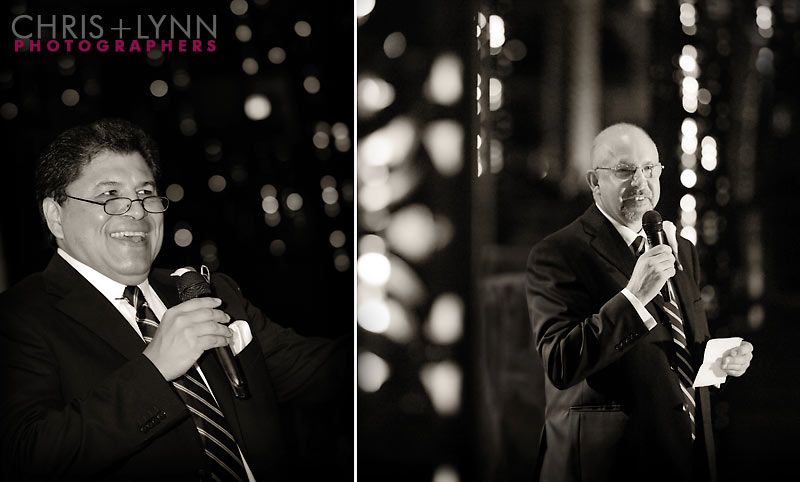 And some late-night portraits of Karen & Graham. Chris' favorite from the night.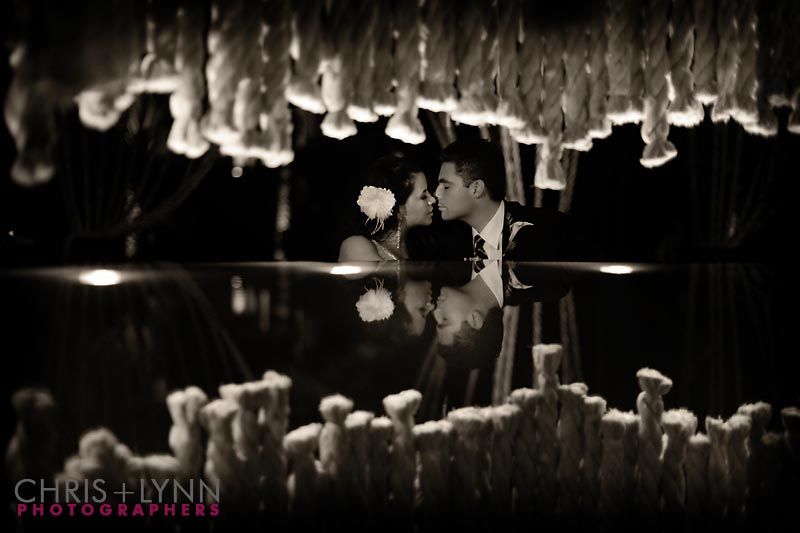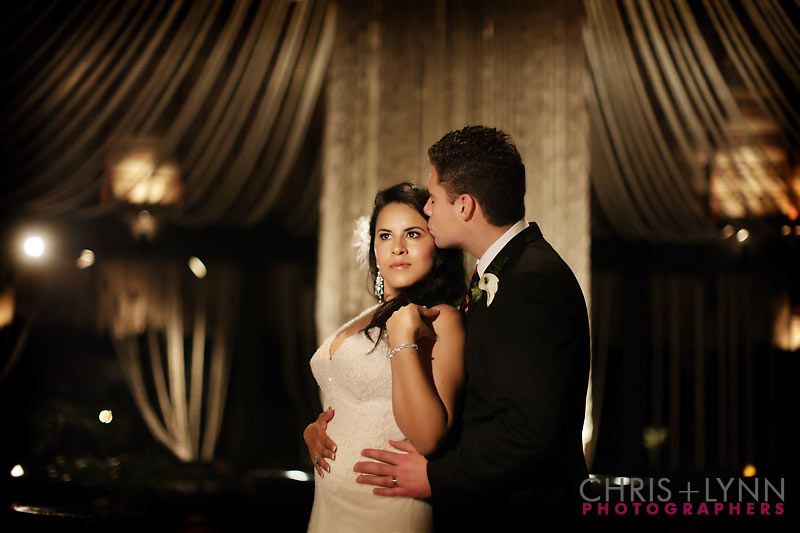 Congratulations, K+G!
~~~
Karen+ Graham's wonderful team of vendors:
Event Planner:

Bertha Lechuga - Cabo Azul Resort and Spa