Vancouver Wedding Photographers| Engagement Session
An impeccably restored vintage mustang + cowboy boots + sunset in Vancouver + two of the sweetest people we know = one fun engagement session! We had a blast with Jessica and Richard on their shoot, and their Banff wedding (coming up next!) was definitely one of the highlights of 2010.
Sunshine & Stanley Park - always a classic combo!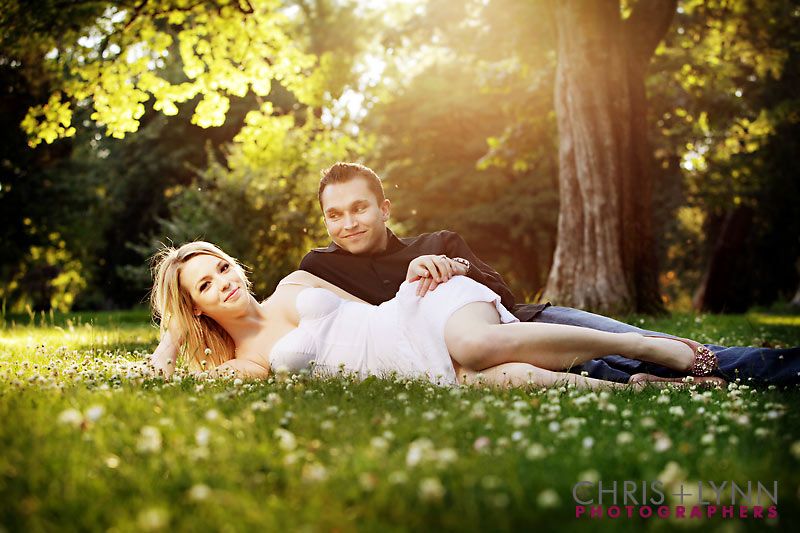 Love this spread from their C+L GuestBook.
This car & this couple almost caused a few accidents as people braked along the road to check them both out!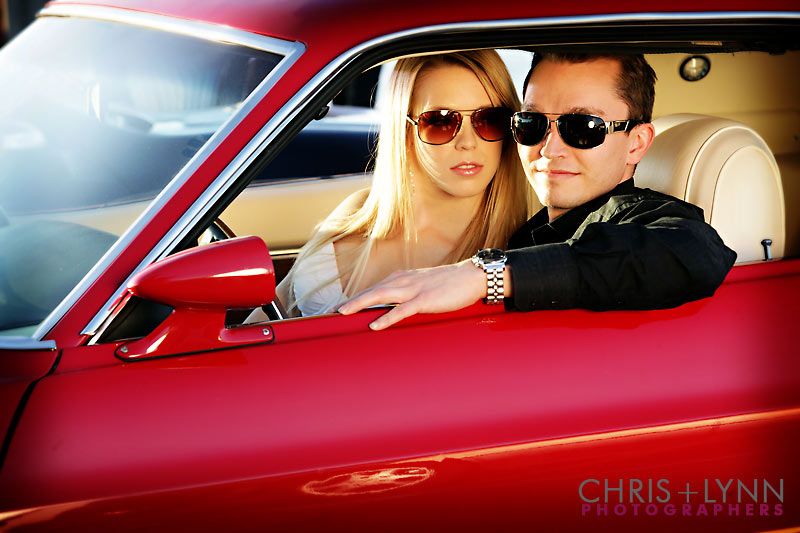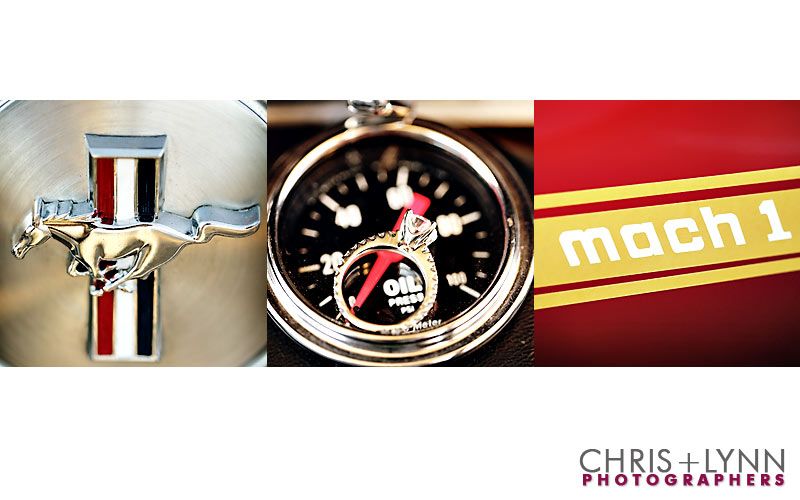 Jessica is one beautiful country girl. Richard's cowboy hat shows up at their wedding too, along with some great country music and a whole lot of romance & love. Another spread from their C+L GuestBook.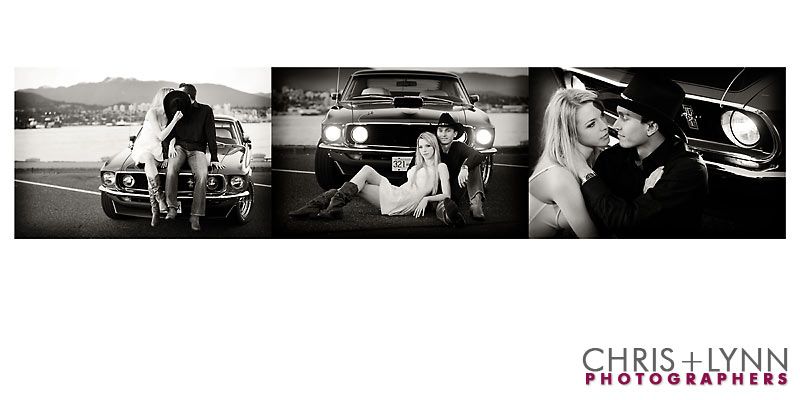 So hard to pick a favourite from this session, but there's something I just love about this one.