CHRIS+LYNN Destination Wedding Photographers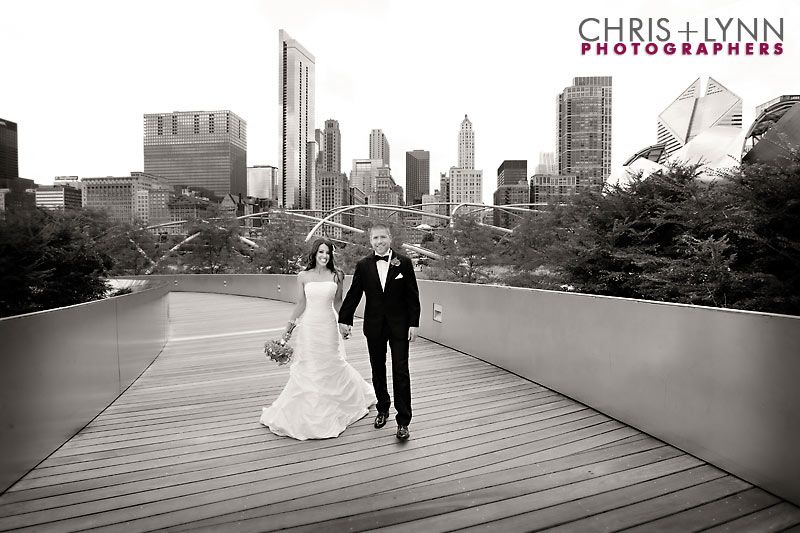 Hot day (90+ degrees in Chicago - whew!), hot pink, and a super-hot couple - what more could we ask for during our first windy city destination wedding? Well, how about a bride who couldn't stop smiling, a groom who couldn't stop gazing at his new wife, and a couple who couldn't hide their excitement to finally be together if they tried!
And no wonder - Garrett, a pro hockey player originally from LA, and Lynne, a sports therapist born in Ottawa, are always on the road for work and rarely in the same city together. Over the past year, these two had the adventure of a cross-country relationship not to mention also organizing a wedding! They chose Chicago because it is one of their favorite cities, the place they got engaged, and also conveniently located somewhere in between their two hometowns.
Despite the long distance planning, the day went off without a hitch with the collaboration of a great group of vendors including the planning team of
Lola Event Productions
, florals by
Botanicals Chicago
,
videography by
Laura Ann Cinem
a
, and everyone at
The Wit Hotel
.
Here are some of our favs from the day (so hard to choose!).
First up, some swoon-worthy details: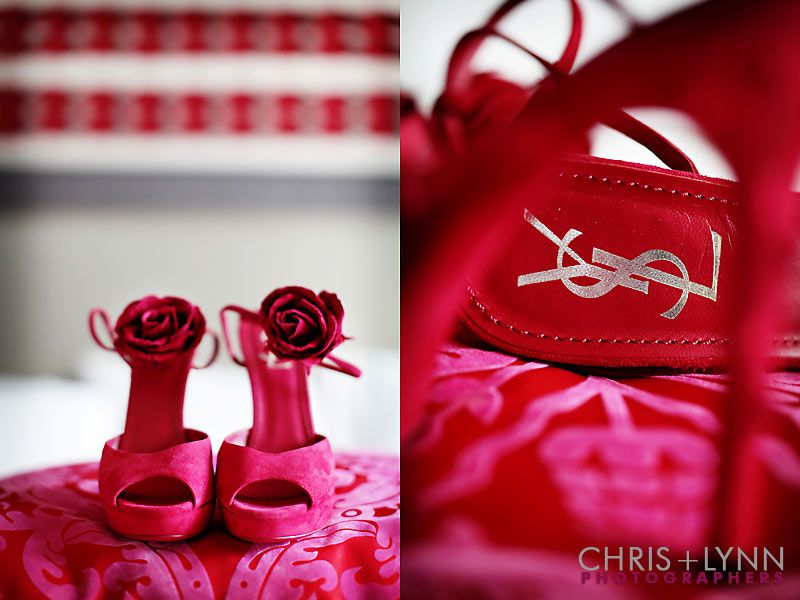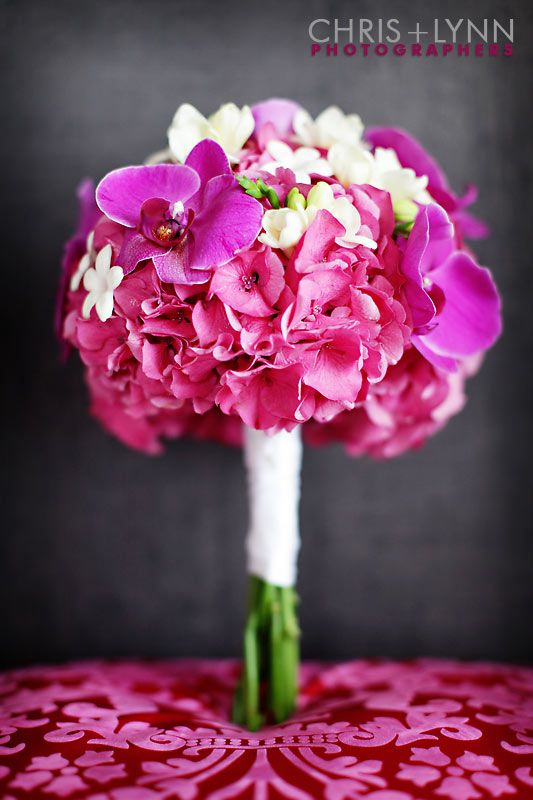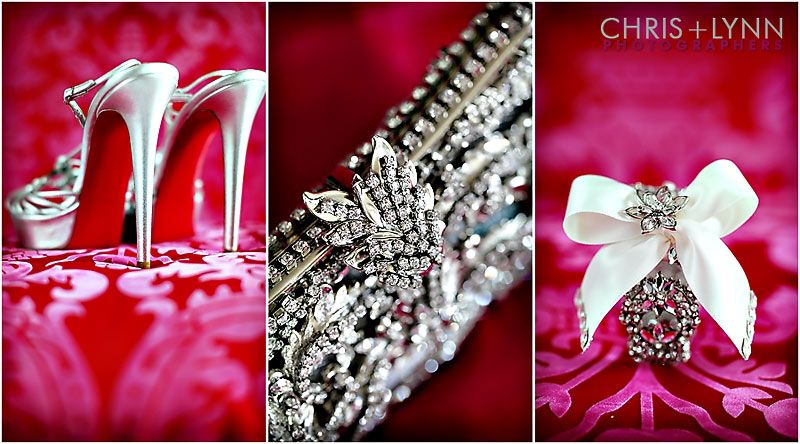 Getting ready!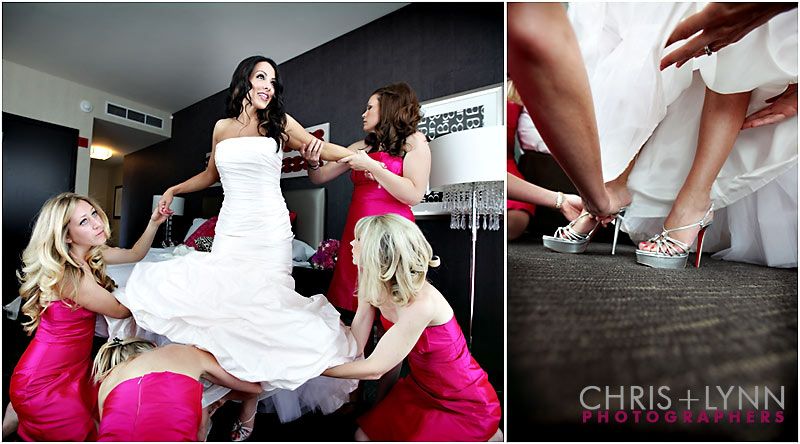 Beautiful.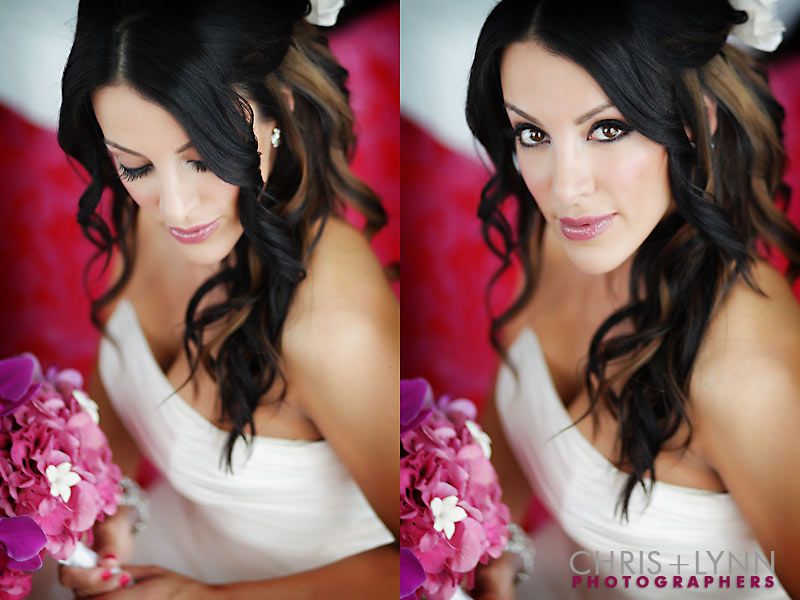 My fav of Lynne from the day.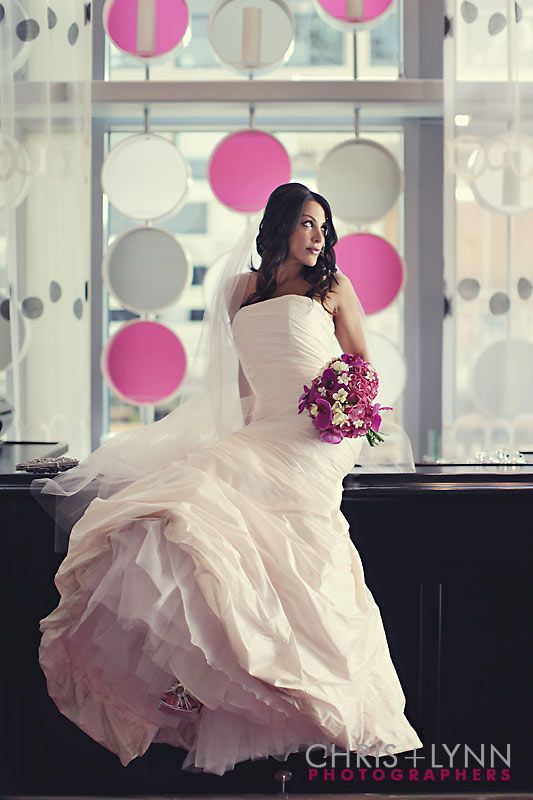 Garrett rocking his bowtie.
Ready to see his bride for the first time.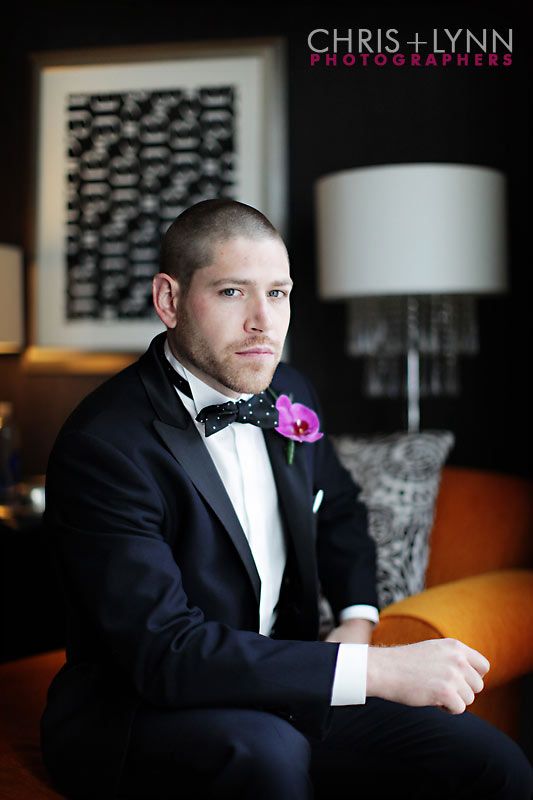 First Look in downtown Chicago.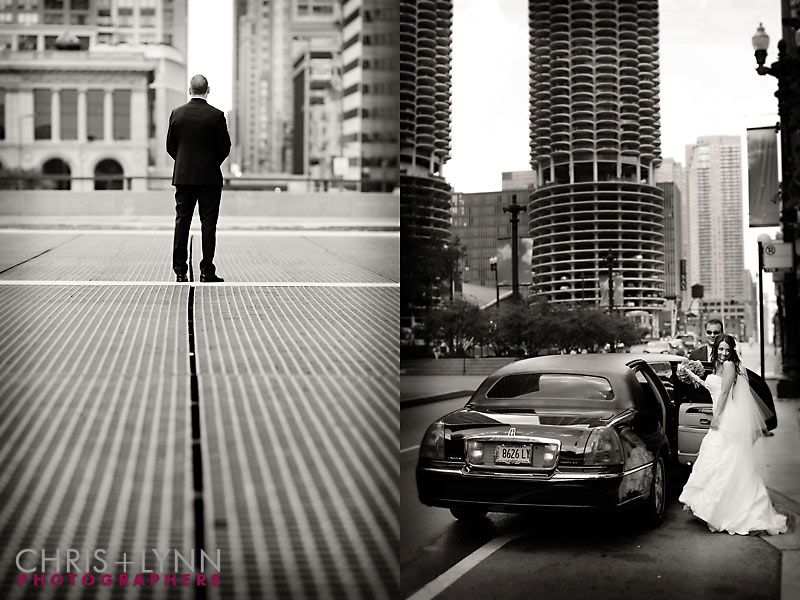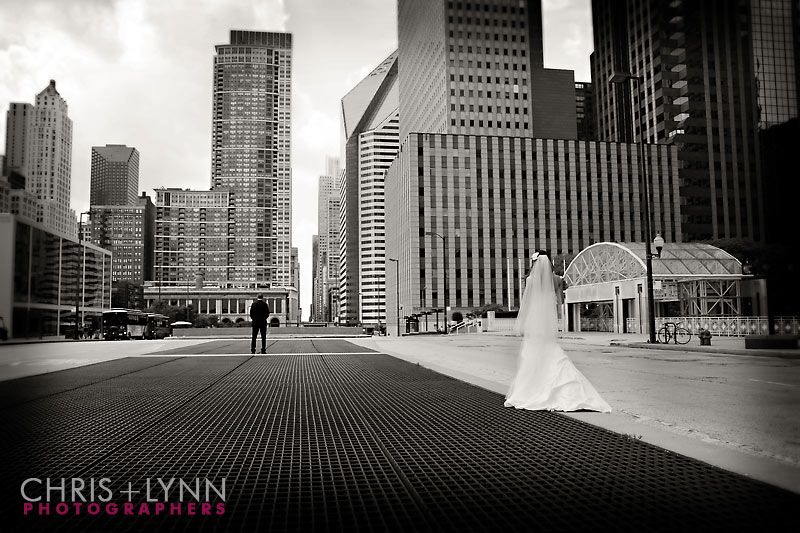 I love this sequence.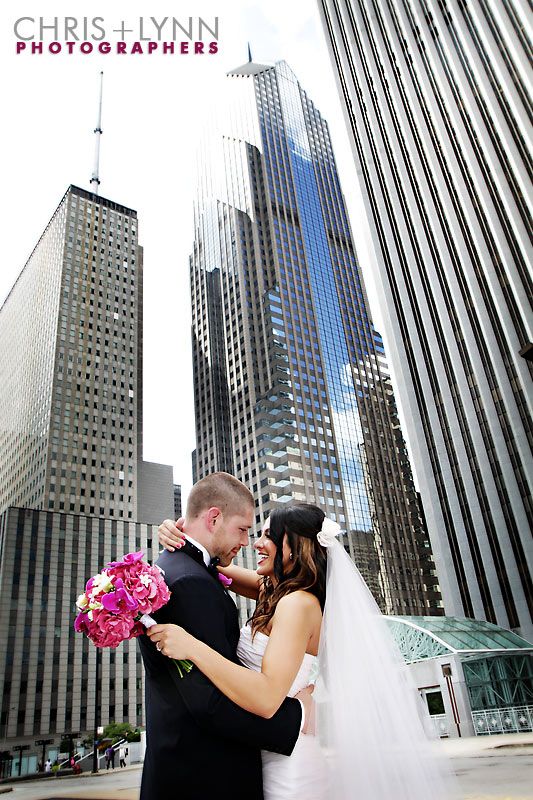 We found some respite from the heat beneath the Millennium Park Pavilion.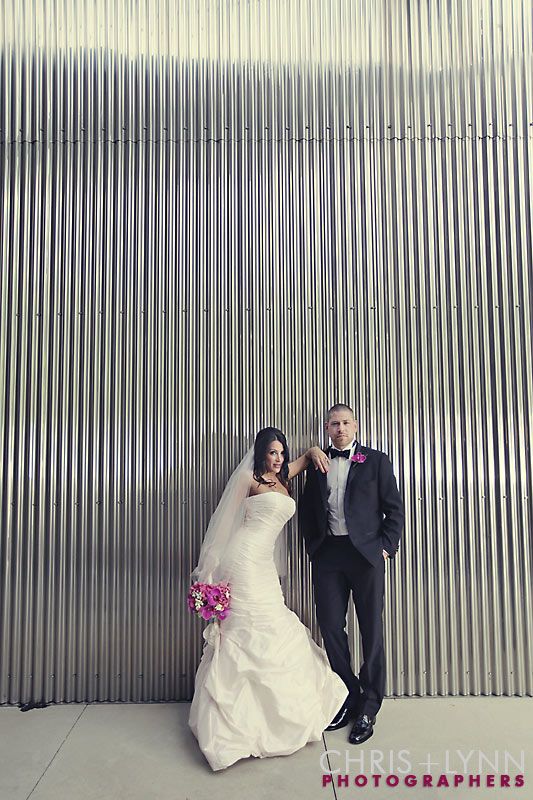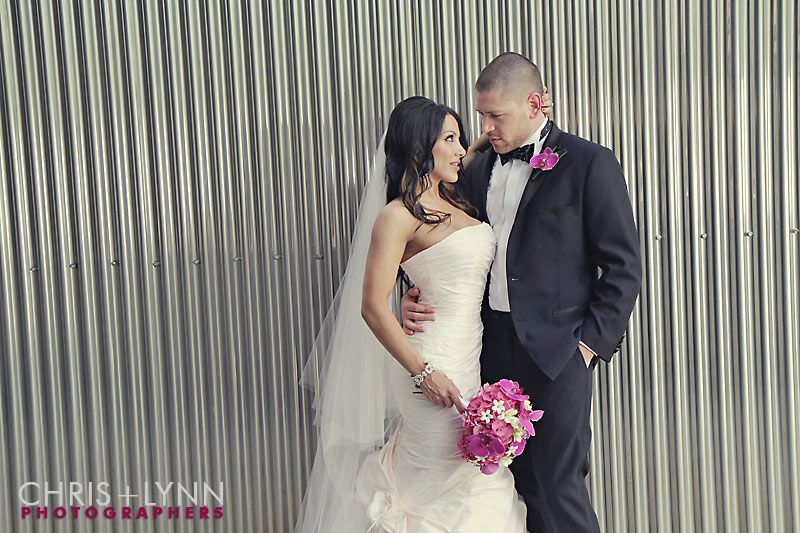 What a great space - loving the lines here.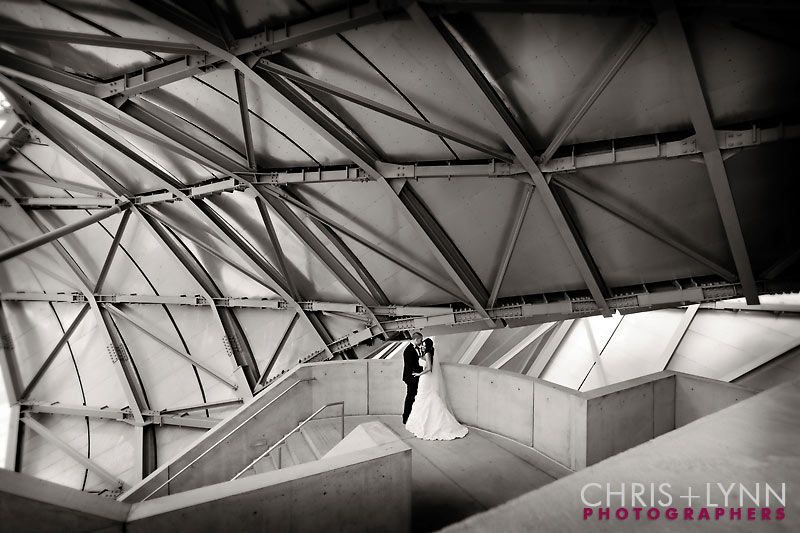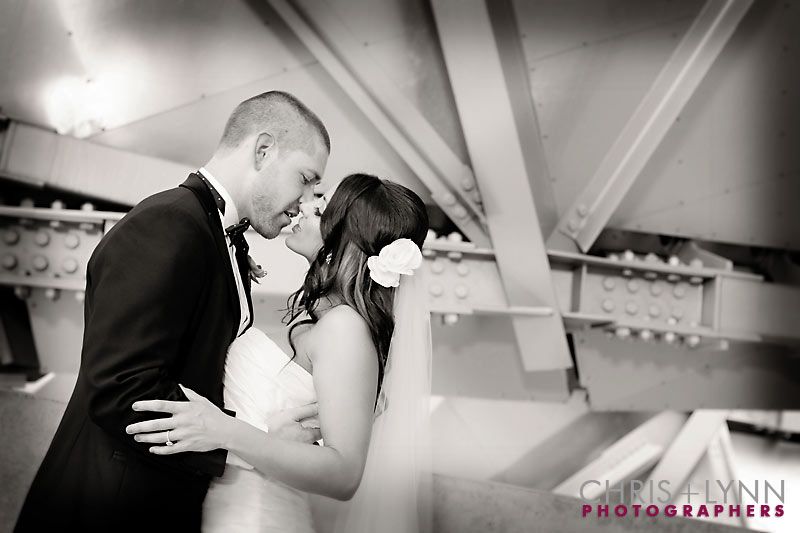 Garrett & Lynne have a special love story about a friendly dragon who warmed the heart of a fierce dragon - I'm pretty sure this was the smile that melted fierce dragon's "ice cage"...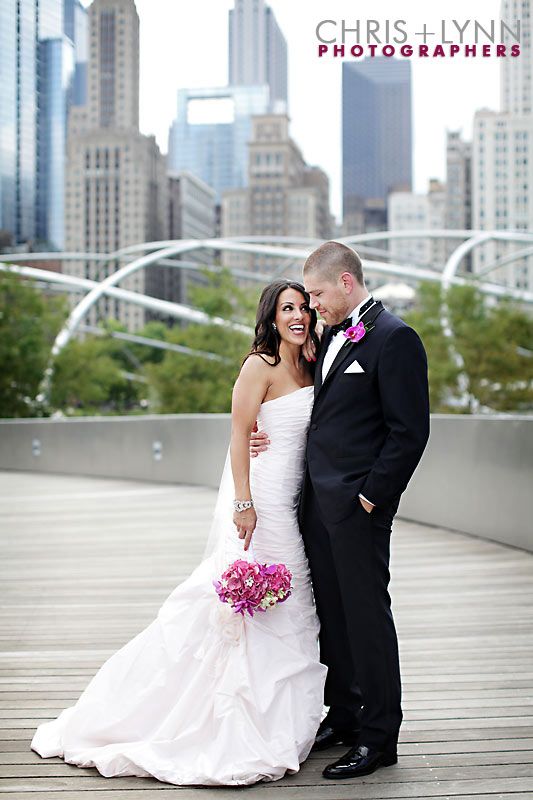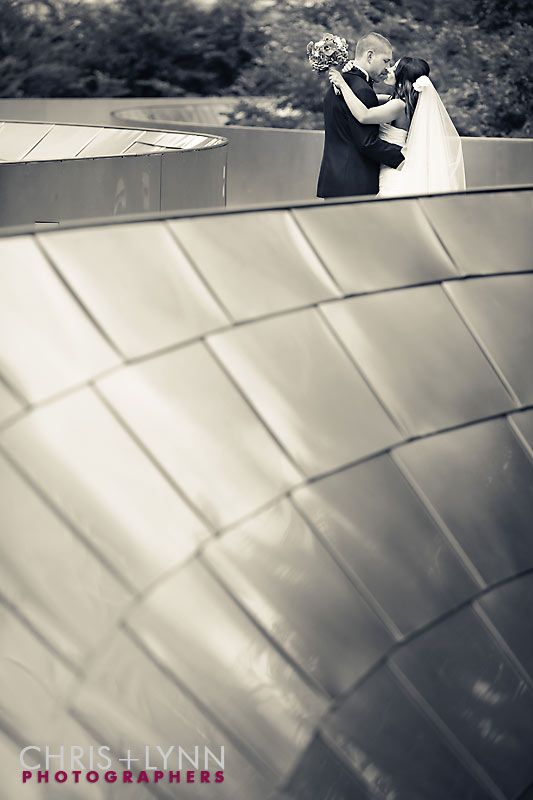 Under the Chicago L with the wedding party. The girls looking gorgeous.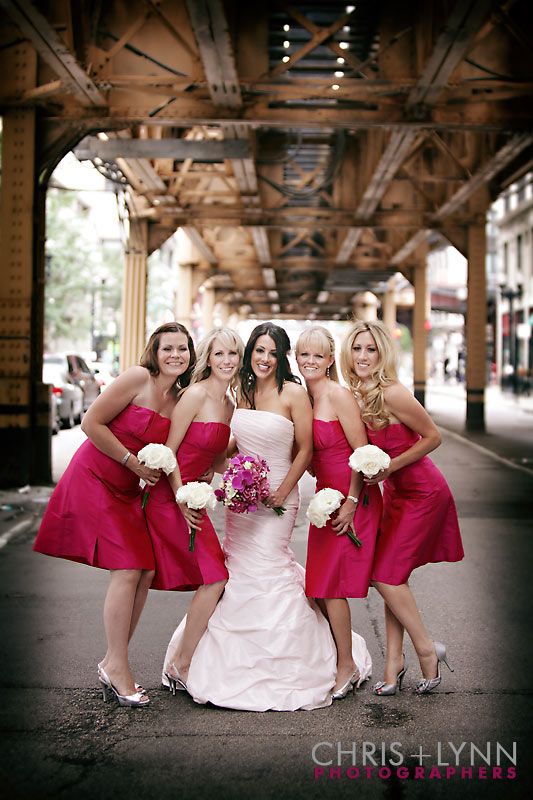 And the guys looking smooth.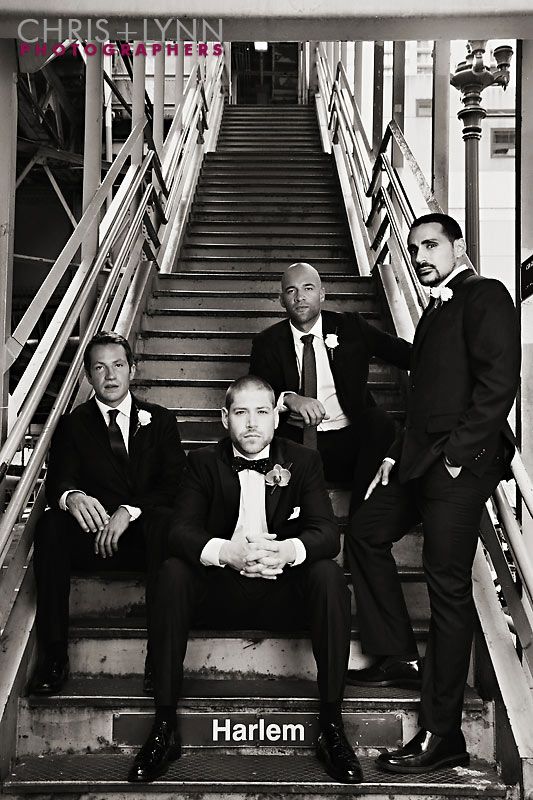 The Wit let us take over their lobby before everyone headed out to the church.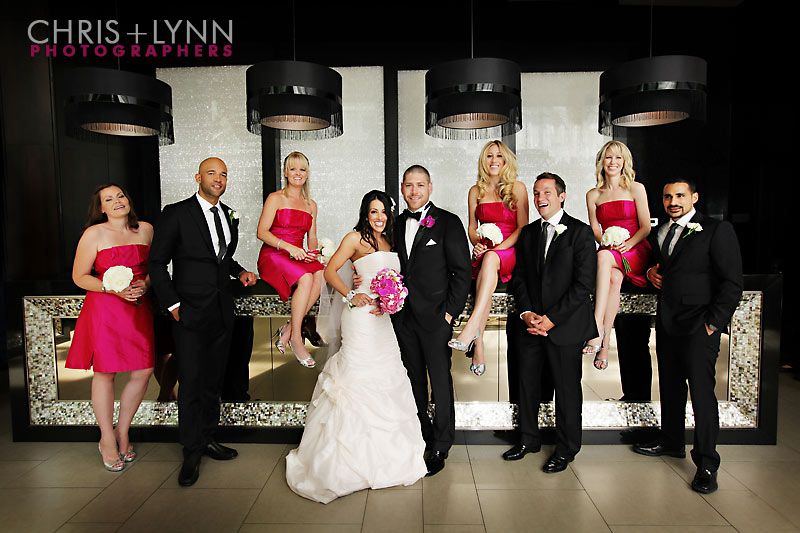 Love this moment between Lynne & her father before the ceremony.
We do.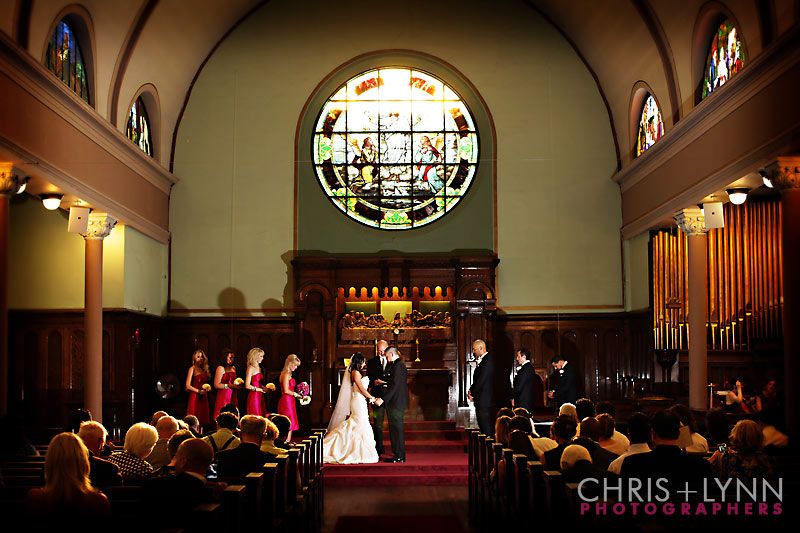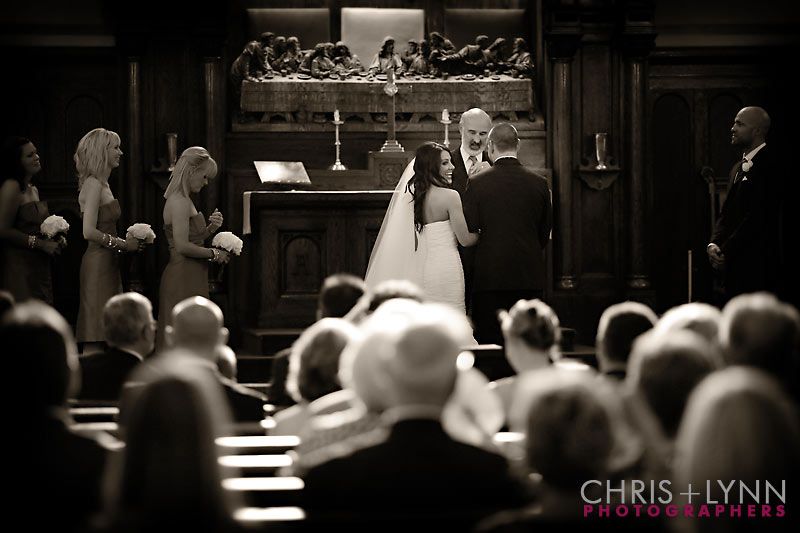 Married!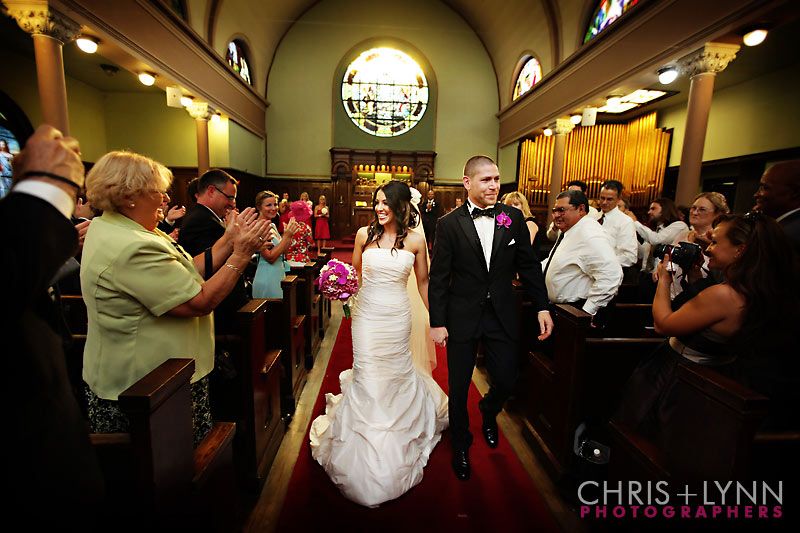 Bubbles & a lucky horseshoe from Lynne's nephew.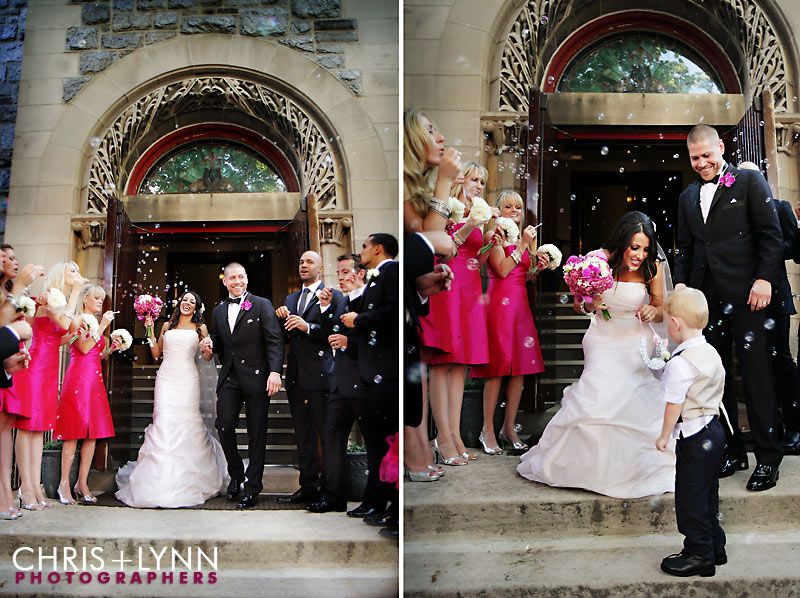 Super-sexy lounge vibe at the reception at The Wit.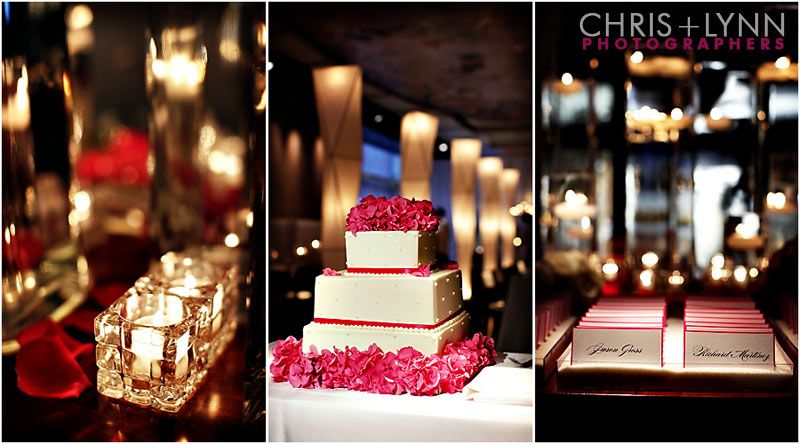 First Dance.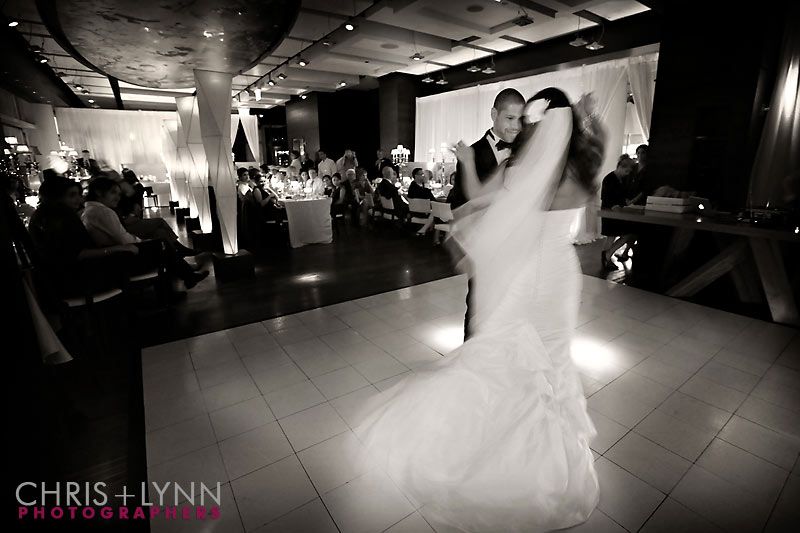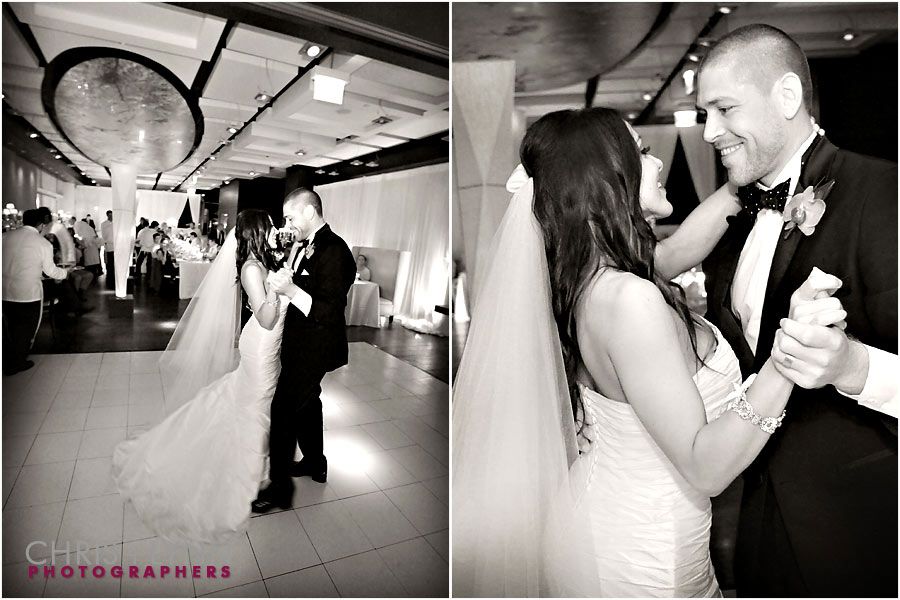 Smiles and tears during the parent dances.
It's always fun to sneak out for some romantic night shots.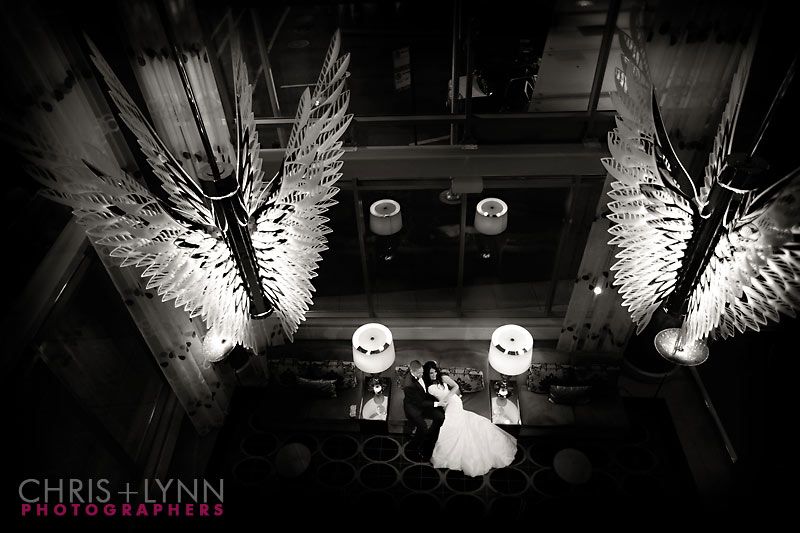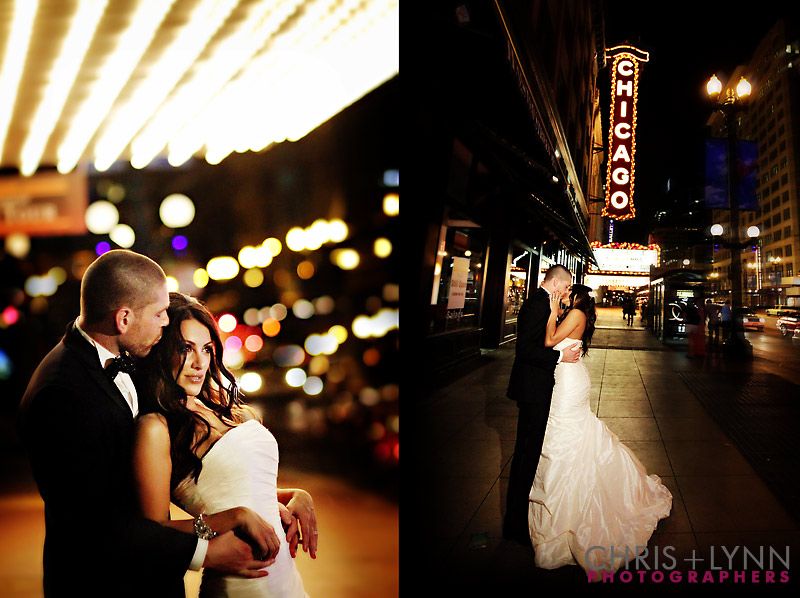 Congratulations, L+G!