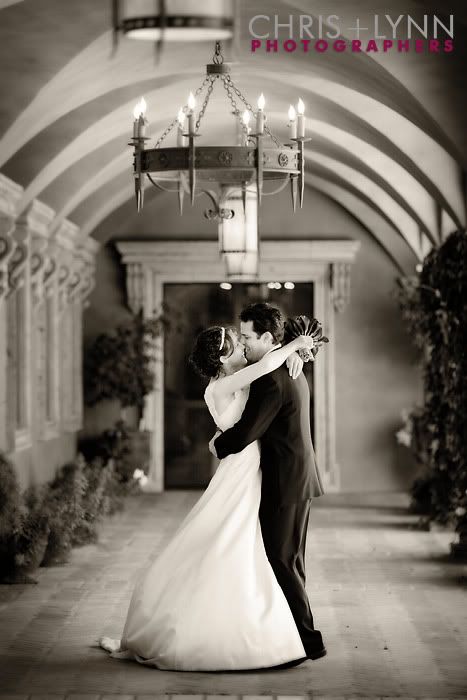 There was so much joy and love on this day - it was such a privilege to document it for Sondra & Danny and their wonderful families!
Danny & his car.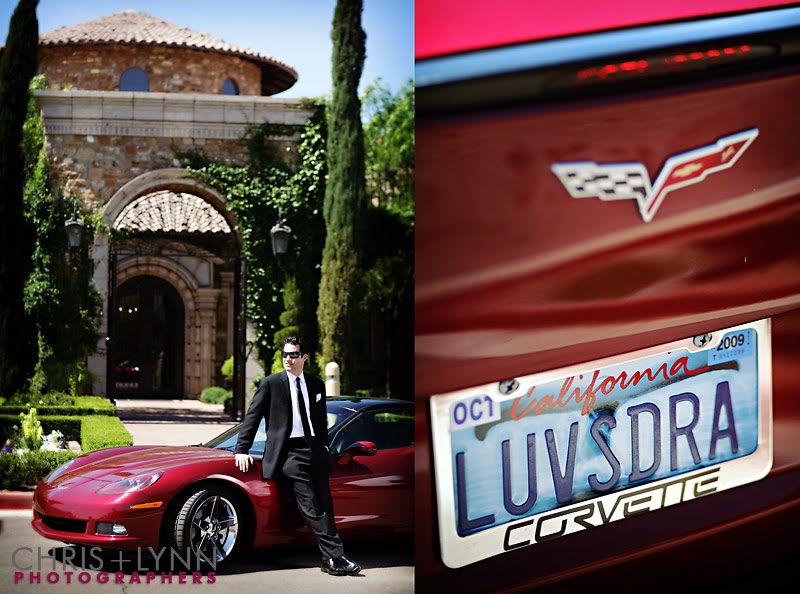 Danny & his boys.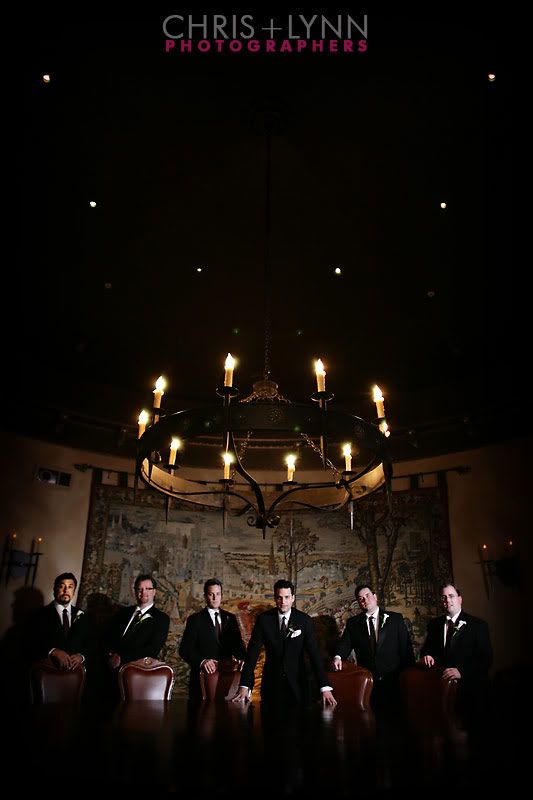 Mom and Dad helping Sondra with her veil - I just love the emotion between them.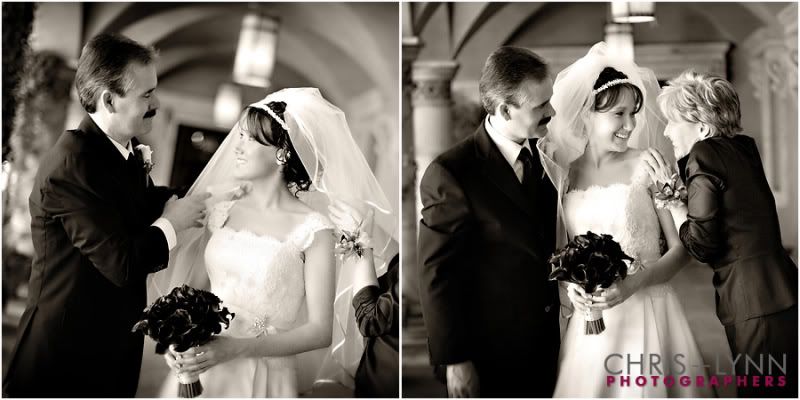 Classic now, classic forever.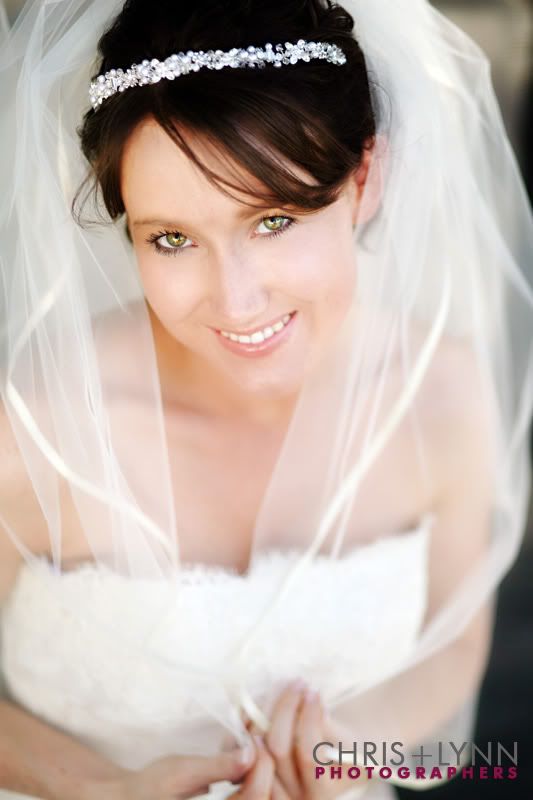 Sondra's bridesmaids were so excited for her.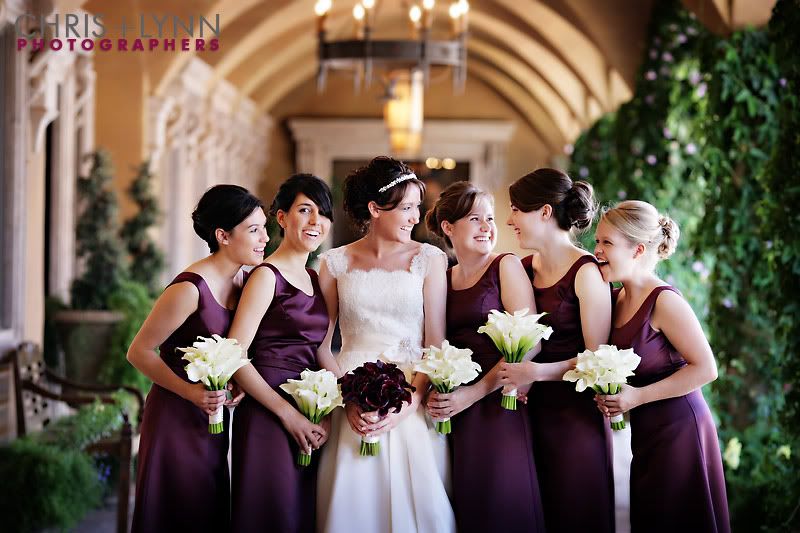 This colour combination is so elegant.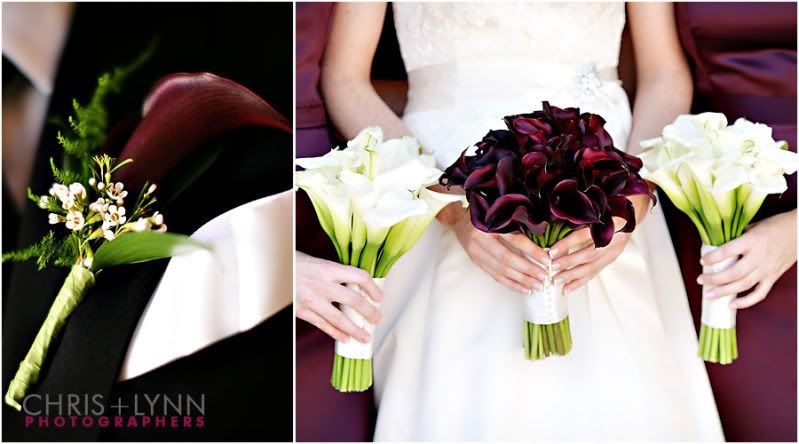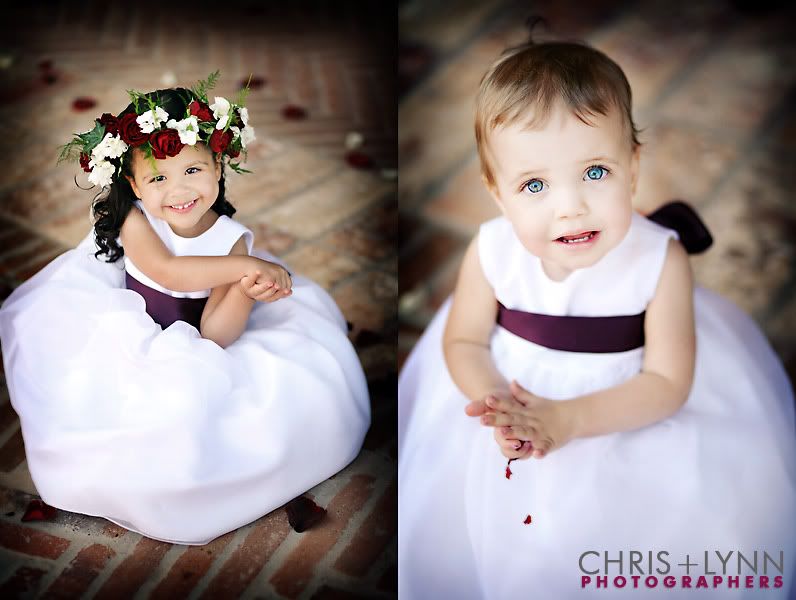 Danny & Sondra saw each other in their wedding outfits during their YOU+ME Session, but they were just excited to see each other on the day they would officially become husband and wife. Sondra carried a parasol with the initial of her new surname on it - so perfect!
Danny surprised Sondra with a song during the ceremony. Not a dry eye in the audience - it was simply beautiful.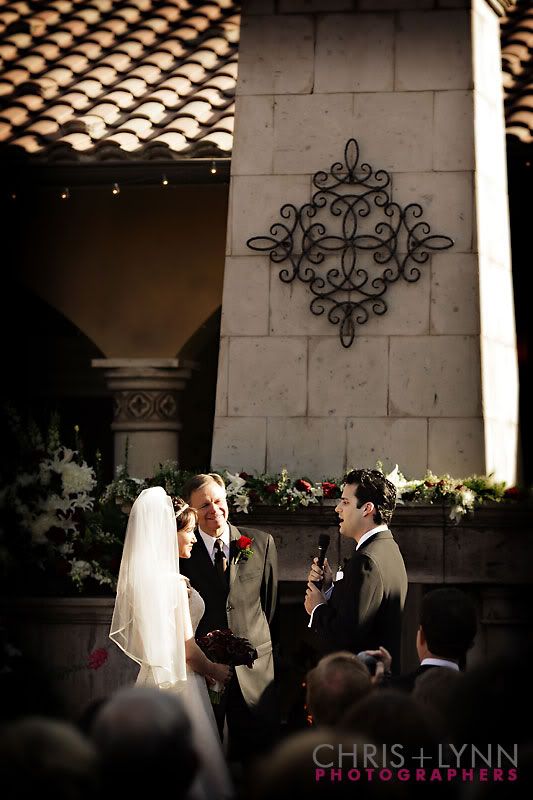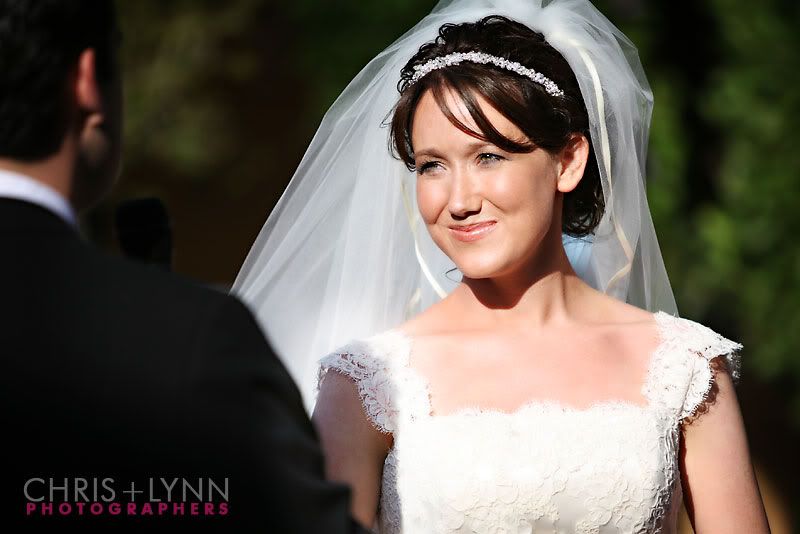 A wind-blown first kiss between husband and wife!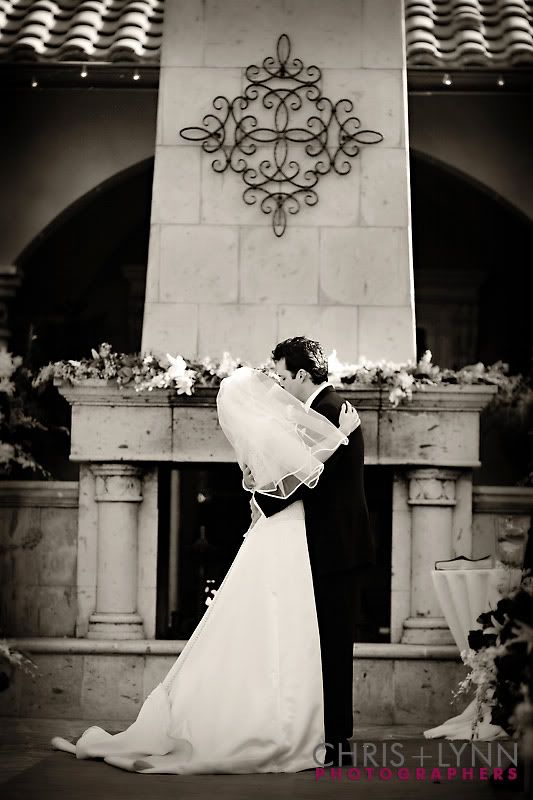 Every detail was selected with thought & love. In Sondra's bouquet is a piece of ivy grown & nurtured from her mother's own wedding bouquet.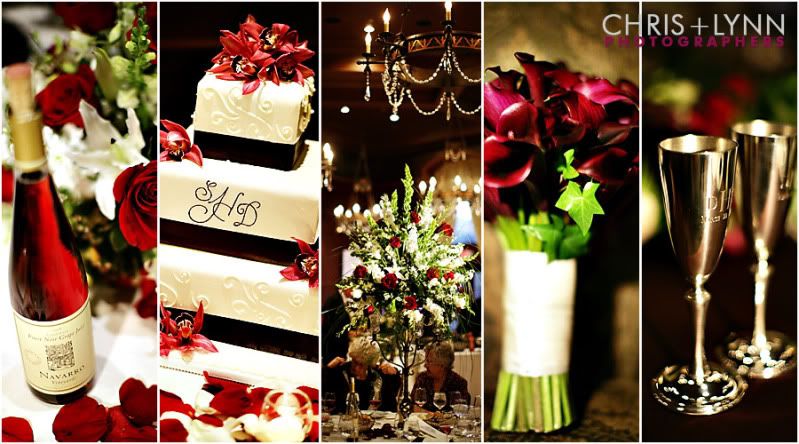 The reception speeches were filled with song and smiles.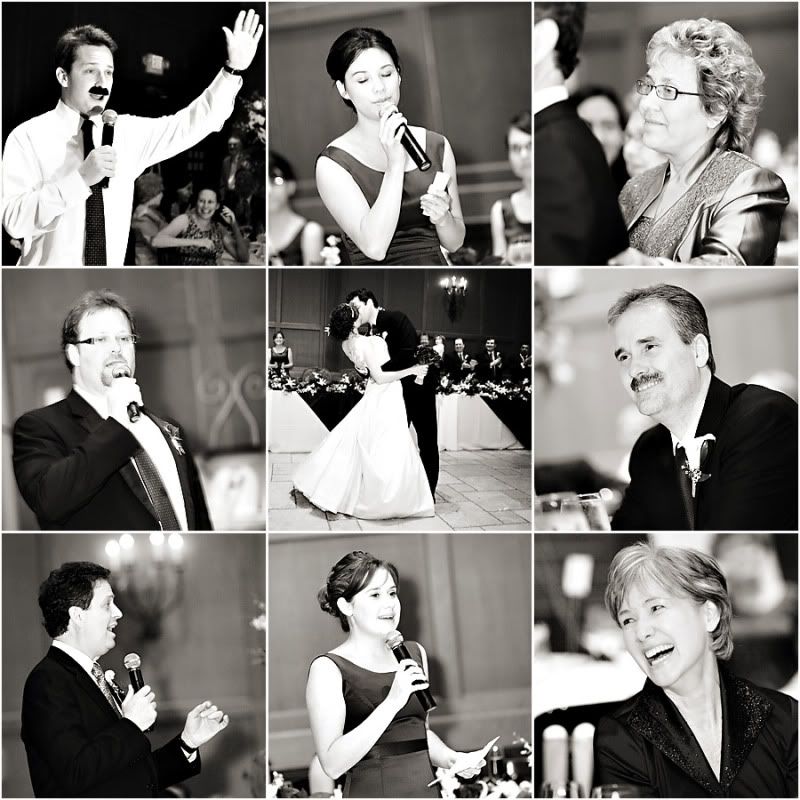 We snuck Sondra out quickly at the end of the night to do one last portrait.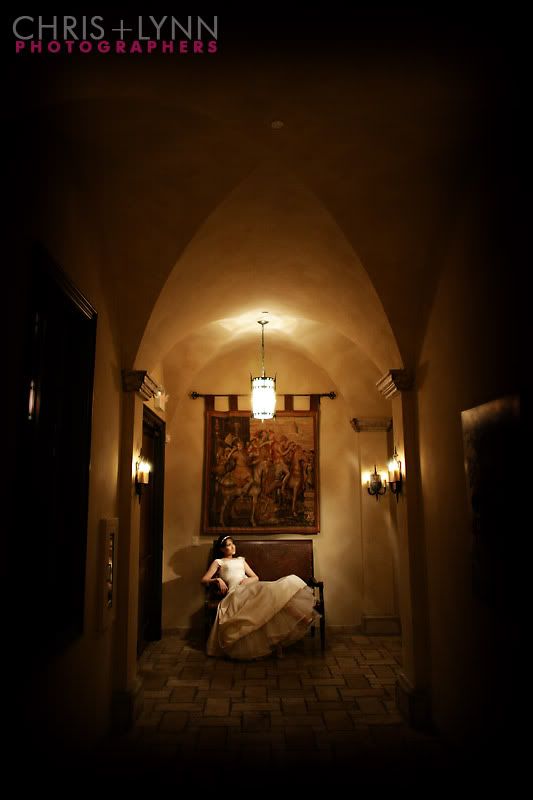 And Danny too. He just couldn't stop smiling the entire night!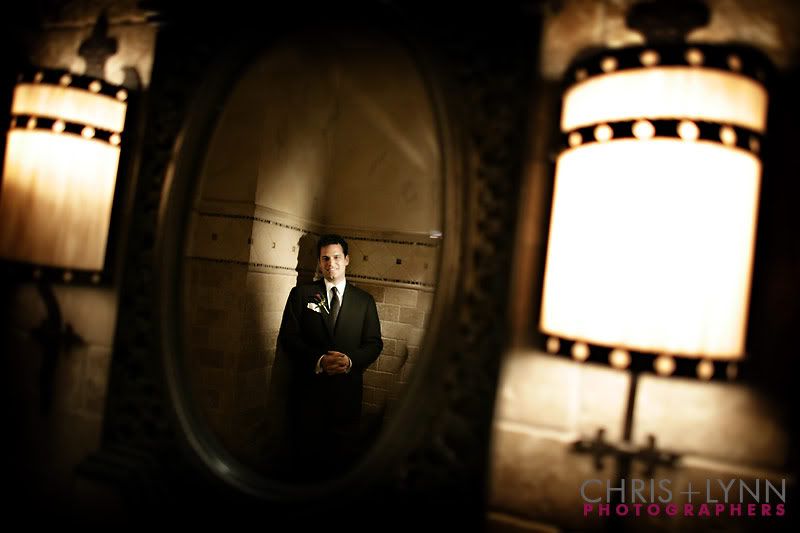 Congratulations!