Together, they share a passion: for red wine & filet mignon, for good music (especially Robert's own bootleg mixes), for their favourite corners of the city they love, and, of course, for each other's company. When they're together, Ivy's whole face lights up as she describes their first dates & how quickly she fell head over heels for Robert; he hangs on to every word. They are completely devoted to each other and on their wedding day in NYC, they devoted themselves to enjoying every moment of it fully & completely!
It all started in NYC's storied
Plaza Hotel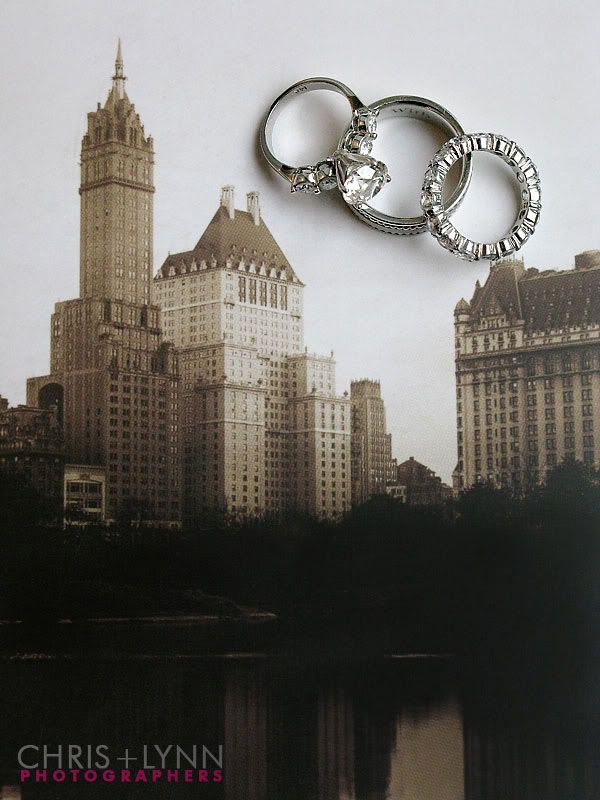 Fresh espresso and red-soled Louboutins makes Lynn a happy photographer:)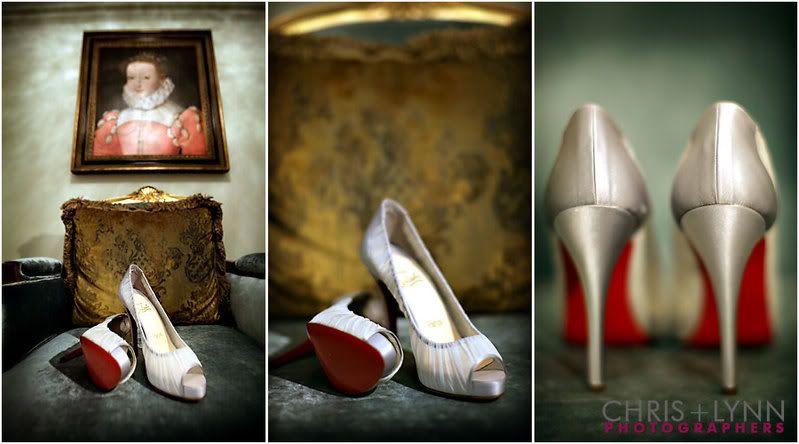 Ivy is one of the most energetic, fun, exuberant people I know so I could tell she was just a teensy bit nervous from how quiet she was while getting ready.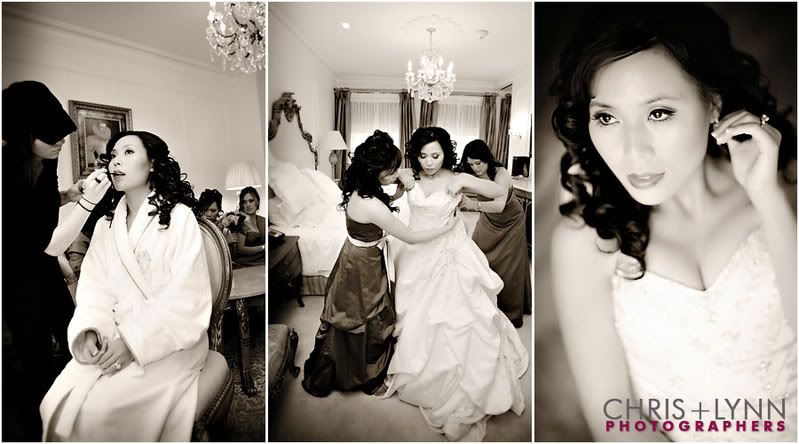 A little nervous and a lot beautiful.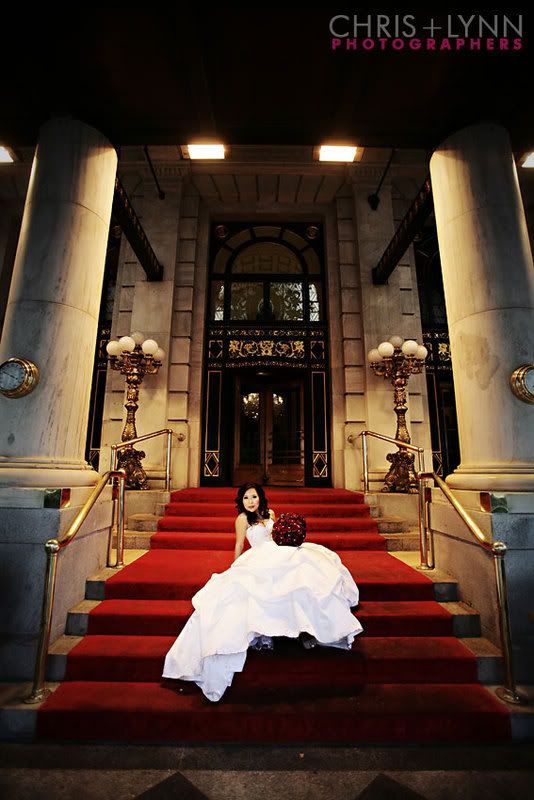 Heading out for the First Look. Something about this image just says classic to me.
Surrounded by a crowd of oohing & ahhing onlookers, Robert saw his bride for the first time at Grand Central Station.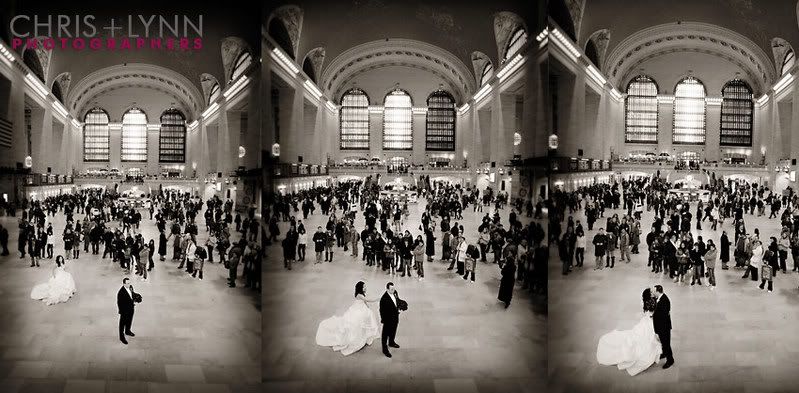 The fabulous New York photographer (and our awesome friend!)
Jason Groupp
captured this great moment.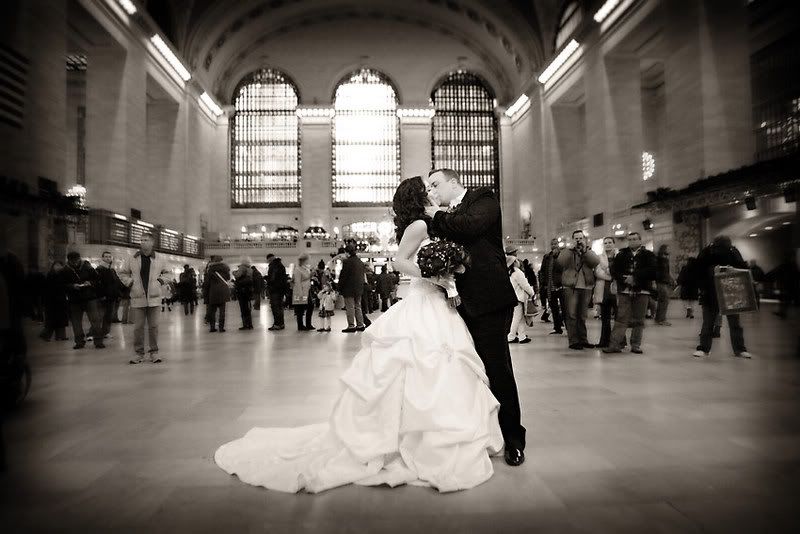 Then it was a quick jaunt out on the town for a few portraits. A little rain? Bring it on - we are from Vancouver, after all :) I love this sequence at the library.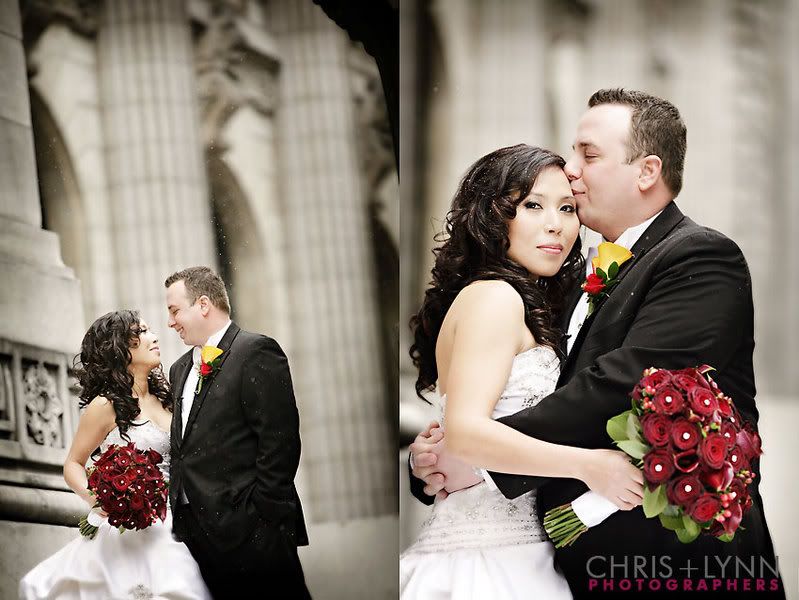 A little shelter & a little snuggling to keep warm.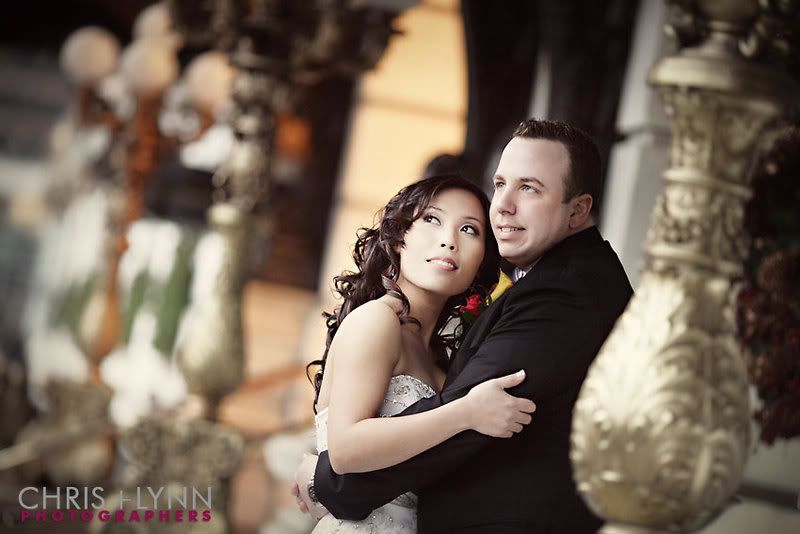 Some cityscapes.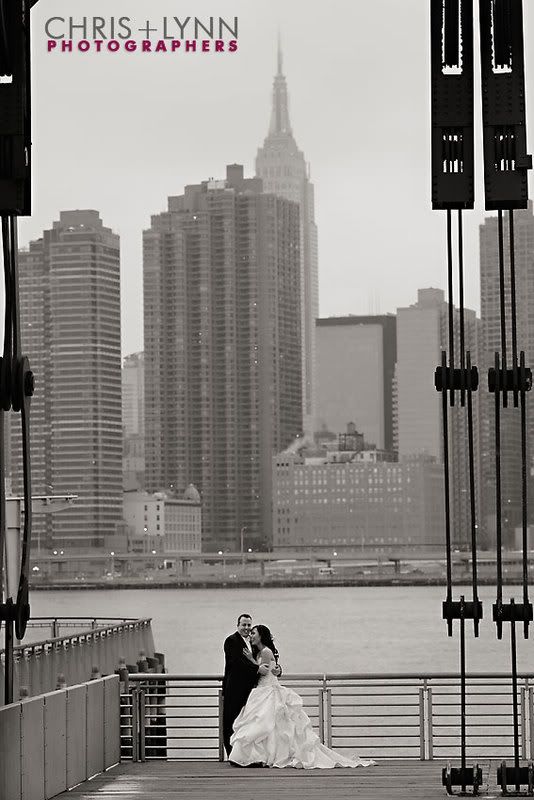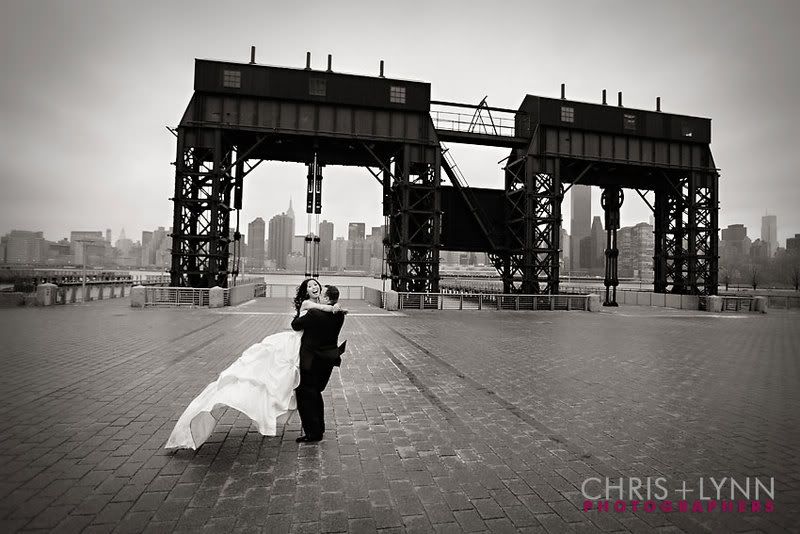 It's not a NYC wedding without some time at Central Park. The wedding party braved the cold with big smiles.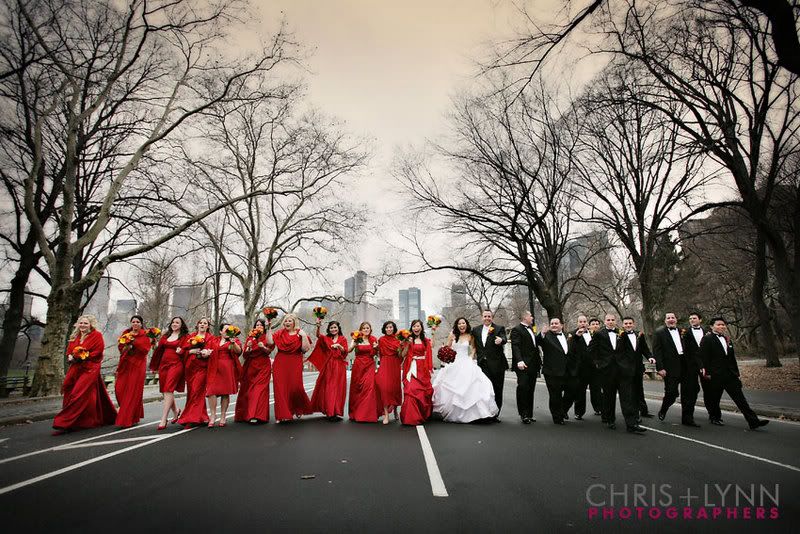 Vibrant florals.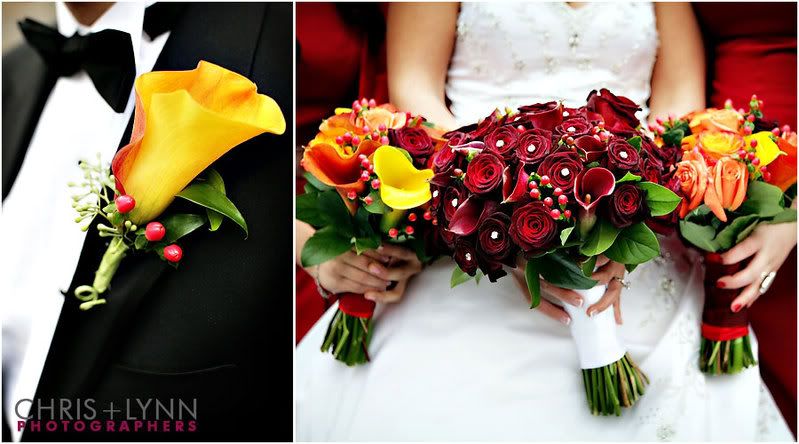 Ivy & Robert love Central Park & did a YOU+ME Session there with us prior to their wedding. Here are just a few of our favs.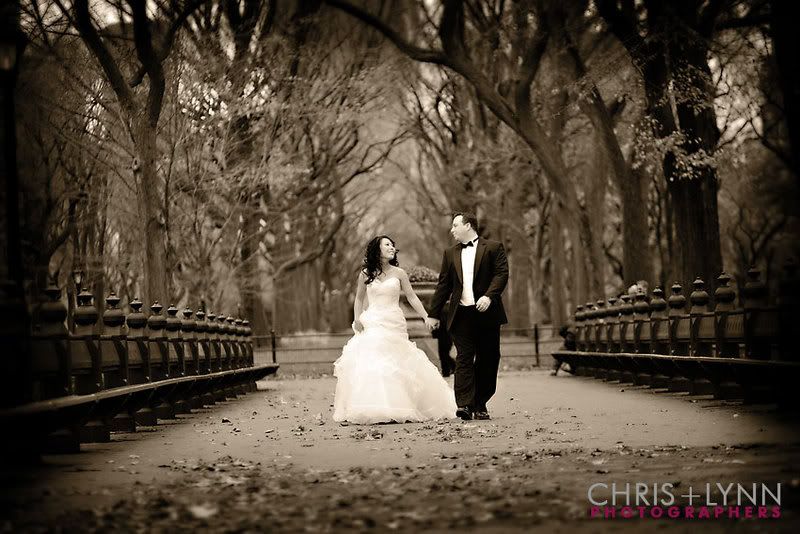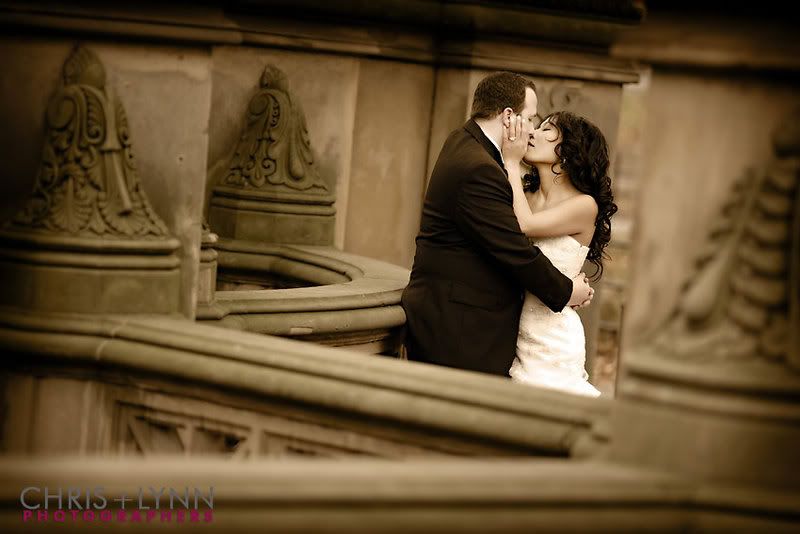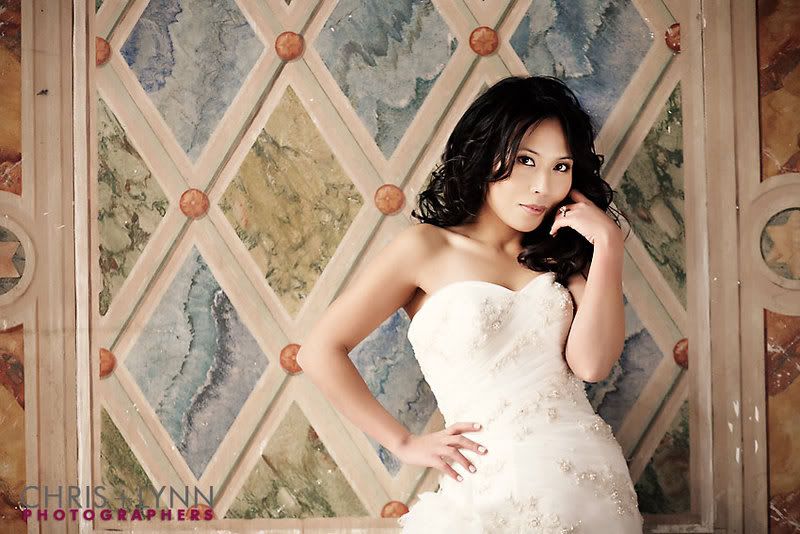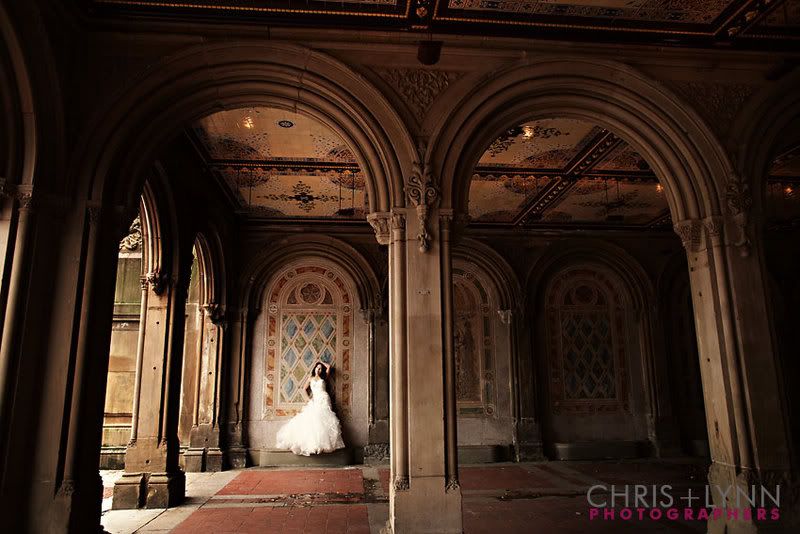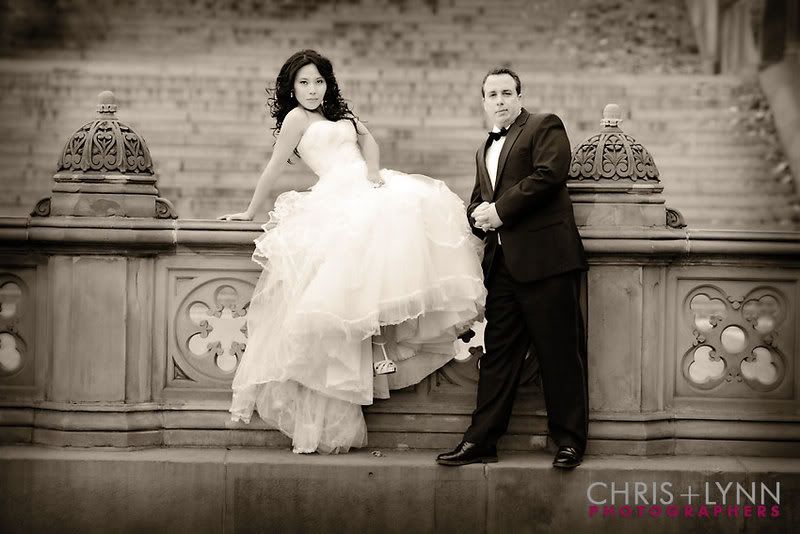 Their YOU+ME images all looked great at the couple's ceremony & reception site, whether they were in their custom Guest Book or displayed as giant prints like this one was at the entrance:
Ceremony time! And introducing the the happiest guy in the world...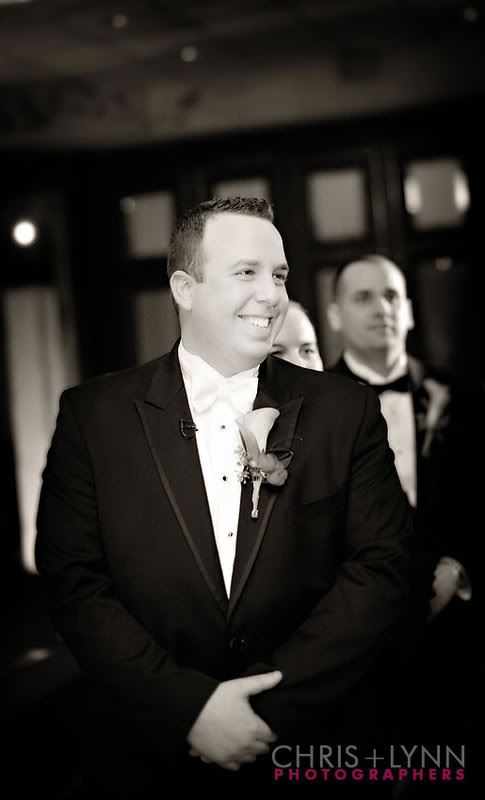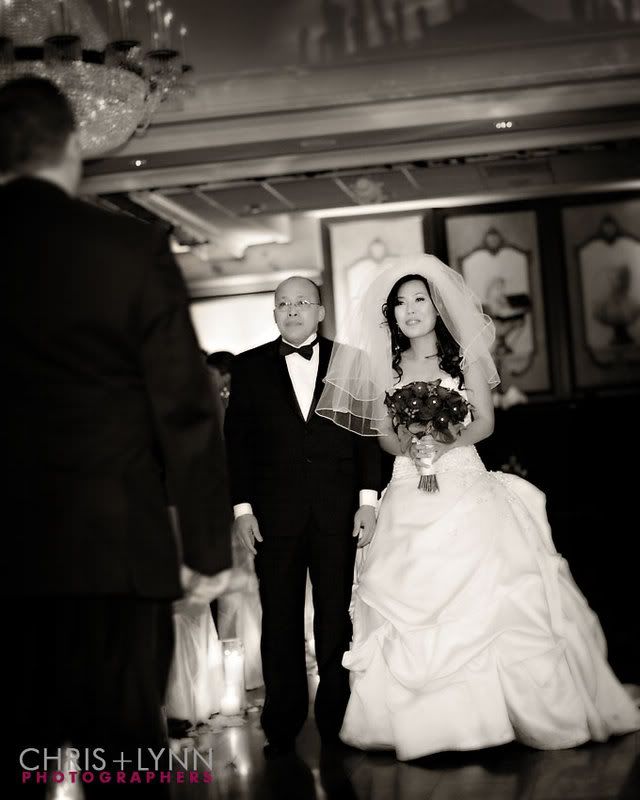 I always love this moment in the ceremony.
We do.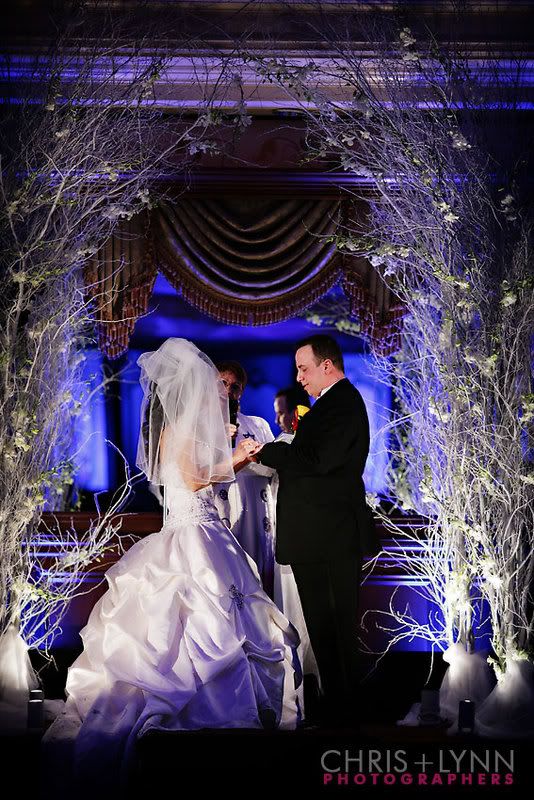 Beautiful, happy night!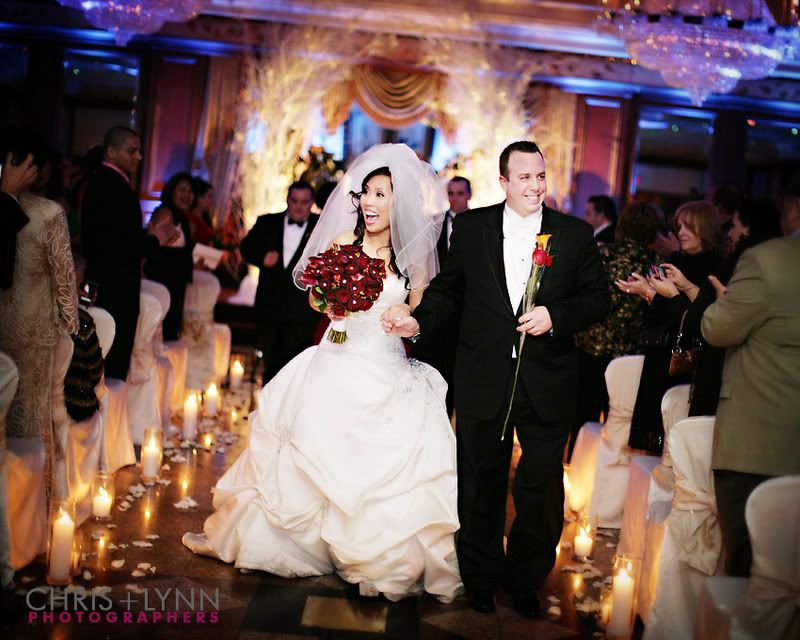 Glorious colour in the decor & lighting.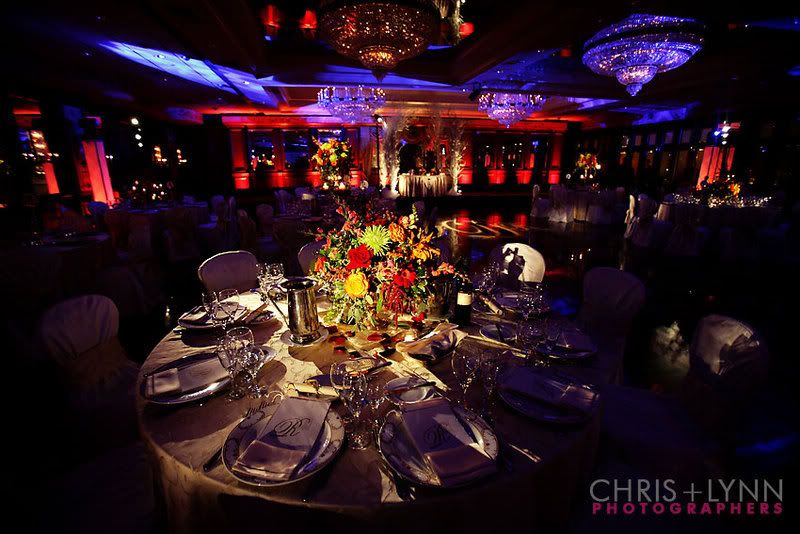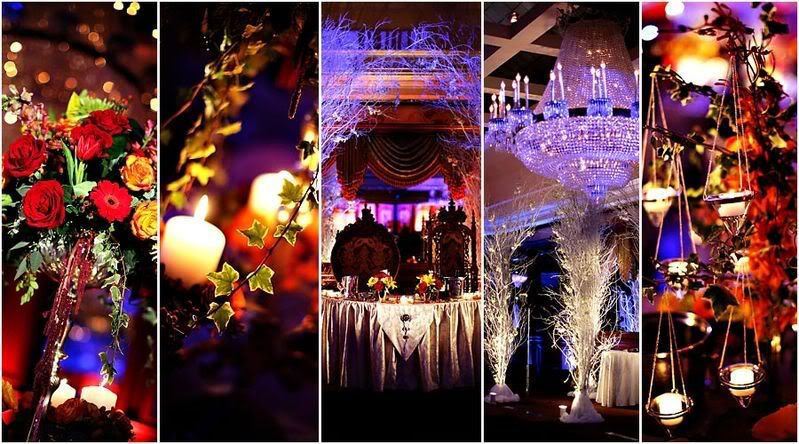 First dance.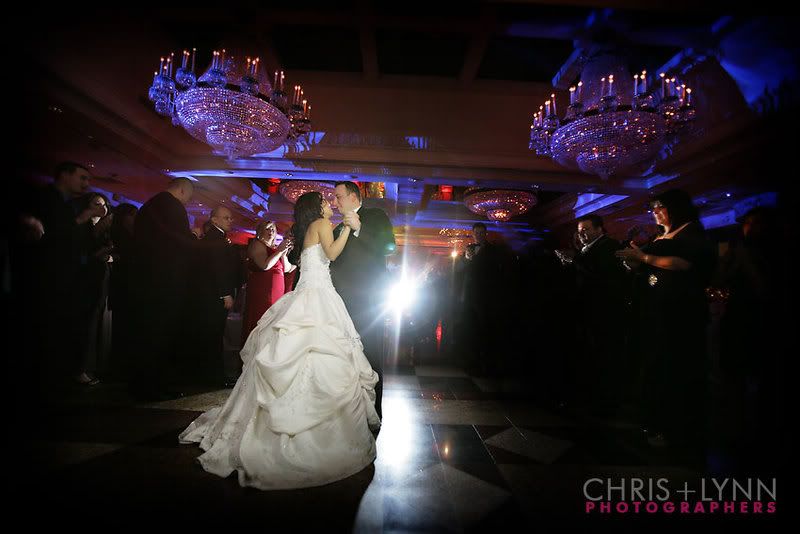 And much more dancing throughout the night!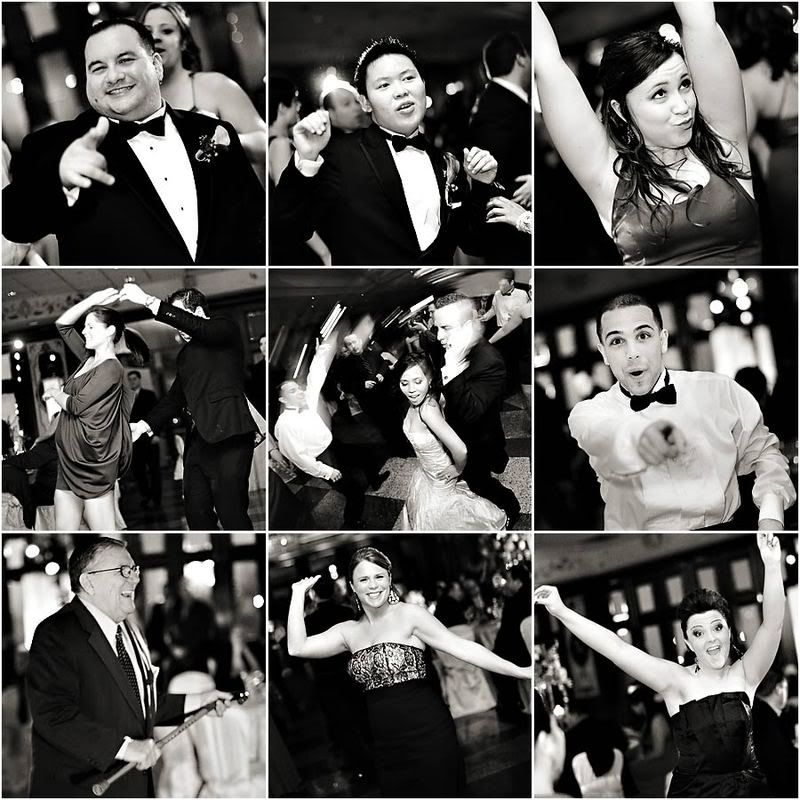 Congratulations, Ivy & Robert! We can't wait to see you again!