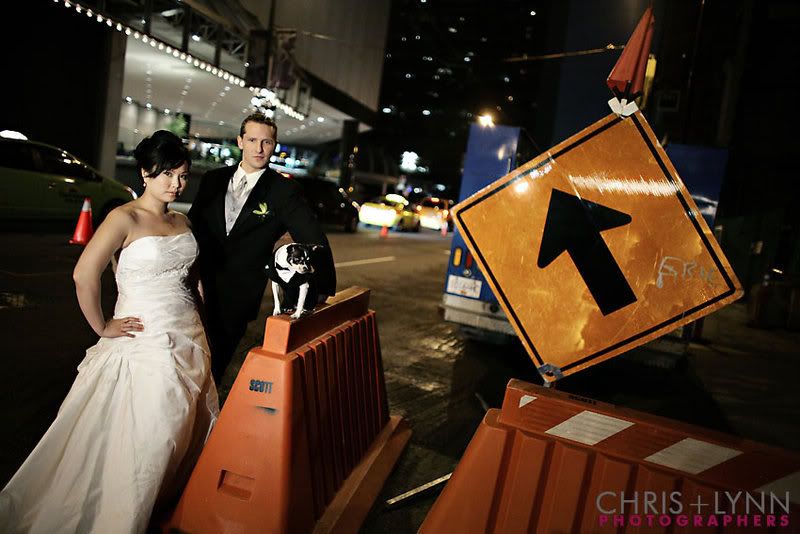 A dark moody day, a dog named Chopper, and two beautiful people completely in love made one of our last weddings of 2008 one of our favourites!
Love this image of Nick looking all dark and mysterious and handsome.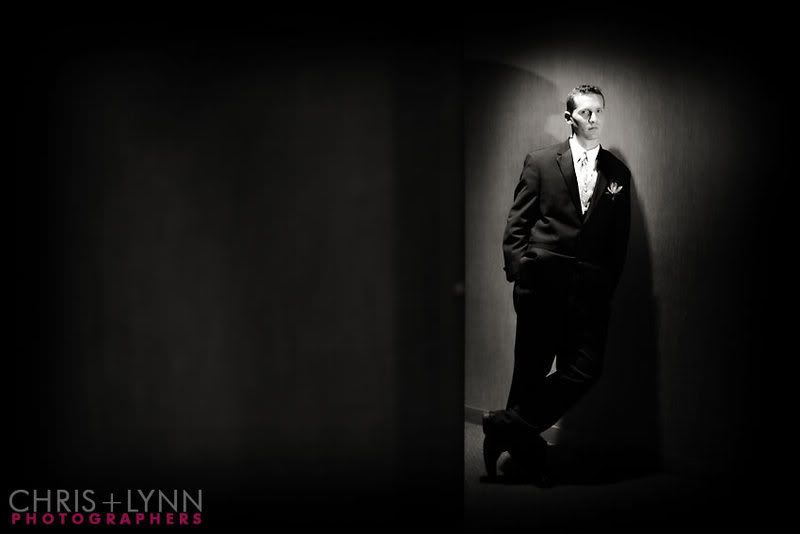 The lovely & beautiful Grace.
First Look on the staircase.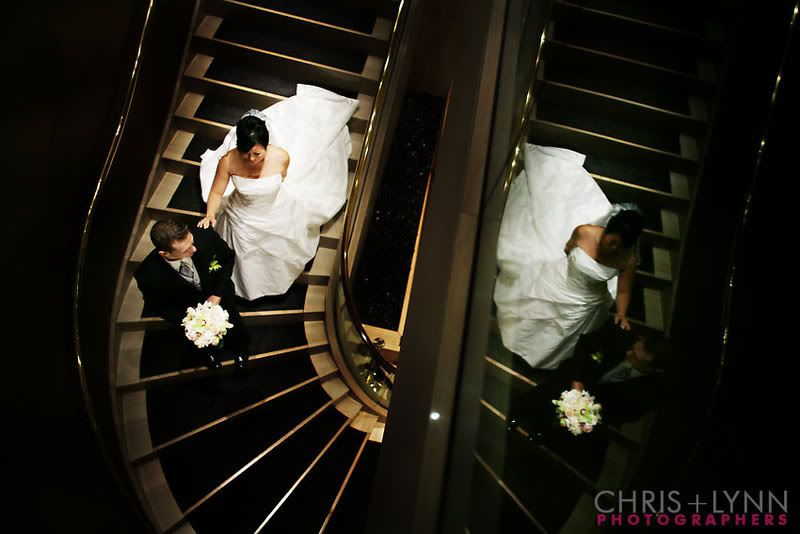 There's nothing like a brand new location for spurring on creativity! This was the first time we shot at the
Metropolitan
and we were inspired to find all kinds of unique backdrops for Grace & Nick's portraits.
Like the hallways...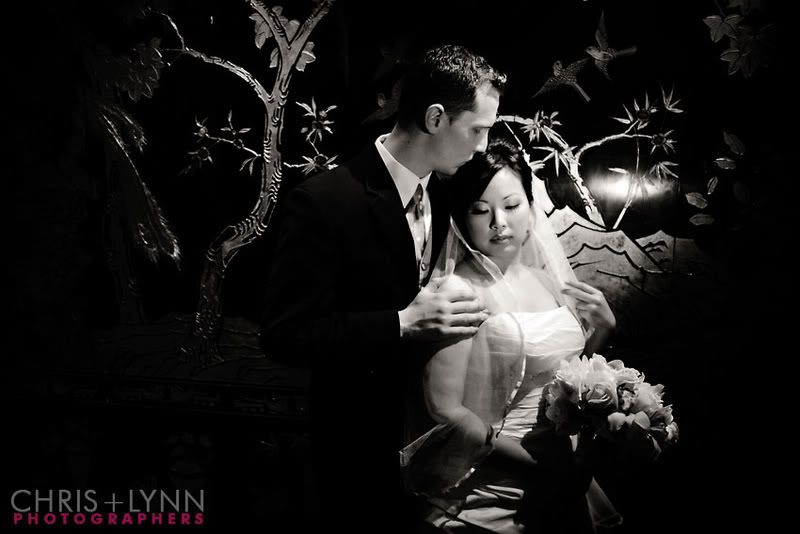 The lobby with its glitz & gilding.
More hallways - yes, we were totally feeling the reflections that day.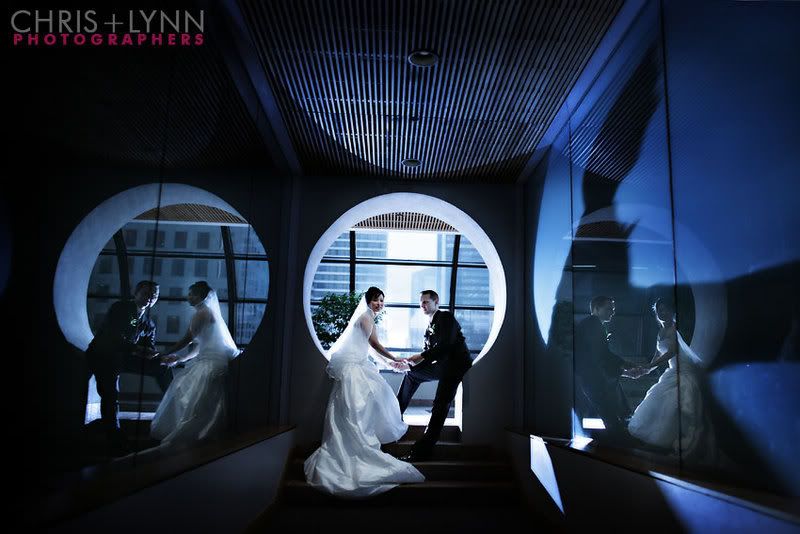 Of course, living in one of the most beautiful cities in the world, we had to have some images that just say Vancouver too.
Wedding party fun under the Granville Bridge.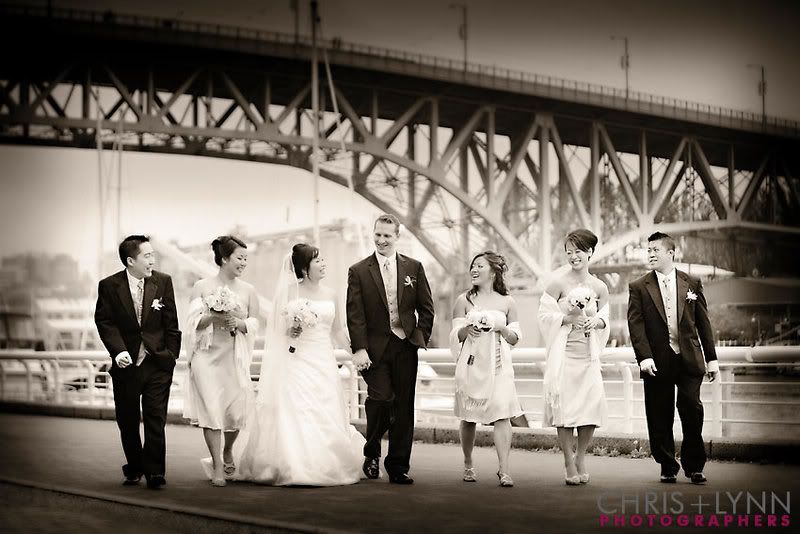 A little Grace + Nick canoodling :)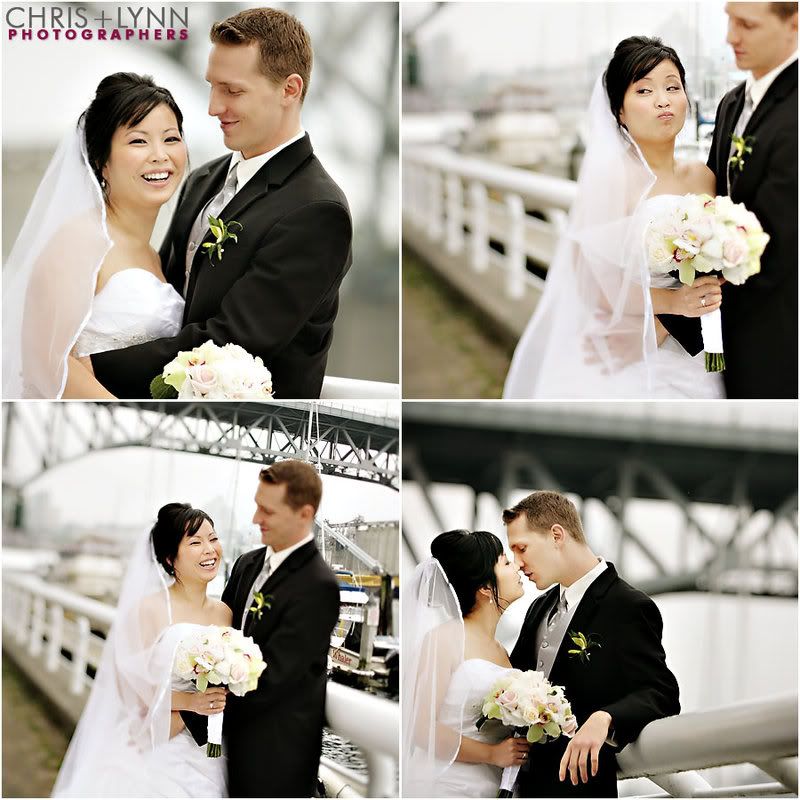 Vancouver Art Gallery's pillars + stairs = pure romance.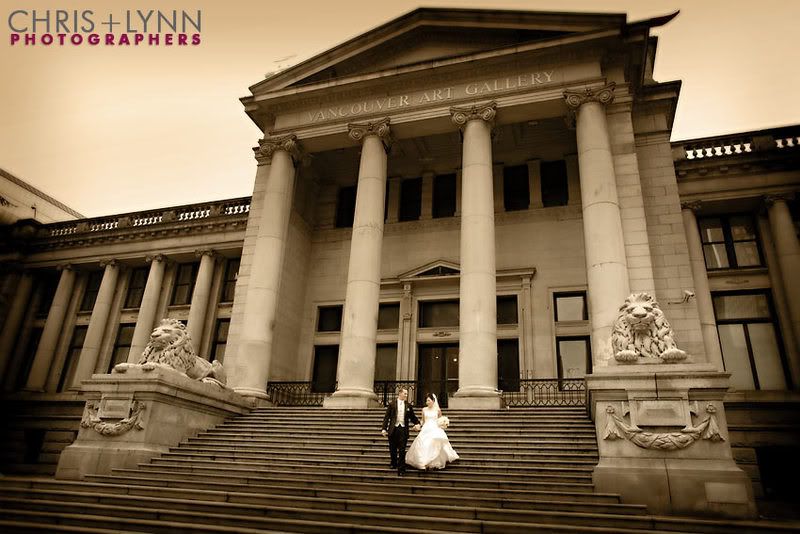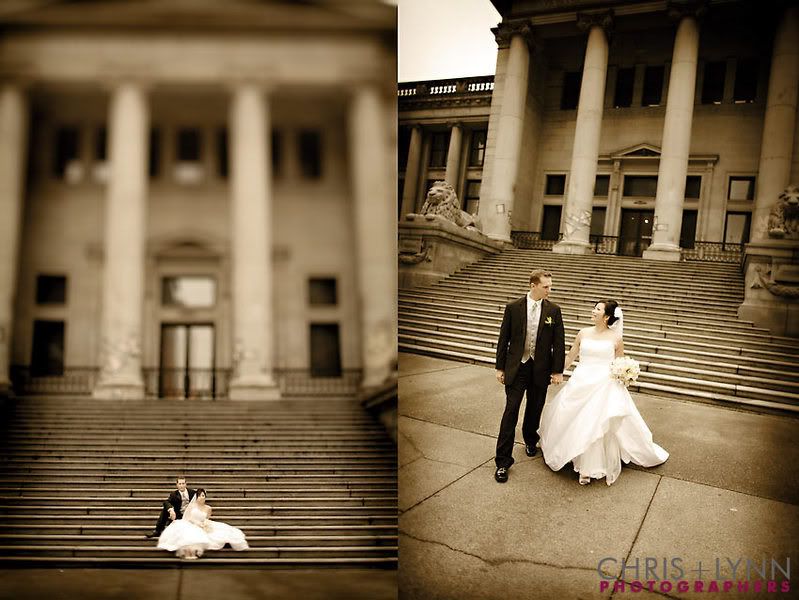 And one last portrait on a random street corner nearby later that night :)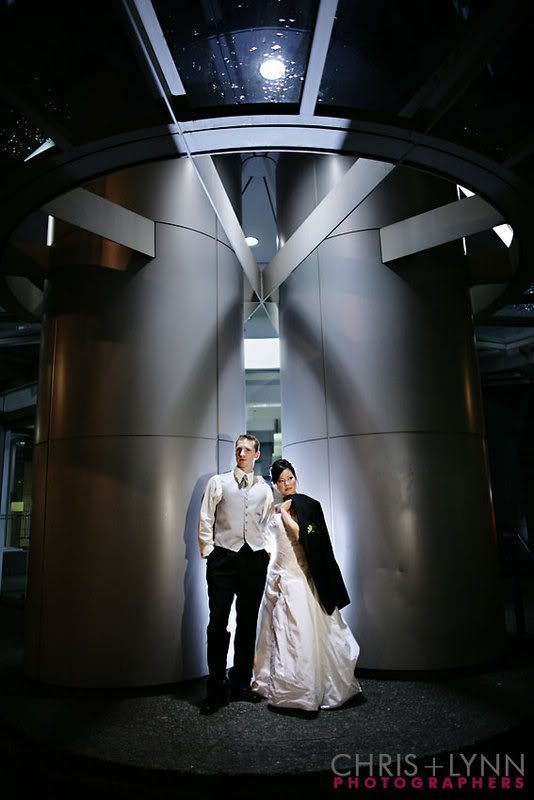 Congrats Grace+Nick!
Next up this week, the fabulousness of Shannon + Barney in Seattle!