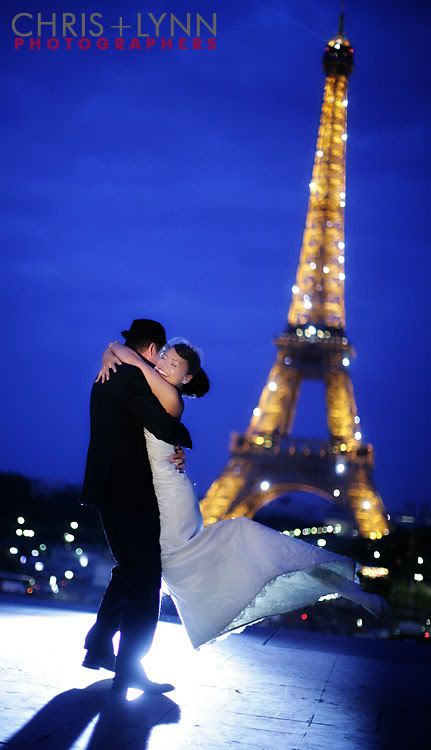 Wow! What an amazing time we had in Paris with Rob and Jen, two people who truly know how to live life to the fullest! The Vancouver couple are so incredibly in love with each other and so full of joy - we feel honoured to have shared their day with them and their celebrations around the city of love.
There are so many wonderful moments from our time with them, it's impossible to choose our favourites, but here are a few (okay, more than a few!).
Rings.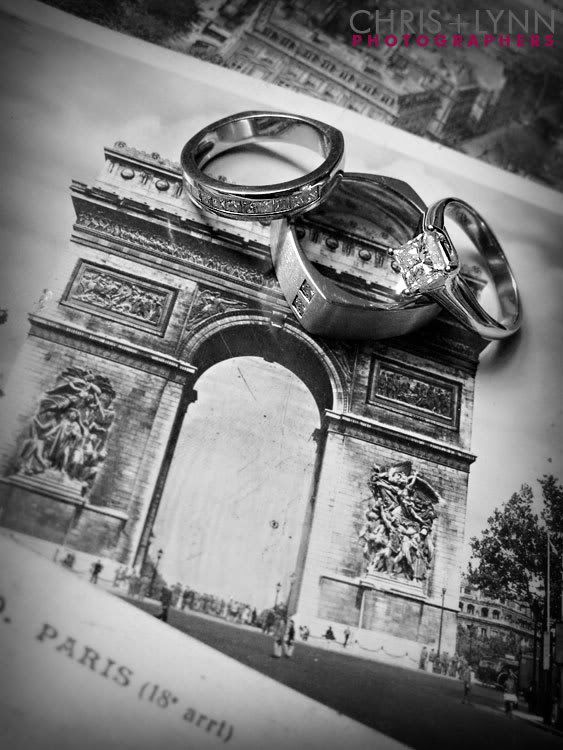 Jen looking stunning in her oh-so-French birdcage veil.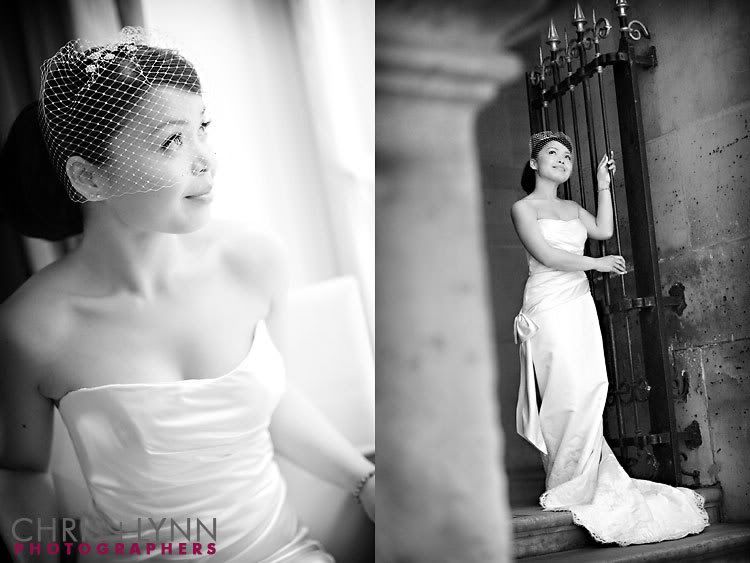 Rob takes the Metro to the Louvre to see his bride for the first time.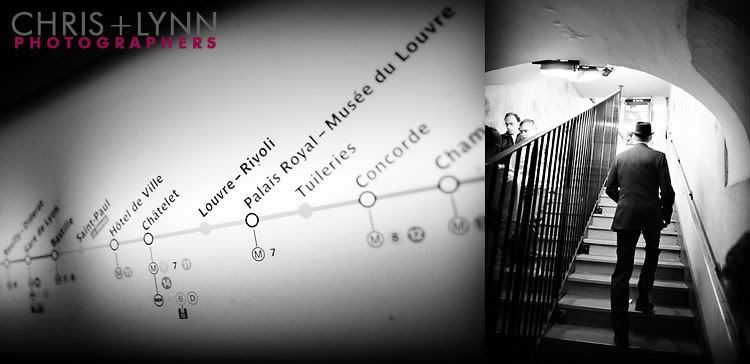 Jen arrives in a classic French Citroen.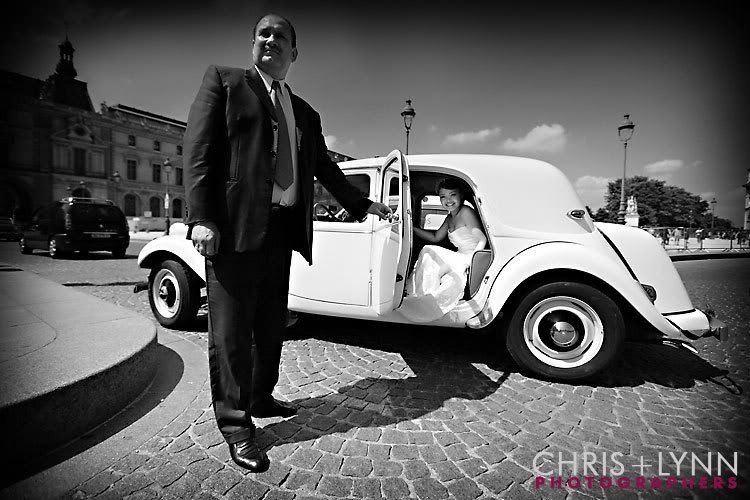 First Look.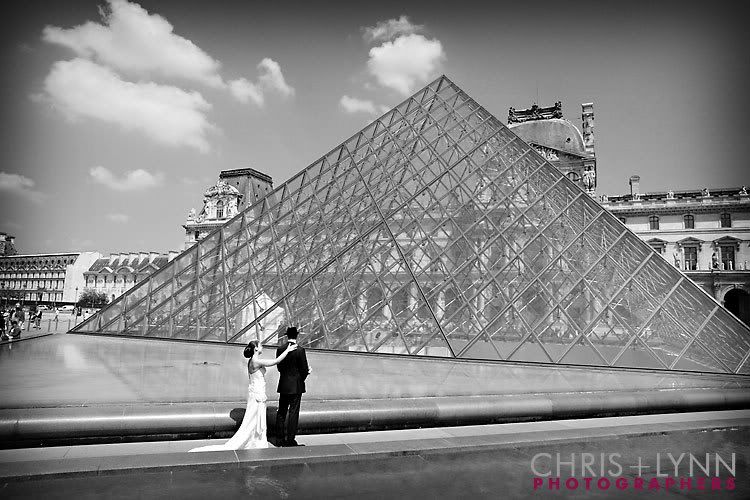 Oh,happy day!
A few portraits in the dramatic setting before heading out to the ceremony.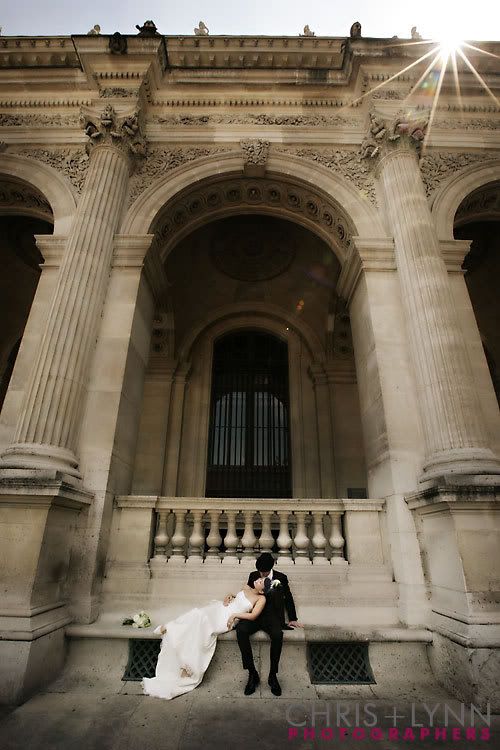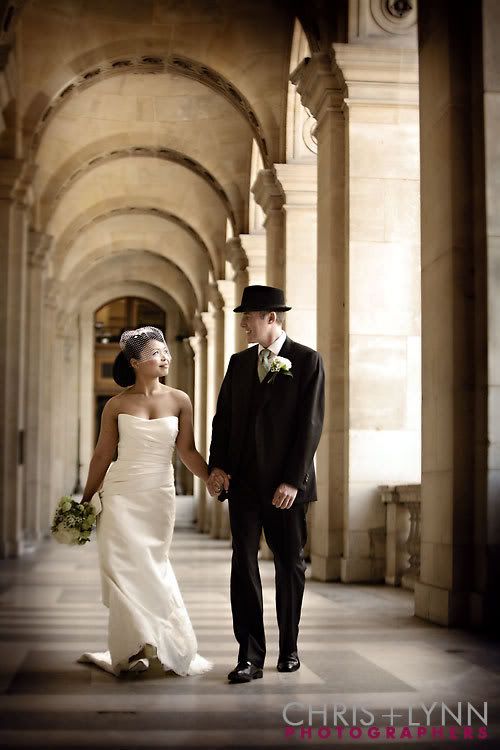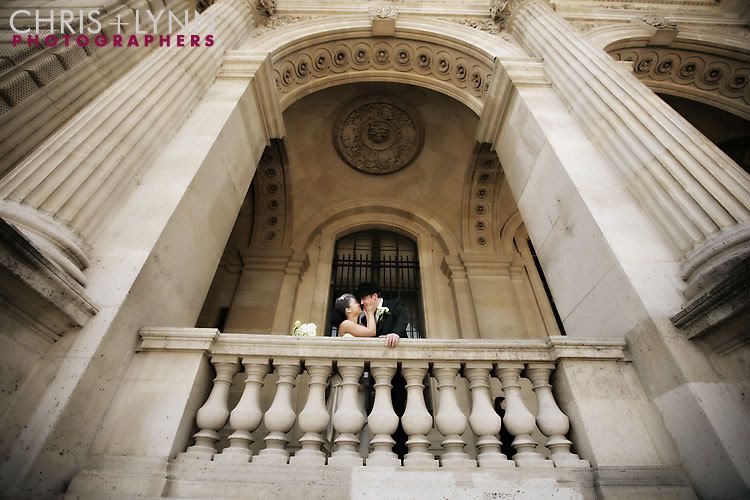 We could have shot there all day! But, it was off to the the Eiffel Tower to meet Reverend Burns for the ceremony.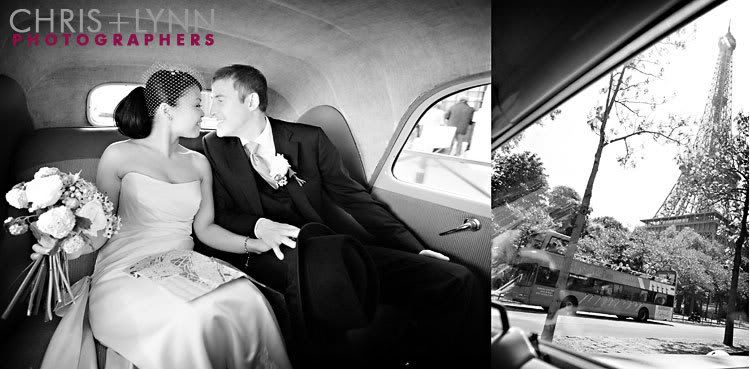 Exchanging vows beneath the tower - could anything be more romantic?

Married!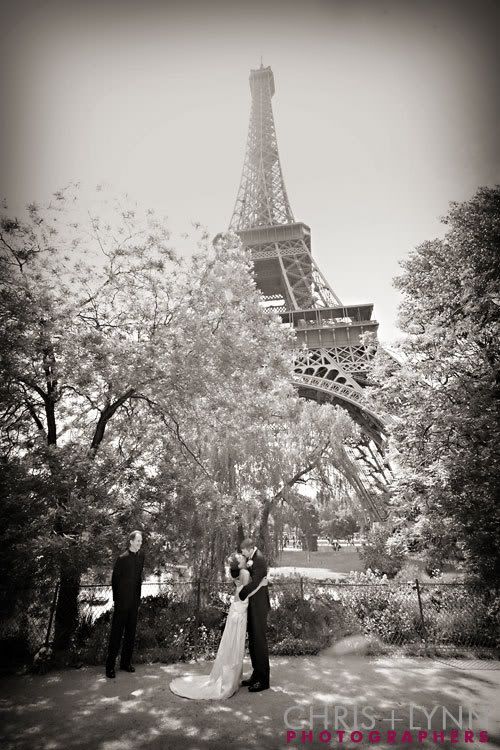 First kiss of husband and wife (and some yummy tilt-shift loveliness...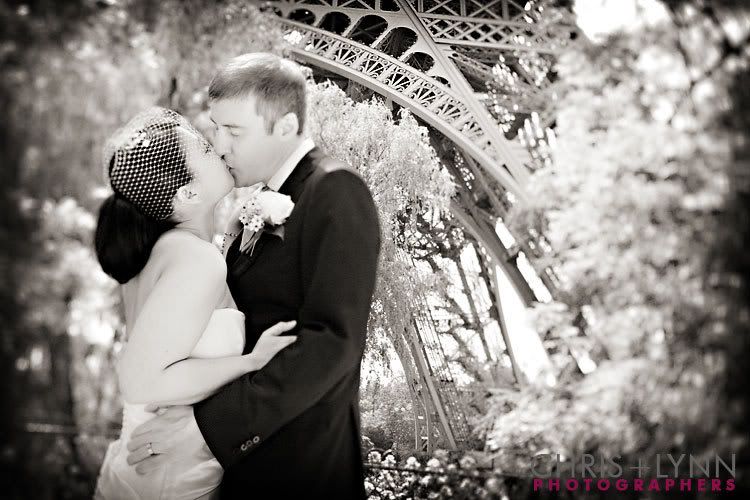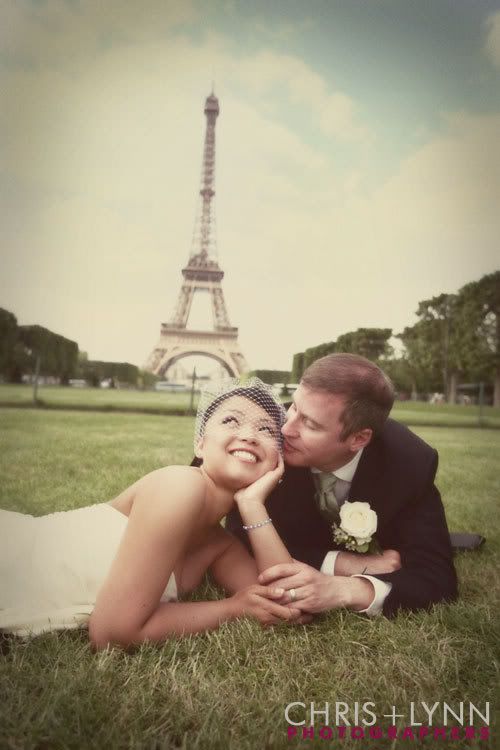 I think this just might be my favourite image of the day.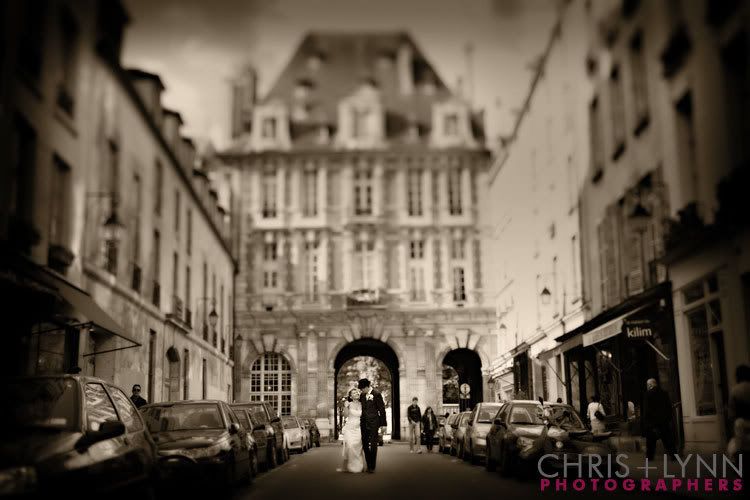 Everywhere we went, people came up to Jen and Rob to applaud and congratulate them. These young French girls were mesmerized by the beautiful bride.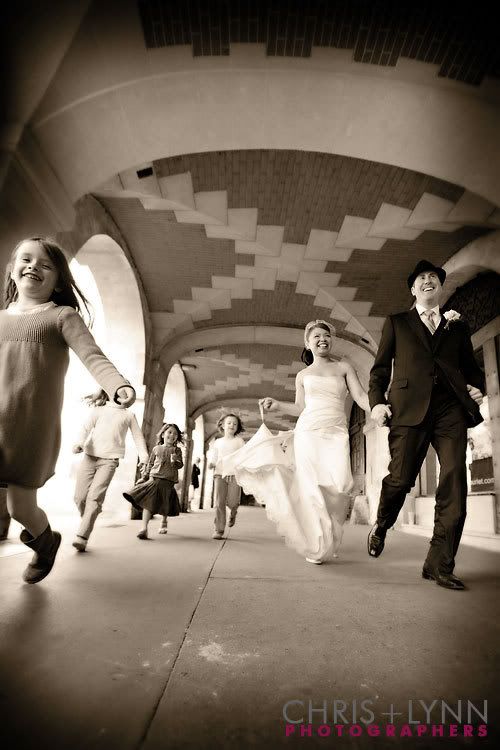 Shopping and cafe-hopping on your wedding day? Mais oui!!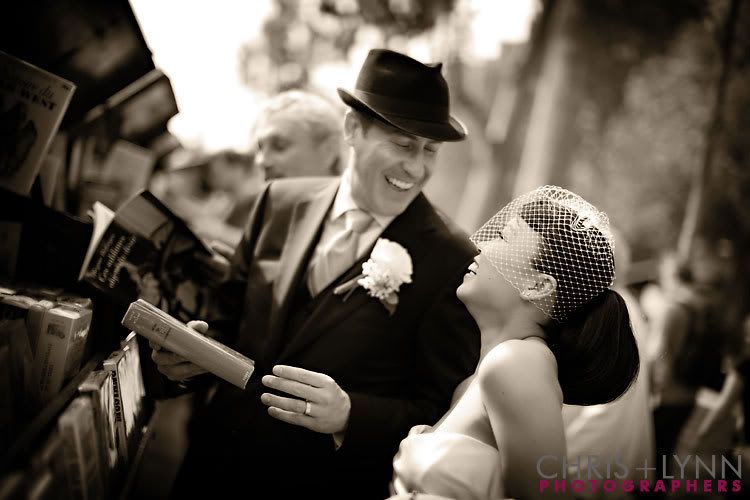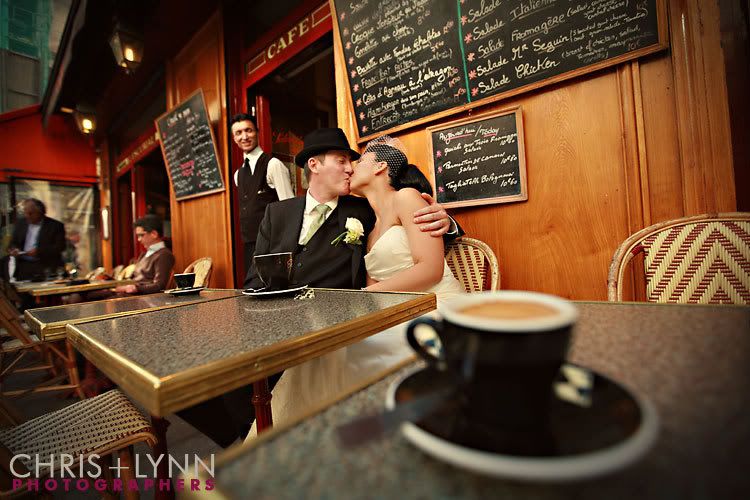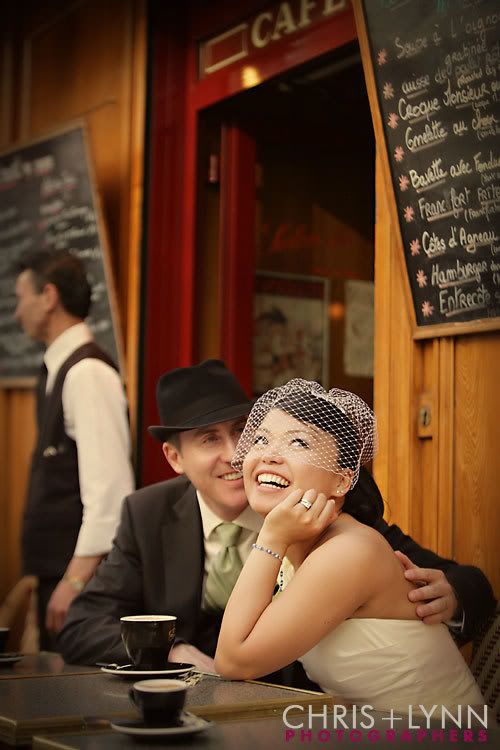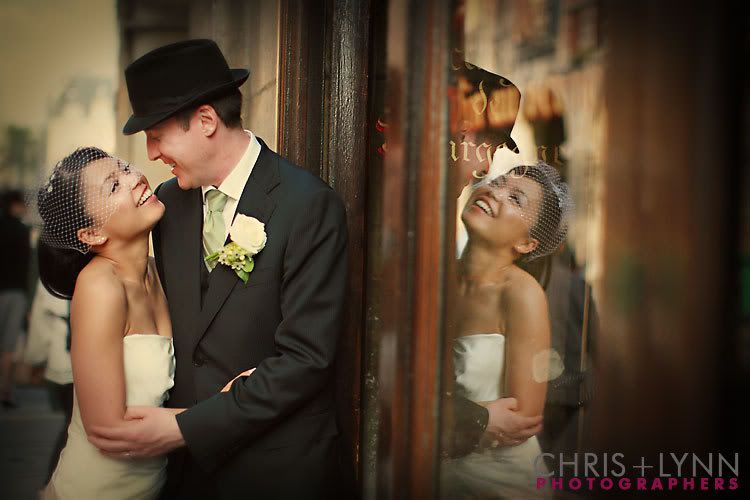 Truly, the best way to see Paris is by bicycle!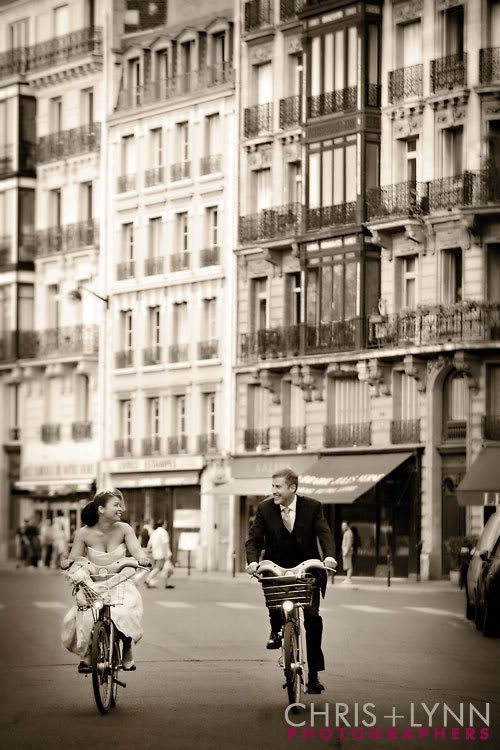 Especially when riding to Notre Dame for a celebratory picnic of bread, wine, and cheese on Pont St. Michel.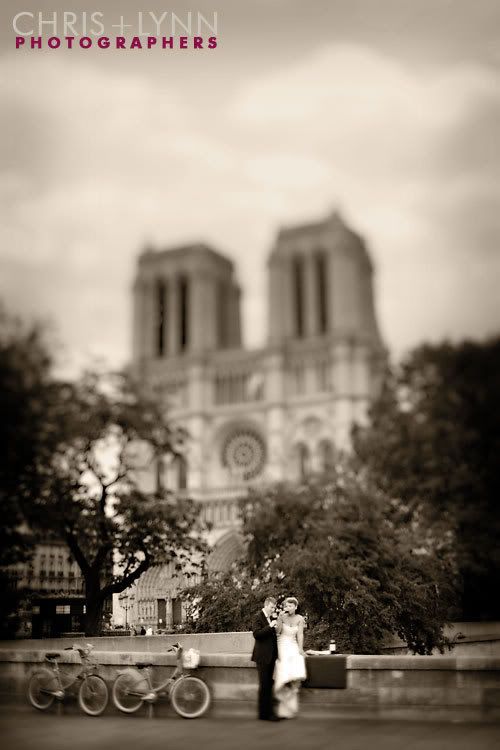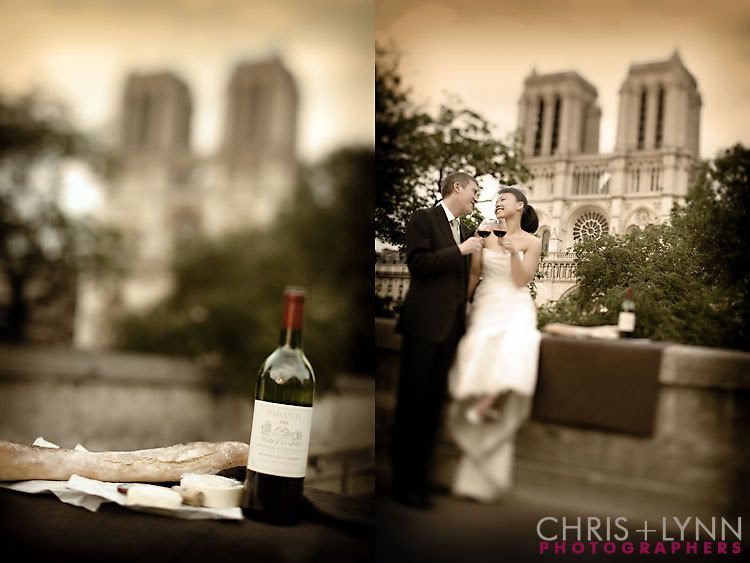 Bouquet toss into the Seine.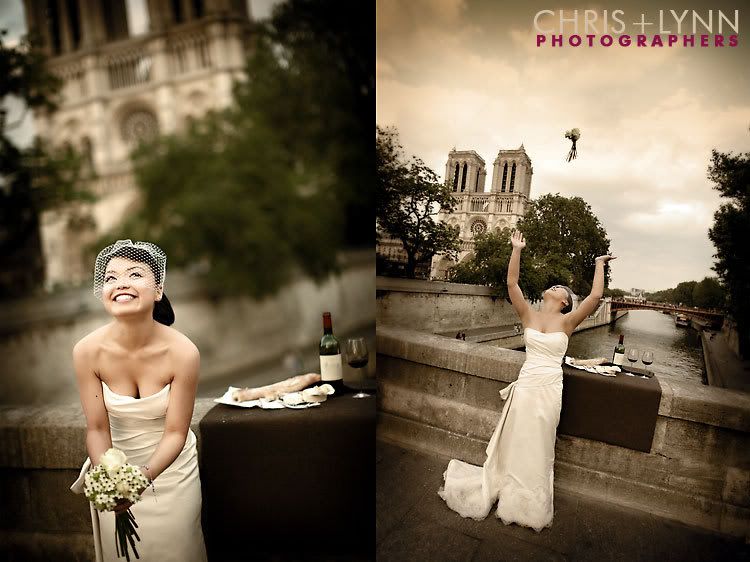 Sunset on Pont Alexandre III.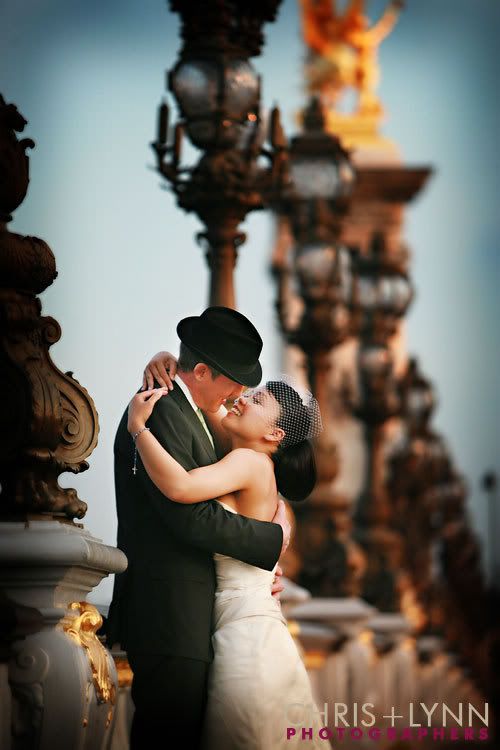 And exploring the city of lights by night...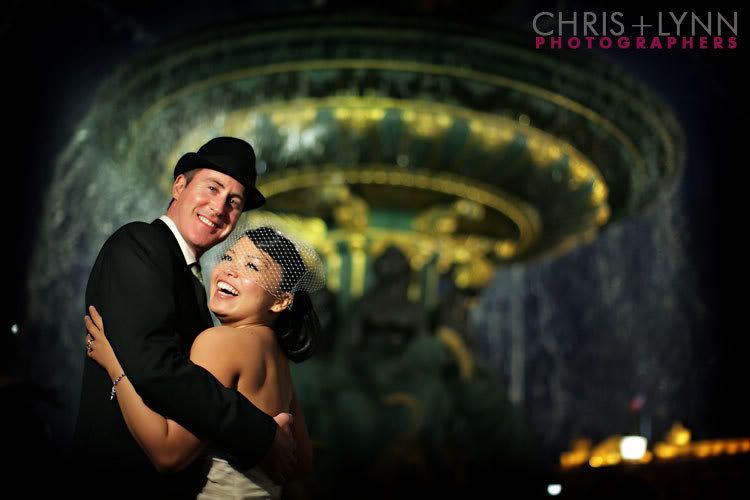 Tilt-shift+pocket-wizards+video-light=sexy!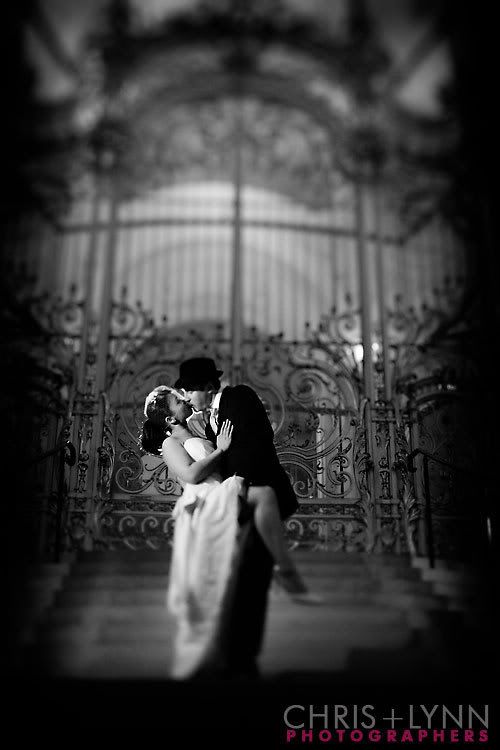 Hope you two are having a wonderful time on your cruise - don't forget to duck going under the bridges! Merci beaucoup et felicitations!